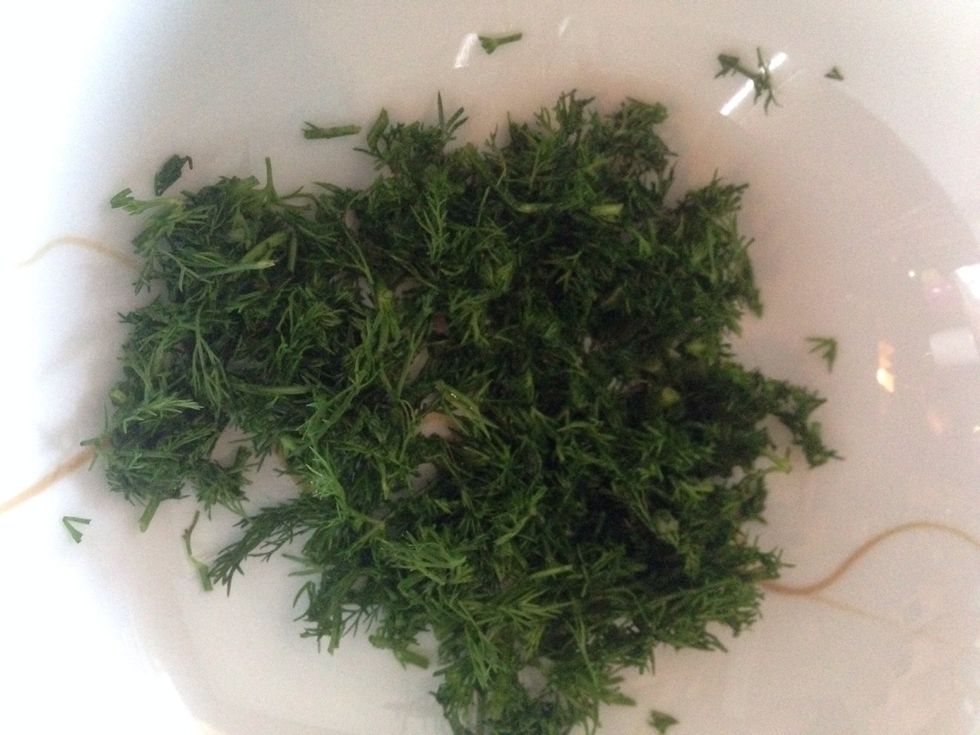 Wash, dry out and chop the dill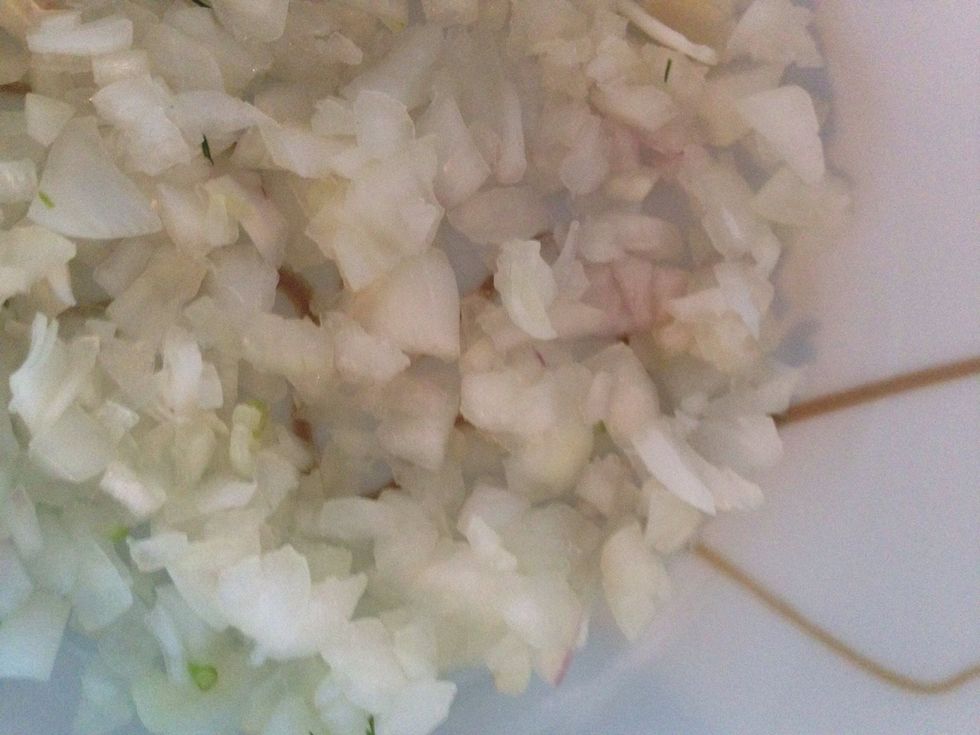 Also the onions :) take care with the eyes; ı did slice by own but you can use a slicer dicer smtg like a robot
Prepare your parmesan here ı did use old amaterdam cheese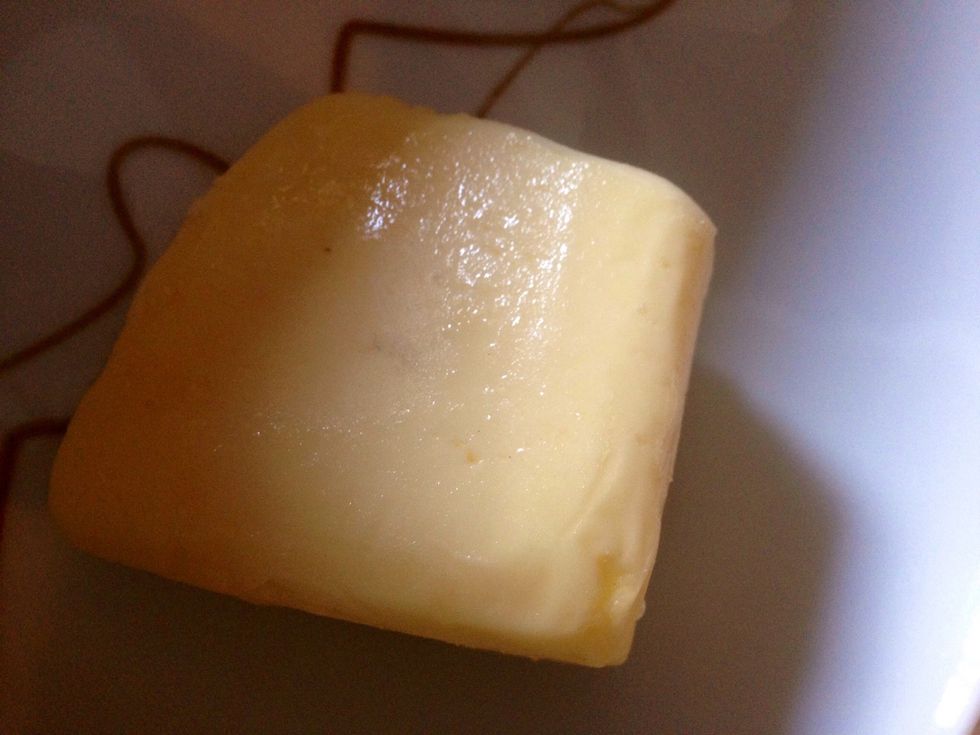 Don't forget the butter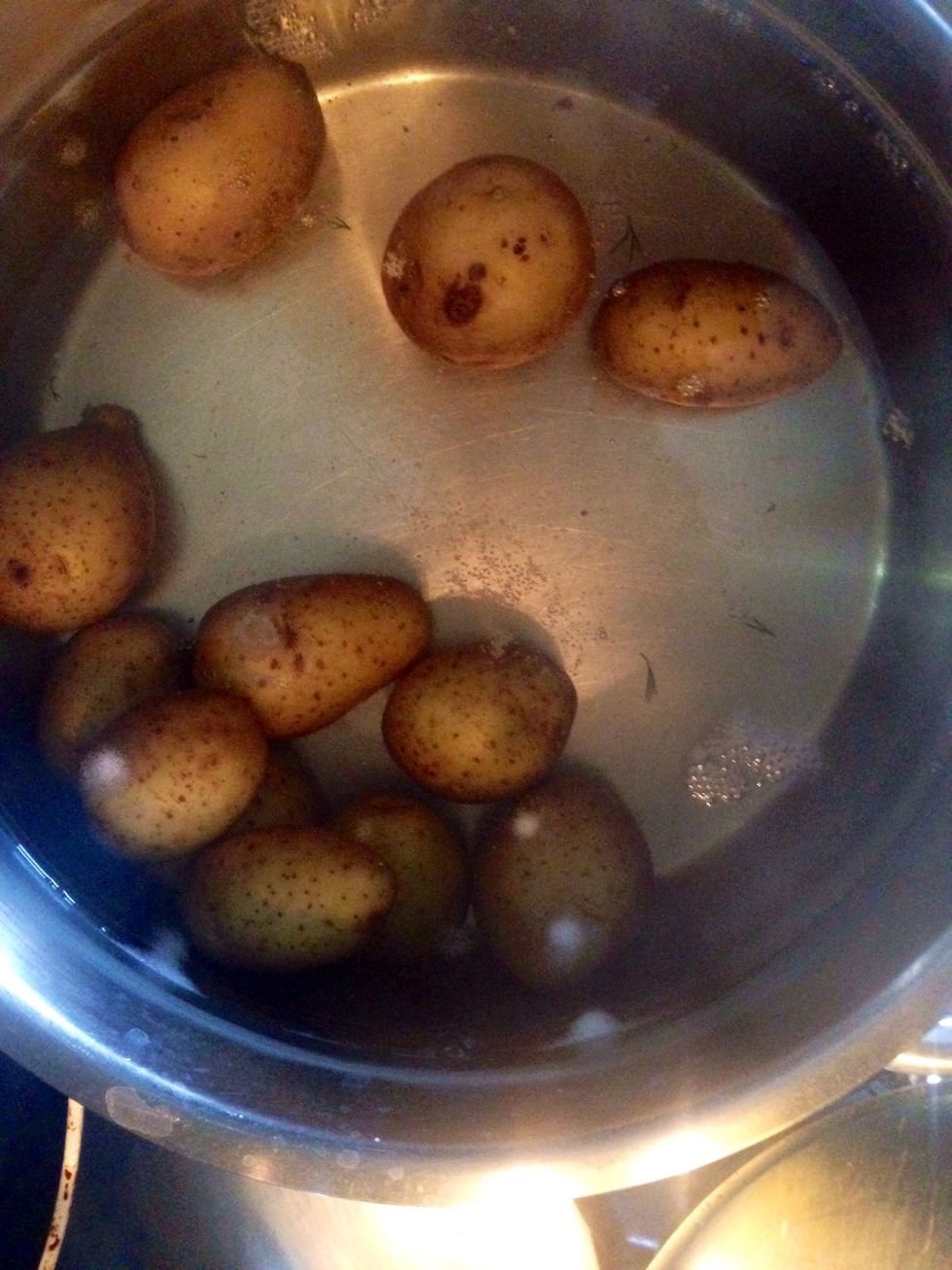 Boil your patatoes like 10 min. Do not boil for too long we will also cook them in the pan so don't want the patatoes to be soft.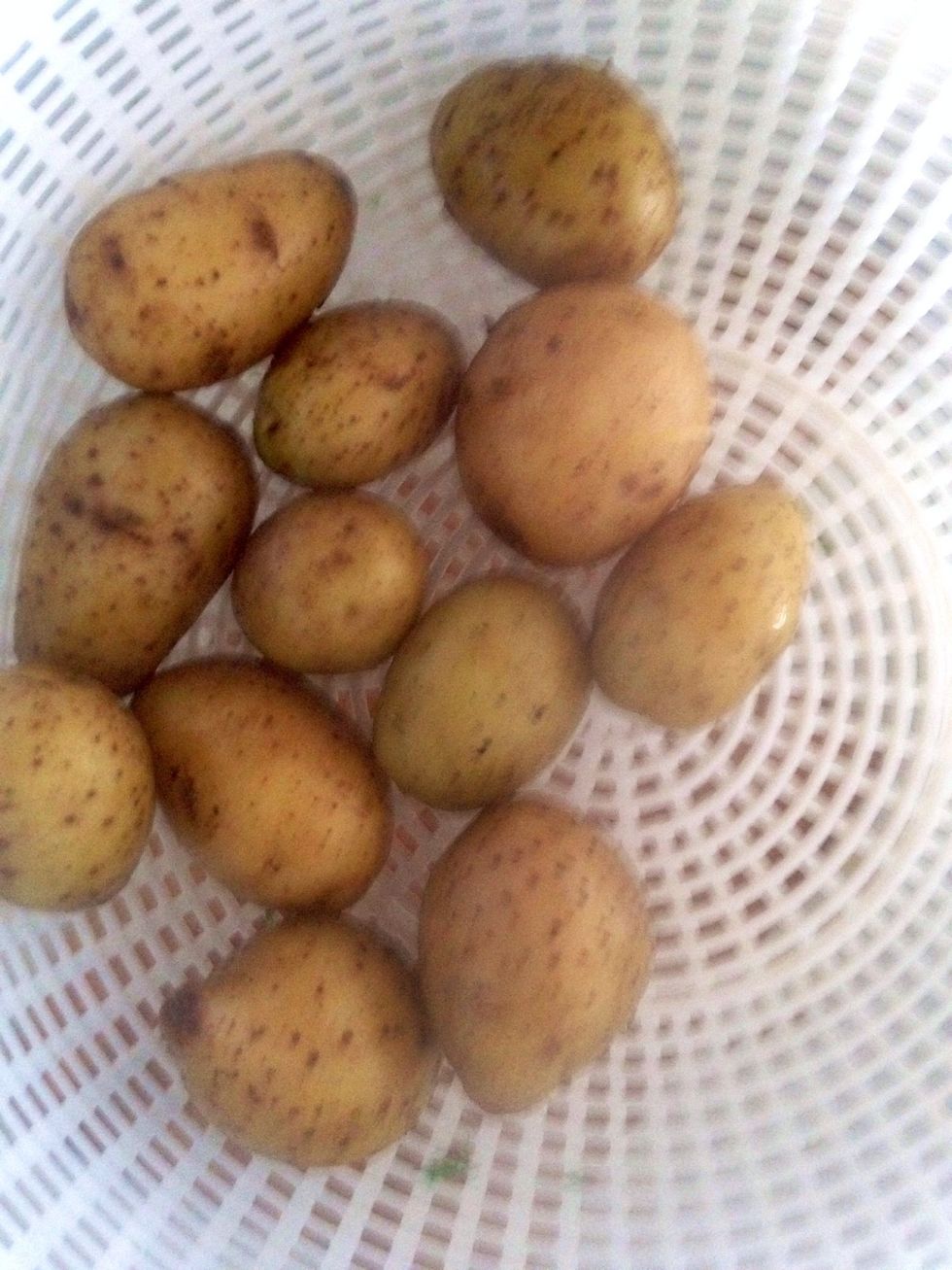 Dry them out and wash them again with tab water so that you can easily peel them without any hand burns..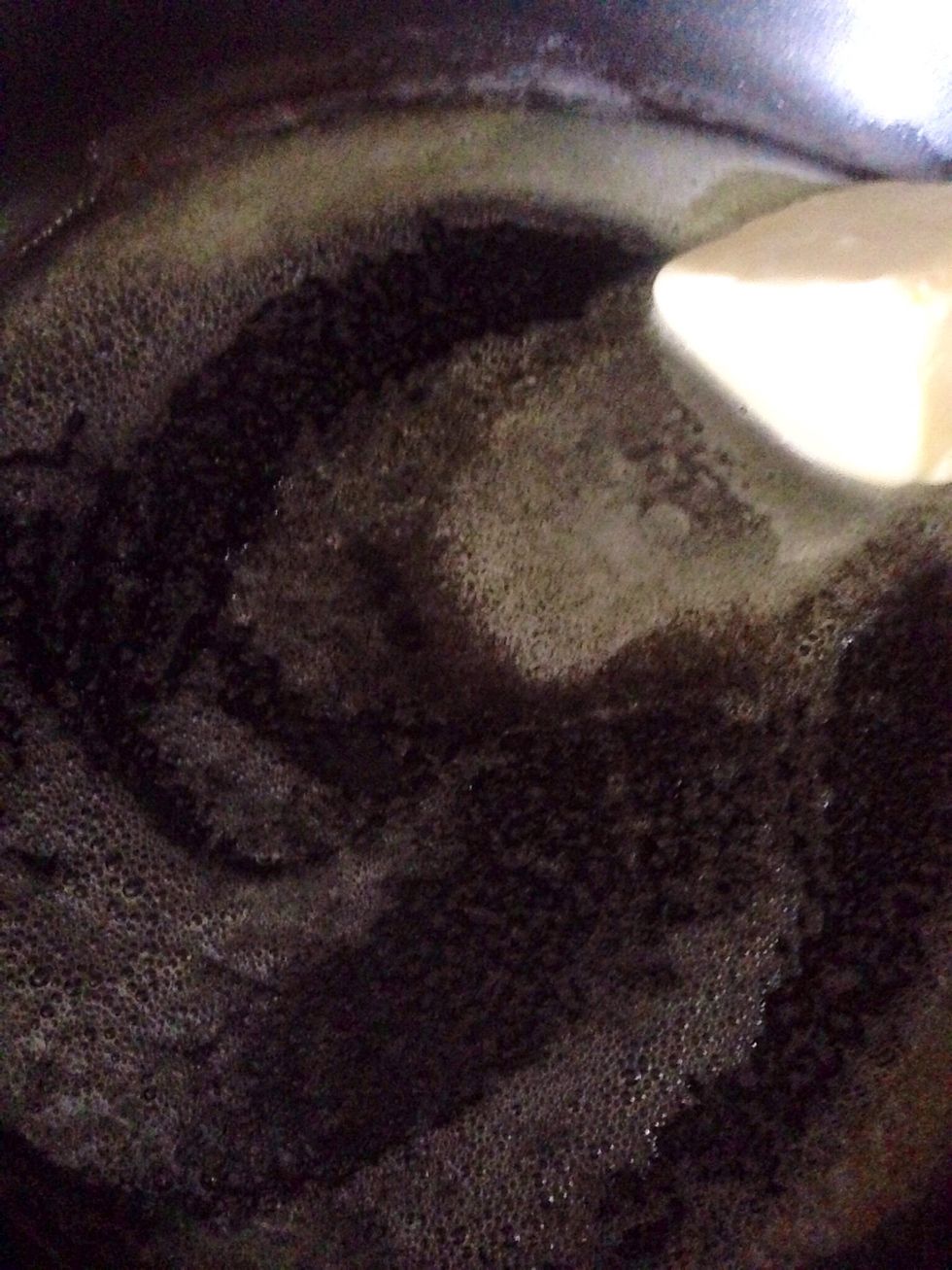 Heat your pan, and add the butter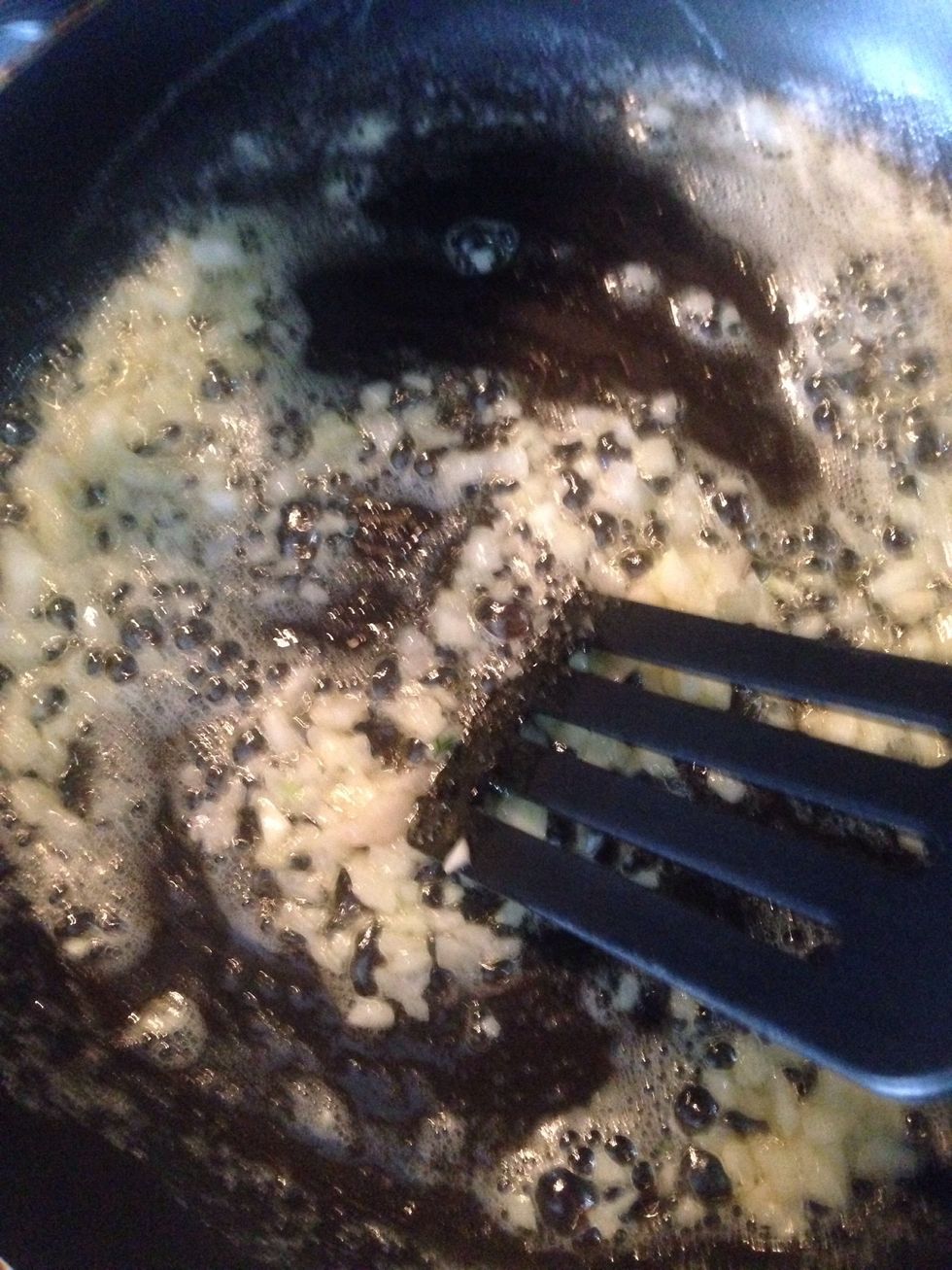 Add your onions also with very small amout of sugar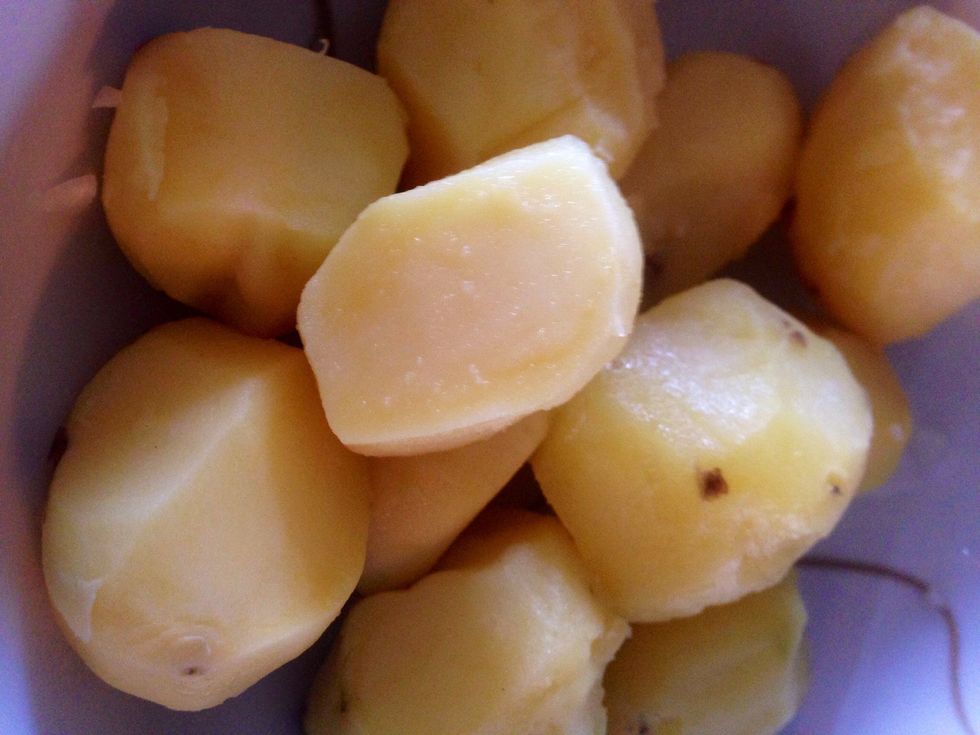 Prepare the peeled sliced patatoes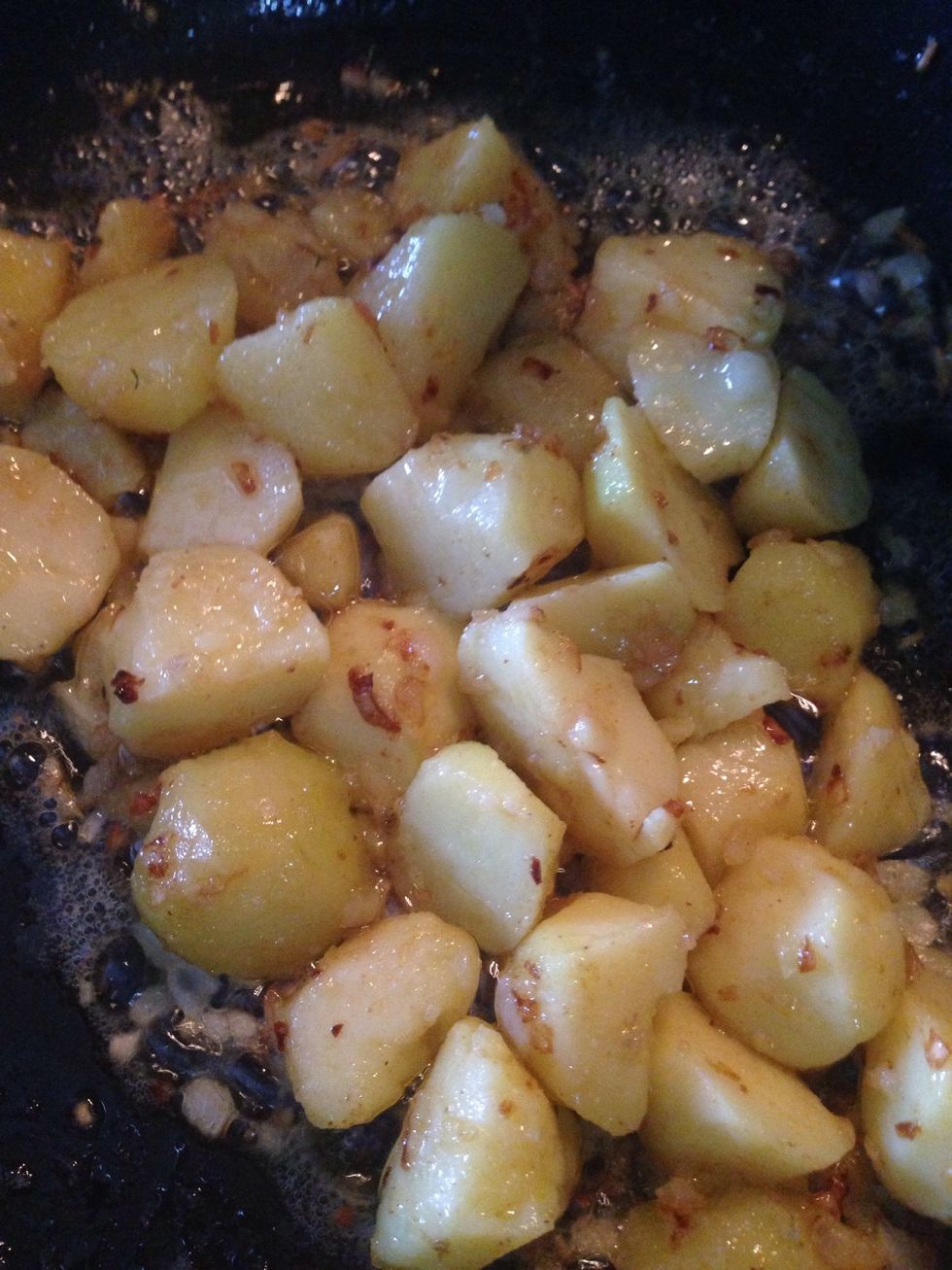 Add the patatoes into your pan and start to enjoy the smell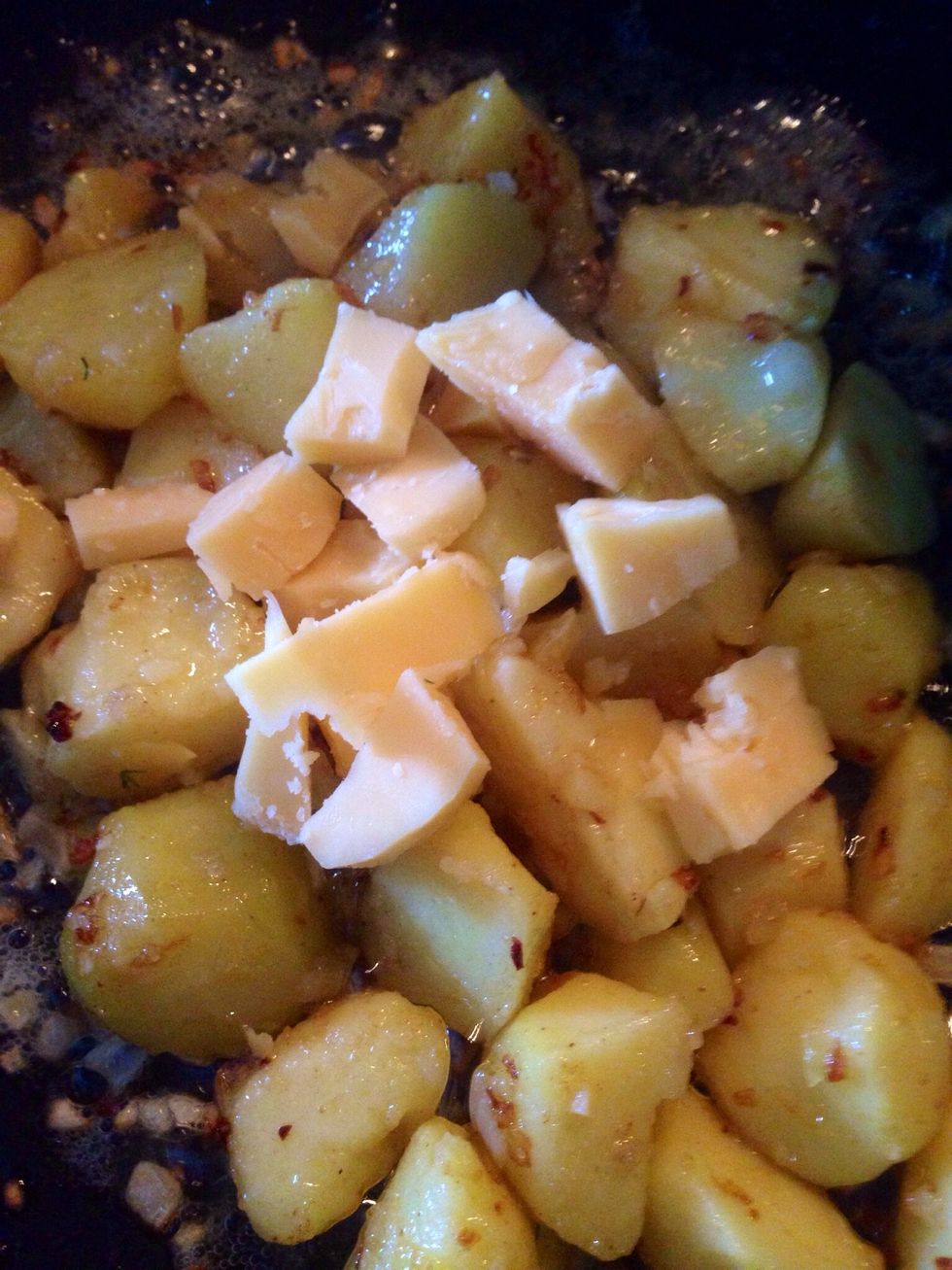 Put also your cheese on top of the patatoes and start watching it all gets brownish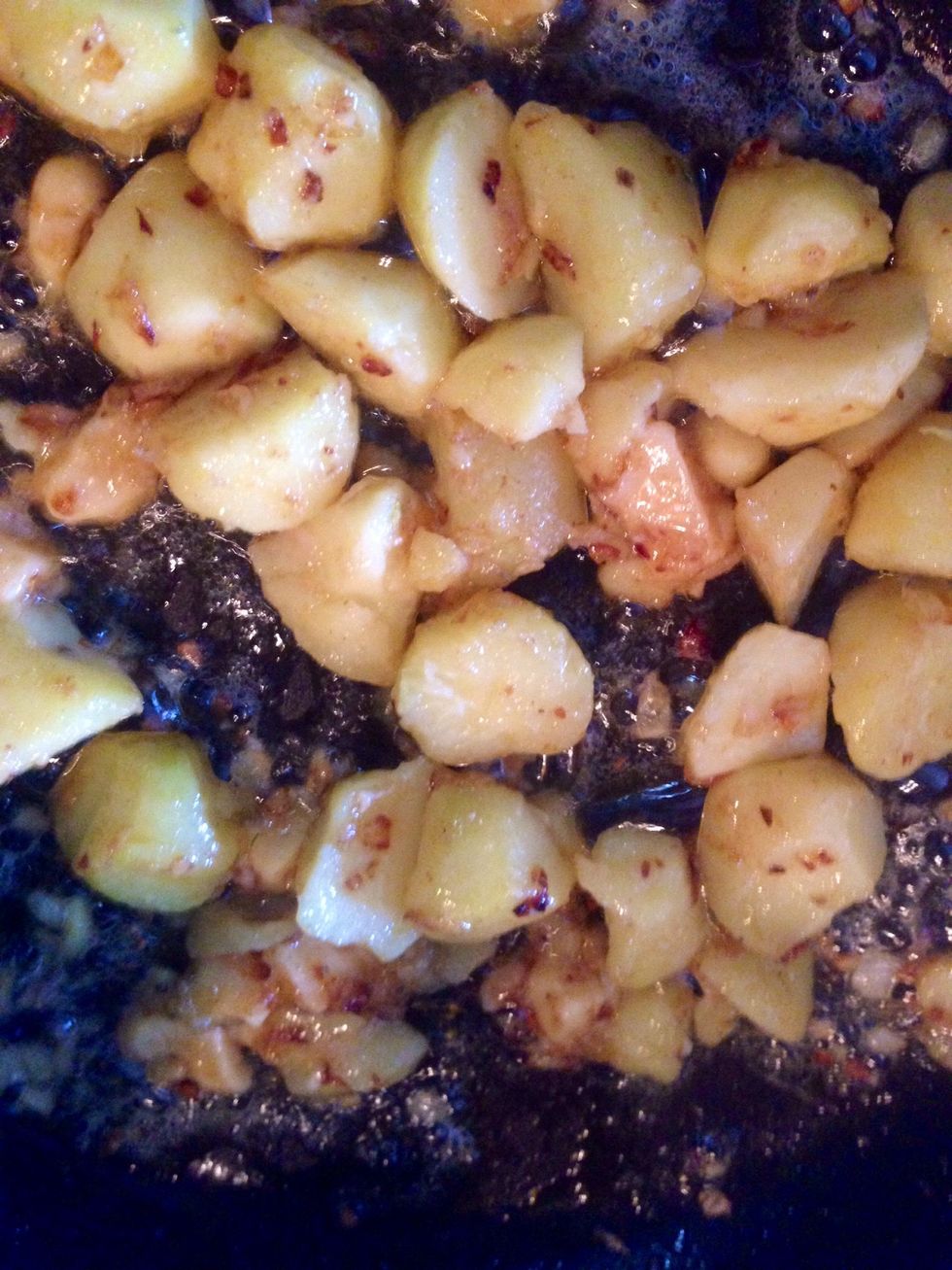 Put the salt nearly at the end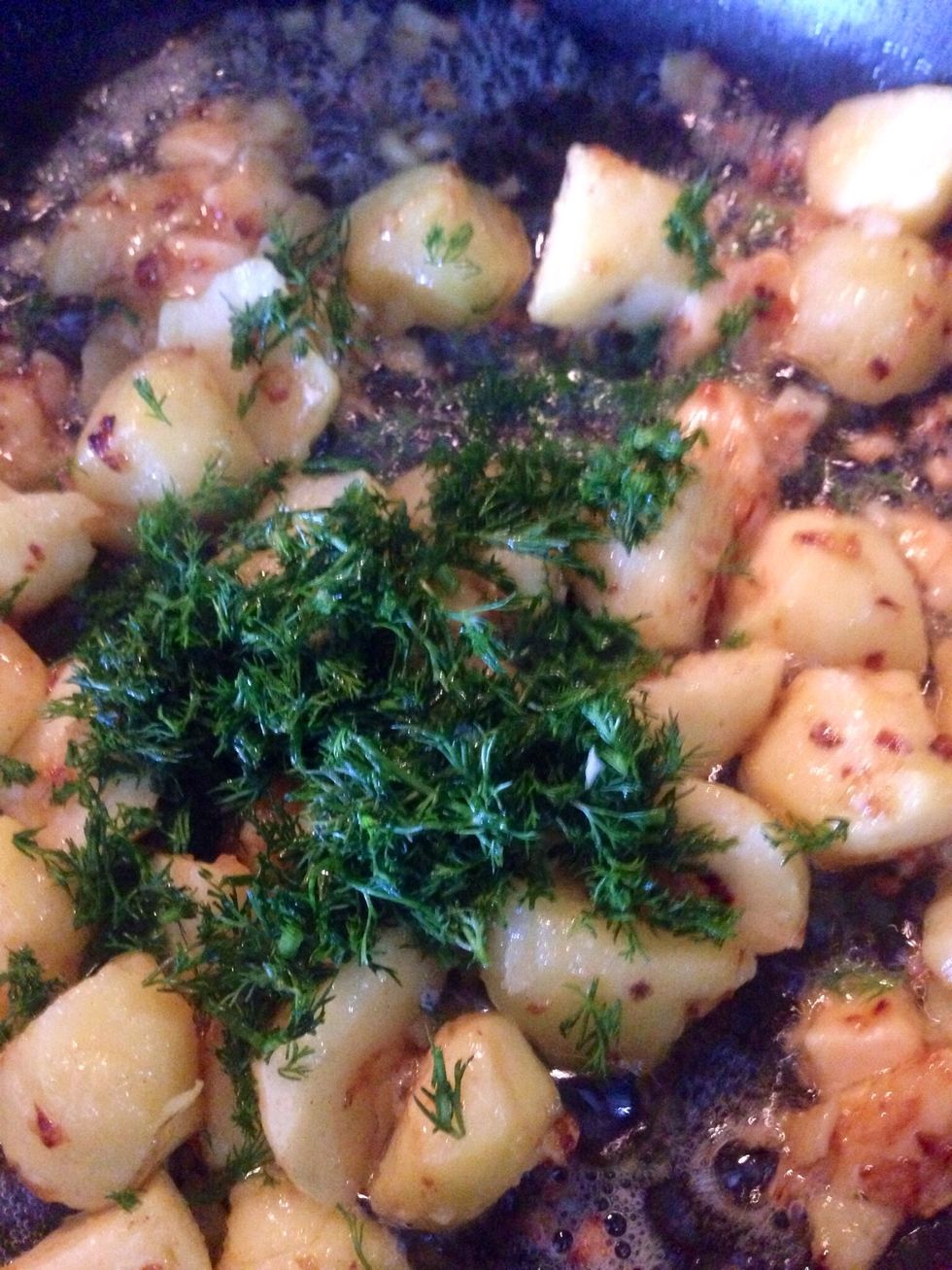 Finally add your sliced dill and stir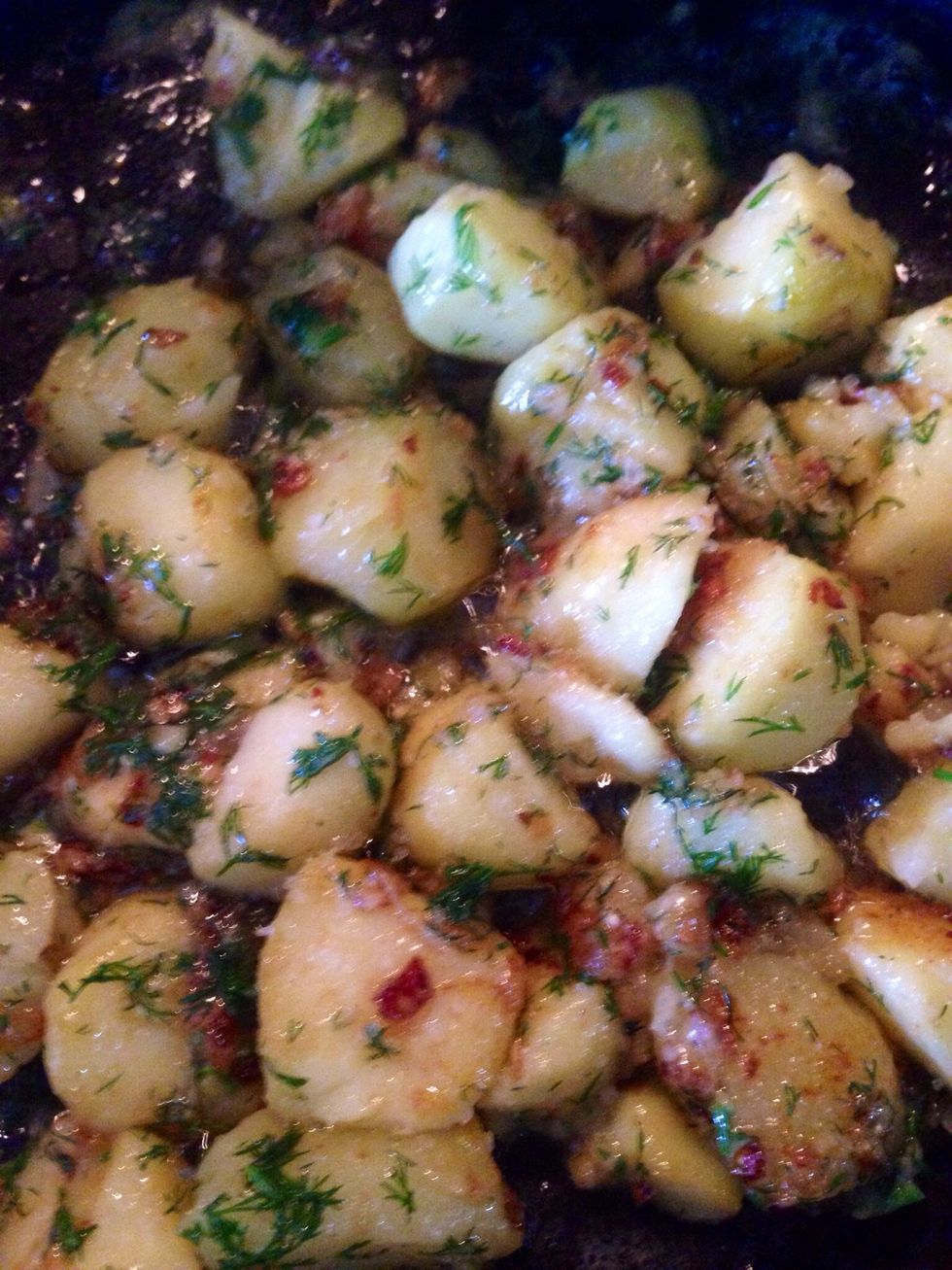 Here it is ready to be served...
Bon apetit ;)
Patatoes
Onions
Parmesan
Butter
Dill
Sugar
Salt
Duygu Cankara
Www.duygucankara.com Love about it all Travelling; Photography; Cooking; Music and Bicycles