How to cook juicy pan fried bbq burgers 👅💦🍔
Here in Calgary, our winters last until May, thus cookin' on the bbq ain't easy.. (Check out first photo to see what I mean) the fix: we pan fry our burgers bbq style indoors 🍔🔥
3531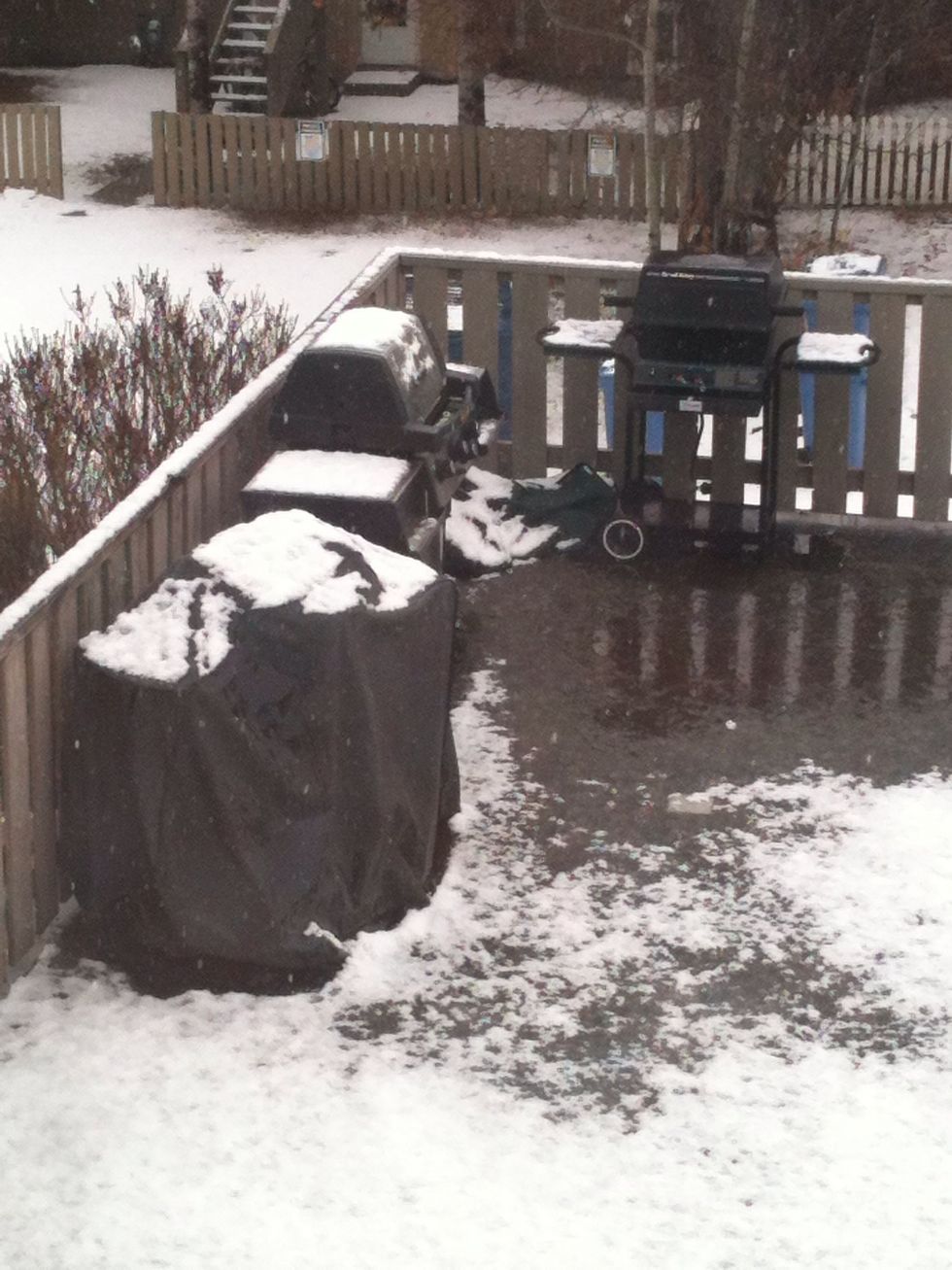 Springtime bbq'ing ain't easy in my neck of Canada so we improvise eh! (and I know I can bbq anyways, it just takes forever heating the grill and cooking time is doubled and that means dry burgers)
Gather the goods! (I did not end up using the butter)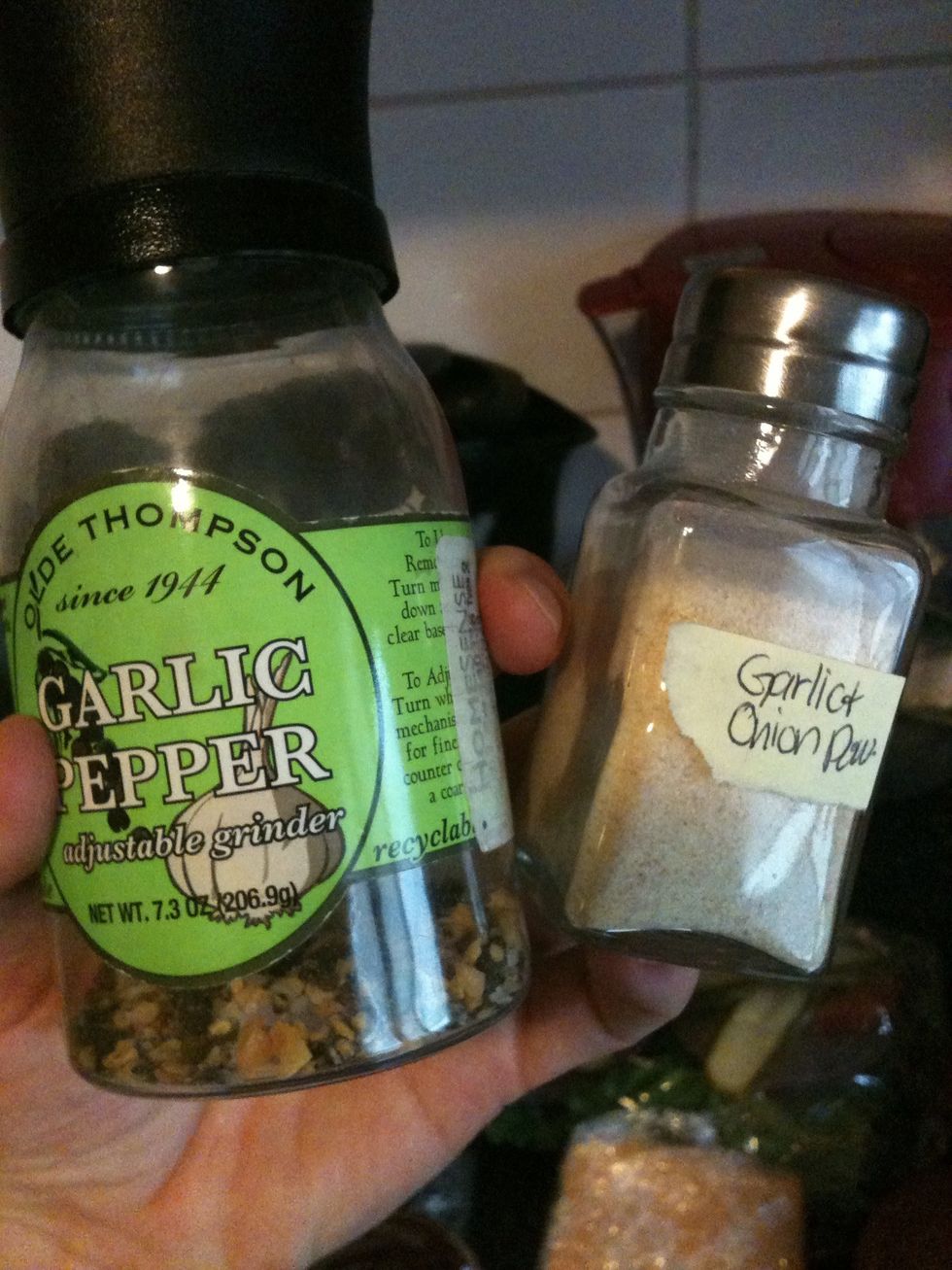 Pre-heat your skillet/frying pan on your stove to medium heat and grab your spices. *I cook a lot so I make my own 'blends' of spices I use most often*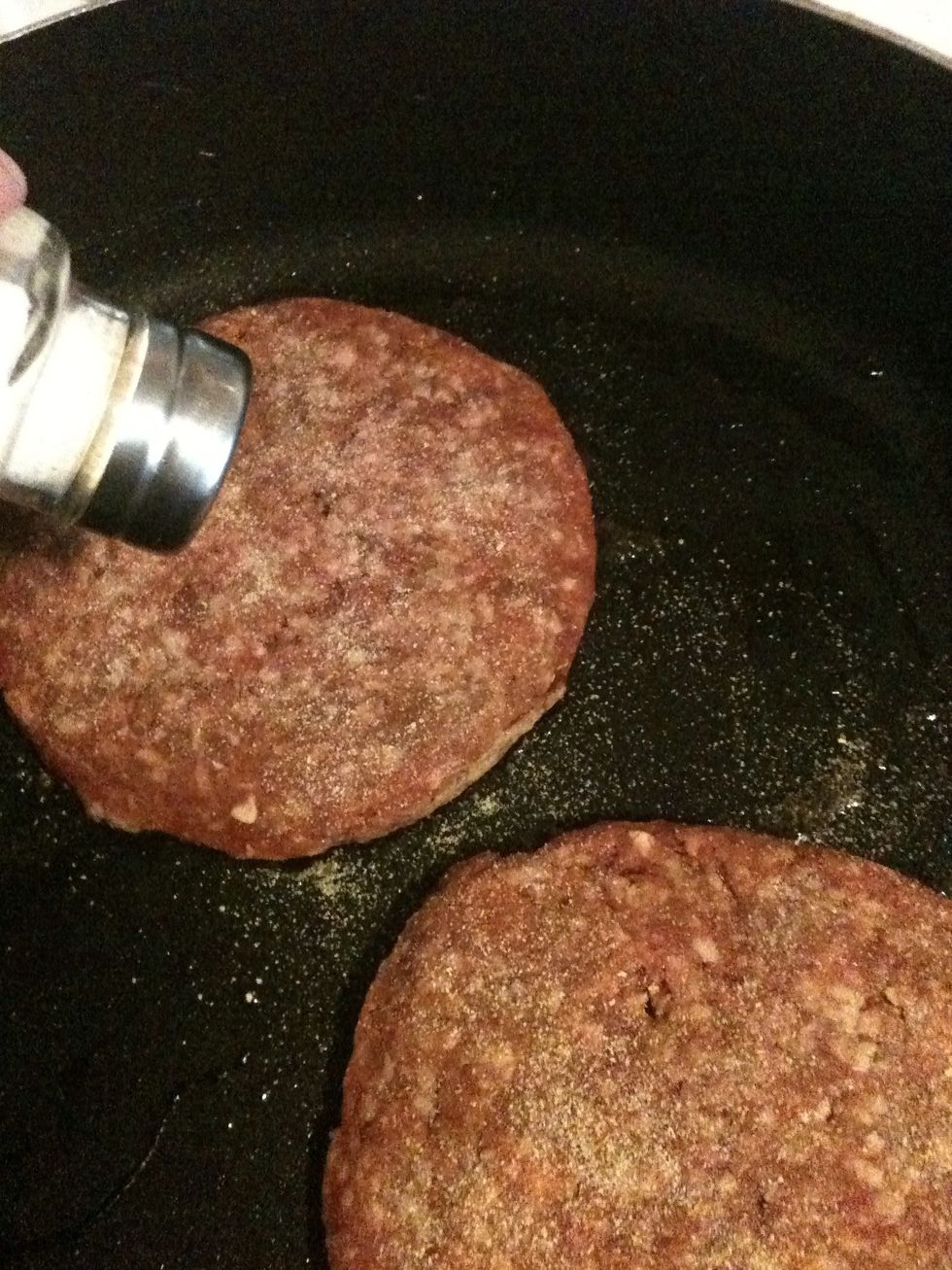 Toss the burger patties into the hot pan and give them a good dusting of garlic and onion powder. Now a shake of steak spice (or salt n' pepper if thats your preference).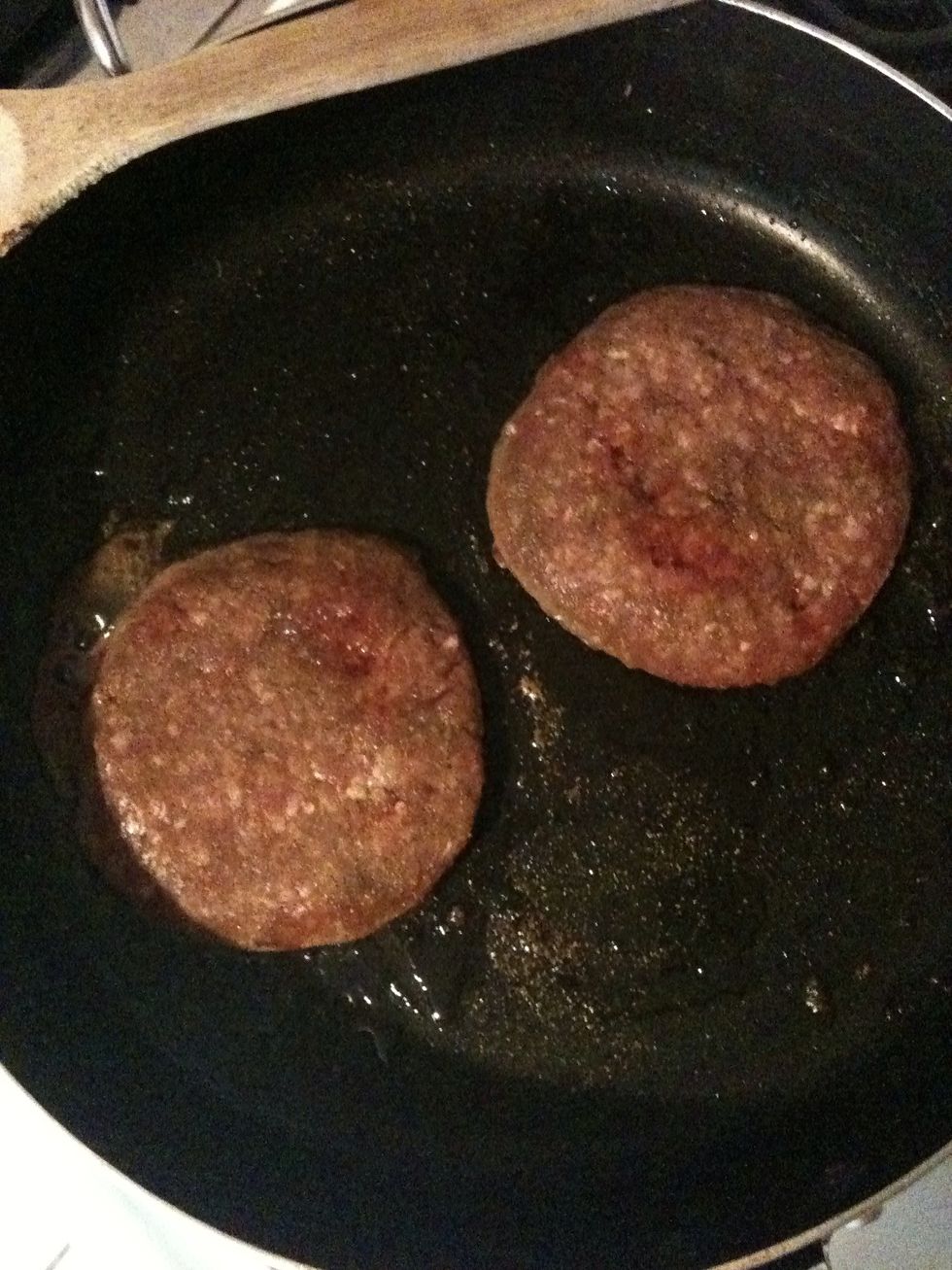 When you see blood collecting on the top of your patties, its time to flip them. About 4 min. (I know its earlier than usual cooking time, but we are flipping the burgers several times).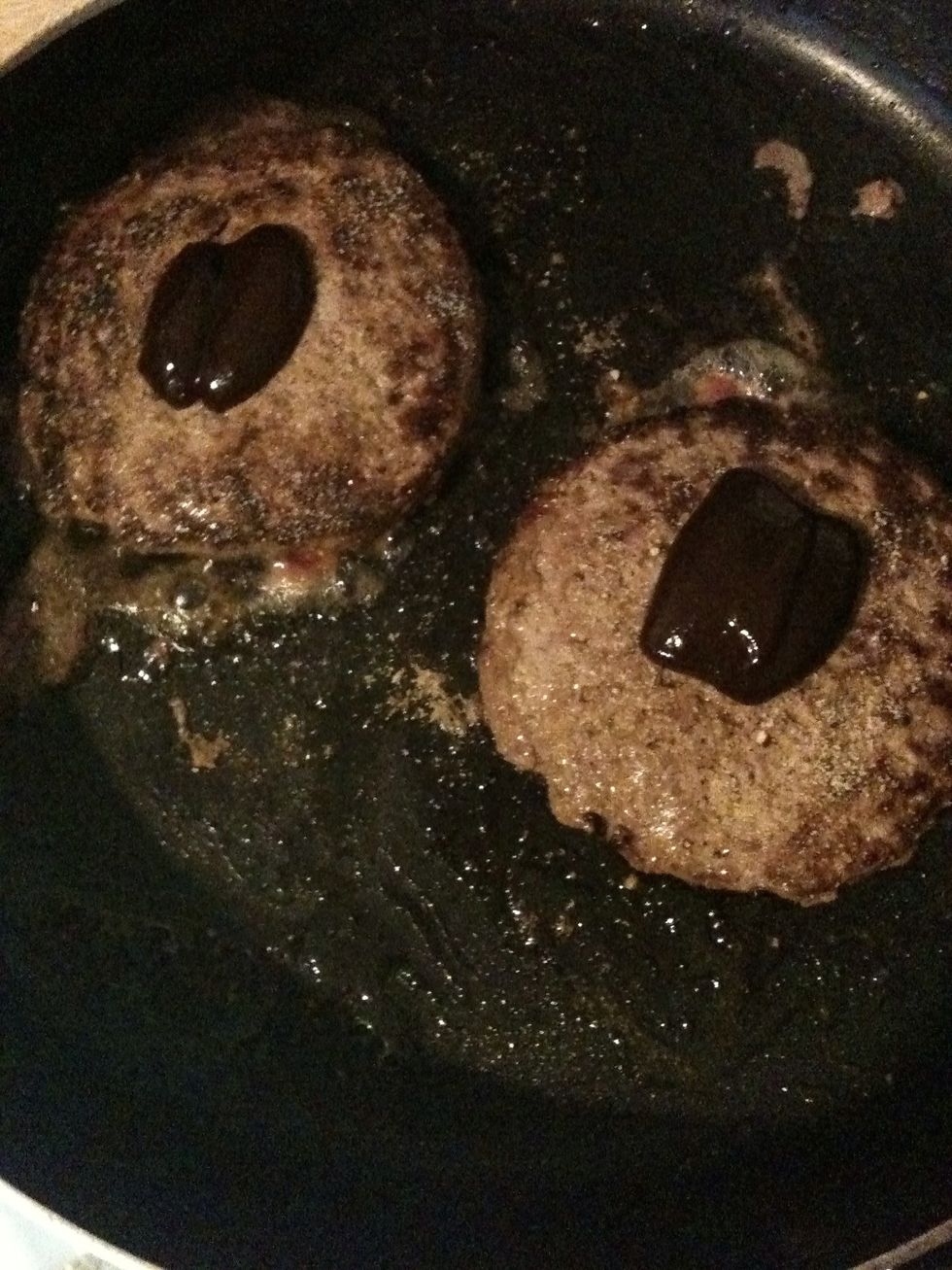 Once flipped, dust hamburgers again with garlic and onion powder and steak spice. Put a dollop of bbq sauce on each burger and grab your bbq brush...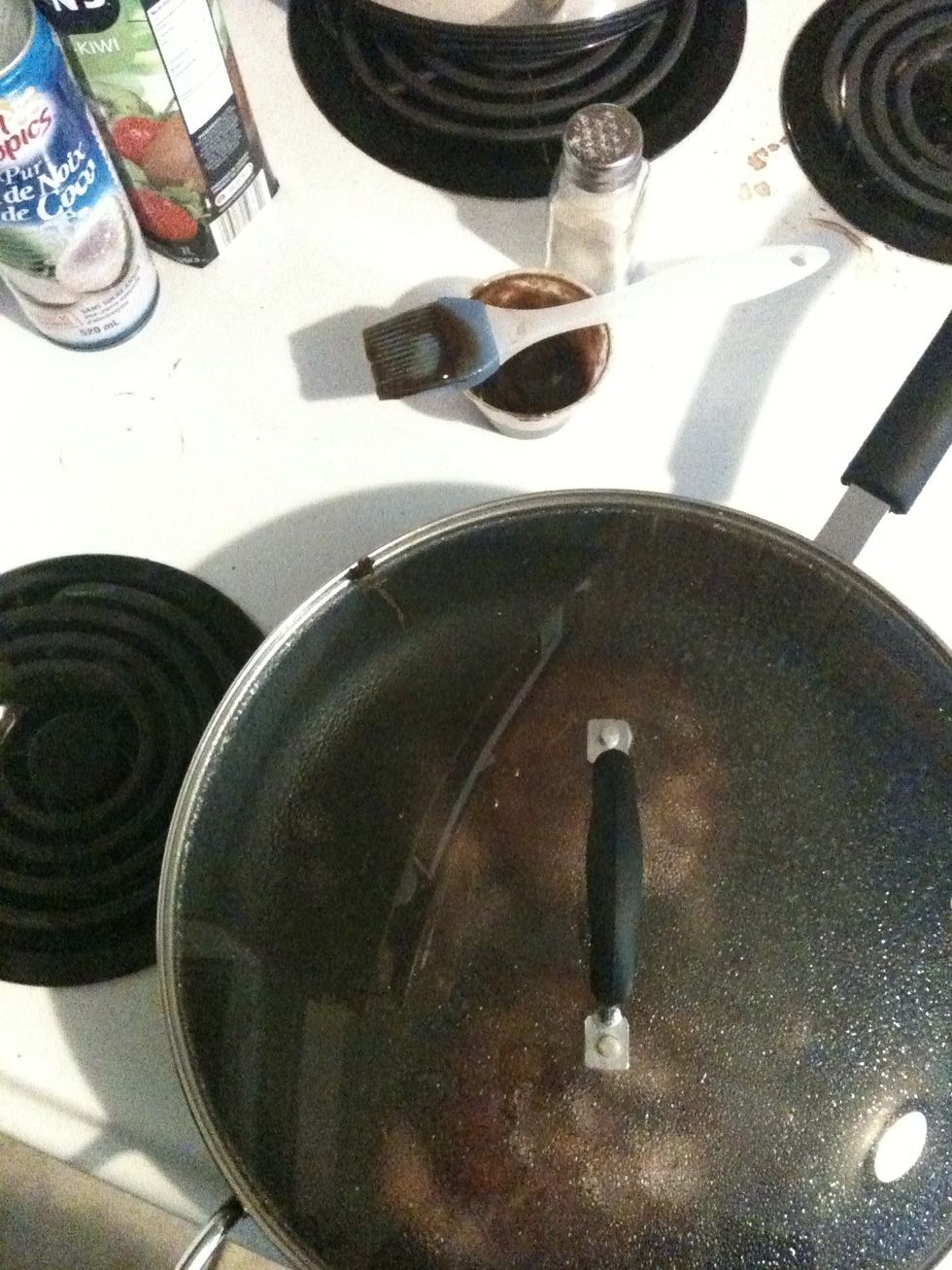 Cover up your pan and let burgers cook another minute.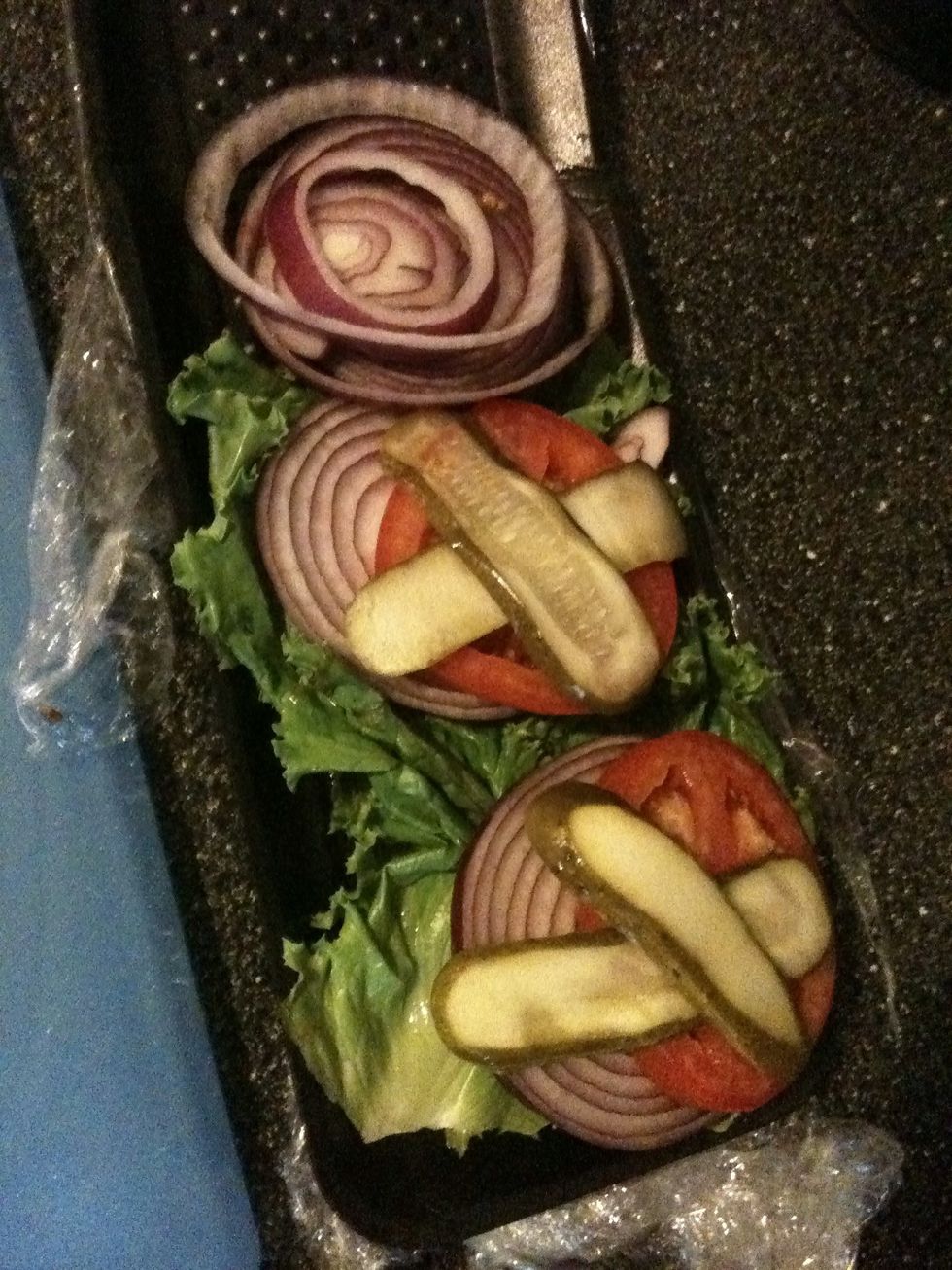 While burgers fry, prep your toppings. We got this burger pack from Sunterra, and holy smokes! do they ever load you up with onions!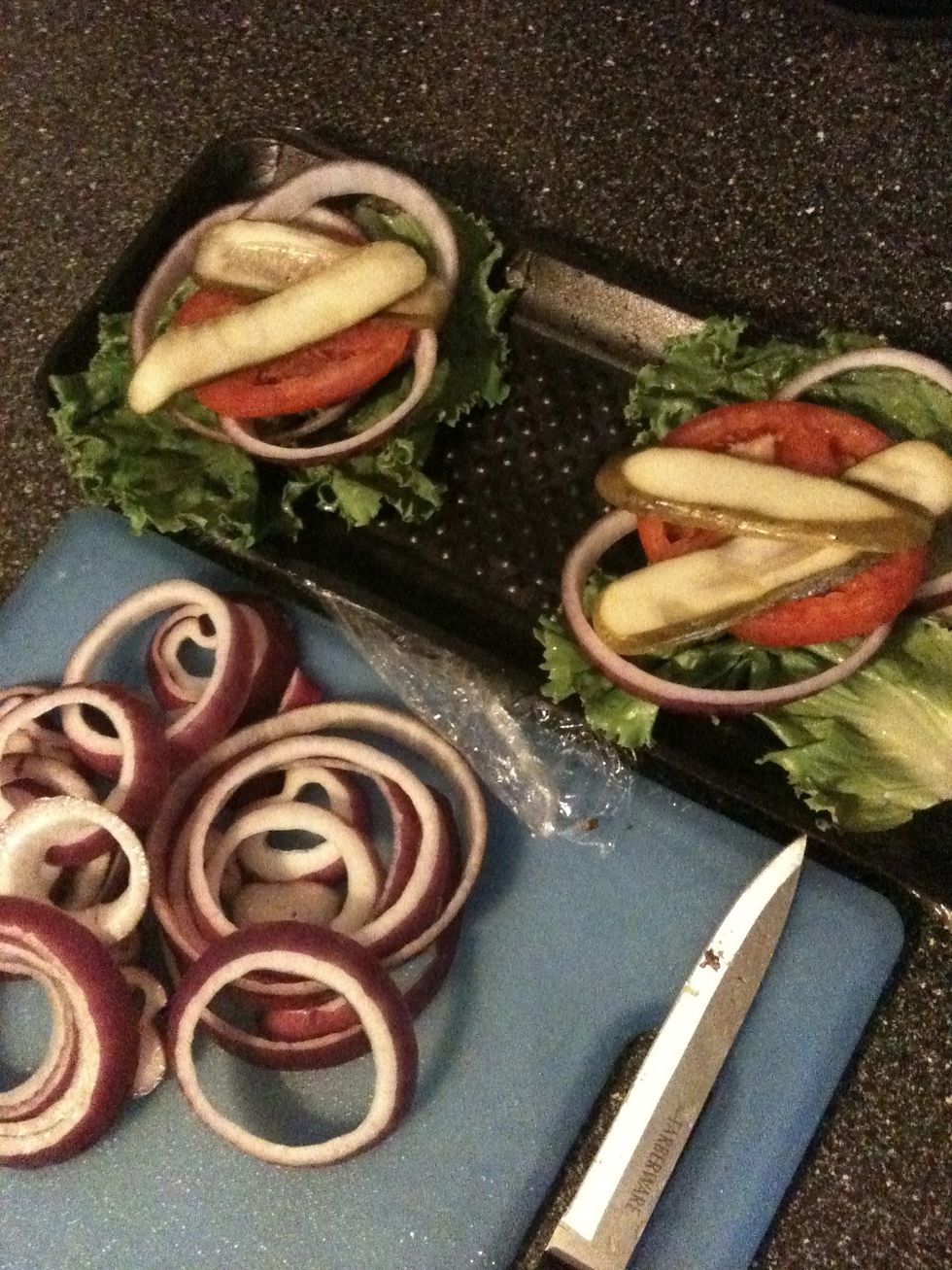 Much better! A bonus to this plethora of extra onions is that we can sauté them as a topping! Mmmm!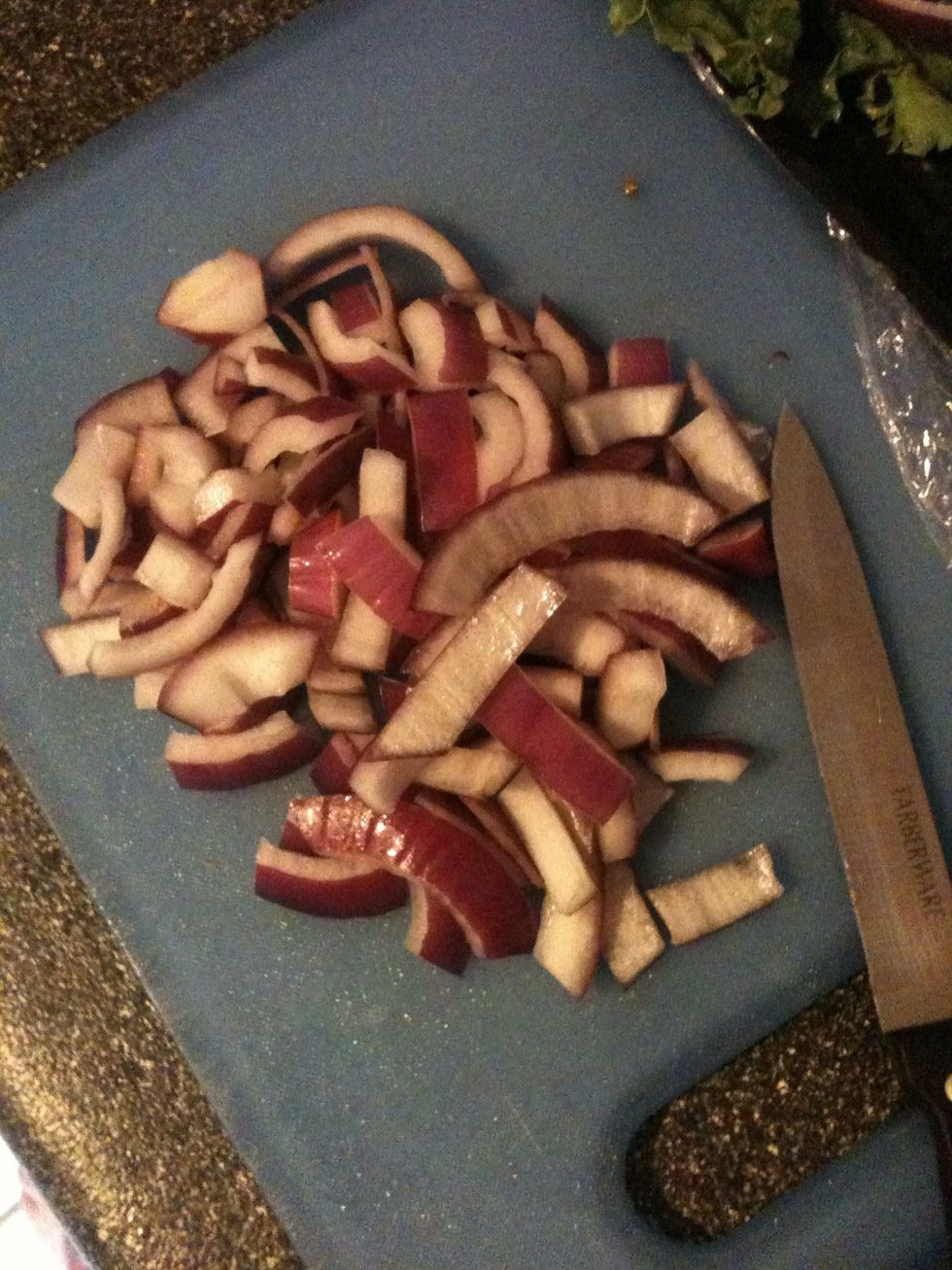 Chop up excess onion and toss into pan with burgers.
Flip the burgers gently one last time. Add another dollop of bbq sauce on each burger if you'd like.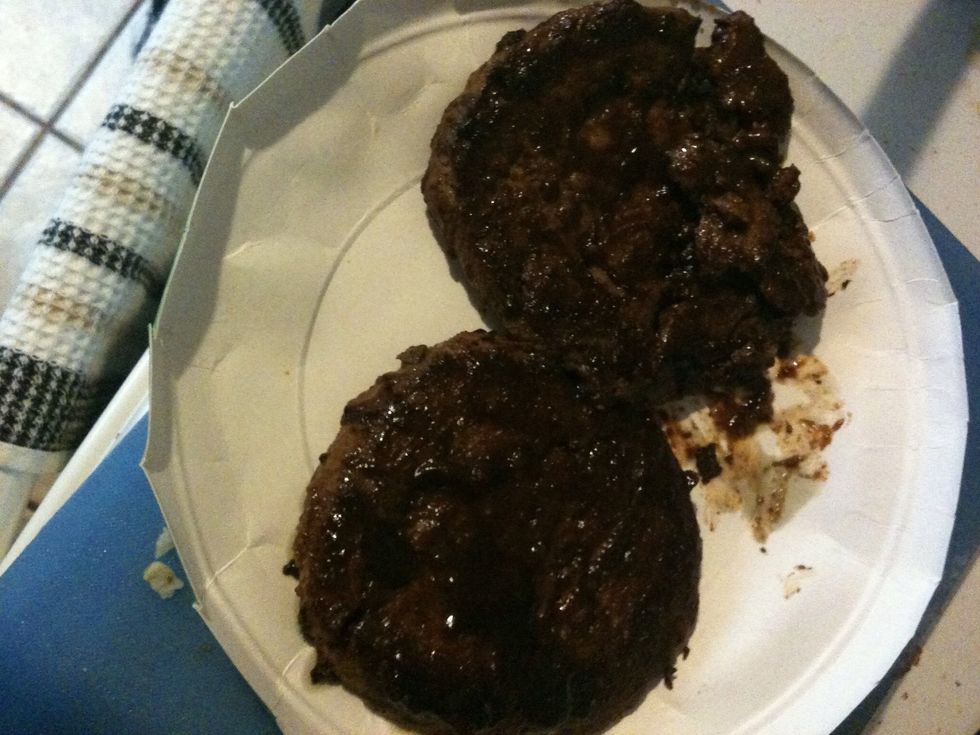 Transfer burgers to a paper plate or dish with a few paper towels on it to soak up some of the grease. Turn down the stovetop temp to low-medium.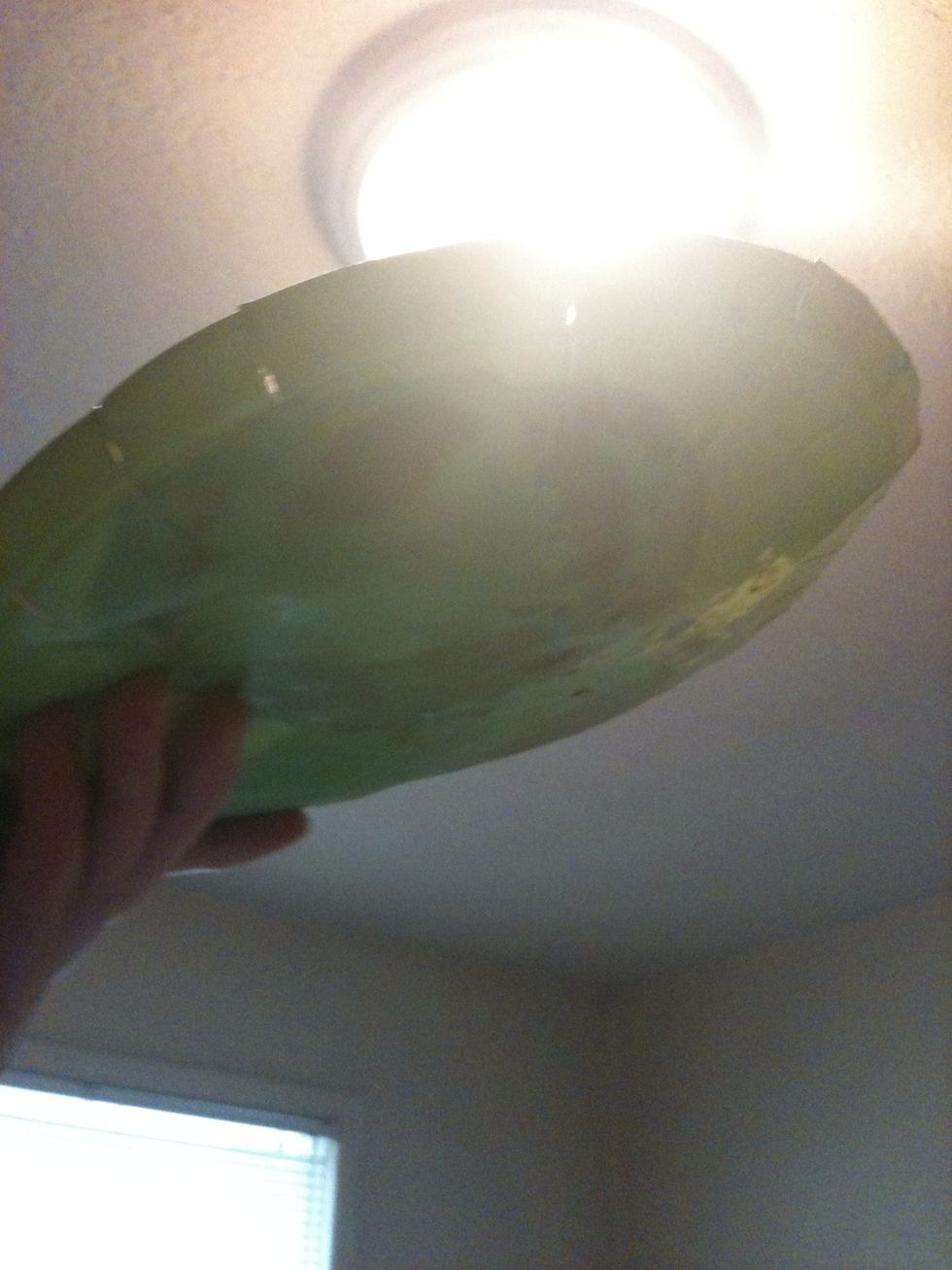 Best to grease up a disposable plate rather than clogging up my arteries!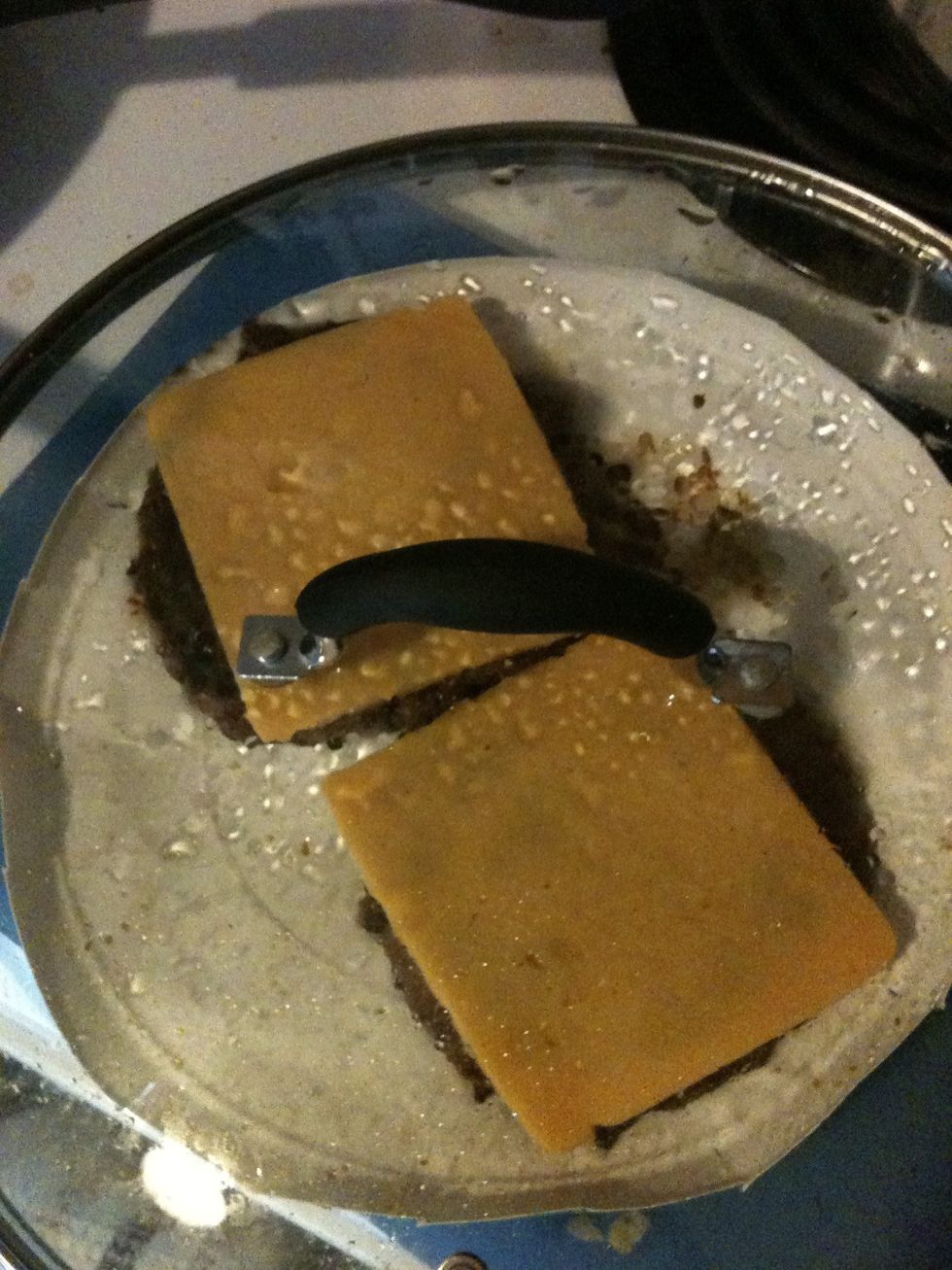 Place pieces of cheese on the burgers and cover with the warm pan lid. The heat from the lid will melt the cheese nicely!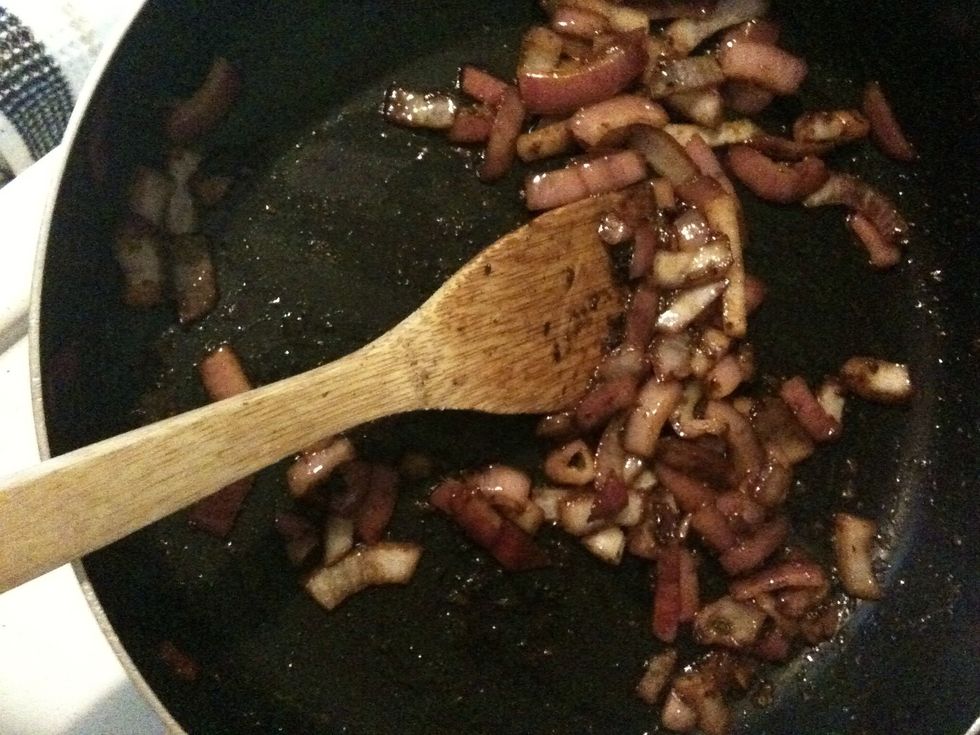 By now your fried onions will be loosing some colour and looking a tad translucent.. Scrape up the fried bits from the bottom of pan and stir in a table spoon of bbq sauce.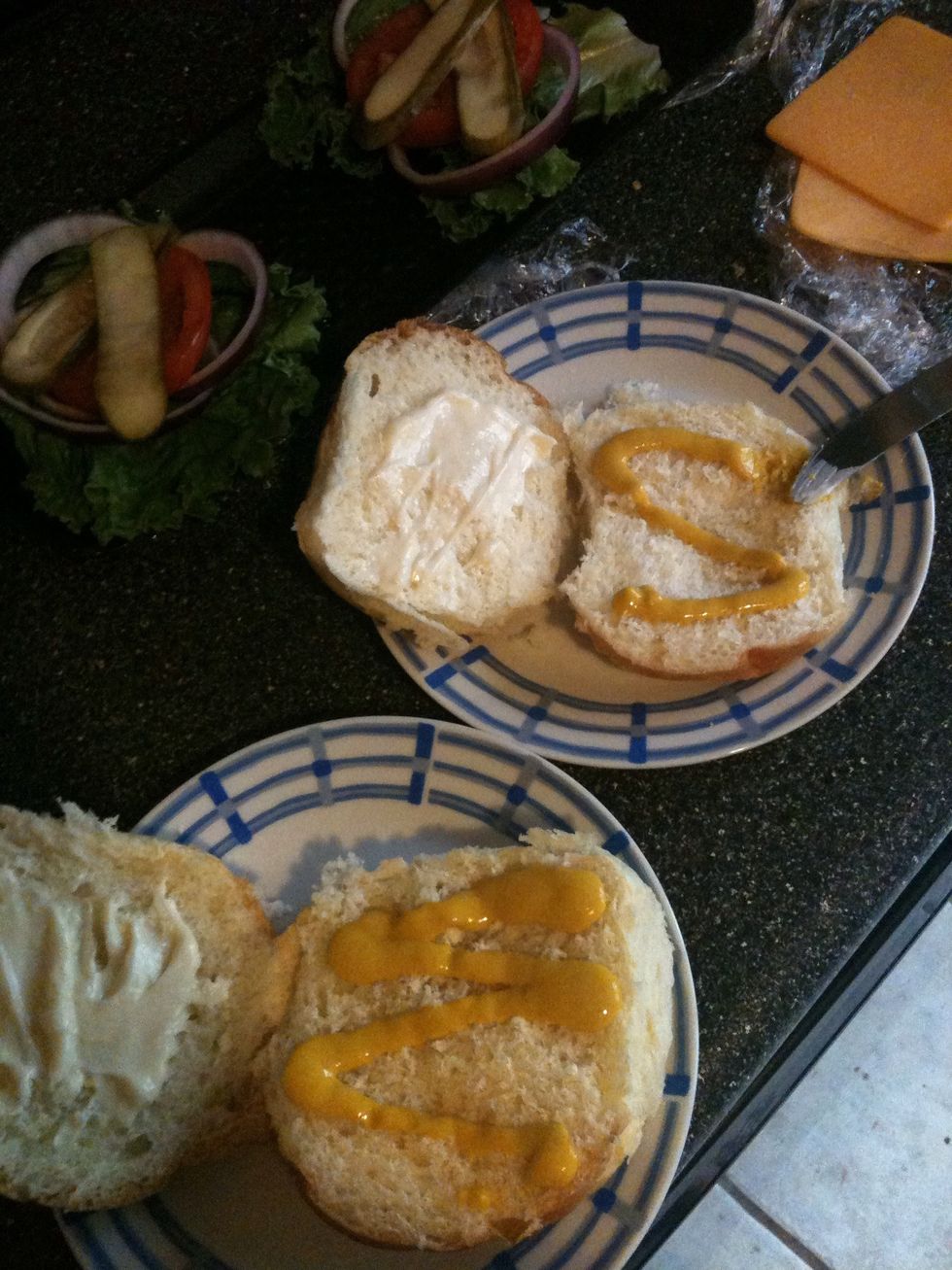 Prep burger buns with your choice of condiments..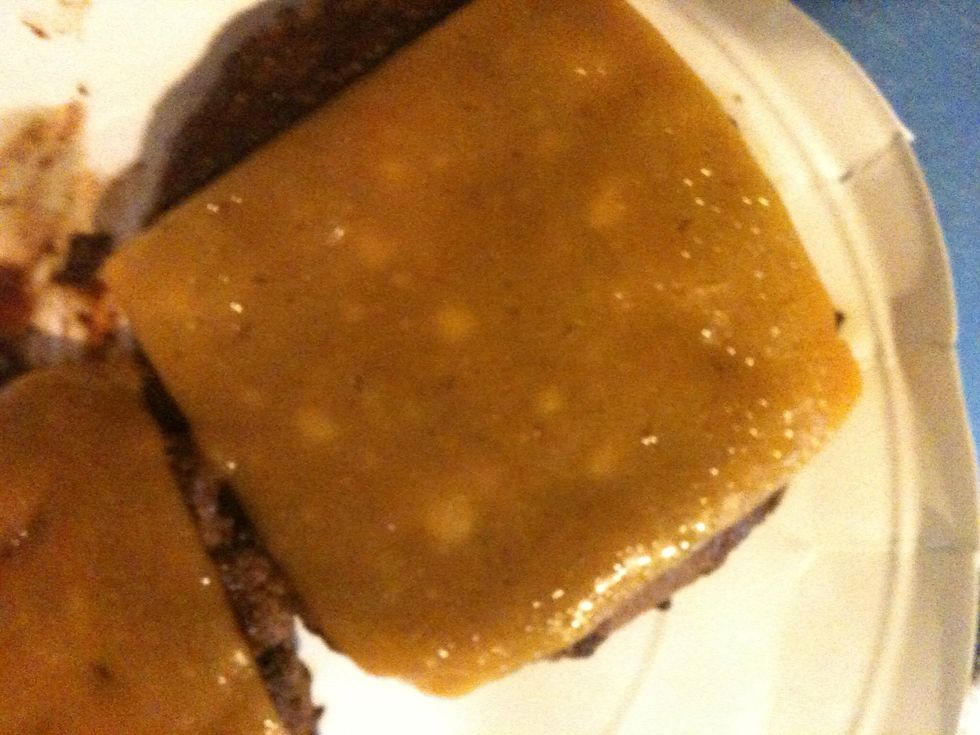 See! Melty cheesy goodness but not so much that the cheese melts off the burger 👍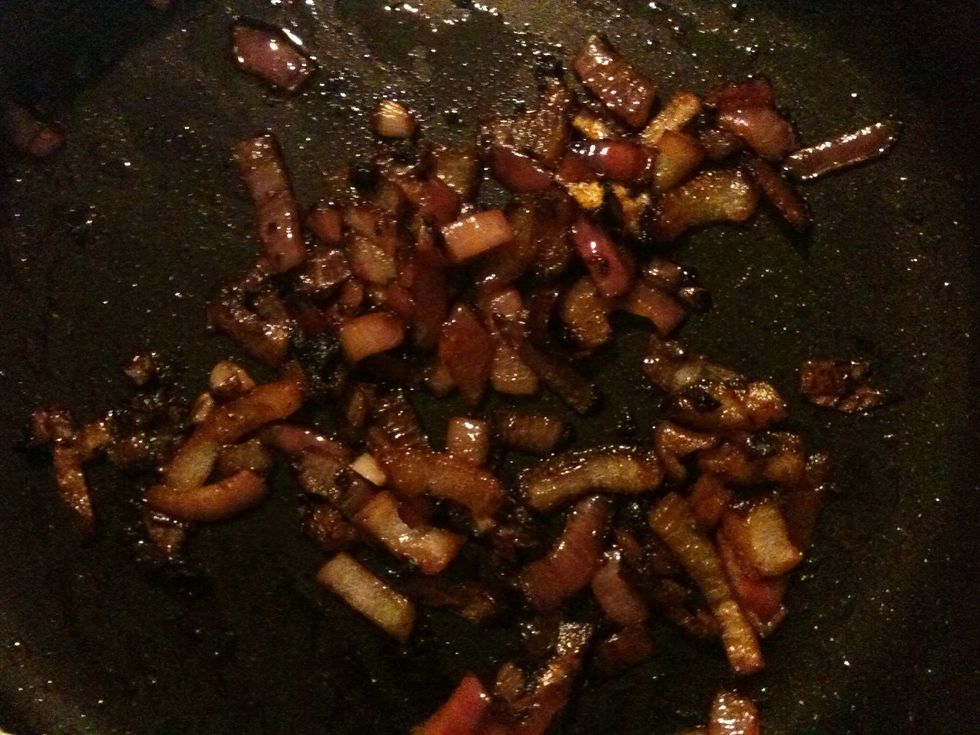 Onions are ready too!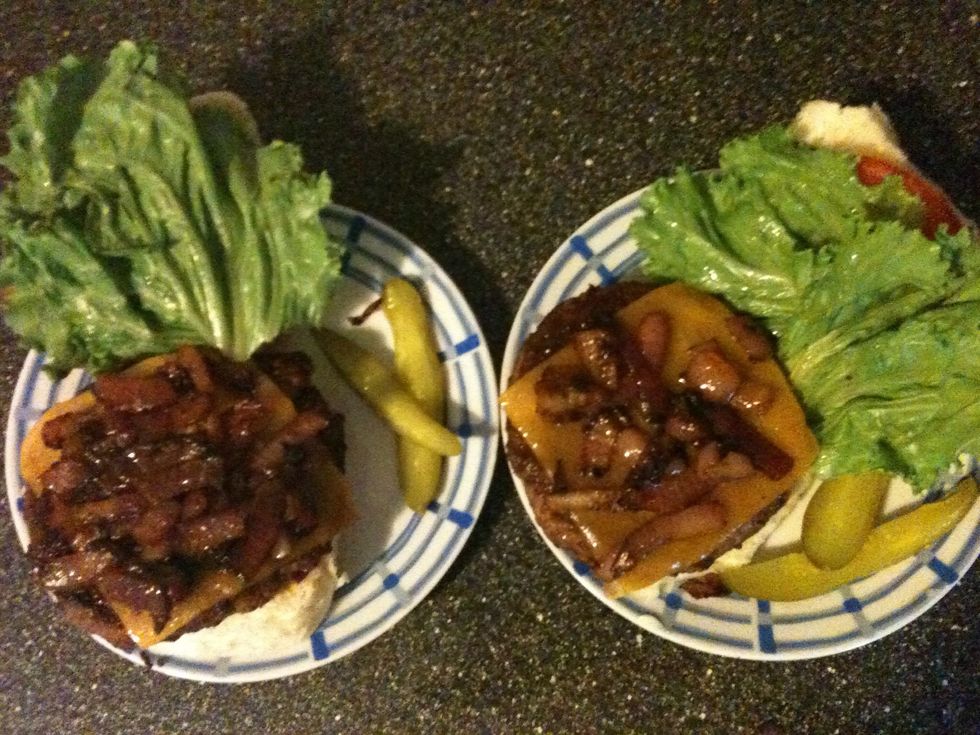 Assemble your burger in any order that fits your fancy.. Add fried onions on top of cheese to melt it just a tad more..
And voila! A melt-in-your-mouth bbq burger courtesy of your stovetop! Add sliced pickles for a tasty garnish!
2.0 raw hamburger patties
2.0 hamburger buns
2.0 slices of cheese
garlic powder
Montreal steak spice
onion powder
salt & pepper (optional)
bbq sauce
hamburger fixin's (lettuce, tomato, pickle)