How to cook juicy lime and cilantro burgers
Juicy burgers that deliver a little kick to any BBQ or stovetop meal! Great topped with guacamole and a side of home fries! Makes 8 burgers.
469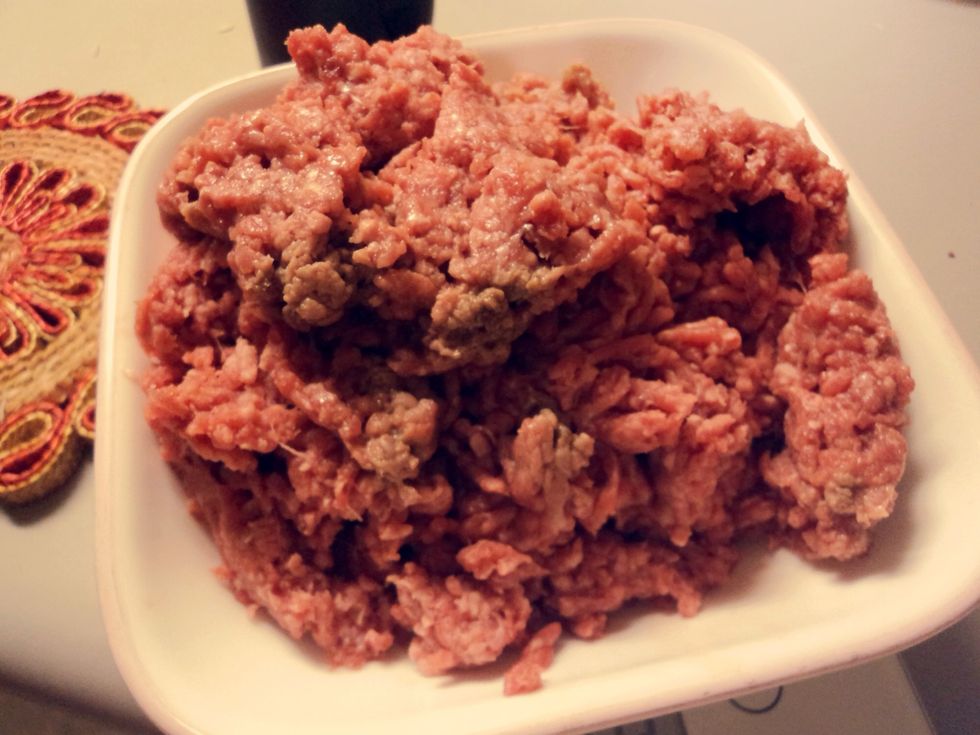 Take out your ground beef and place in a large bowl.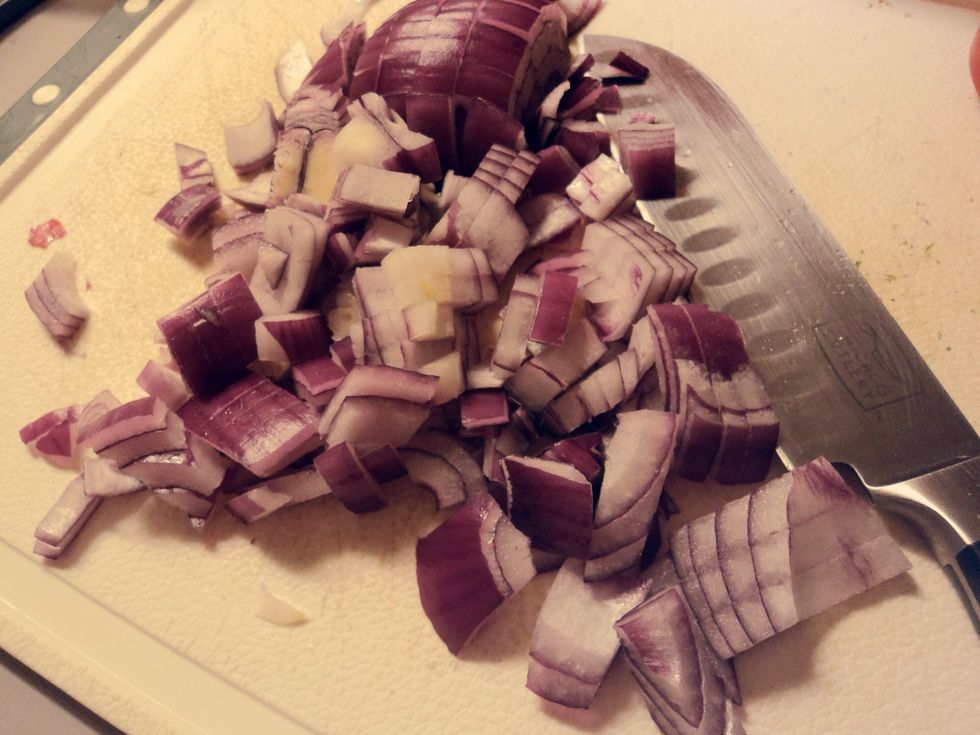 Roughly chop the onion into small cubes.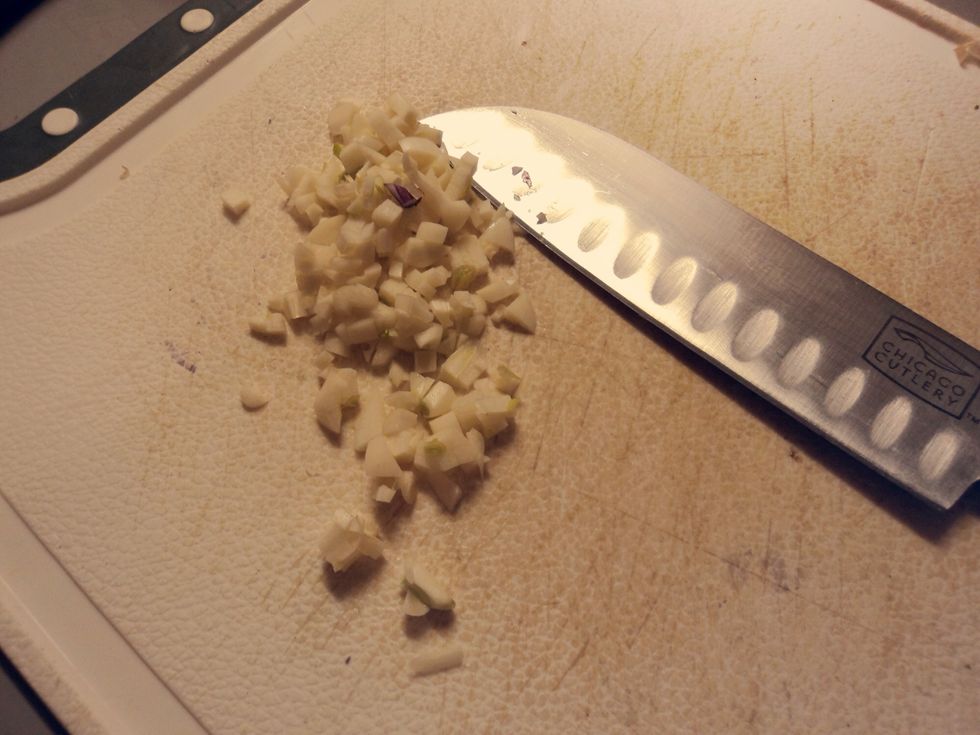 Chop the garlic into small pieces.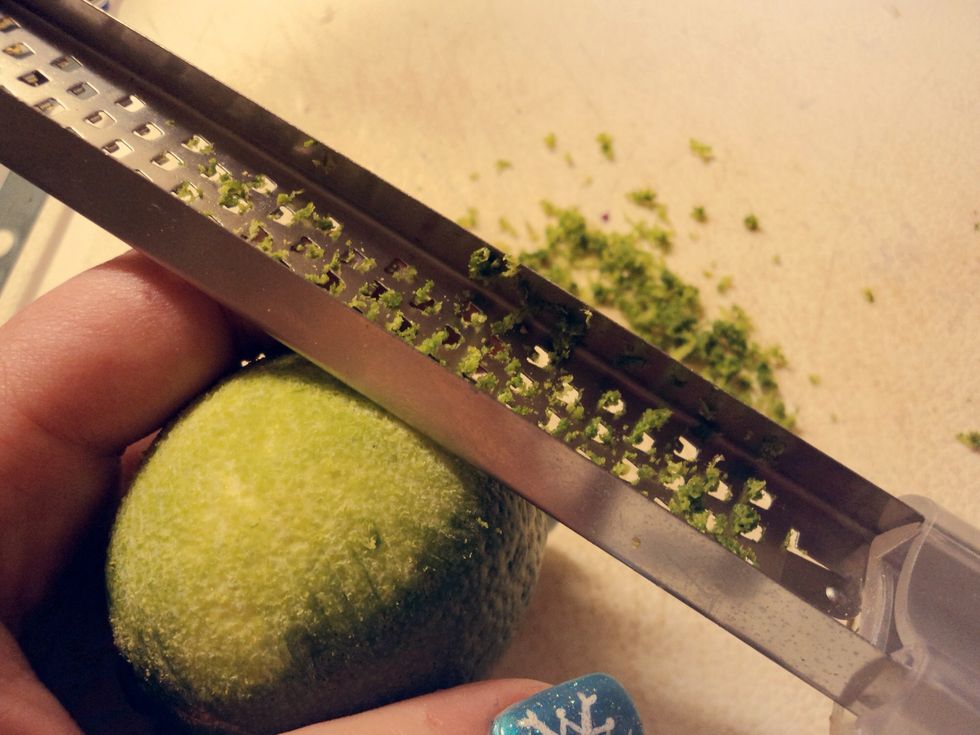 Grate the zest off of the lime.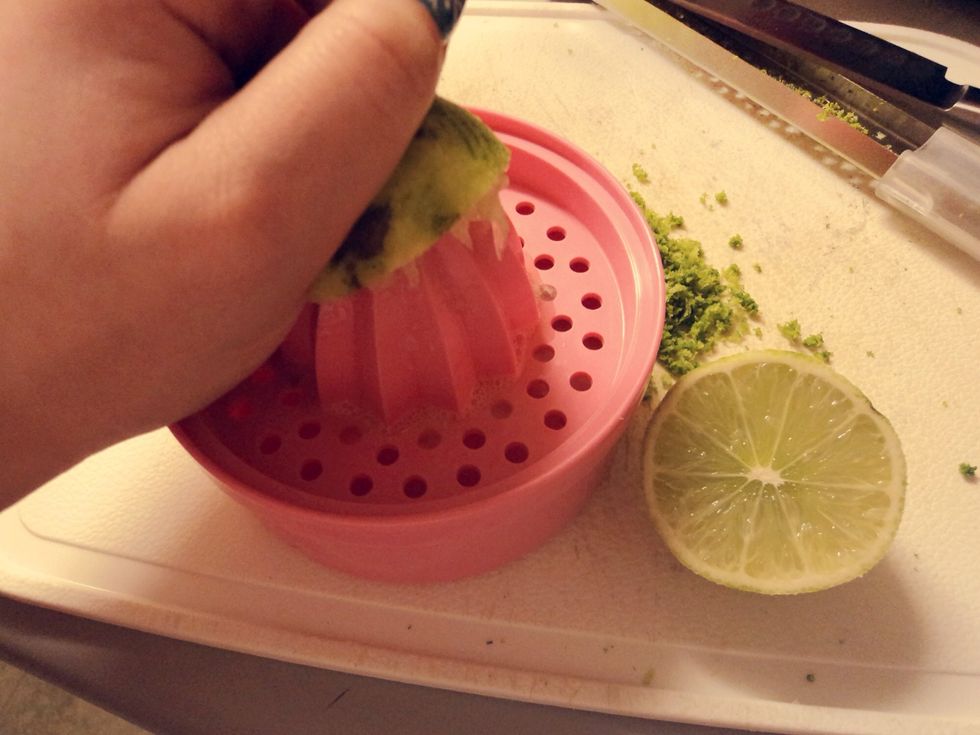 Juice the lime. Keep the pulp but be sure to remove the seeds!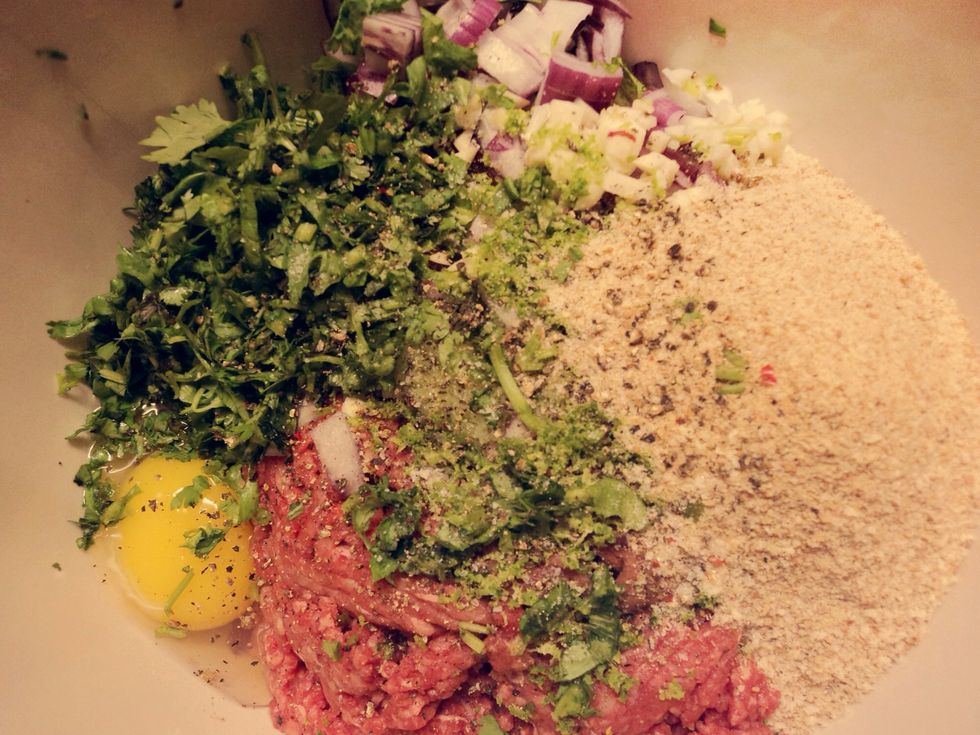 Mix together the ground beef, eggs, onions, garlic, chopped cilantro, breadcrumbs, lime zest, lemon juice and the lime juice. Season with salt and pepper and mix well.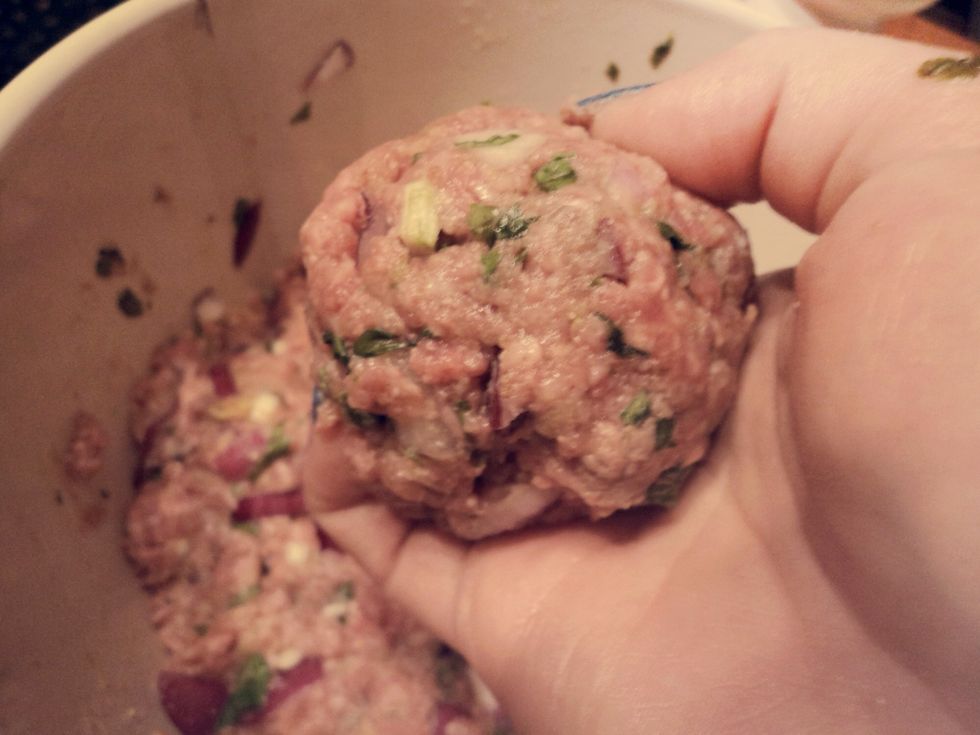 Roll out 8 little meatballs, they should easily fit in the palm of your hand.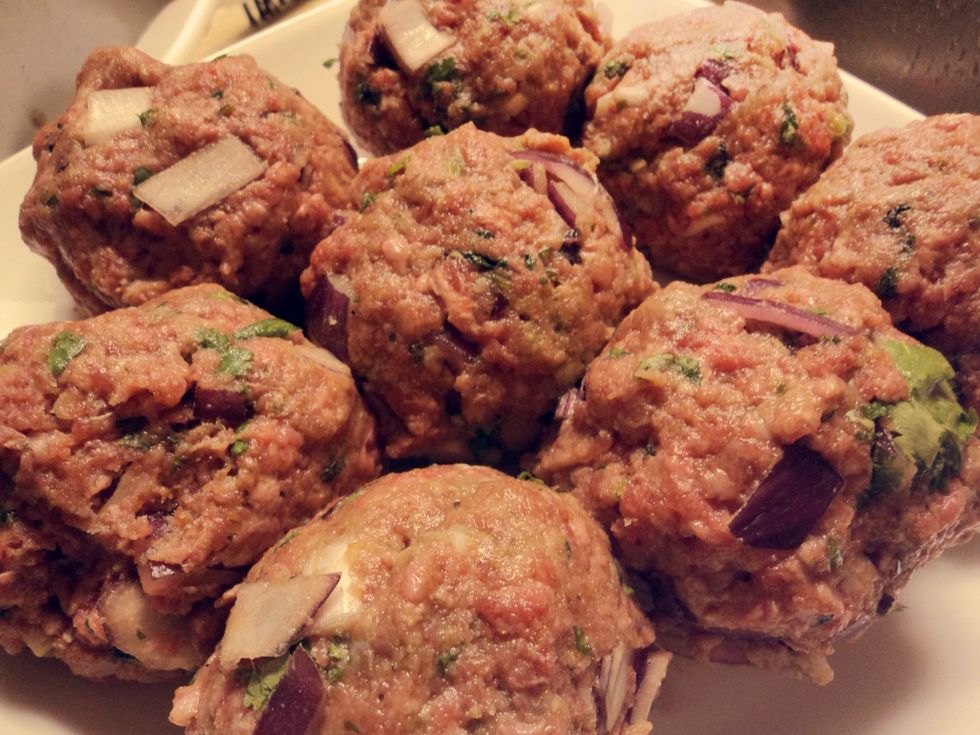 You can cover the patties with plastic wrap and let the, marinade in the fridge for a few hours or overnight, or you can cook them right away!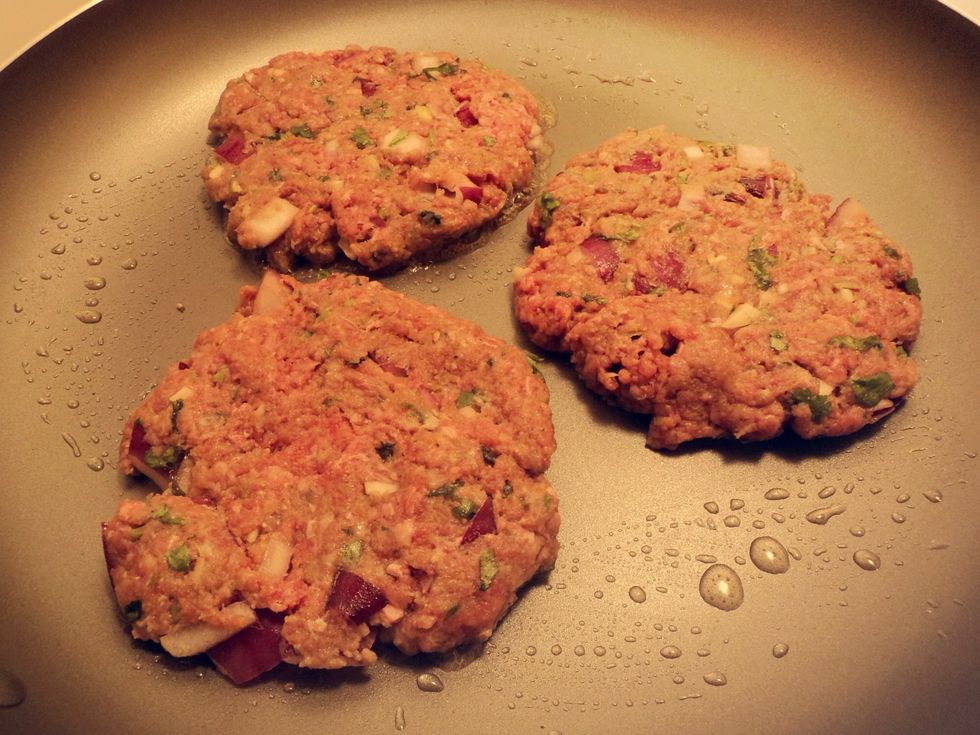 Heat up a frying pan, flatten the patties and put them to fry. I put a bit of oil in just to make sure the first ones don't stick.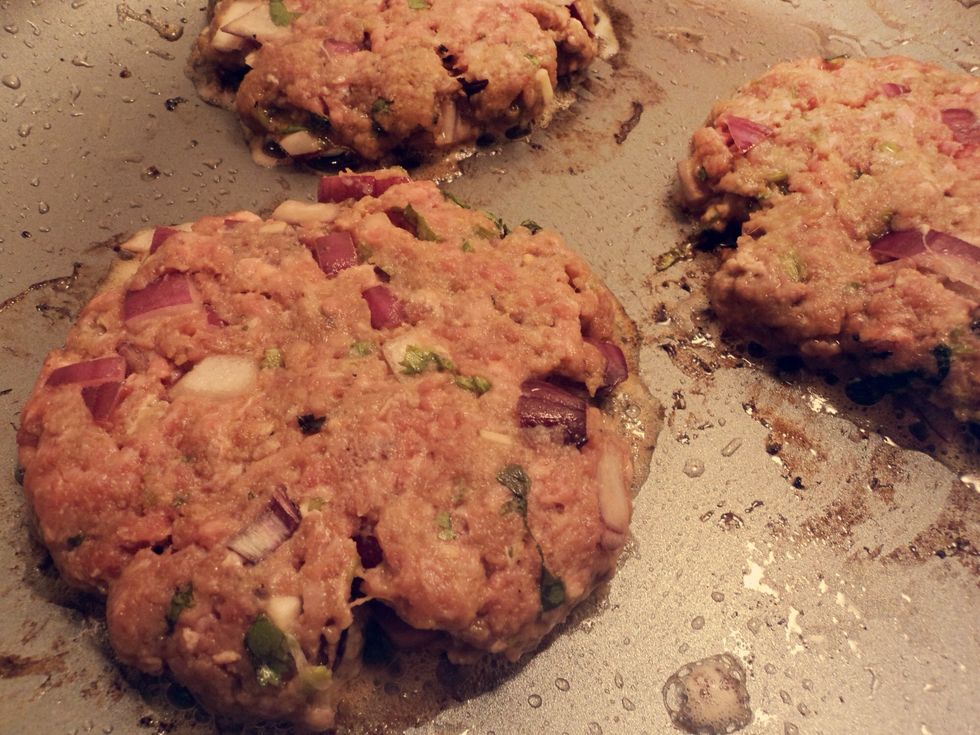 When the tops if the patties start looking a big darker, or after 3-6 minutes, it's time to flip the burgers.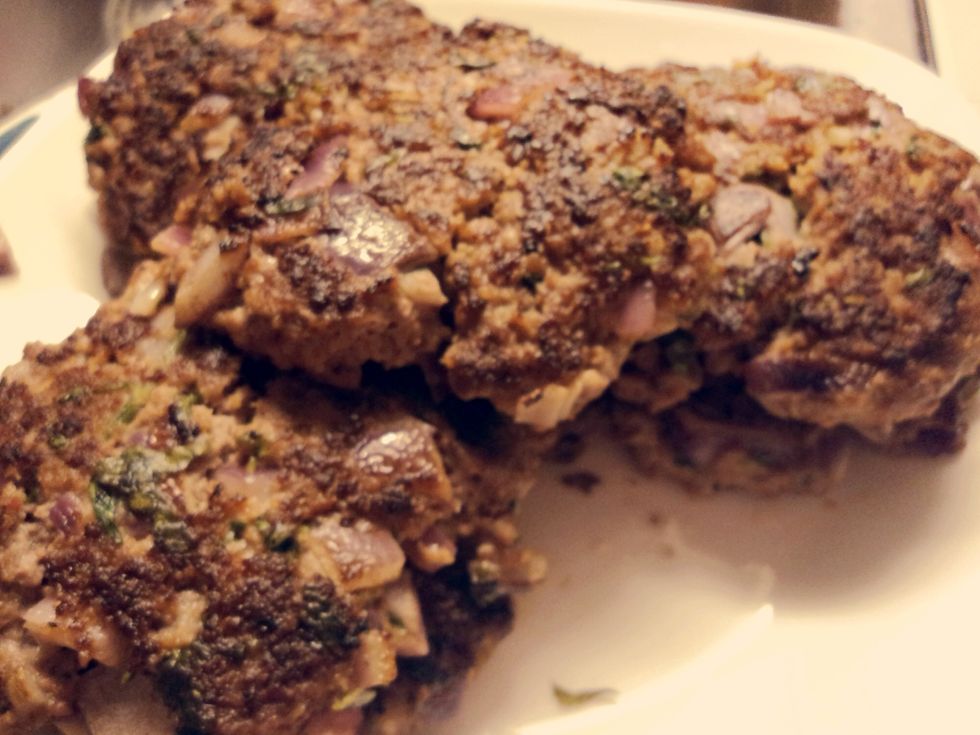 Once they're ready, set on a plate and serve!
You can melt some cheese on top, and serve on toasted buns with lettuce and guacamole, or your favourite toppings! I find the lime in the burgers blends well with a zesty guacamole like this one.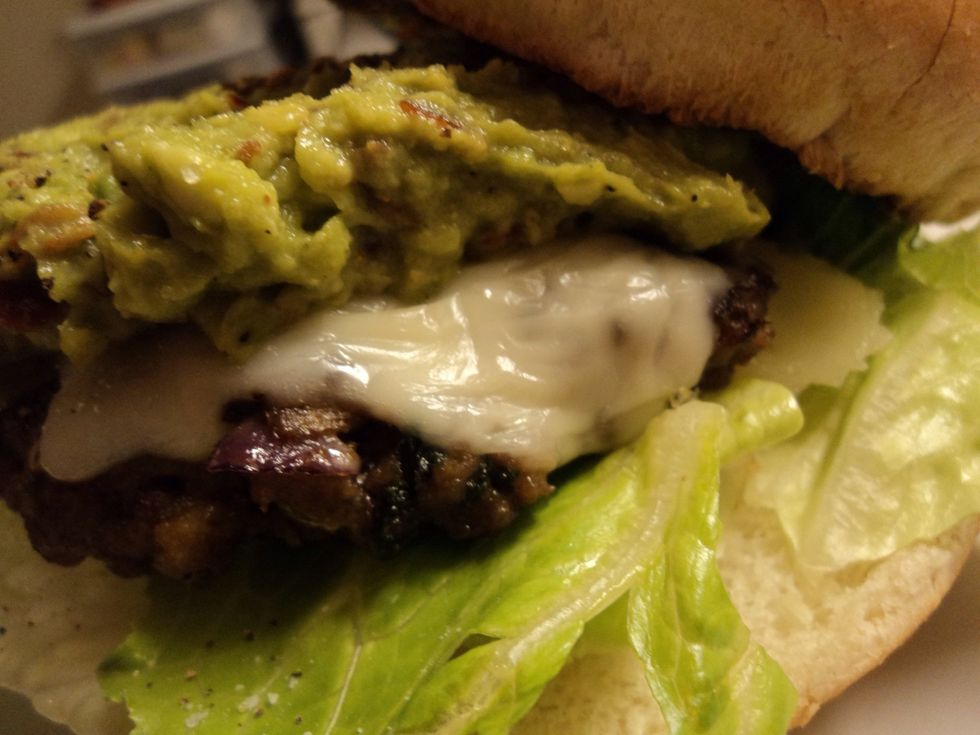 These would cook well on the stove or even on a BBQ! You can remove the breadcrumbs and use one less egg, for those who don't eat gluten. They also work great as meatballs for pasta!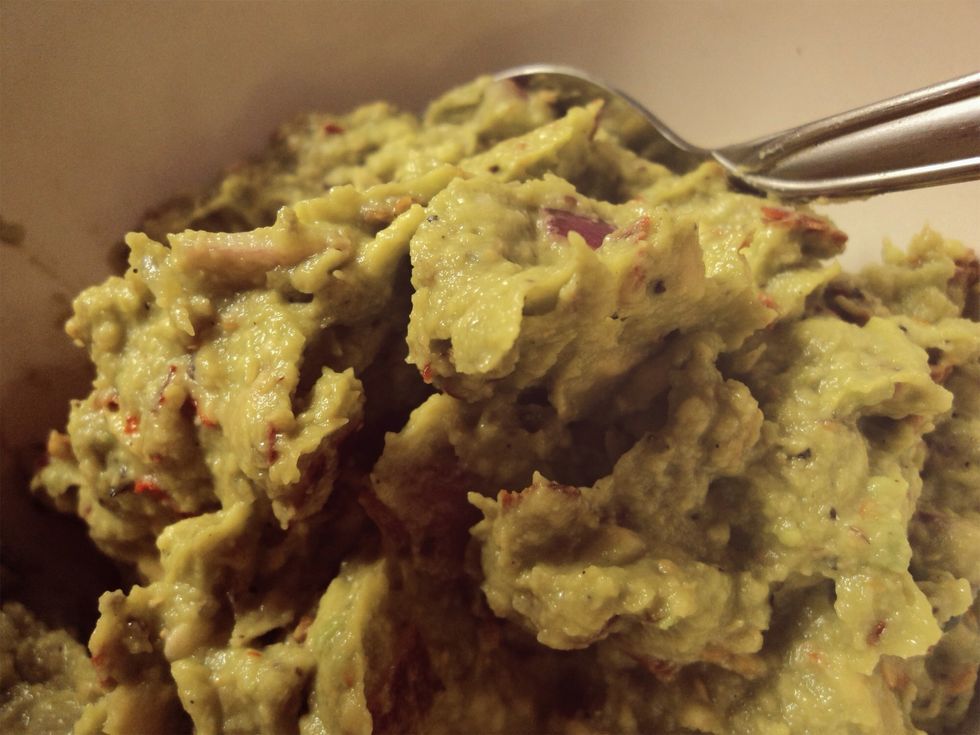 Be sure to check out my guacamole recipe here: http://snp.gd/ta753i
600.0g Lean ground beef
1.0 Small onion
2.0 Cloves of garlic
2.0 Large eggs
1/3c Breadcrumbs
1/4c Fresh, chopped cilantro
Zest and juice of one lime
1.0Tbsp Lemon juice
Salt and pepper, to taste
Sliced mozzarella or Swiss cheese (optional)
Kita Angel
I am a sushi chef and an artist who enjoys cooking and baking in my spare time! I also enjoy the internet, gaming and music.