Chicken breasts are often served dry and tasteless. Here we explore an alternative method to ensure the breasts are juicy and flavorful. This dinner costs under 130NTD in material.
16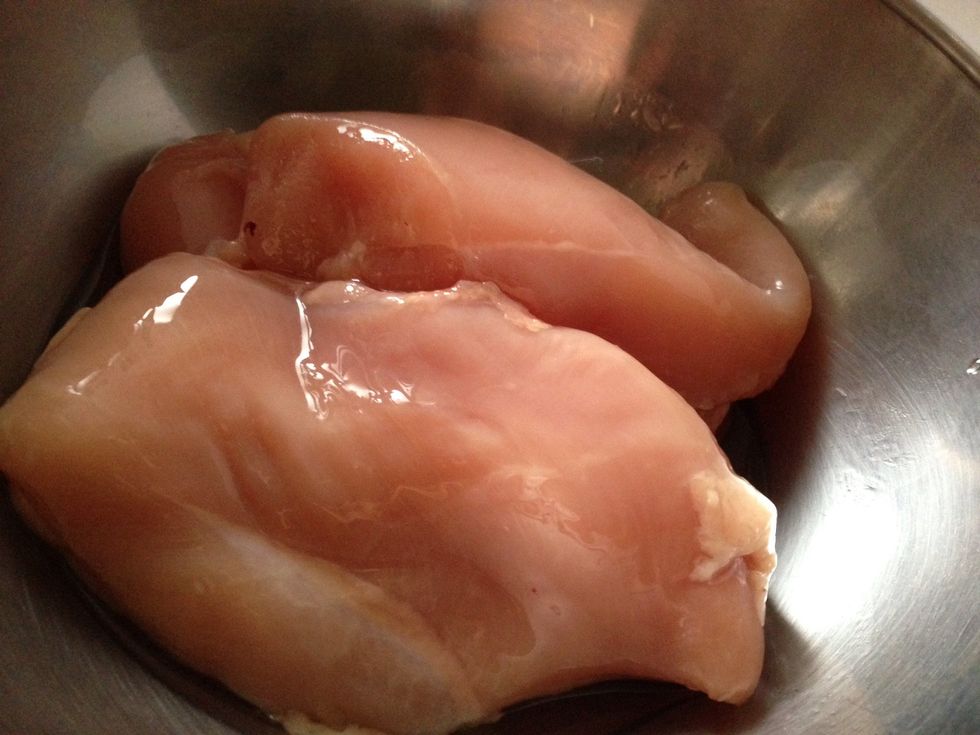 Defrost the chicken breasts, prepare for marinate and seasoning.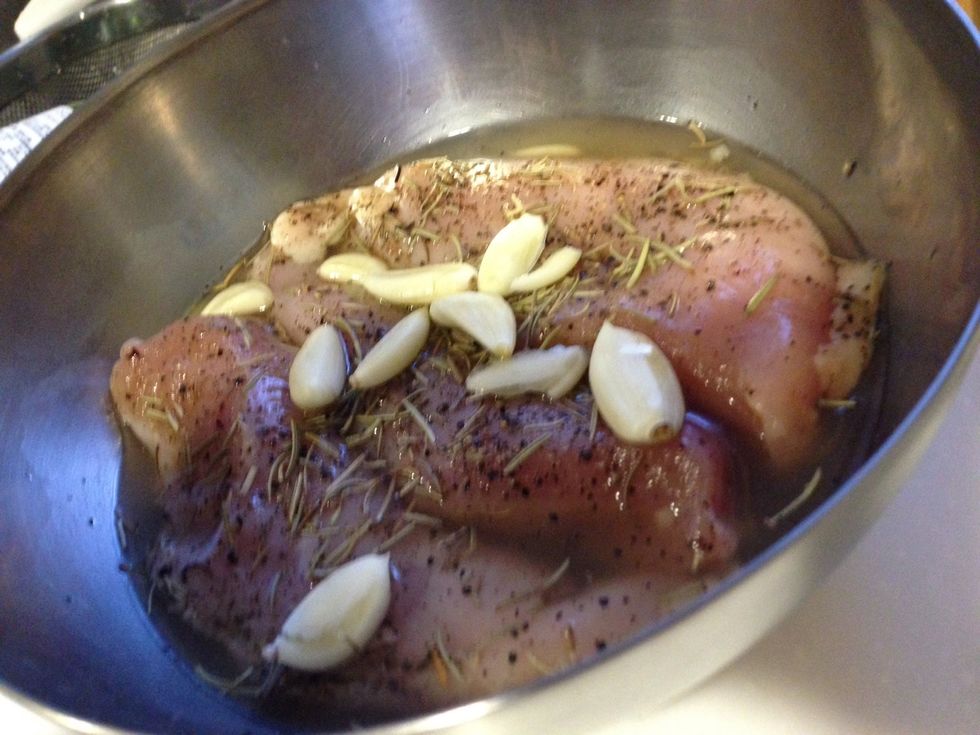 Marinate the chicken breasts with cooking wine as base. Add in rosemary, black pepper, brown sugar, and peeled garlic. Make sure you massage the breasts to get the flavor in. Marinate for 30 min.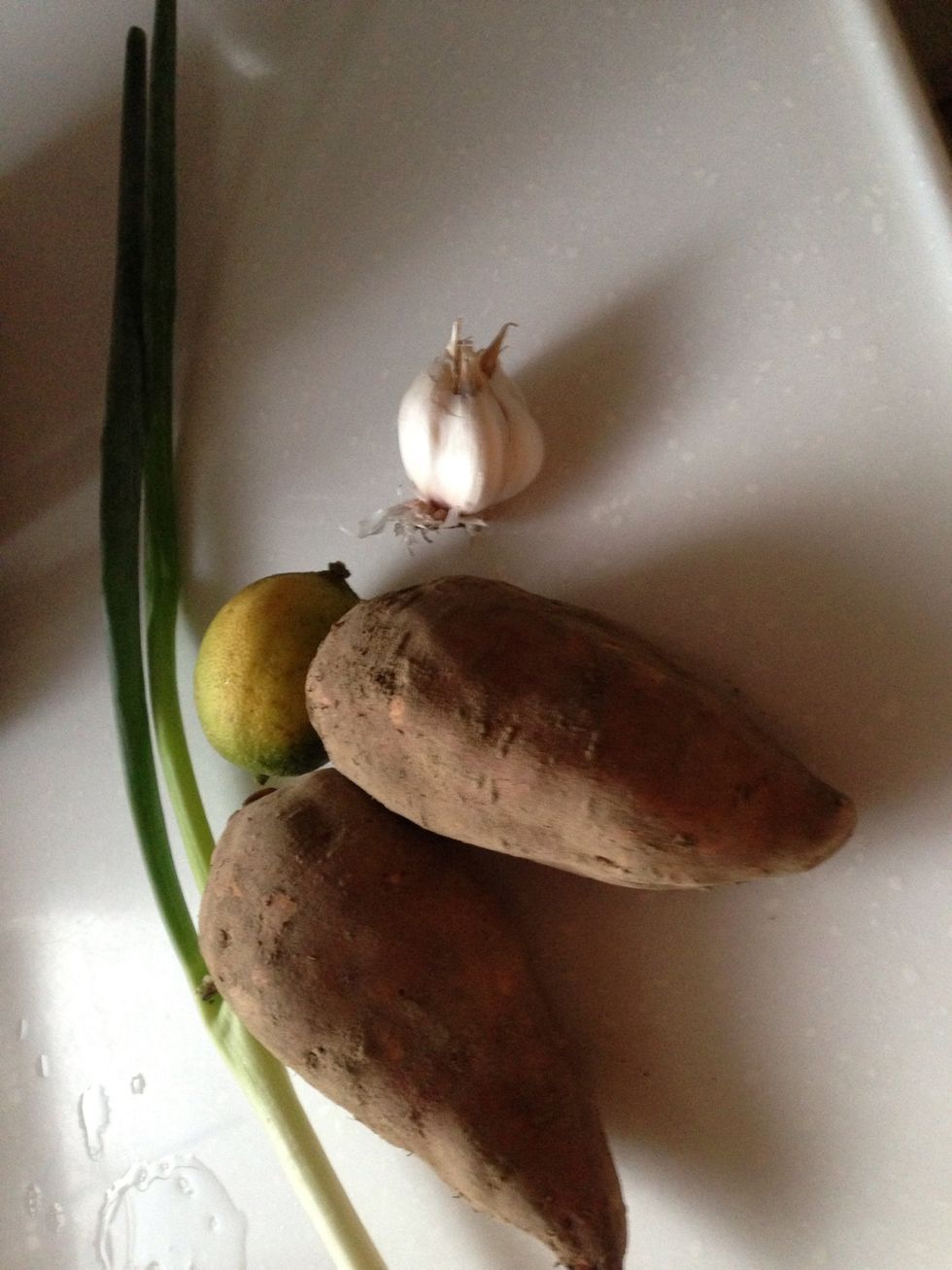 Prepare the side ingredient for washing and cutting.
Wash the sweet potatoes, remove skin and any blackened parts, then dice then into cubes.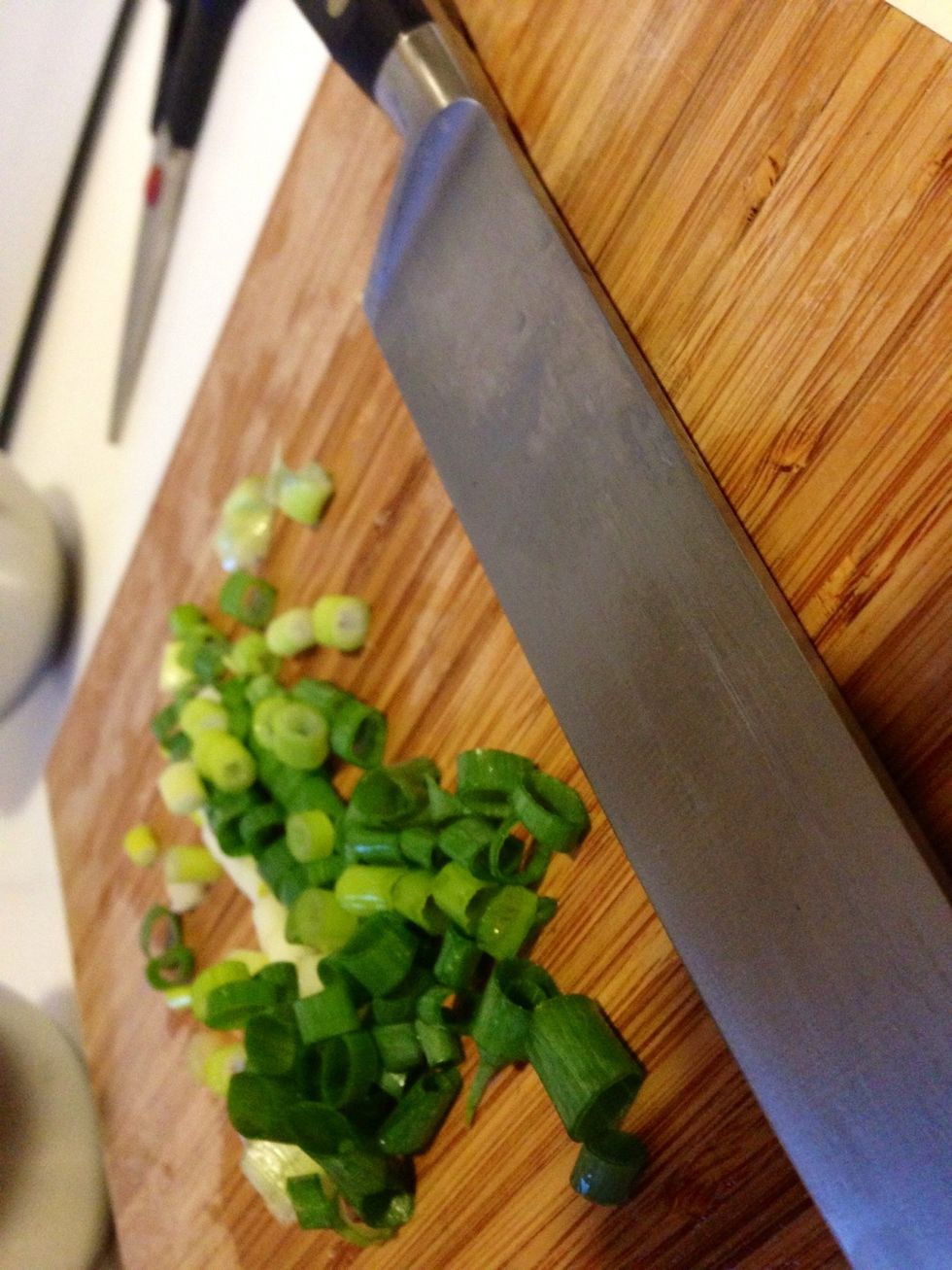 Wash and cut up the green onion, place into a bowl.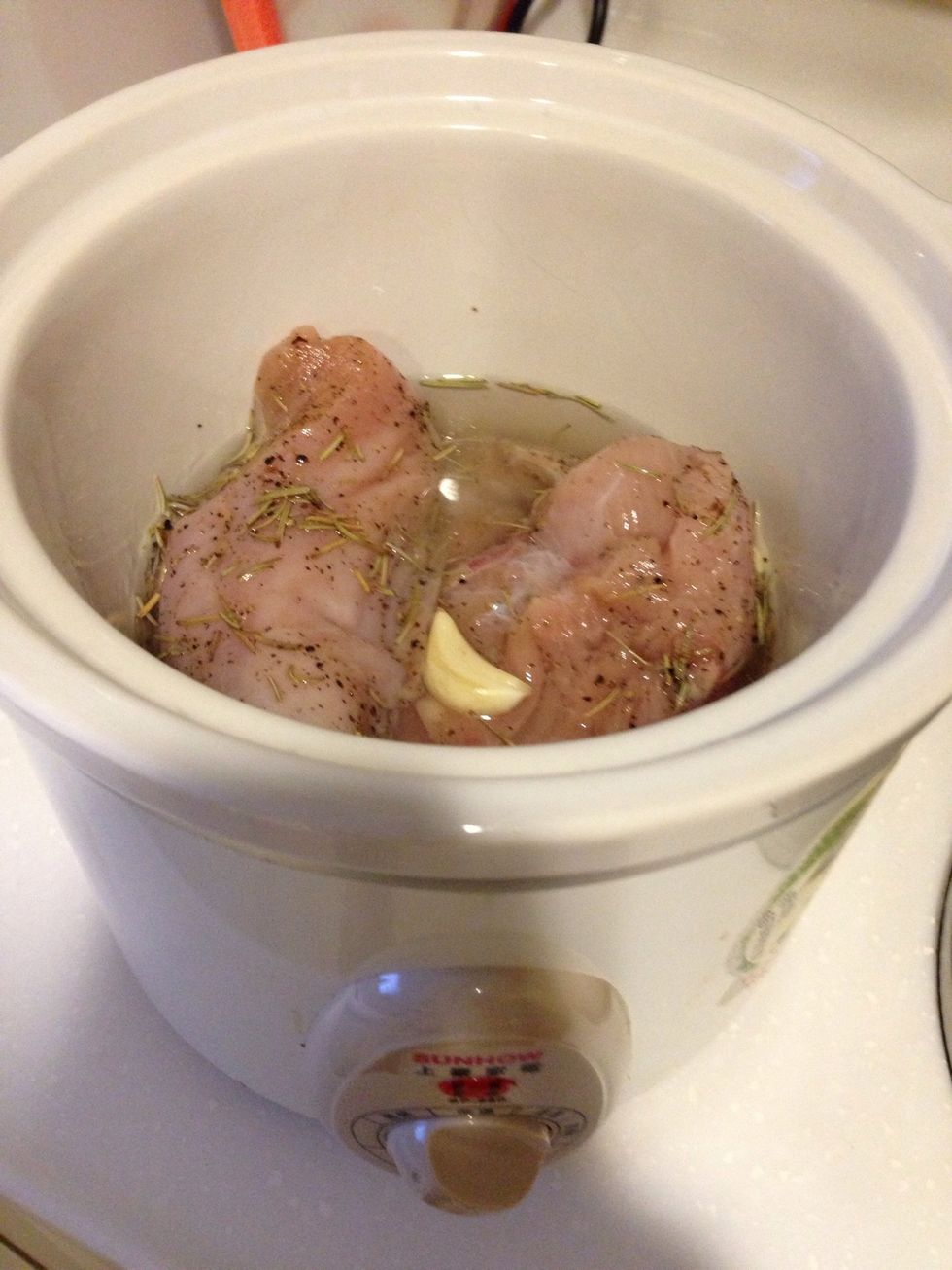 Place the marinated chicken breasts and all the cooking wine base into a slow cooler. Use low heat and close the lid. For best results slow cool for minimum 60 min.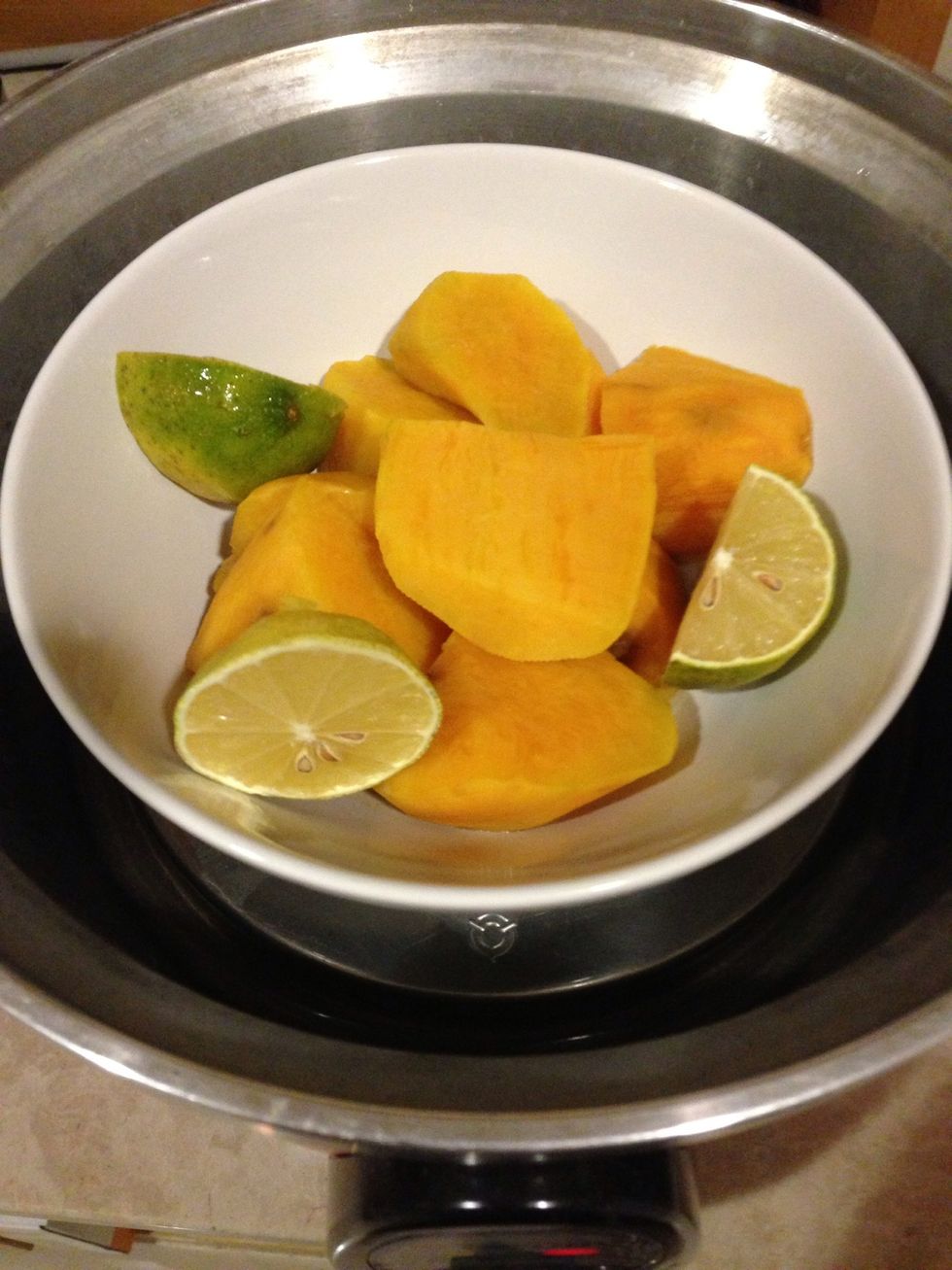 Place the diced up lime and sweet potato in steam cooker. The lime here is simply to provide flavor for the sweet potato. Add 2 cups of water to ensure softness.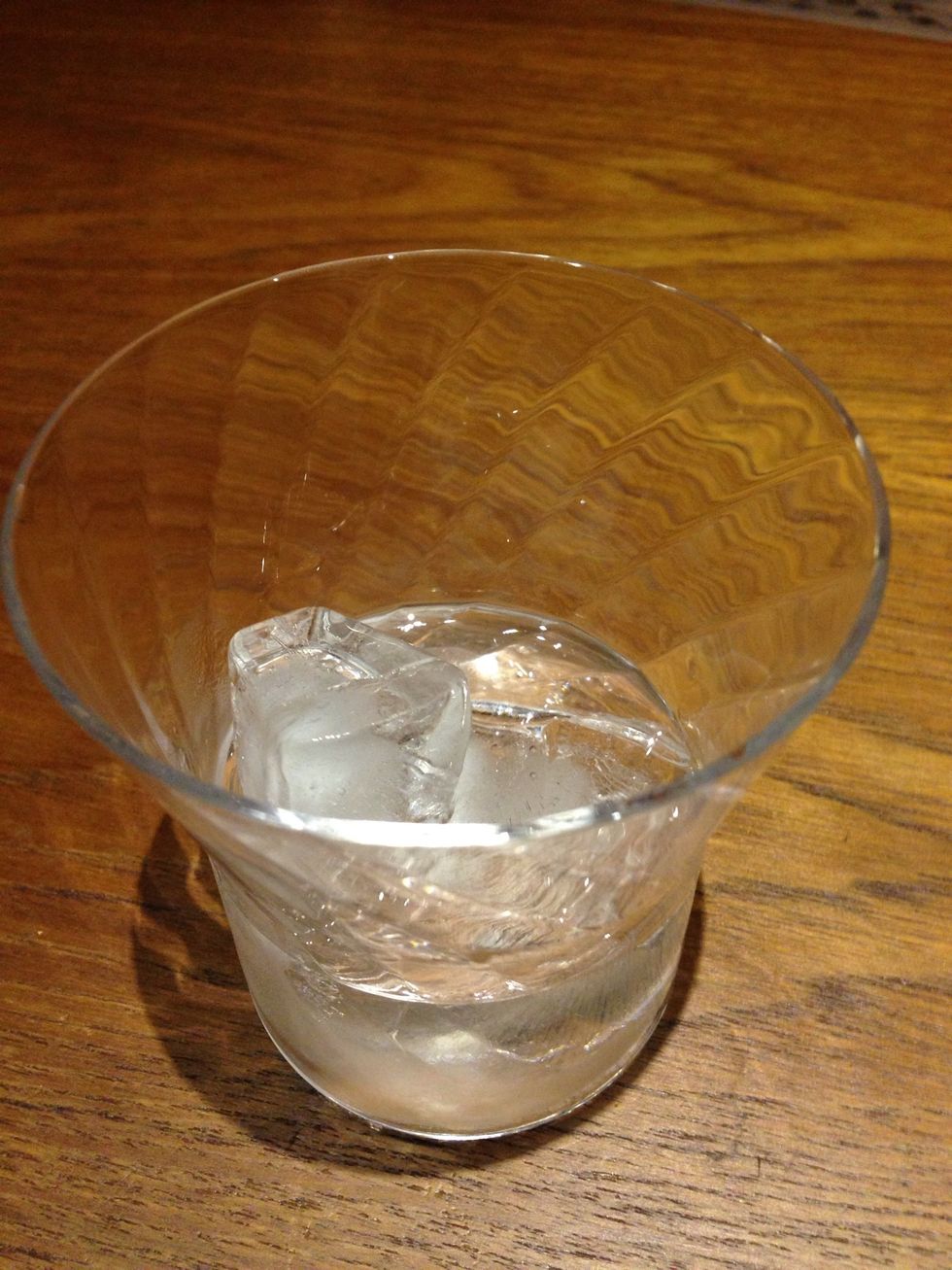 Always reward your cooking effort with alcohol. In this case, I chose 高梁
Put the cooked goodies on a plate, along with ample amount of cooling wine to add flavor. Sprinkle on the green onions and dinner is served! No oil, no salt, this is as healthy as it gets.
2 - 3 chicken breasts (400-500g)
2 x Sweet potato
Cooking wine
Sugar
Vinegar
Rosemary
Black pepper
1 x lime