This is a popular dish in Japan, an adapted indian dish, we all love so much. The difference is this is sweeter and thicker. I hope you'd like it. Enjoy! 💗💗💗
224
This is the easiest way to do it 1. Stir fry onion until caramelized 2. Add the meat, brown it 3. Add water and curry other stuffs, simmer 4. Eat / Share / pack -> fridge -> reheat -> eat
Wash - peel - rewash carrots and chops into chunks.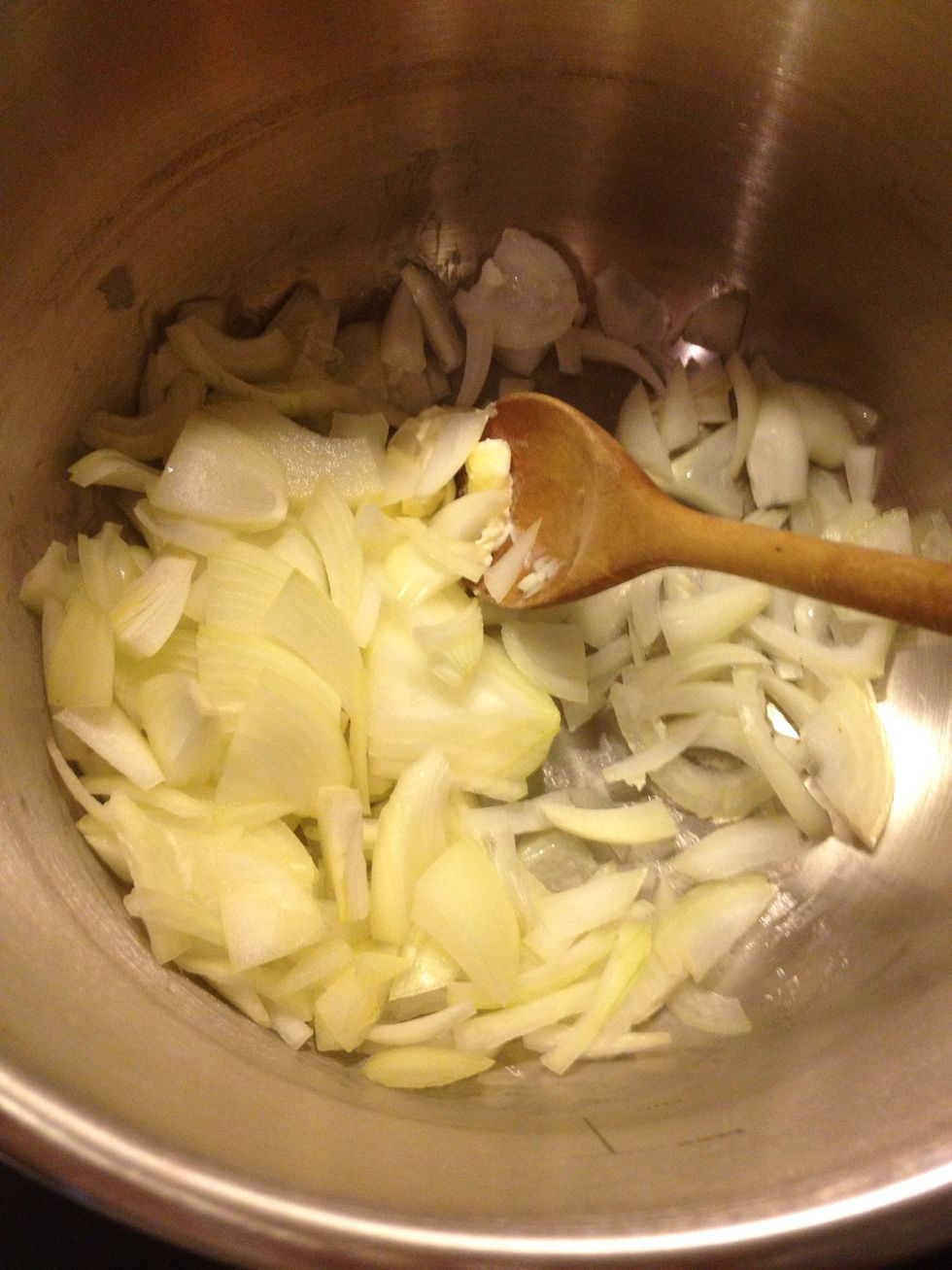 Slice onion and caramelized in butter
Wash - peel - chop apples into chunks.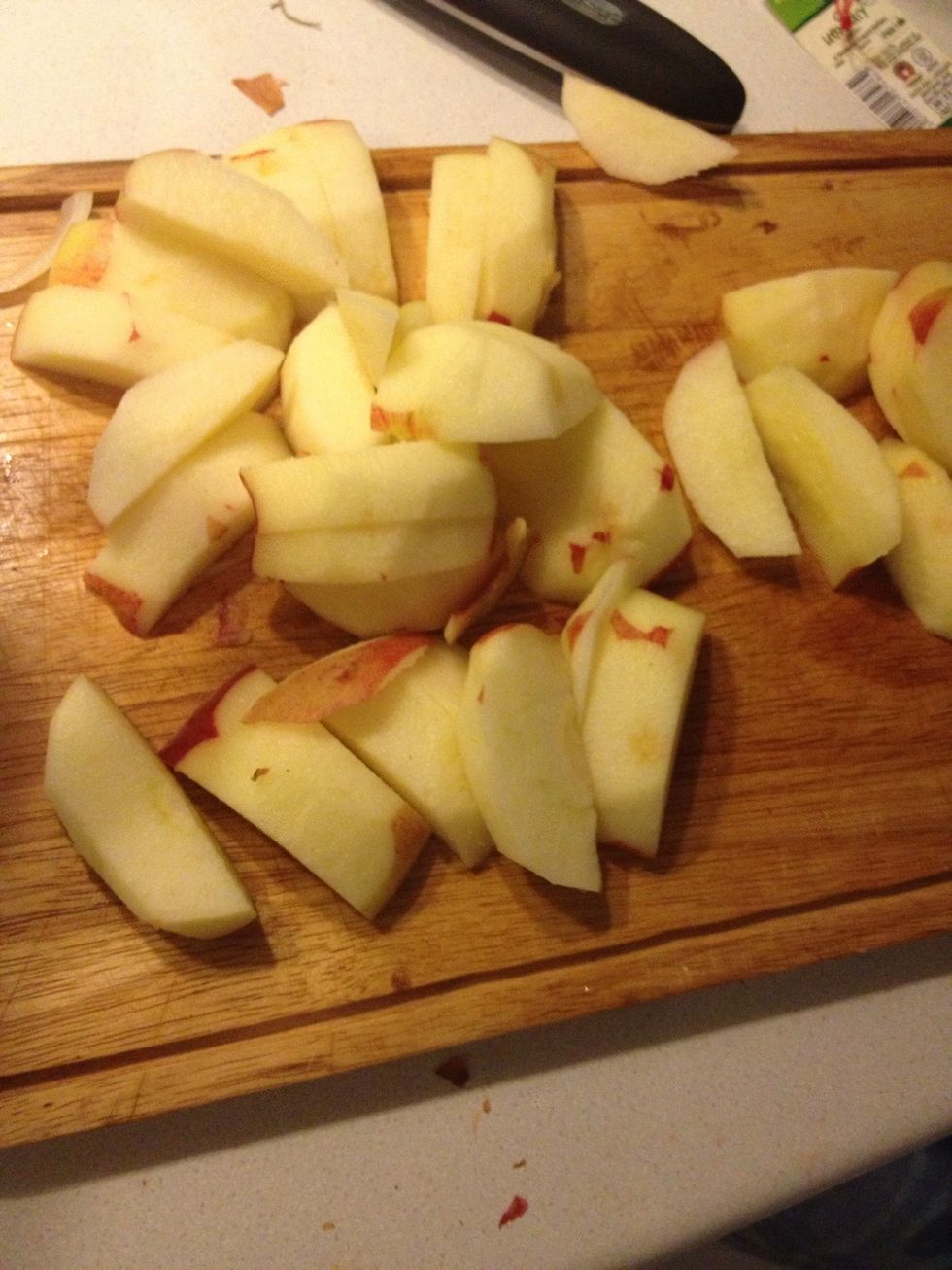 It's ok to have some skin left on apples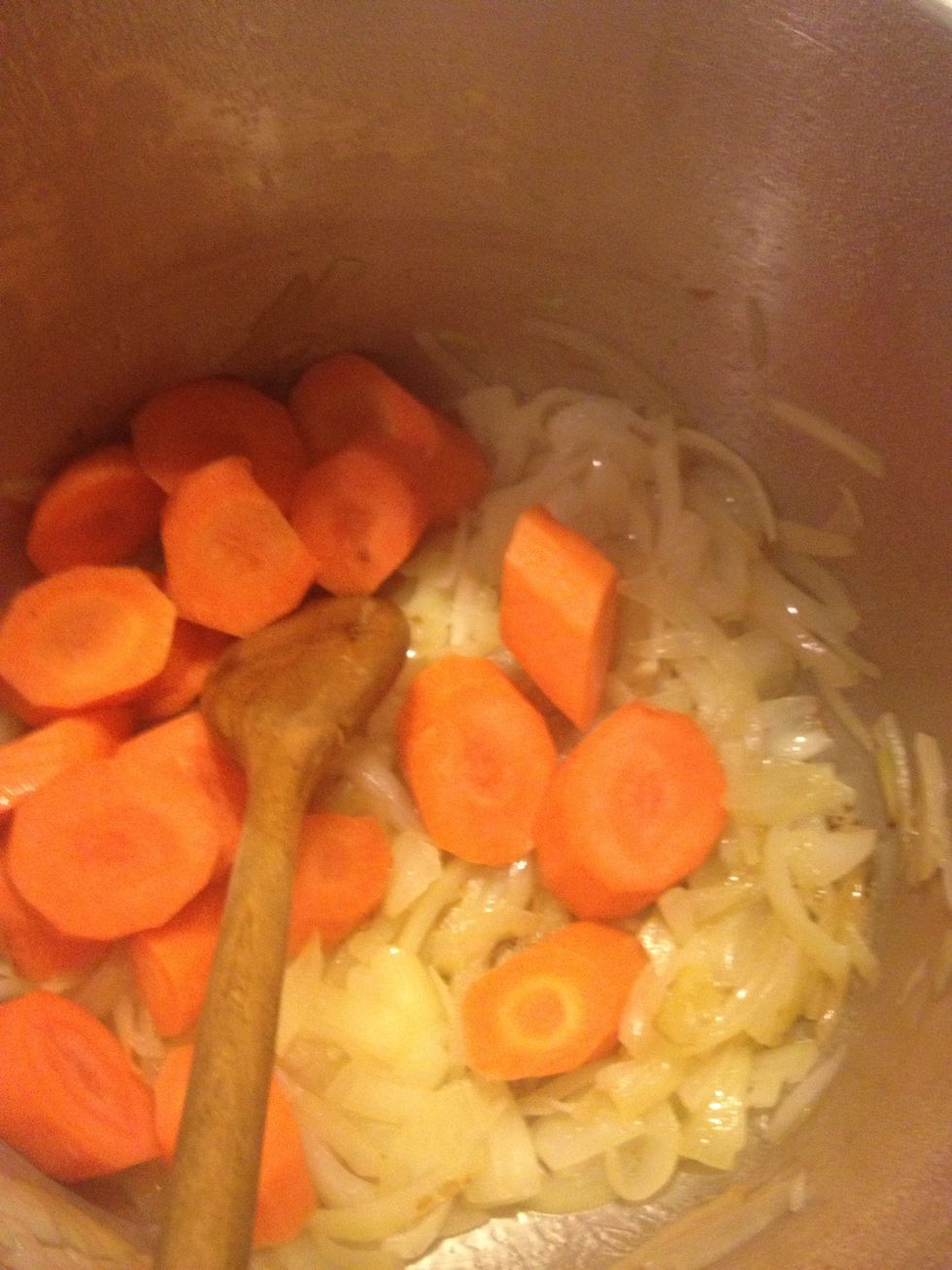 Add the carrot to the pot once the onion is starting to caramelized. Followed with apples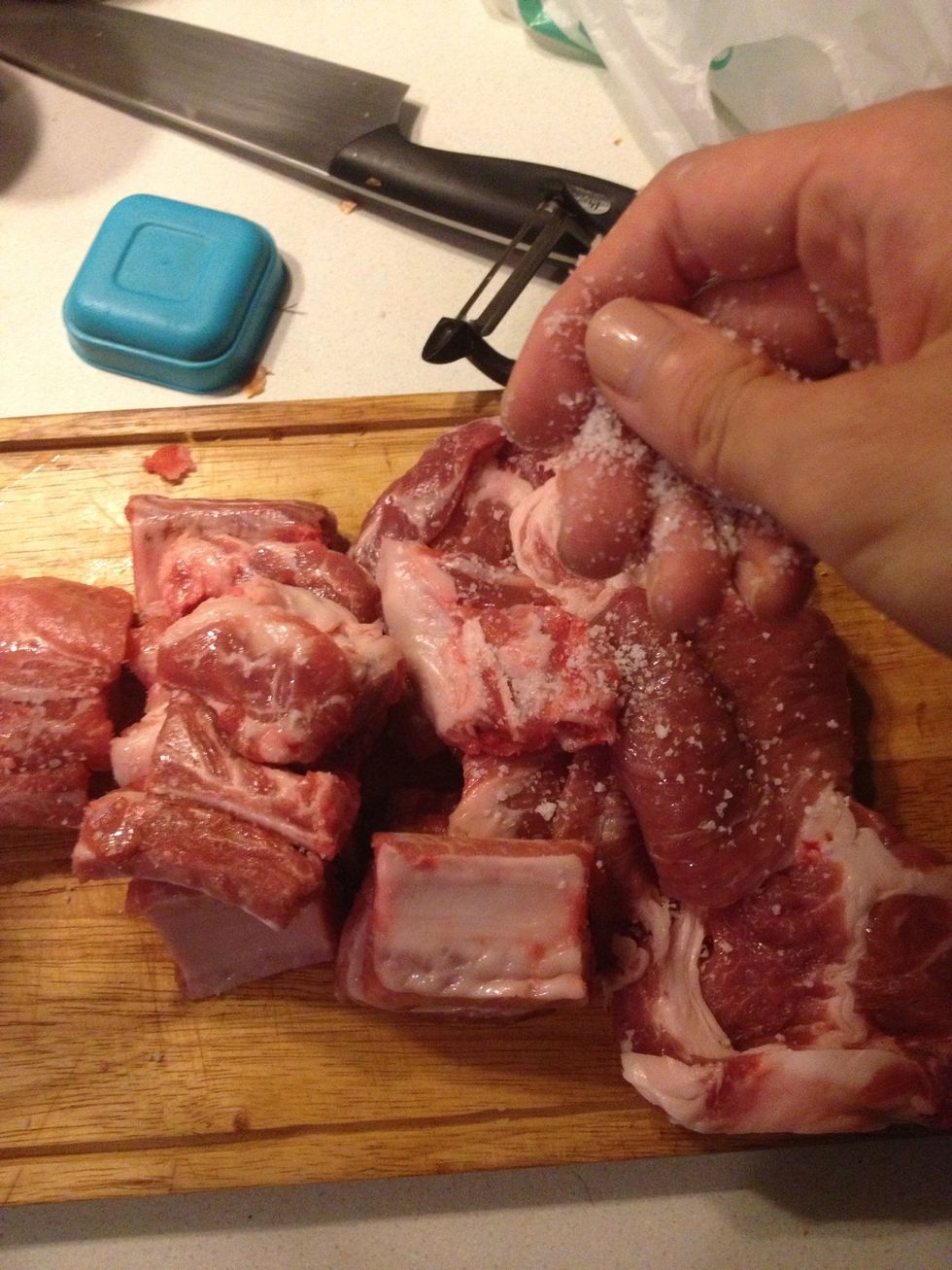 Marinate ur meat with salt. Rub everything in. I use pork's rib and neck.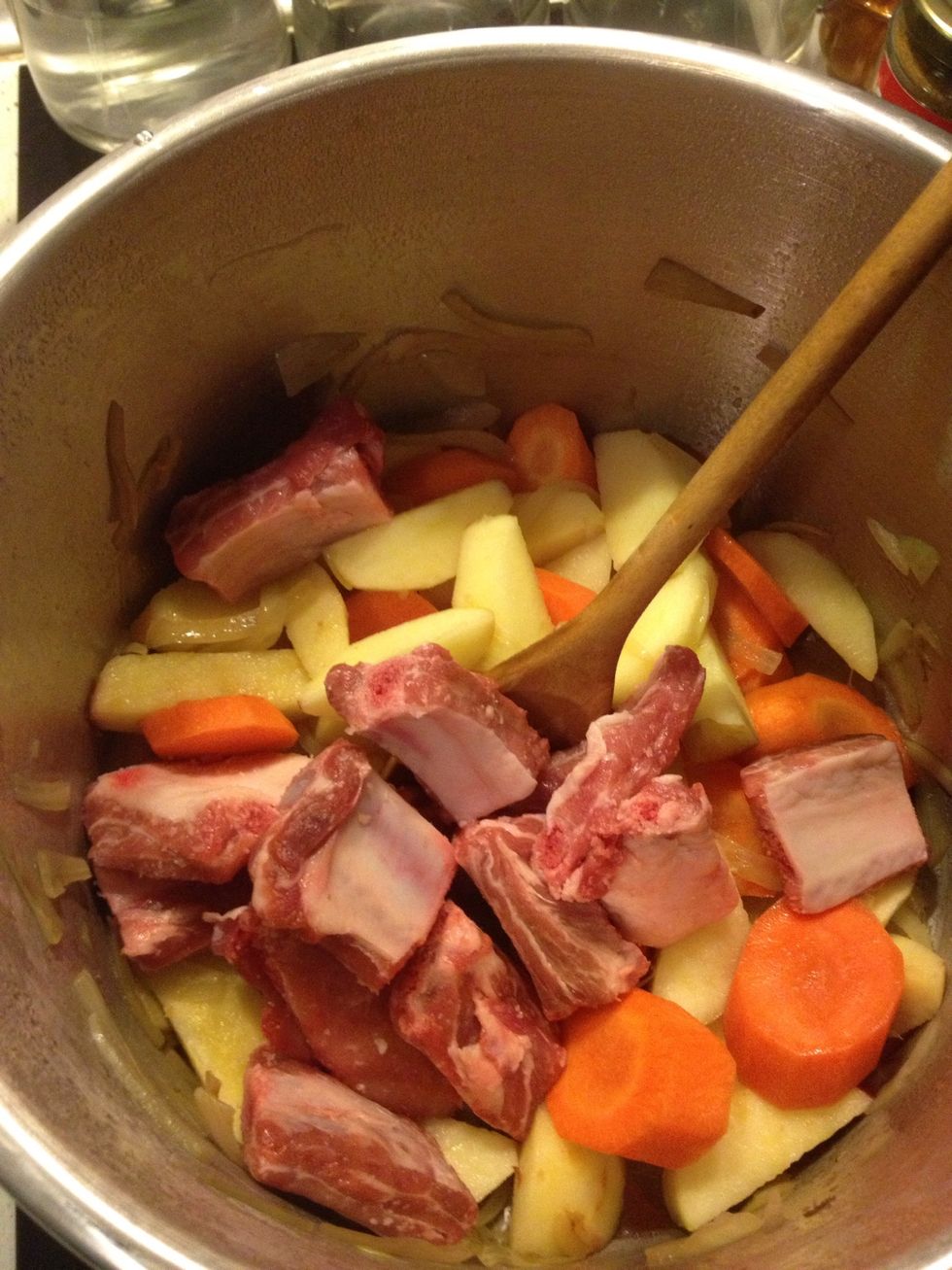 Put the rib in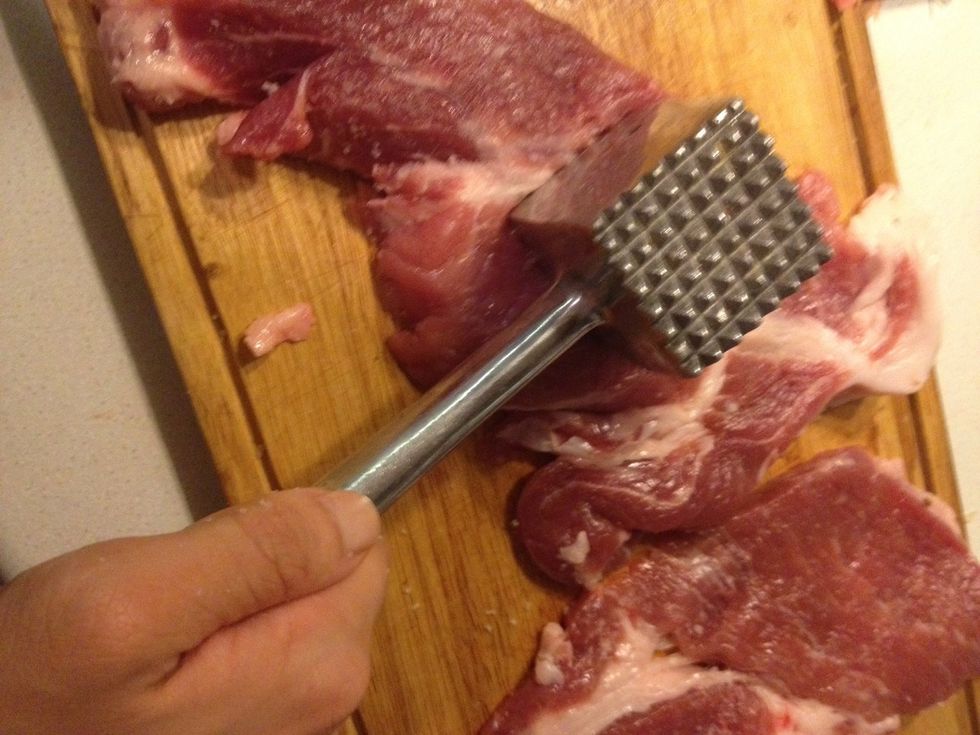 Give the neck a few good slab with the meat hammer and cut into pieces.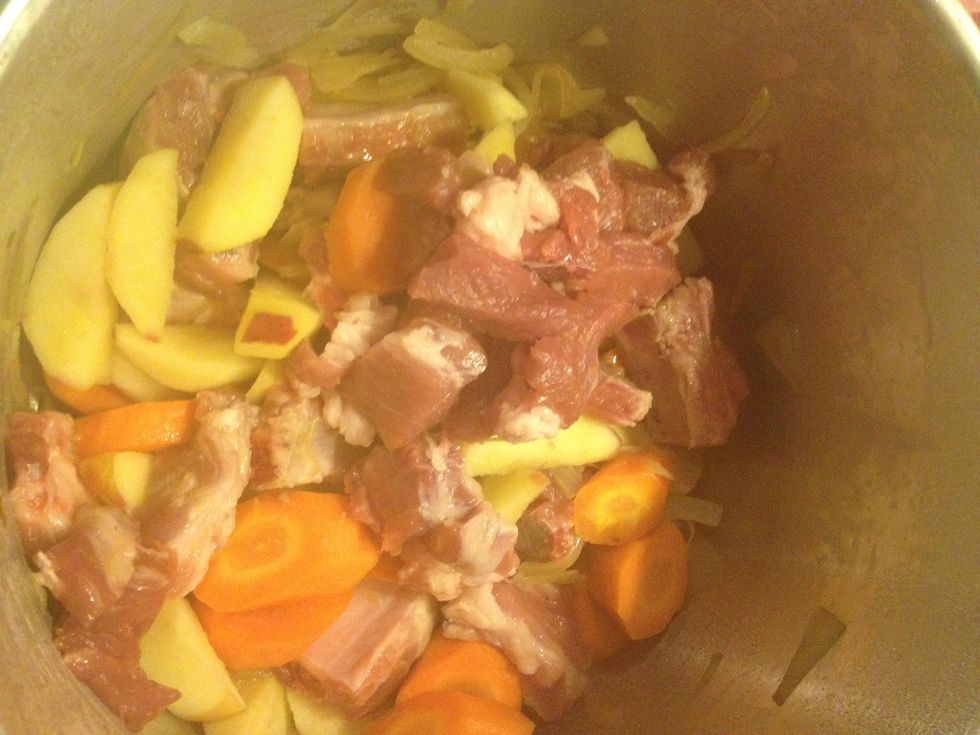 Put into the pot until cooked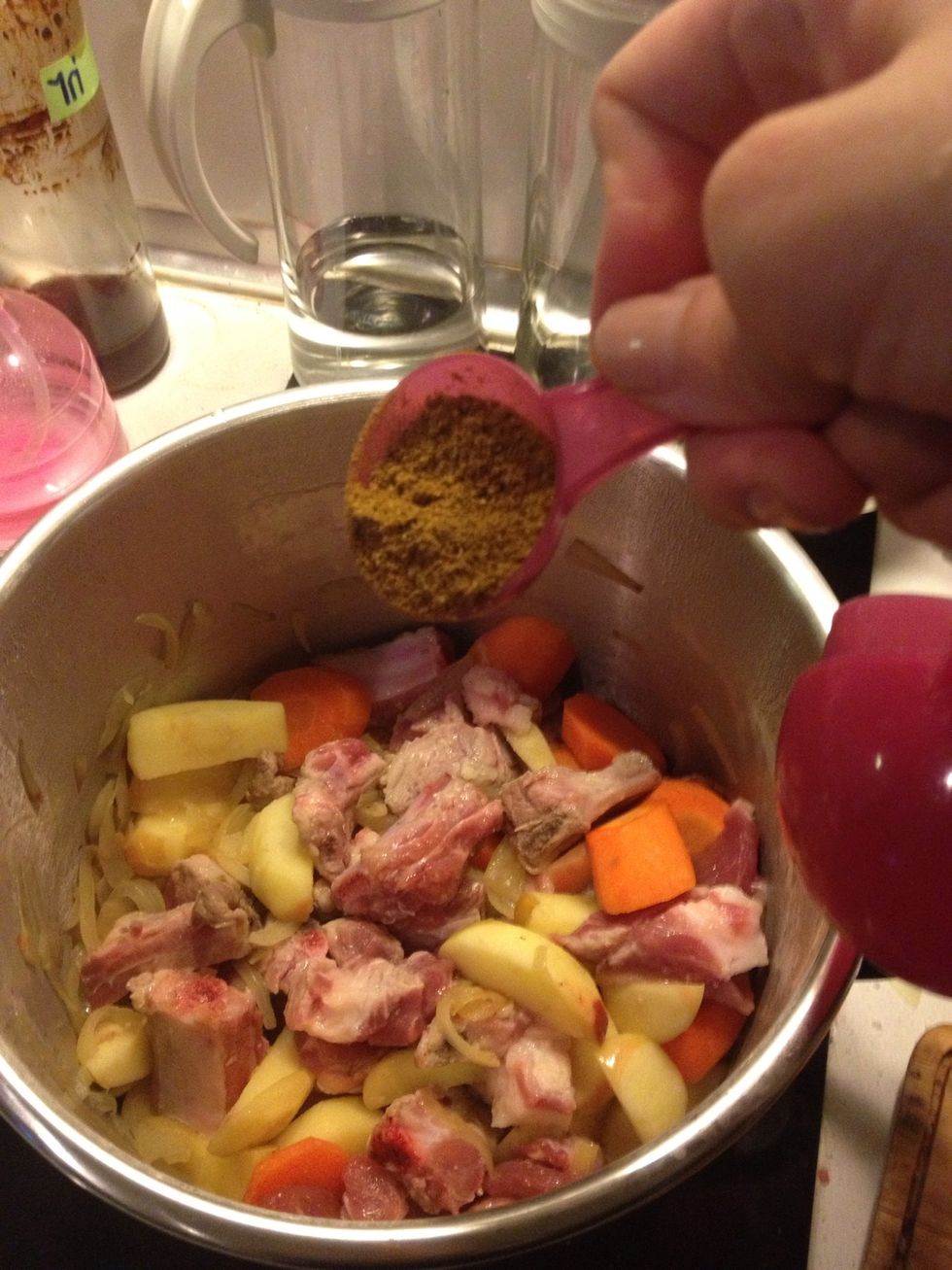 Add curry powder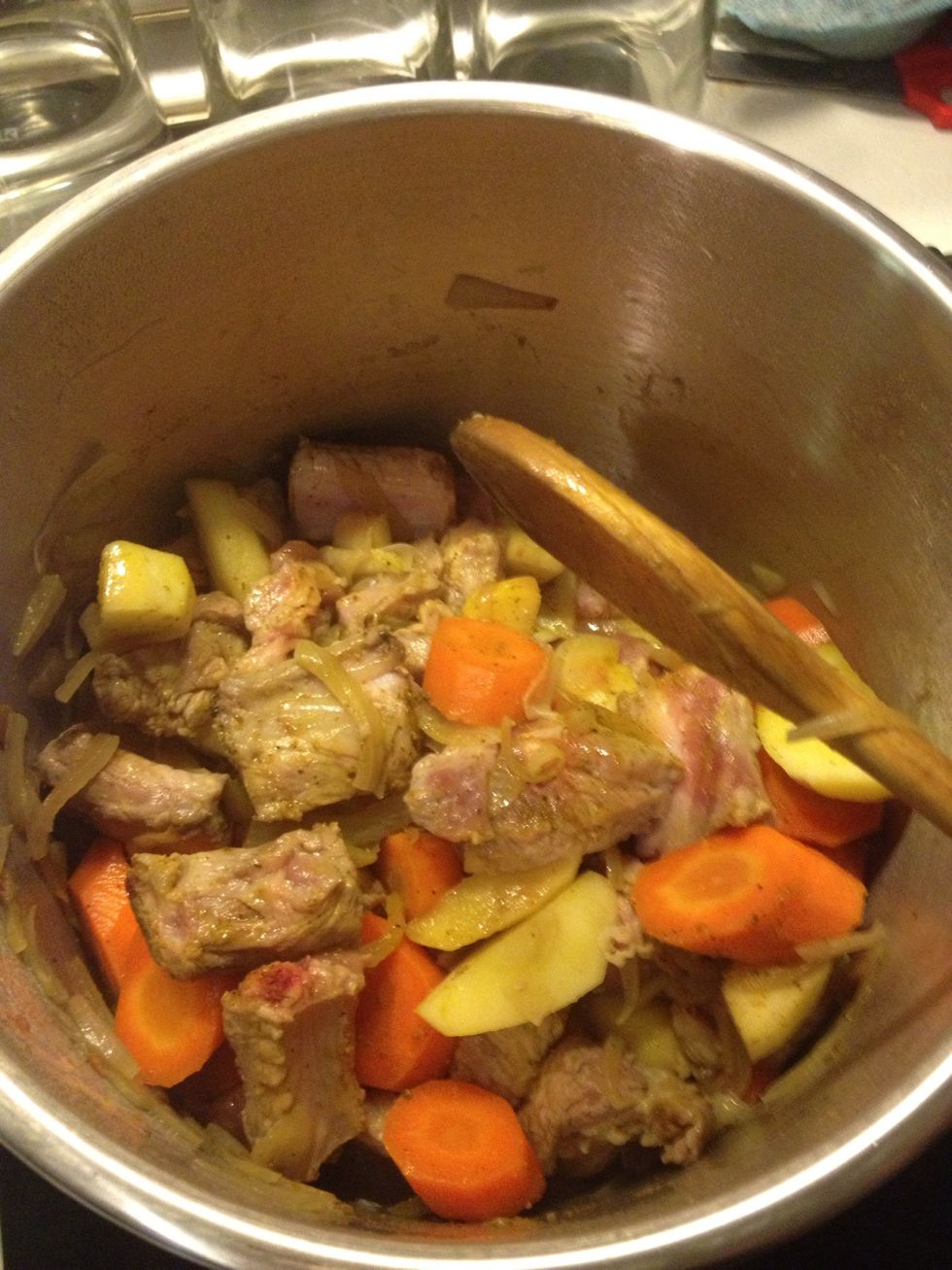 Stir and cook the pork through.
Add about 1.5 litre of water and honey. Stir well.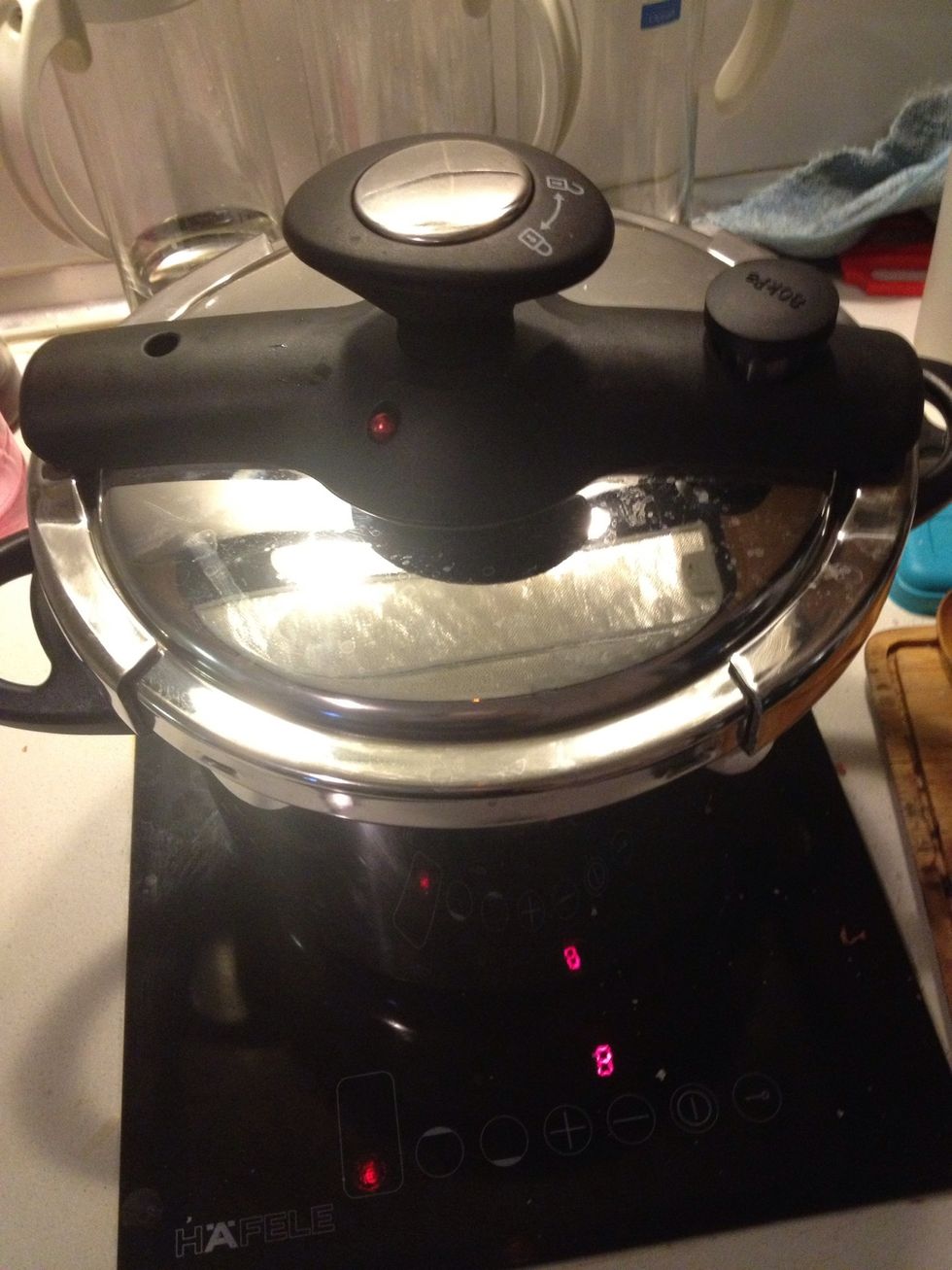 If u have pressure cooker put the lid on and simmer. It will be done pretty soon. If u don't simmer it for at least 15 mins. I like simmering it on low heat overnight for soft meat.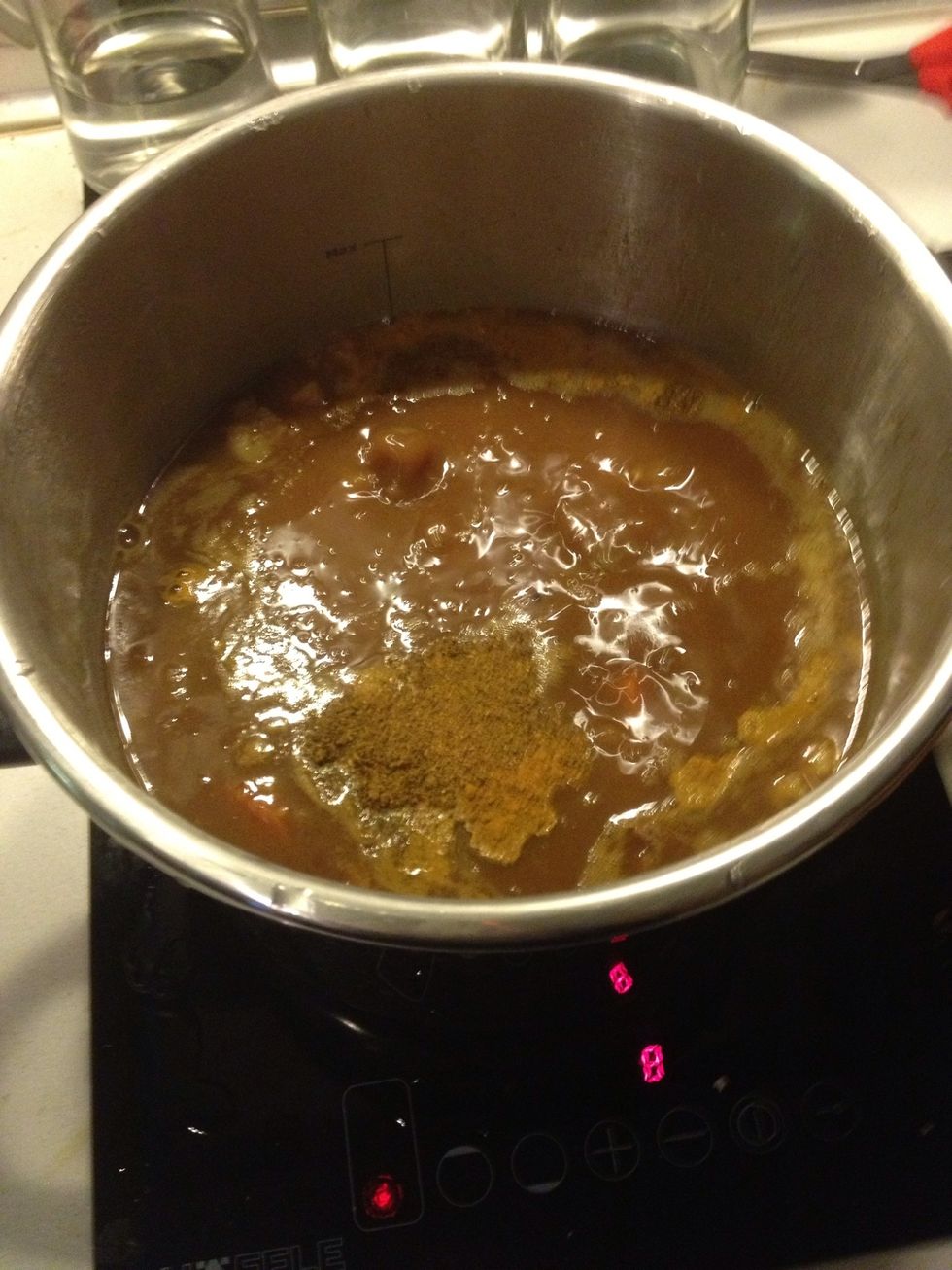 Taste and add more spices as u like. you're almost done. Add flour and wait for everything to thicken up.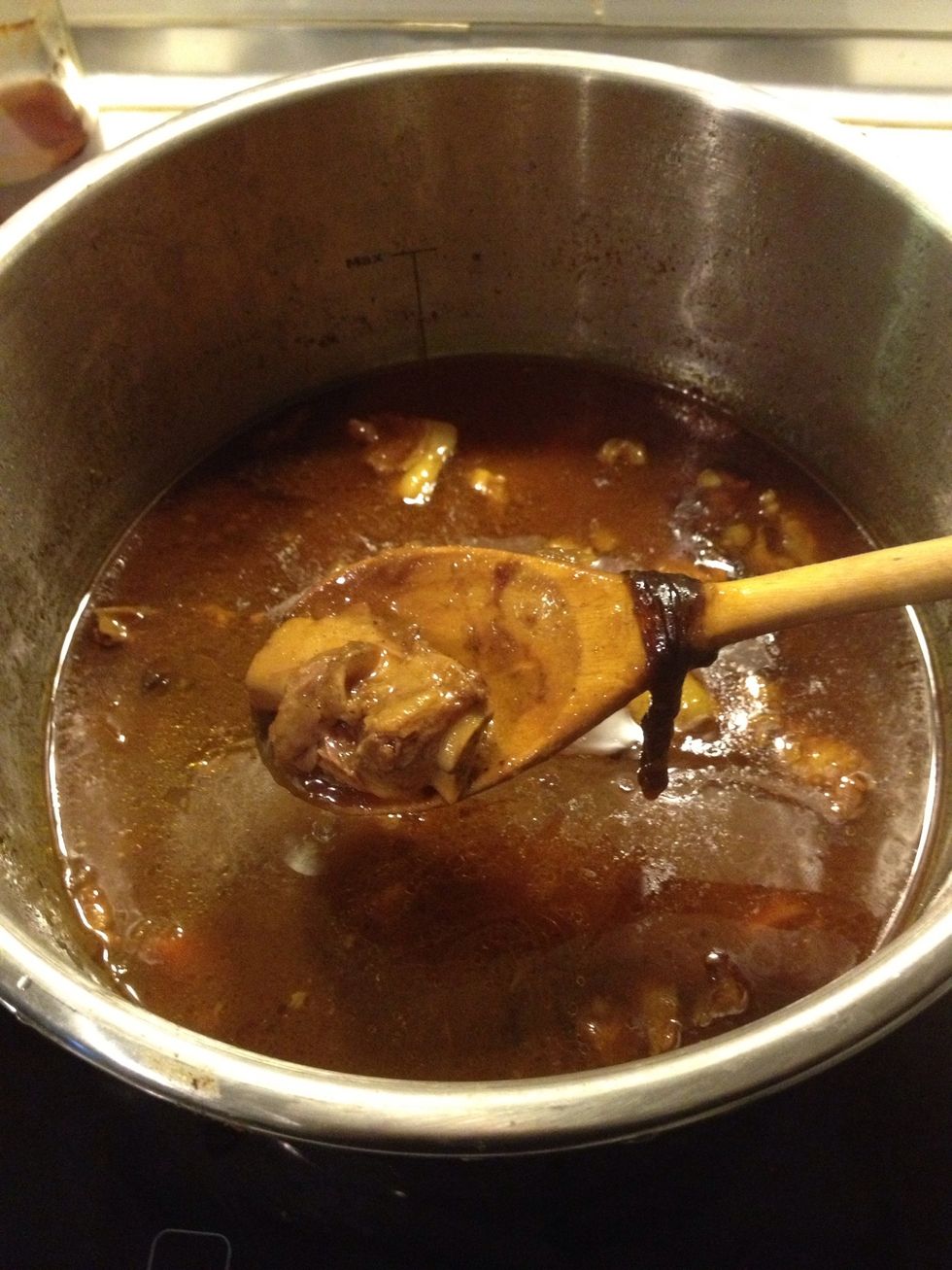 If u heat it overnight the meat should be super tender that it fell off the bone. This is the best.
For gourmet method Add 4 tbs butter to a separate pan add 6 tbs flour and curry powder salt and cayenne until coming apart from the pan. This dough calls roux.
Pour some curry on top. Stir until smooth and put back in the pot. Add peas and heat through. Or u can divide roux into each serving pitchers and pour the curry each on of them. I'm kinda lazy so...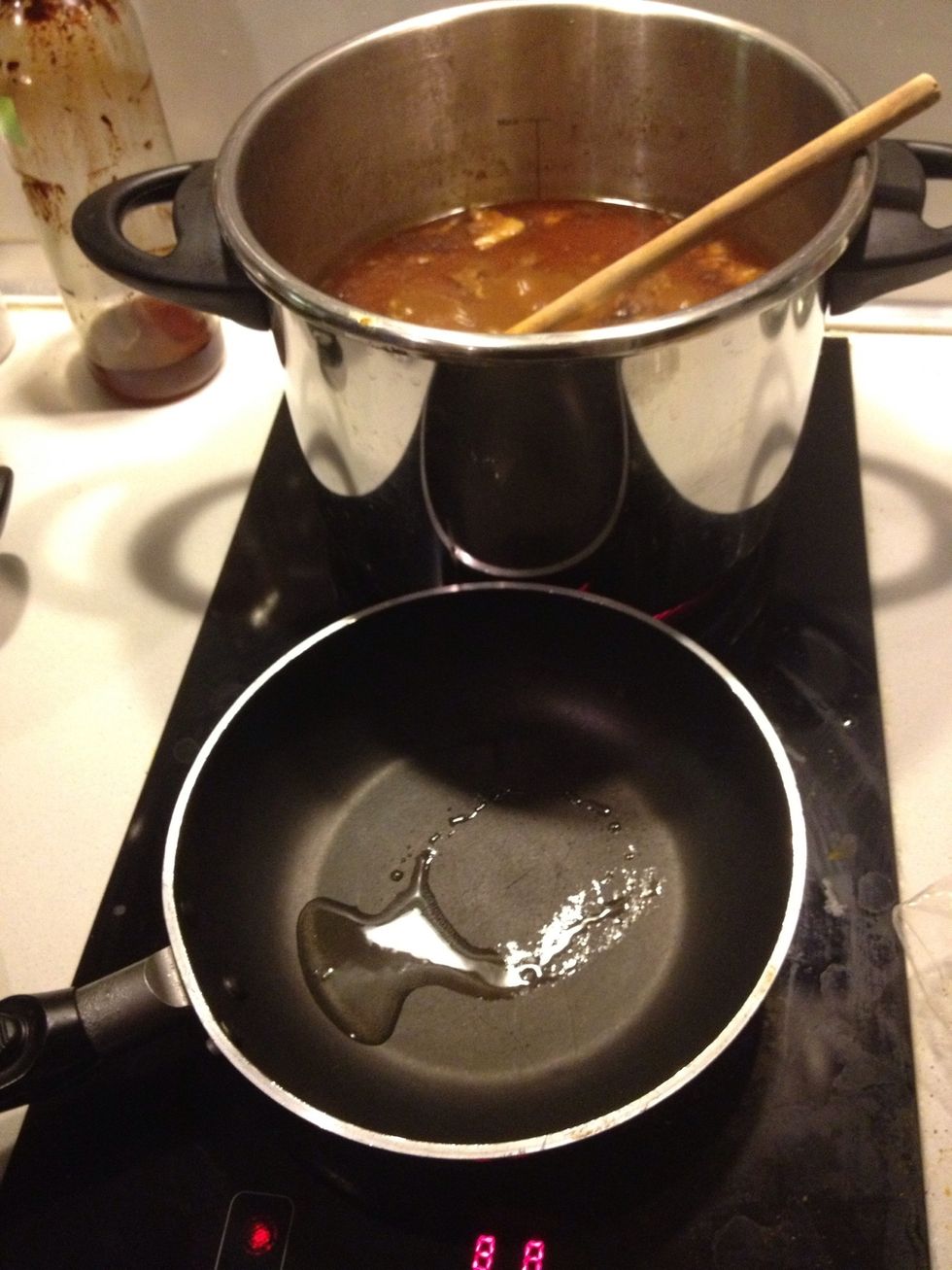 If u have left over curry with no meat. Heat up a pan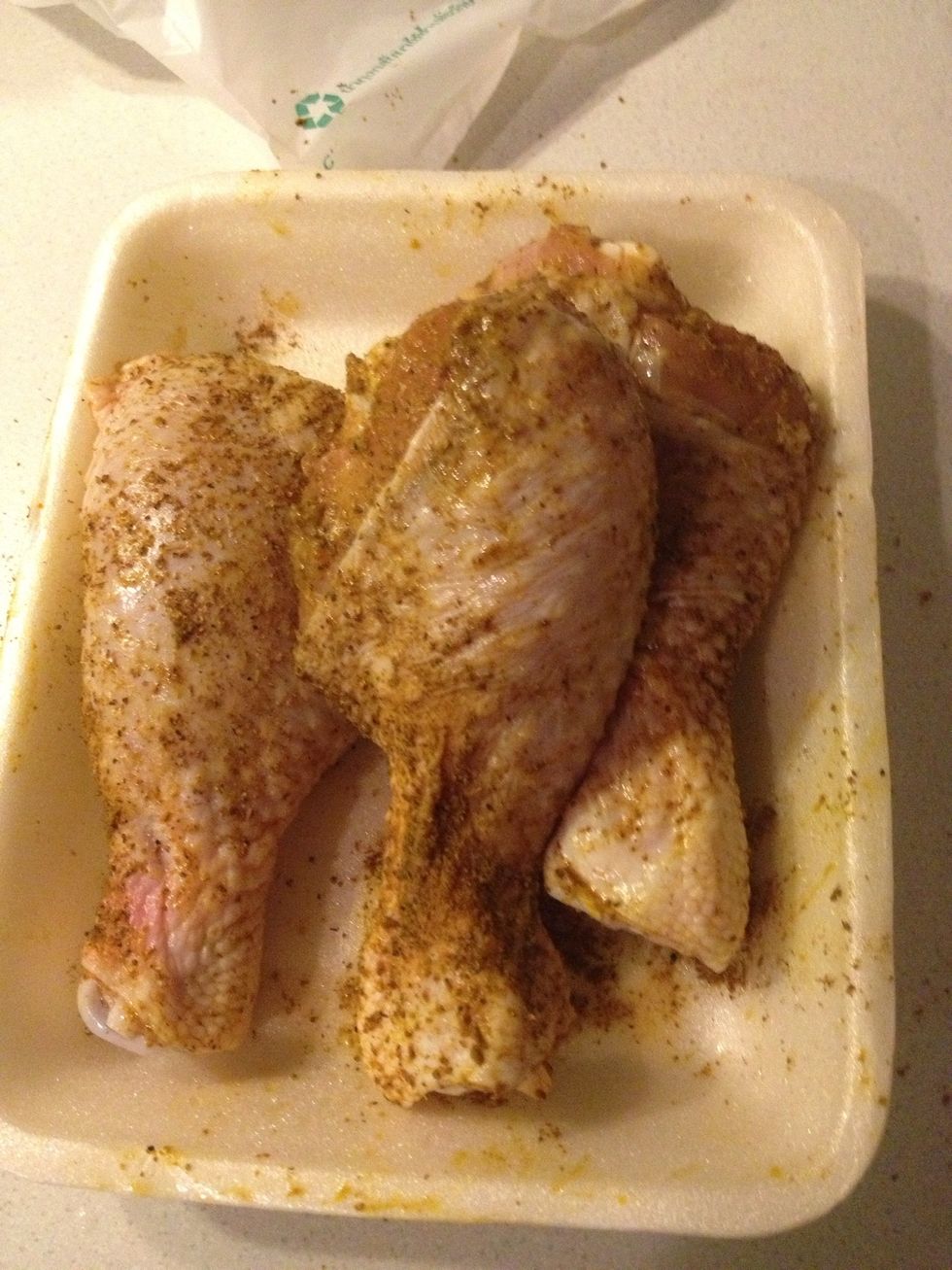 Marinate chicken with curry and salt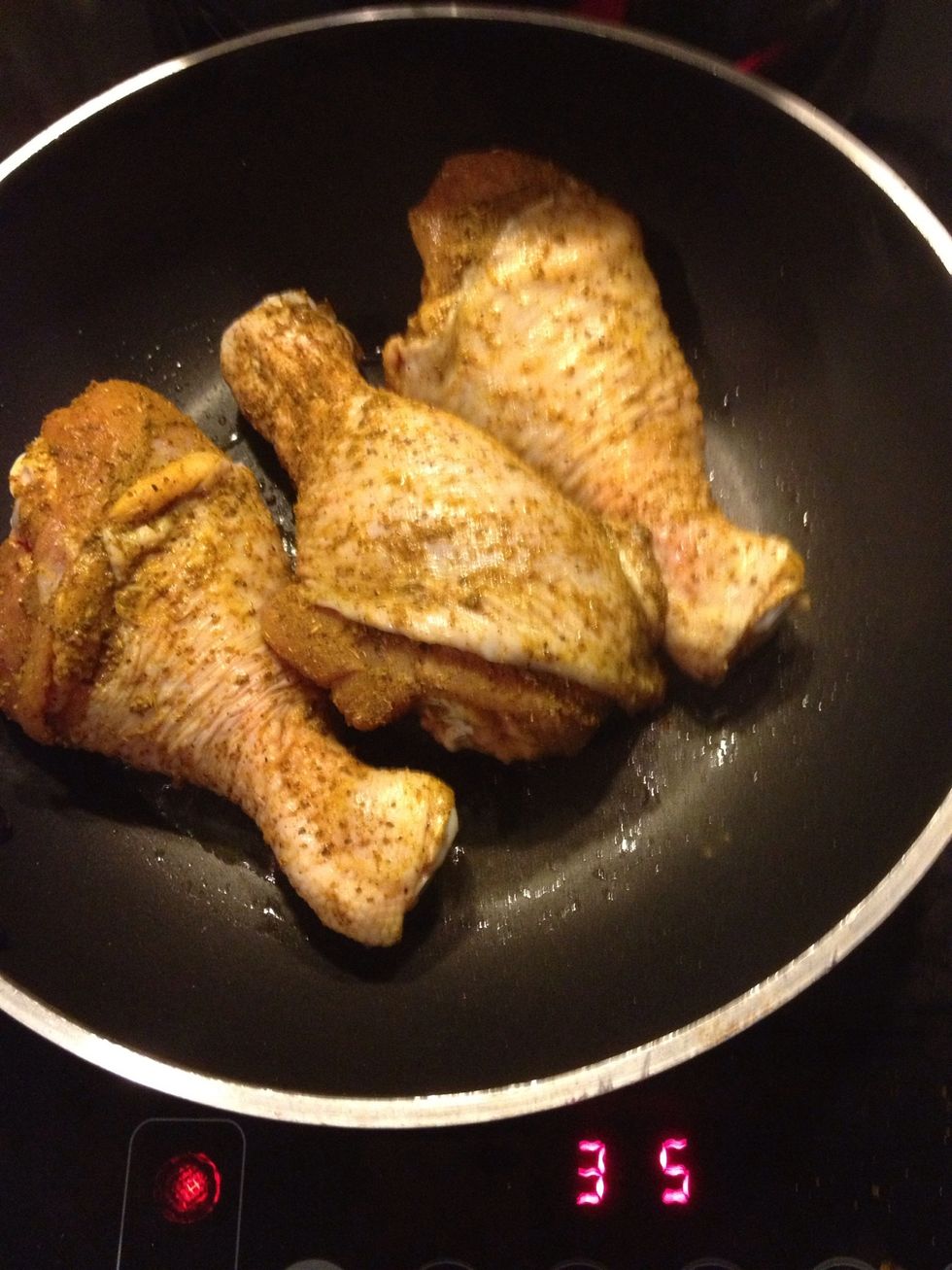 Pan fry on med heat 3-5 min on both side
Until golden brown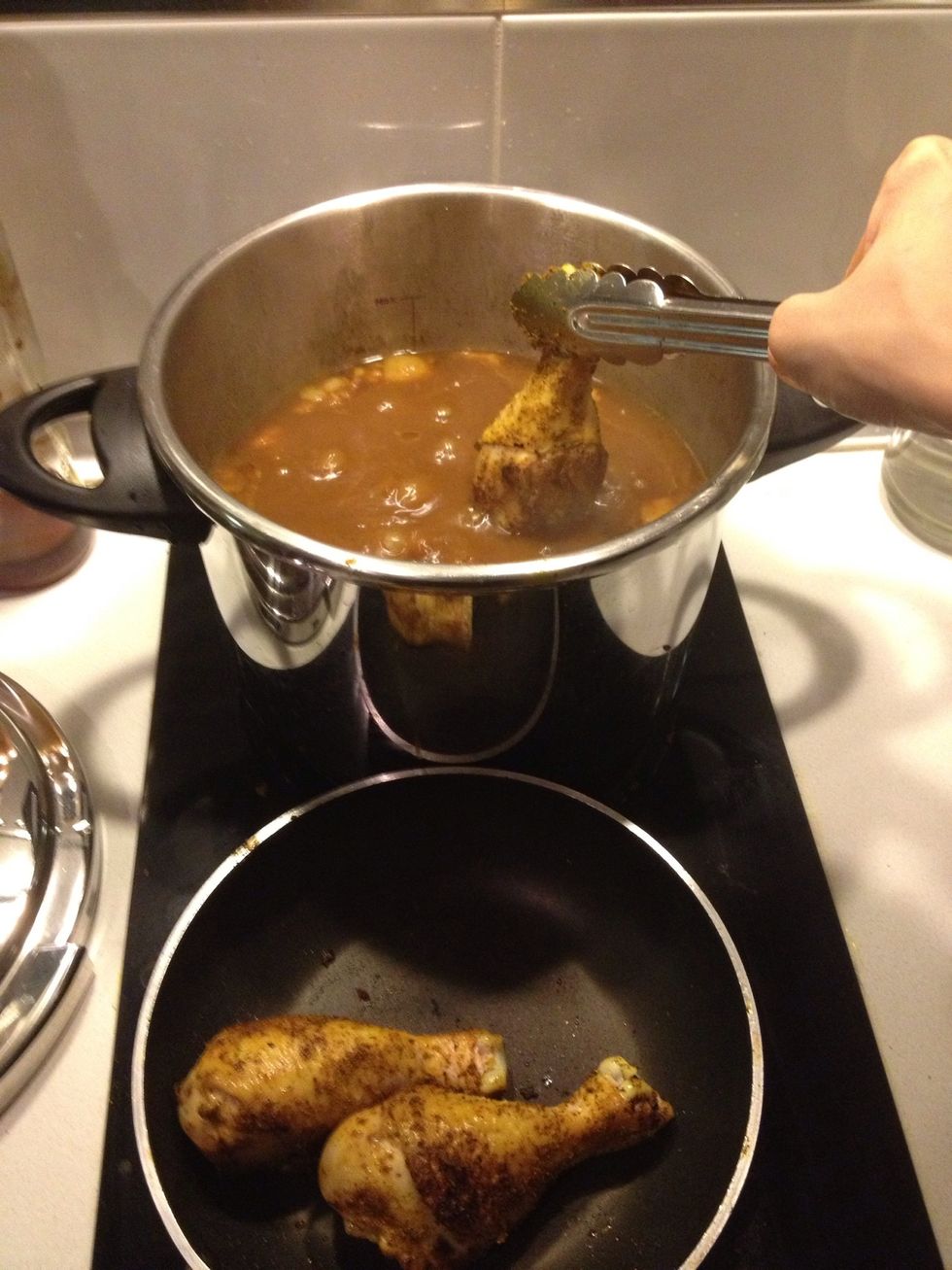 Dump it in
Simmer for as long as u like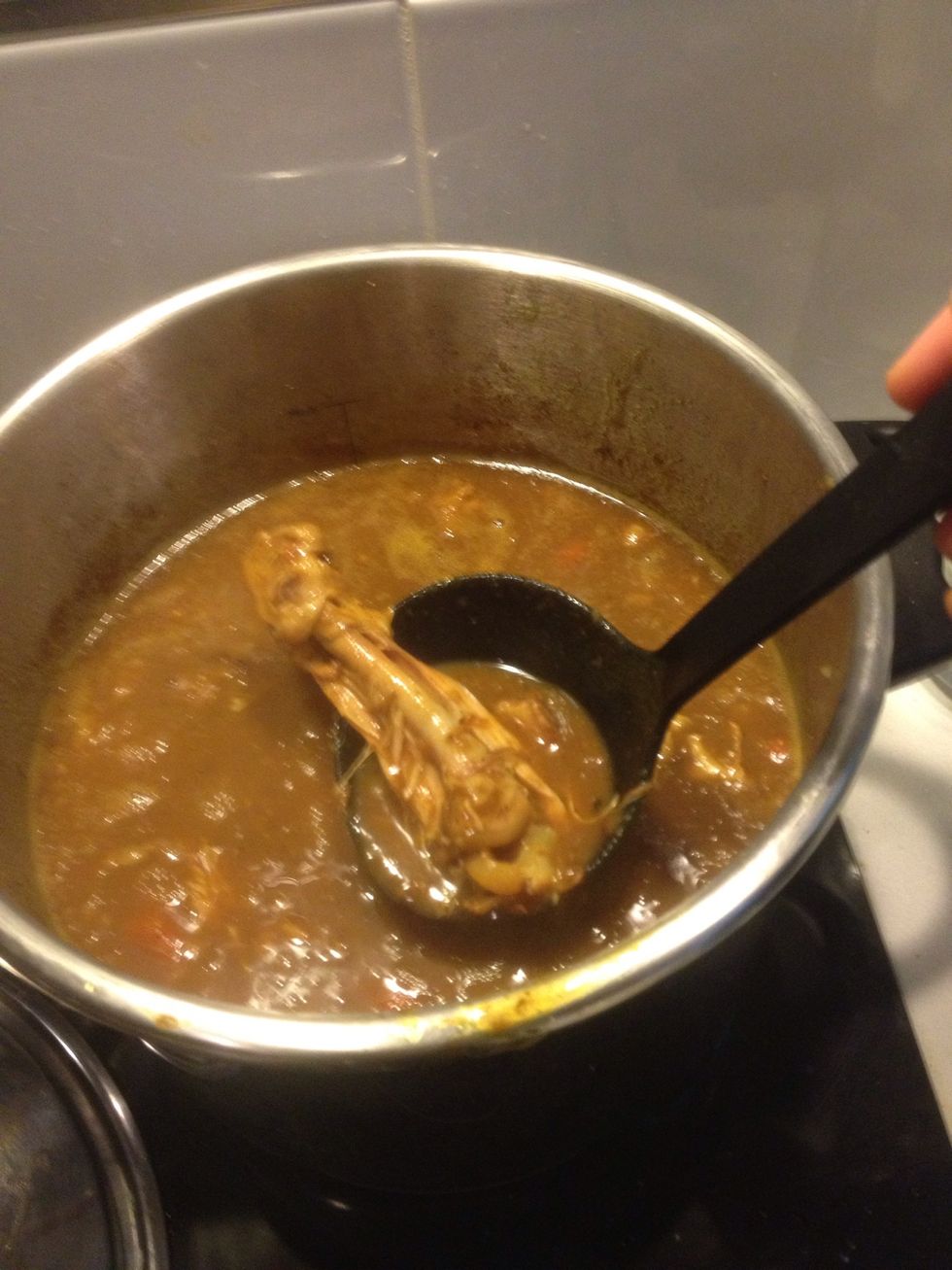 Once again, u can slow cook this to the point meat come out off the bone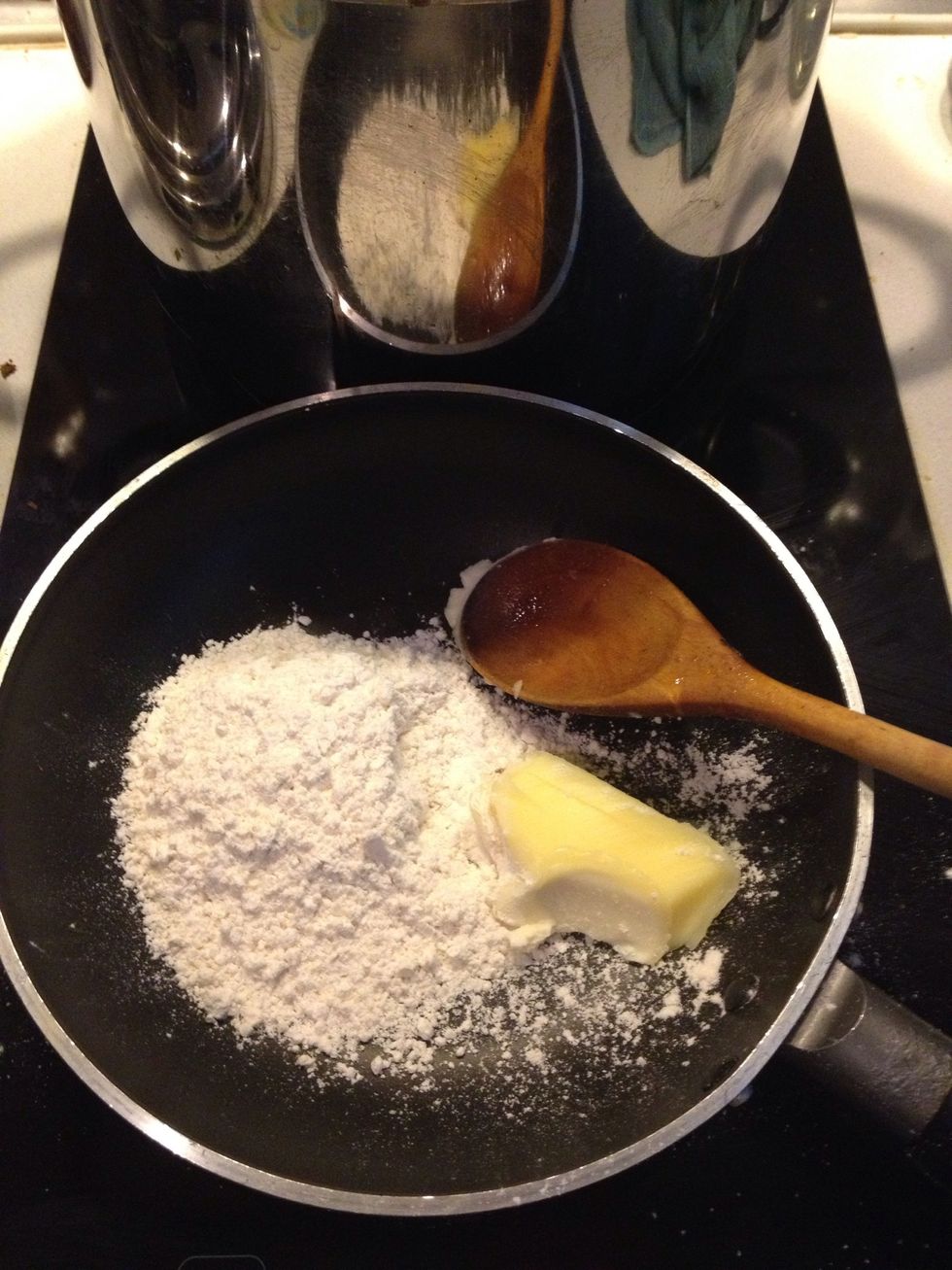 Add 1/2 cup flour and butter in a pan. U can put everything strait in if u r lazy. But u should have to stir it throughly or u'll have lumps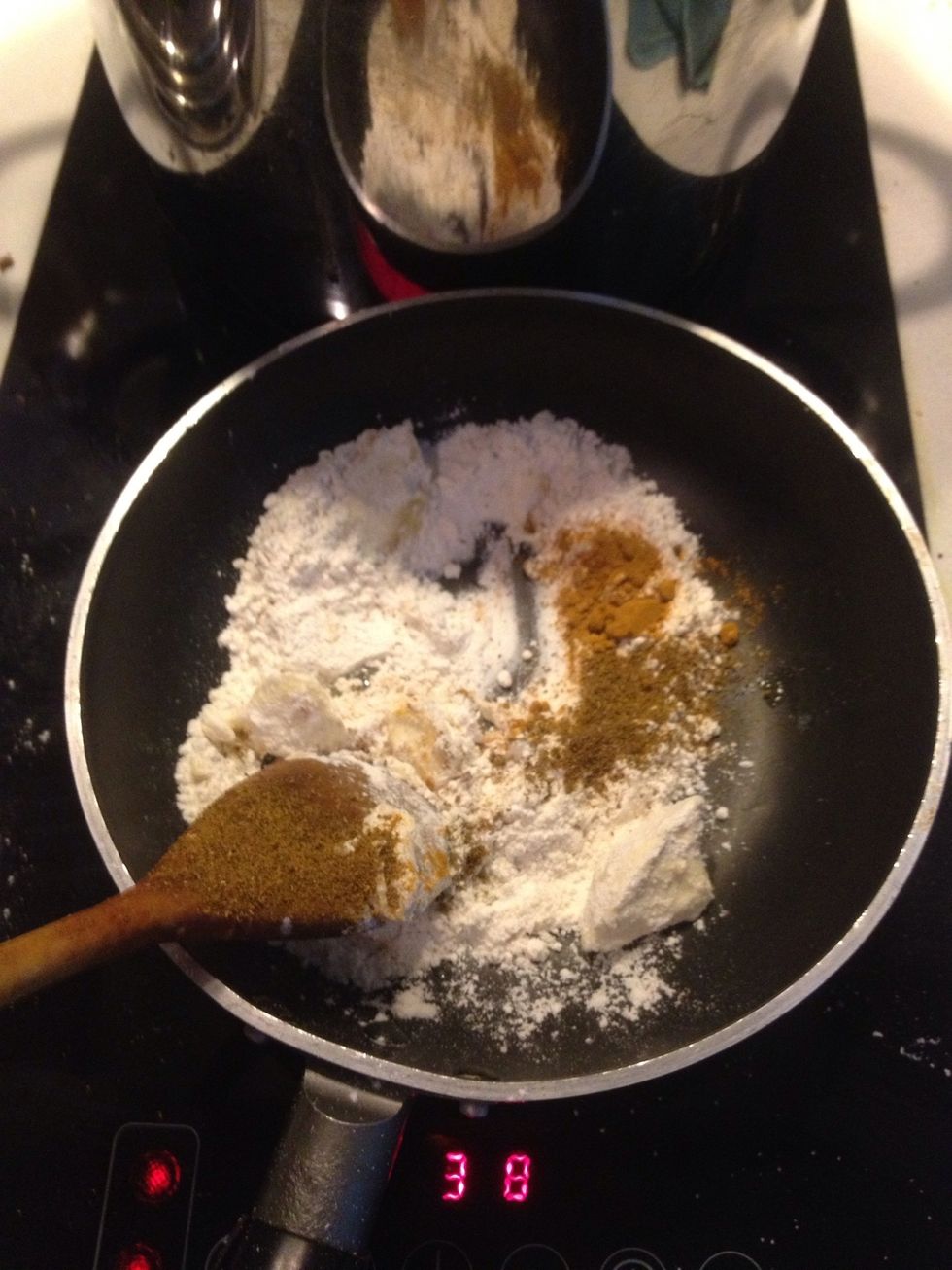 Curry masala and turmeric for me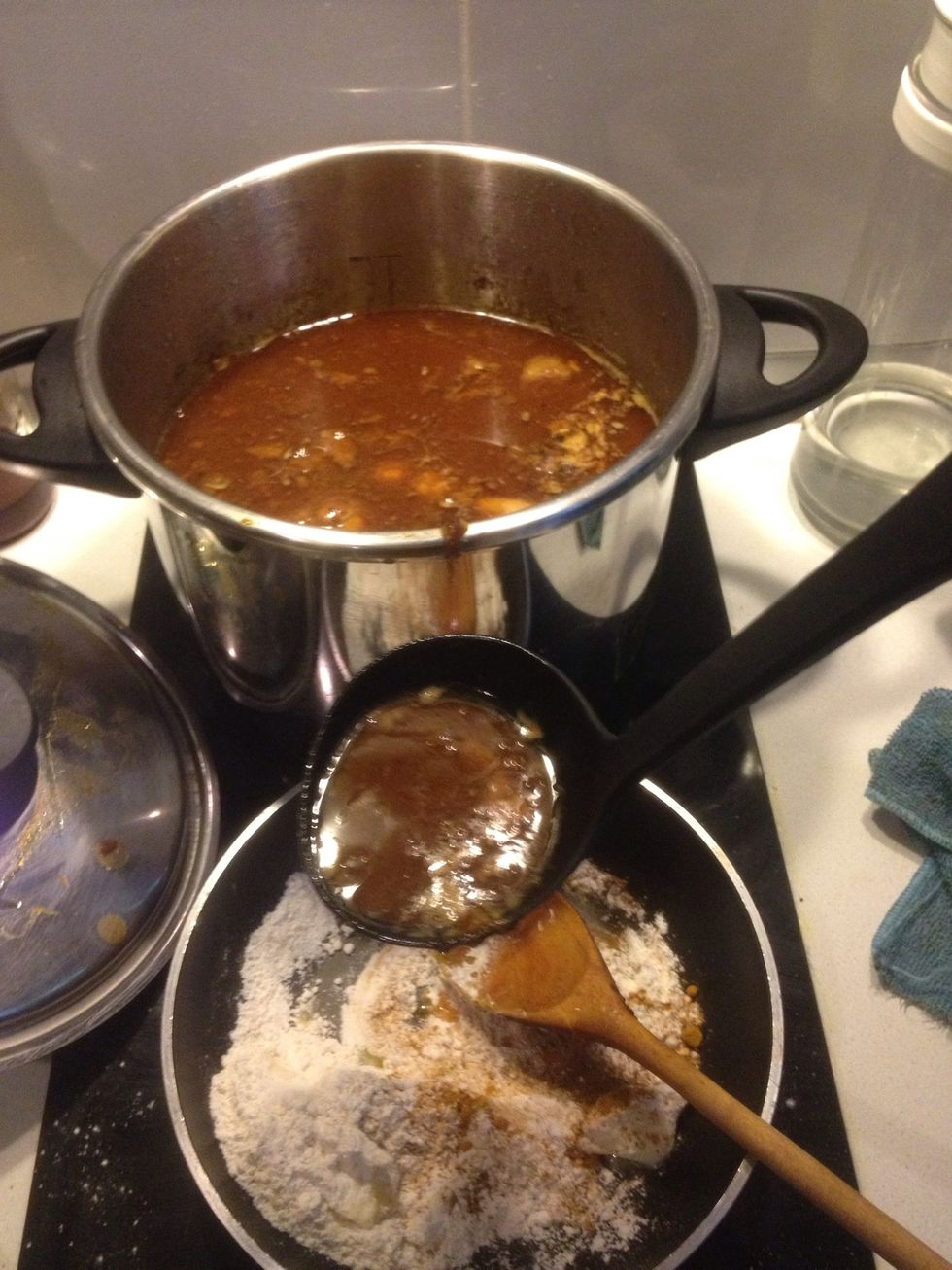 Add the curry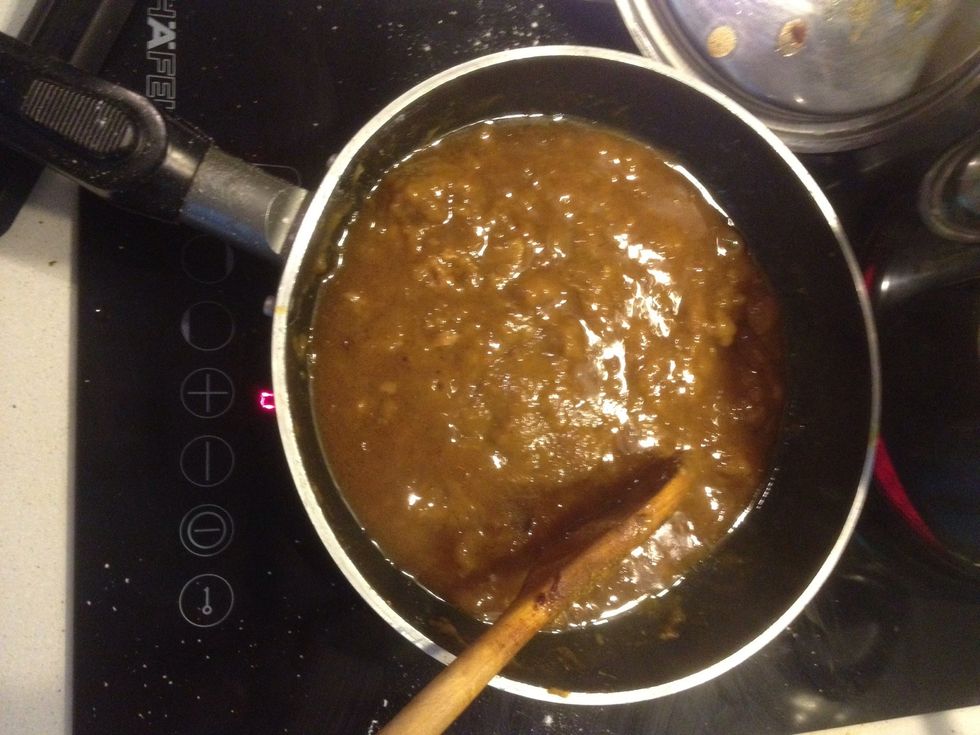 Incorporate everything on high heat to make sure the flour is cooked
Put everything back in the pot stir well. Wait for it to thick up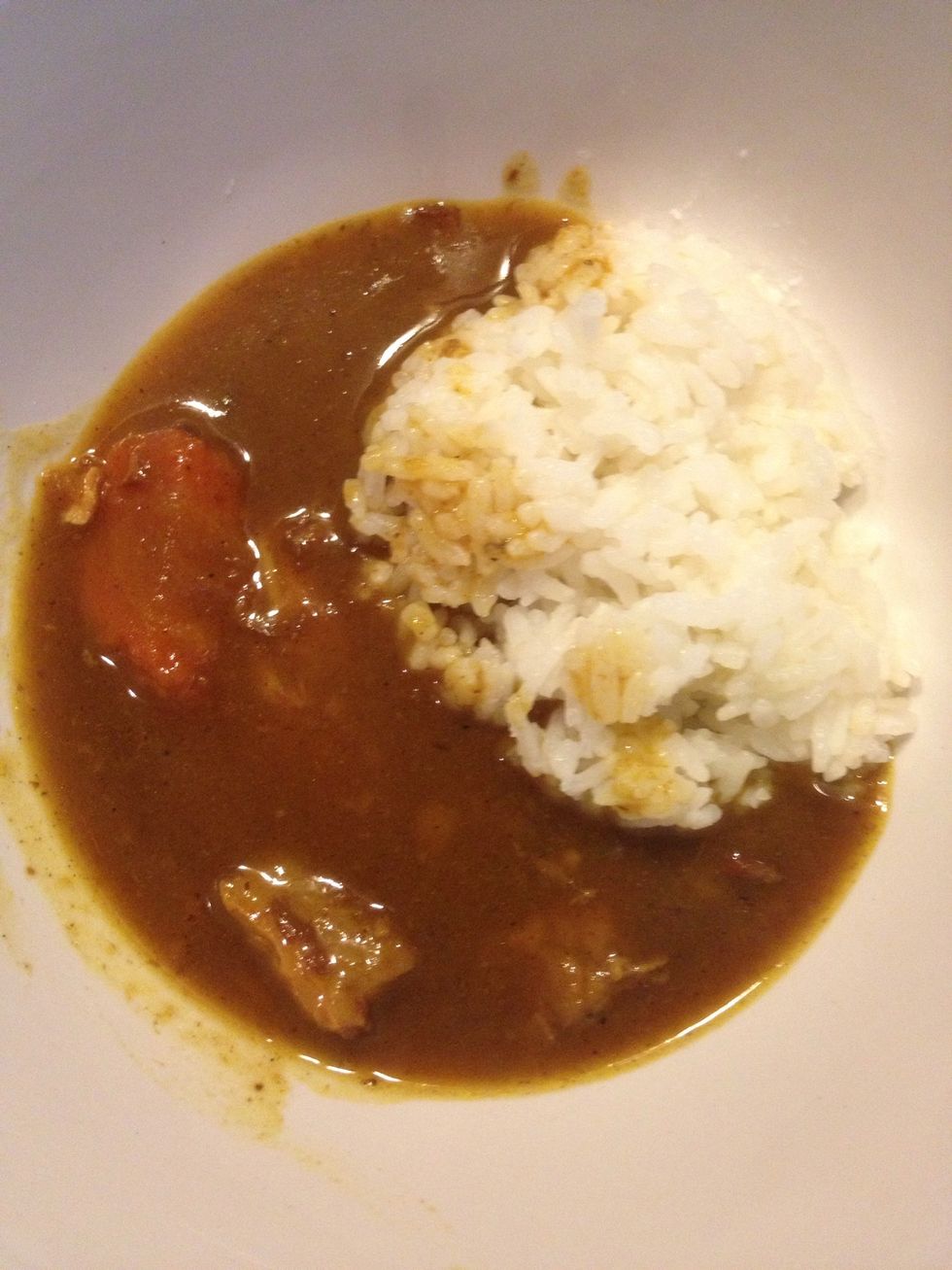 Voila! Japanese curry to serve with rice or udon (noodles). Serve share and enjoy!💗💗💗
Ok! Now that u're done pack them in air tight containers and stick in the fridge and share or u'll stick with it for a week
3.0tsp Butter
6.0Tbsp Flour
4.0Tbsp Garam masala or curry powder
2.0Tbsp Cayenne pepper
2.0Tbsp Onion
800.0g Whatever meat you have
2.0 Carrot
4.0 Small Fuji Apple
1.0Tbsp Honey
Whatever greens u have
1/2l Chicken stock
Salt
Goi Haru
I love cooking & baking. I got recipes from people I met, some were adapted from classic recipes. I hope you enjoy them. Cook Bake Share & Enjoy!