How to cook japanese kokumaro fried curry porkchop rice
Cook Japanese Kokumaro Fried Curry Porkchop Rice
436
Pork chop with rice is a East Asia's common fast food, one of the food I eat the most when I in Taiwan and Hong Kong. With the instant curry roux, it is pretty easy to make a quick delicious meal.
Cut meat, onions, carrot and potatoes into bite-size pieces. Sauté in saucepan until lightly browned.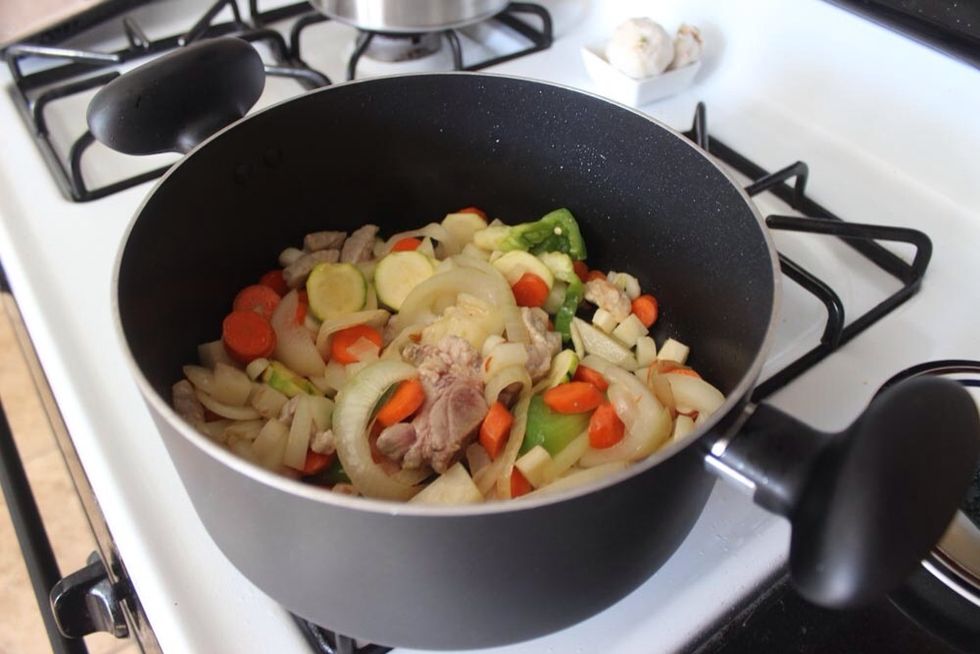 The chose of vegetable really depends on what I have, sometime I'll use okra, green bean cucumber, broccoli, mushroom.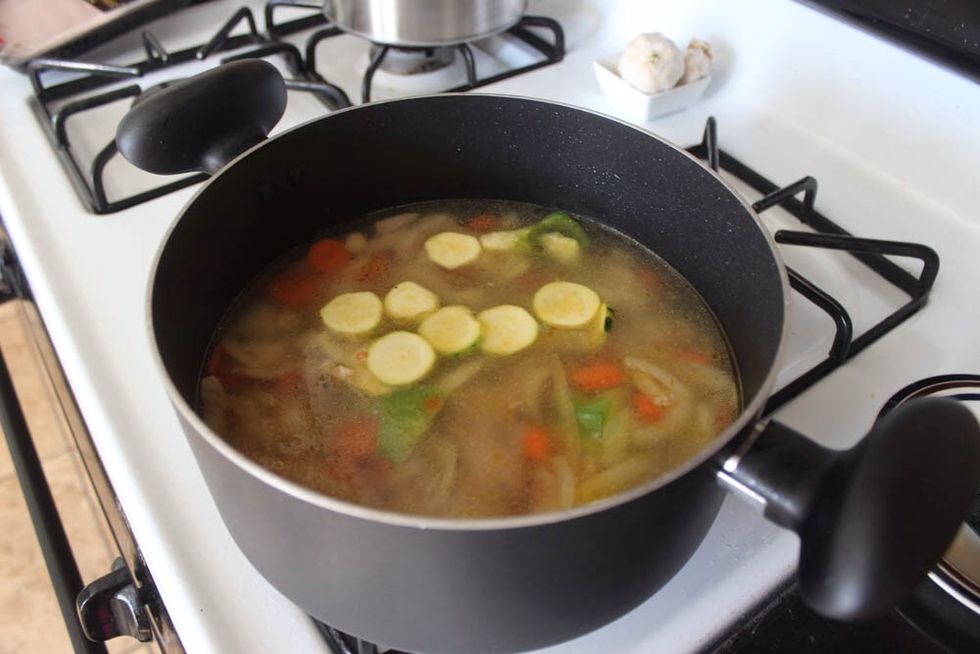 Add 4-5 cups (1000ml-1200 mL, 40 fl. oz) water and bring to boil. Cook over low to medium heat about 15 minutes, or until tender. 1200ml for 4 serving, try not to put too much water.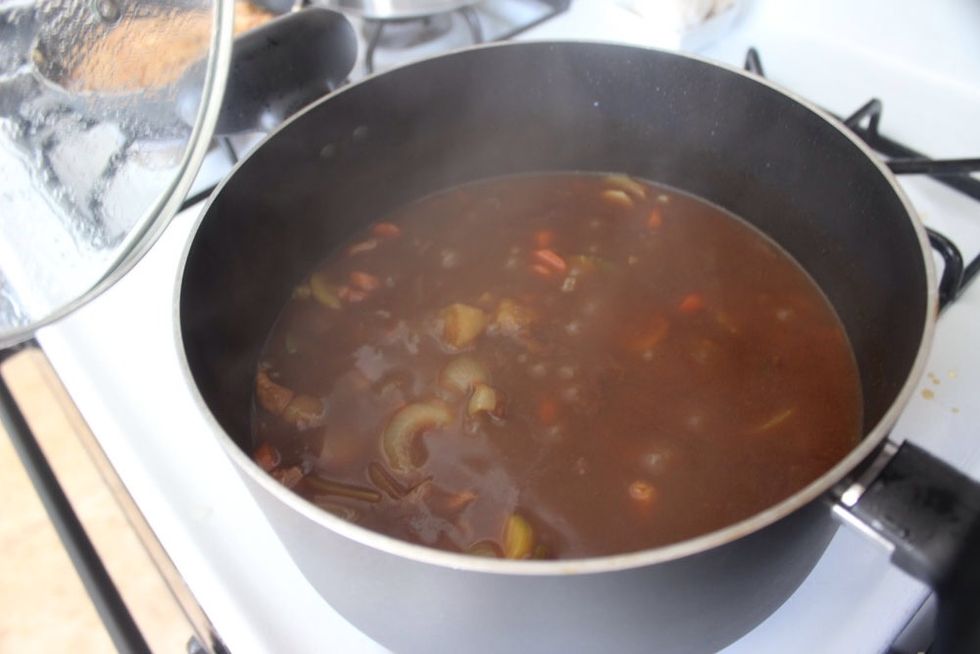 Remove from heat. Break 6 curry sauce mix into pieces and add to saucepan.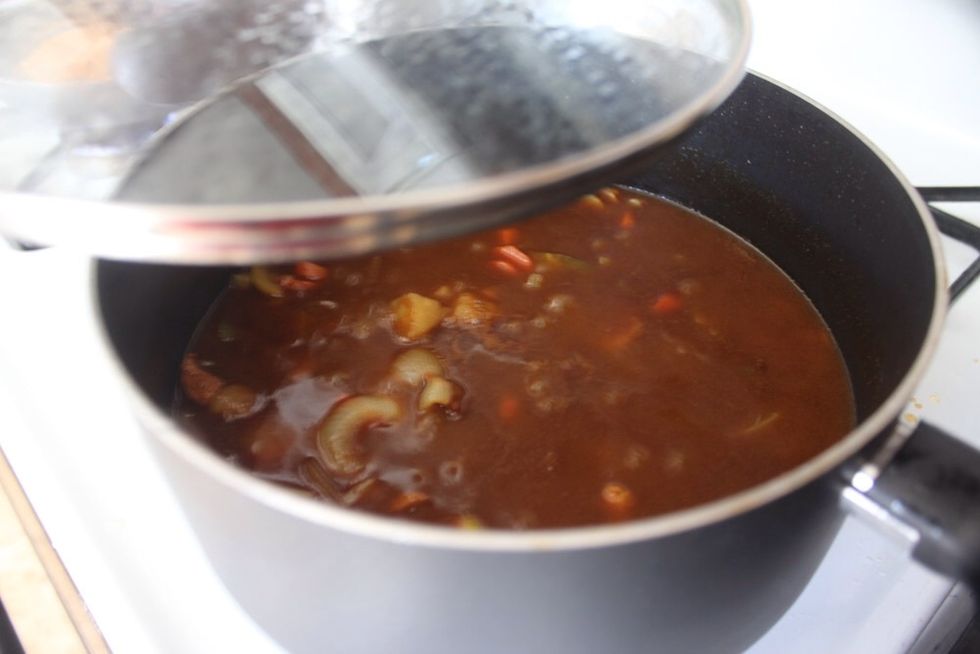 Cook over low heat until curry thickens. Serve over cooked rice or pastas.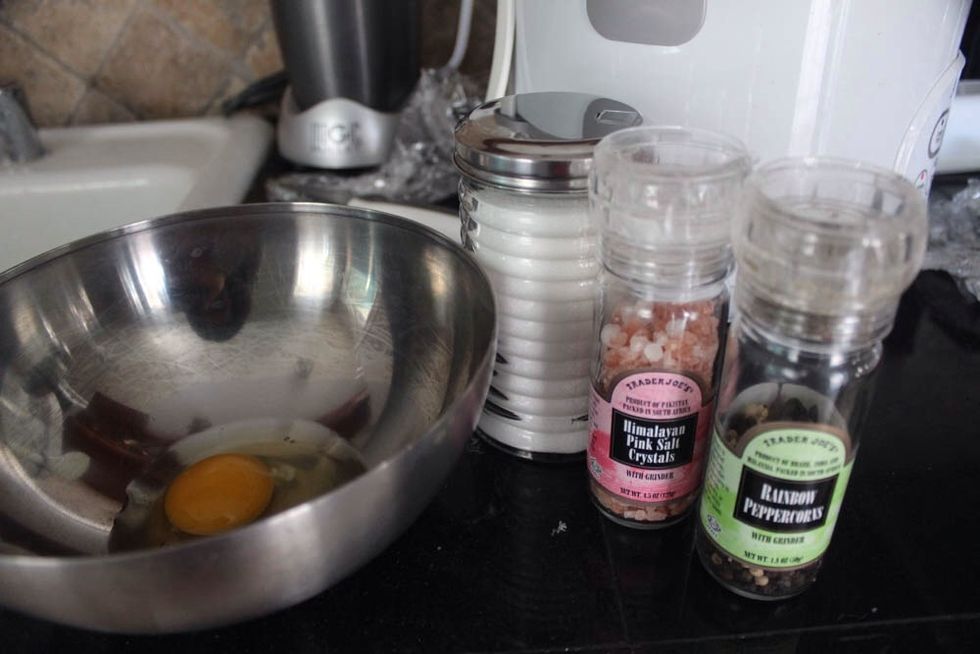 For the side meat, use 1 egg and mixed with some salt, sugar and pepper.
Cut the pork chop into half like butterfly shape, don't break into 2 pieces. Insert ham or turkey meat and cheese.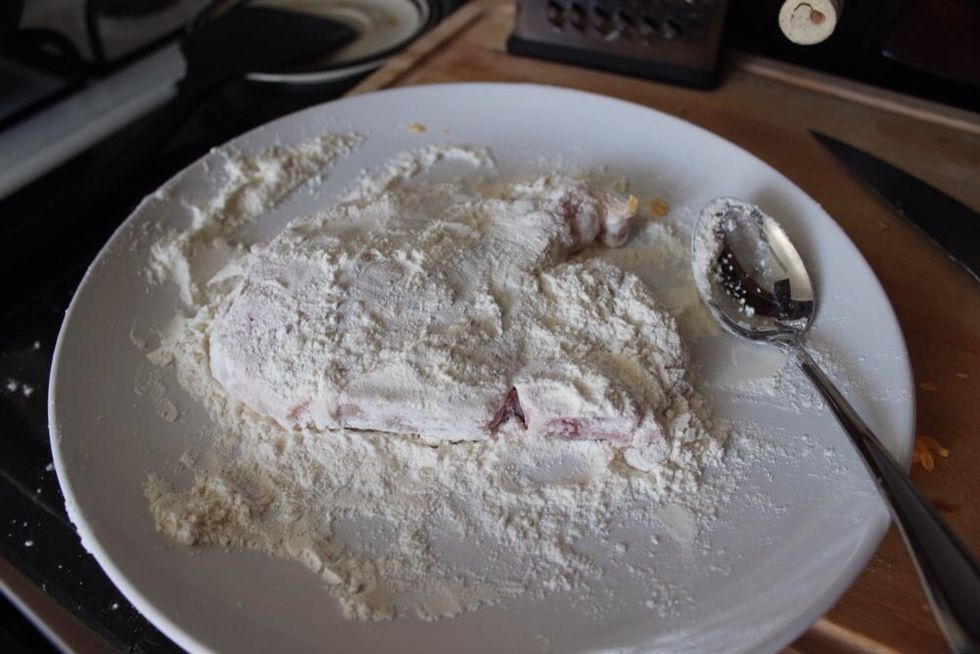 Add 2 spoons of cake flour.
Add the marinated egg sauce and add another layer of bread crumbs for both sides. Fried the pork chop and ready to serve.
If you use fish with the same steps will look like this.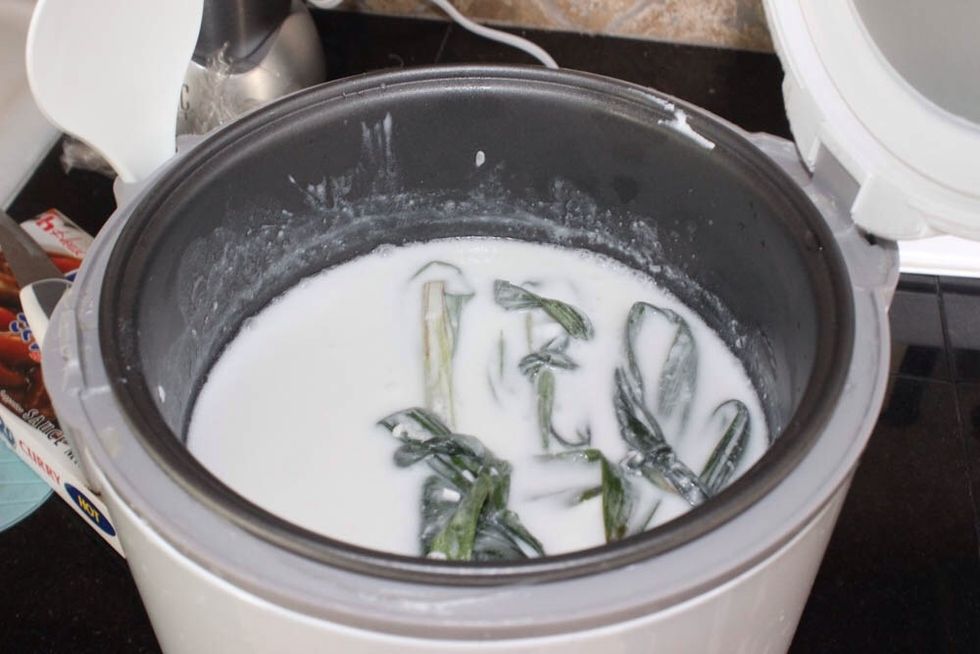 Since I have coconut milk left, I make the pandan leaves coconut milk with this meal, but it actually taste good even just steamed rice.
Homemade Japanese curry fast food meal is done!
1.0 Box of house Vermont curry sauce
1.0 Pork chop cut into small pieces
1/2 Onion
2.0 Potatoes
3.0 Carrot
3.0 Bamboo
1/2 Zucchini
1200 ml water
1.0 Pork chop
30.0g Cheese
1.0g Turkey meat or ham
1.0g Egg
2.0tsp Cake flour
50.0g Bread crumbs
1.0pch Salt
1/4pch Granulated sugar
1/6pch White pepper
Creative Traveler
I find recipe to cook for my family and turn the recipe to my visual cooking guide. Follow my guide or send me a request what to make next!