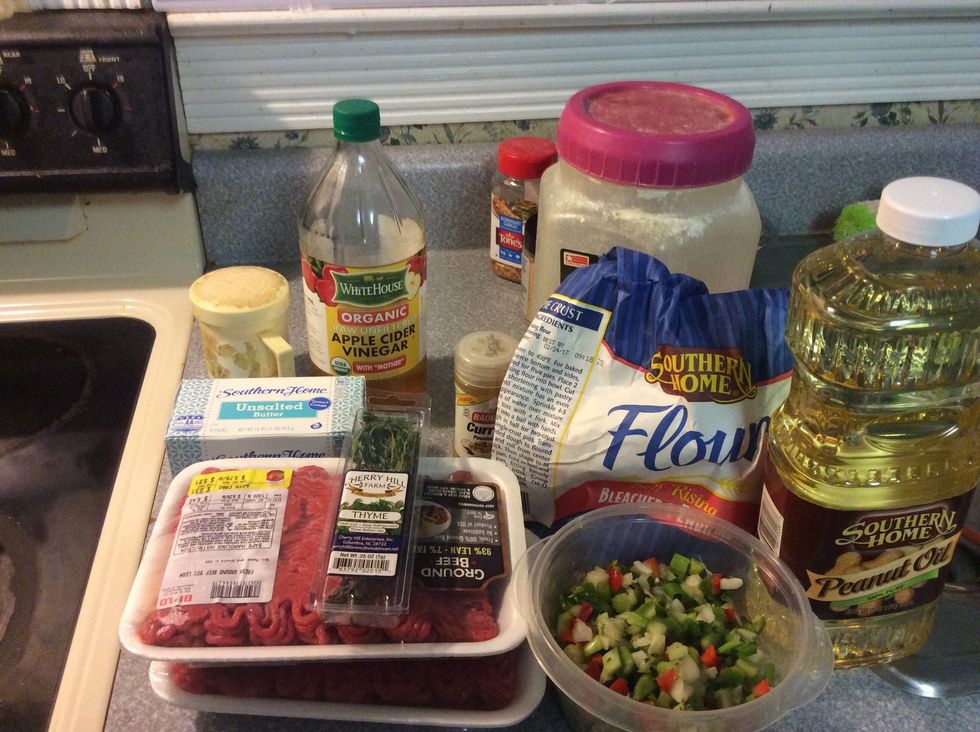 Gather your ingredients
Combine flour, salt , curry powder, butter , water, vinegar, and egg yolks in a food processor and pulse till in a dough ball form .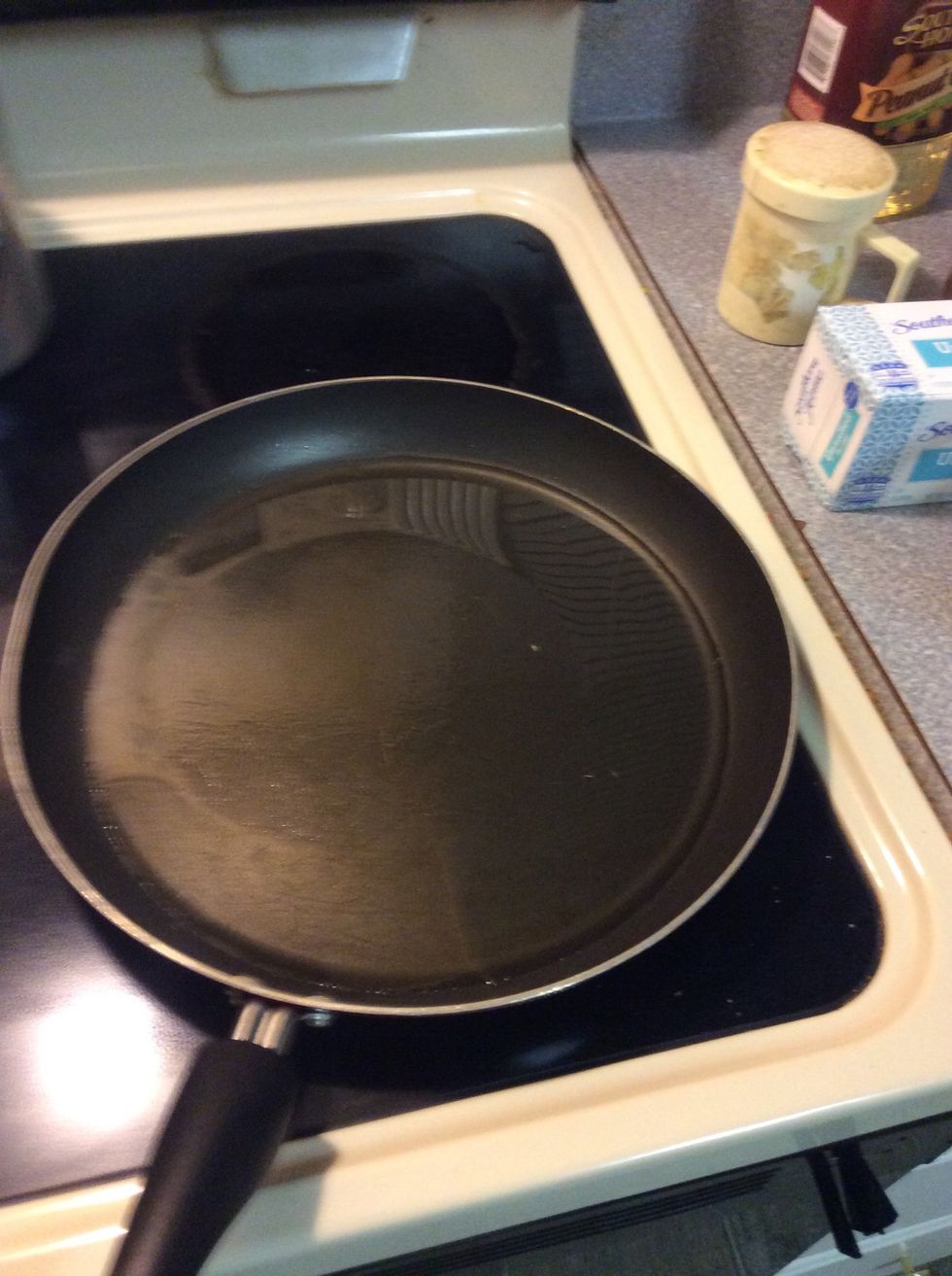 While dough is set aside , place peanut oil Ina saucepan.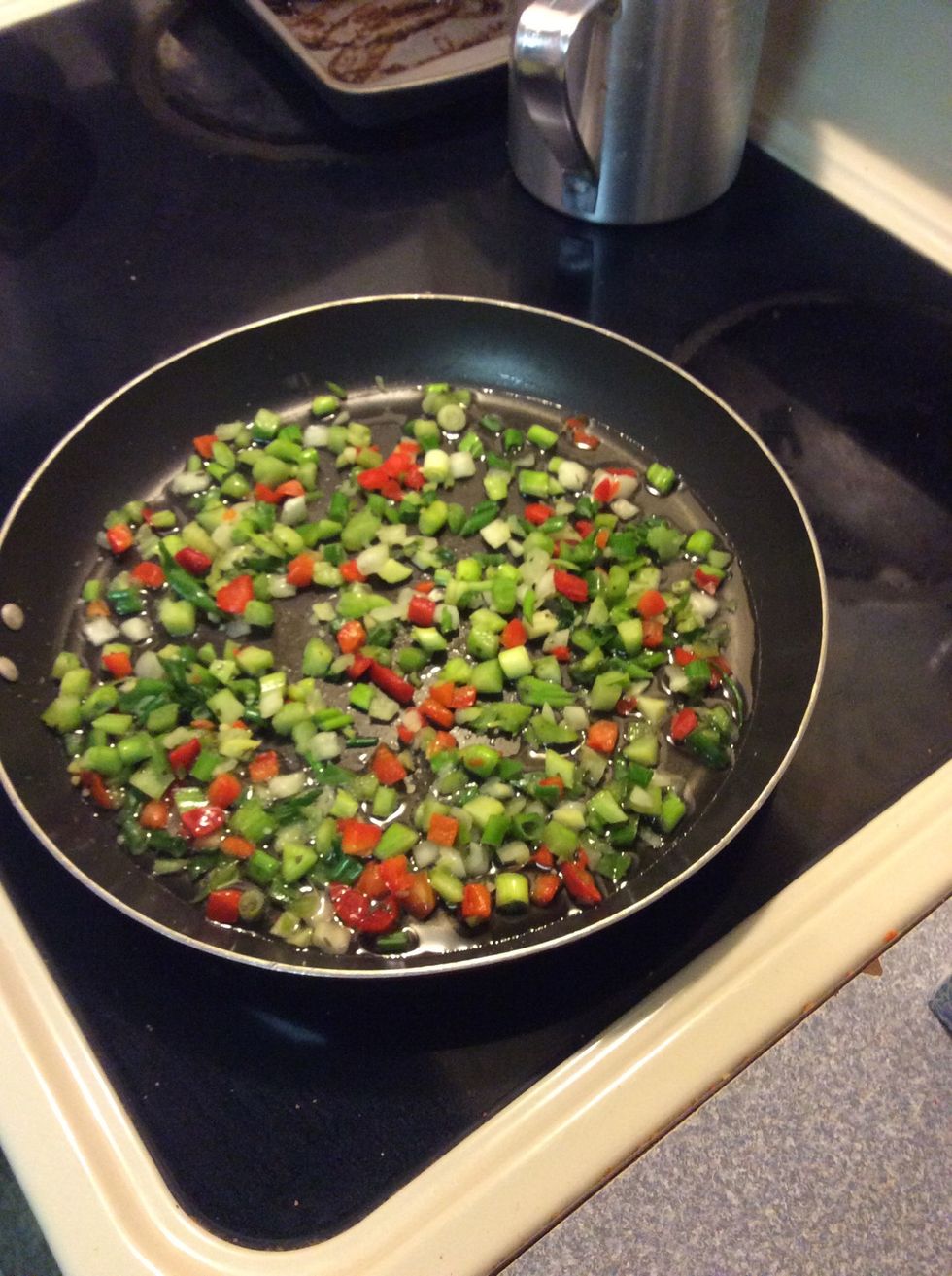 Place the bell peppers and onions in the saucepan and set it for medium heat.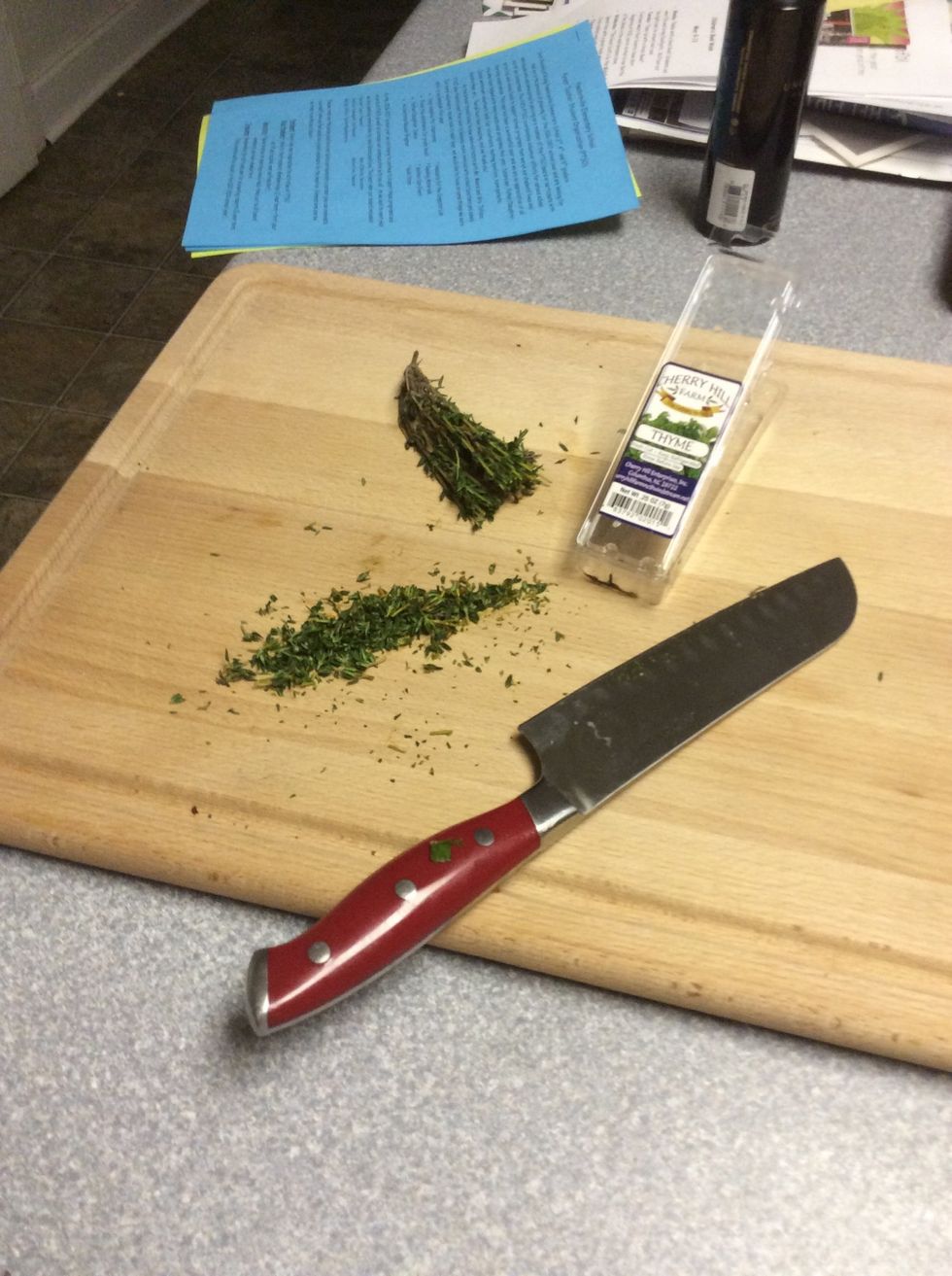 Chop your thyme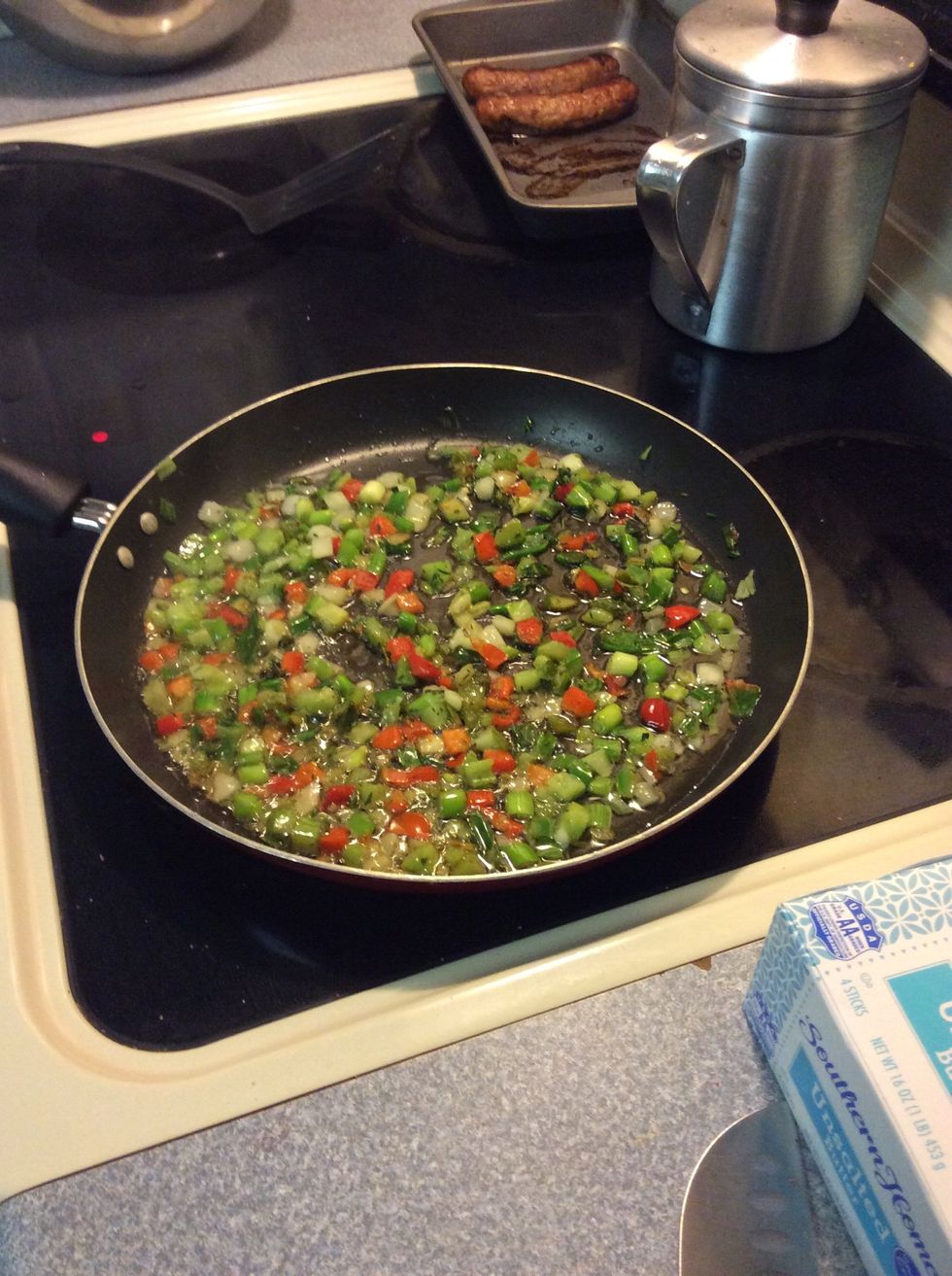 Place thyme, pepper, salt into the pan.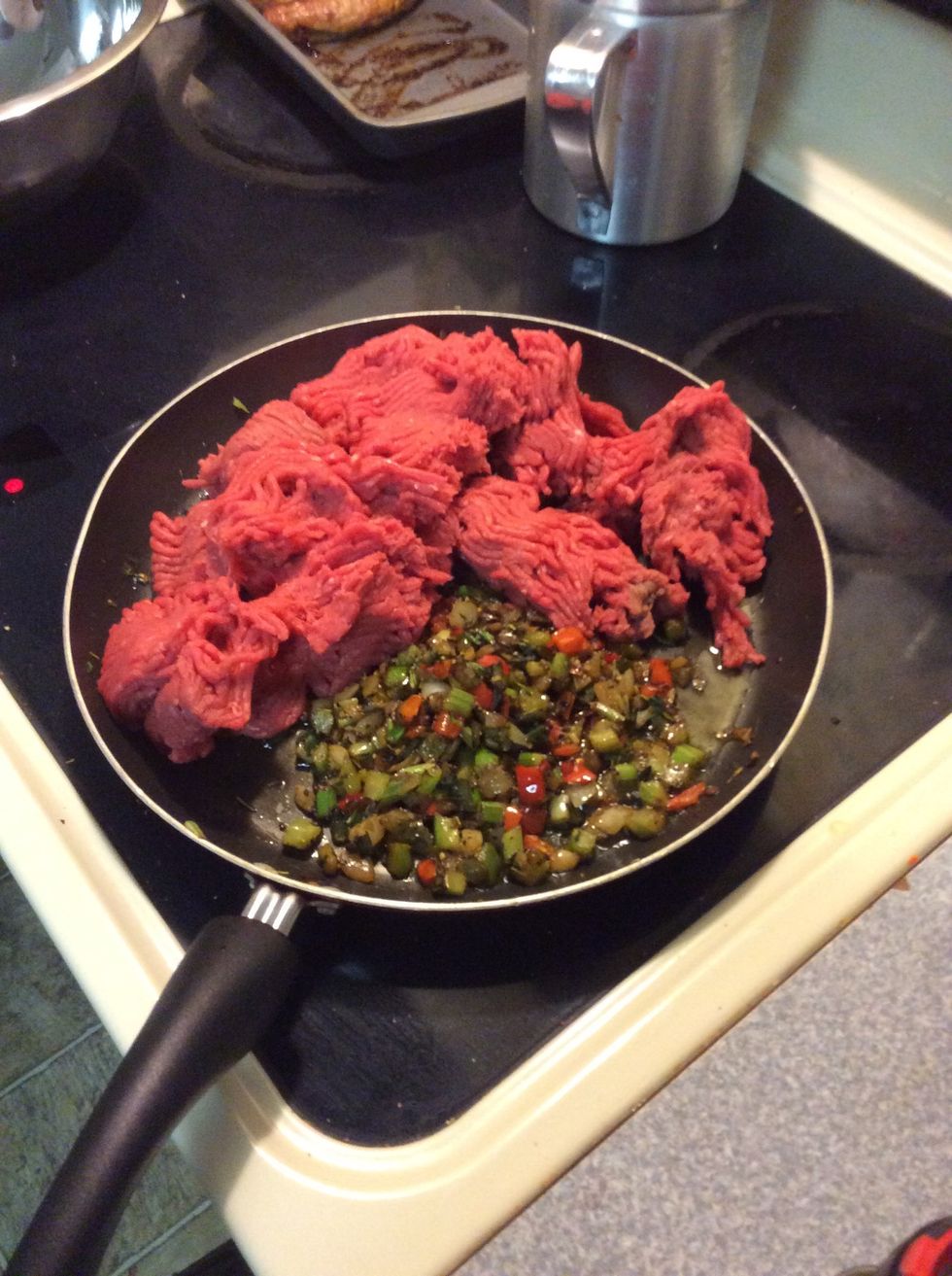 After the onions start to soften, add the ground beef.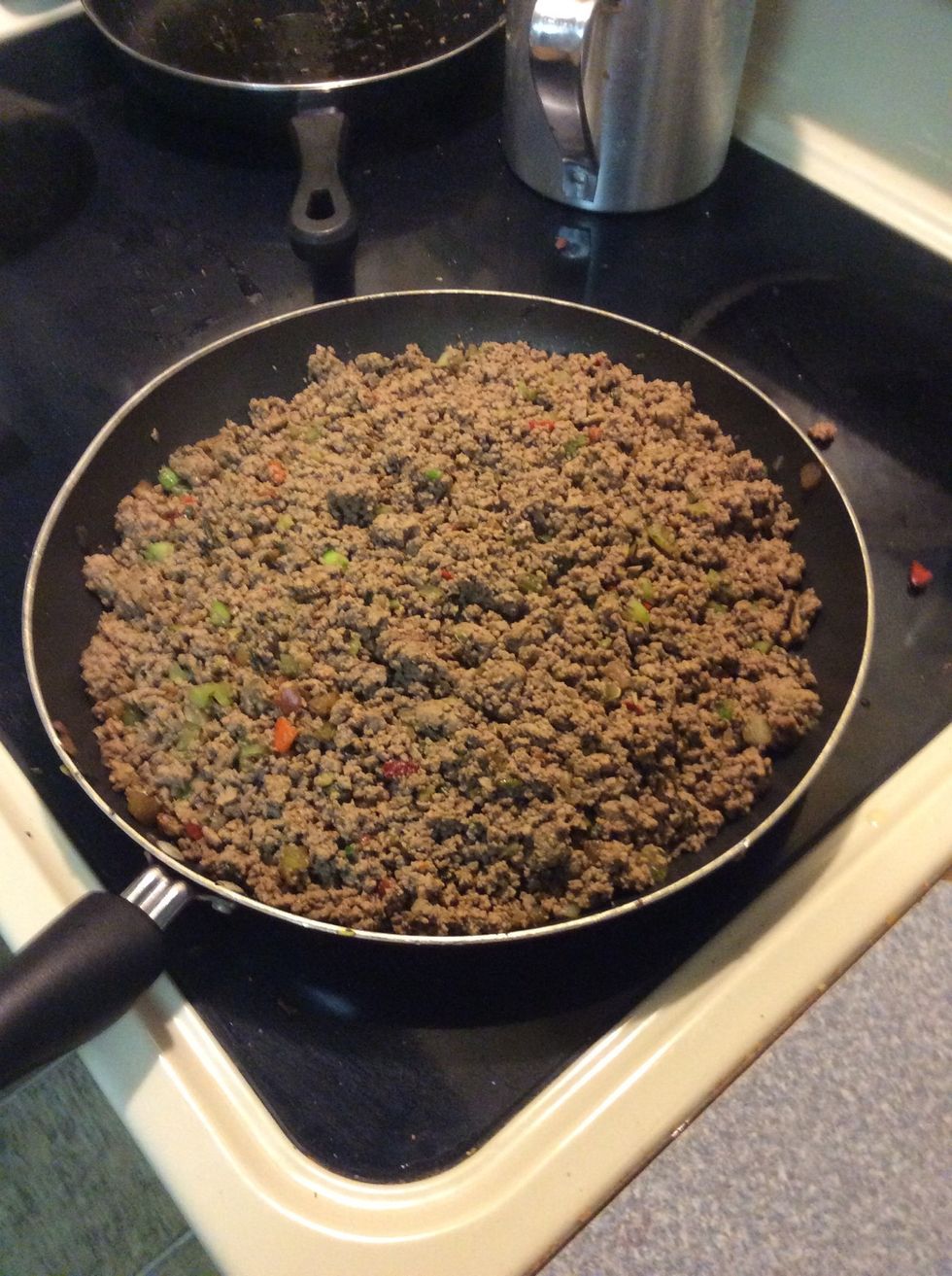 Stir till the ground beef is full cooked.
Add bread crumbs into the meat filling before you place it into a large bowl.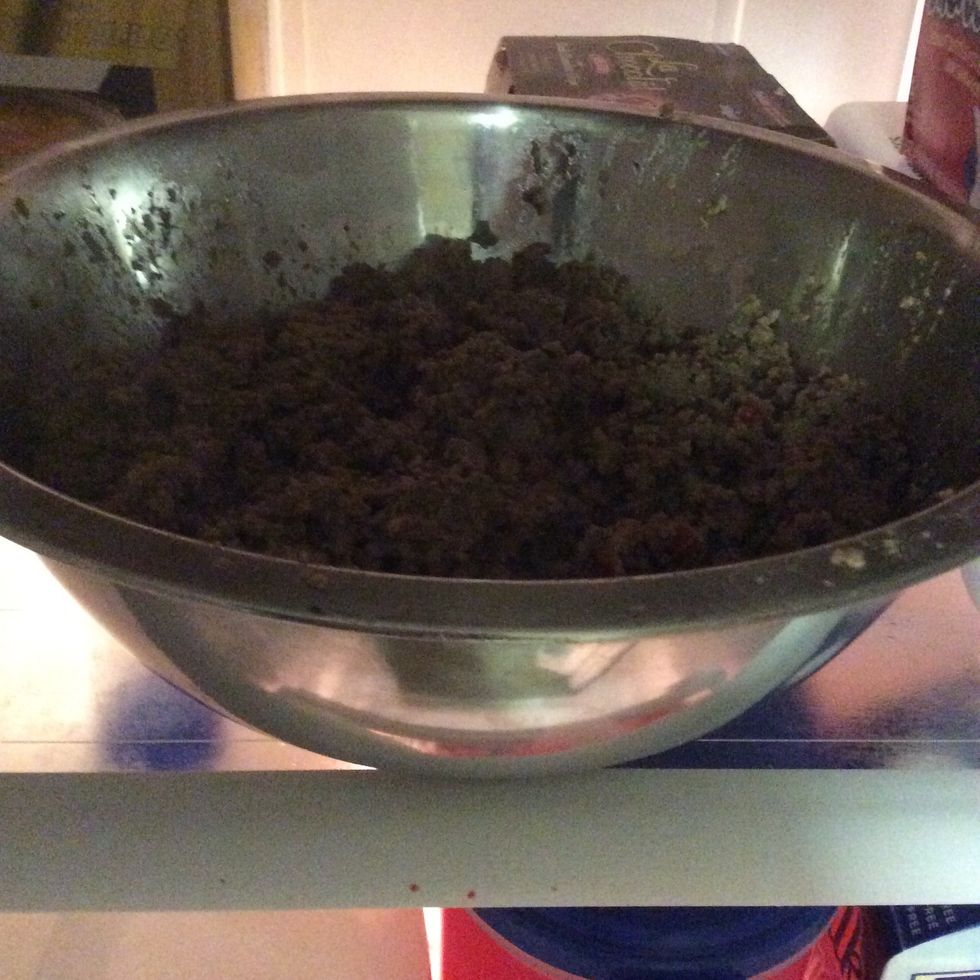 Let the meat filling cool.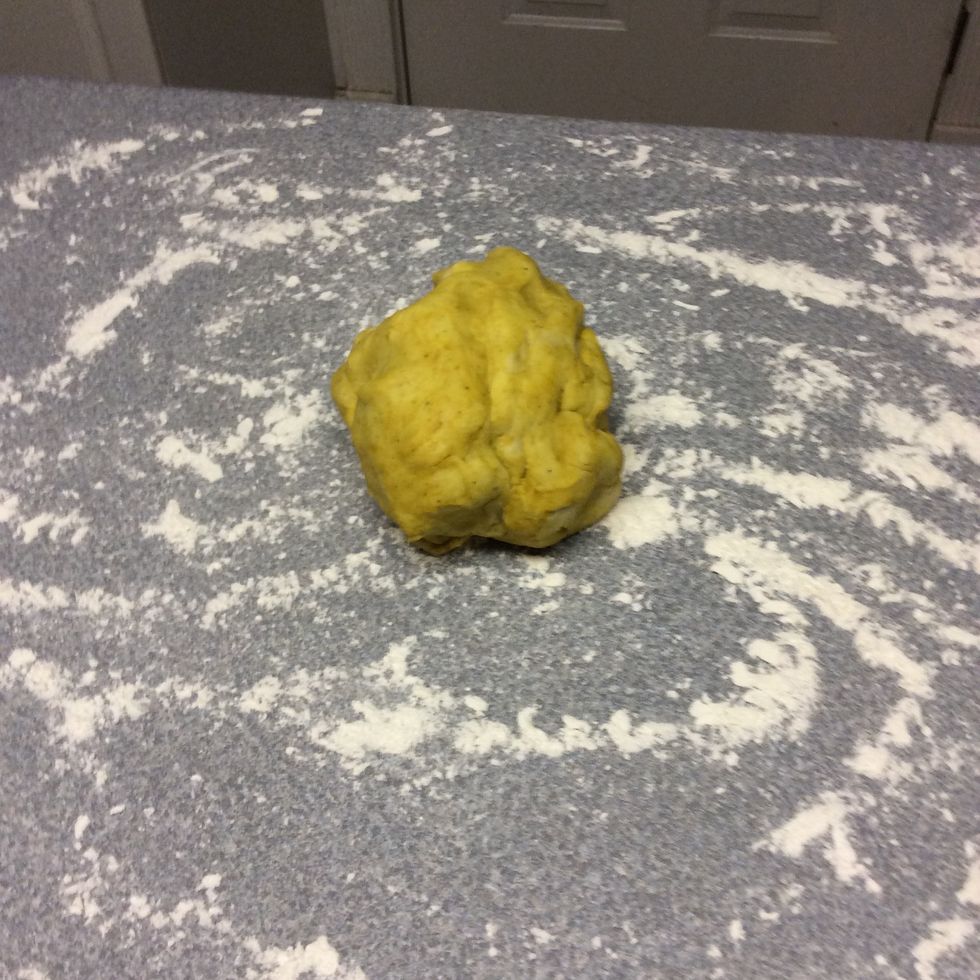 Grab your dough and prepare to roll and kneel the dough.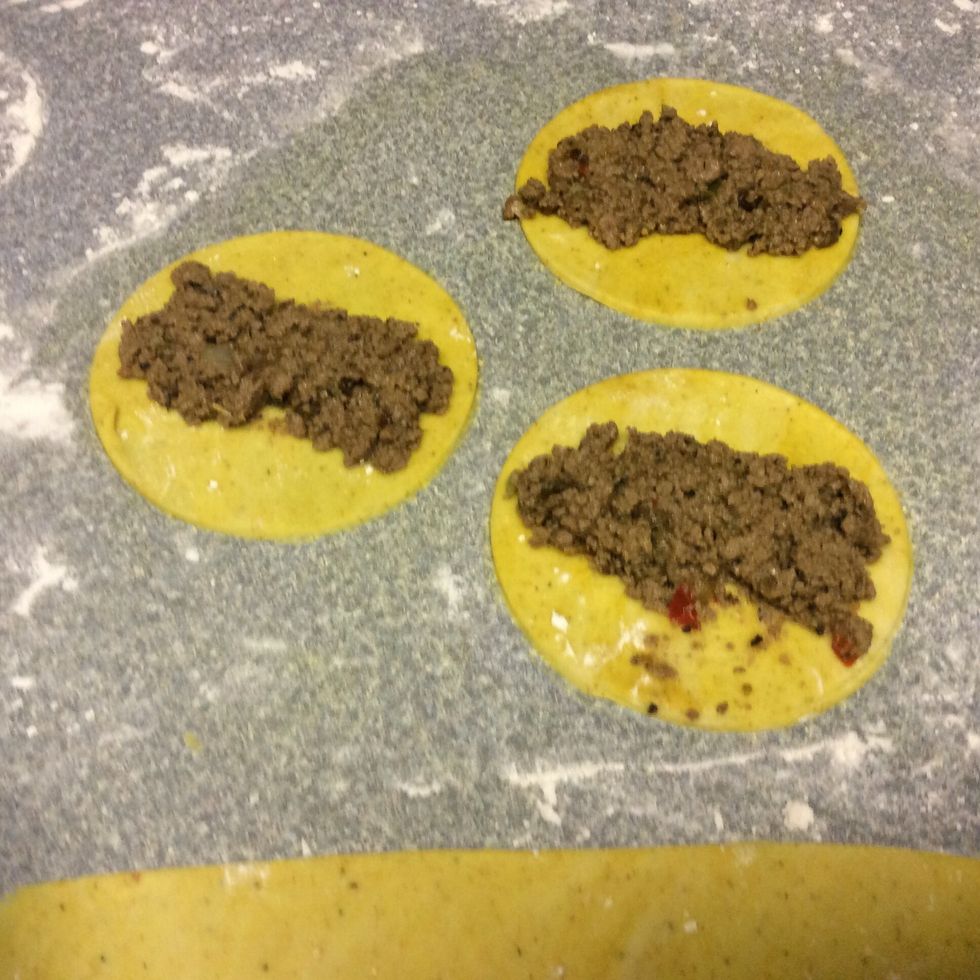 After rolling out the dough, cut out 6 inch circle, brush over them with the egg wash( 1 egg and 1/2 tablespoons of water mixed) and place your meat filling.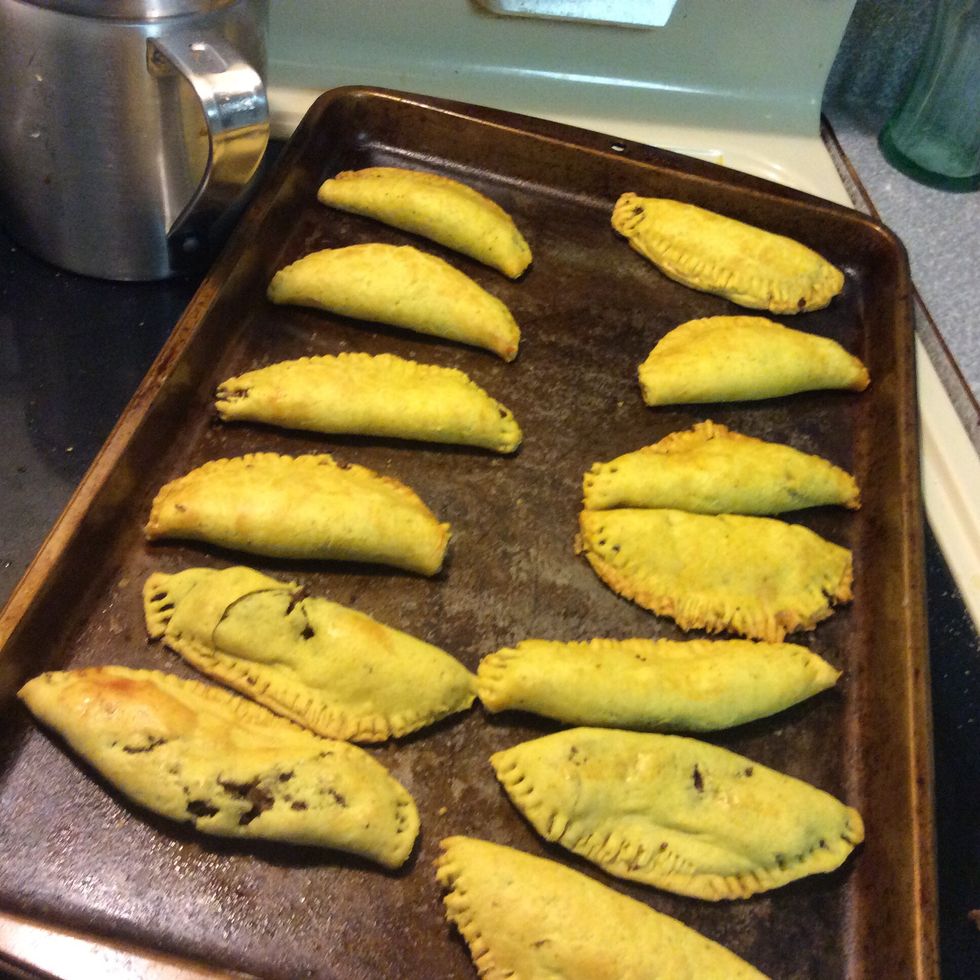 Fold to make crescent moon shape and place in the oven at 350 degrees for 25 to 35 minutes. Once out of the oven let them cool before served.
4.0c All purpose flour
1.0 Dice onion
1/2tsp Salt
2/3Tbsp Butter
3/4c Ice water
1.0 Egg wash
1/2lb Ground beef
2.0Tbsp Peanut oil
1.0c Bread crumbs
1.0Tbsp Ground pepper
1.0Tbsp Fresh thyme
Water
2.0Tbsp Curry powder
2.0 Egg yolks
1/2c Bell peppers chopped