A simple recipe that will be finished in 30 minutes from start to finish! Plus a low carb option for those of you who are attempting a high protein lifestyle like me!
36
Preheat oven to 375 degrees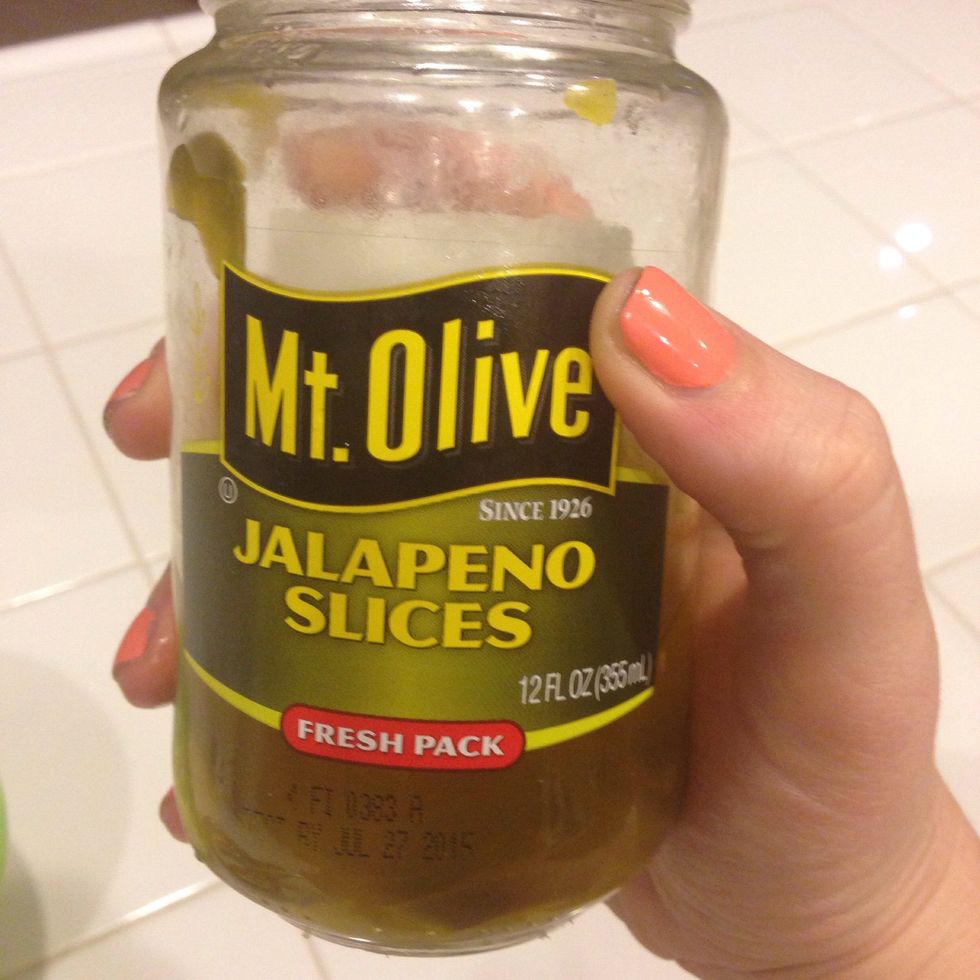 These are the jalapeños I used. They work great for a quick dinner like this one.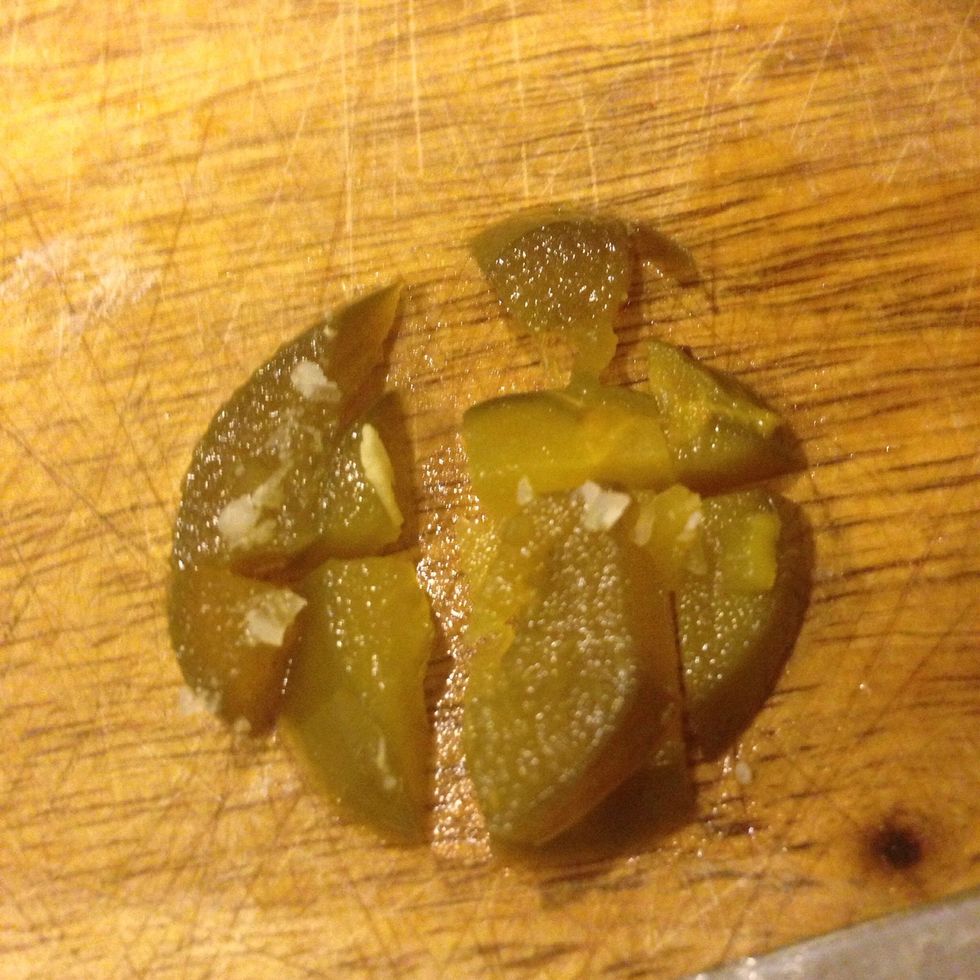 Roughly chop about 3 tablespoons of jalapeños. If you like your food a little more on the spicy side, add more.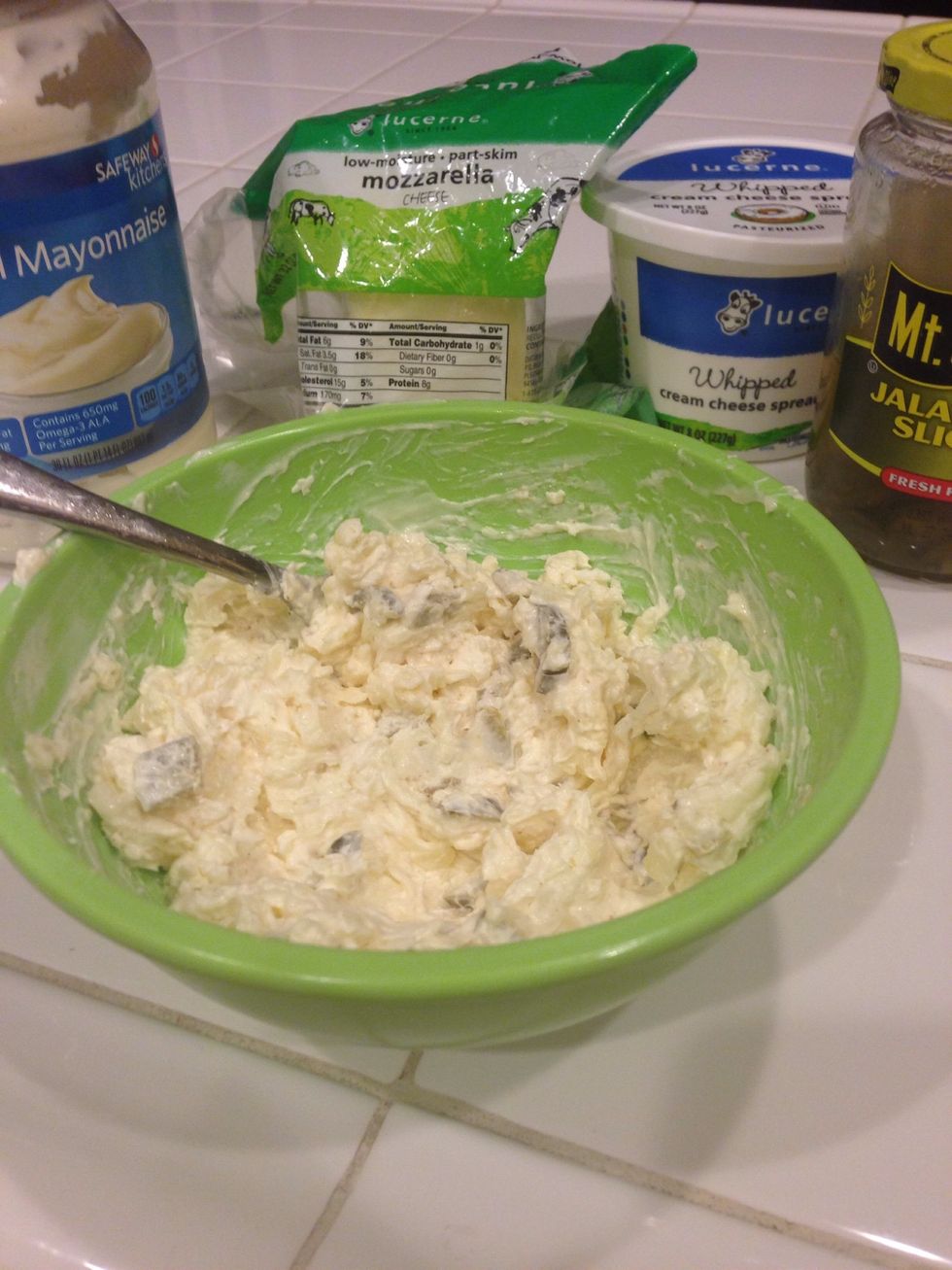 Mix together ingredients 2-5 (pictured). The mayonnaise should give it a consistency that's easy to work with, as well as the cream cheese being whipped. Add garlic powder and salt to taste.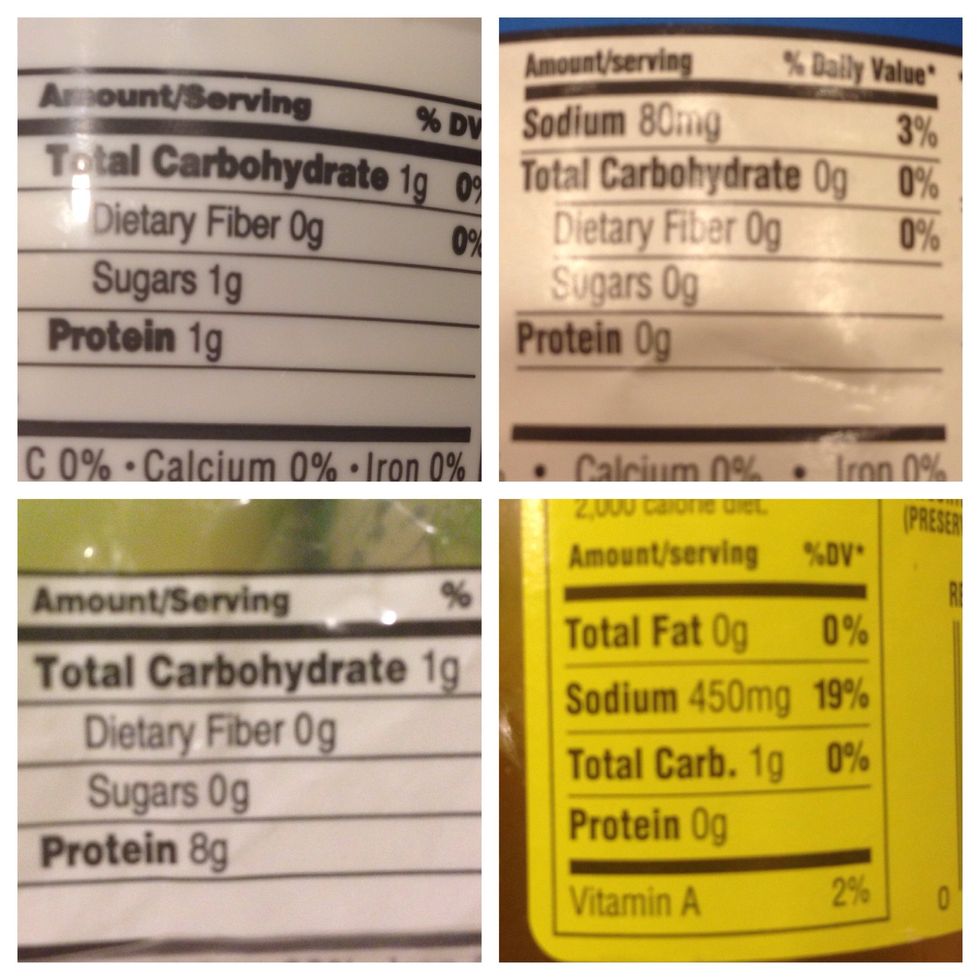 For you low carb lovers like me, here are the labels for the ingredients in the popper mixture. I'm estimating about 3 carbs per two tablespoons of filling.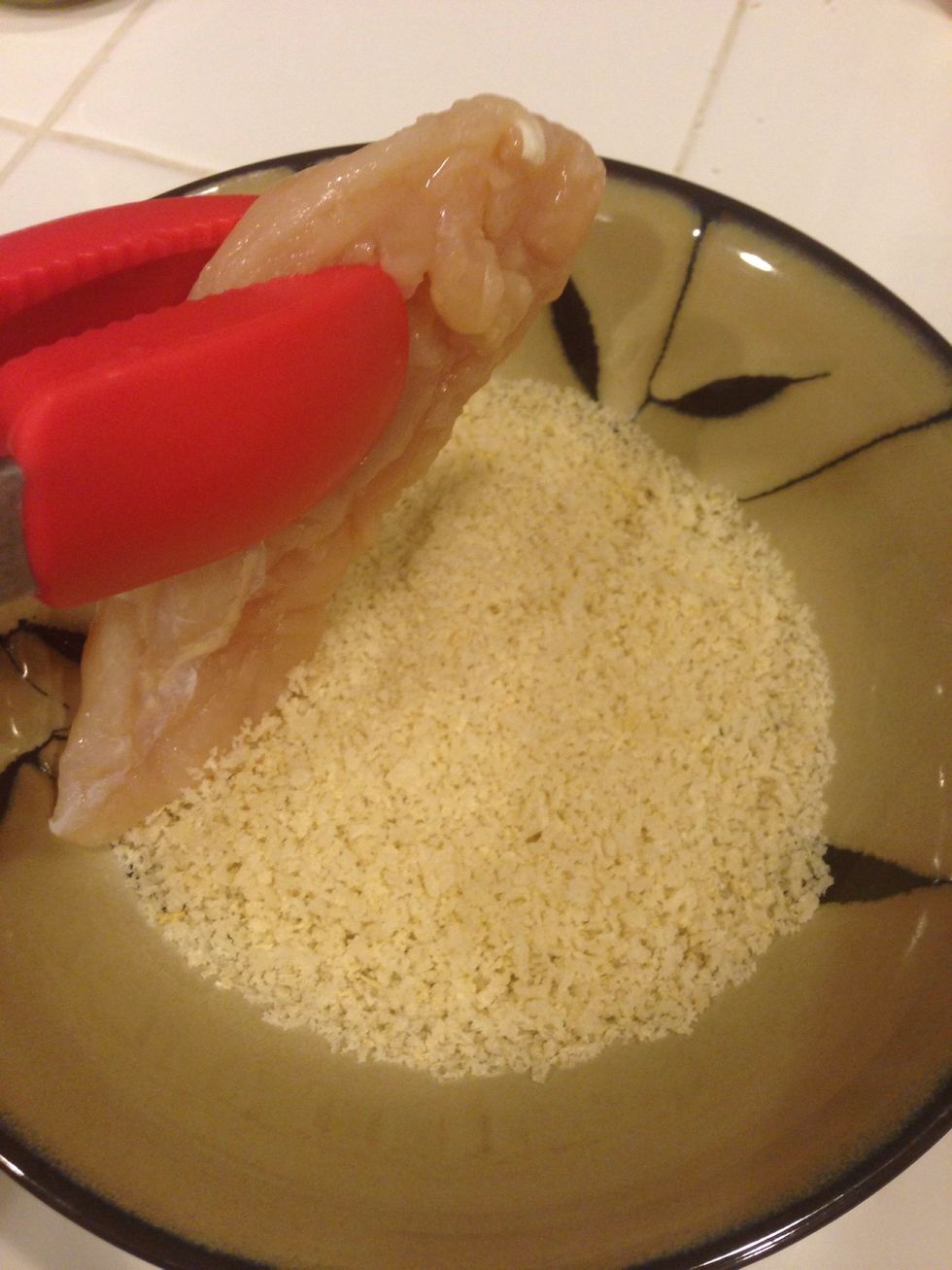 If you're not worried about carbohydrates, use Panko for your breading. Simply dip one side of your tenderloin into the Panko and lay flat on a greased cookie sheet. Panko side down.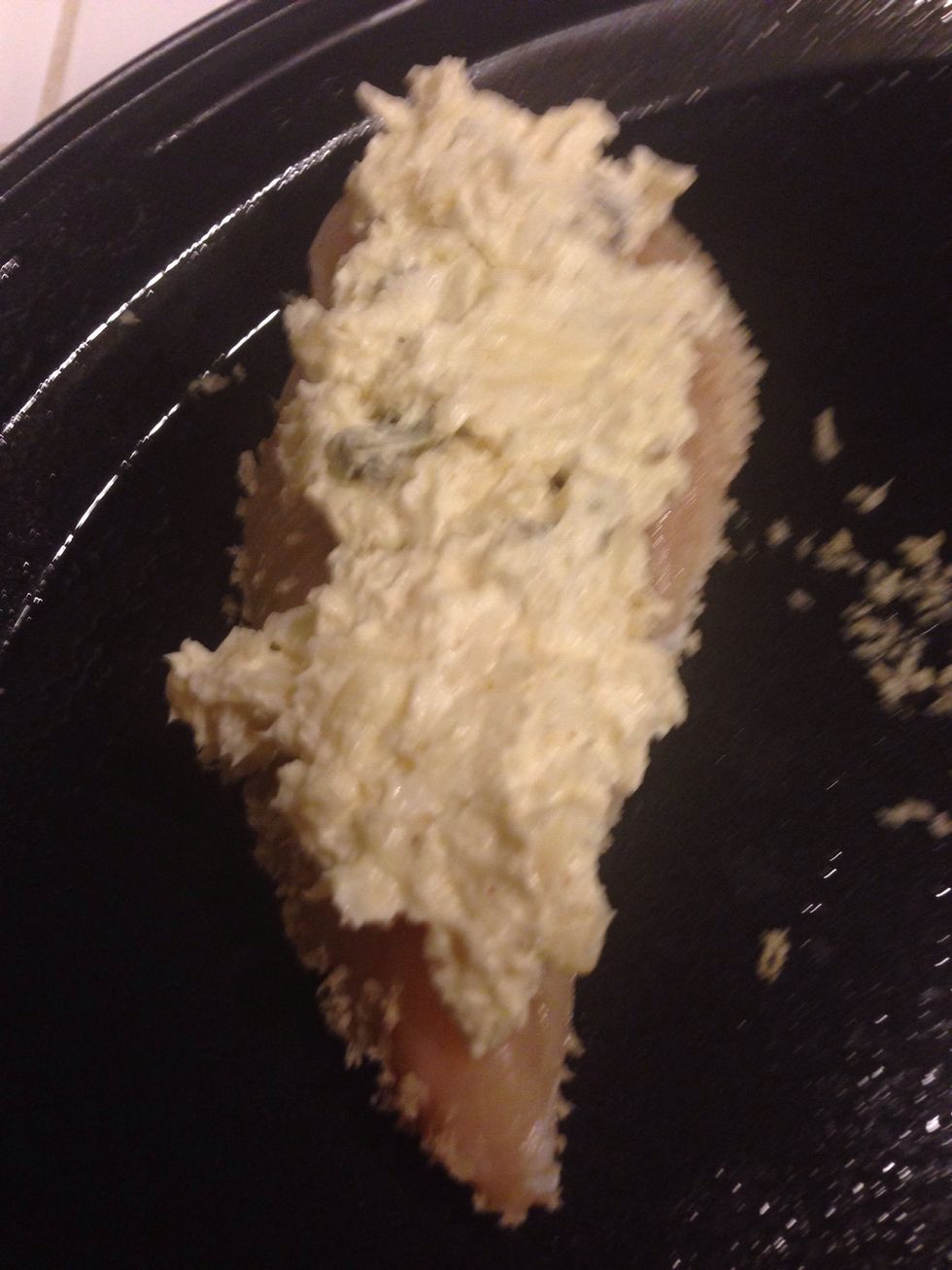 Smear two tablespoons of your popper mixture on the chicken.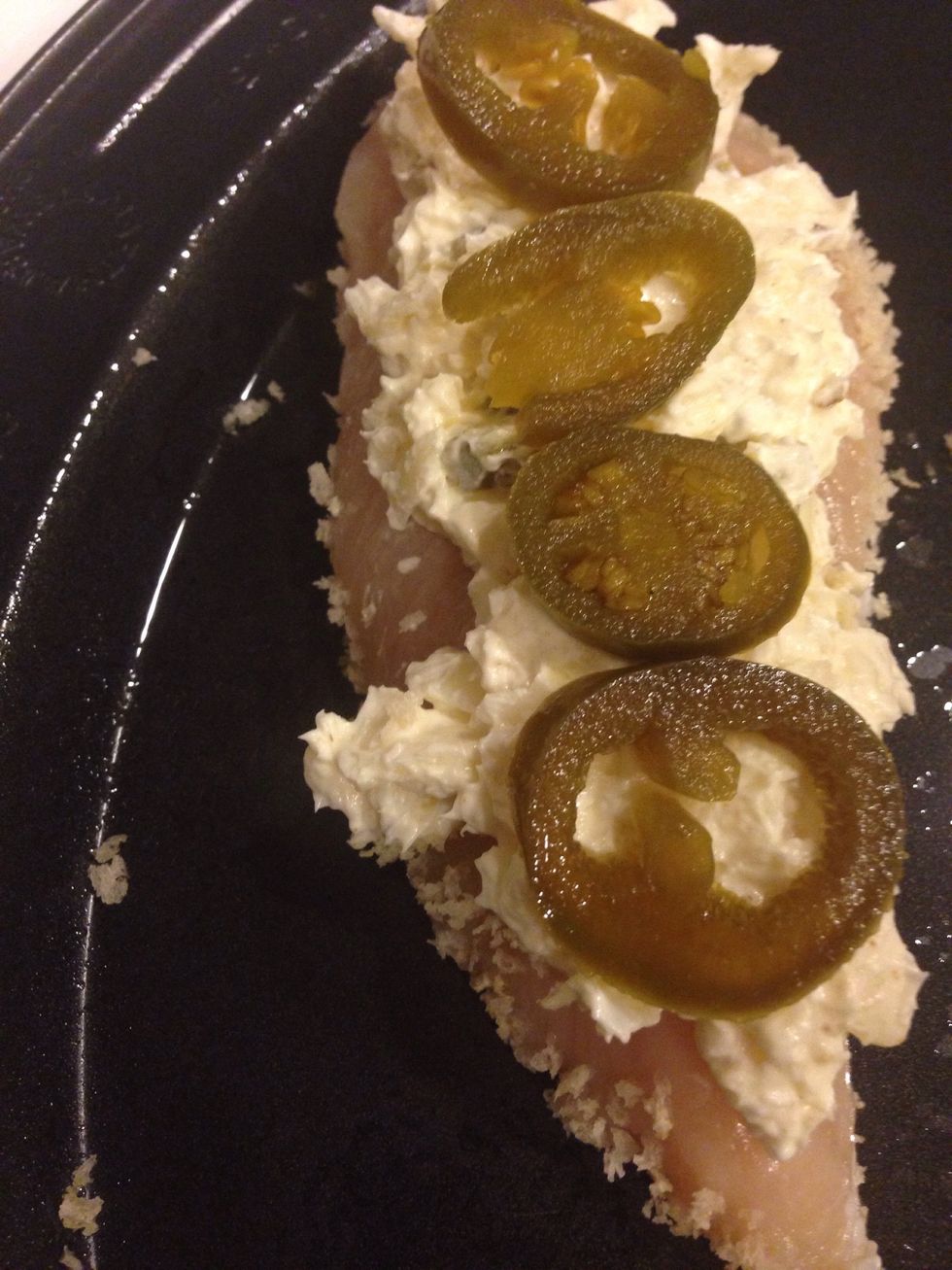 My husband likes it spicy, so I added a few more jalapeños. It's at your own discretion!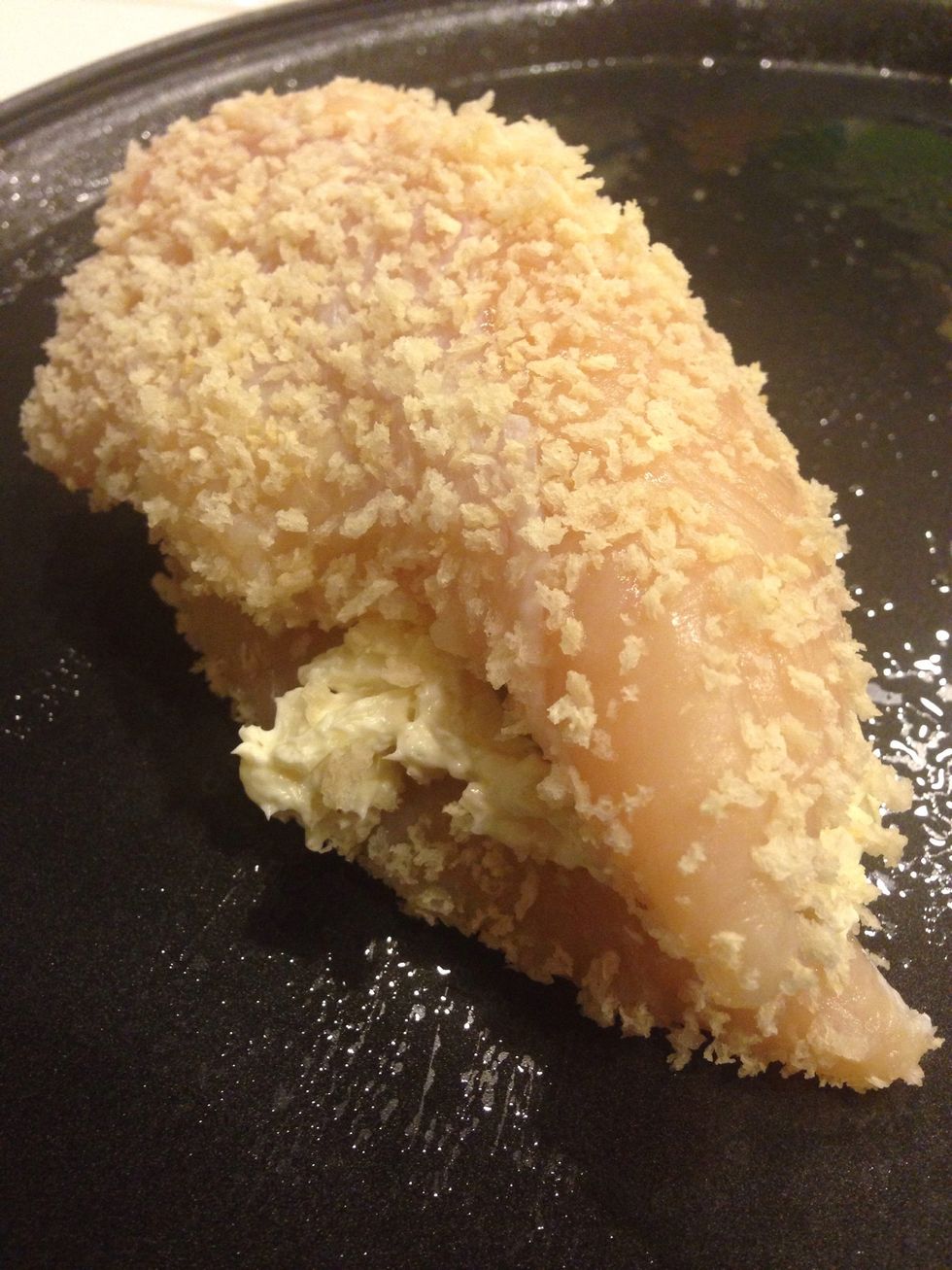 Dip one side of a second tenderloin in the Panko and lay it on top of your popper mixture. It's like a chicken-jalapeño-popper sandwich! Sprinkle with salt and pepper to taste.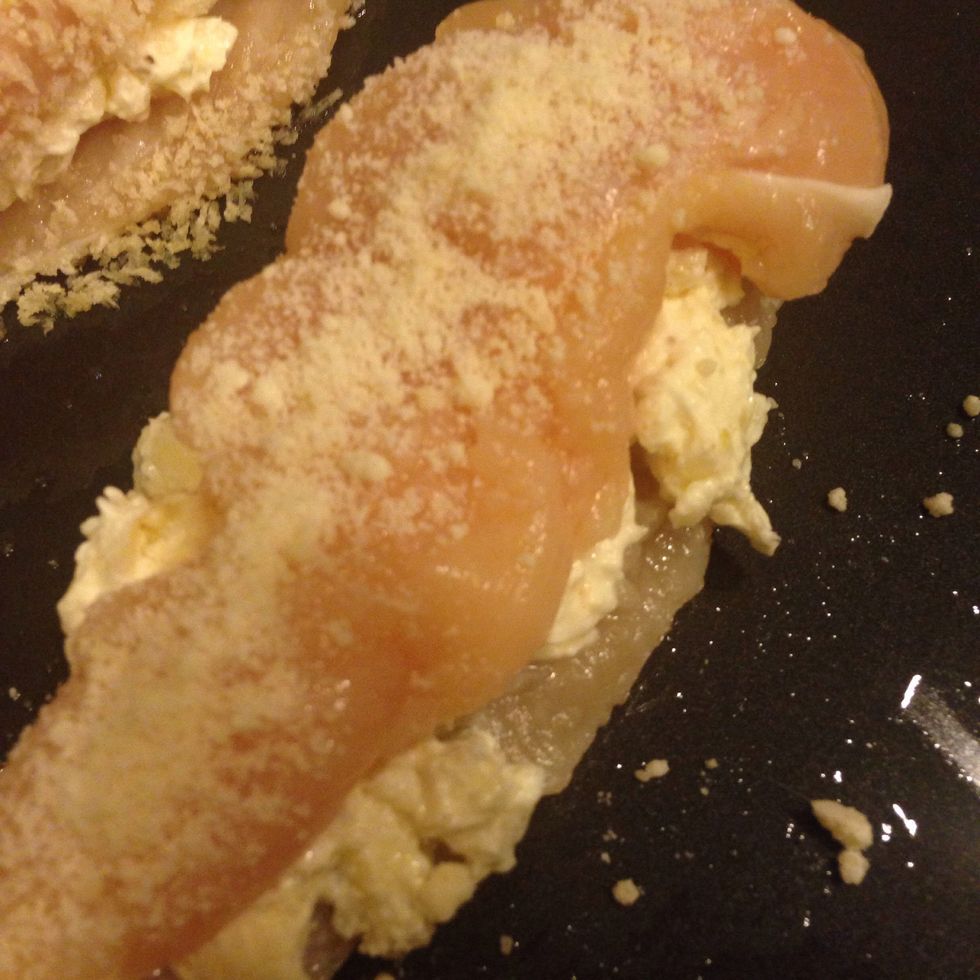 Now for the low carb option, simply replace the Panko with Parmesan cheese.
Drizzle lightly with EVOO for that extra crunch
Bake your jalapeño popper chicken in the oven for approx. 20 minutes at 375 degrees, or until chicken and filling reaches 160 degrees.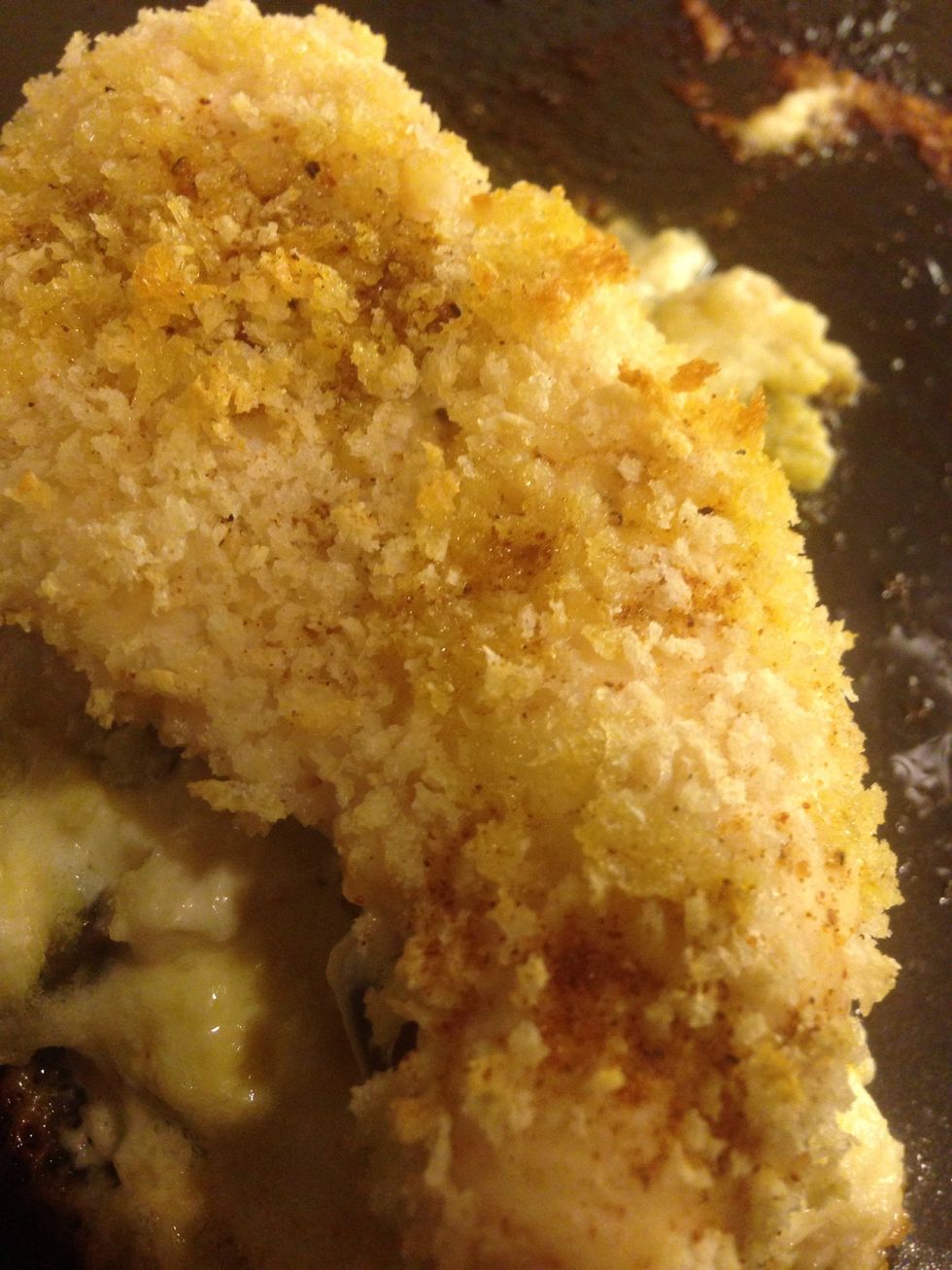 Enjoy!
6.0 Chicken Tenderloins
1/4c Whipped Cream Cheese
2.0Tbsp Mayonaise
1/4c Shredded Mozzarella Cheese
3.0Tbsp Roughly Chopped Jalapeños from a Jar
1.0c Panko Bread Crumbs or for Low-Carb, Parm Cheese
1.0Tbsp Olive Oil
1.0tsp Salt and pepper to taste
1.0tsp Garlic Powder
Prego Caitlin
Well...before I ventured into the low-carb/paleo life. Now I'm back and living the prego one! Enjoy a variety of my recipes, healthy, and some a little sweet!