this the cream cheese you will be using.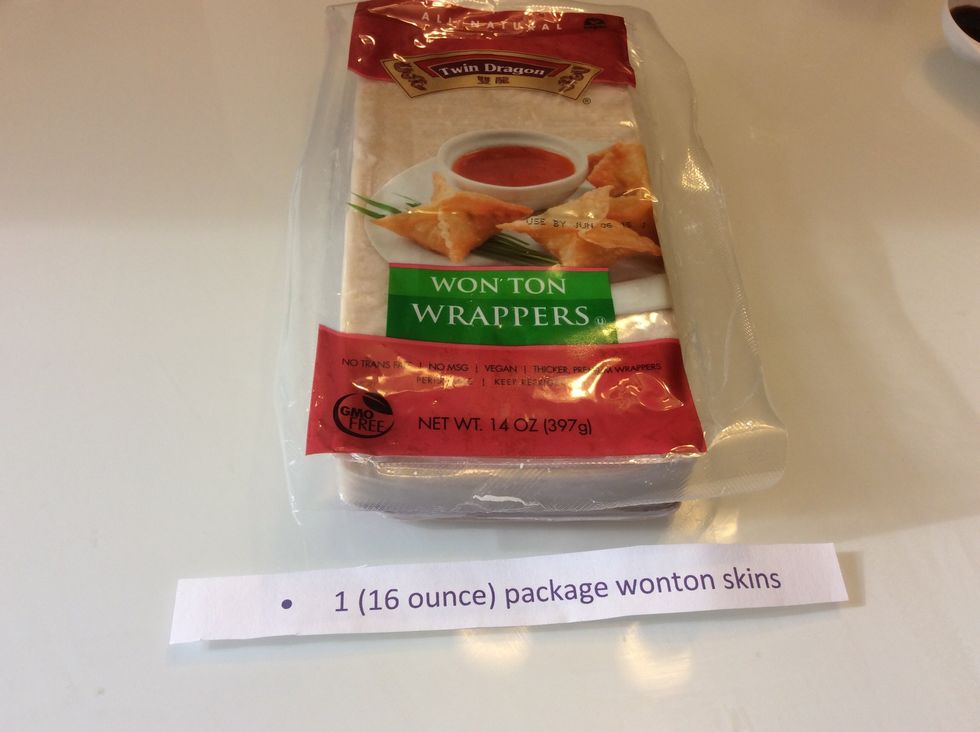 and also this is the won'ton wrappers you'll need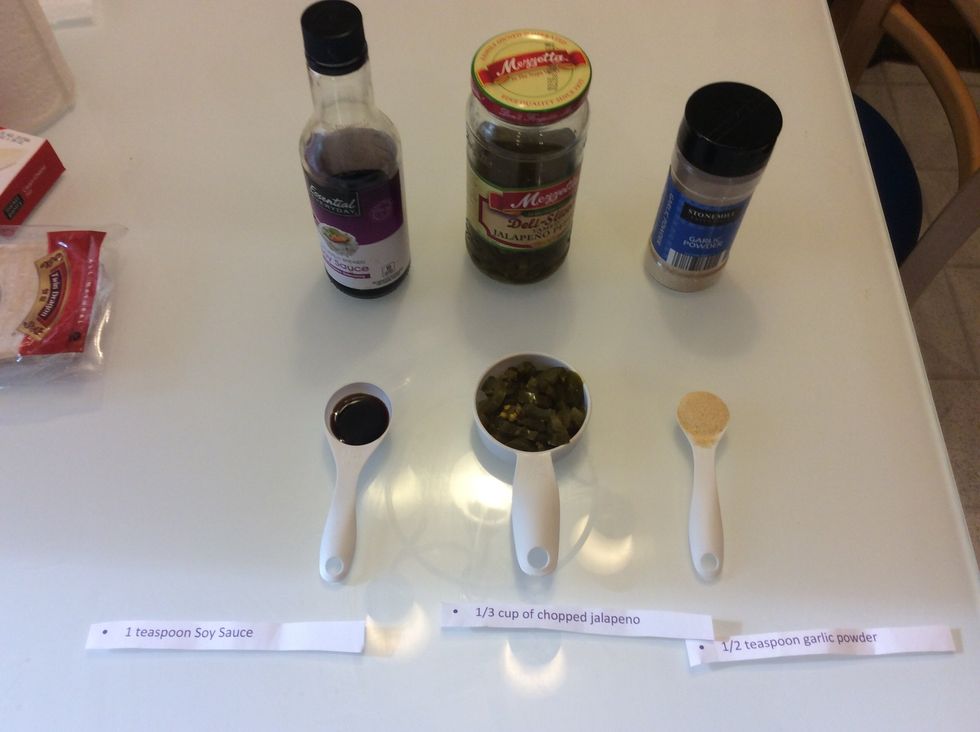 Stone mill garlic powder, deli sliced jalapeno and essential soy sauce. And also to make sure the jalapenos are cut into smaller pieces.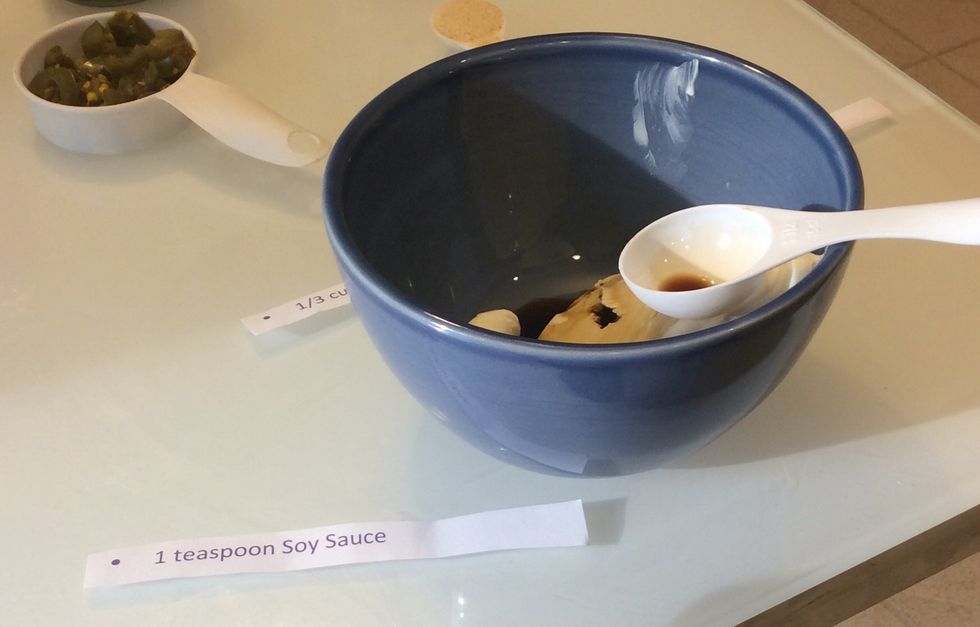 Get a knife and cut cream cheese in half put in bowl, then put the soy sauce.
Put the cut jalapenos in bowl,
Now you will add the garlic powder in.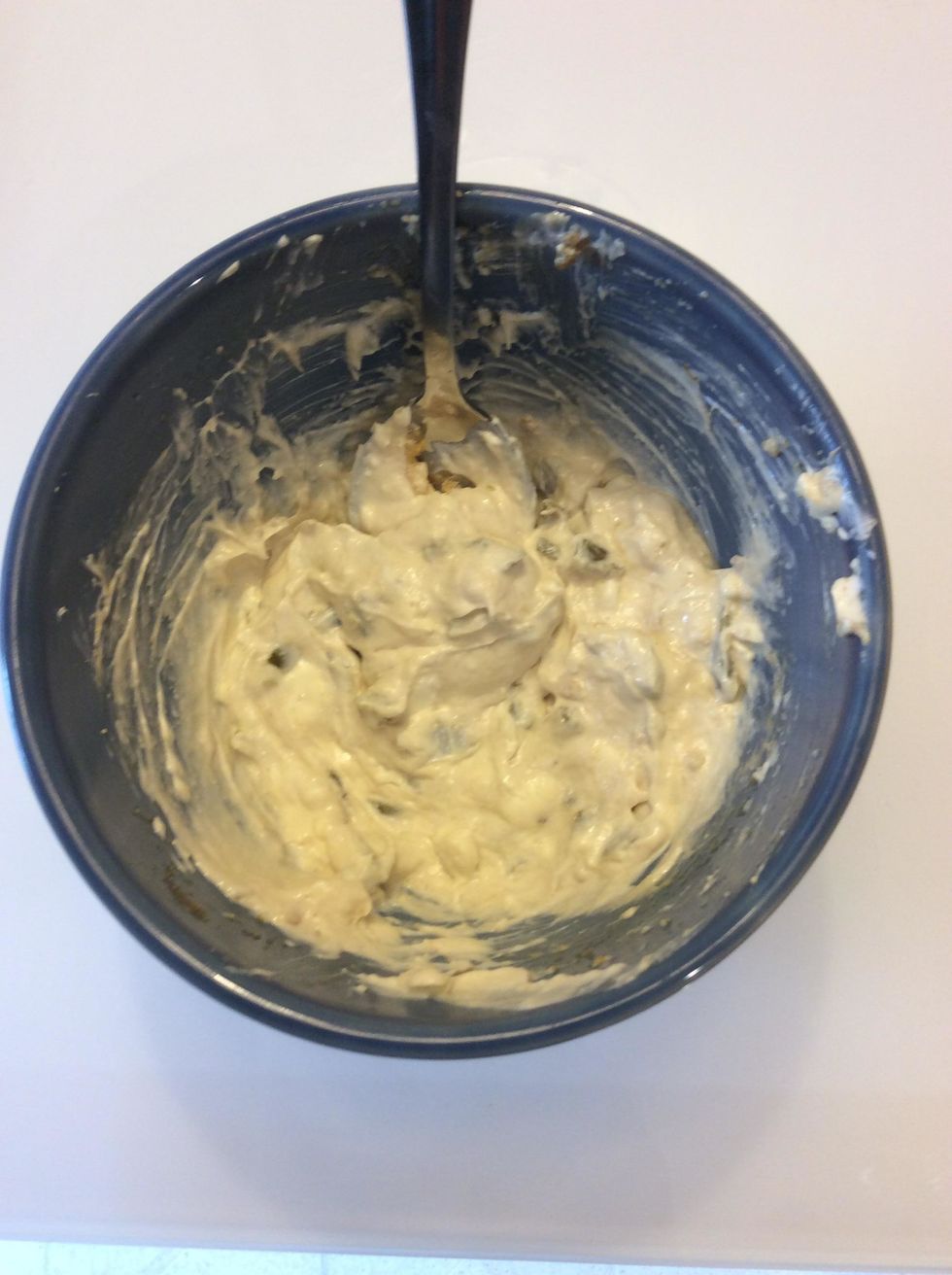 Before you mix the cream cheese and jalapenos... put in the into mix microwave for 15 seconds or 30 seconds this make it easier to stir.Now you stir the cream cheese and jalapenos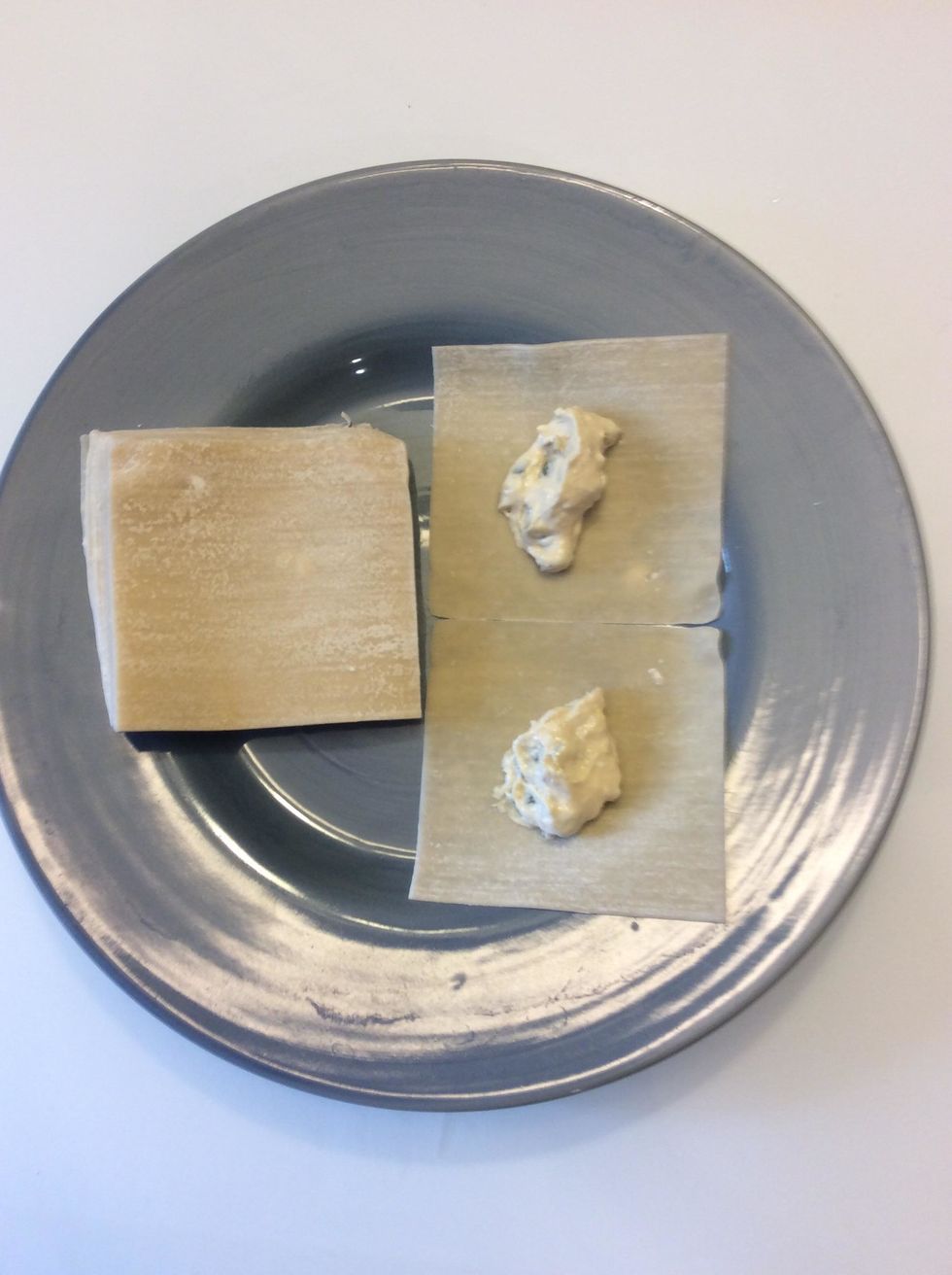 Now get a spoon and plate,then won'ton wrappers on the plate. the mix on the, wrappers , don't use to much cream cheese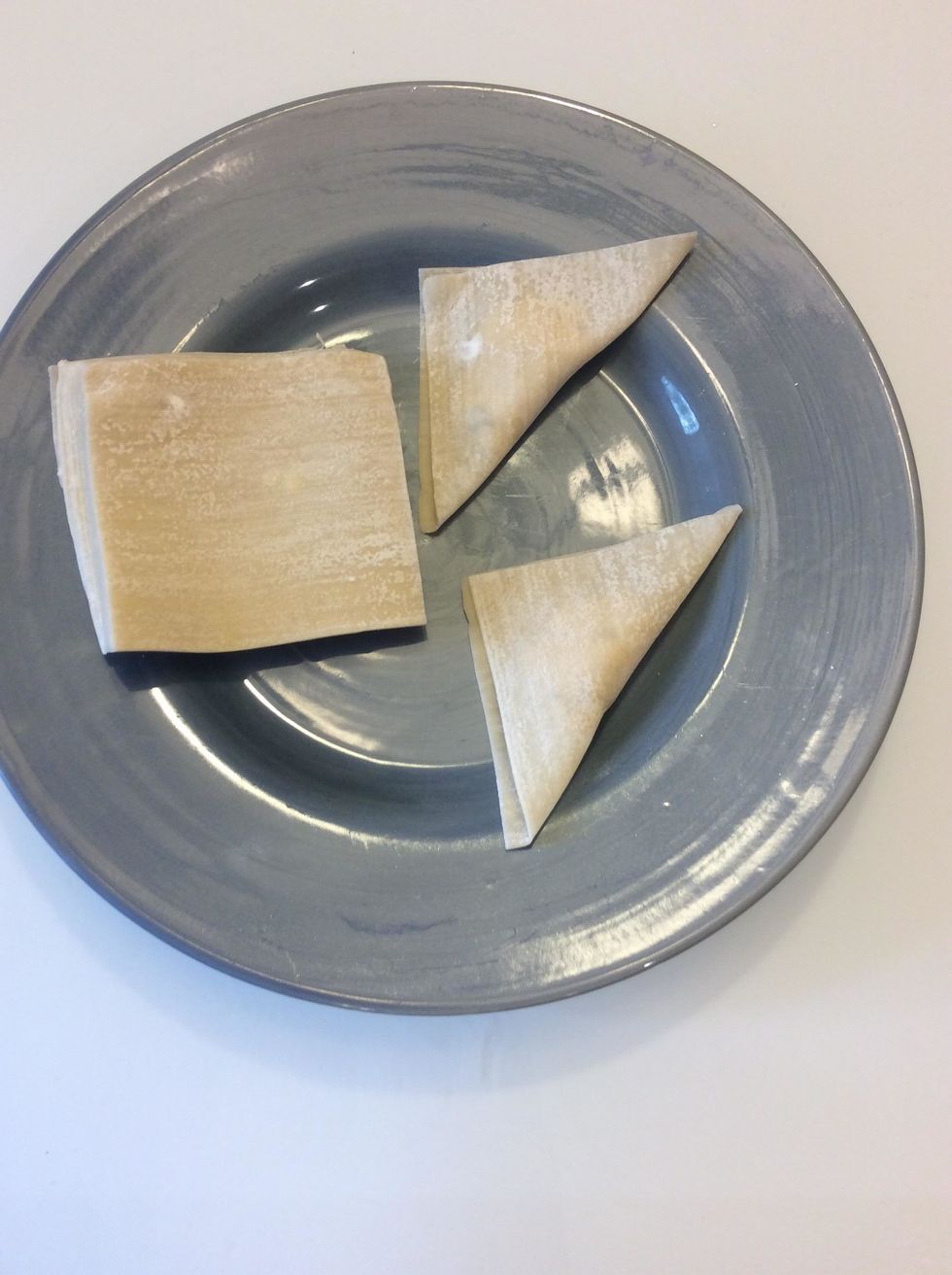 fold the won'ton wrappers to look a like triangle, do this step each of your won'tons ...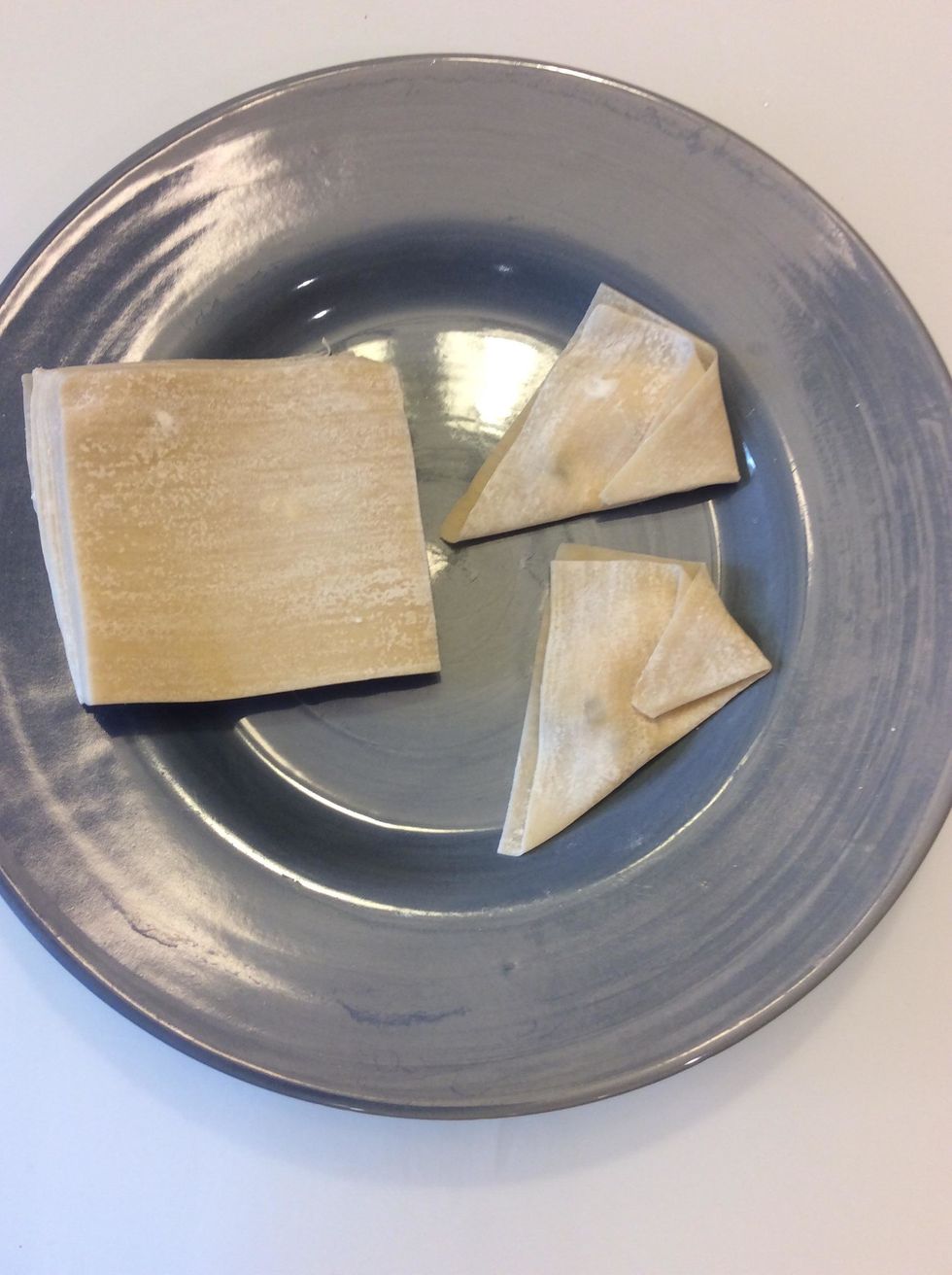 Now you fold the right side of the won'tons and continue this step...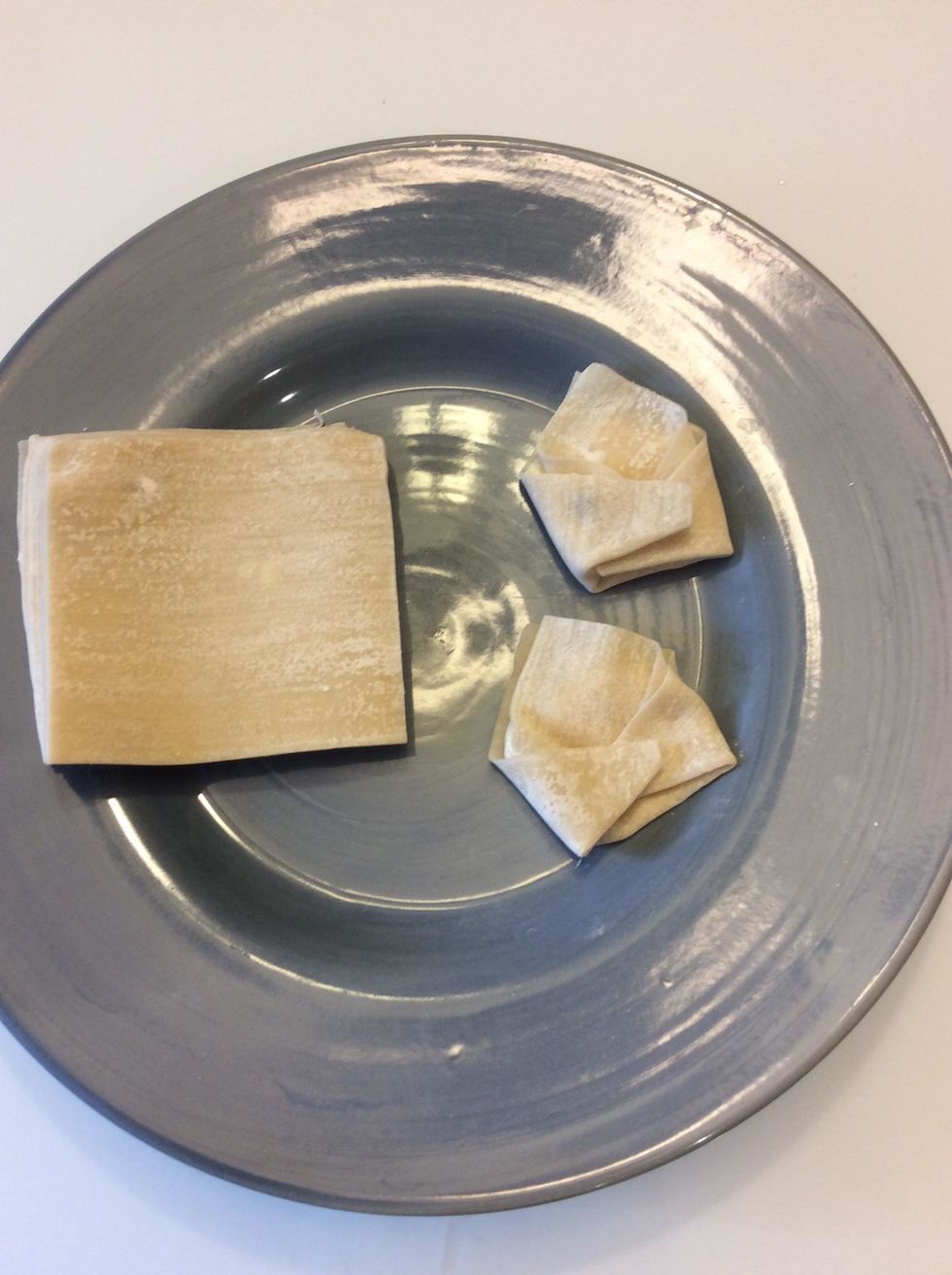 Know you fold the left side corner of the wrapper with the cream cheese.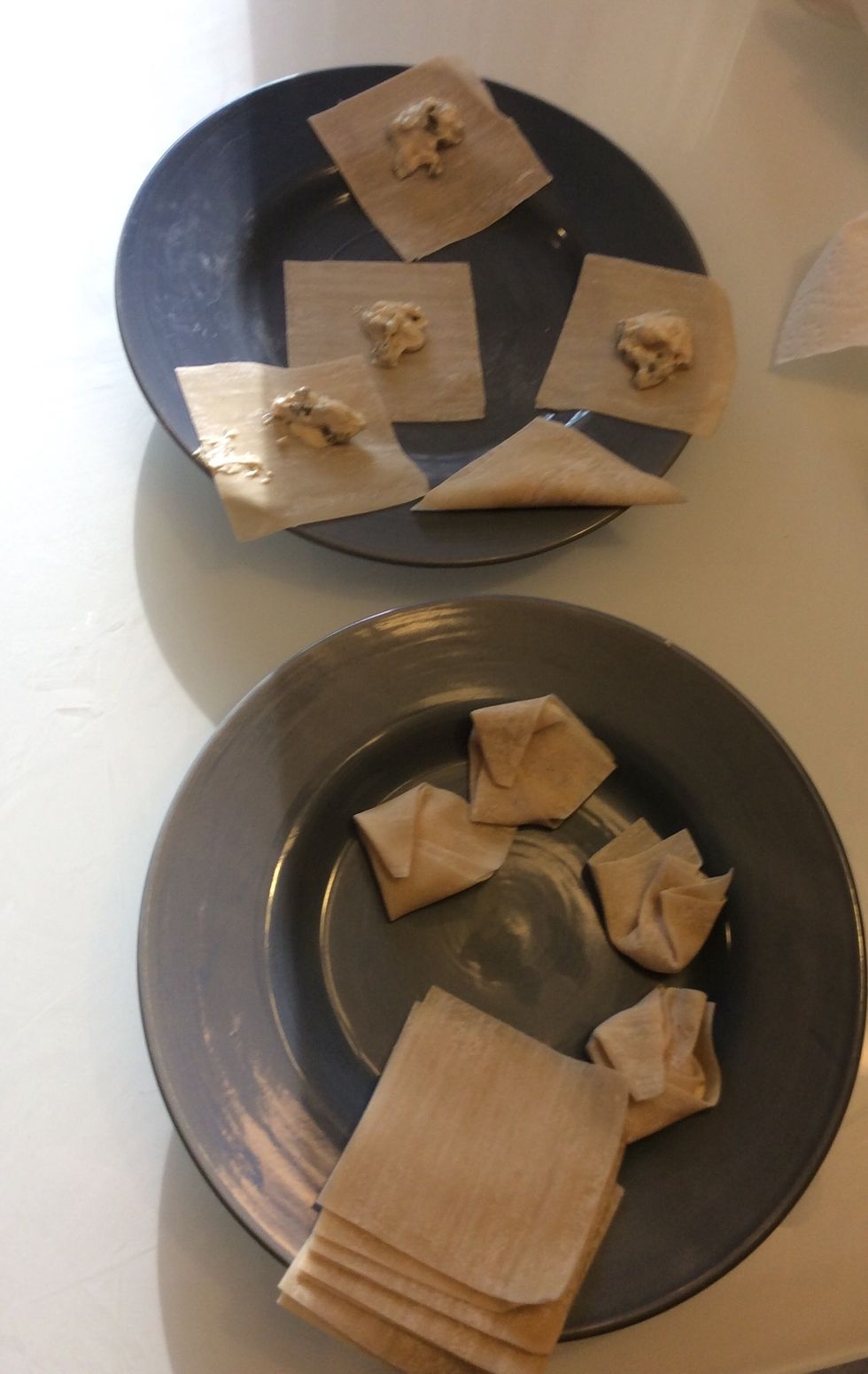 Adding another plate will make won'tons faster to make, know your done folding the won'tons in the deep fire also you should us a fork to make this easier
After deep firing your won'ten wait in tell it cools and Enjoy
1/2 Cream cheese
1/3c Deli sliced tamed jalapeno pepper
16.0oz Wonton wrappers
1.0 Deep Fryer
2.0 Plates
1.0 Spoon
1.0 Bowl
1.0tsp Soy Sauce
1/2c Garlic powder