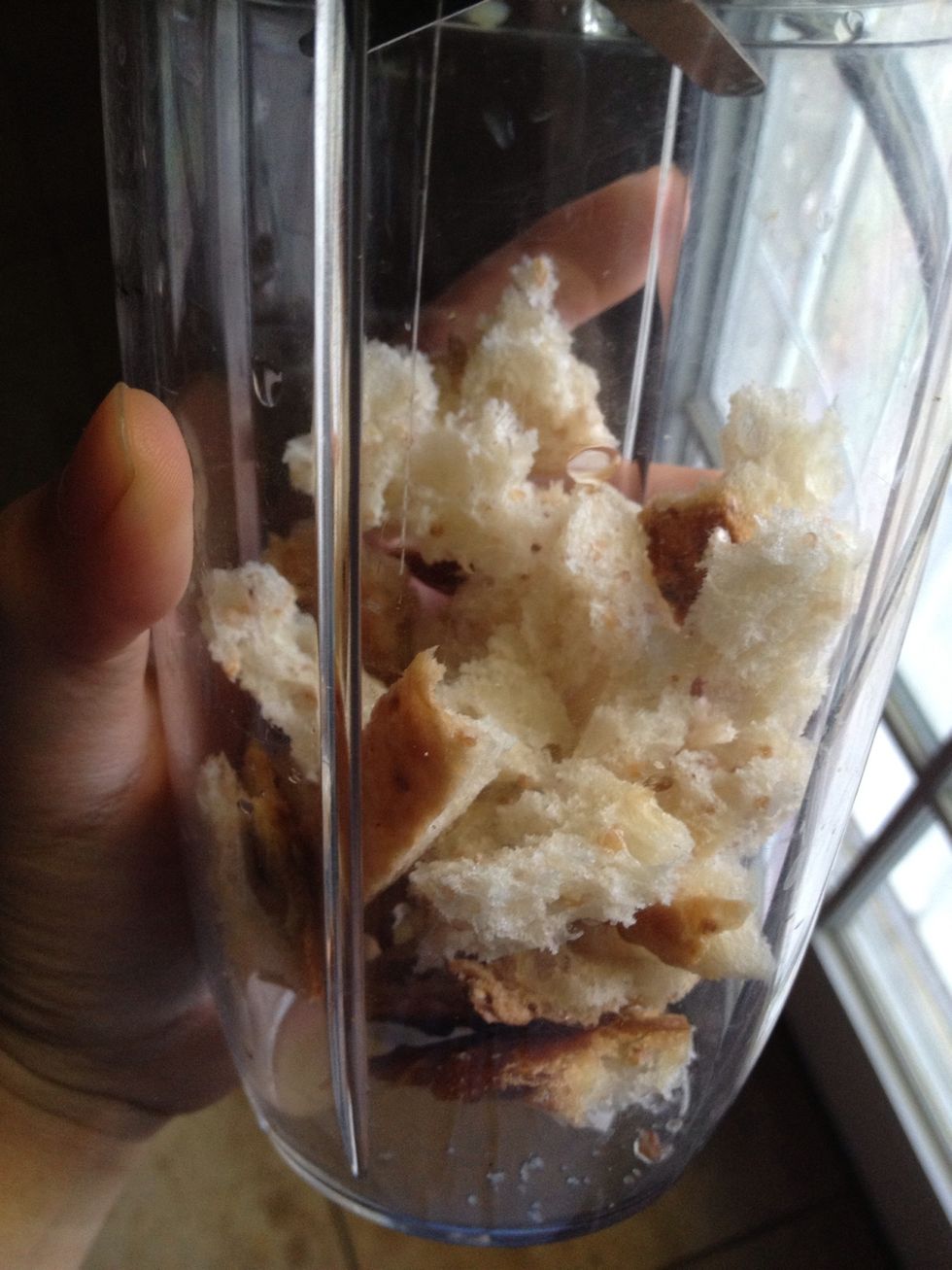 Use dry bread only. If the bread is too fresh, just bake fresh bread slices in a slow oven a oven until slightly dry. Tear dried bread into smaller pieces and place in the food processor.
Don't use stale bread in this process. Stale bread makes for stale tasting breadcrumbs.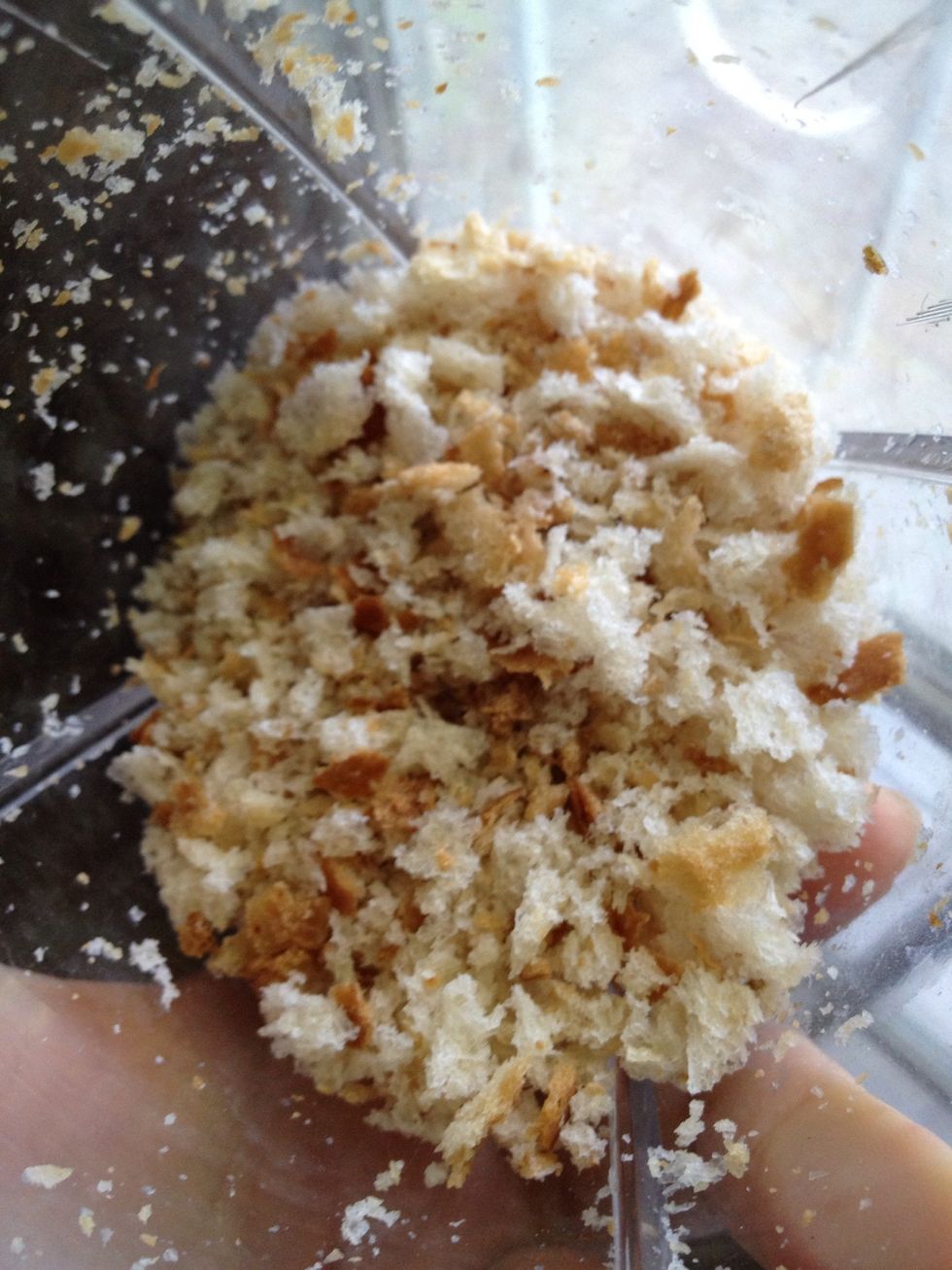 Whirl until desired coarseness.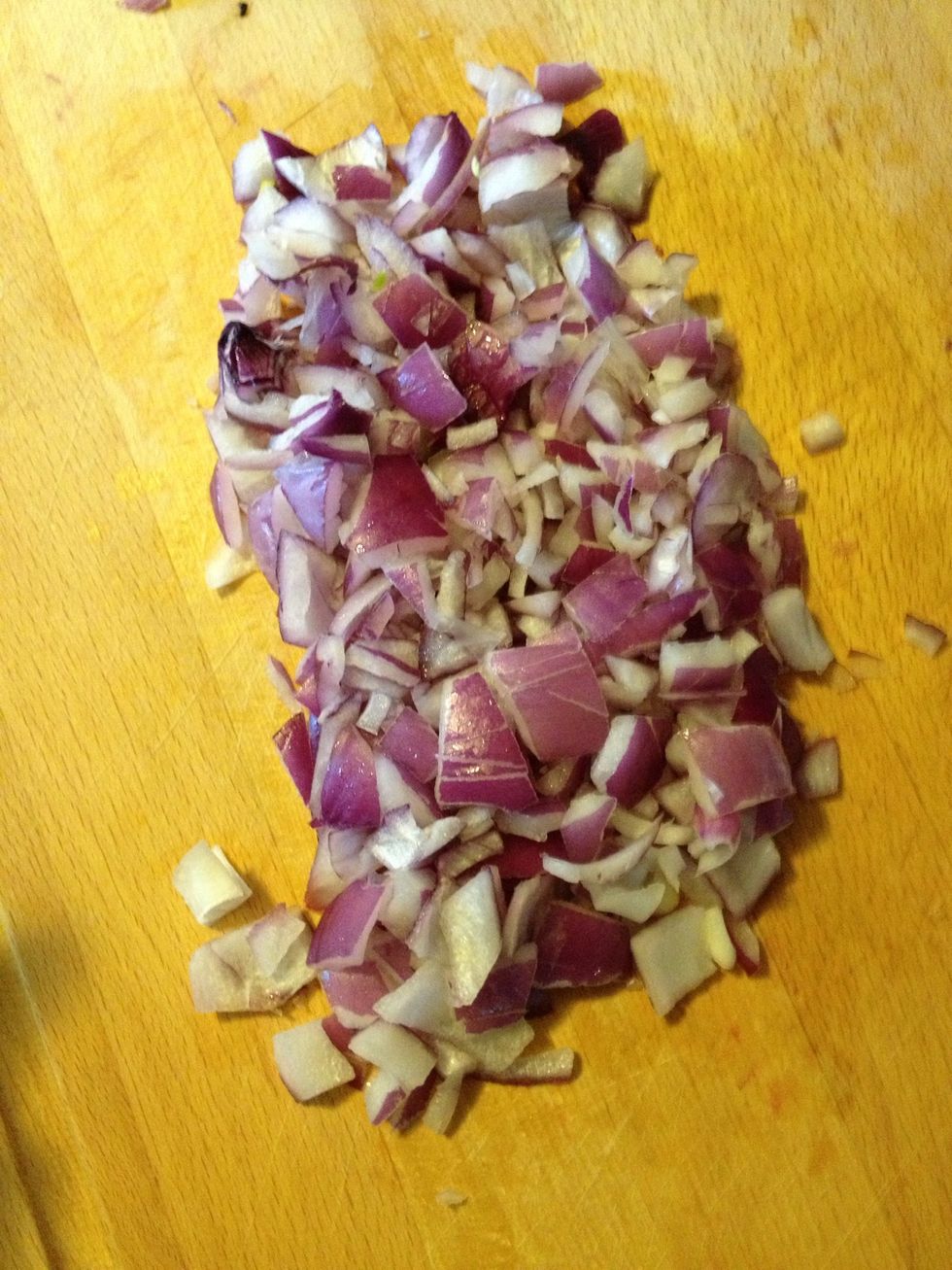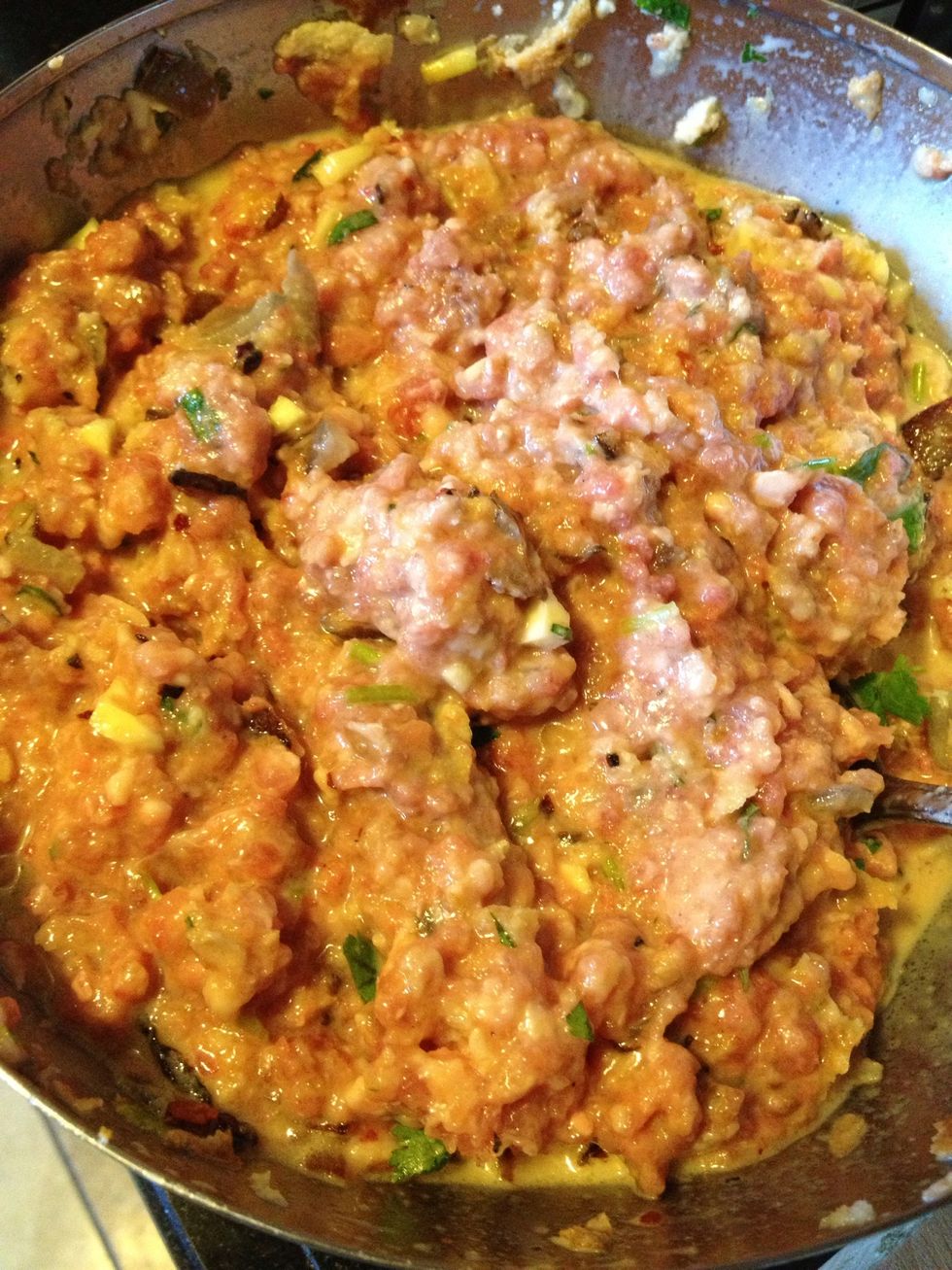 Mix all meat together and stir onions, bread crumb mixture, eggs, parsley, garlic, salt, black pepper, red pepper flakes, Italian herb seasoning, and Parmesan cheese into meat mixture until combined.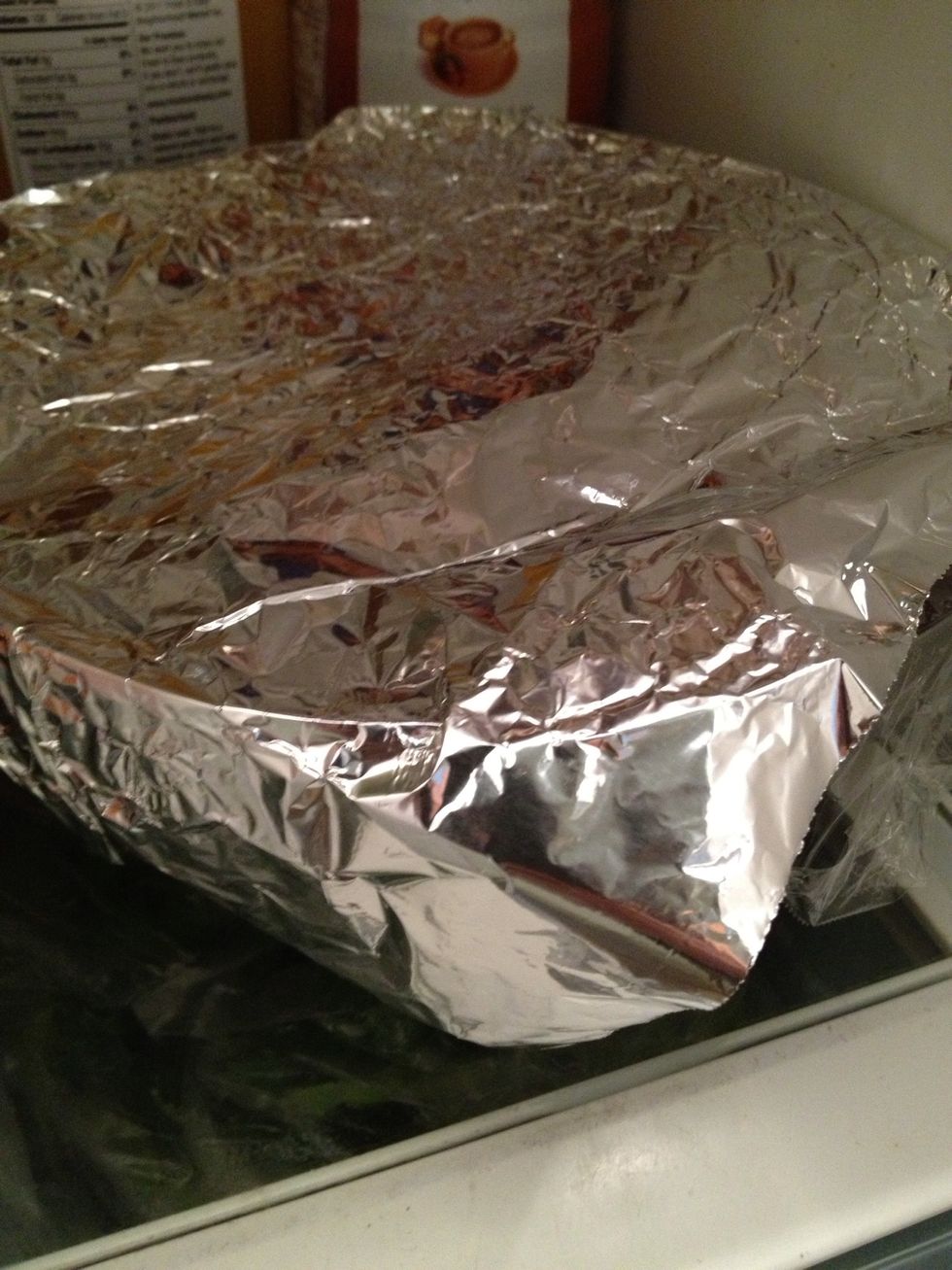 Cover and refrigerate for about one hour.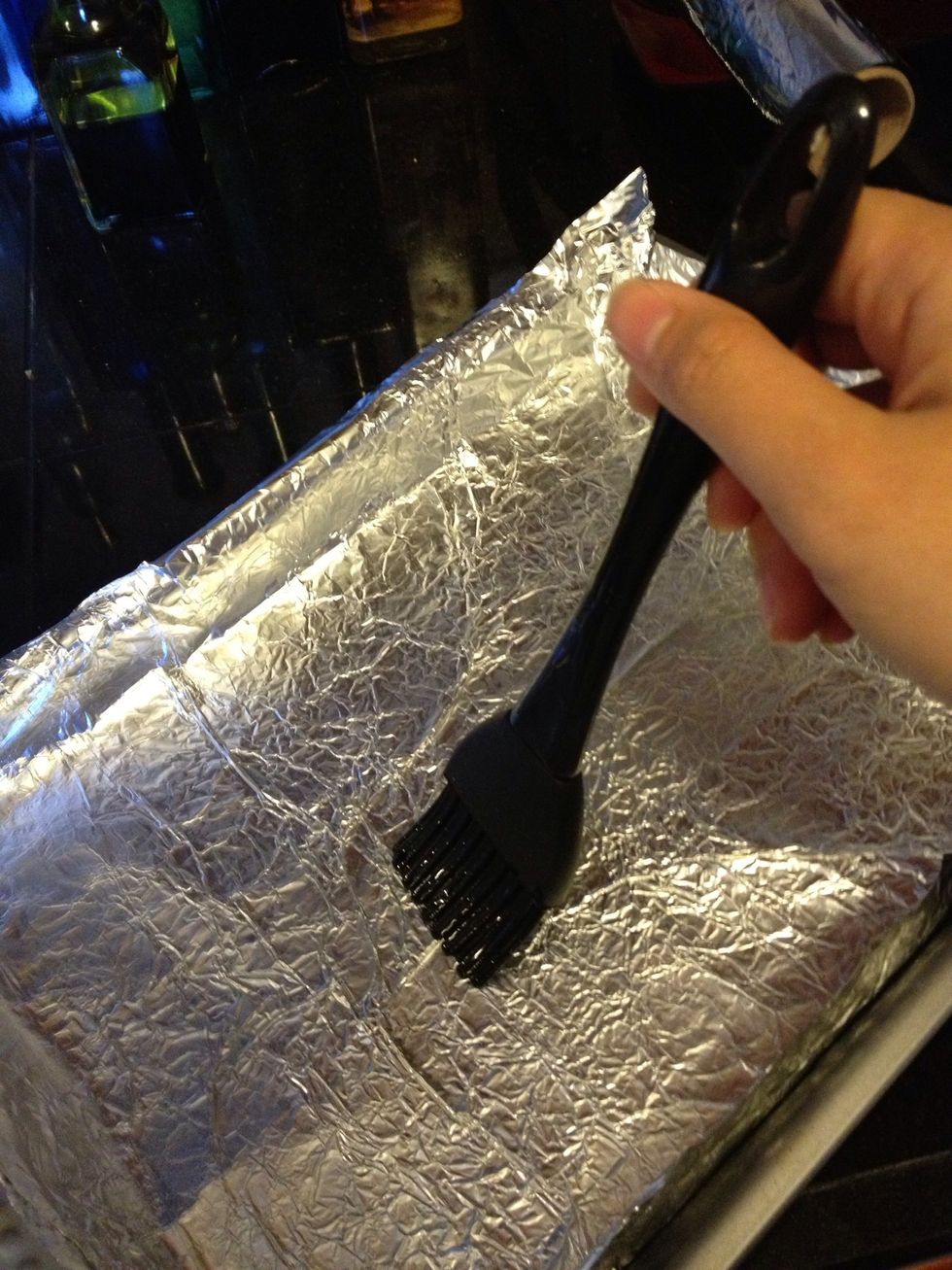 I use a brush with coat with olive oil instead of cooking spray.
Preheat an oven to 425 degrees F (220 degrees C).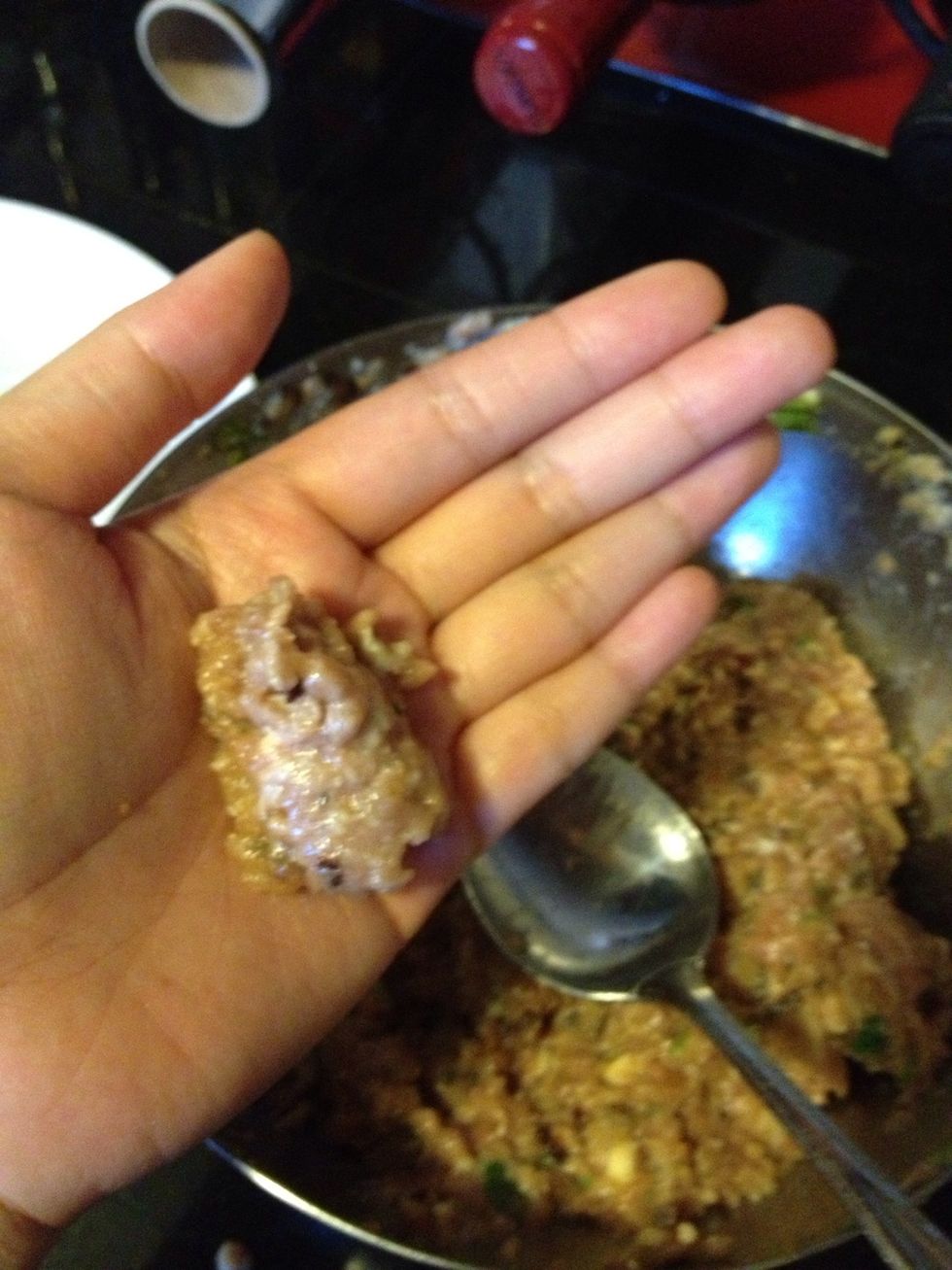 Using wet hands, form meat mixture into balls about 1 1/2 inches in diameter. Arrange onto prepared baking sheet.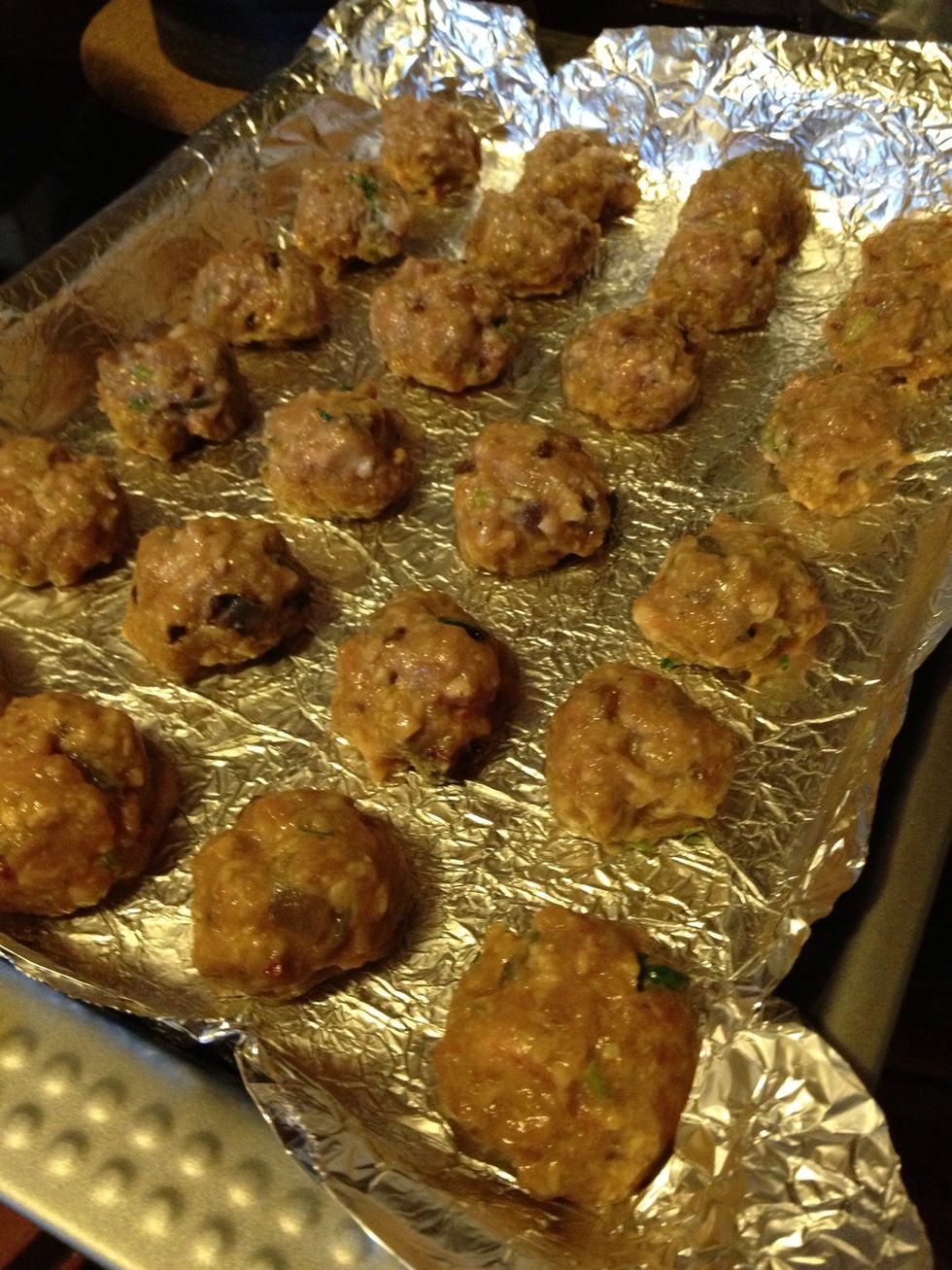 Bake in the preheated oven until browned and cooked through, around 30 minutes.
Made these to add to my spaghetti sauce and they were delicious!
1/3 Plain bread crumbs
1/2 Milk
2.0Tbsp Oliver oil
1.0 Onion
1.0lb Ground beef and pork
2.0 Eggs
1/4bnch Fresh patsley
3.0 Cloves garlic, crushed
2.0tsp Salt
1.0tsp Black pepper or lemon pepper
1/2tsp Red pepper
1.0tsp Dried Italian herd seasoning
2.0tsp Grated Parmesan cheese
Creative Traveler
I find recipe to cook for my family and turn the recipe to my visual cooking guide. Follow my guide or send me a request what to make next!