Many countries have different version of this dish, but this is how they cook it in Israel.
13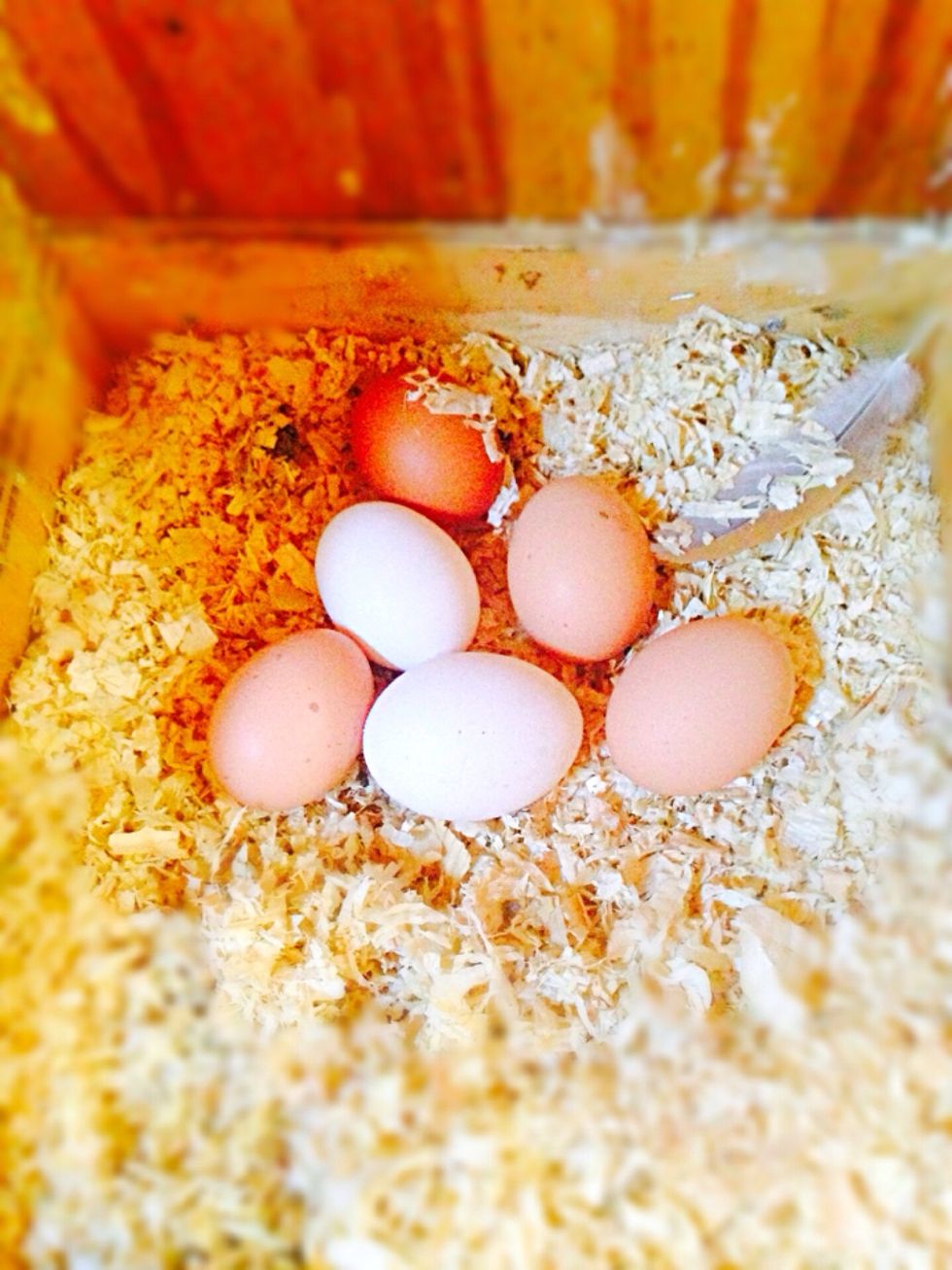 Ok first I got to gather some fresh eggs 👍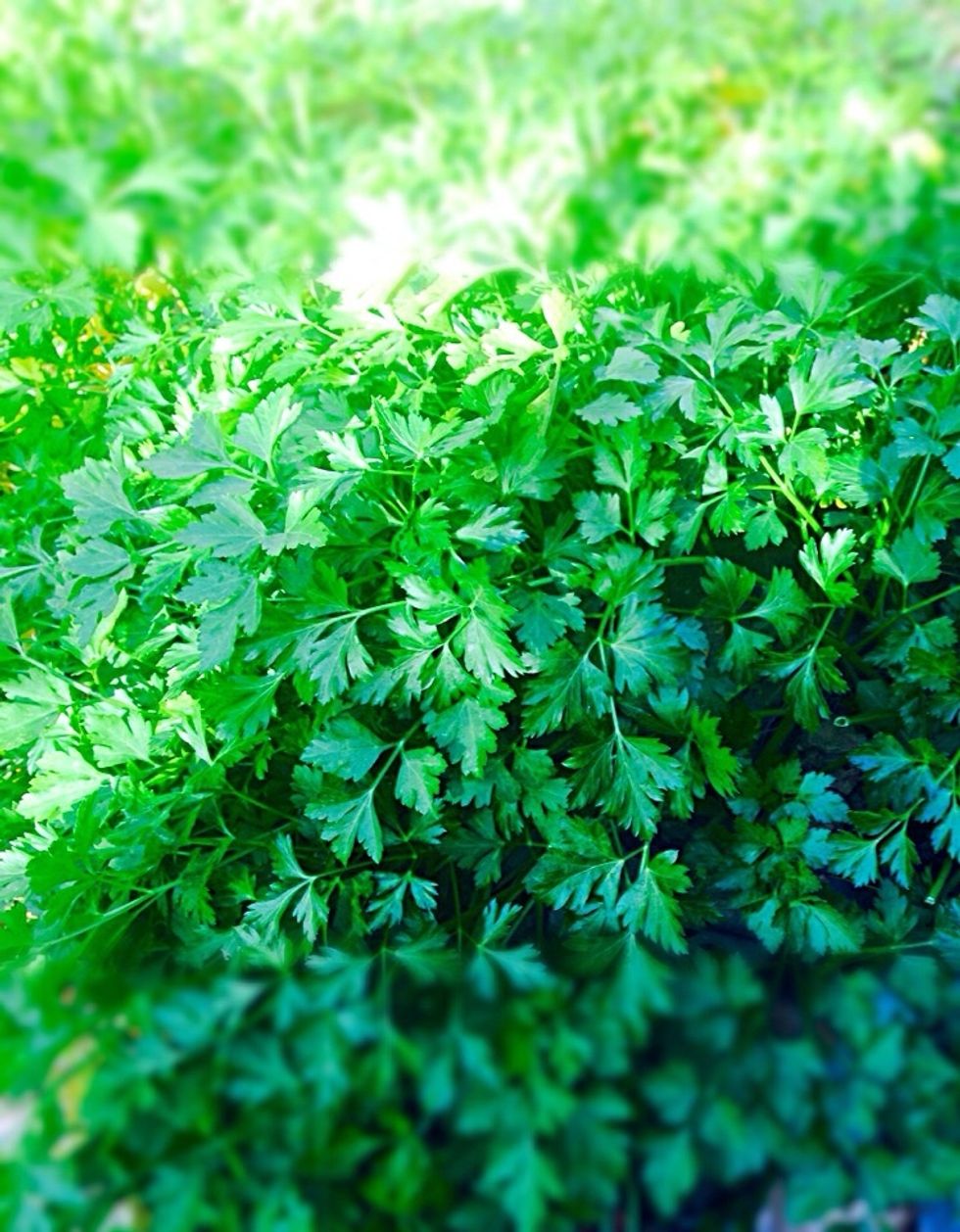 And some fresh parsley 👍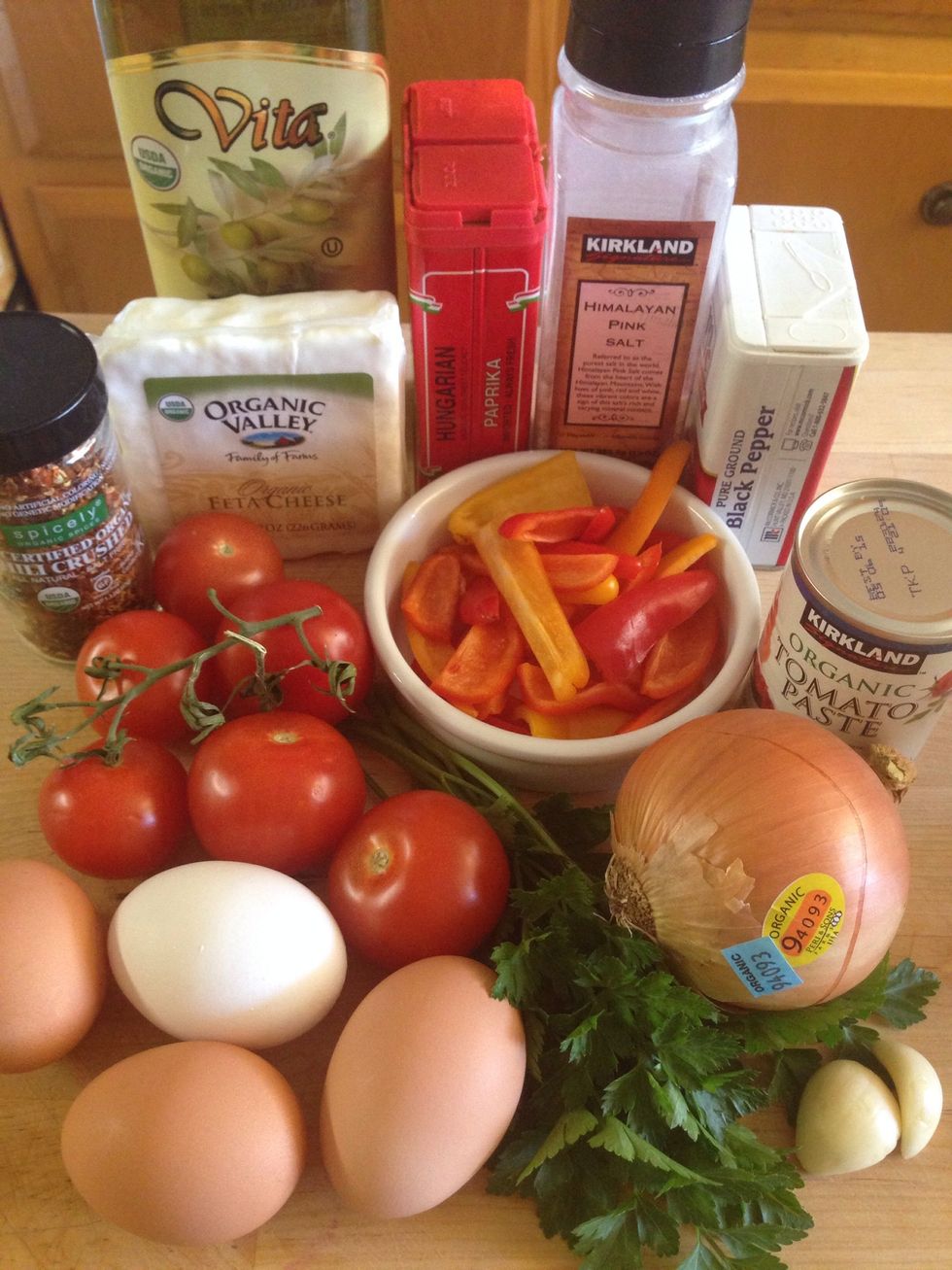 Ok this is all you need for this recipe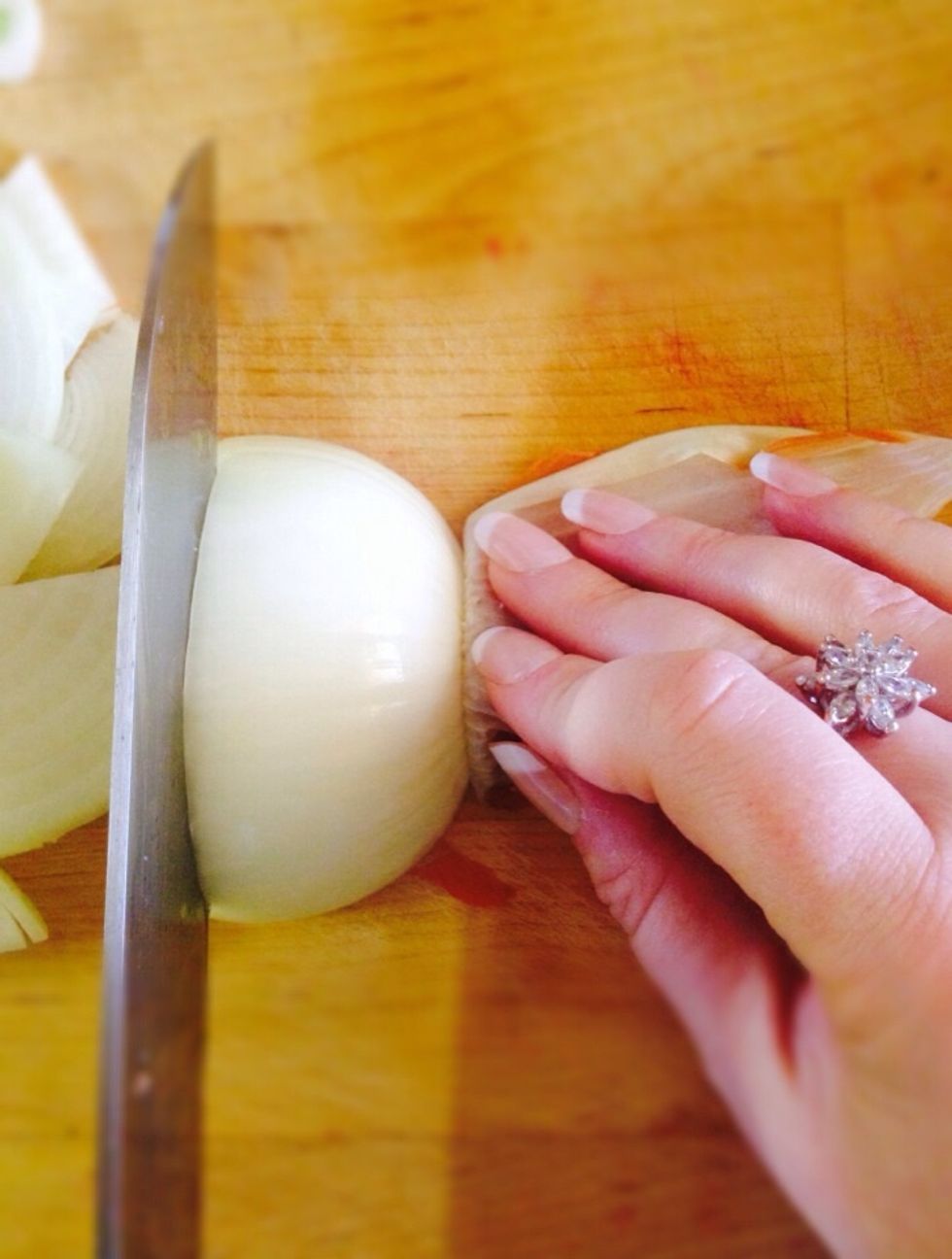 Cut the onion half moon shape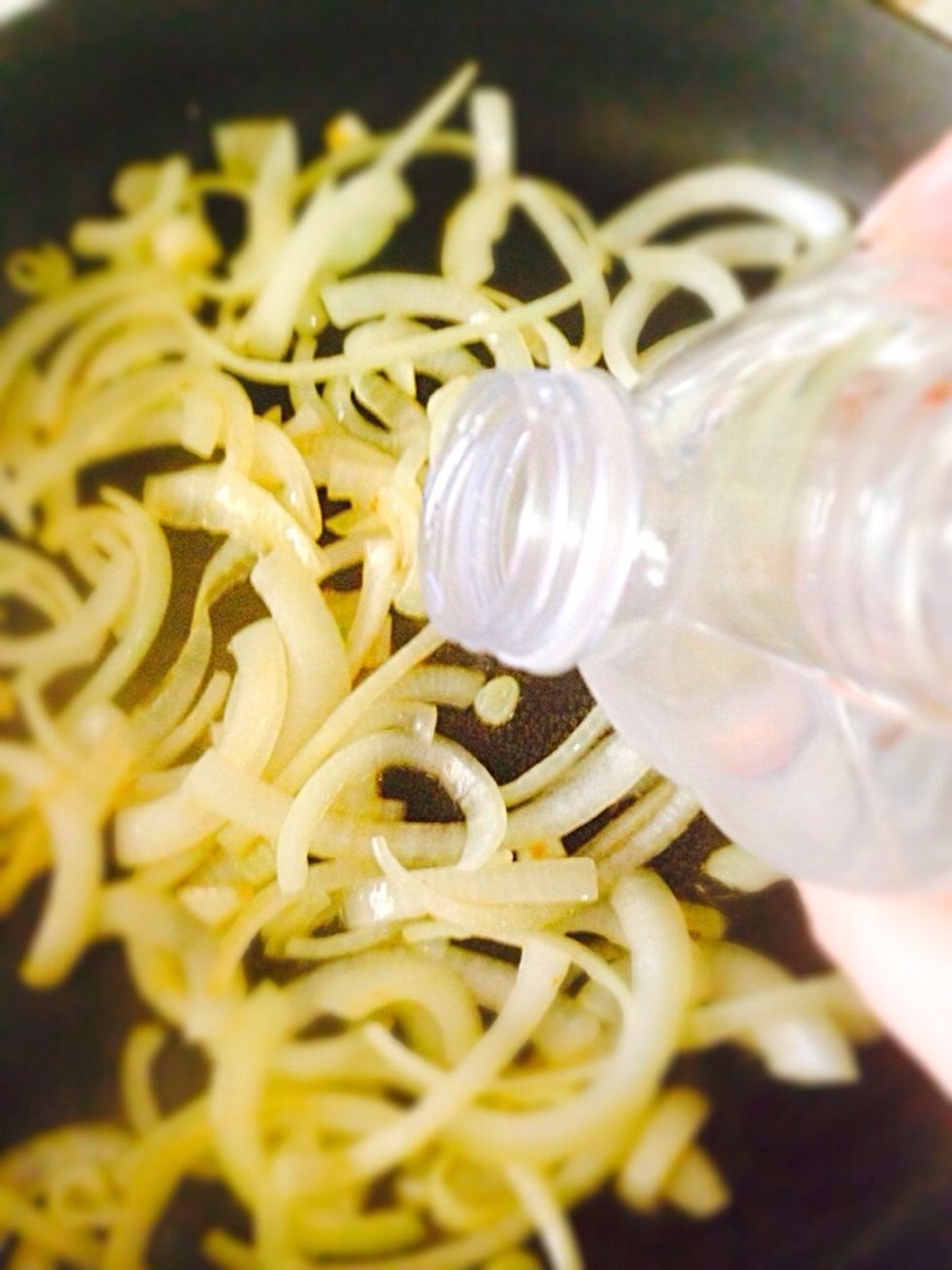 Fry them with olive oil on medium high heat till they're soften (if the onions absorbed all the oil just drizzle a bit water to the pan)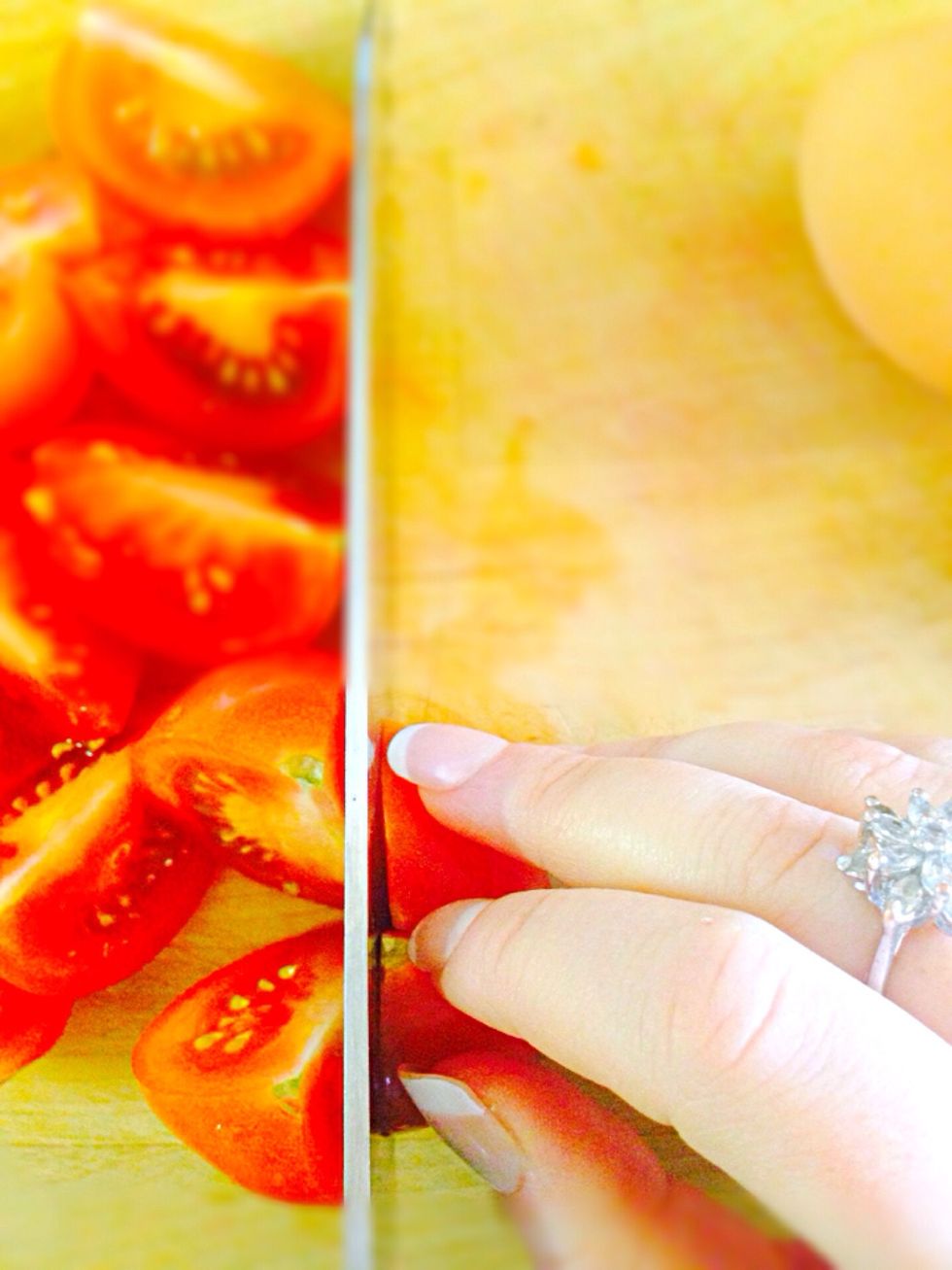 In the meantime cut the tomatoes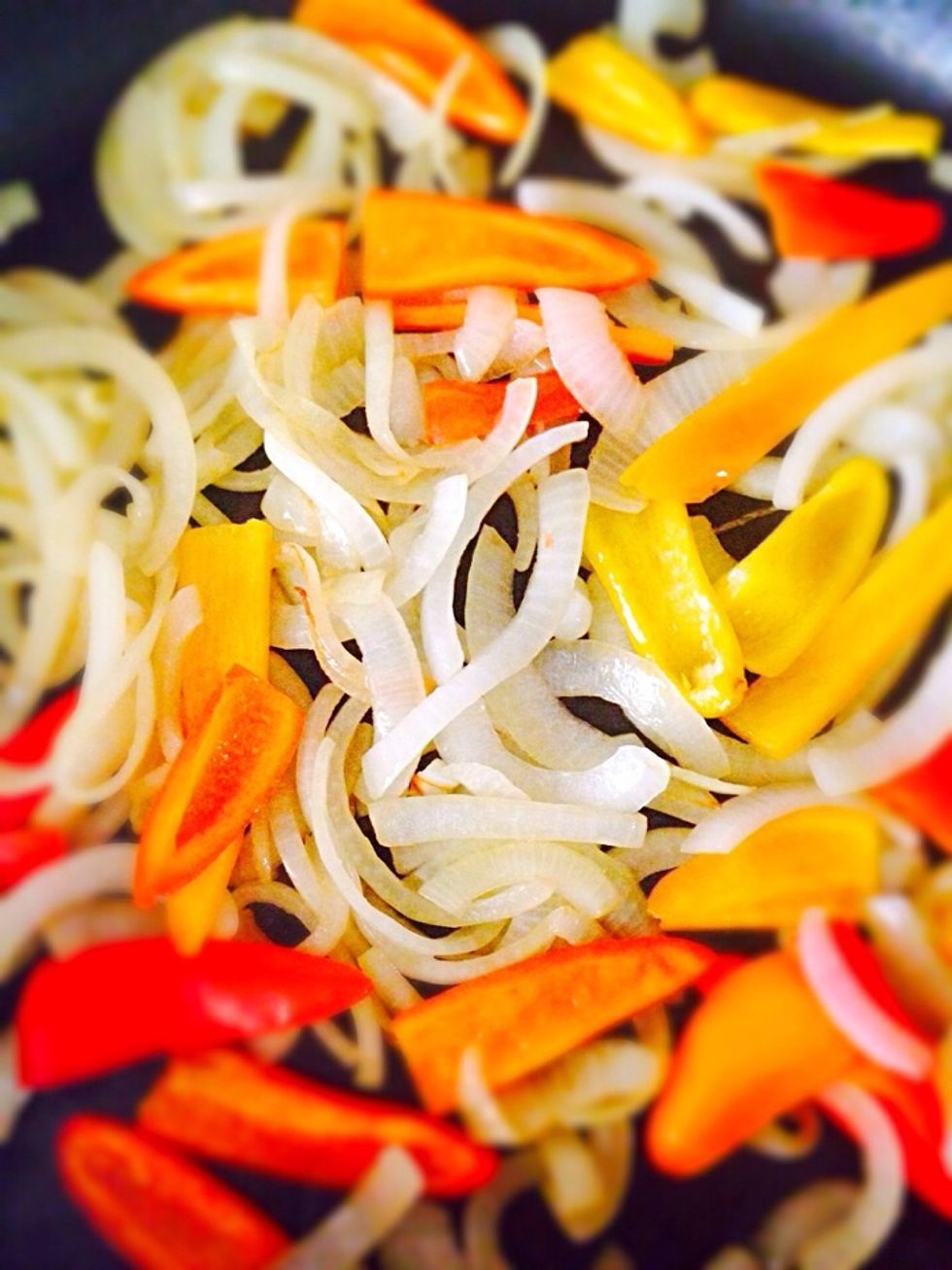 Add bell peppers to the pan and cook for another 2 min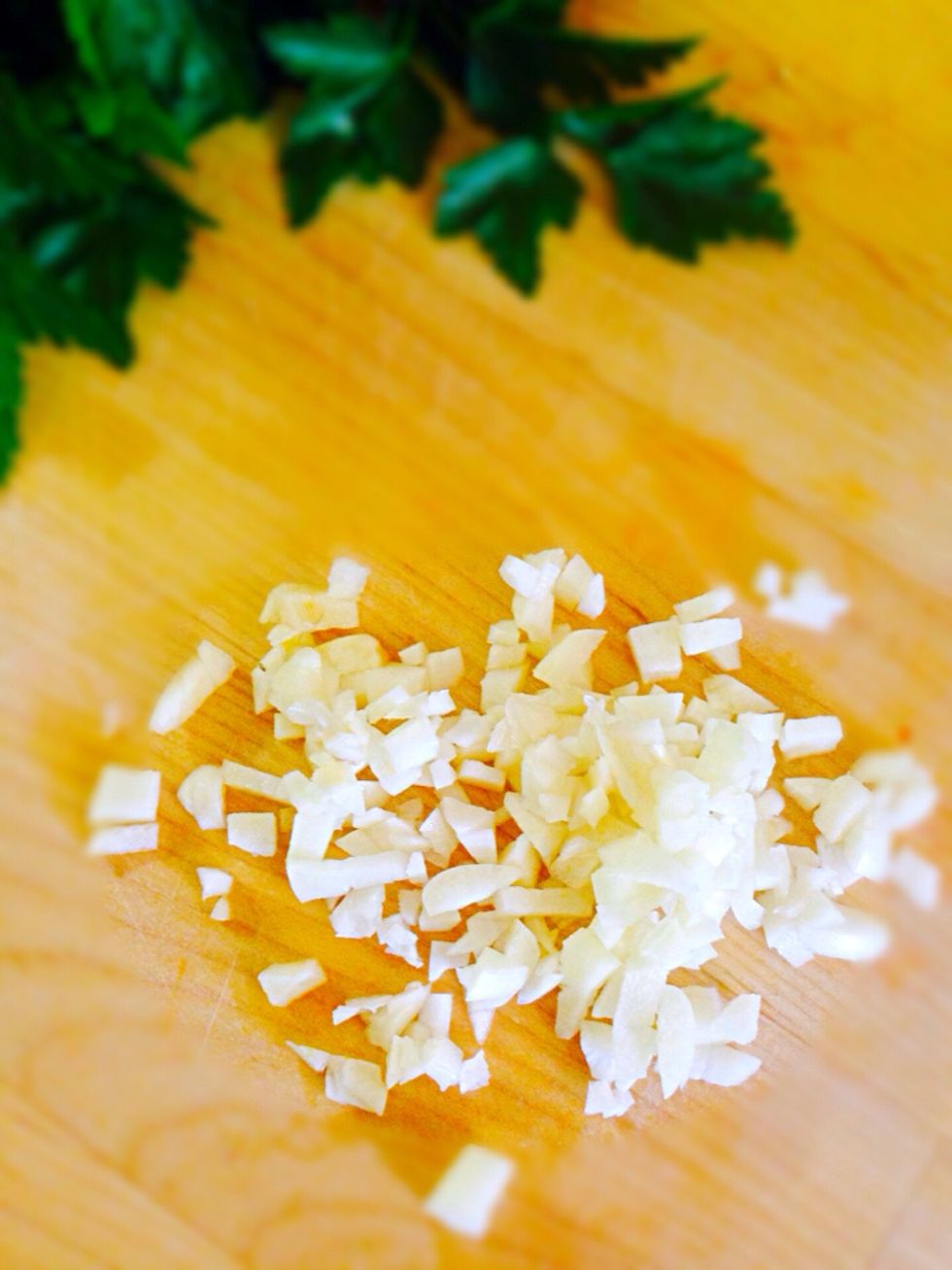 In the meantime mince the garlic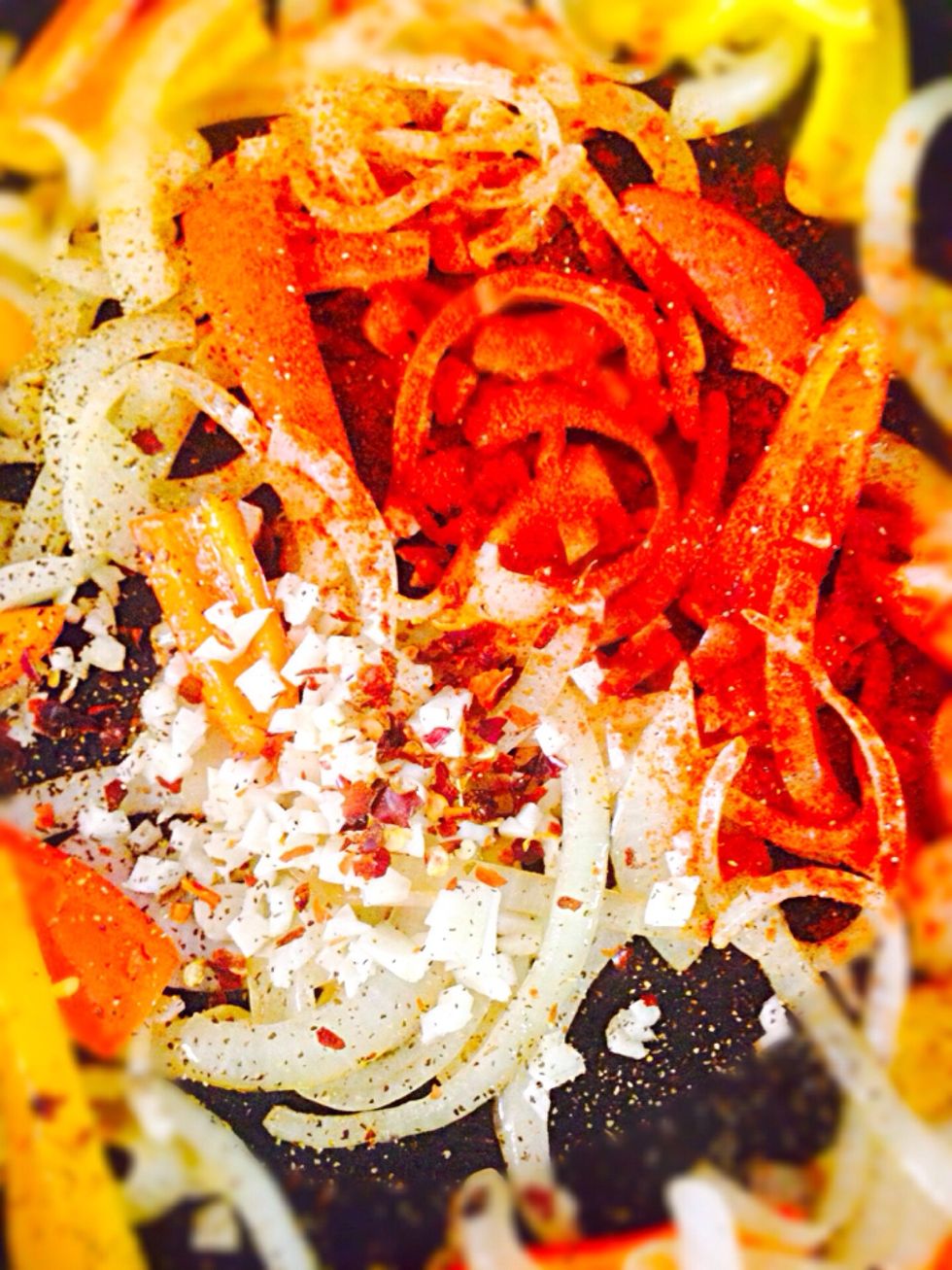 Add garlic, paprika and chili to the pan (I ran out of fresh chili so I substituted with chili flakes)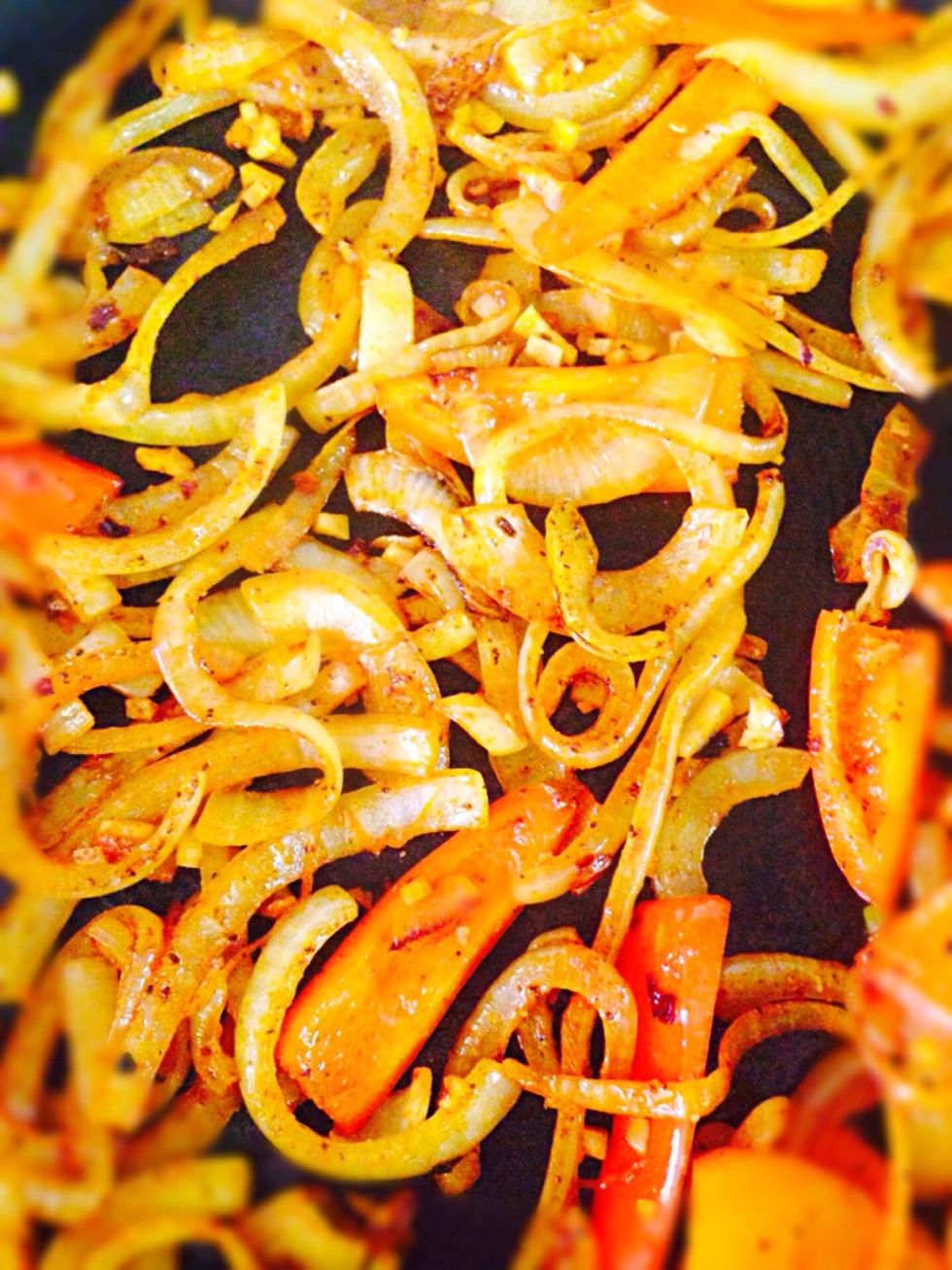 Stir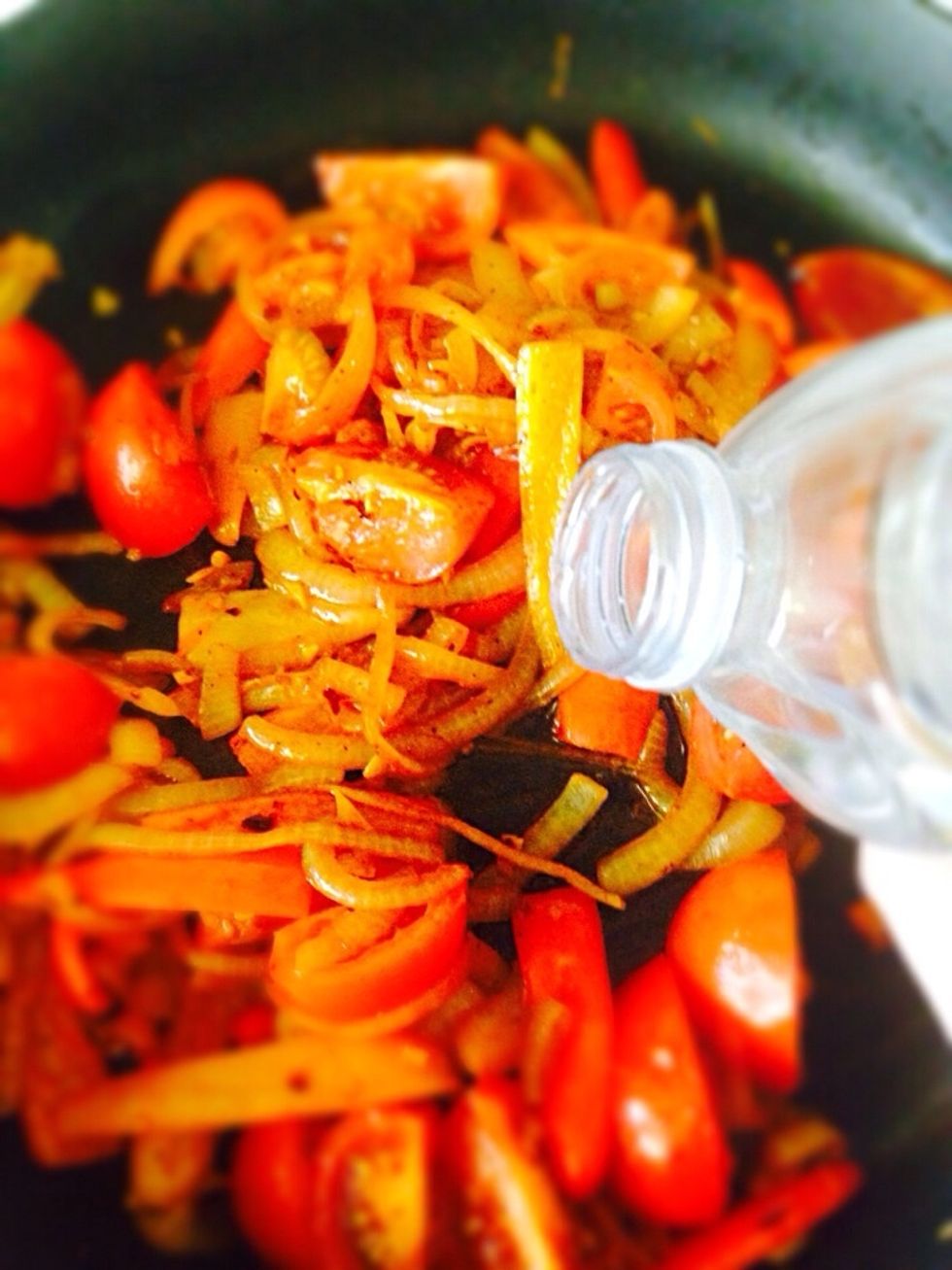 Now add tomatoes mix and add additional 1/2 cup of water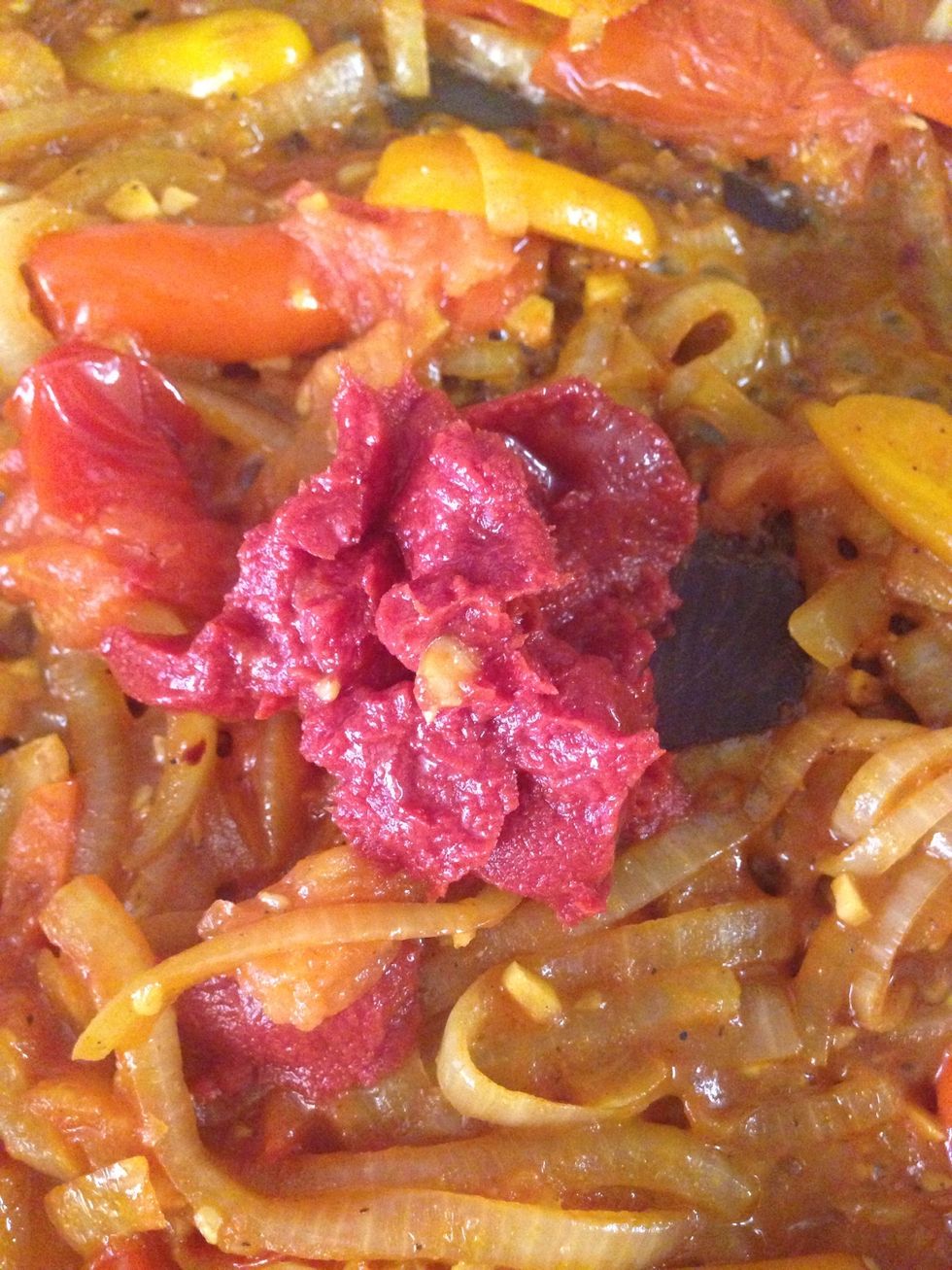 Add 2 tablespoons of tomato paste, stir
Now season with salt and stir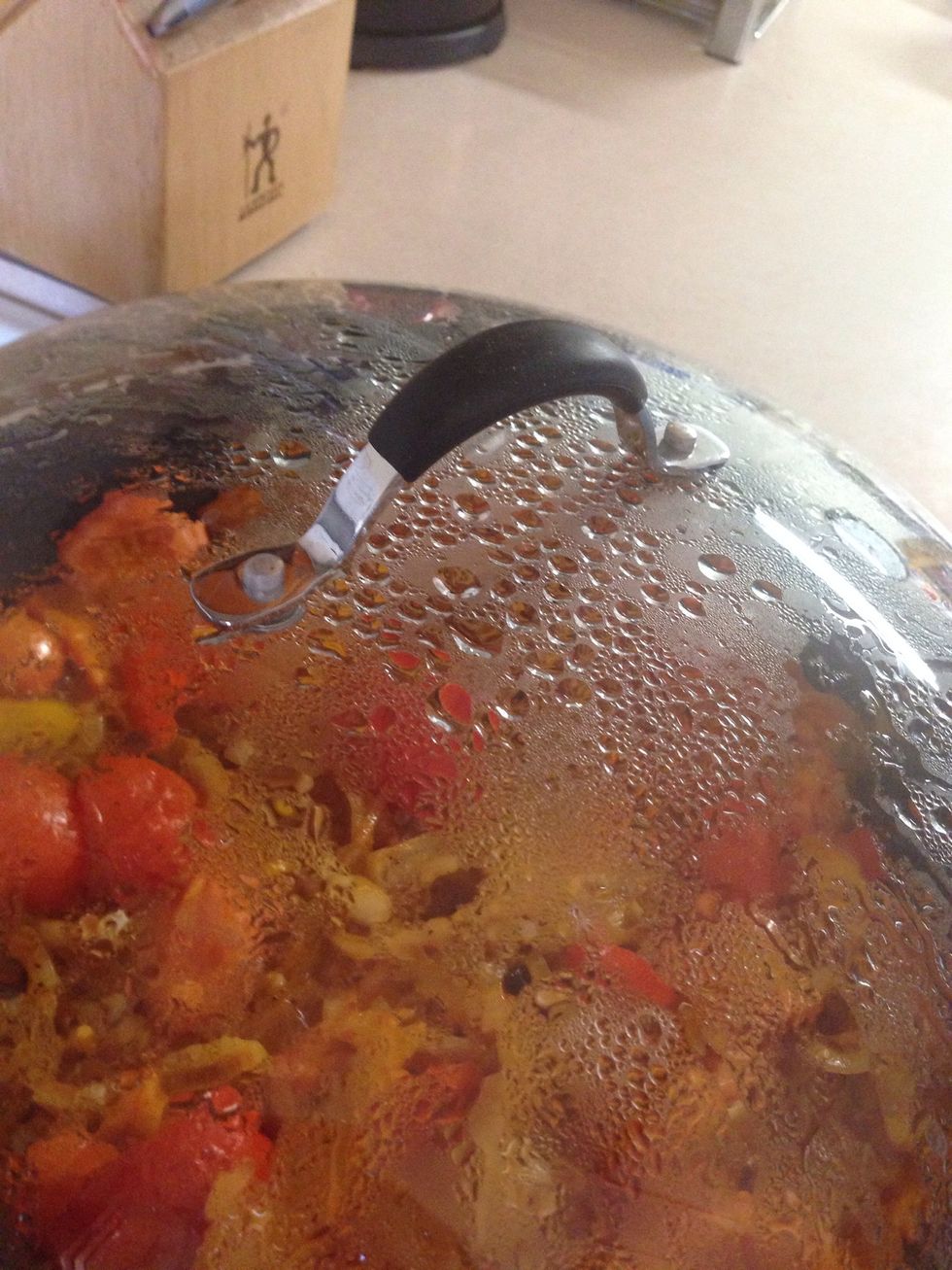 Cover and simmer on low heat for about 10 minutes stirring occasionally (if your ragout is too thick add more water)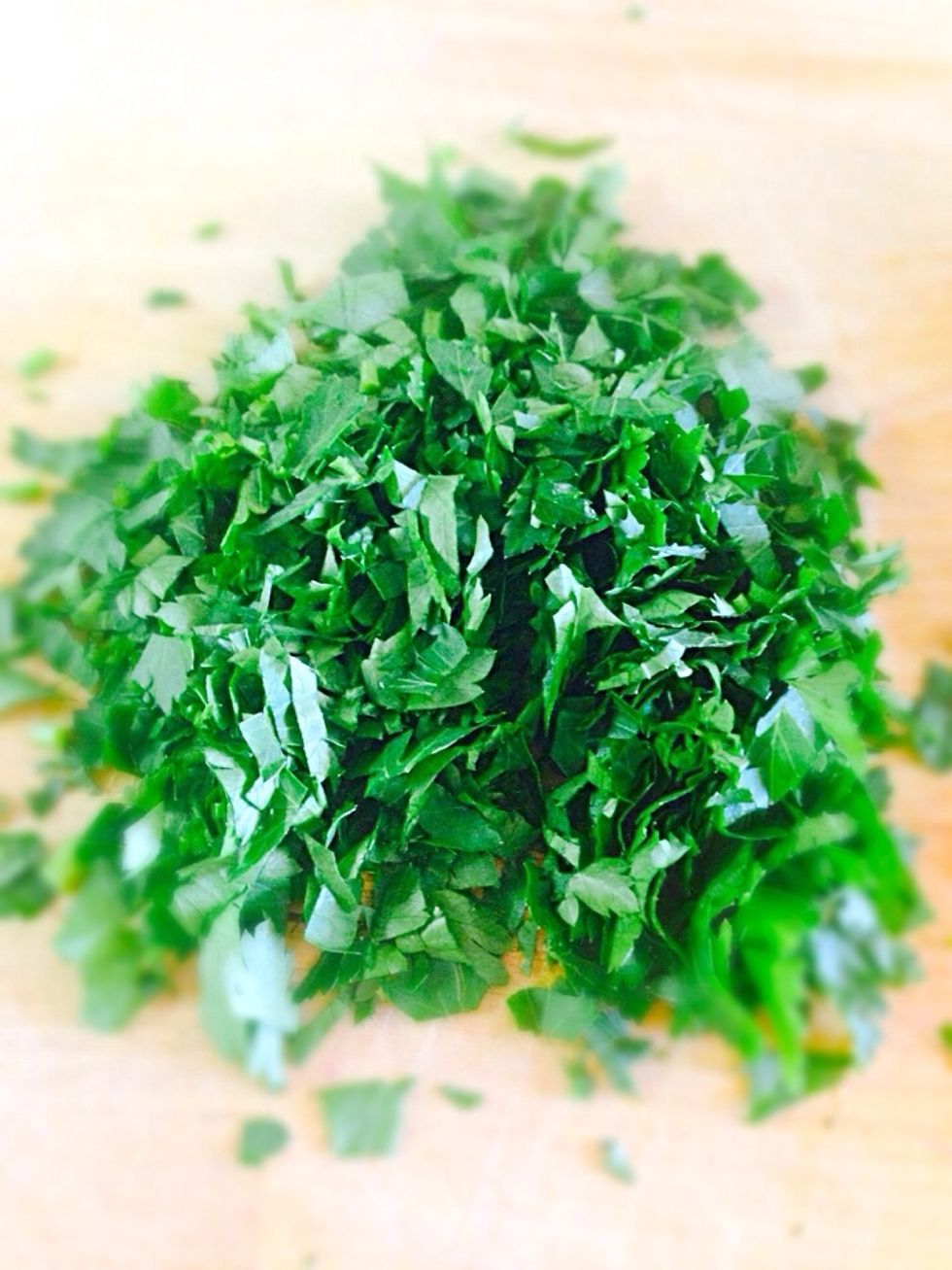 In meantime chop parsley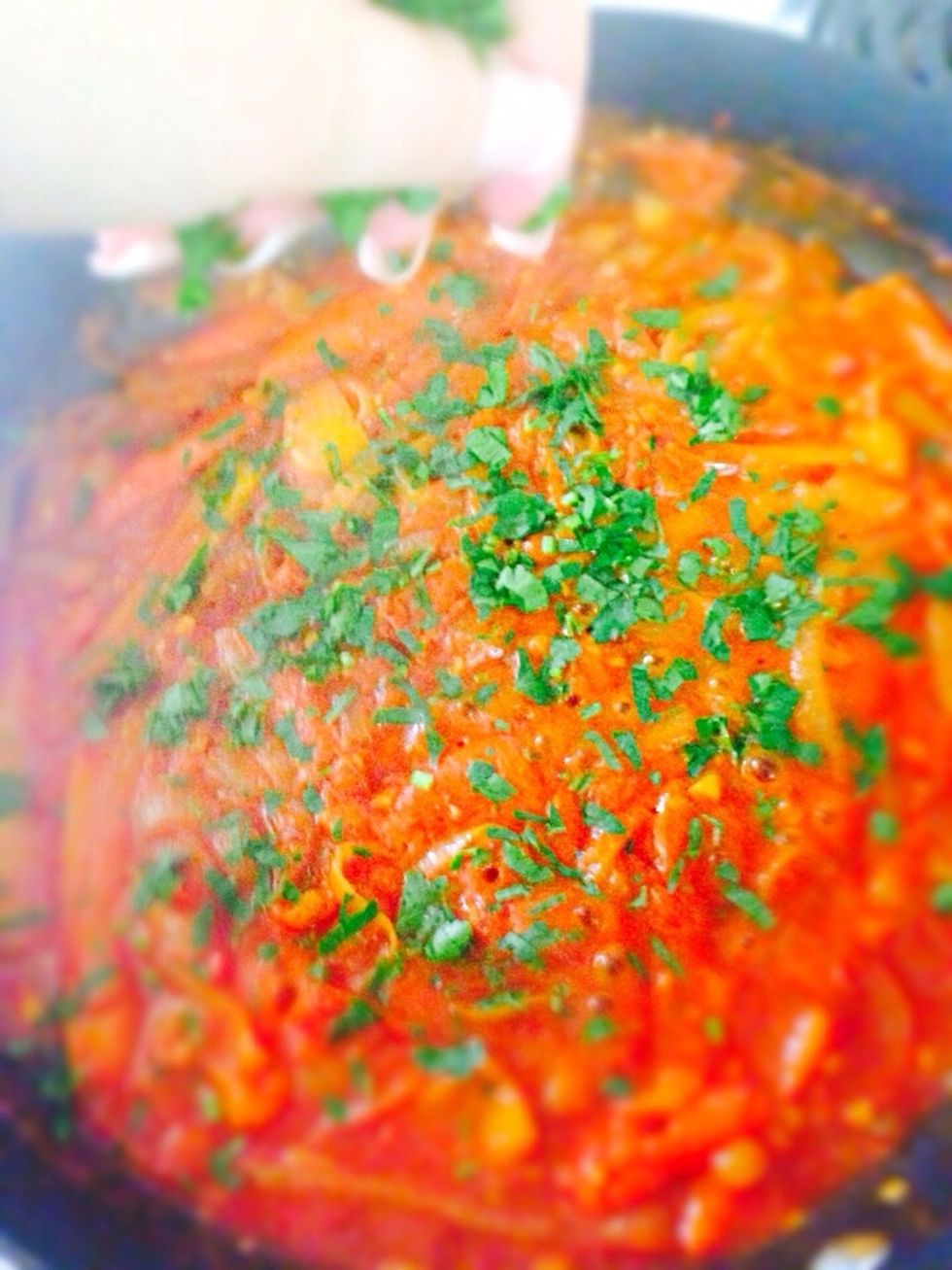 When ragout is thickens but not dry uncover and stir in the parsley, taste and fix the seasoning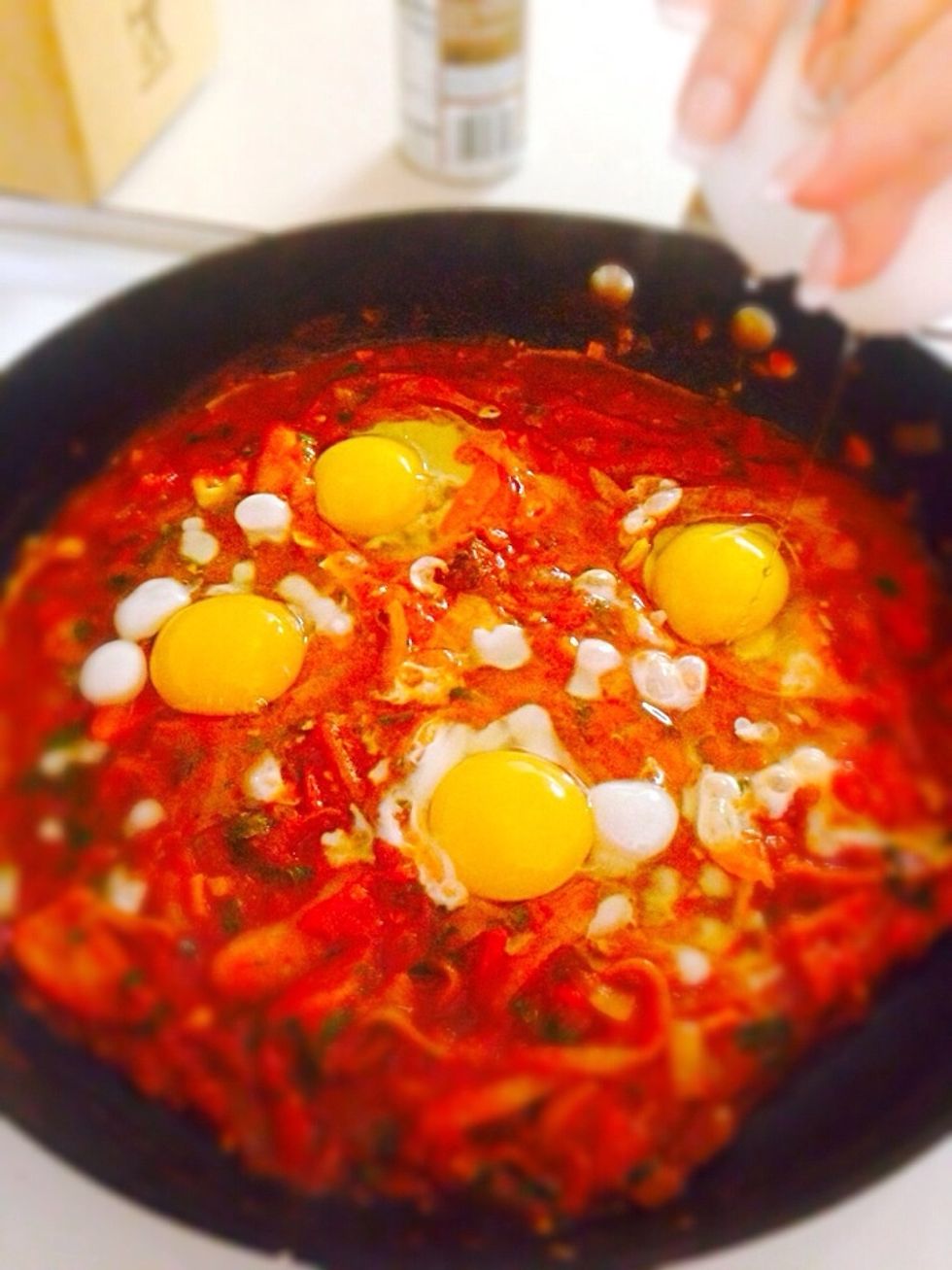 Crack your eggs (I mean chicken's eggs...winks) season with black pepper and more salt.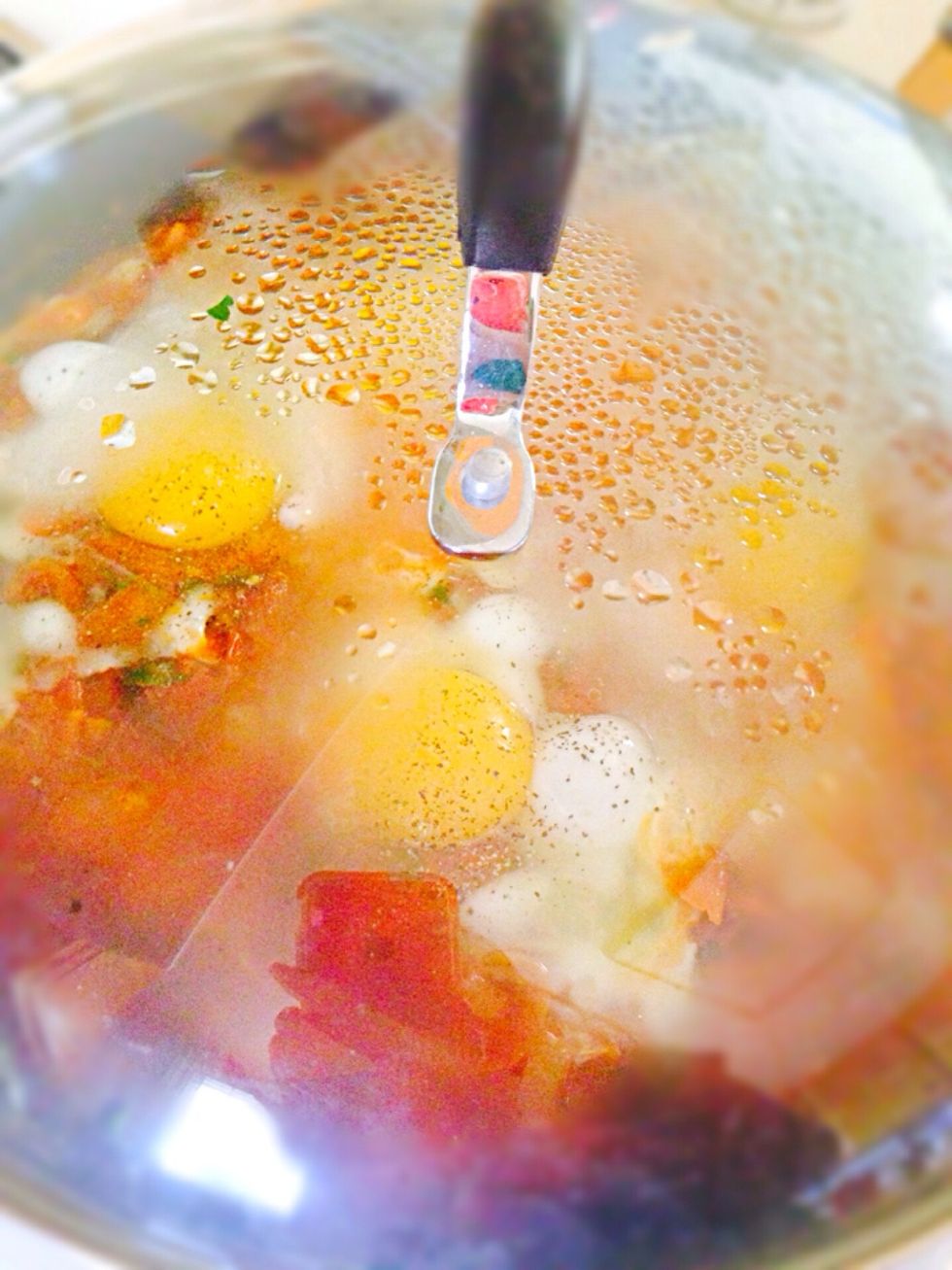 Recover and cook till eggs are done to your liking. I like when the yolk is a little runny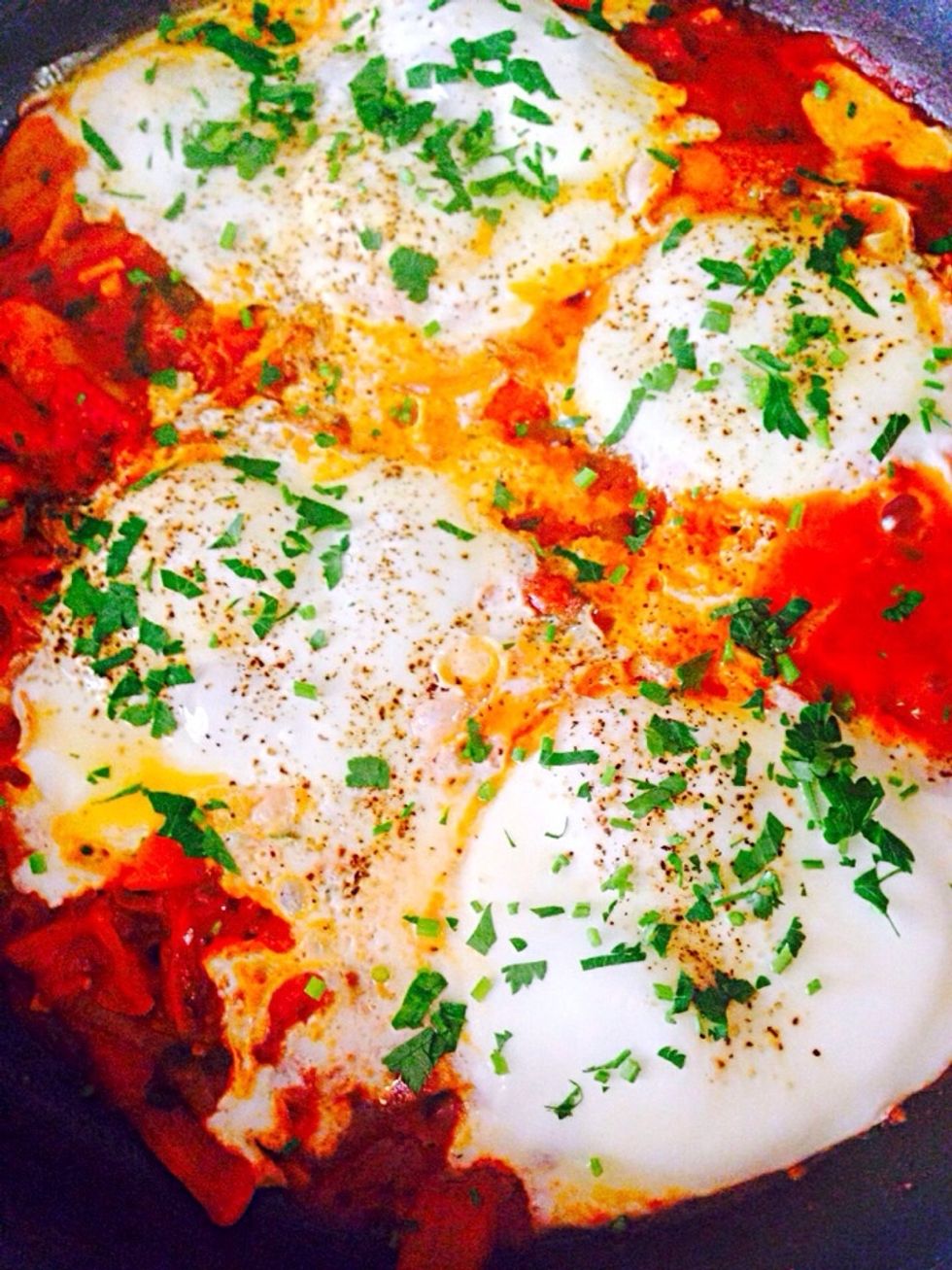 Ok guys smell it 😆. Sprinkle with a little more parsley on top
Transfer to a serving plate. Garnish with crumbled feta (optional) and take a bite...OH MY😋
4.0 Eggs
6.0 Small vine tomatoes
1.0 Red bell pepper cut into stripes
1.0 Yellow bell pepper cut into stripes
1.0 Medium onion
2.0 Garlic cloves
1.0Tbsp Tomato paste
1.0 Fresh chili or more (depends on how brave you are)
1.0pch Or to taste paprika, black pepper, salt
1.0bnch Fresh parsley
1.0Tbsp Olive oil for frying
1/4c Feta cheese (crumbled)
Ilanit V. B.
Proud owner of "Coffee Shots" and "Chickpeas". Multicultural mom with tendency to improve what already exists, seems like nothing new...yet totally different