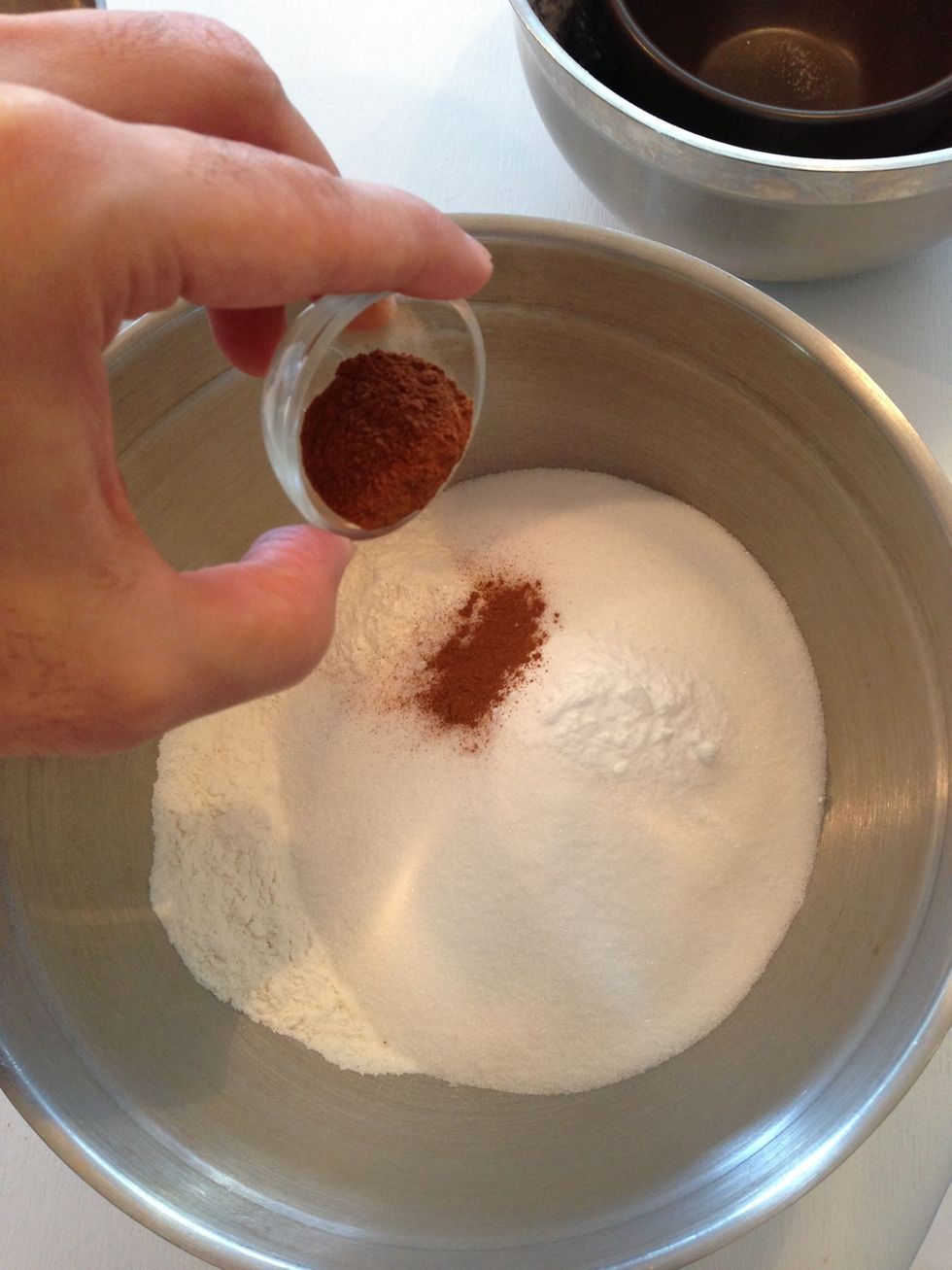 Combine flour, sugar, baking soda and cinnamon.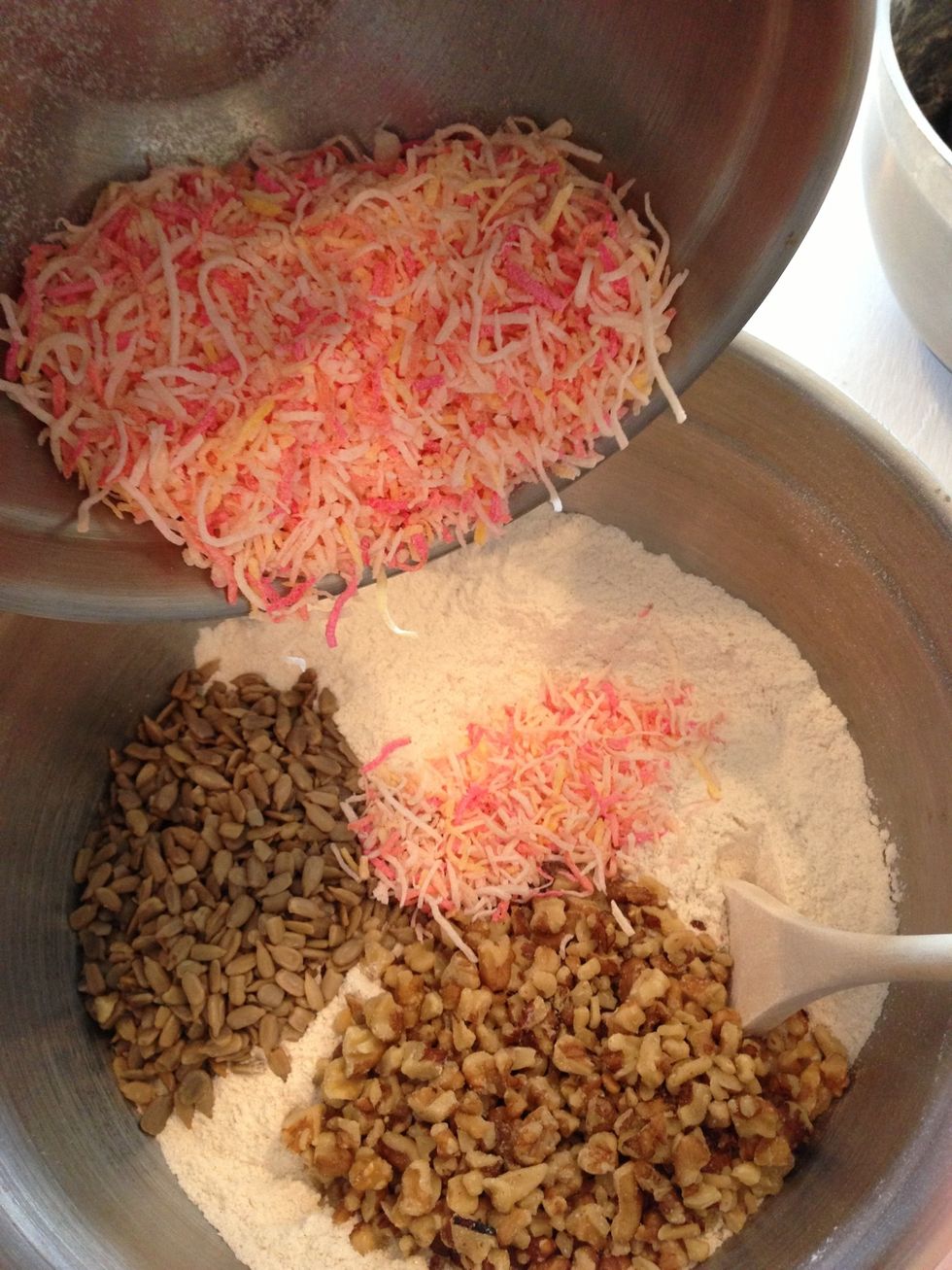 Mix in walnuts, sunflower seeds and coconut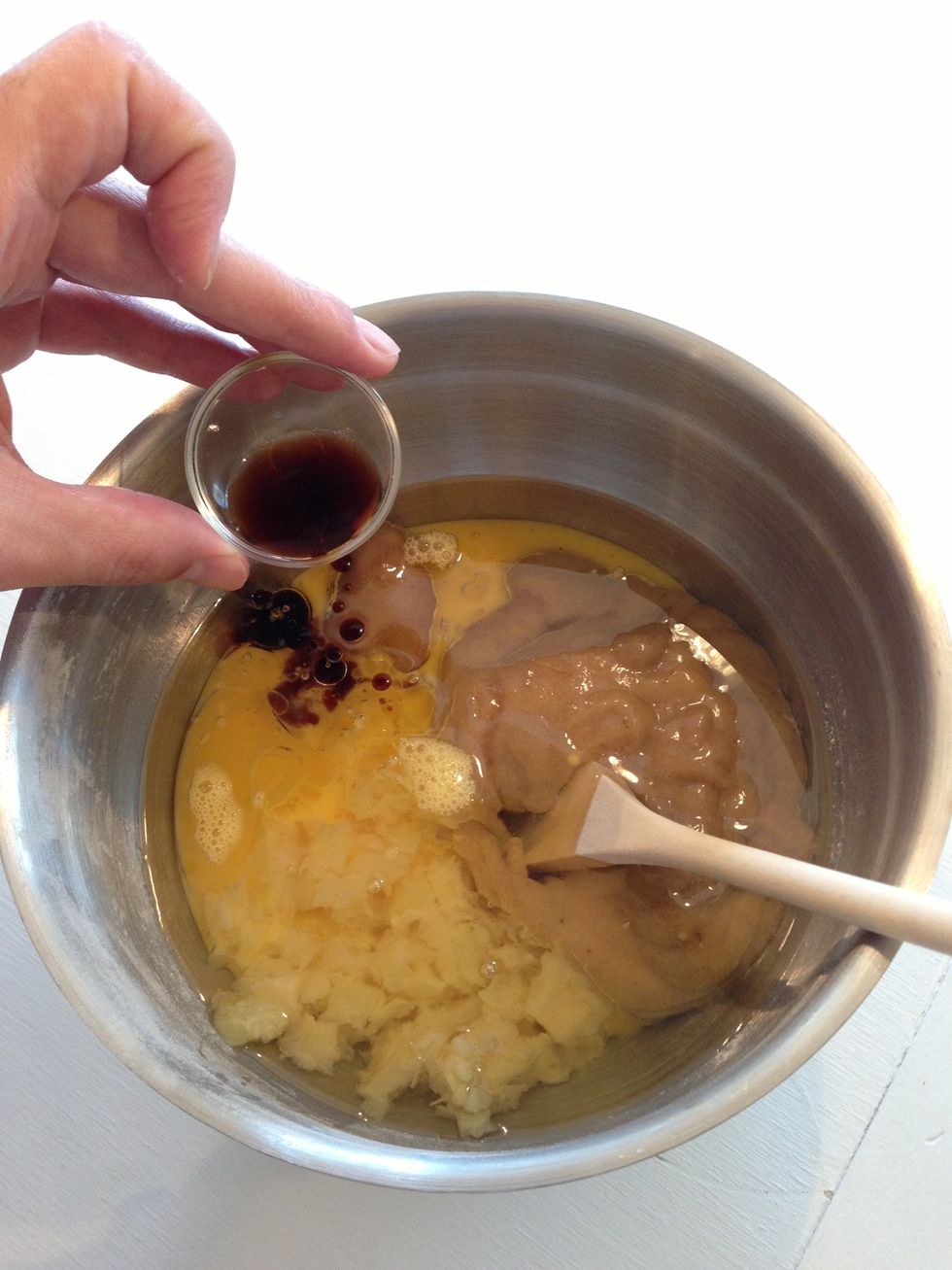 Mix remaining wet ingredients.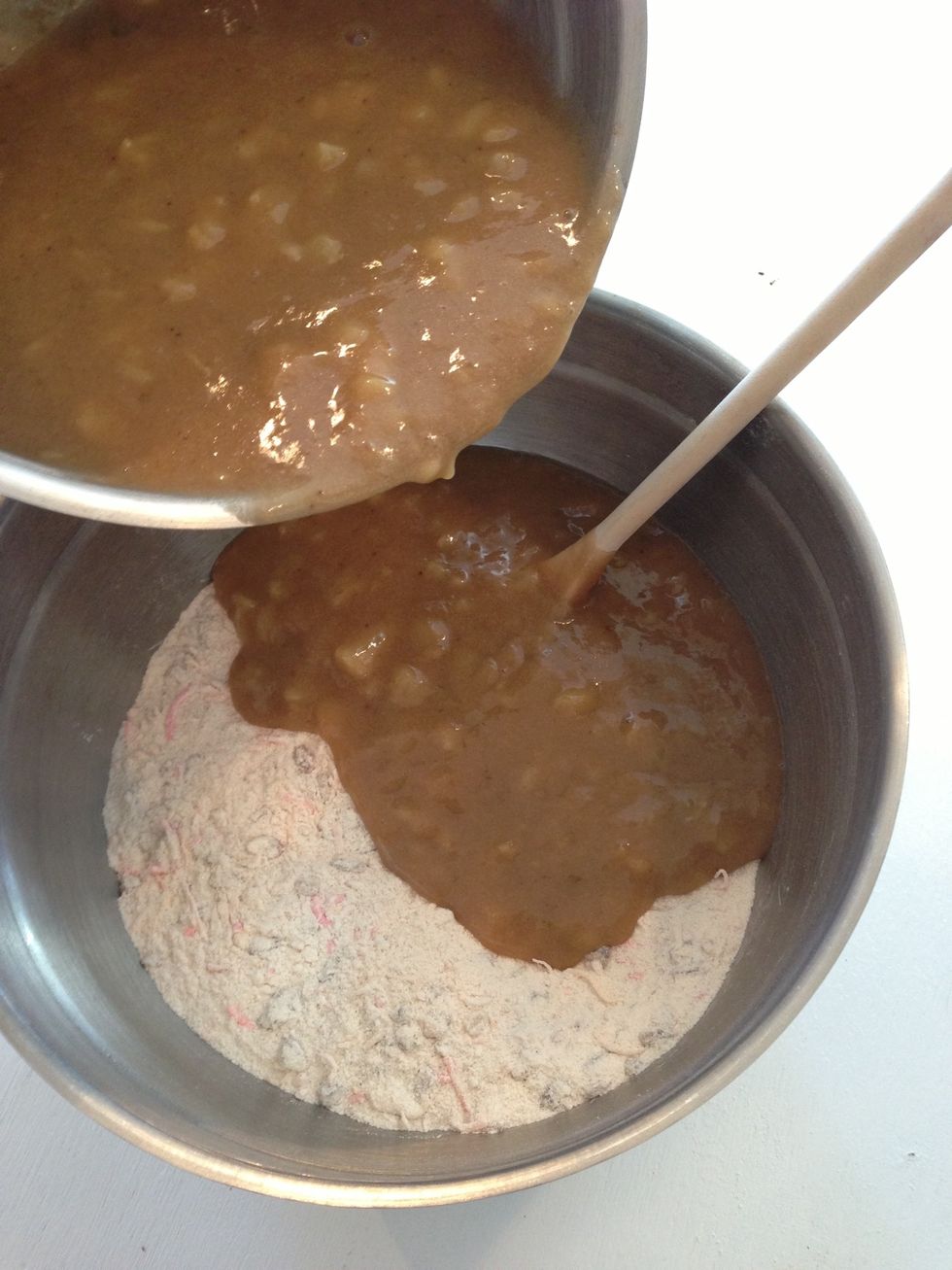 Add wet mixture to dry mixture, just until combined.
Grease and flour pan. Make sure to line bottom of pan with parchment paper or bread will stick.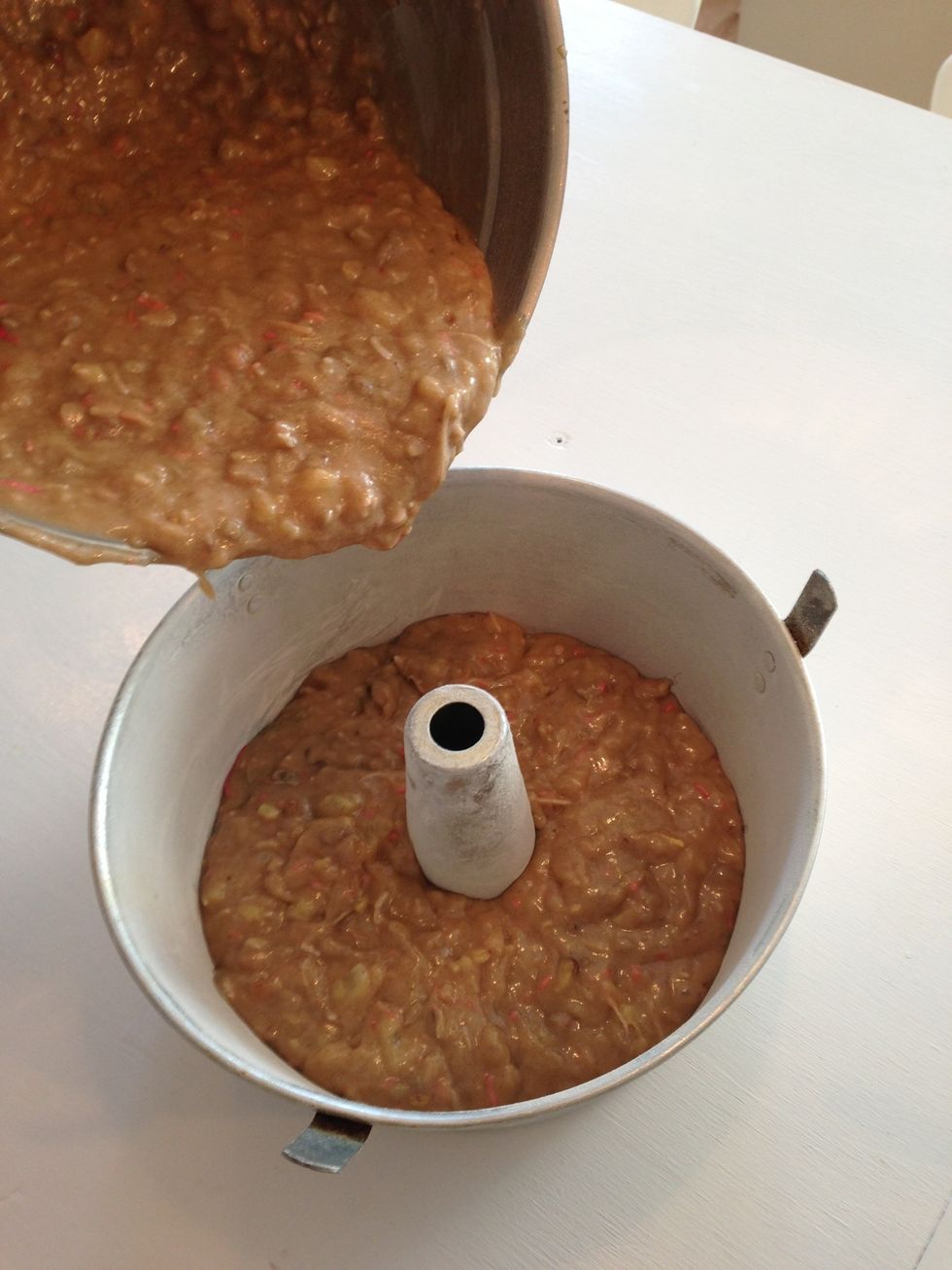 Add mixture to pan.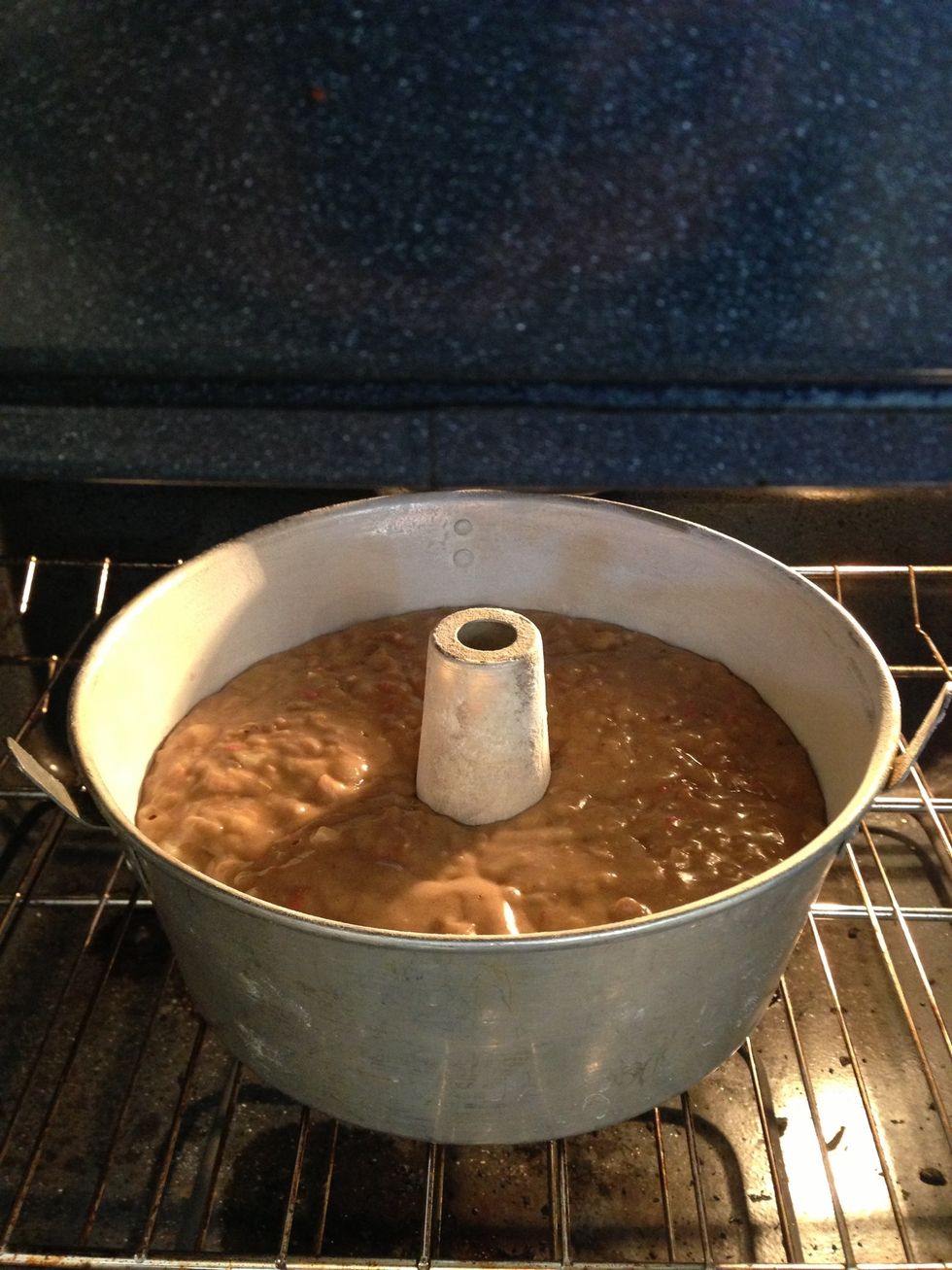 Bake at 350F for approximately 1 hour and 30 minutes. Check centre of bread with toothpick. The bread is cooked if the toothpick comes out clean.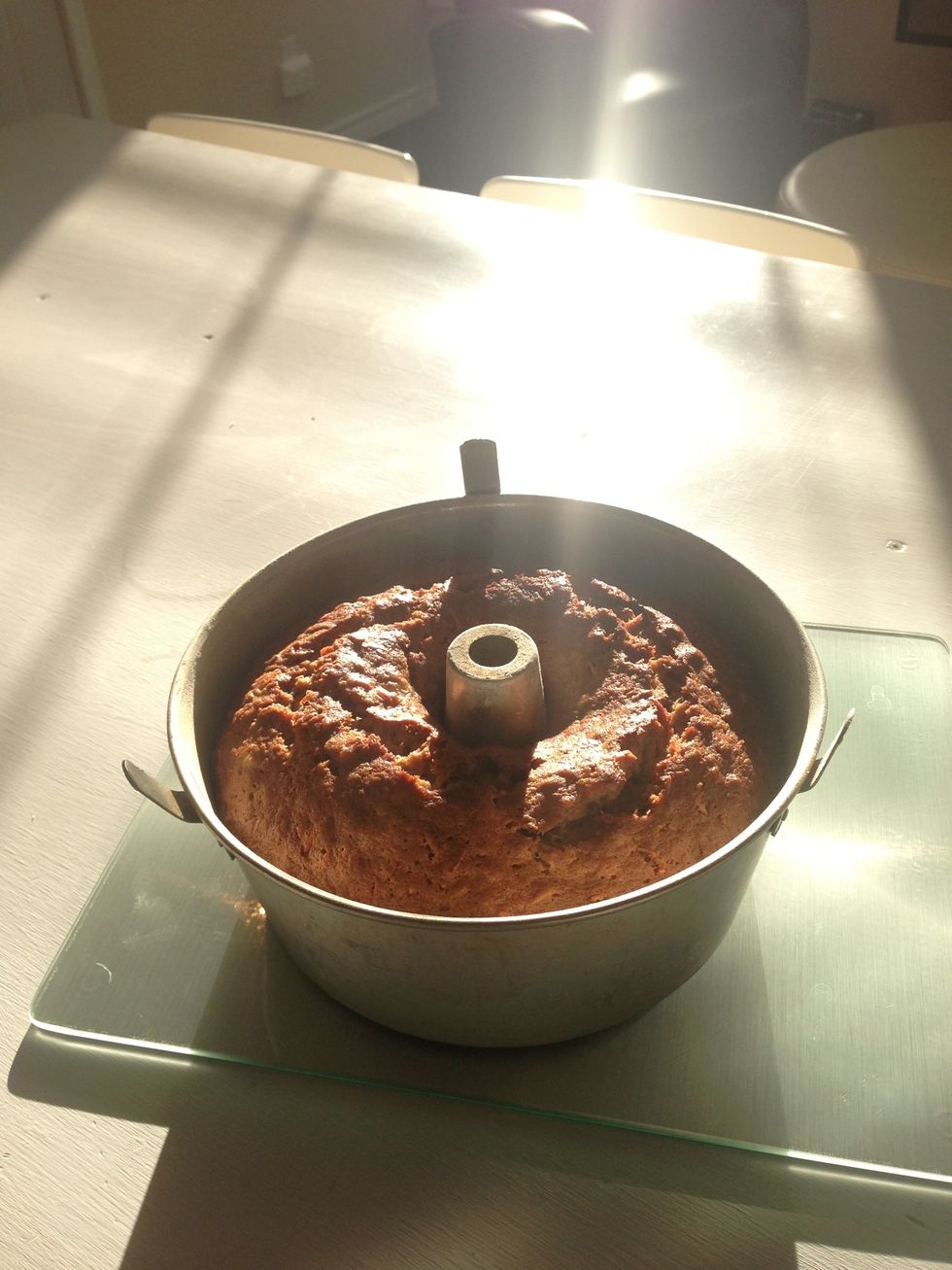 Let cool for 15 minutes.
Enjoy :]
3 cups of flour
2 cups of sugar
1 teaspoon baking soda
1 teaspoon cinnamon
1 cup coconut
2 teaspoons vanilla
3 beaten eggs
1 1/4 cup vegetable oil
2 cups mashed banana (about 6)
1 can cryshed and drained pineapple (8oz)
1 cup of chopped walnuts
1/2 cup sunflower seeds