How to cook instant noodle just a little bit better
Cook Instant Noodle Just a Little Bit Better
4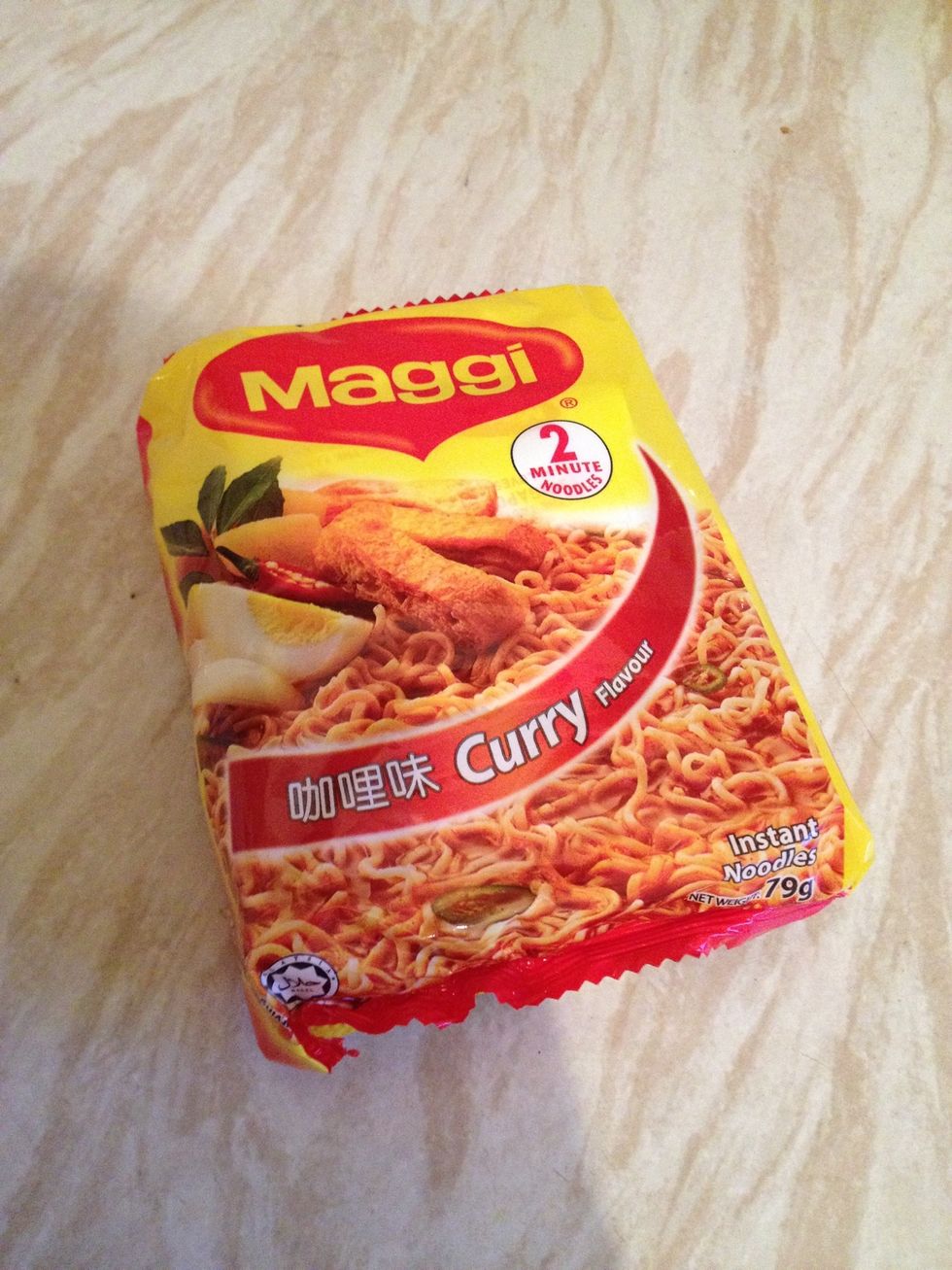 Instant noodle is NOT the healthiest thing to eat: nutrient-less, oil used for the noodle, chemicals in the mixture powder but.... there is time when you are just too lazy or you crave for one...😔
When that happens, you could make a 'better' instant noodle...with a little less guilt 😌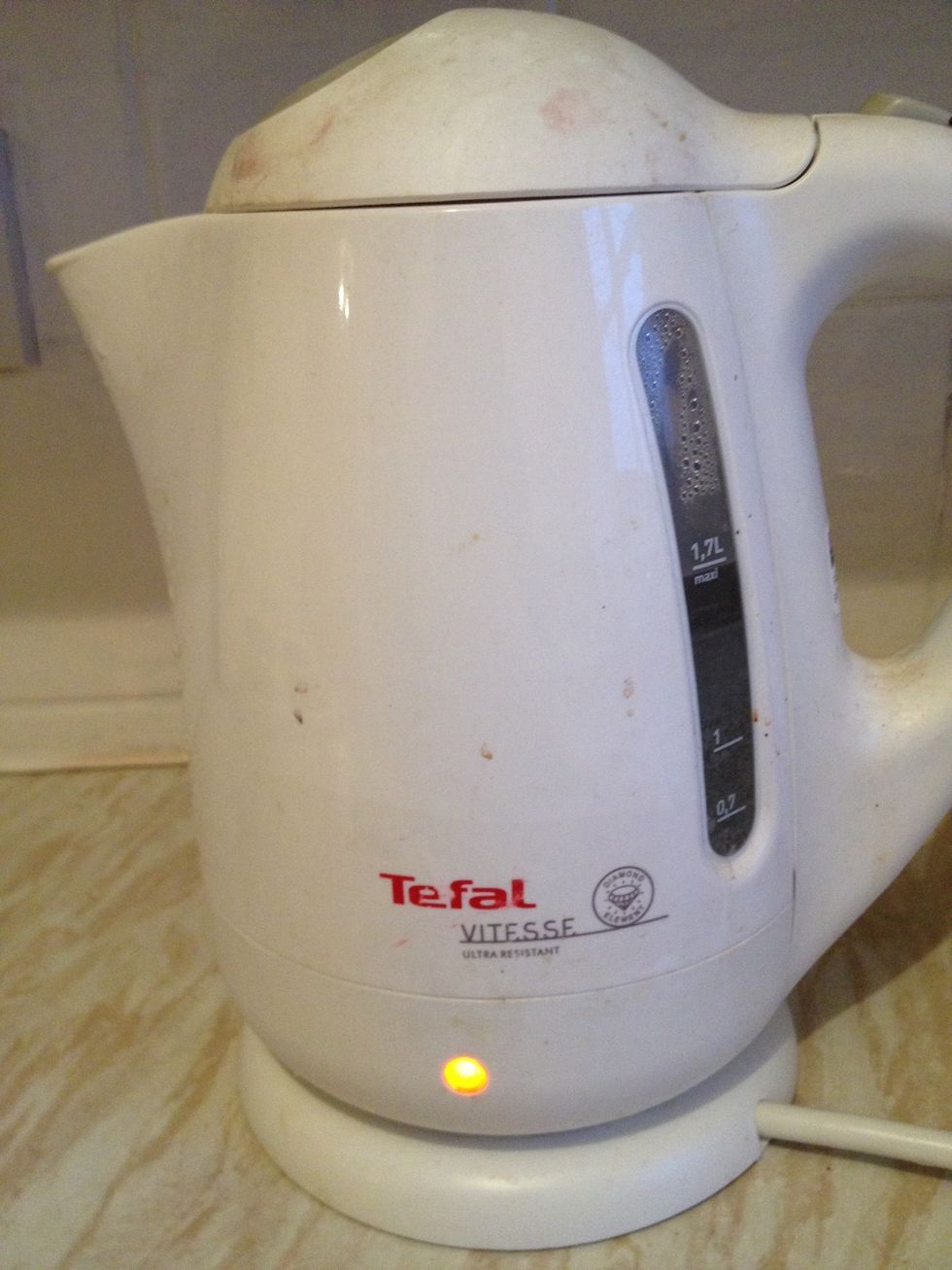 Start by boiling a jar of water. At least 1.5L of hot water is needed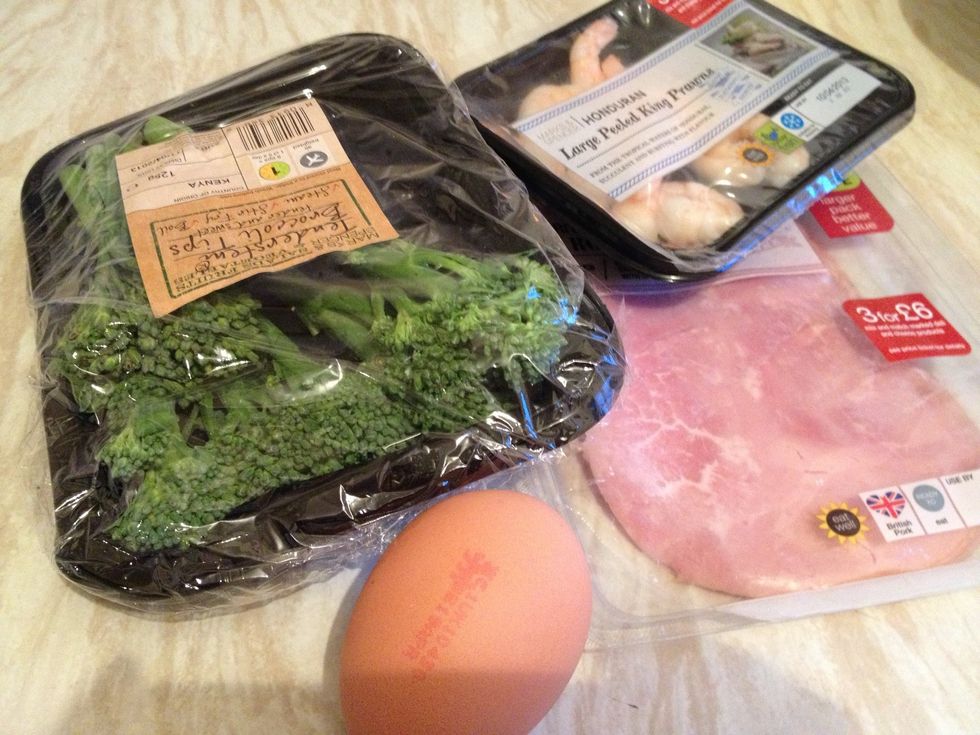 Prepare ingredients for additional nutrients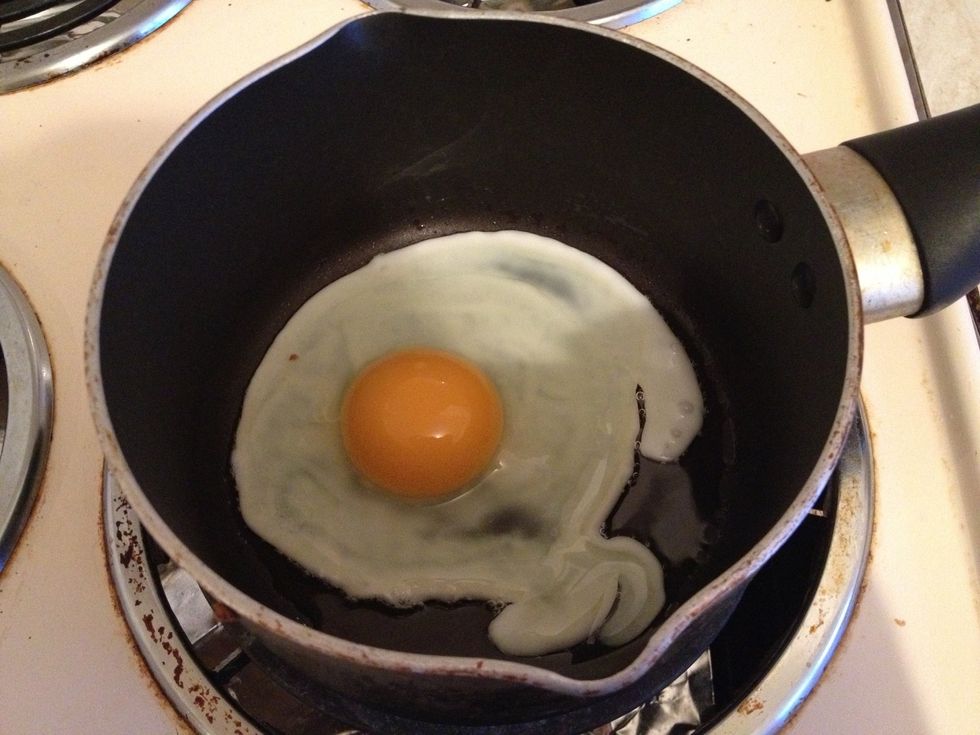 Fry an egg! When it's done leave it aside in a bowl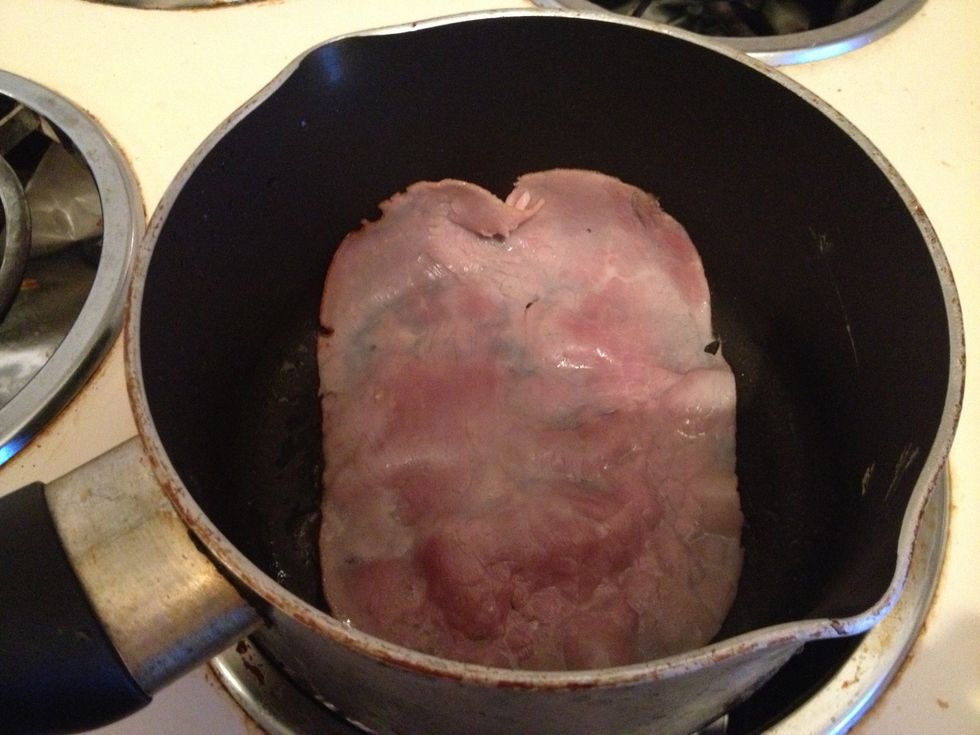 Lightly fry the cooked ham to give more taste
Put it aside with the egg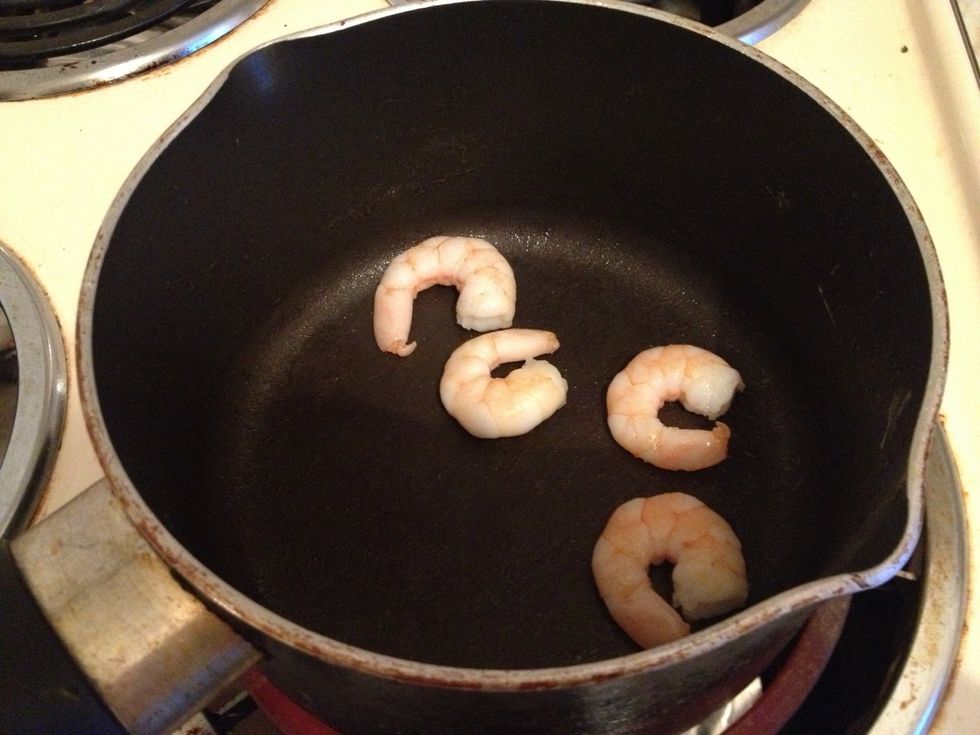 Lightly fry the prawns as well !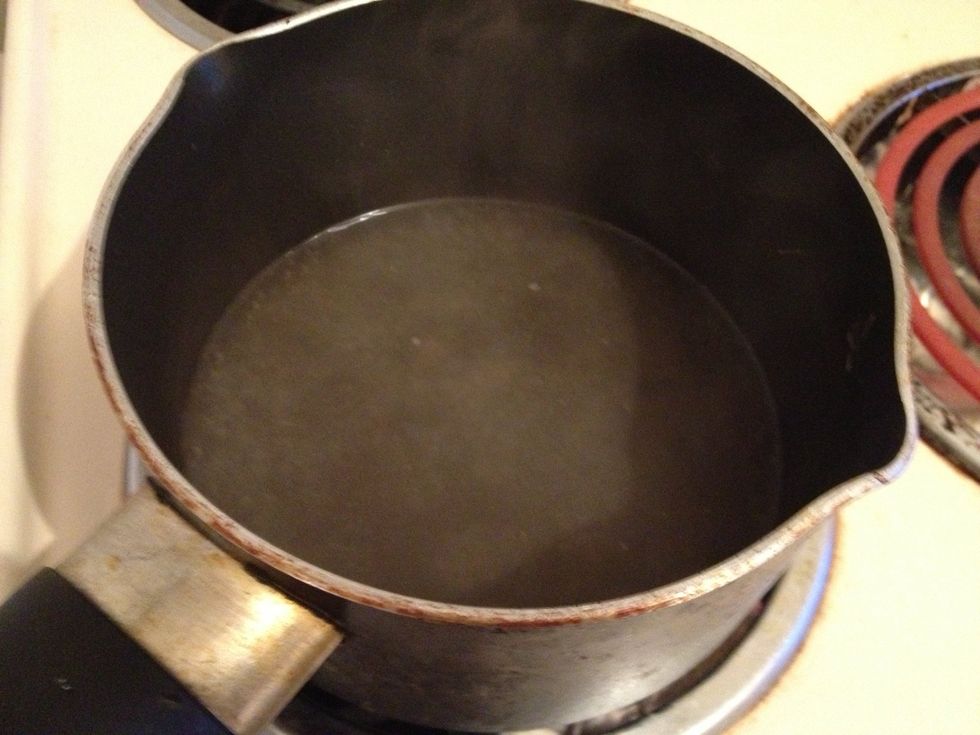 After removing the prawns into bowl, add hot water and rinse off the oily residue left in the pot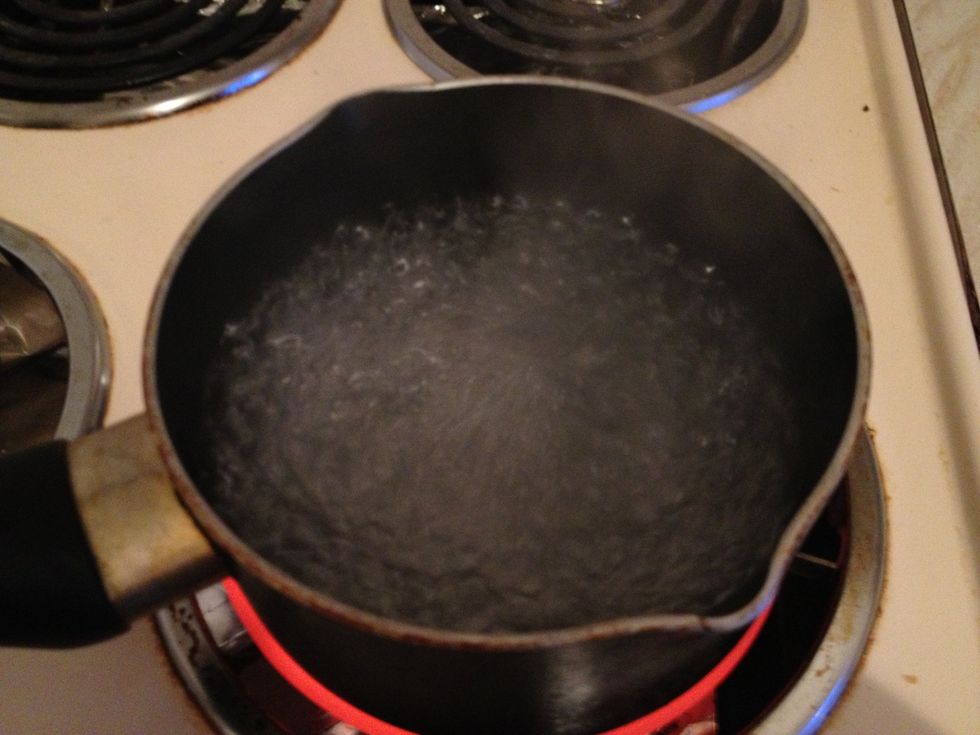 After draining the oily bits, add another lot of fresh hot water
Put in the healthy bits and let it boil for 2-3 minutes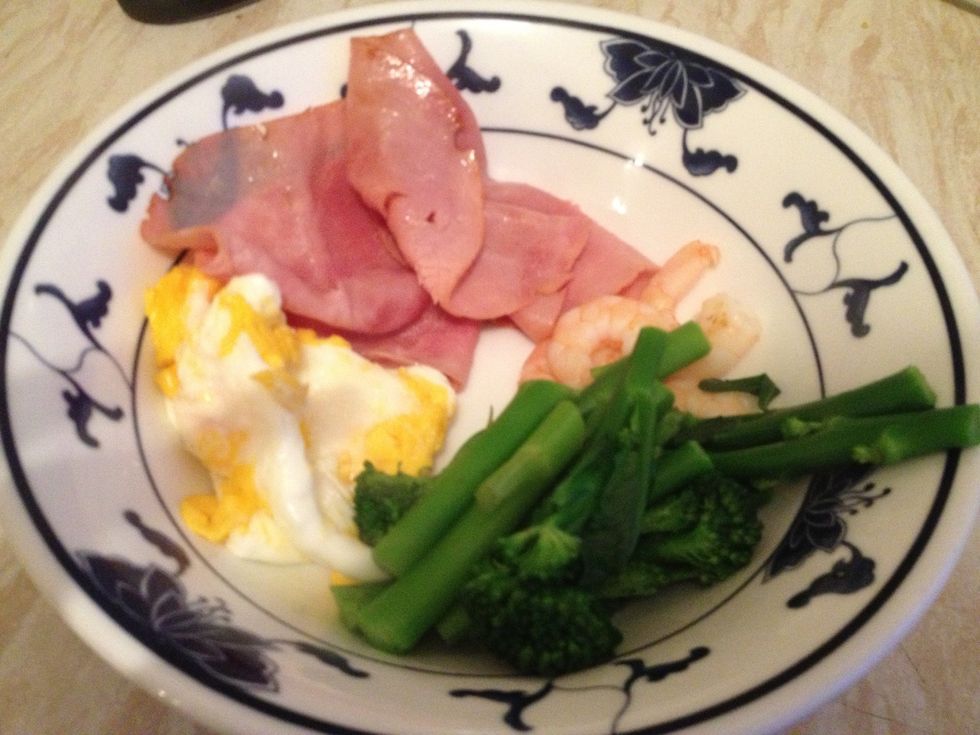 Then remove and let it join the rest :)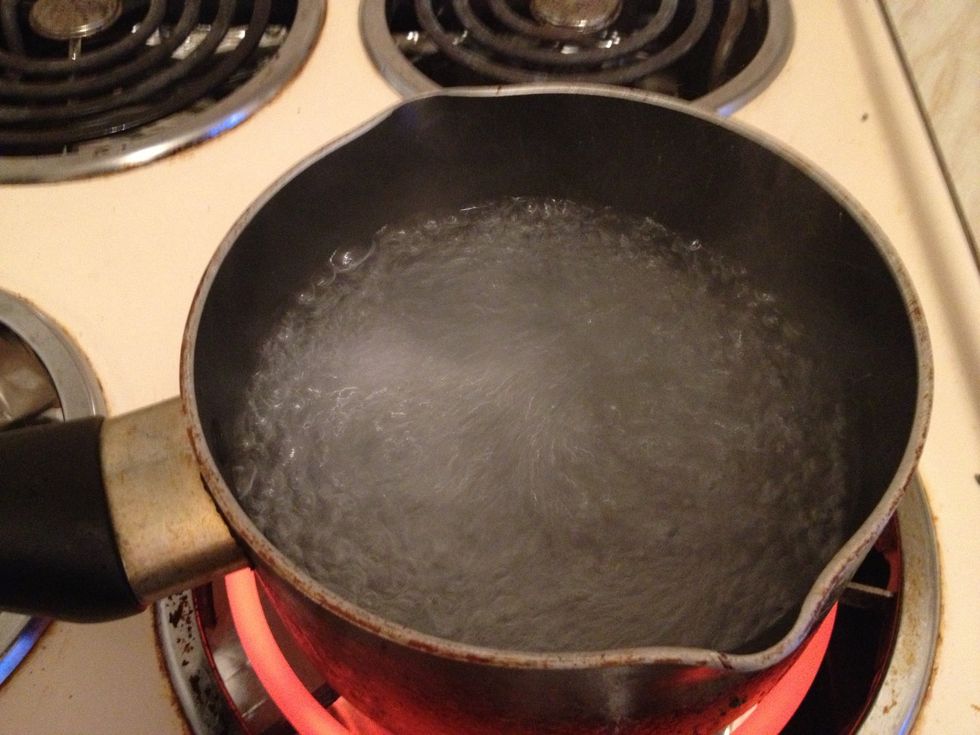 Remove water and add another lot of fresh water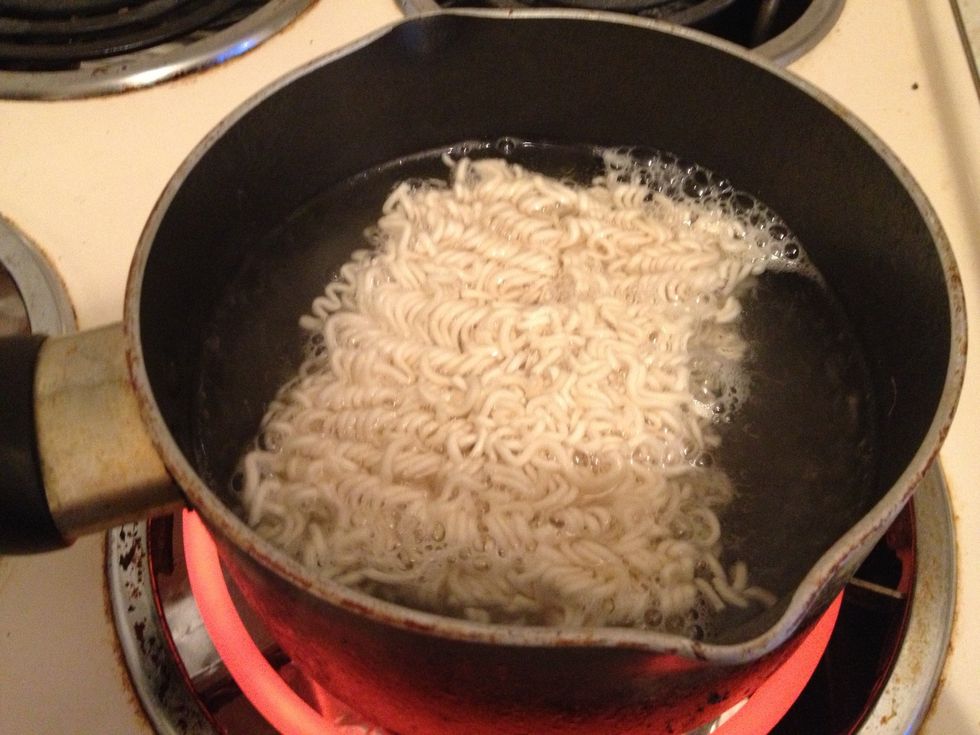 This time when water is boiling add the noodle.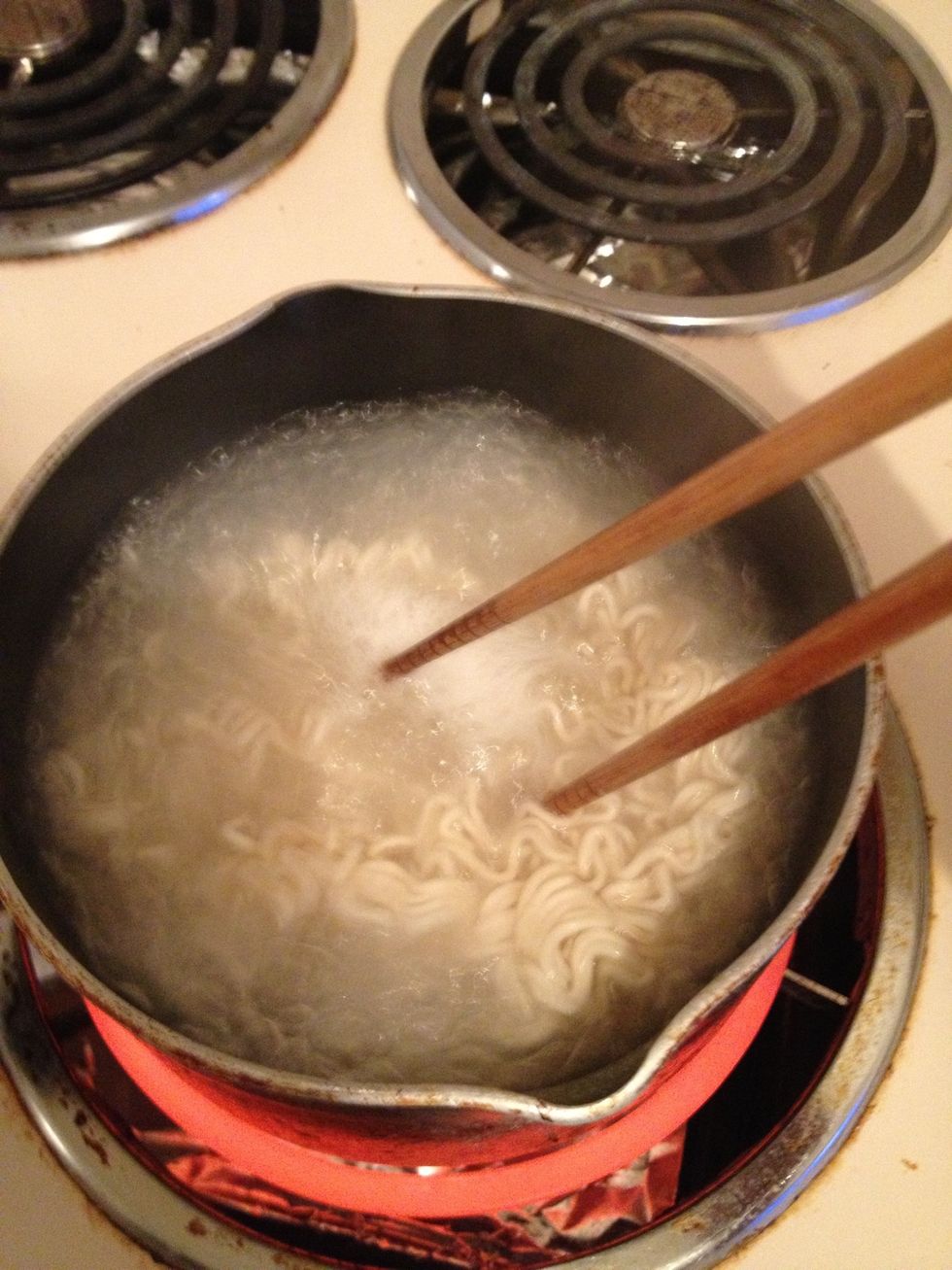 Let the water boils again and gently stir the noodle for even cooking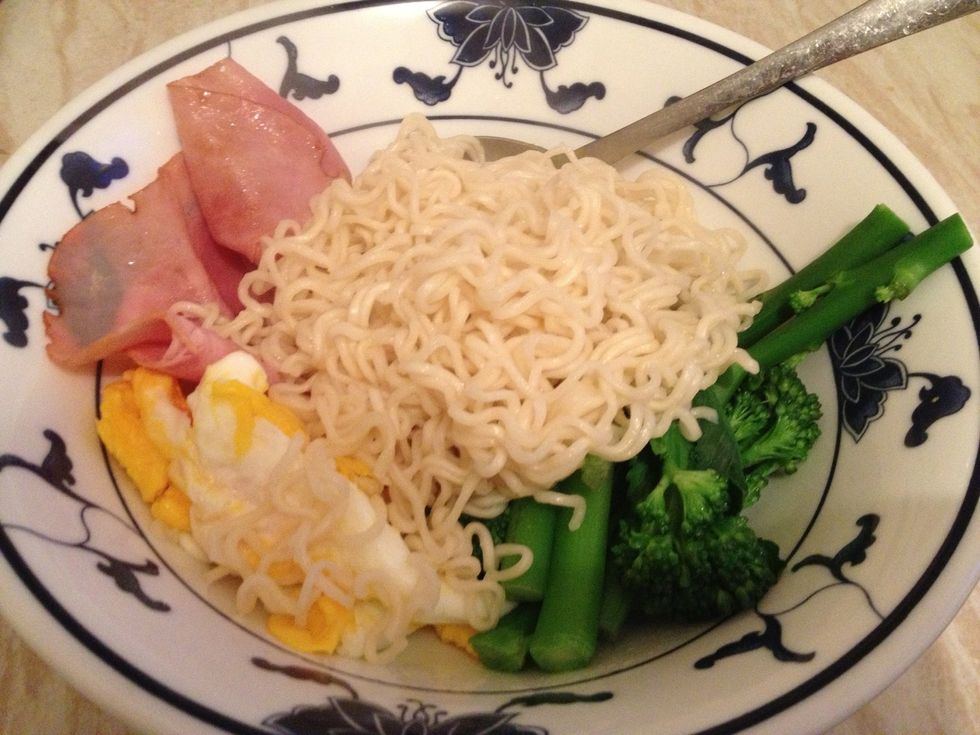 After 1-1.5 minutes remove noodle from water. Throw away the water used. By doing this, you could remove the oil from the noodle :)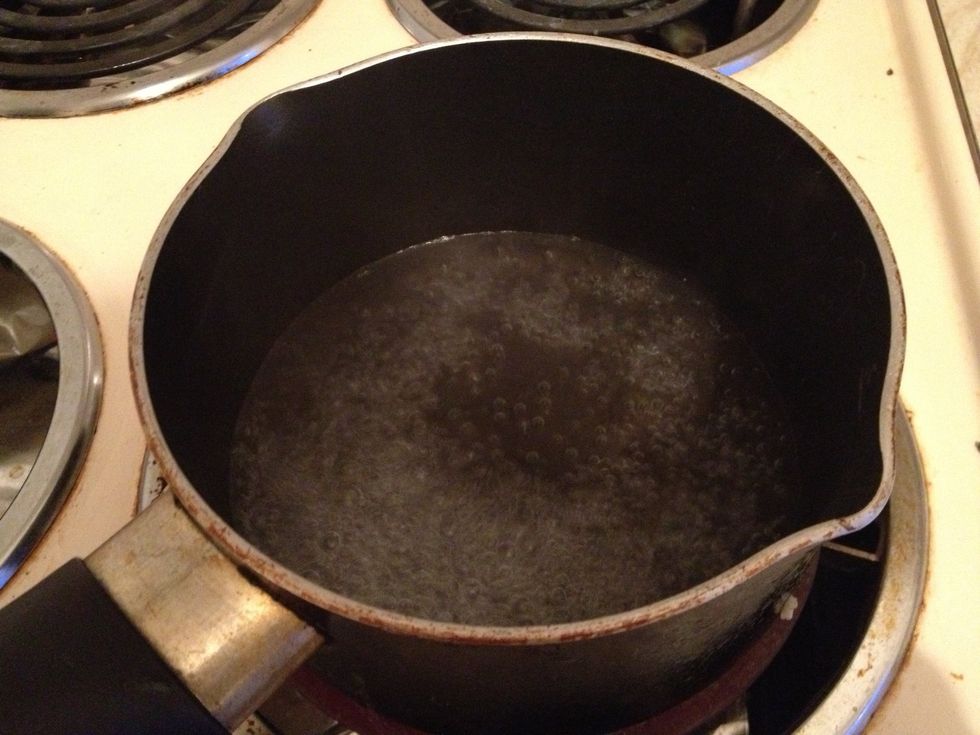 Add fresh lot of hot water, around 250-300ml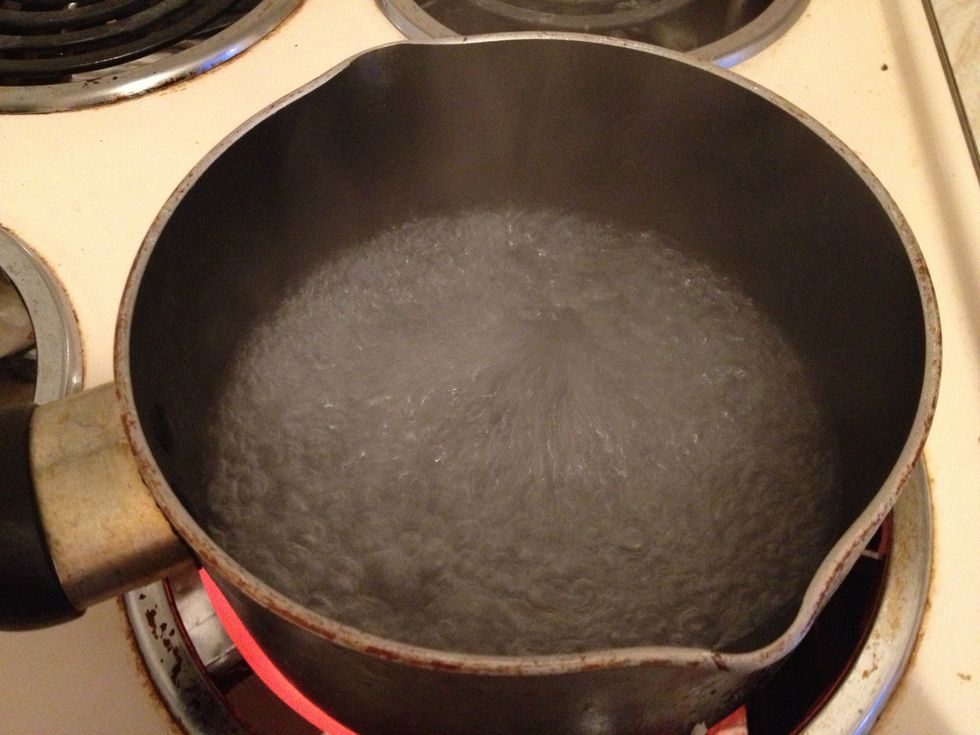 Make sure it is boiling before next step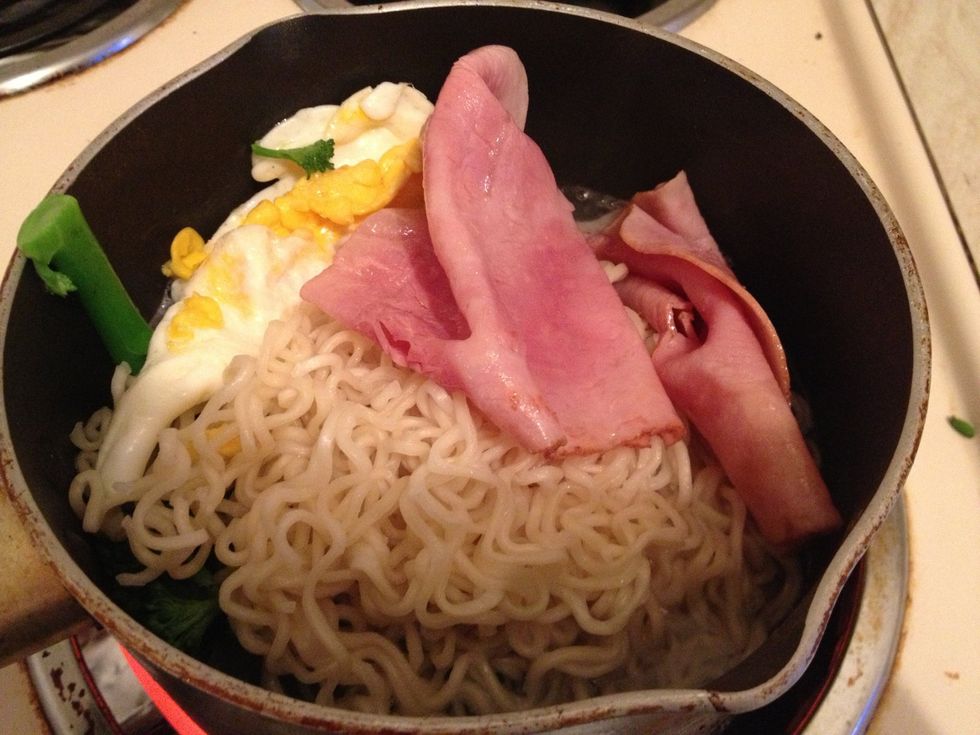 Heads up: you need to be quite quick (and careful) from this step onwards as time delay could make the noodle soggy. Add everything from the bowl into the pot.
Quickly add the mixture on top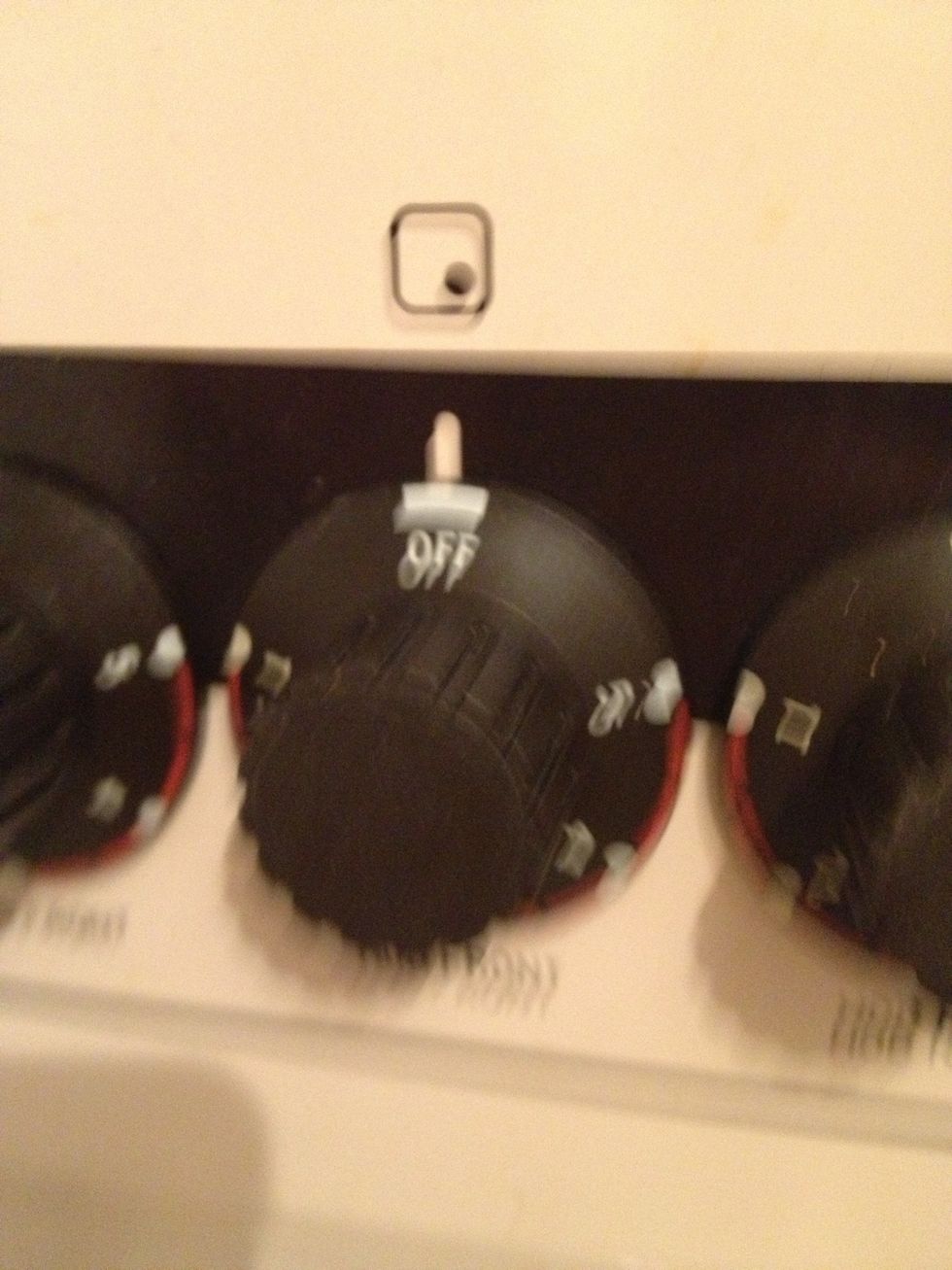 Turn the heat OFF immediately (see I was taking the picture too quickly...)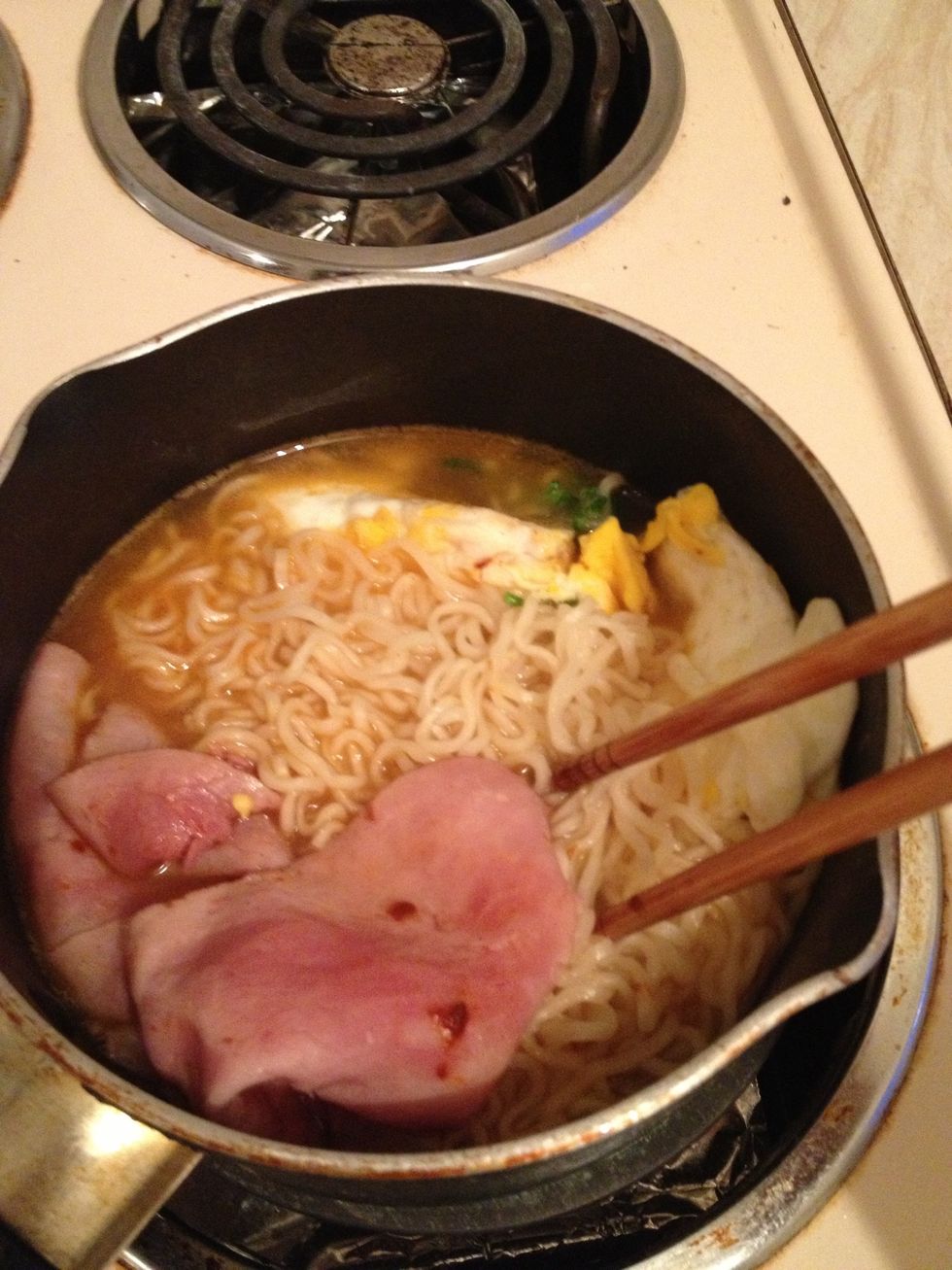 Then stir and let powder dissolves. It is better to off the heat first, as it seems the direct heat from cooking could turn the mixture compound into something more toxic to our body.
Now pour it back into the bowl and serve immediately! :D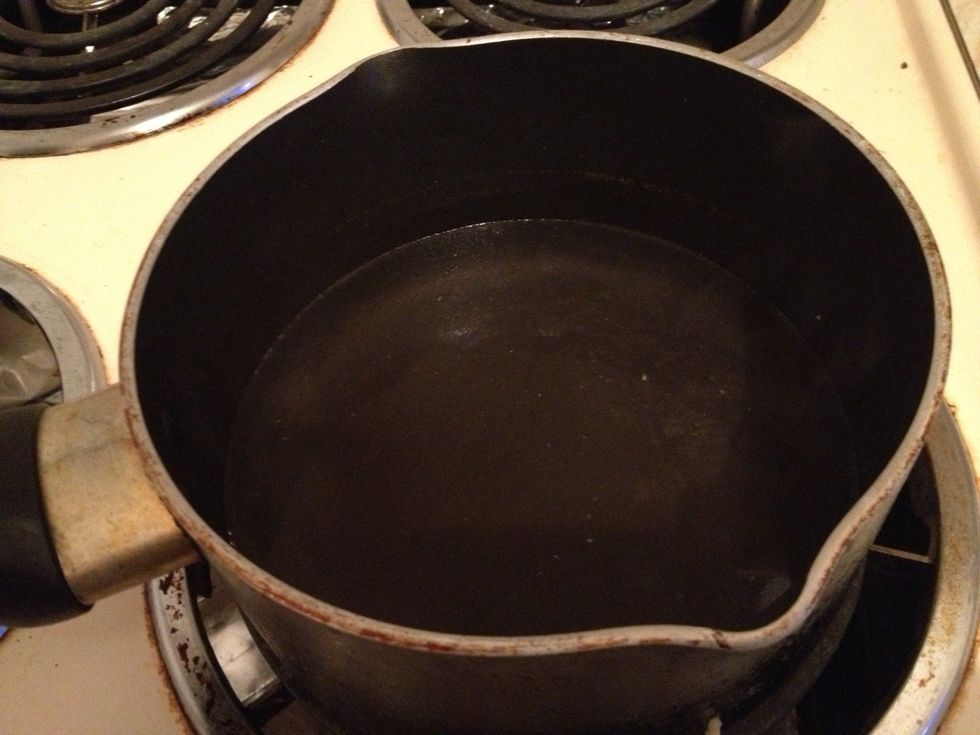 Pour the remaining hot water into pot so that it can be easily washed later :)
Instant noodle
Egg
Ham
Broccoli
Prawns