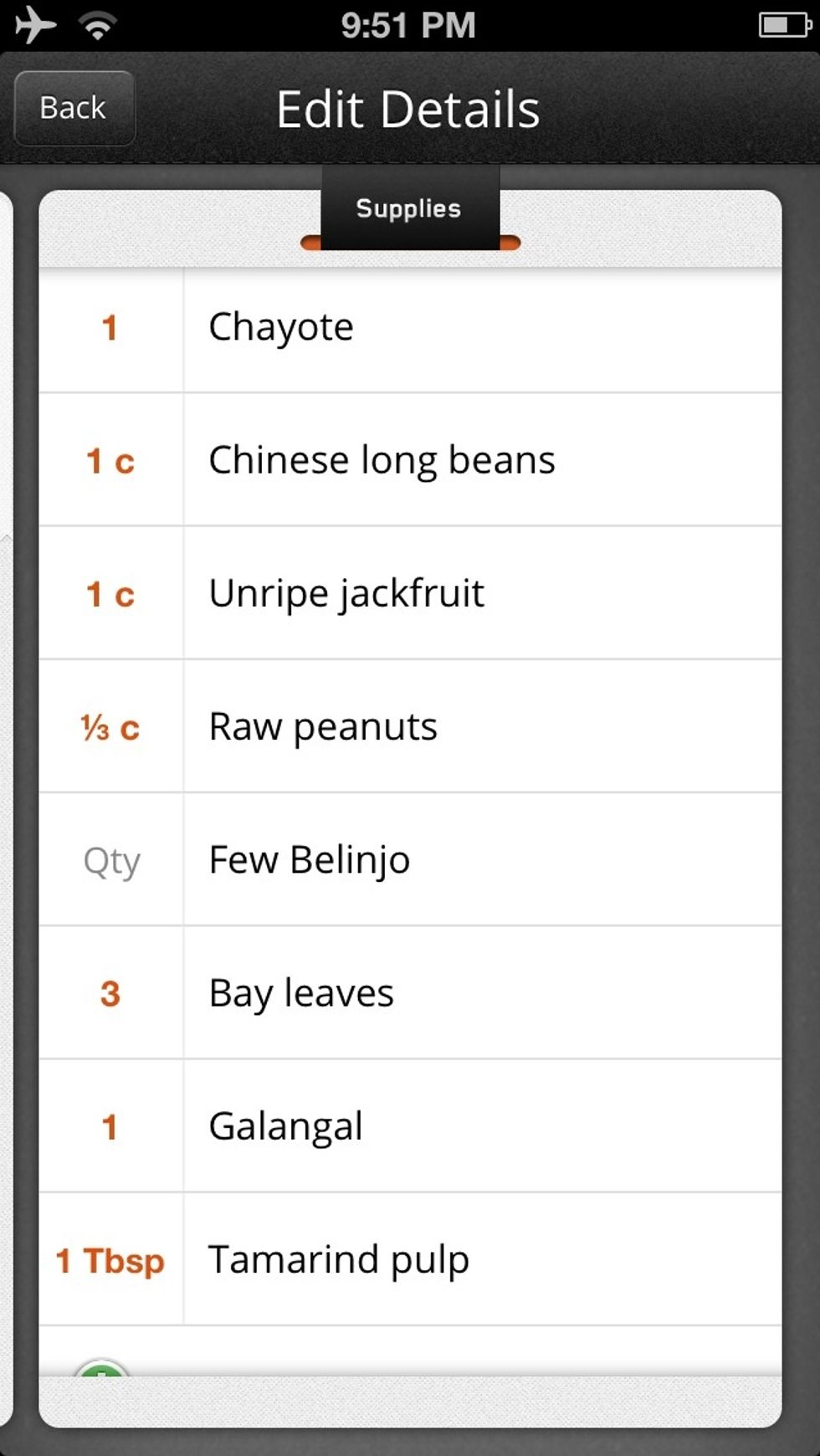 I Forgot to list corn and tomatoes. You can add more tamarind pulp if you like your soup really sour. You can also add other veggie like peppers, eggplant, or zucchini.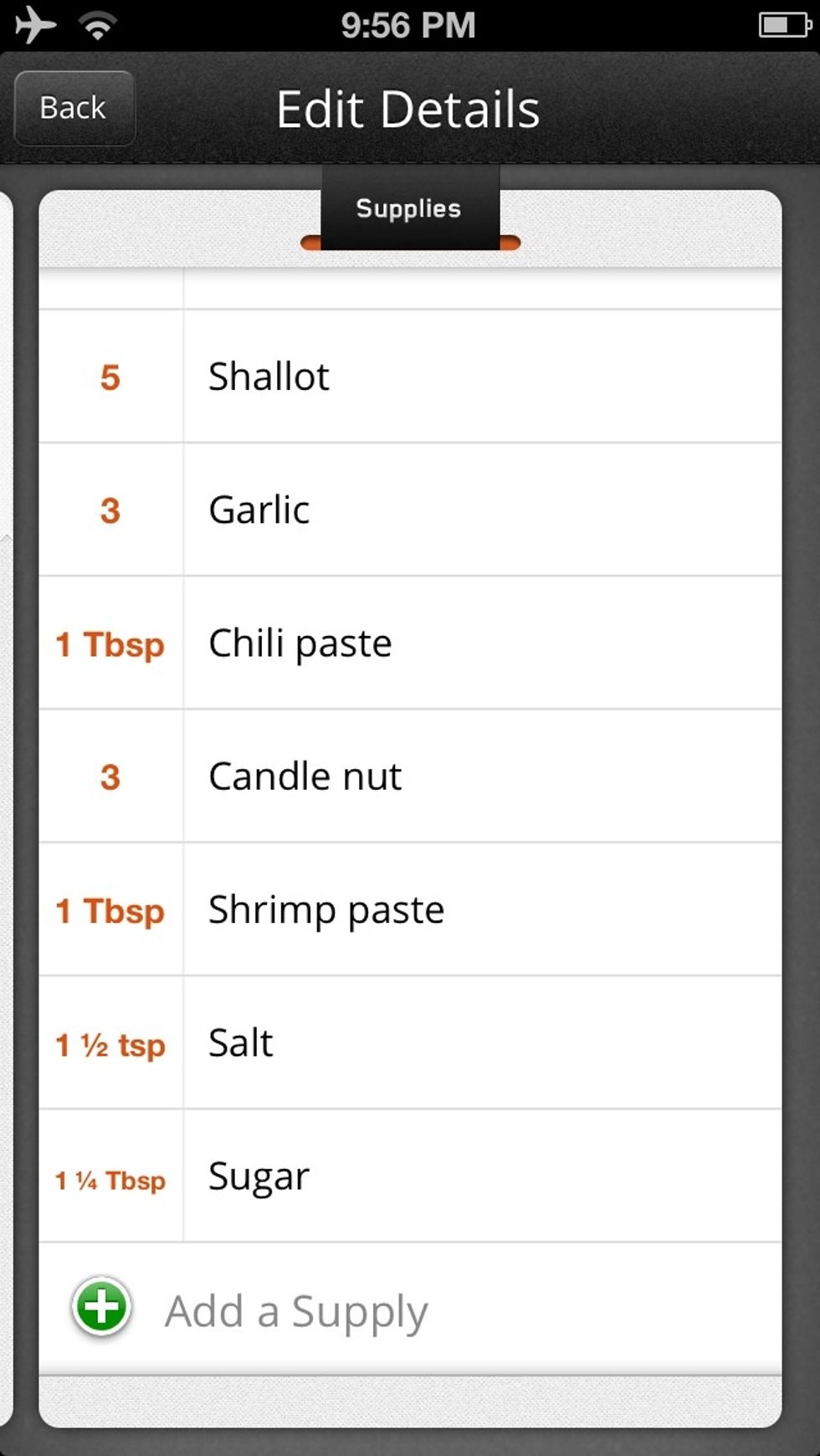 I also add lemon grass.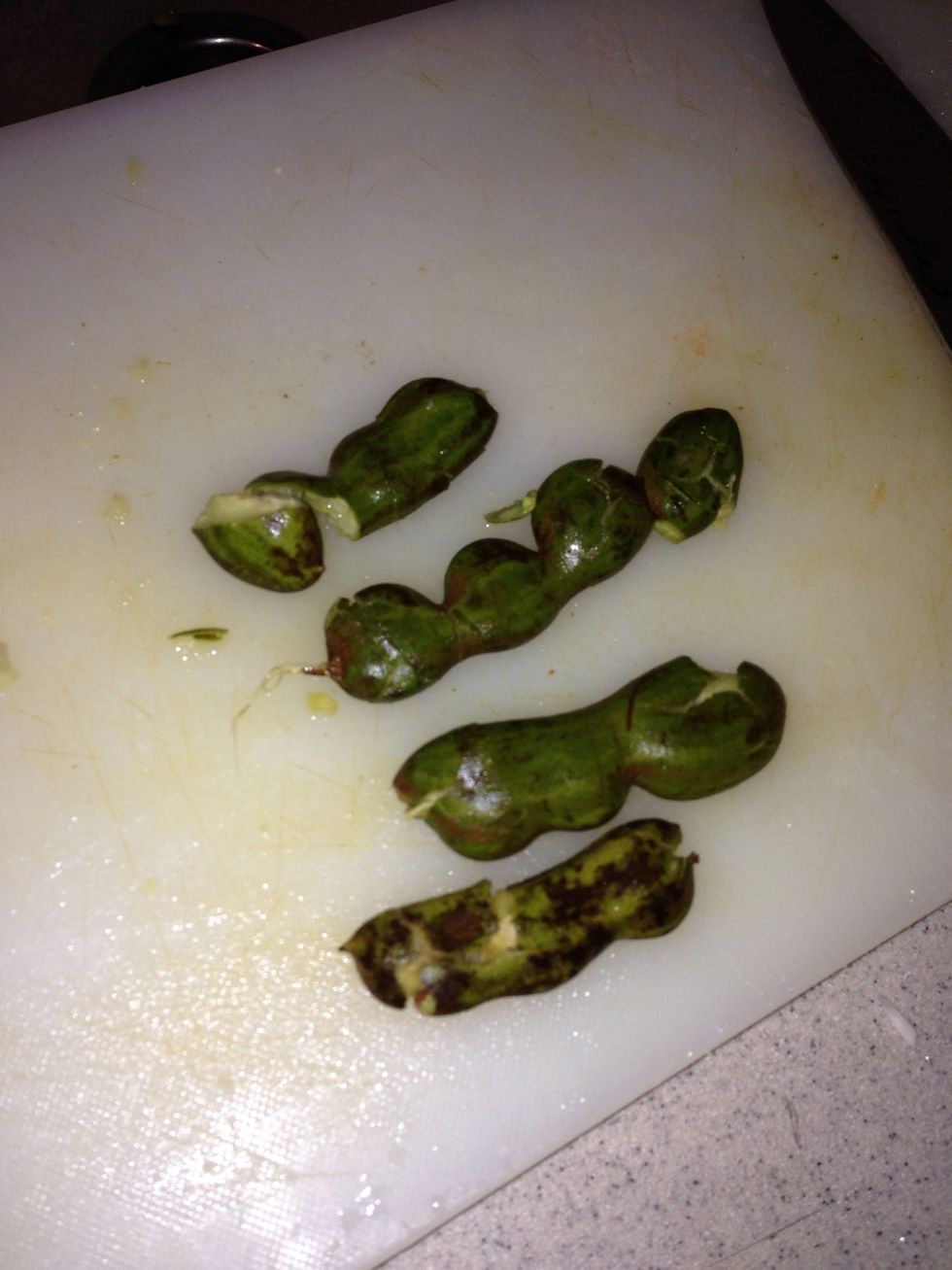 I used fresh tamarind too for this recipe. Usually it come in brown color. I wash it and Scratch the side with a knife. After that I smash it.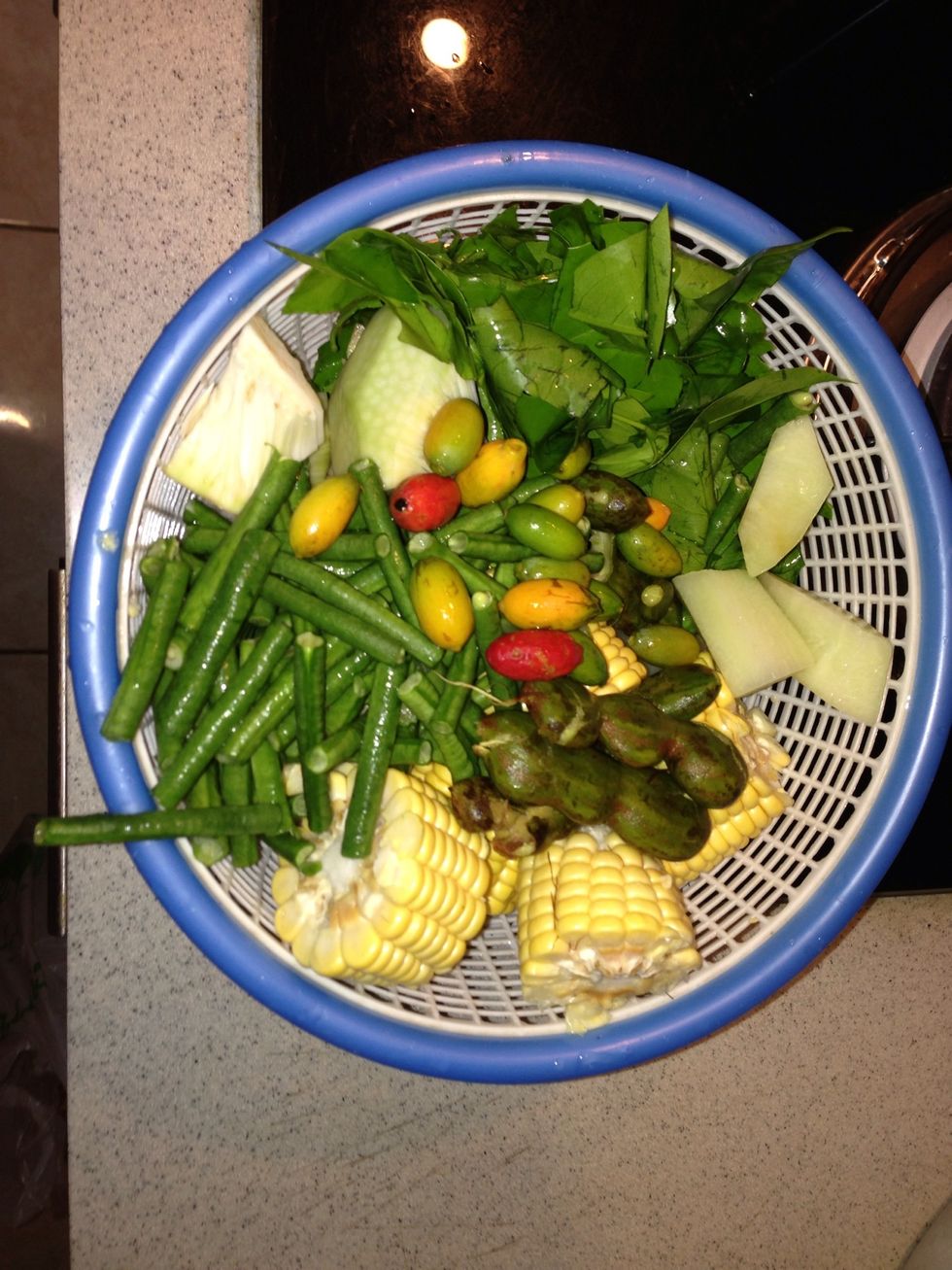 Clean, wash, and cut vegetable. Put it aside.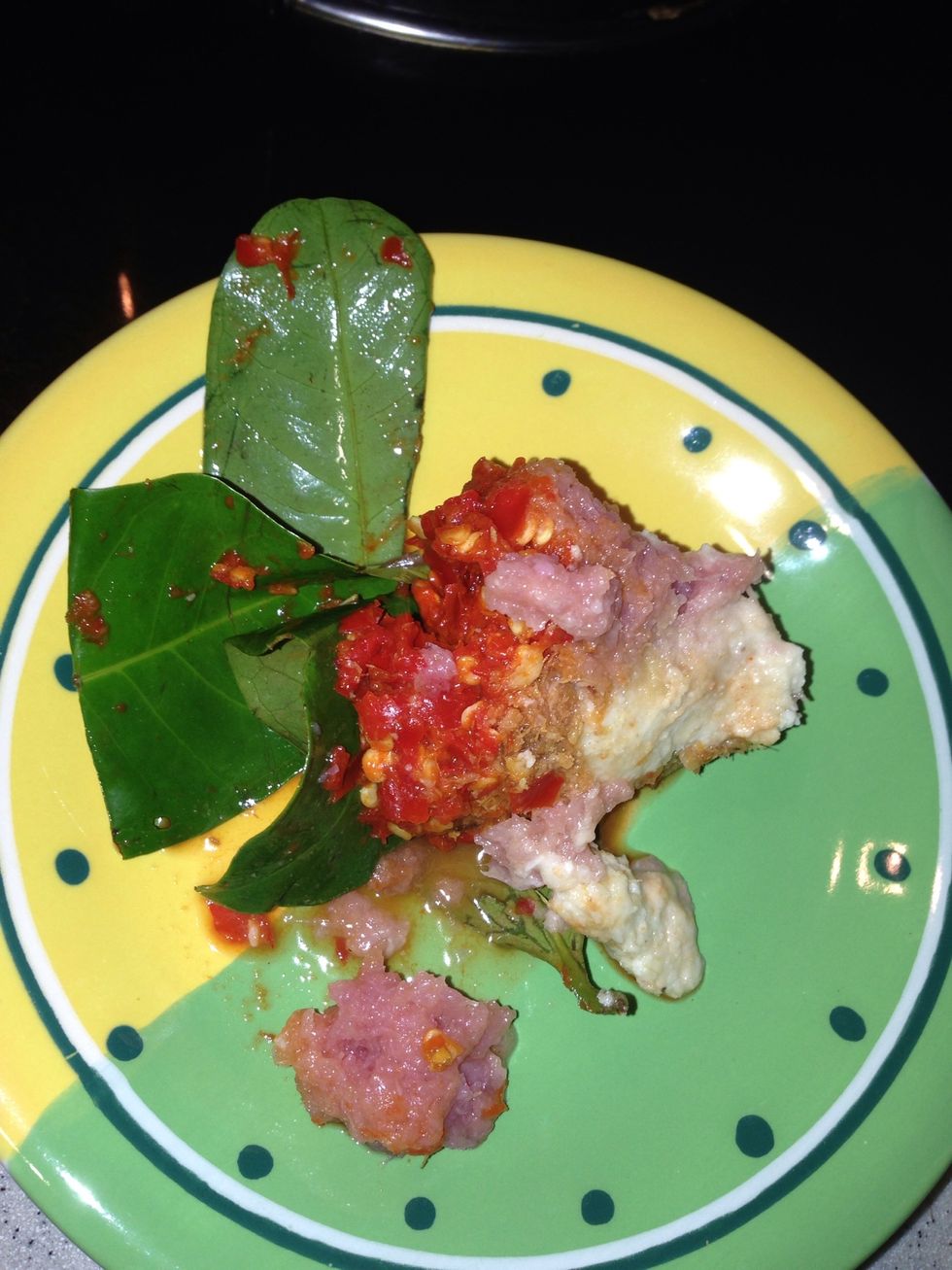 Place all the spices list on the food processors and blend it till it form paste texture.
Boil chayote, jackfruit, melinjo, fresh tamarind, and peanuts. This recipe will taste better if you using beef broth.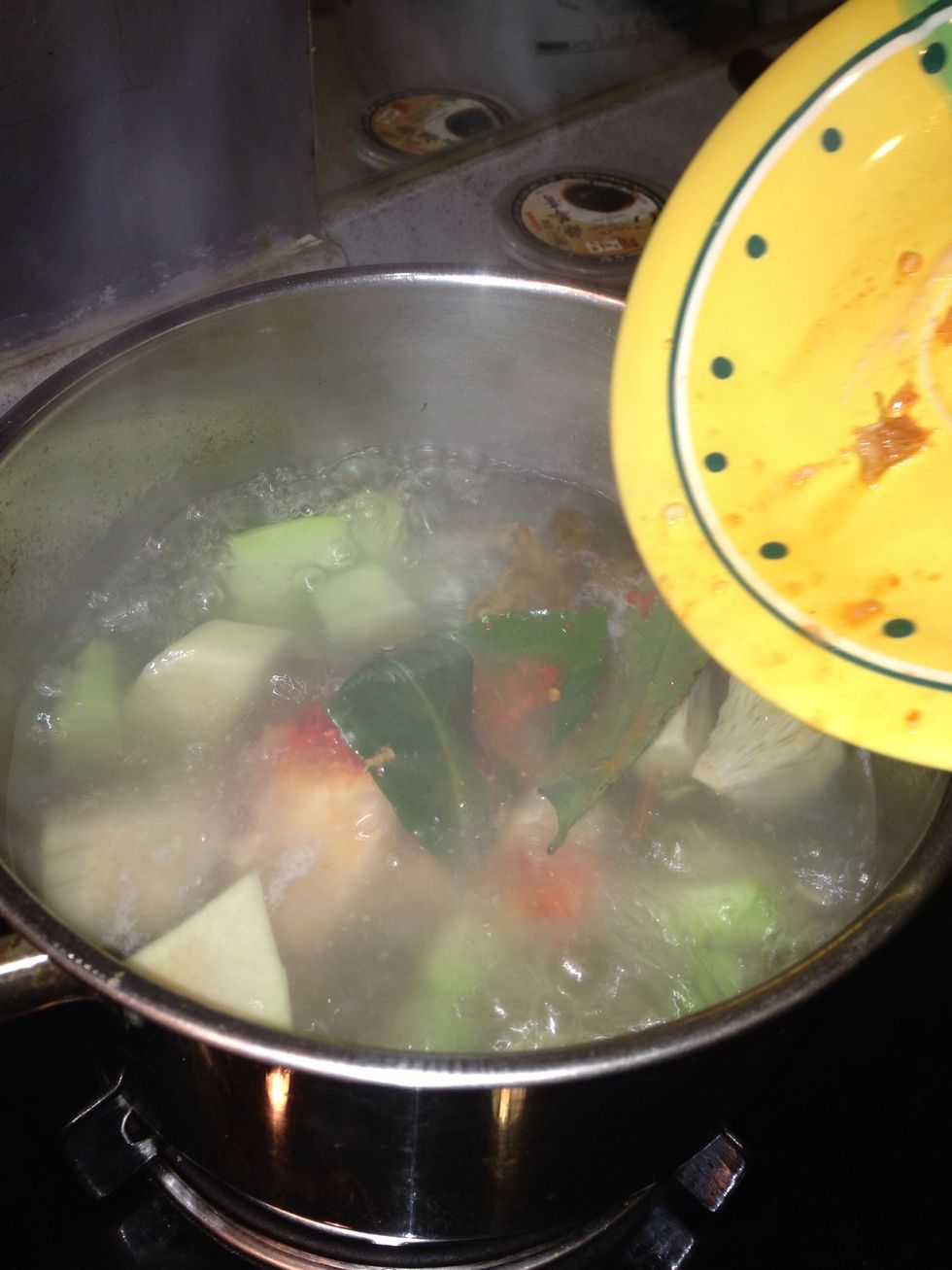 Add all the spices and the rest of the vegetable.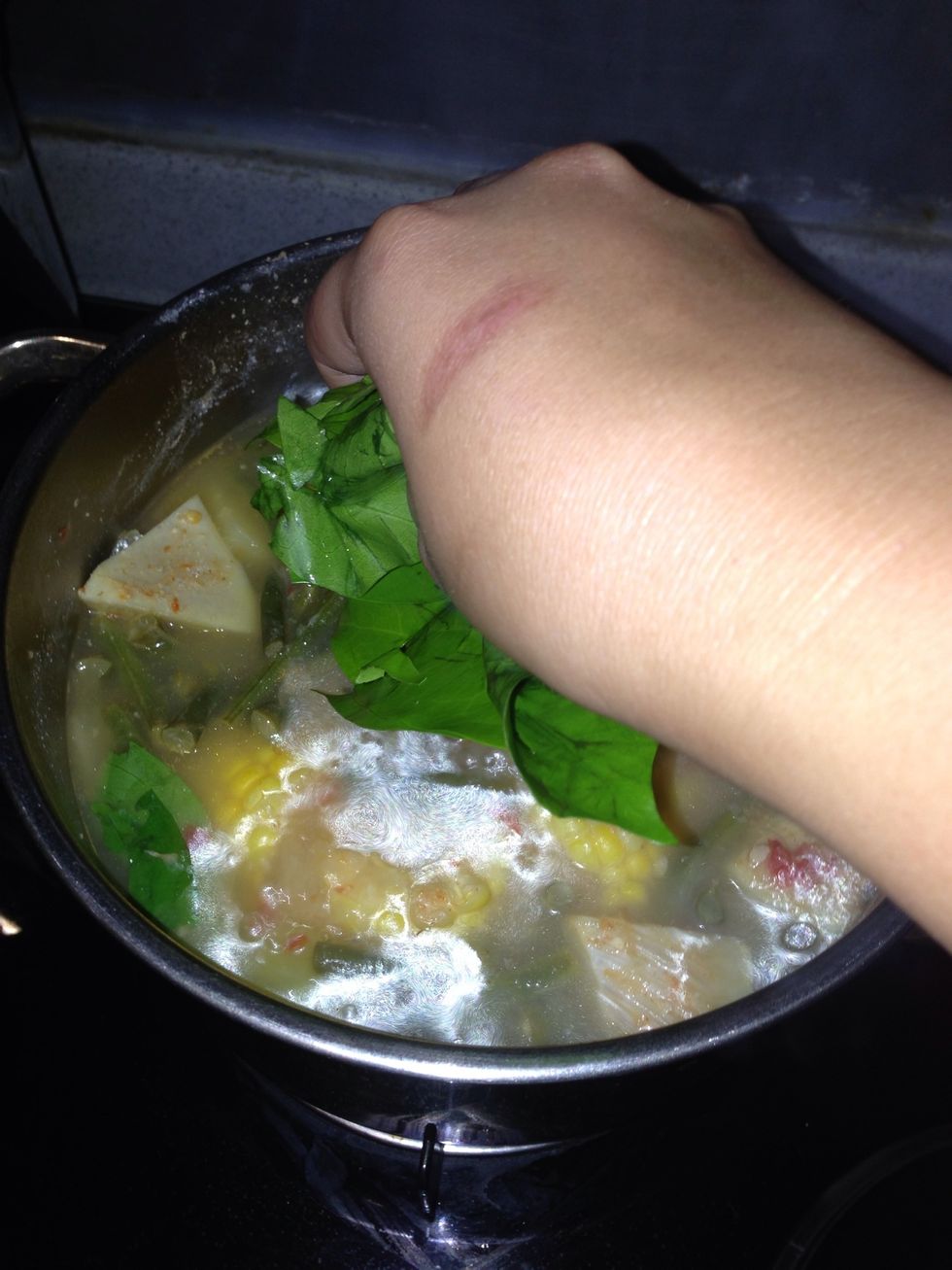 That's melinjo leaf. You can find it almost everywhere in Asia.
I add more tamarind pulp since I like my soup sour😉
It's ready. This soup usually serve with Indonesian style chicken, fried tofu, and Tempe. With a side of sambal belachan.😁
1.0 Chayote
1.0c Chinese long beans
1.0c Unripe jackfruit
1/3c Raw peanuts
Few Belinjo
3.0 Bay leaves
1.0 Galangal
2.0Tbsp Tamarind pulp
5.0 Shallot
3.0 Garlic
1.0Tbsp Chili paste
3.0 Candle nut
1.0Tbsp Shrimp paste
1/2tsp Salt
1/4Tbsp Sugar