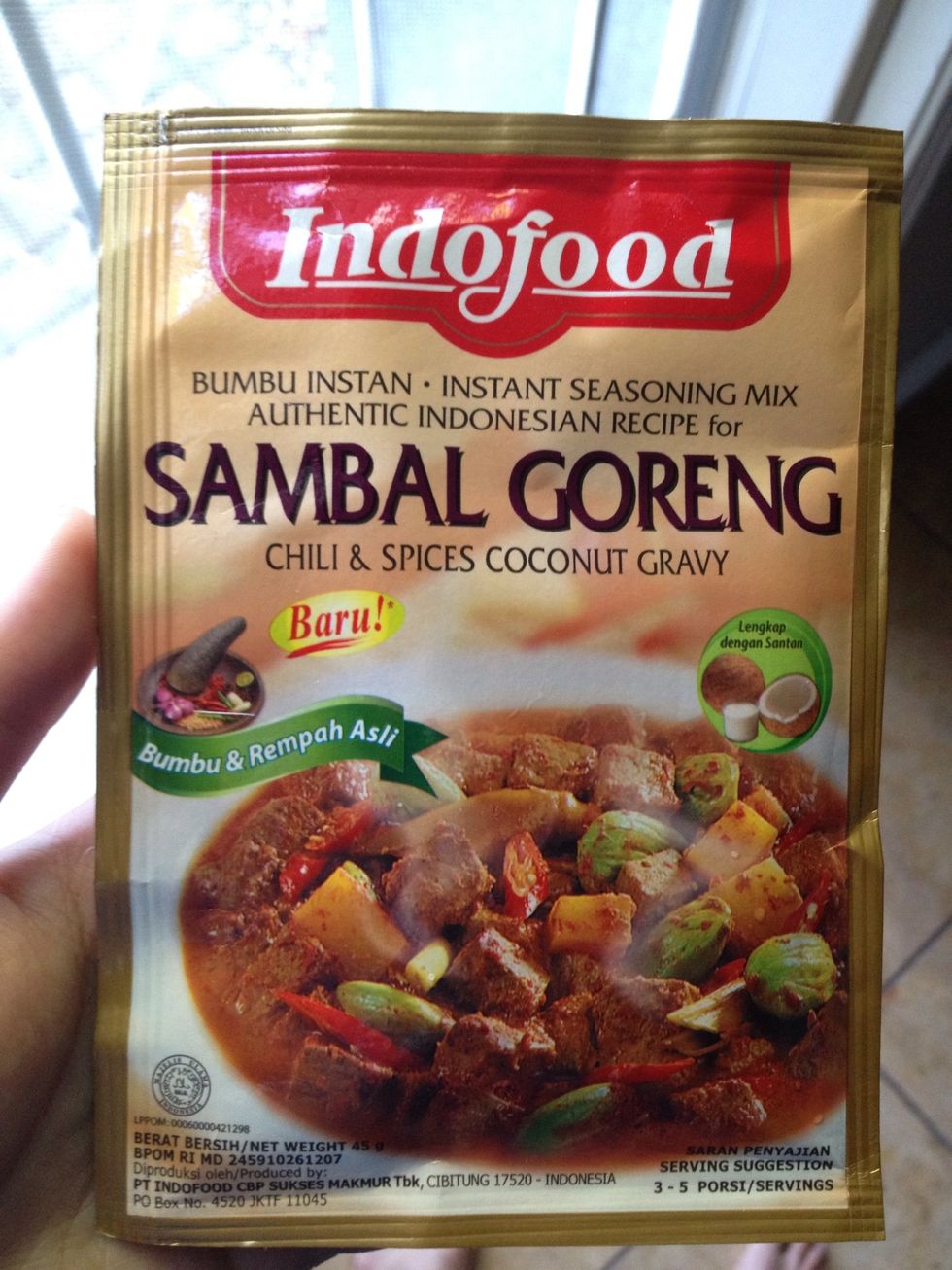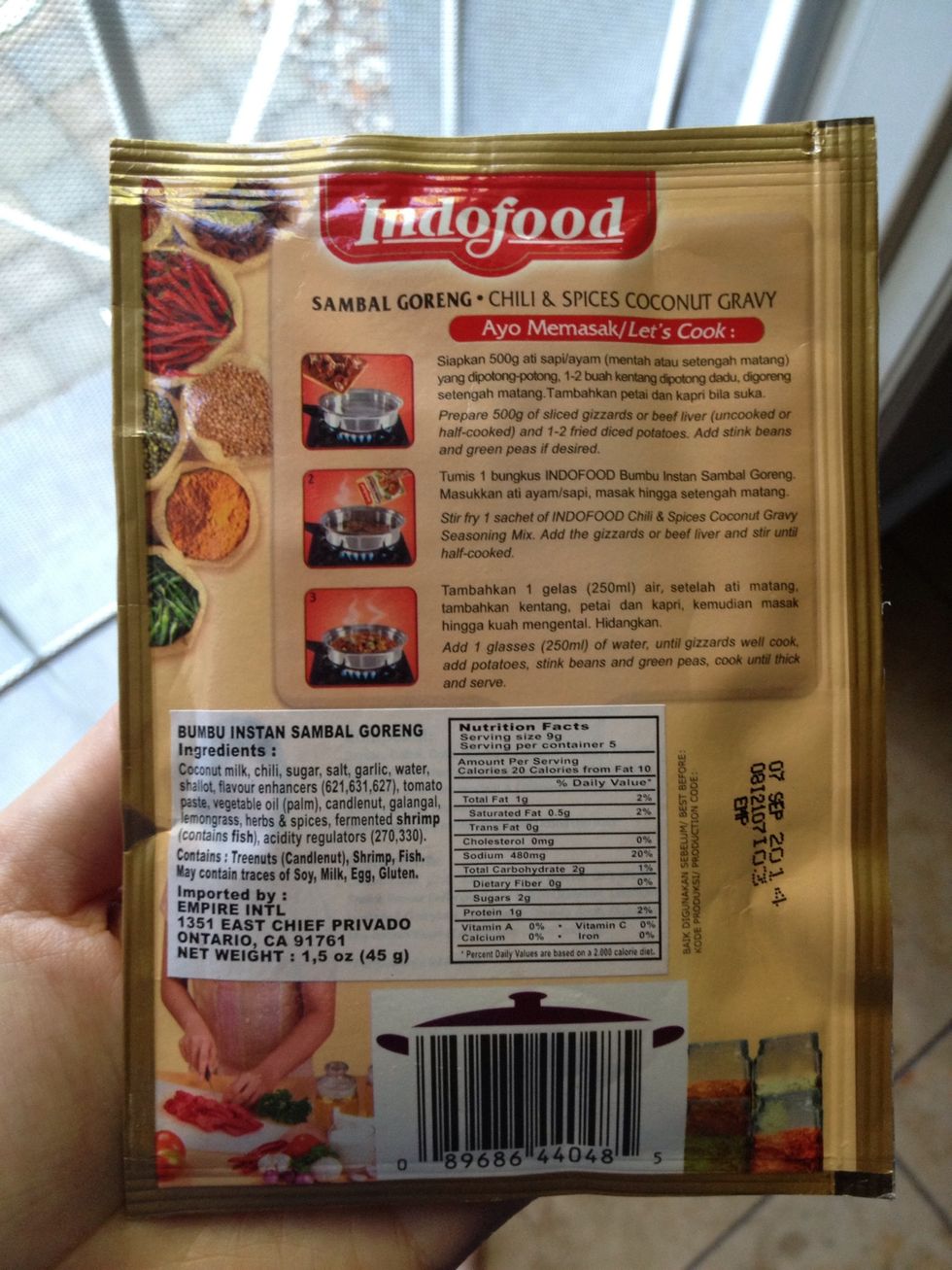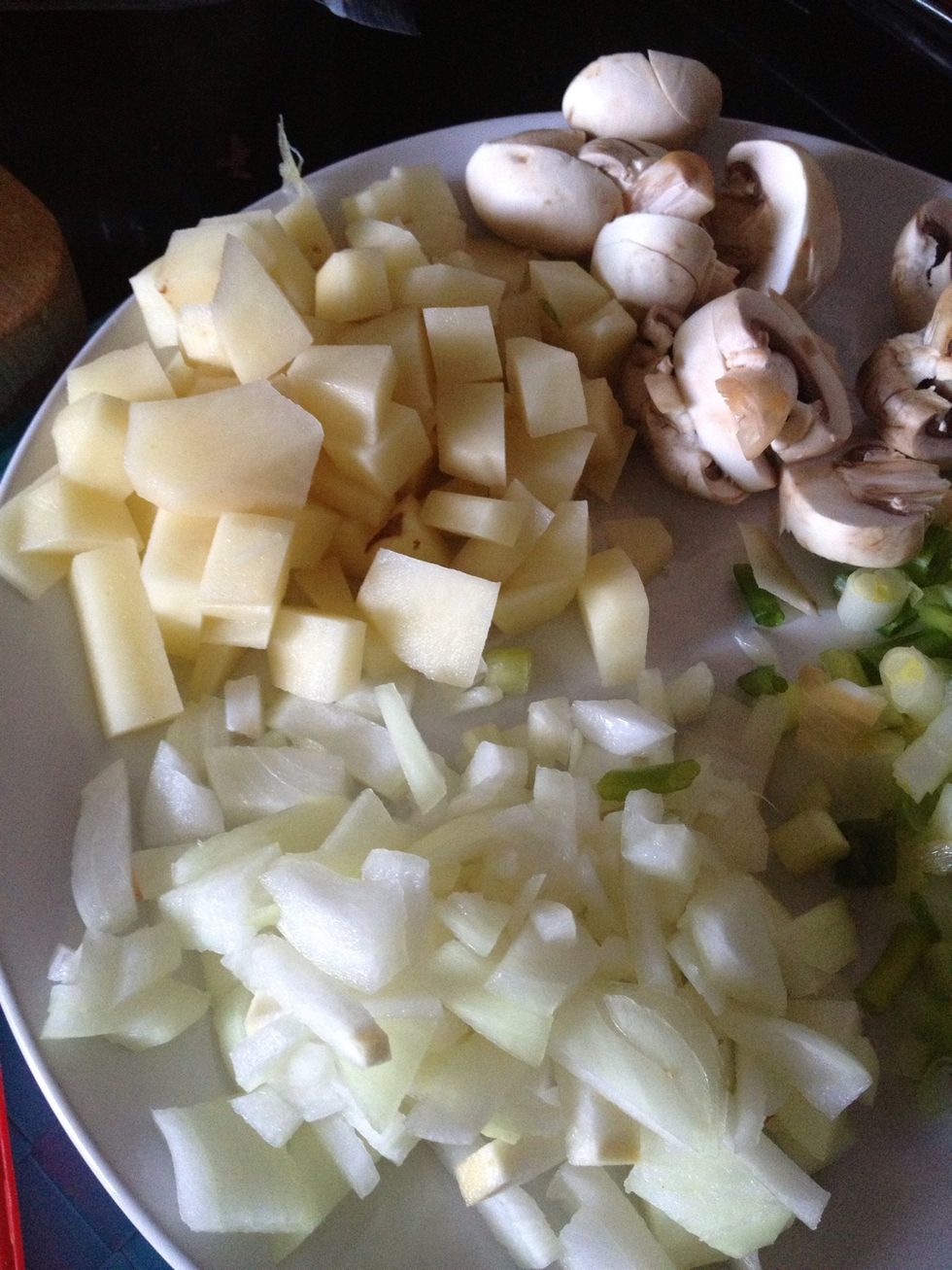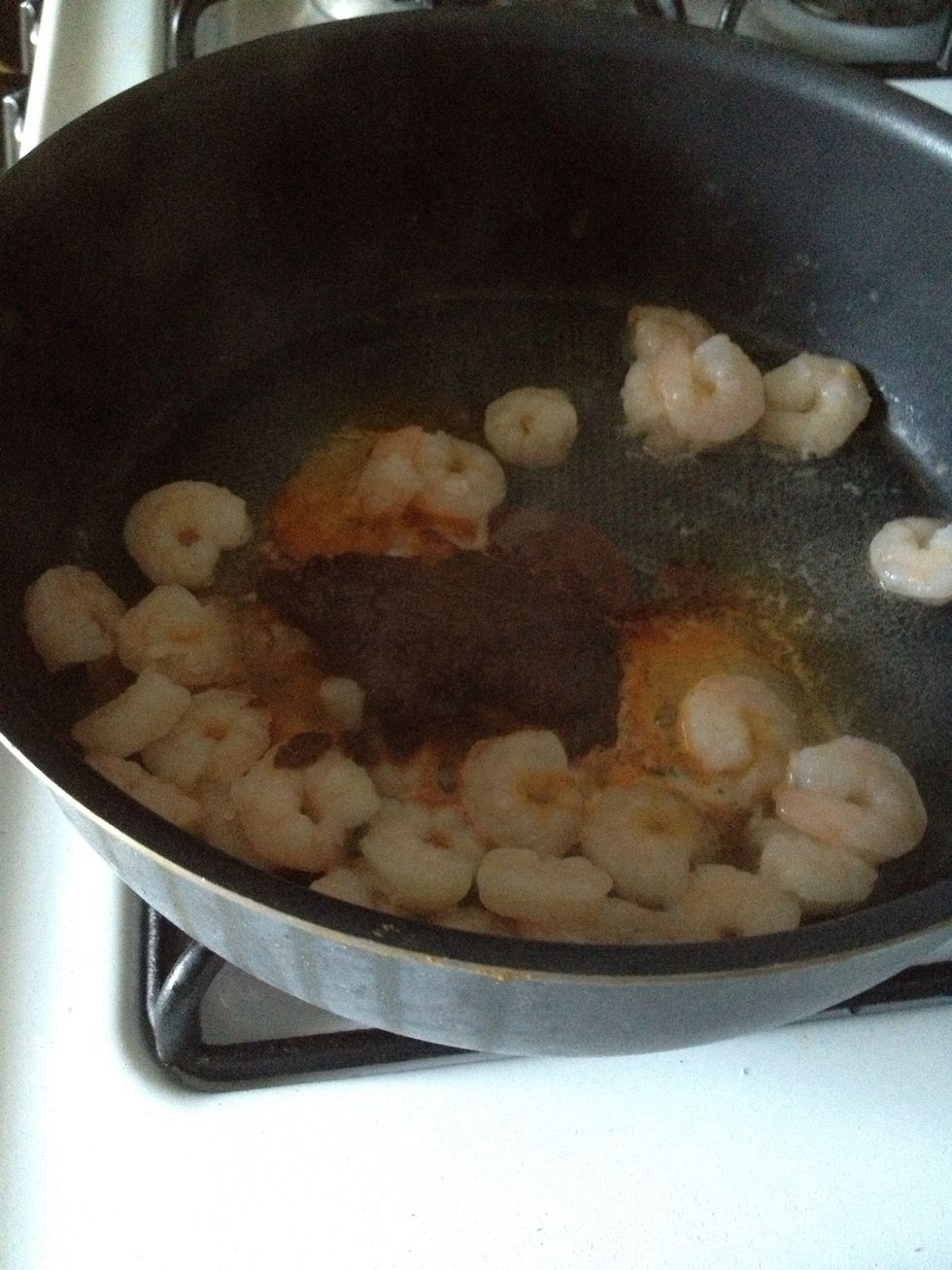 Cook the shrimp first, next time I'll try cook with onion for better flavor.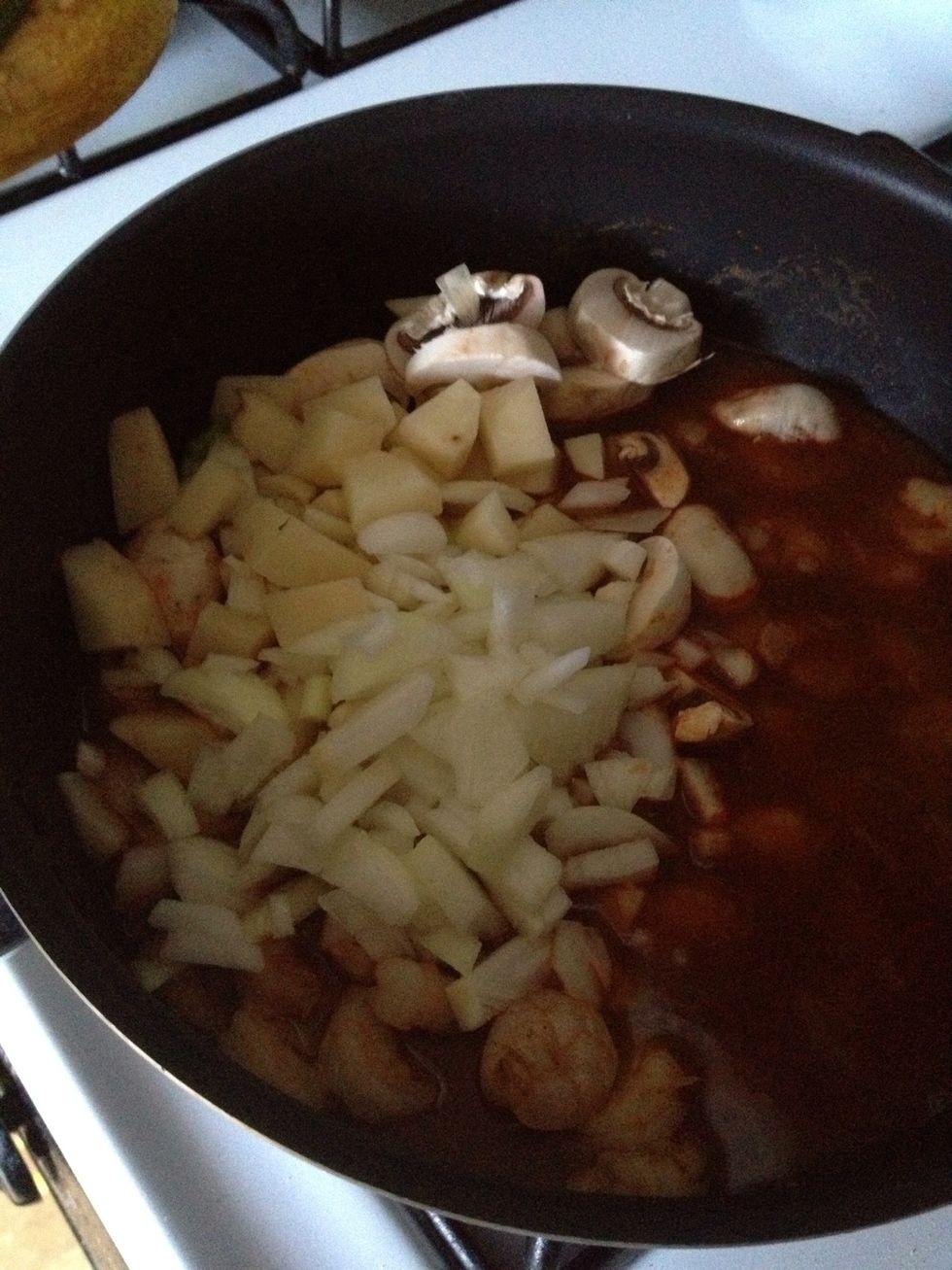 Add 1 glass of water and add potato cube, and mushroom, simmer for 10 minutes with small heat. Add coconut flake then ready to serve.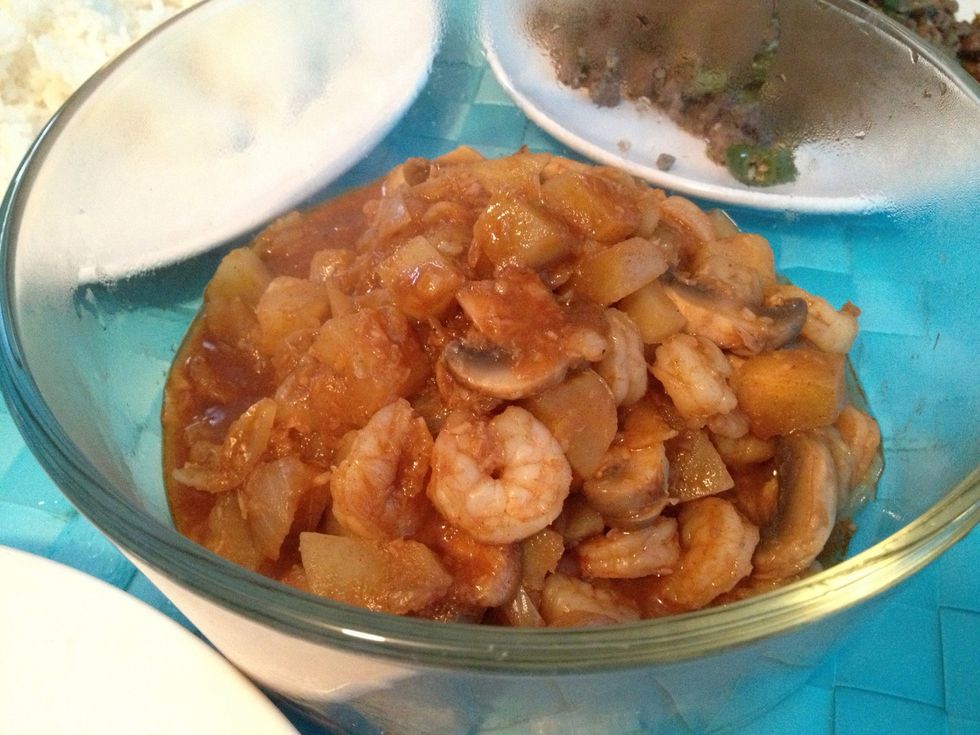 Yummy strong sambal flavor, this package is suppose to cook with beef, but I replaced it with shrimps. Next time i'll try beef instead.
1.0 Bowl of small raw shrimps
1.0 Pack of sambal goreng sauce
1.0c Mushroom
1.0c Onion
1.0 Big potato cut into cube
1.0 Glass of water
2.0Tbsp Coconut flake
Creative Traveler
I find recipe to cook for my family and turn the recipe to my visual cooking guide. Follow my guide or send me a request what to make next!