Chicken rendang is one of my favorite food and very popular in Malaysia. Which is also in one of CNN international "World's most delicious food' list.
114
Rendang is curried and stewed meat dish. If will be best with coconut milk, Galangal, lemongrass, kaffir lime leaves with other spices. This guide still works when I have no lemongrass and leaves.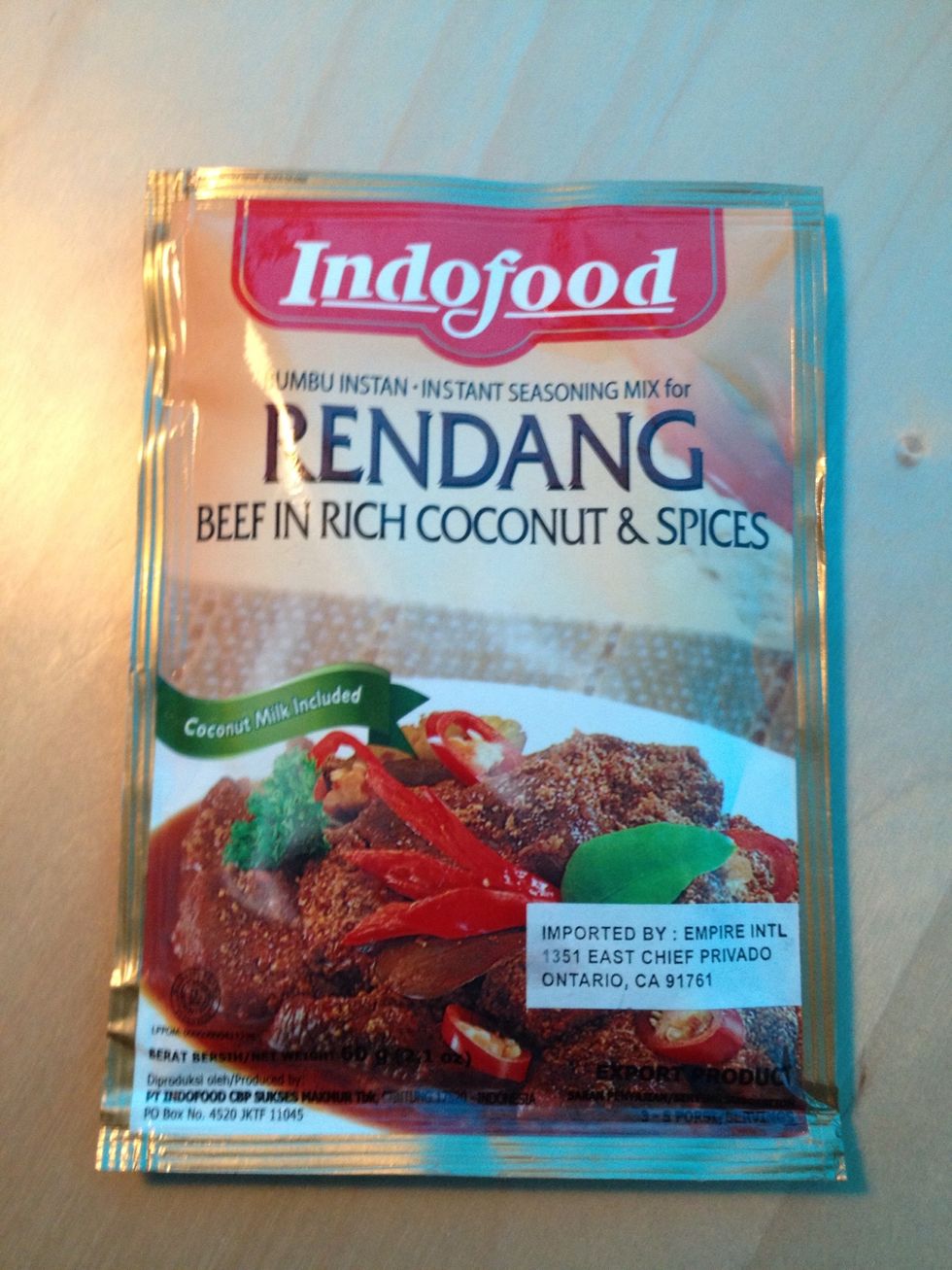 This cheap rendang sauce at Walmart, only 99 cent.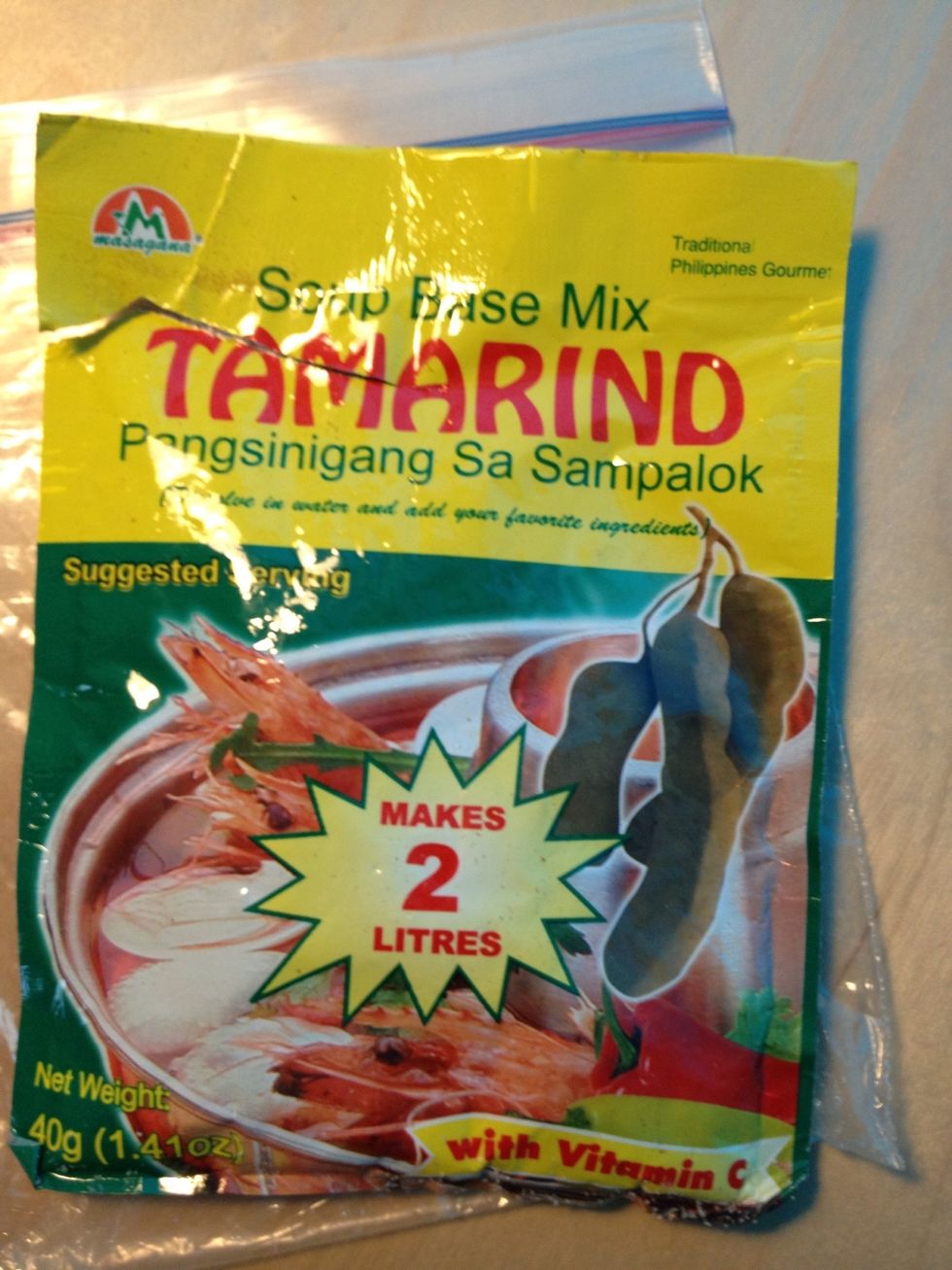 I have no turmeric powder so I use this instead.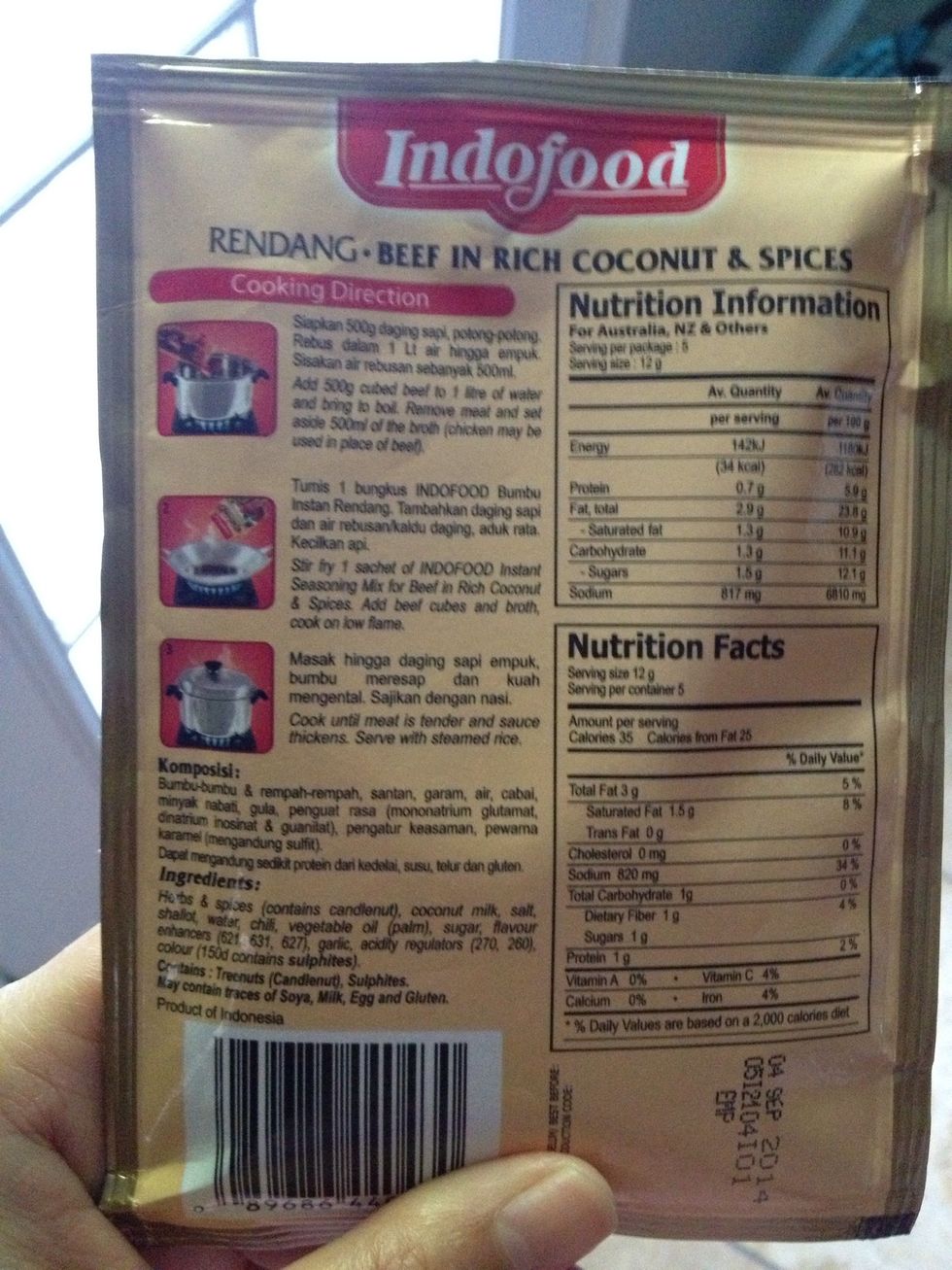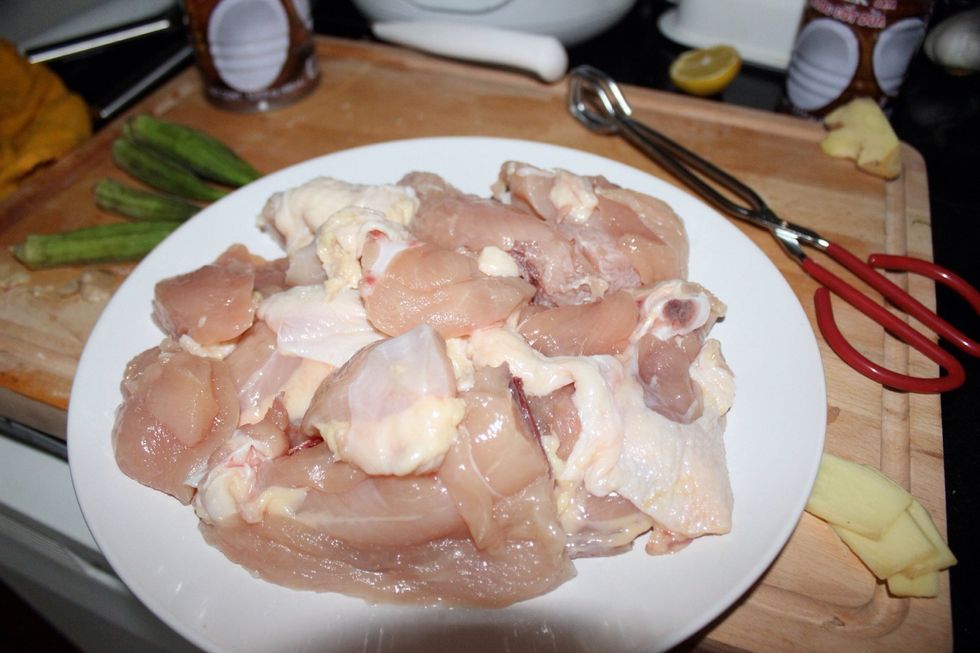 Cut chicken to pieces, boil for 5 minutes and set aside. Use some of left over water as broth.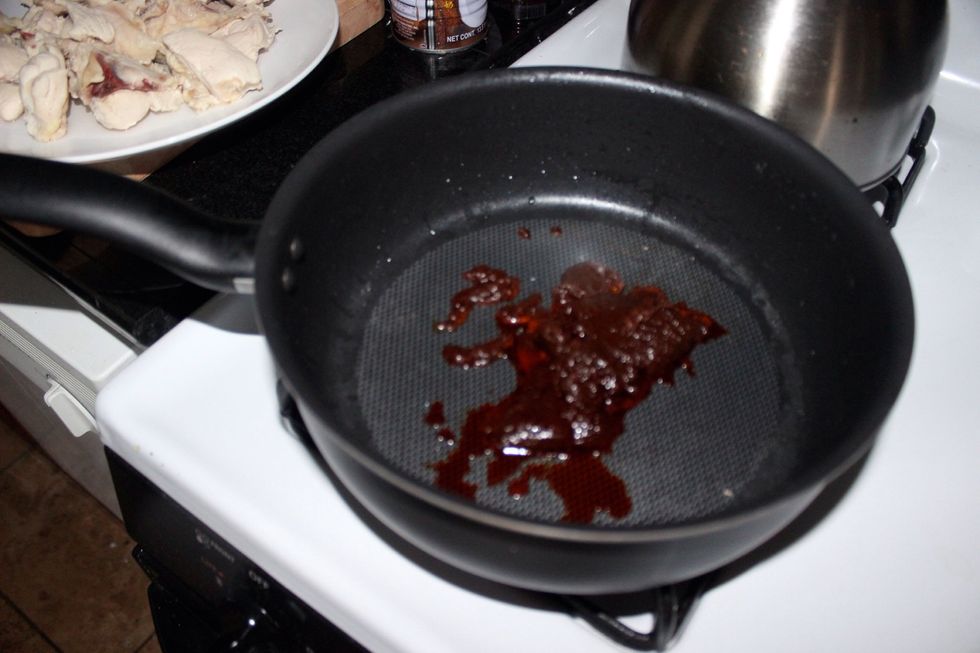 In a big pot, cook spice paste first.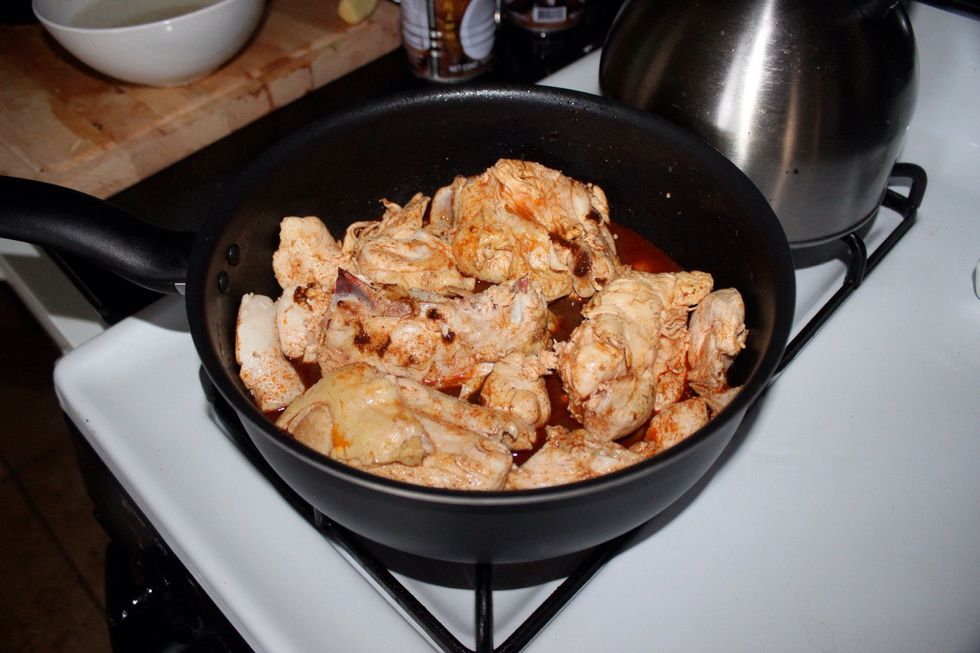 Add the chicken and broth.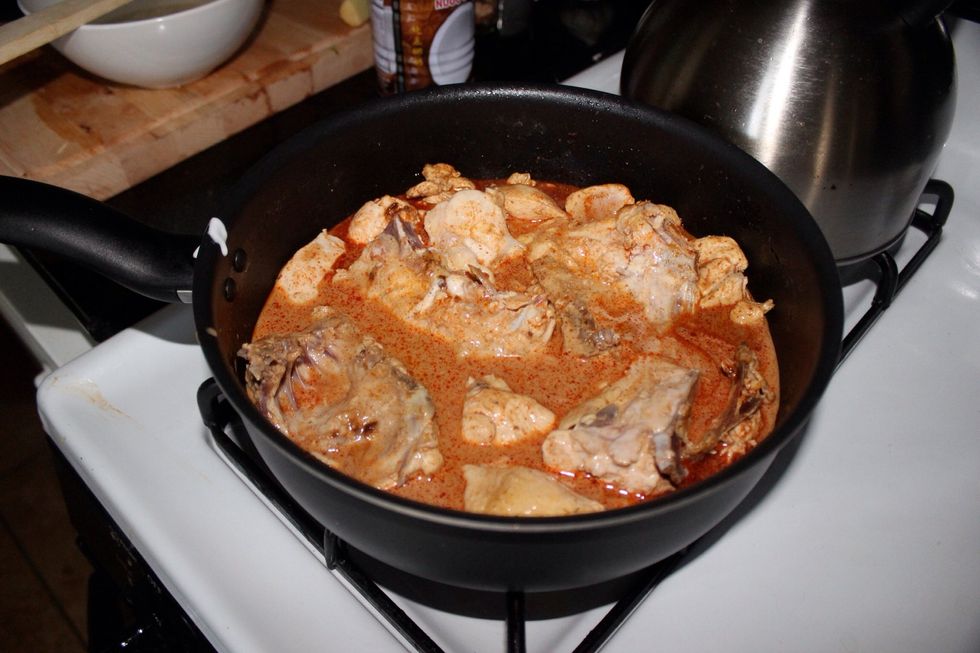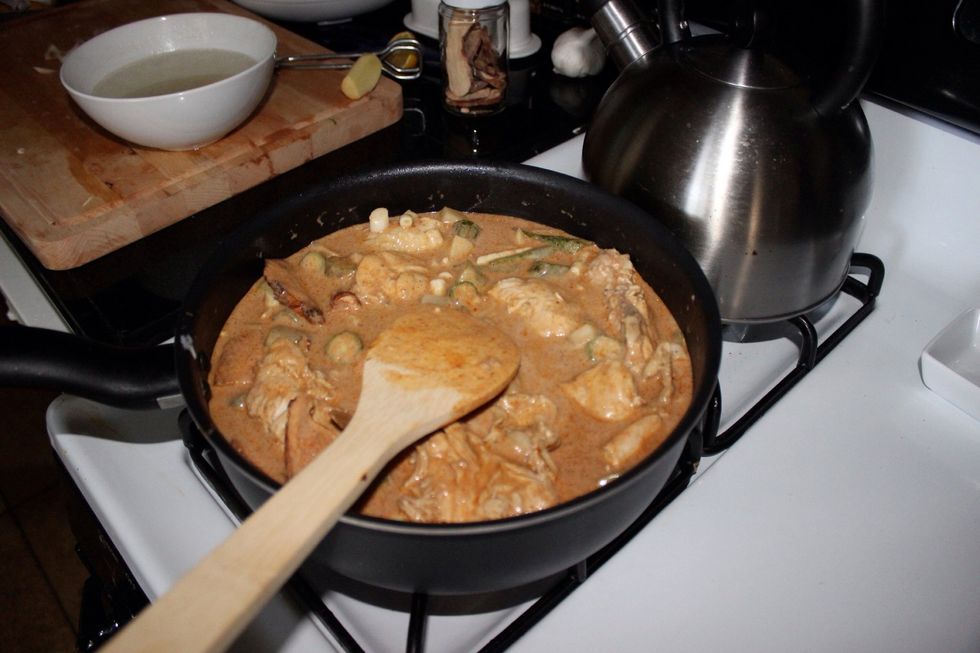 Add coconut milk, tamarind, galangal, okra and bamboo shoots over low heat for 15 minutes.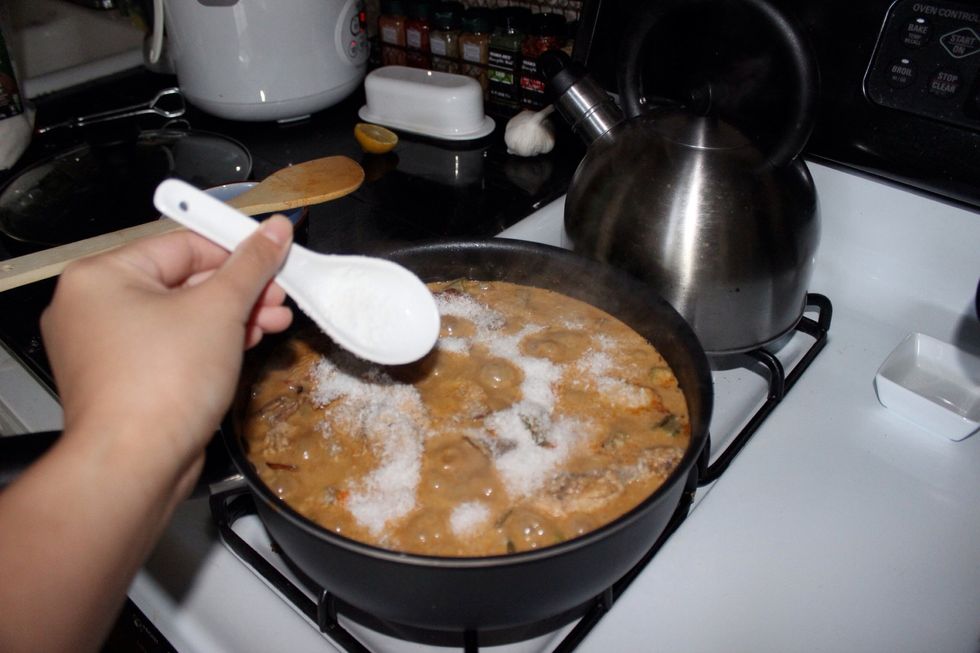 Add the coconut flake and cook for longer time.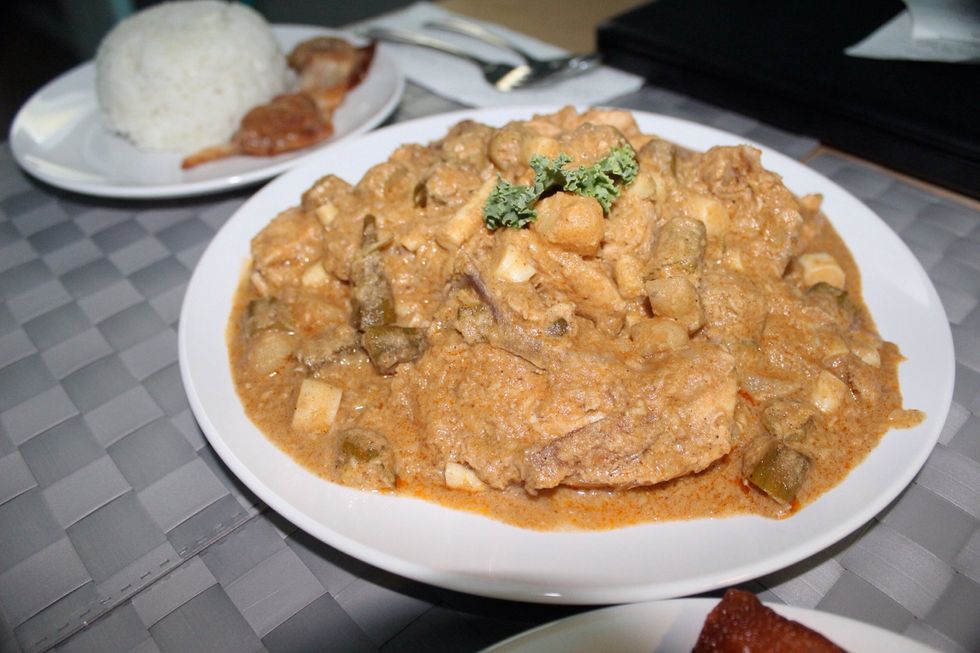 I really love taste of okra and bamboo shoots in curry so I added in this dish. Still taste good without lemongrass and leaves.
1.0 Indofood Rendang paste
3.0tsp Coconut flake
1.0 Can Coconut milk (500ml)
10.0 Okra
10.0 Slender Bamboo shoots
1.0pch Tamarind soup base mix
2.0pch Potato cut into cube
Creative Traveler
I find recipe to cook for my family and turn the recipe to my visual cooking guide. Follow my guide or send me a request what to make next!