Cook Indian Style Mushroom With Peppers and Peas
652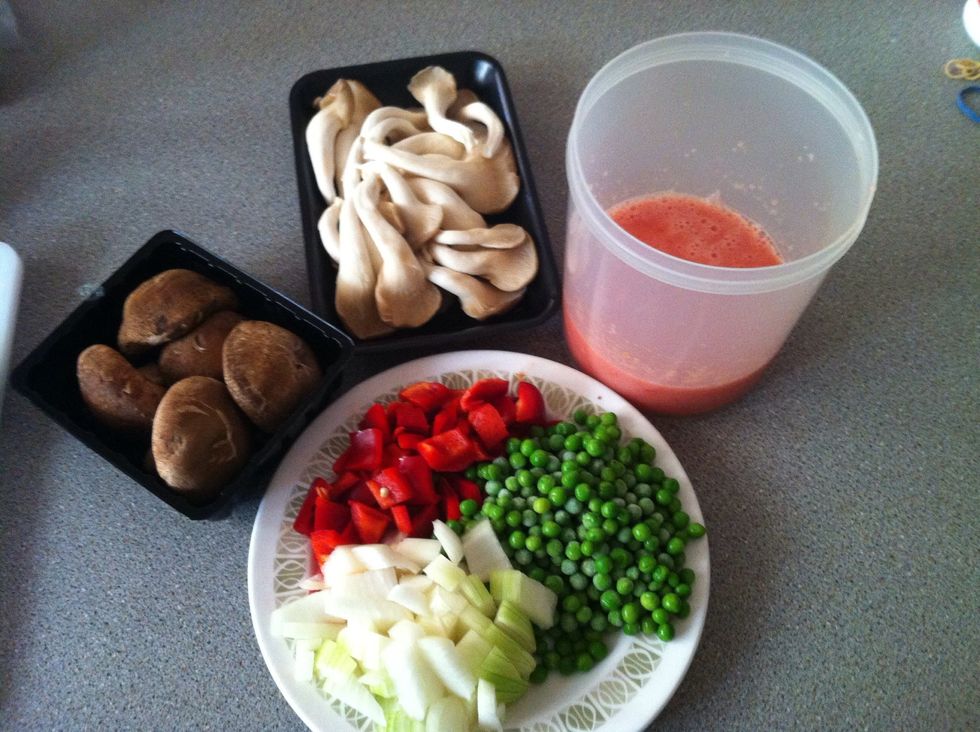 Prepare all the ingredients. As for the mushrooms use a combination you like. Avoid portebello as it will turn the dish black. Cut or tear mushroom into 2cm slices.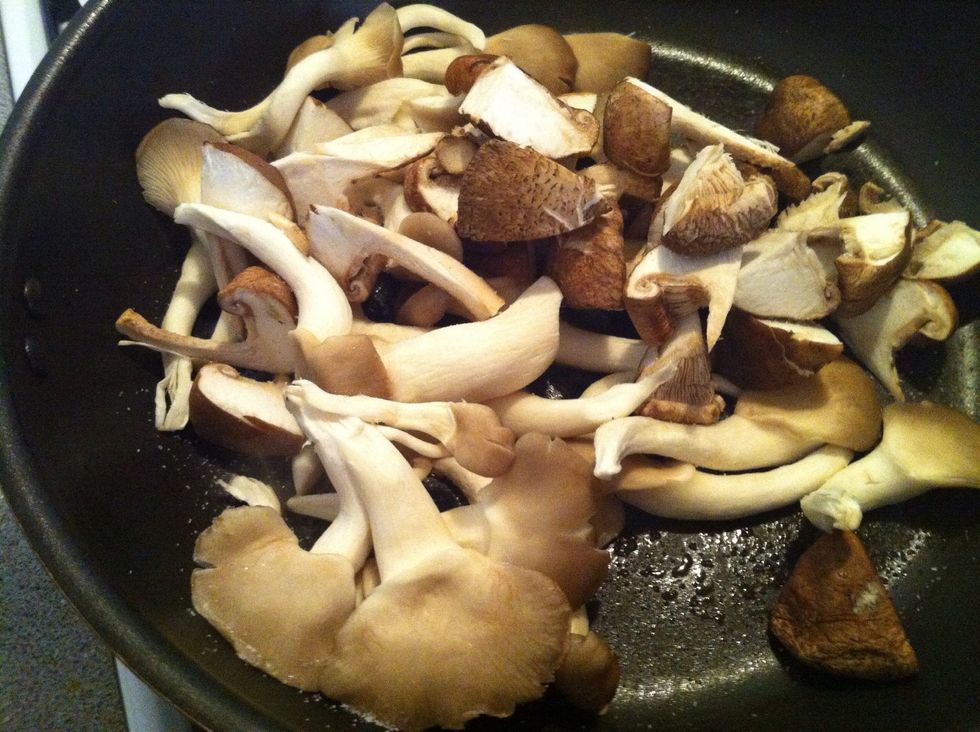 Hear 2tbsp oil and sauté mushroom with a little salt.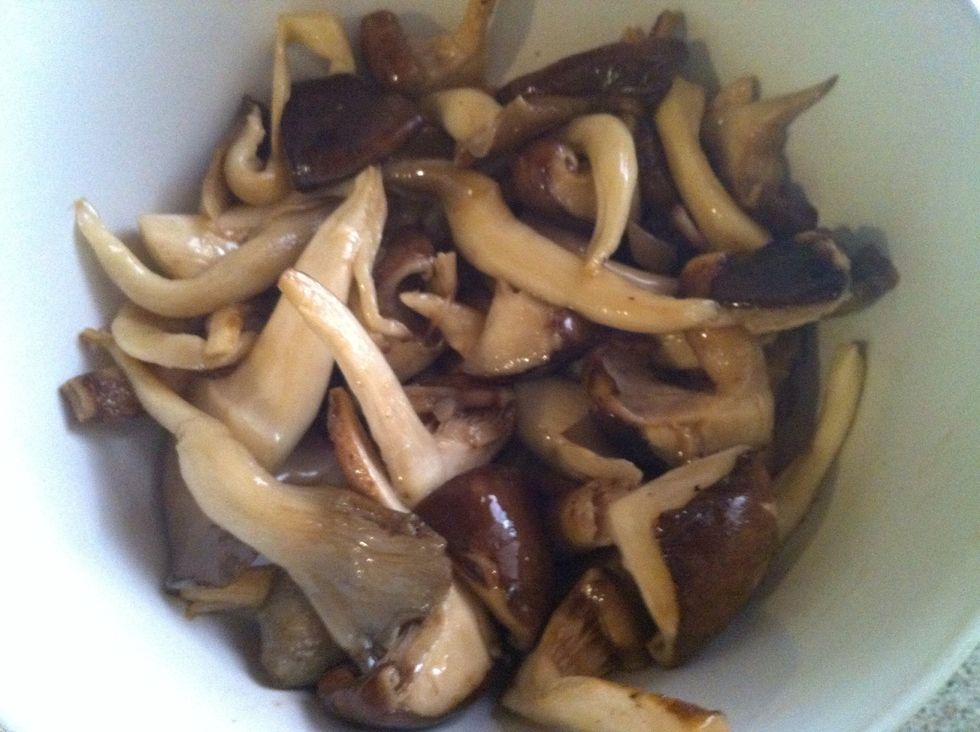 Remove when you have a lovely golden tinge
Hear balance oil and fry onion.add salt so it draws moisture and caramalise.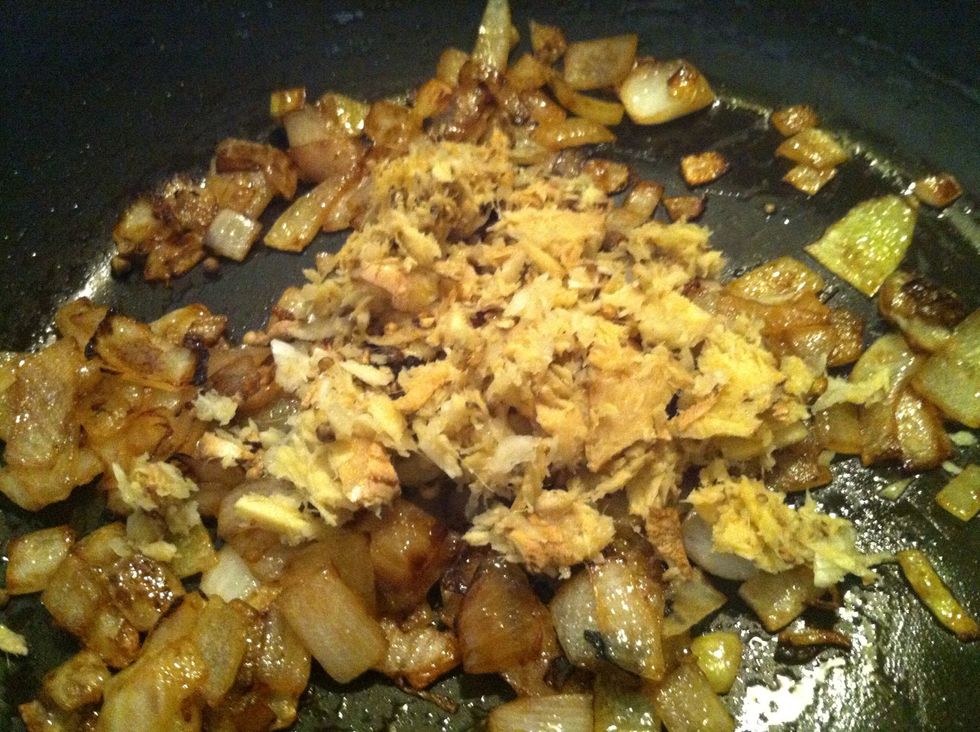 Add grated ginger & garlic and lightly crushed coriander seeds. Cook till its fragrant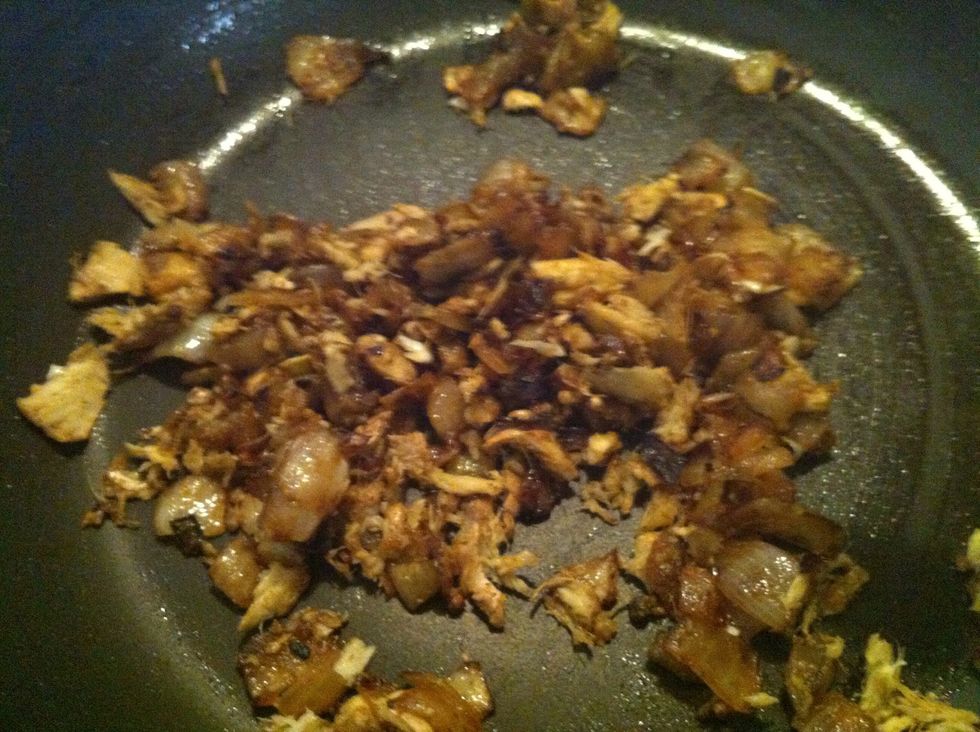 Add all dry spices. Fry for a minute.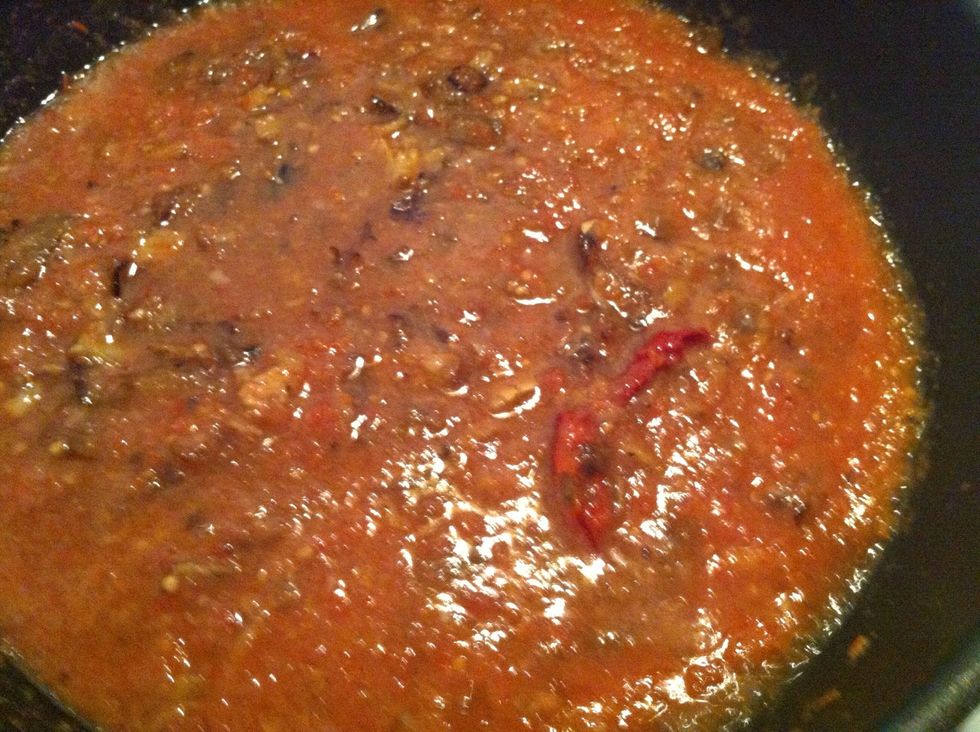 Add a slit red chilli.remove the seeds if you like it less hot. Now add the tomato purée. Cook for 10 minutes. The gravy will thicken,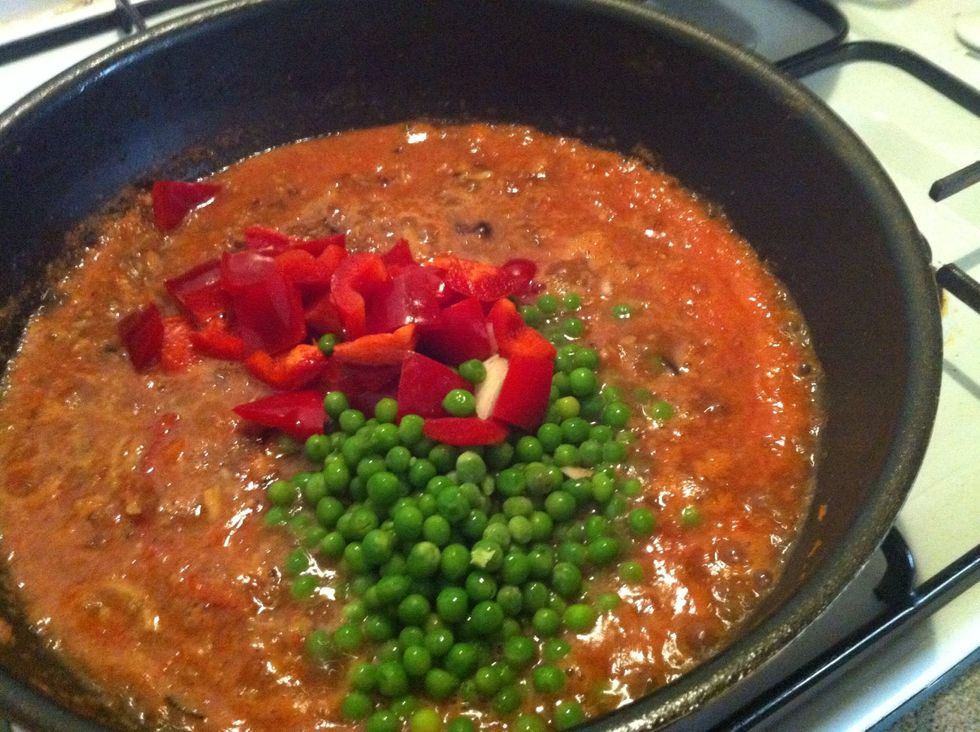 Now for a splash of colour- add diced capsicum and frozen peas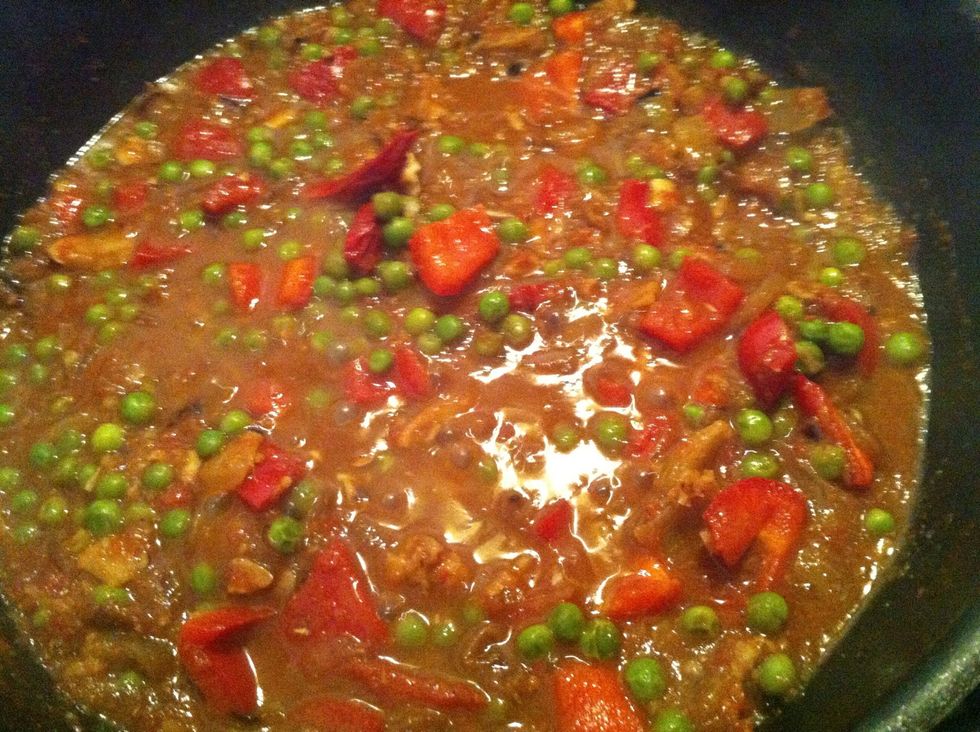 Cook for 4 minutes. Adjust seasoning.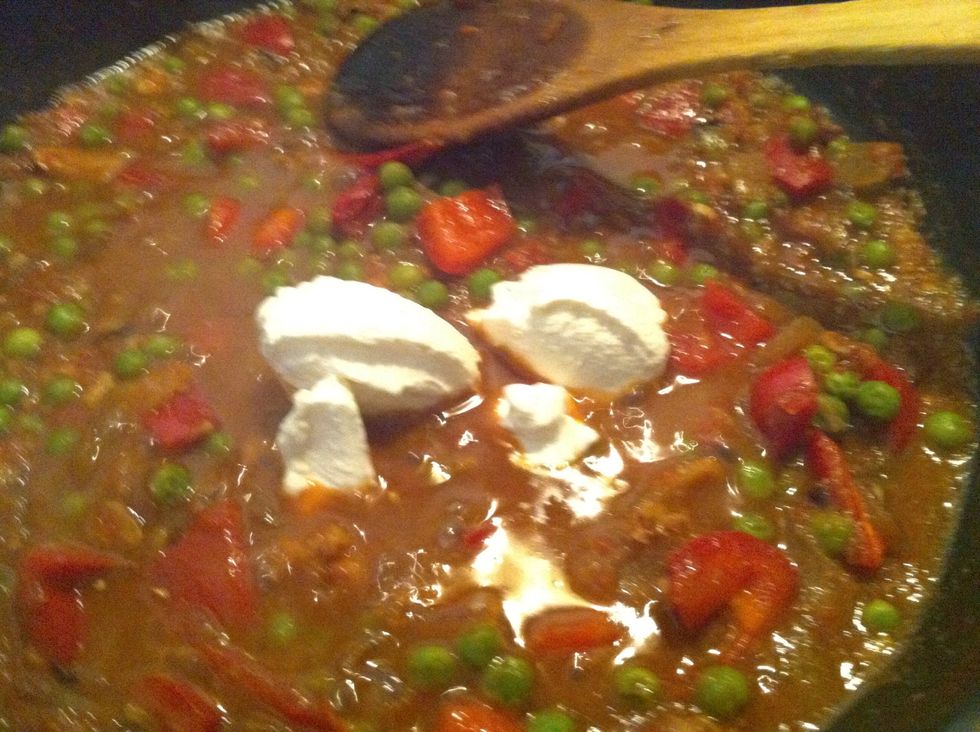 This is optional. You may add 2tbsp of yoghurt, thickened cream, cream, Crème Fraîche or even sour cream to make this dish creamier.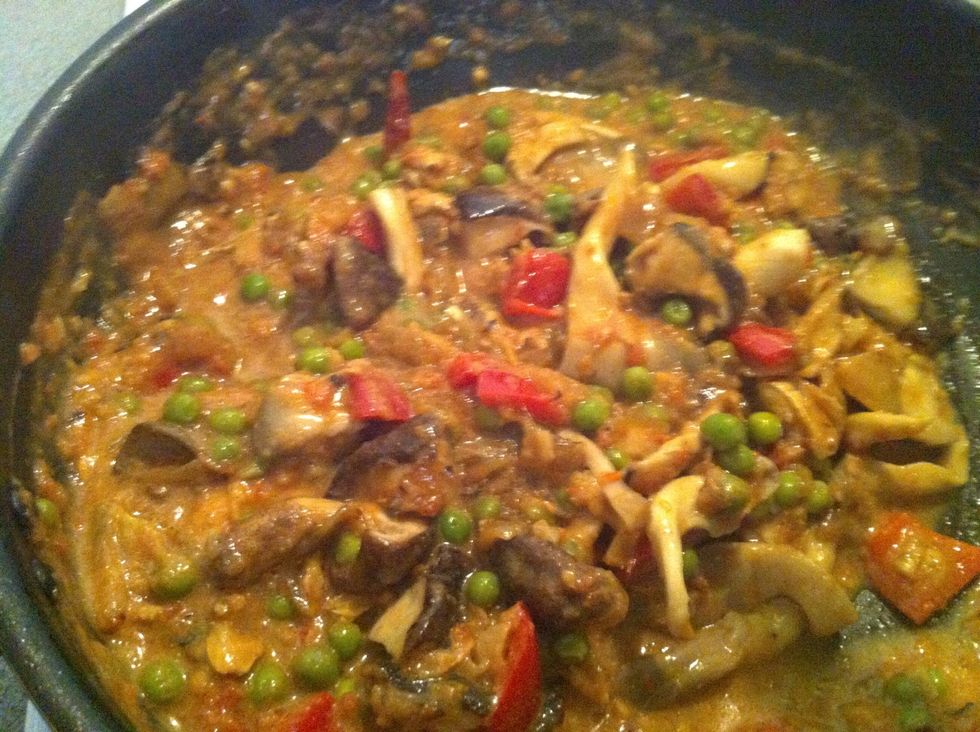 Return the sautéed mushrooms.Cook for a further 3 Minutes and its ready
Serve it with warm basmati rice. Garnish with some coriander leaves.
4.0Tbsp Vegetable oil
1/4kg Combination of oyster/shiitake/chestnut mushroom
1/2tsp Dry roasted coriander seeds lightly crushed
1.0 Large onion diced
3.0in Ginger grated
3.0 Garlic cloves grated
5.0 Tomatoes blended to a purée
1.0tsp Ground coriander
2.0tsp Ground cumin
1.0tsp Garam masala
1.0 Red chilli sliced in half
3/4 Large red capsicum
2/3c Frozen peas
2.0Tbsp Greek yoghurt
Salt to taste