How to cook indian spiced tomato and egg casserole
Cook Indian Spiced Tomato and Egg Casserole
187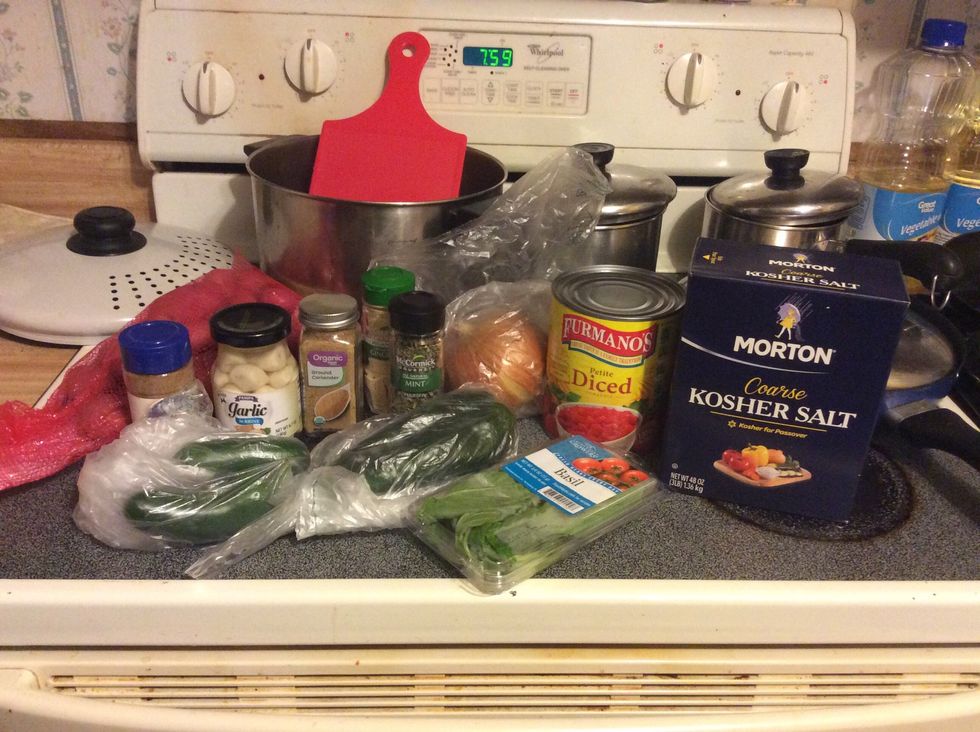 Ingredients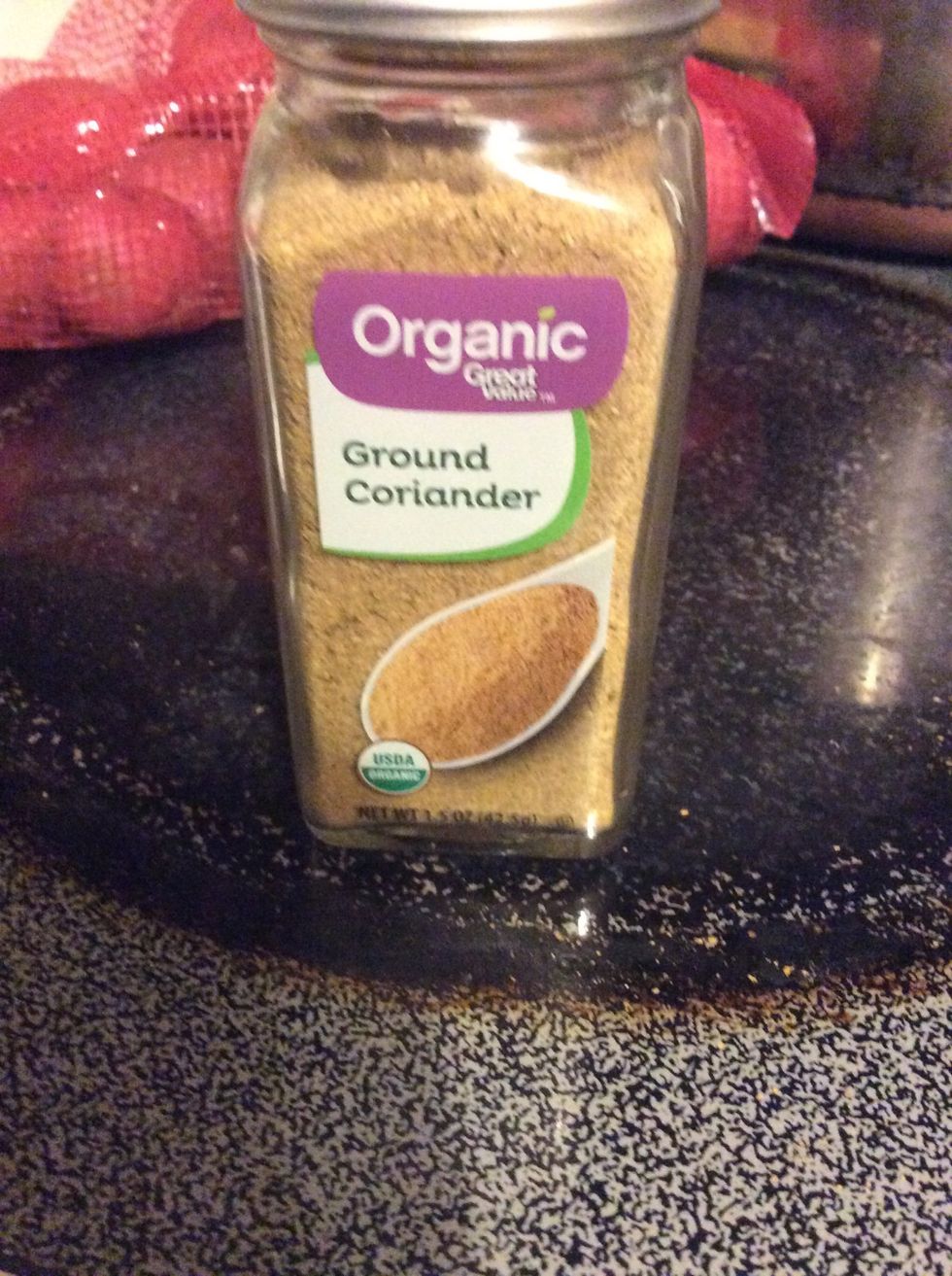 Measure 1/2 tsp. ground coriander.
Measure 1 tsp. ground cumin.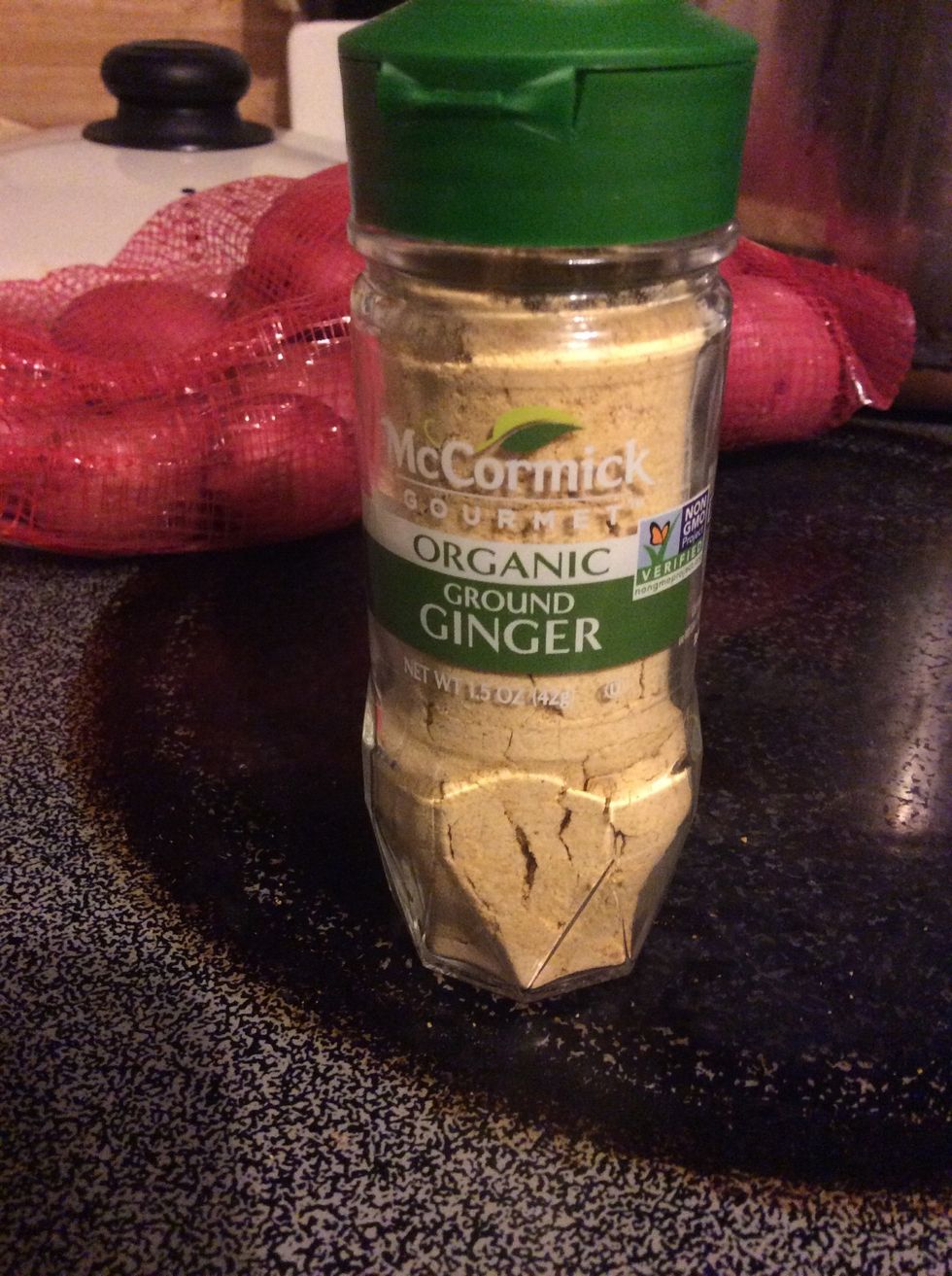 Measure 1 tbsp. ground ginger (substituted for 2 fresh).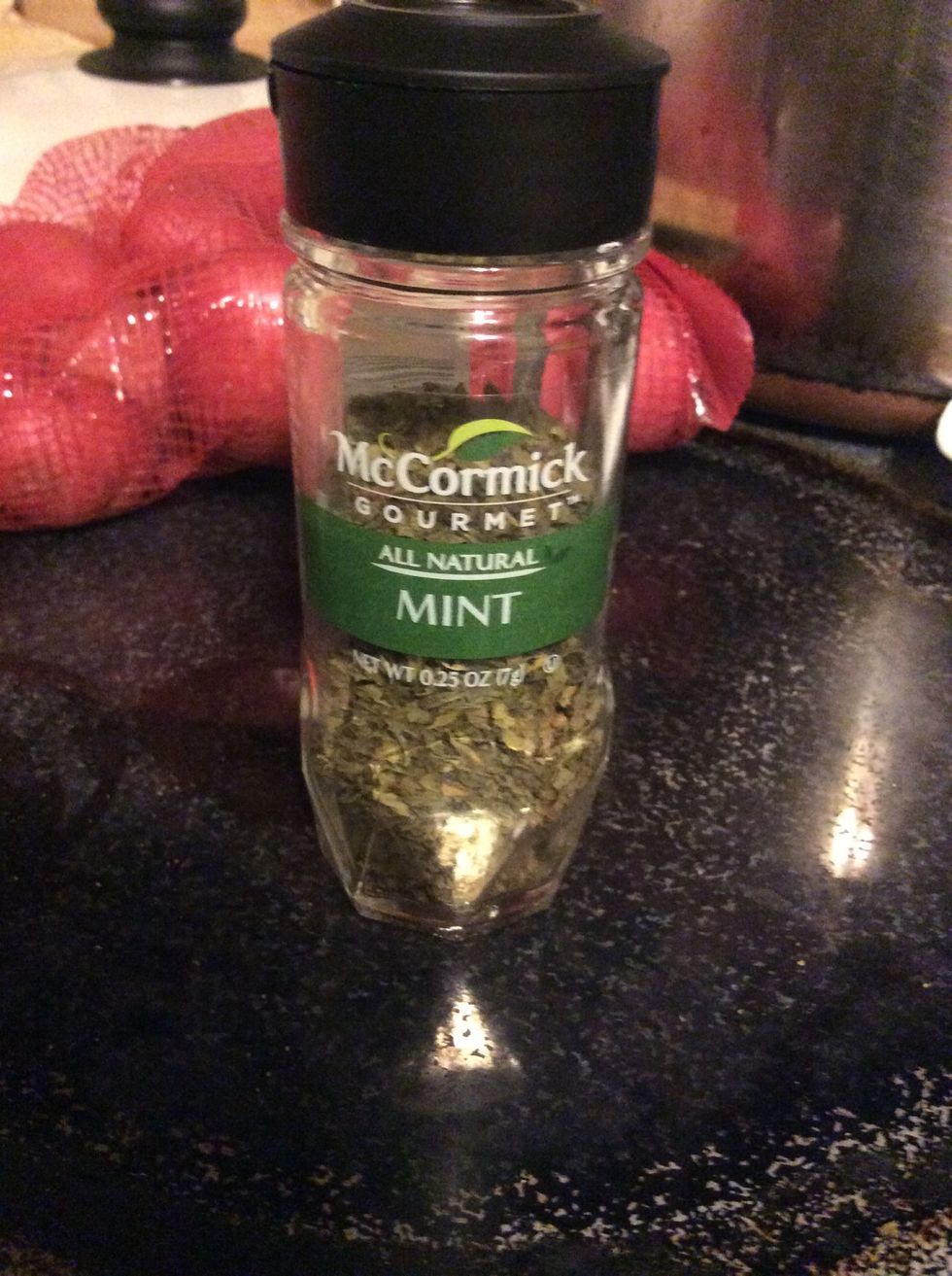 Measure 2 tbsp. dried mint, substituted for 4 fresh.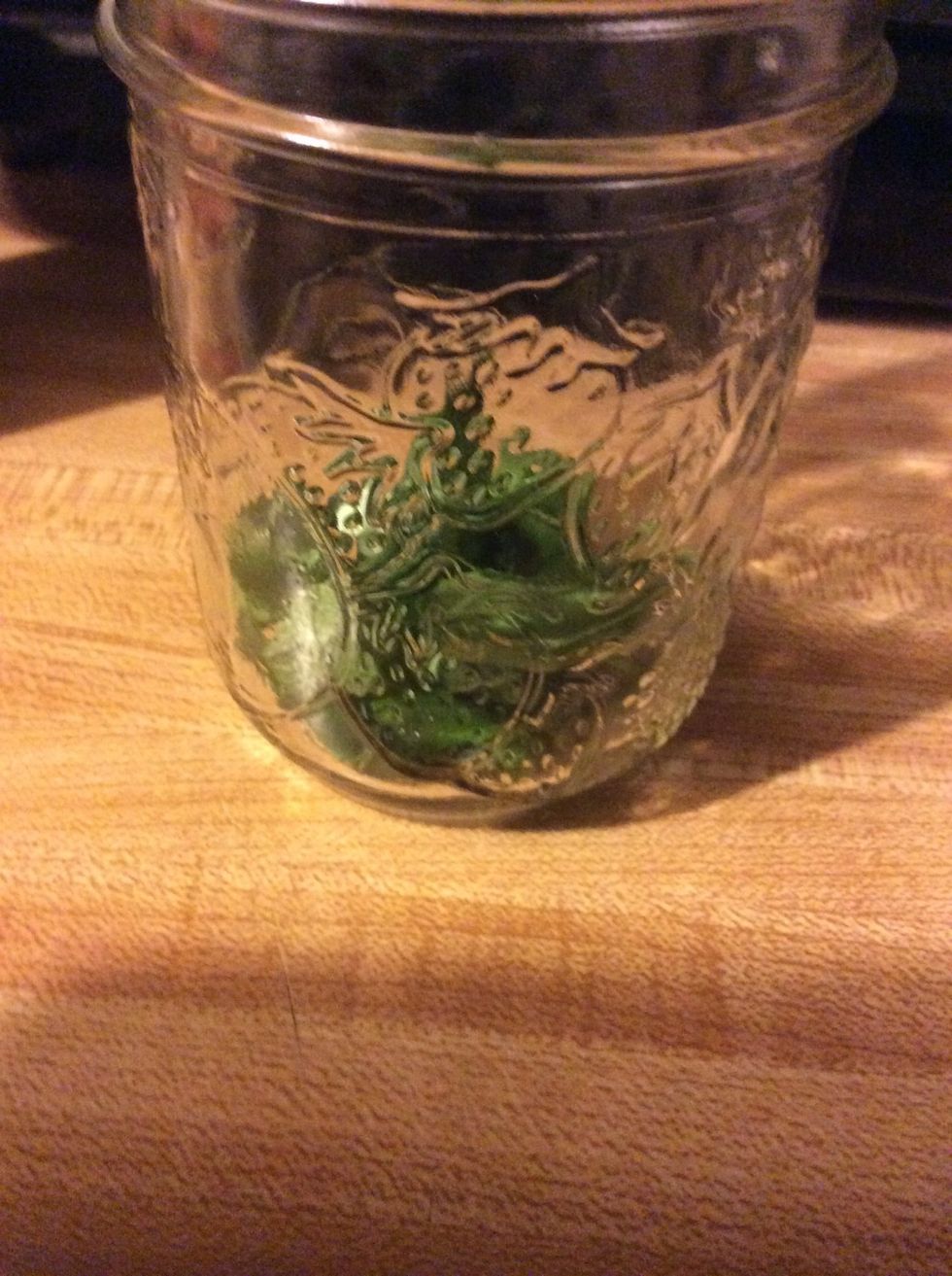 Chop 2 tablespoons fresh basil, roll basil leaves before chopping.
Finely chop 3 garlic cloves.
Finely chop 1 poblano pepper (this picture is before finely chopped). I chose to include the seeds.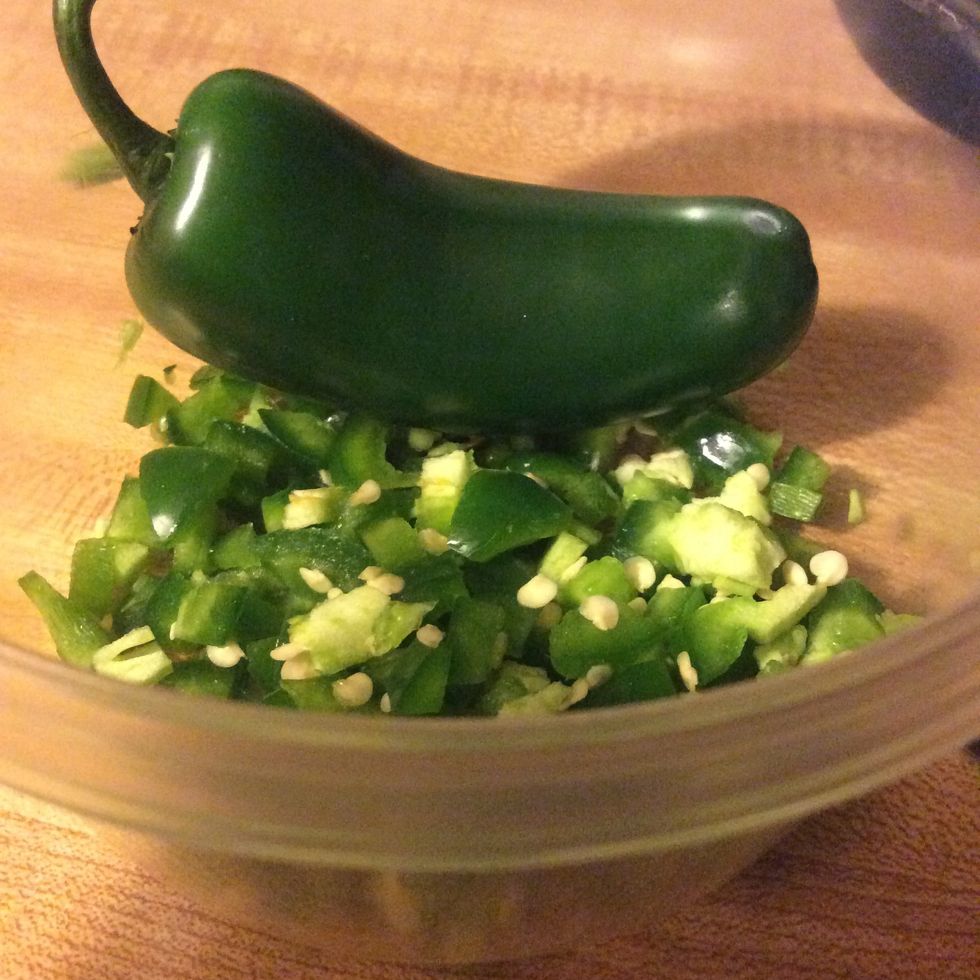 Finely chop 2 jalapeño peppers. I also chose to leave the seeds in these.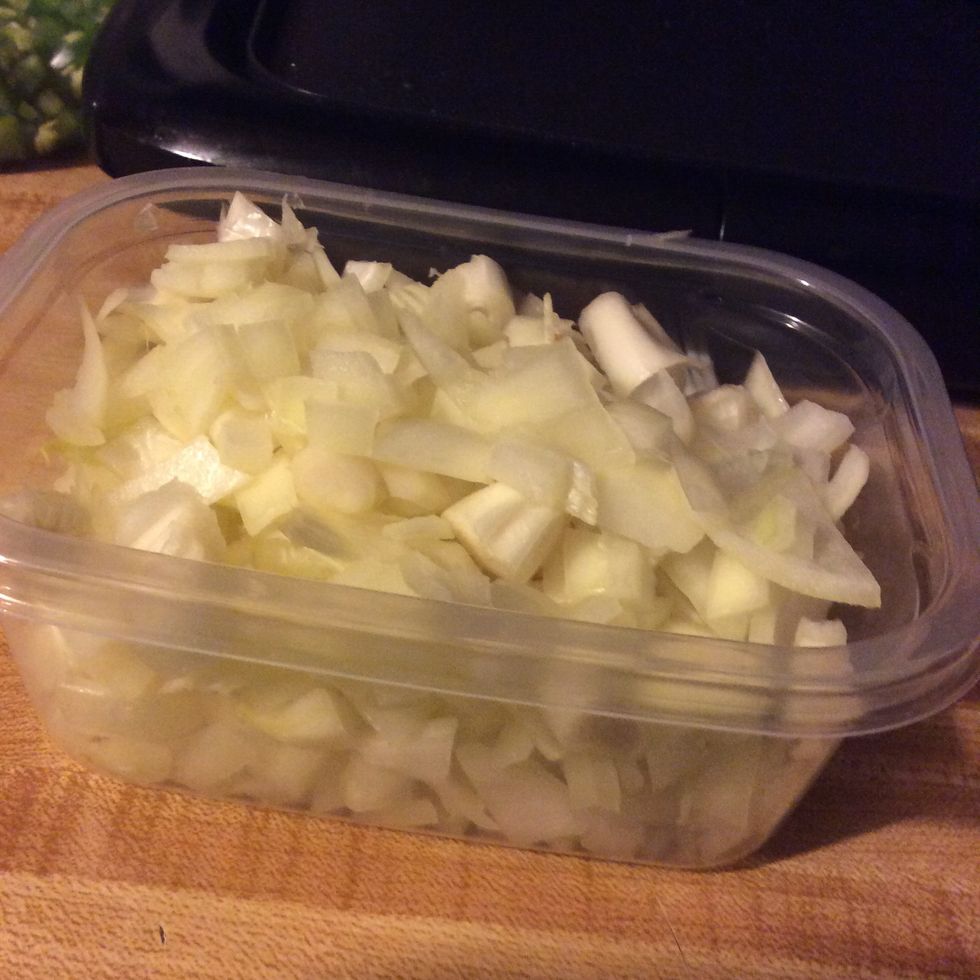 Dice the yellow onion.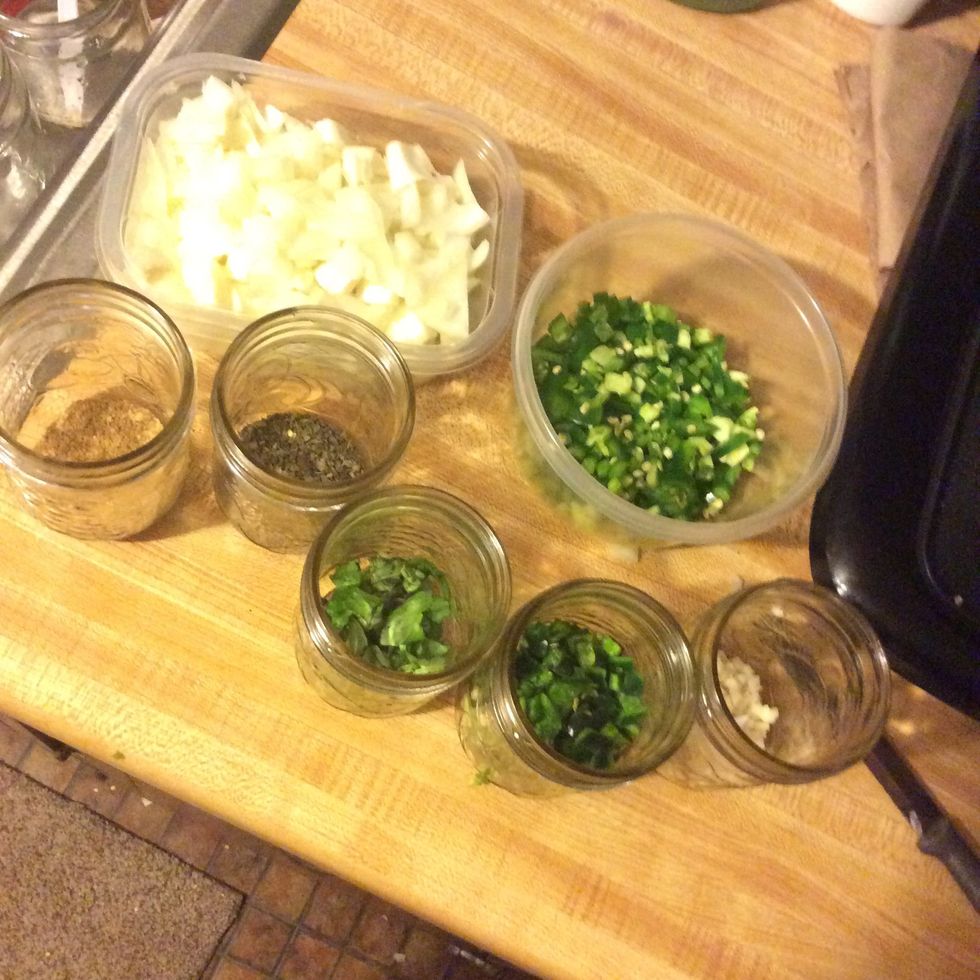 I pre-measured and prepared all of my ingredients based on the order they were included, mixing ingredients that were added together.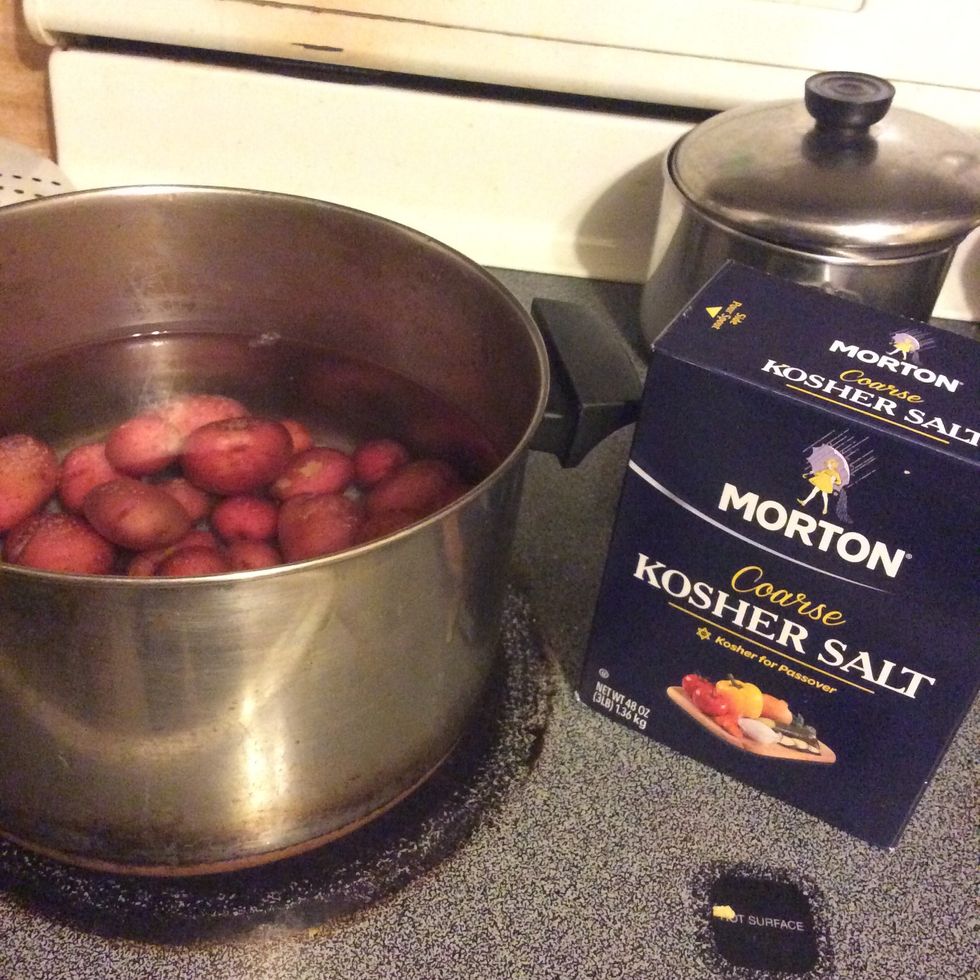 Place potatoes in a pot in generously salted water.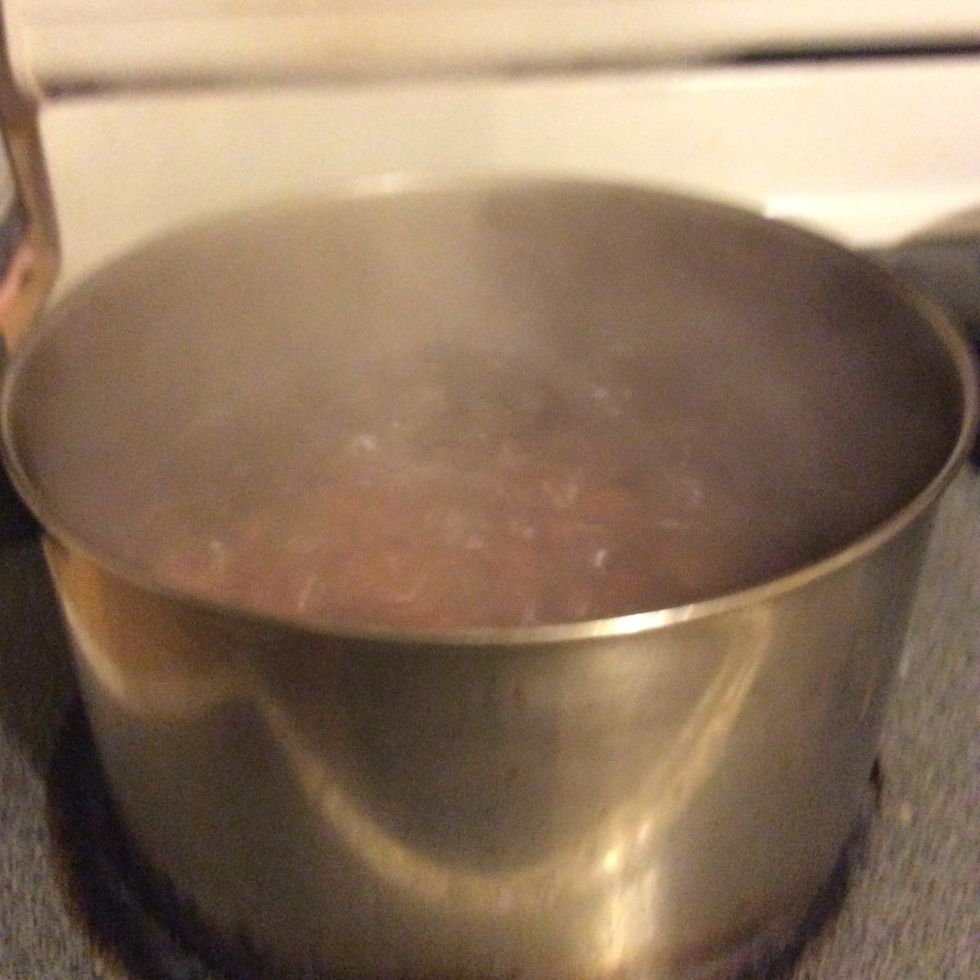 On stovetop, bring potatoes to a boil.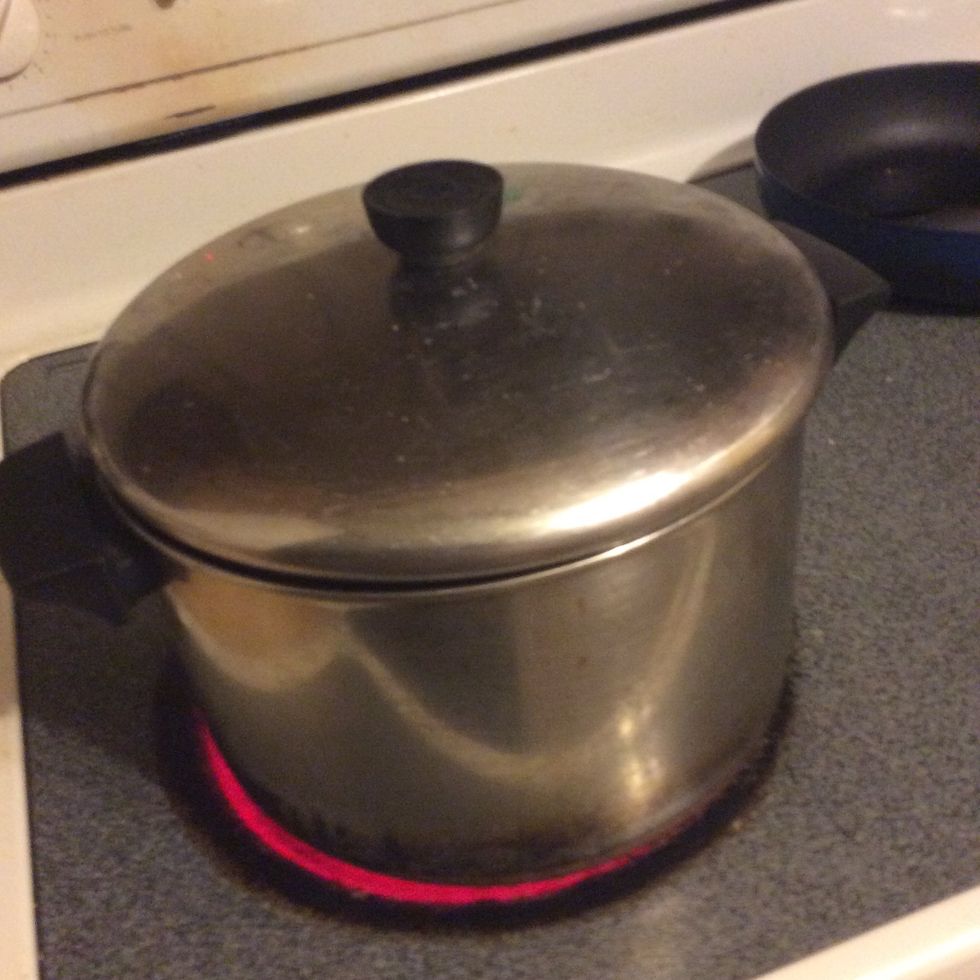 Cook potatoes for 20 minutes on medium heat.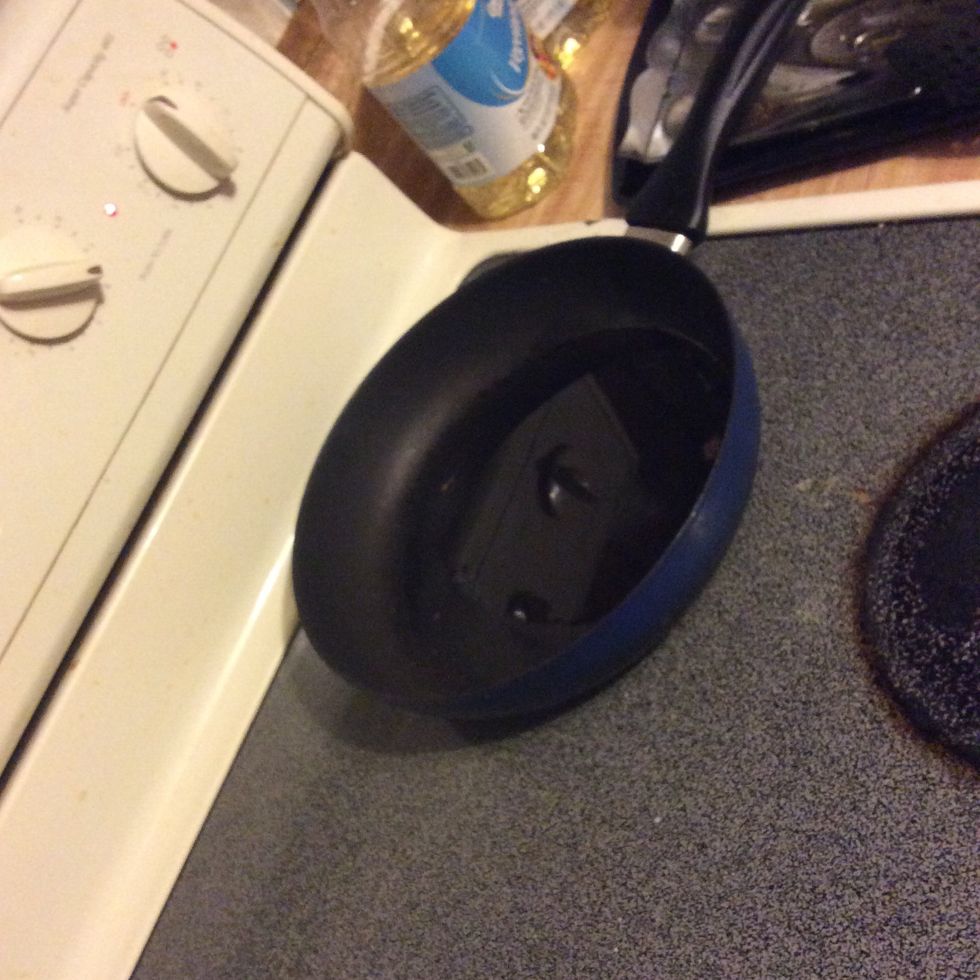 While potatoes cook, heat oil in large pan using medium high heat.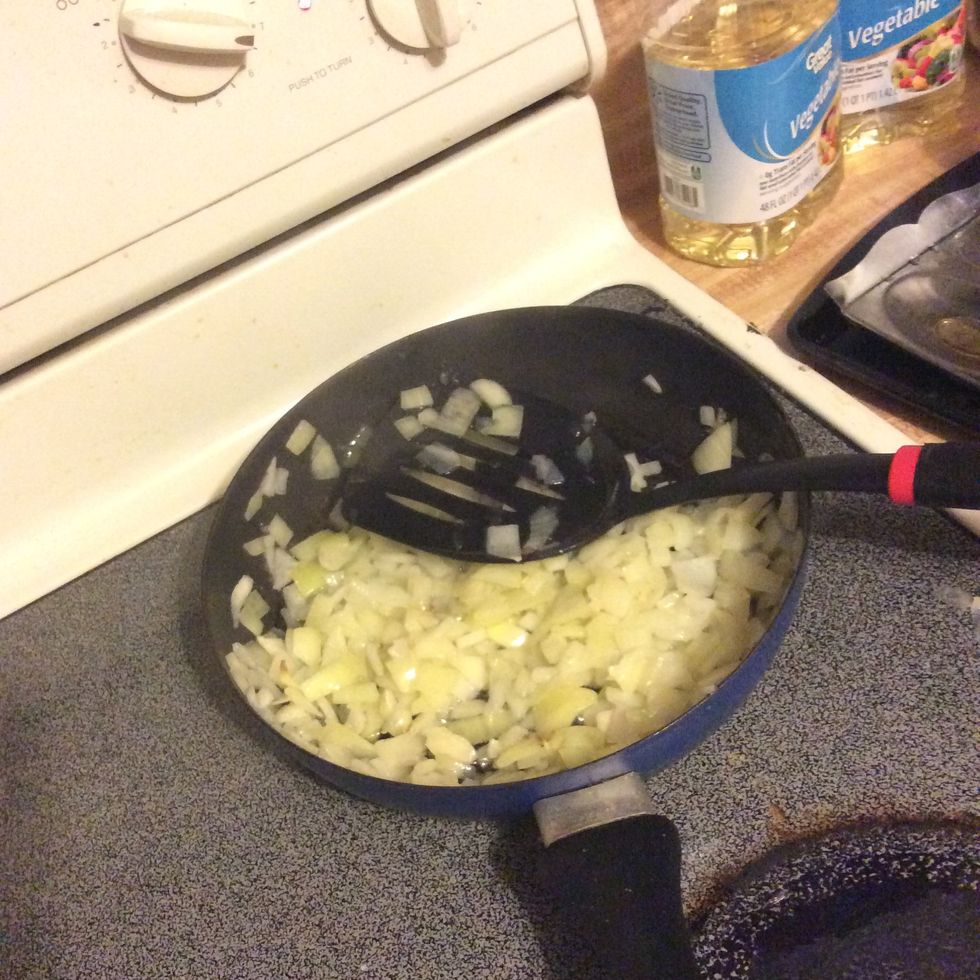 Add onion and cook until almost tender.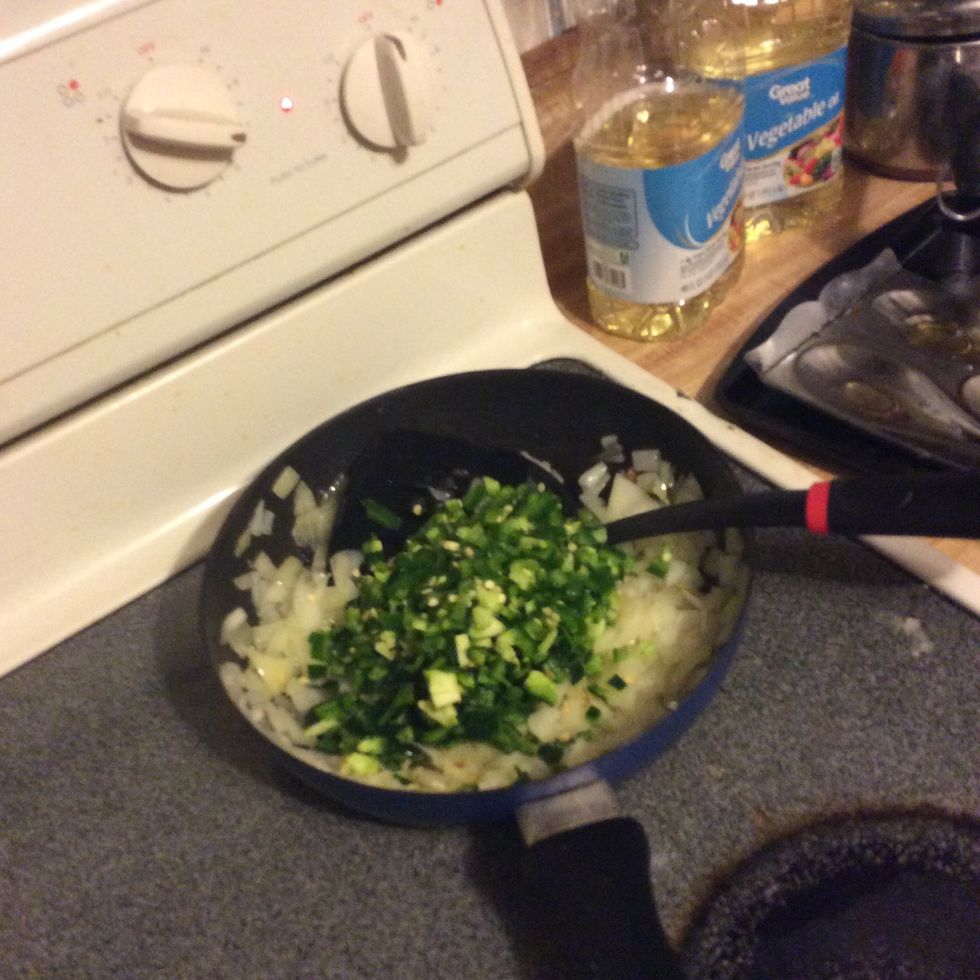 Add peppers.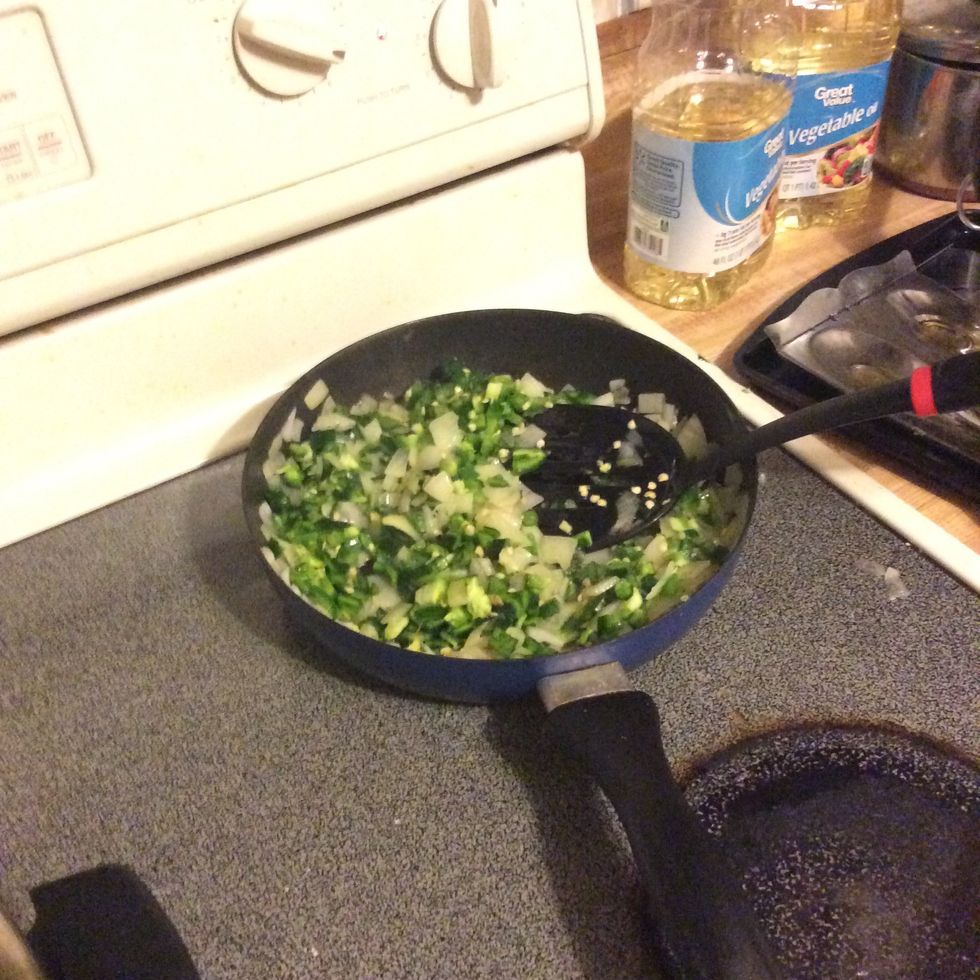 Stir in peppers and cook for 3 minutes.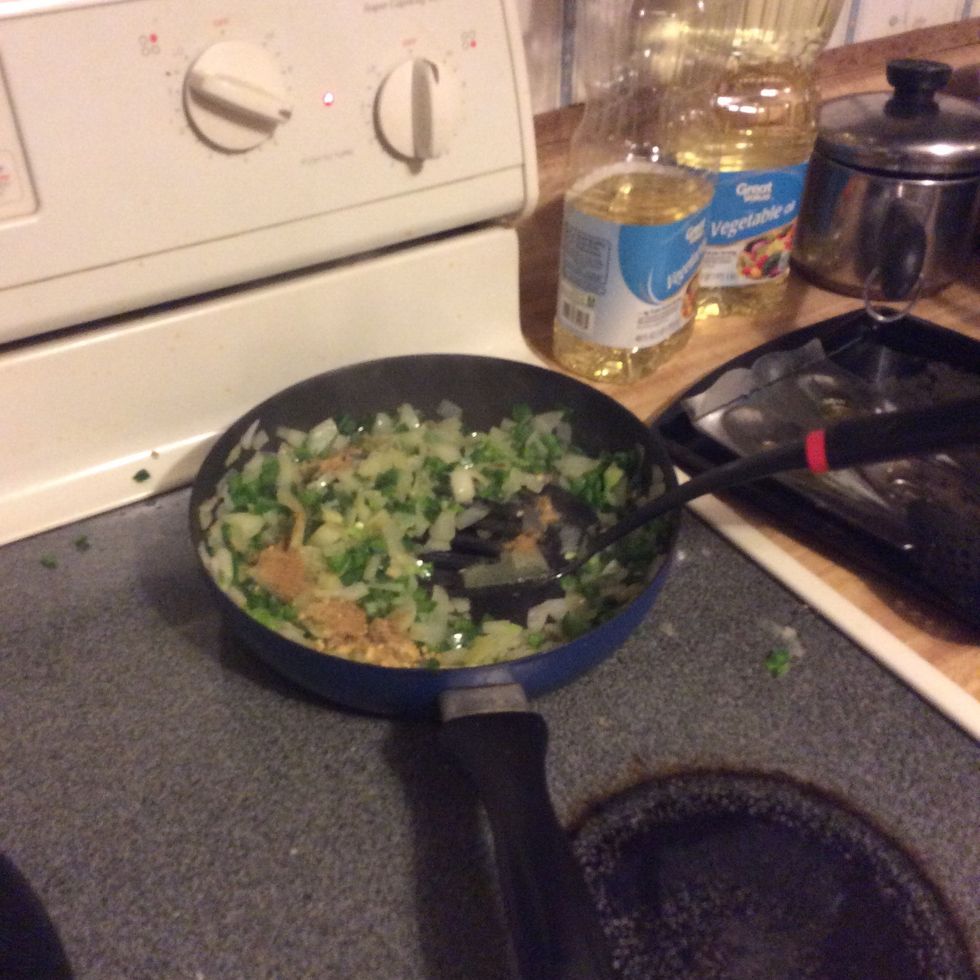 Add ginger, garlic, cumin, and coriander. Cook 1 minute.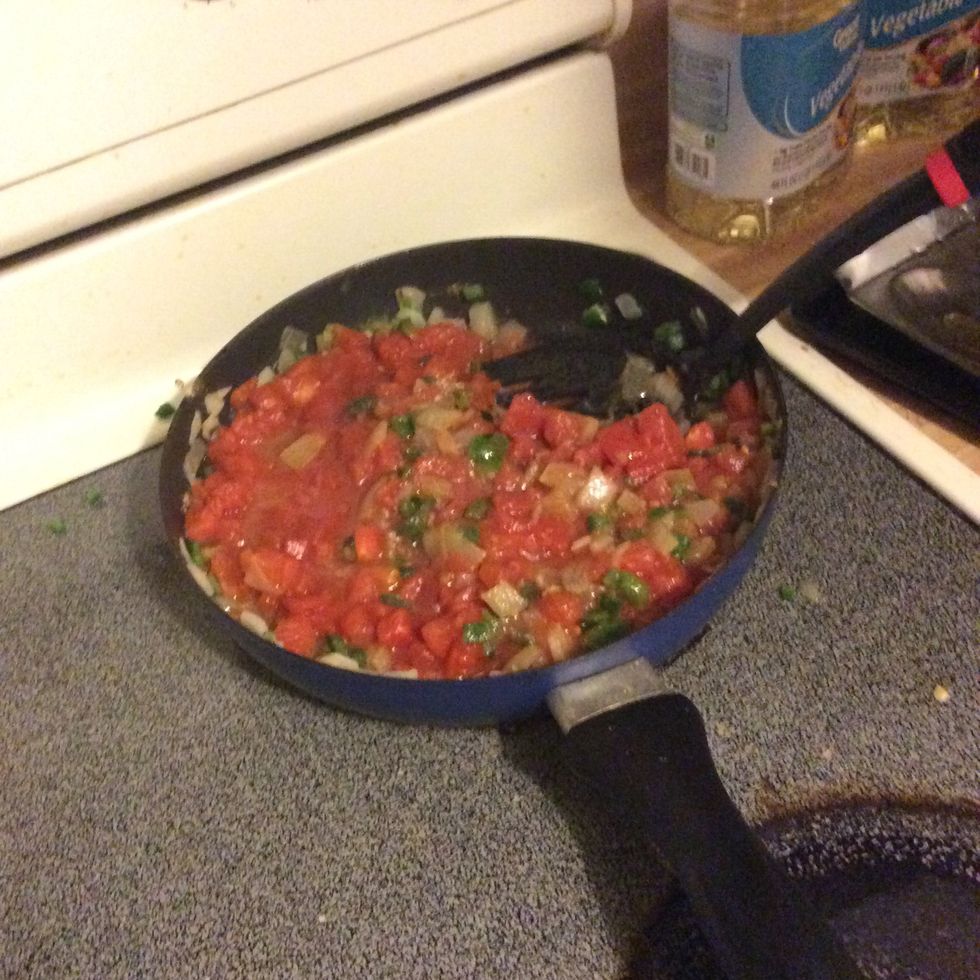 Add in tomatoes and 1/2 teaspoon salt.
Stir in and simmer over medium low heat for 15 minutes.
Stir in mint and basil.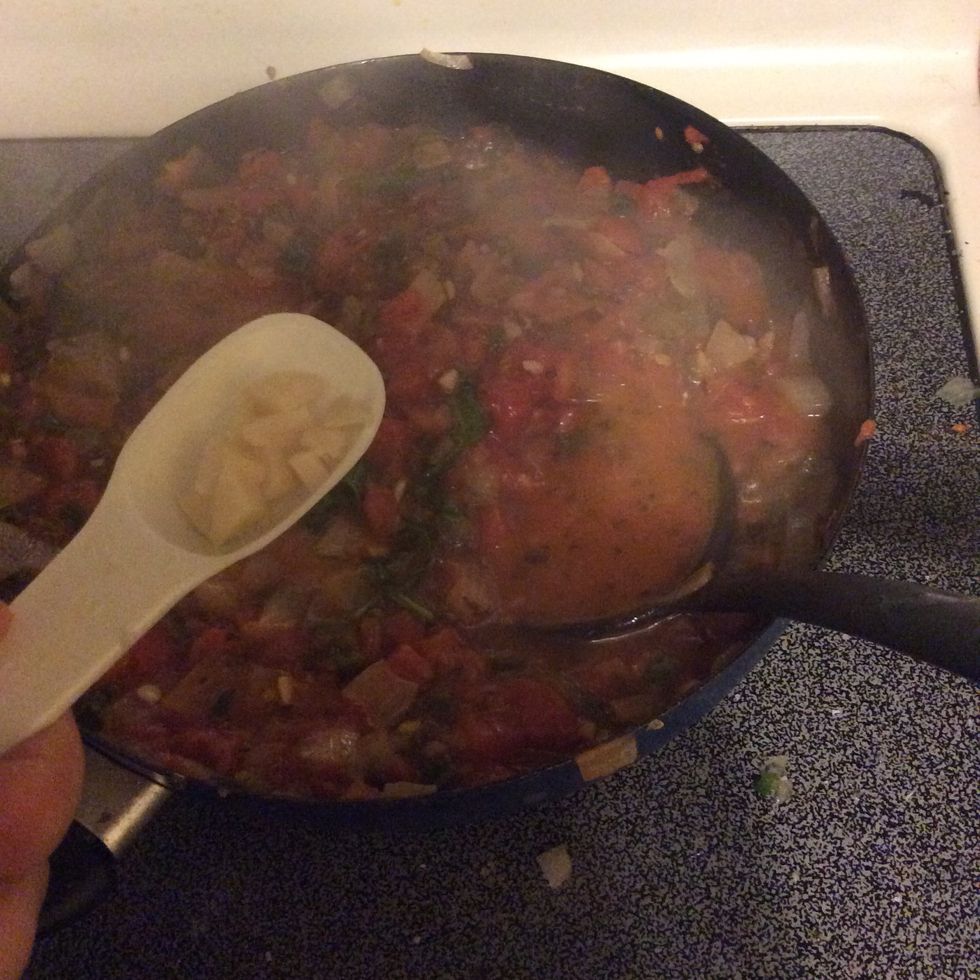 Taste and adjust seasonings. I added about 1/2 clove more of garlic.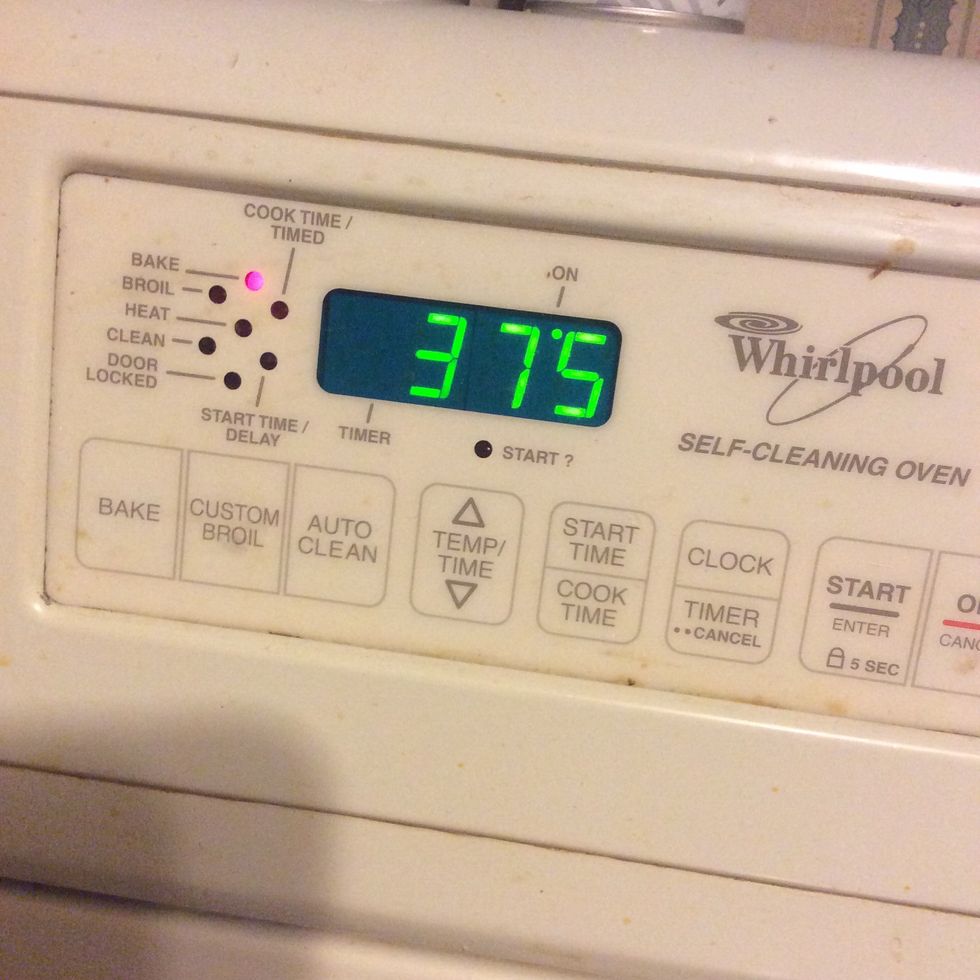 Preheat oven to 375 degrees.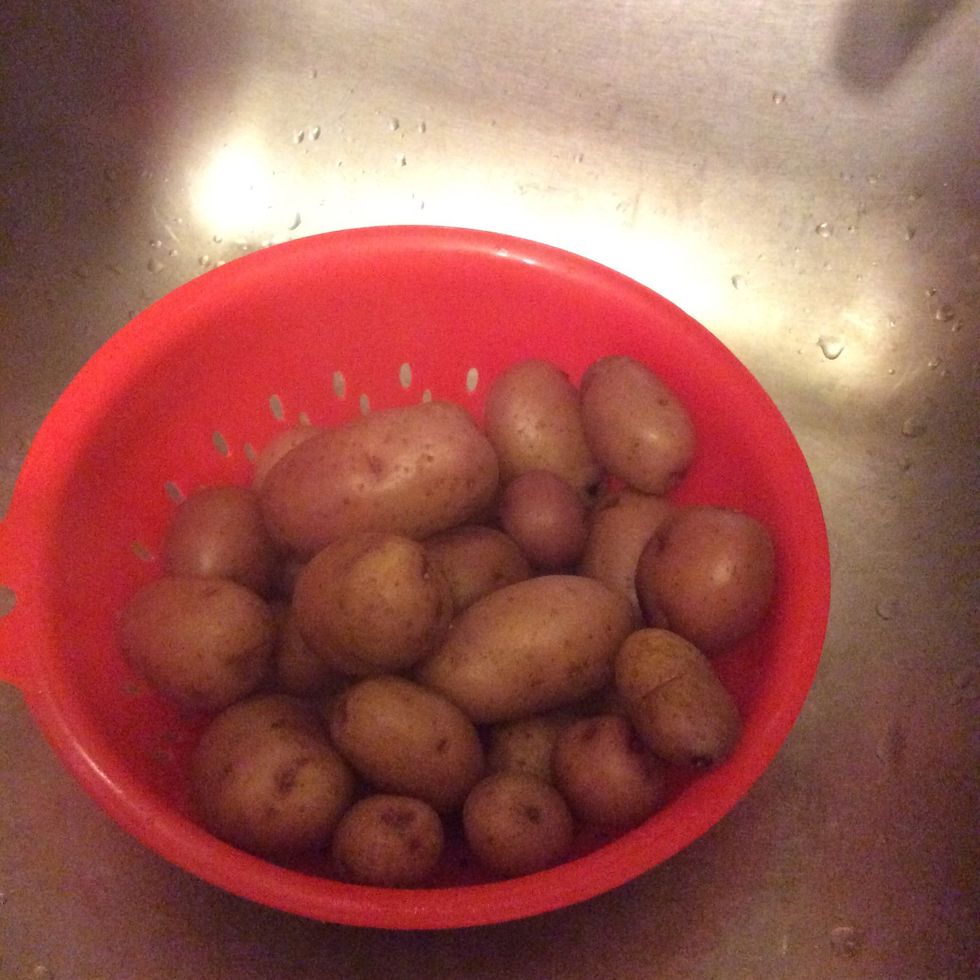 After they have cooked, drain the potatoes.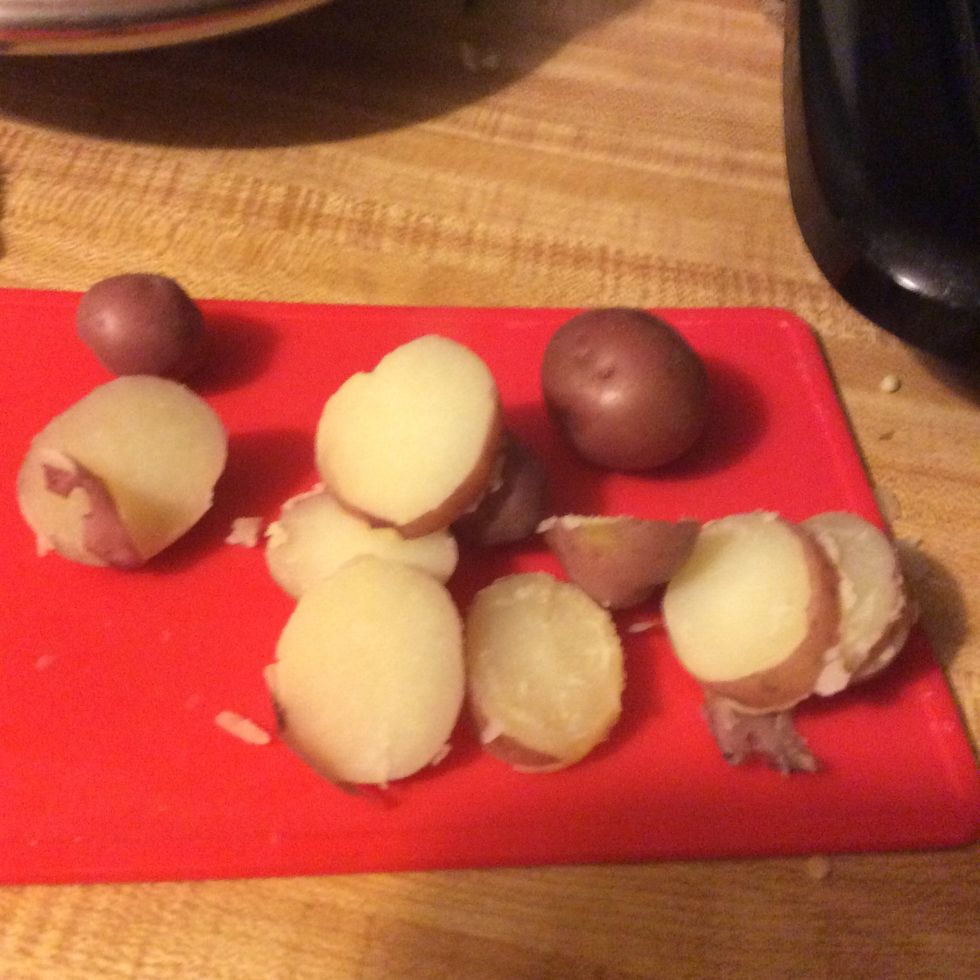 Chop into 1/2 inch rounds.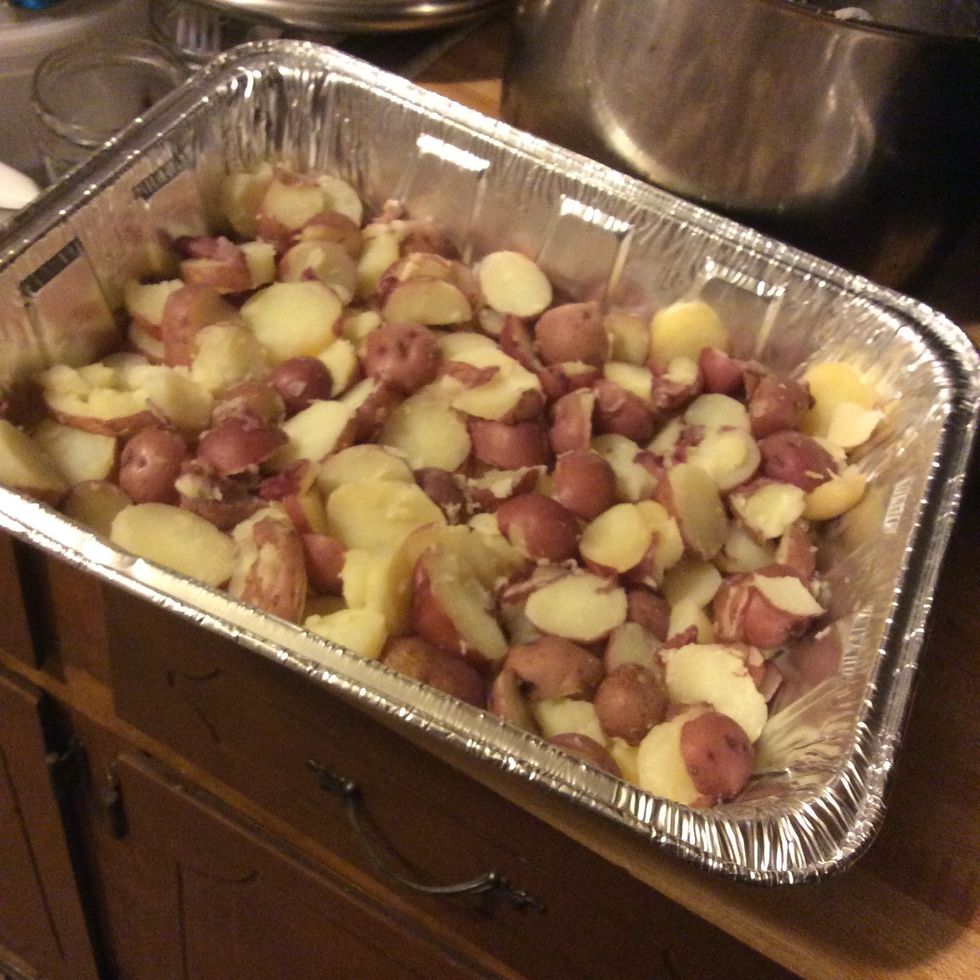 Place potatoes in a single layer in a 9 inch baking dish (the recipe called for a square dish, but because of having a large class, I used a rectangle dish instead).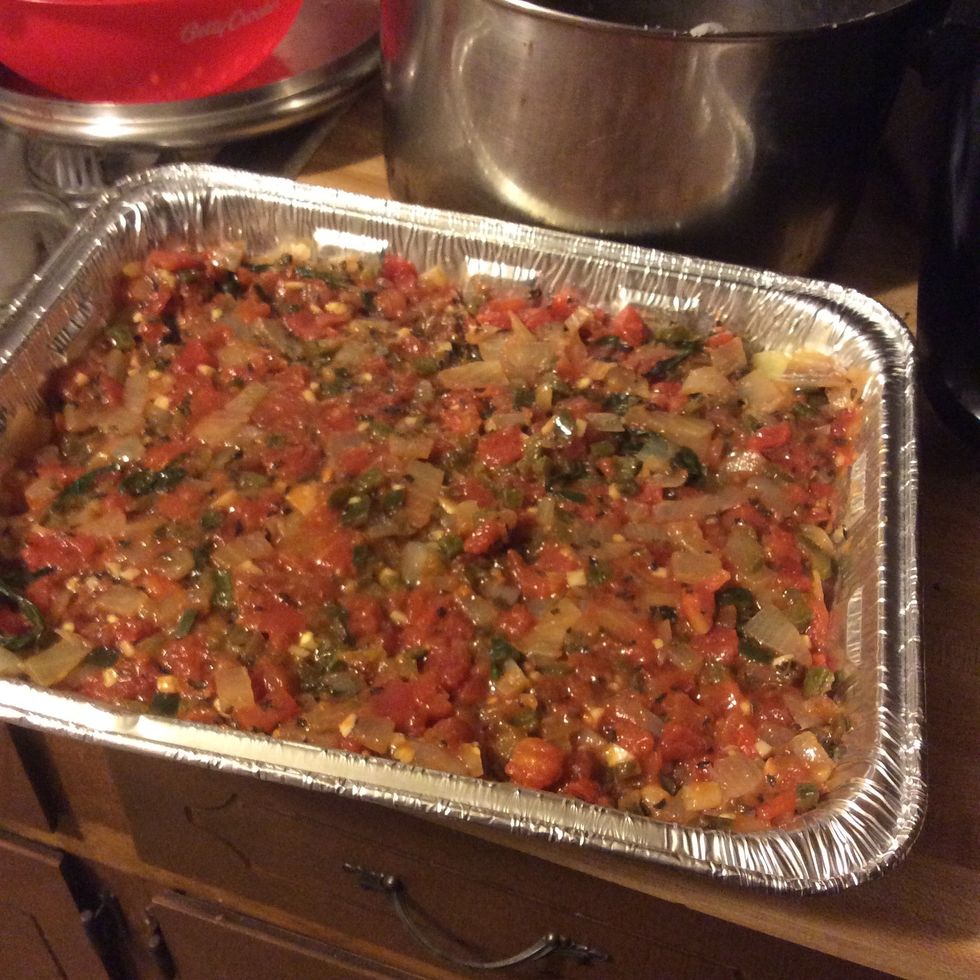 Pour hot tomato sauce over potatoes.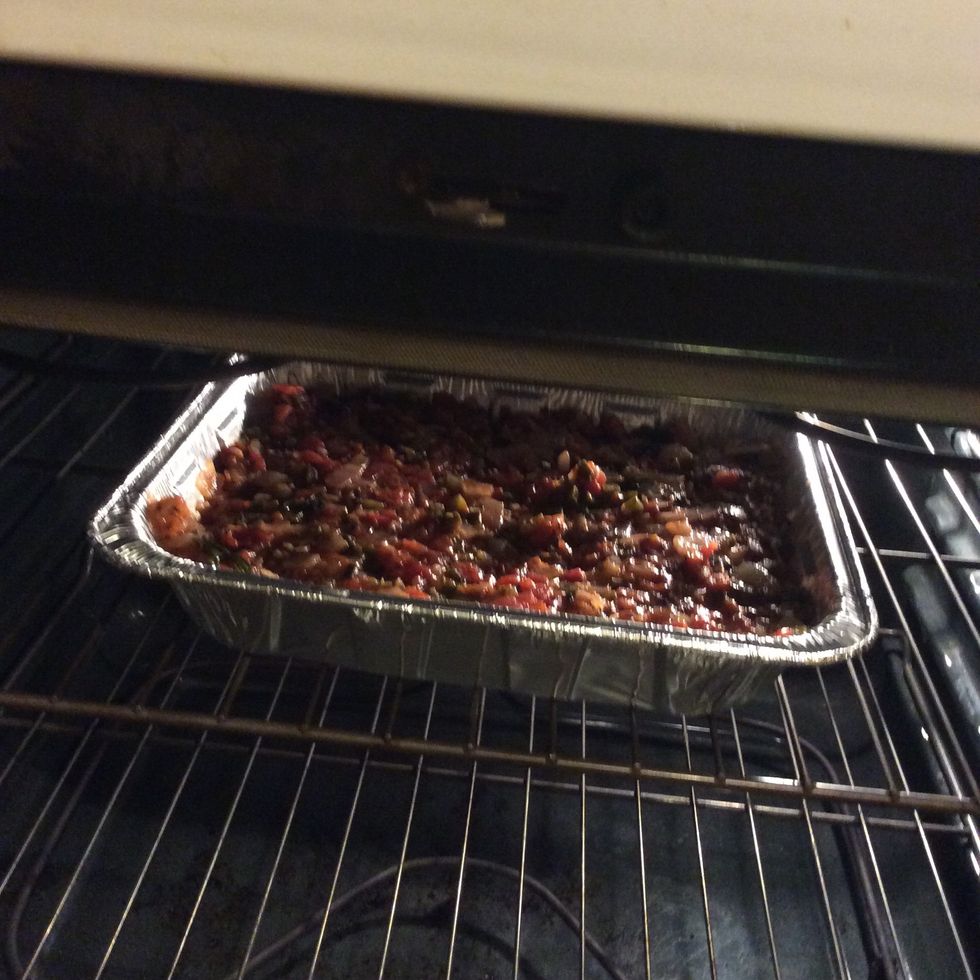 Bake for 20 minutes.
Make 6 wells in tomato sauce.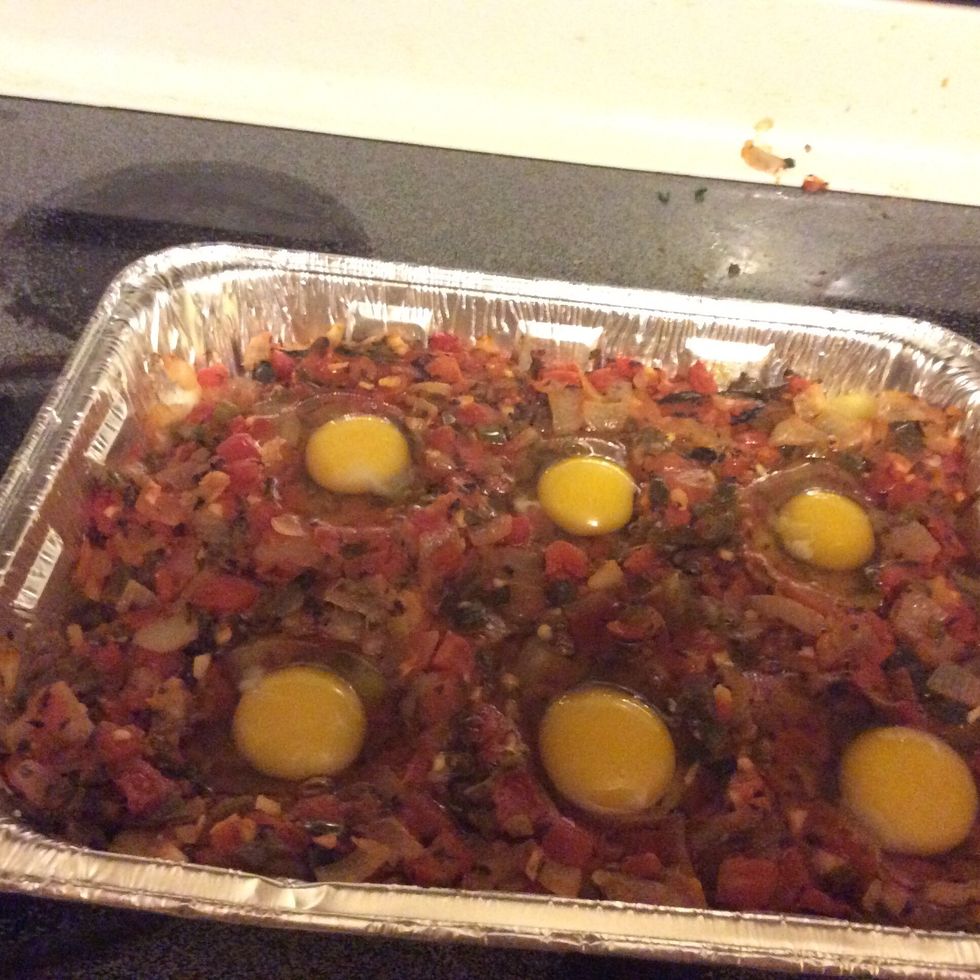 Crack eggs into wells in tomato sauce.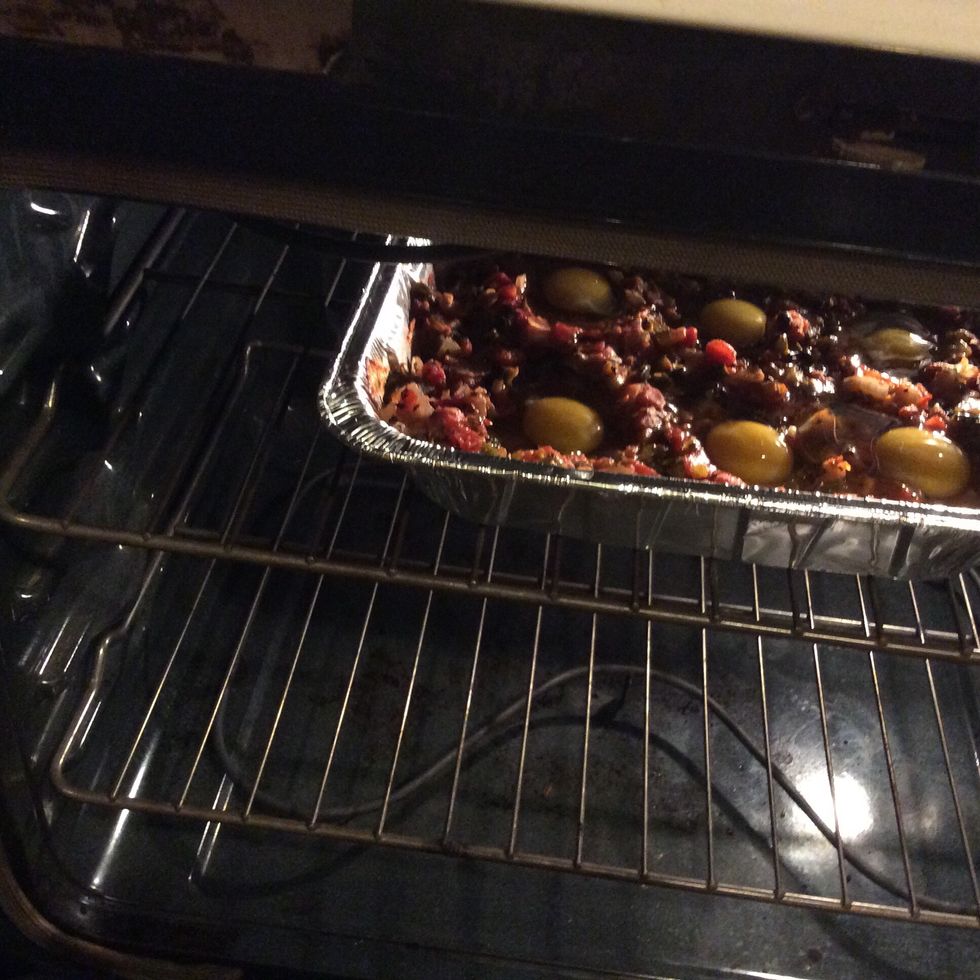 Bake for 8-13 minutes. The recipe called to leave the egg yolks runny, but I cooked them done because I was going to have to refrigerate it overnight.
Serve warm/hot.
1 ½ pounds baby red potatoes (sub. for fingerling)
¼ cup vegetable oil
1 yellow onion, diced
1 poblano pepper, finely chopped
2 jalapeño peppers, finely chopped
1 tbsp. ground ginger (sub. for 2 fresh)
3 garlic cloves, finely chopped (+ 1/2 clove)
1 tsp. ground cumin
½ tsp. ground coriander
1 28-ounce can diced tomatoes (sub. for whole)
2 tbsp. dried mint (sub. for 4 fresh)
2 tbsp. chopped basil
6 eggs