How to cook huevos rancheros the easy way.
I'm using home made chile verde sauce. If you don't have any you can use canned or jar salsa as well.
26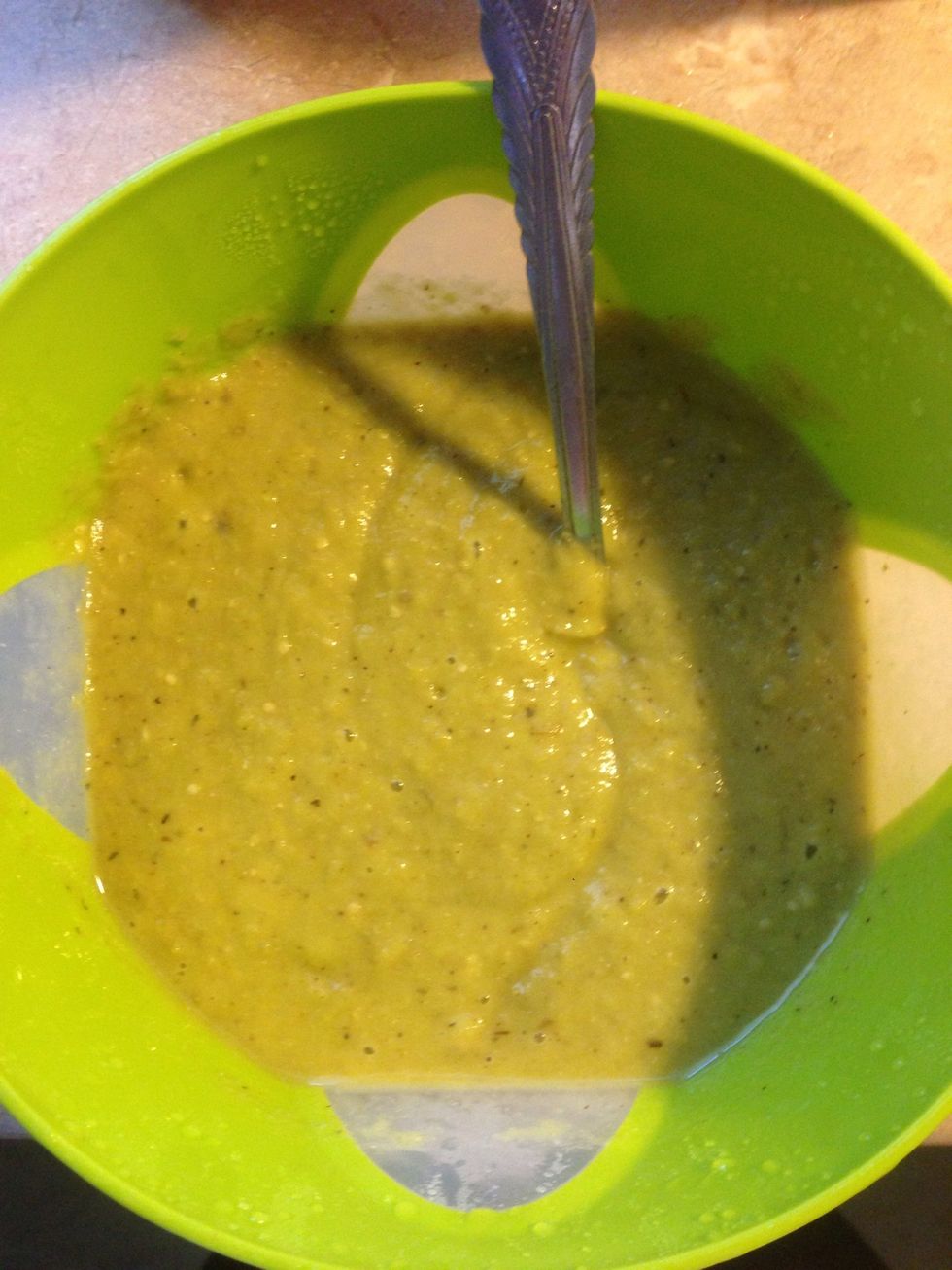 Salsa verde I made last night. See previous guide for recipe.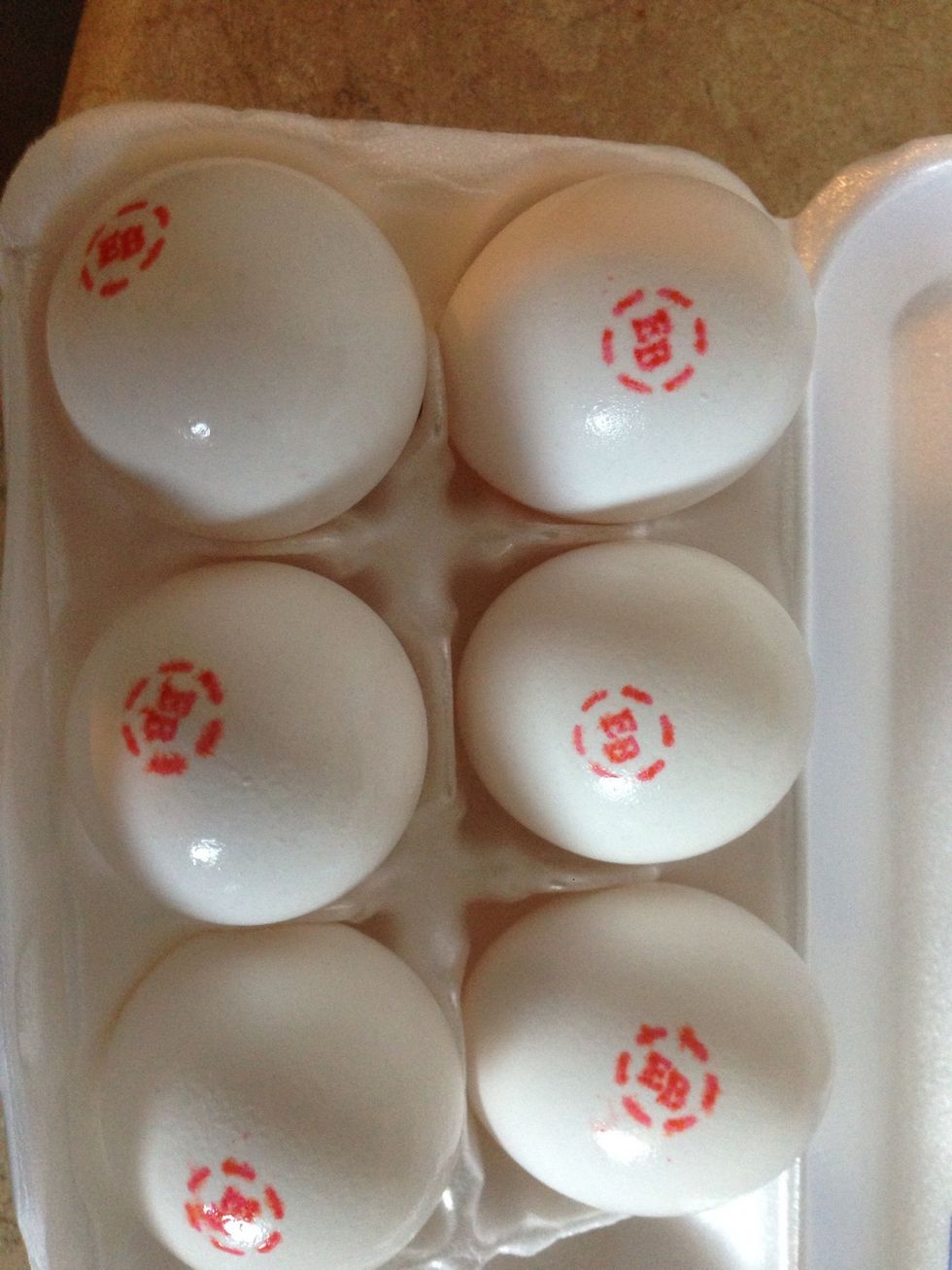 Eggs lands best. Didn't have cage free chickens. Sad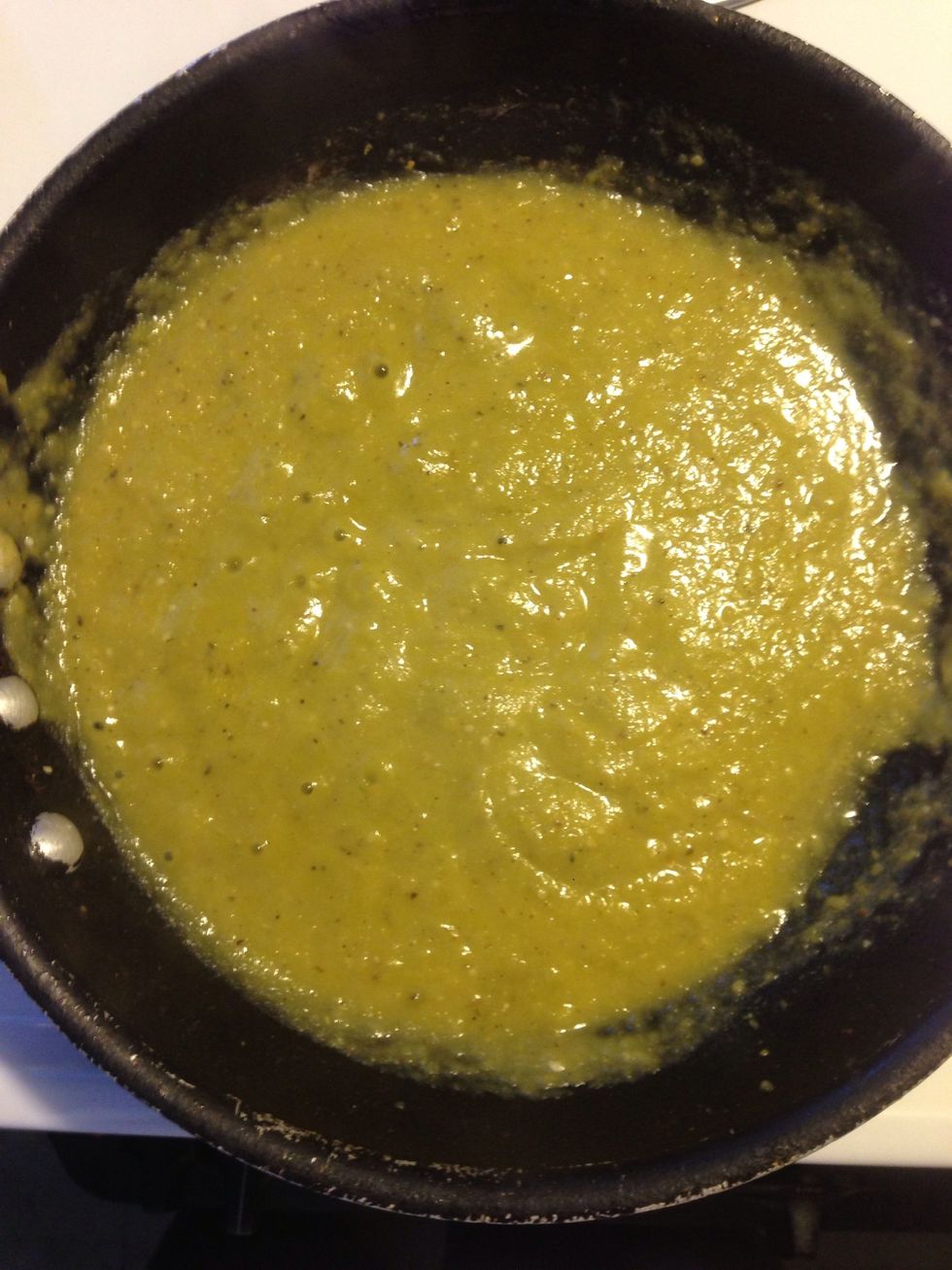 Heat up chile verde sauce on med/hi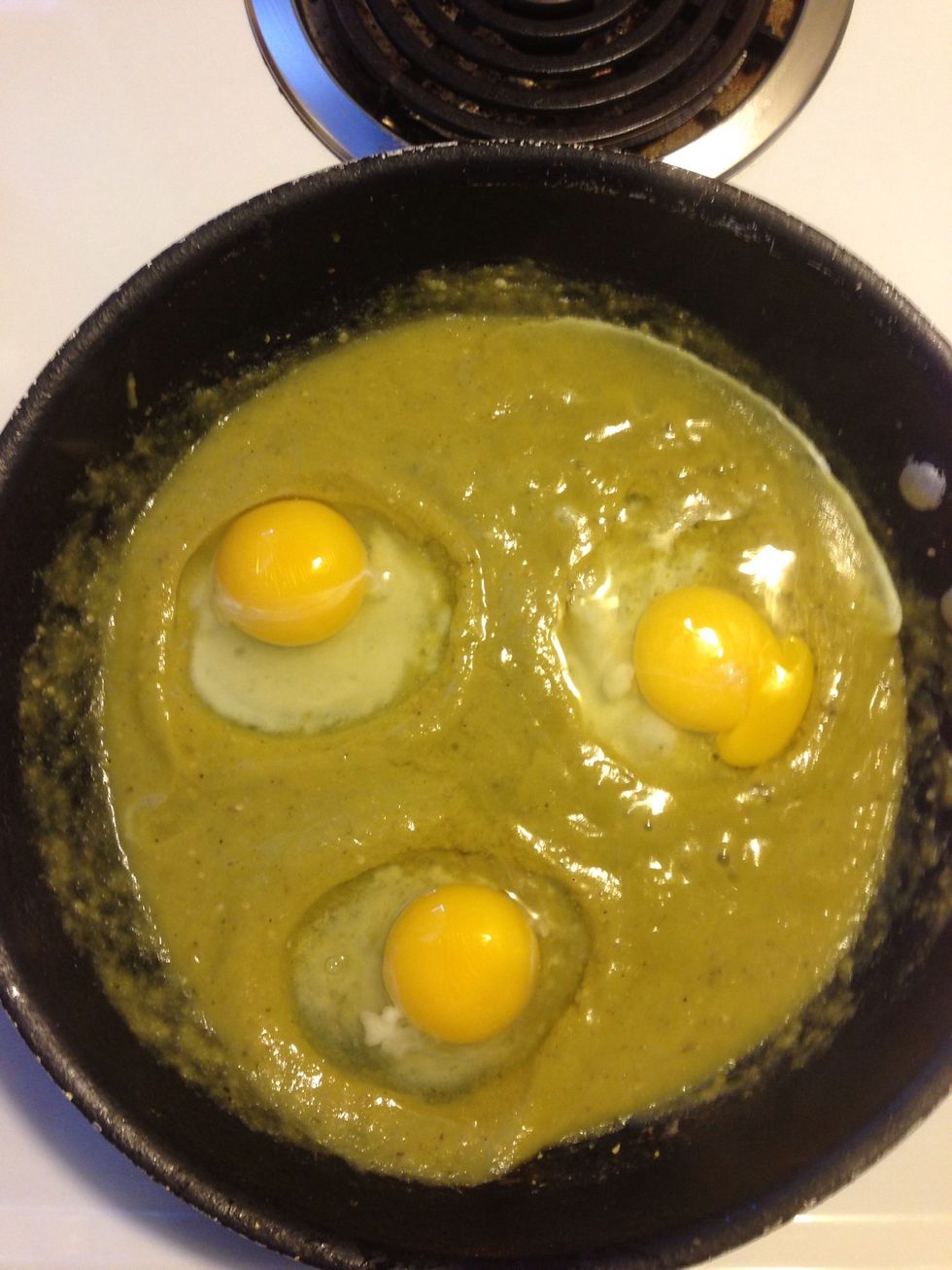 When sauce starts to bubble add eggs try not to break the yolk as I did. Still good just cooks faster. Cook for about 3 min uncovered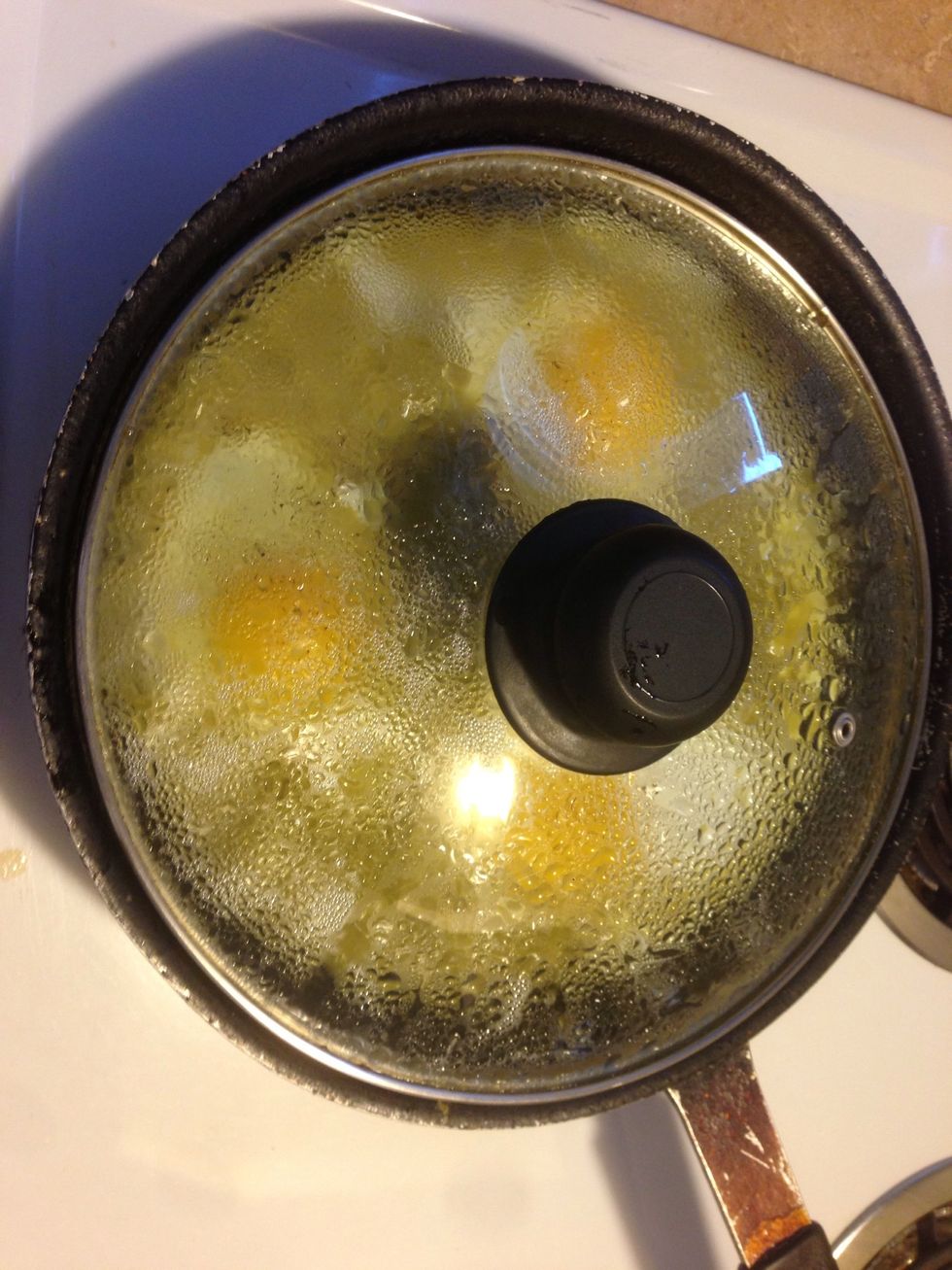 Add salt and pepper cover for remaining 4min try not to over cook the yolk.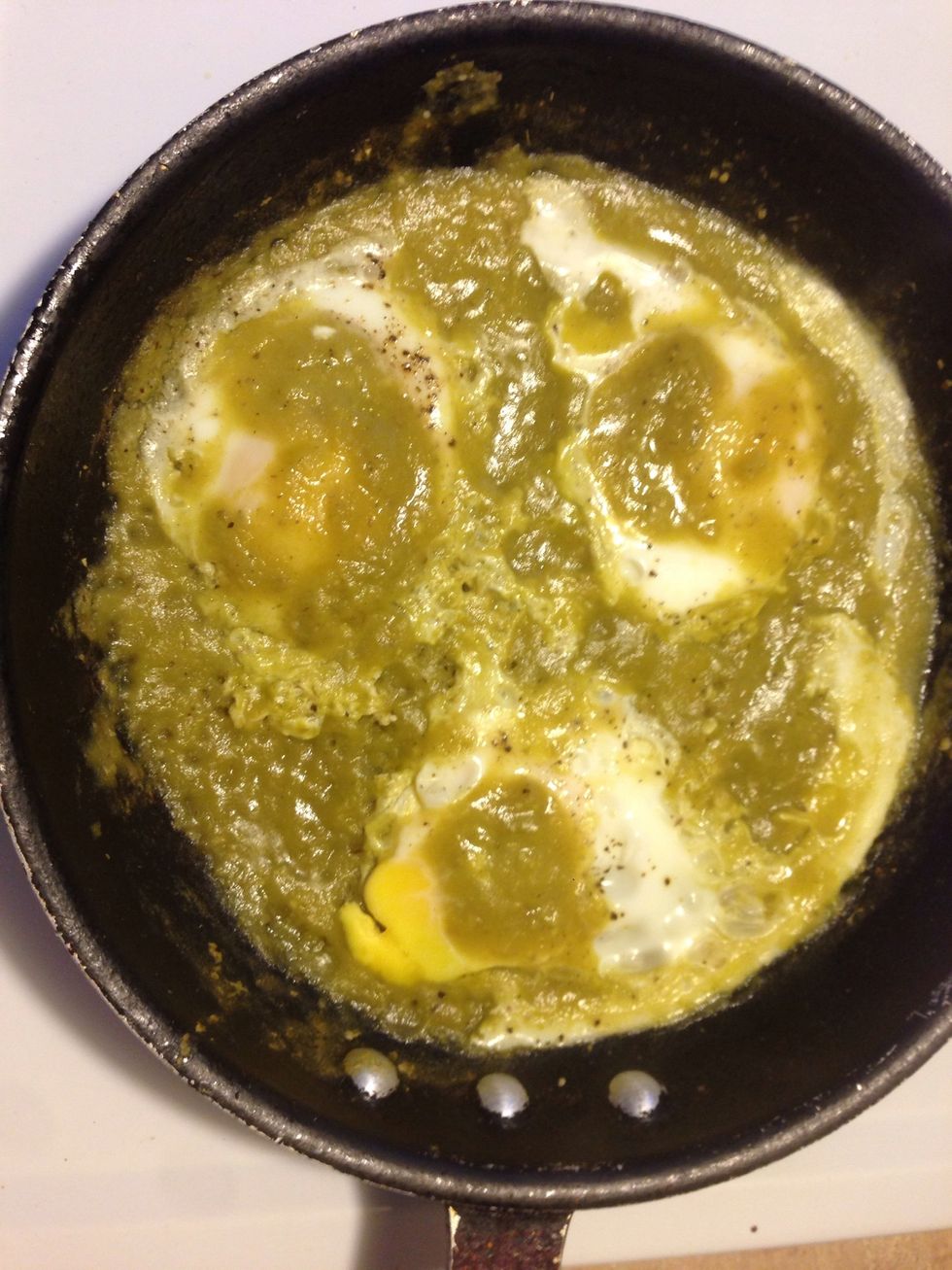 Ready to serve one overcooked and two over easy eggs.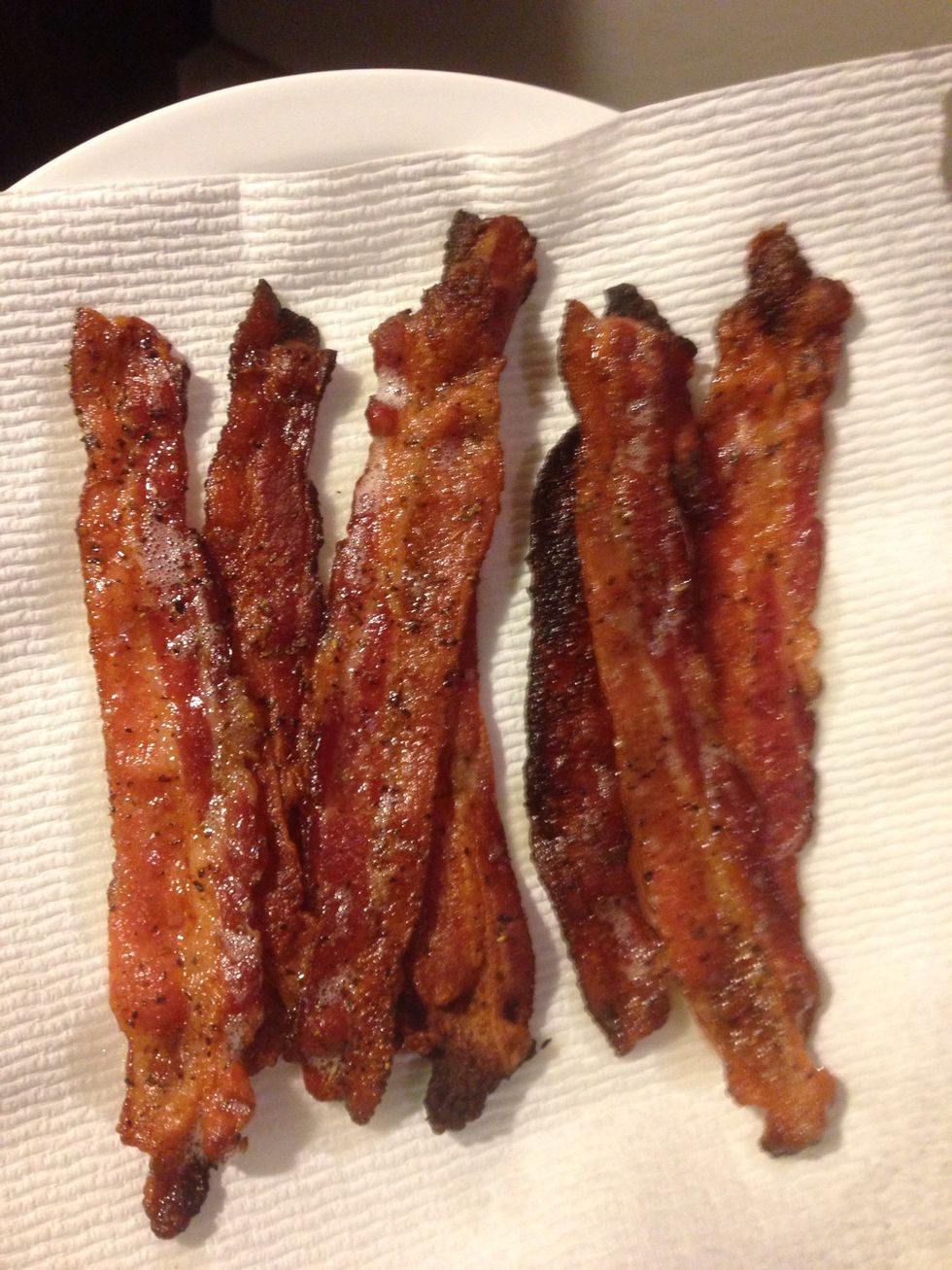 Don't forget the bacon.
Serve up add avocado, cheese or your favorite side and enjoy.
Salsa verde.
3.0 Eggs
Oil
Salt
Pepper
Bacon
Toast
Avocado
Motor Pzycho
I'm no professional chef, cooking is my favorite hobby, and I come to this app to get ideas as well as to give ideas.