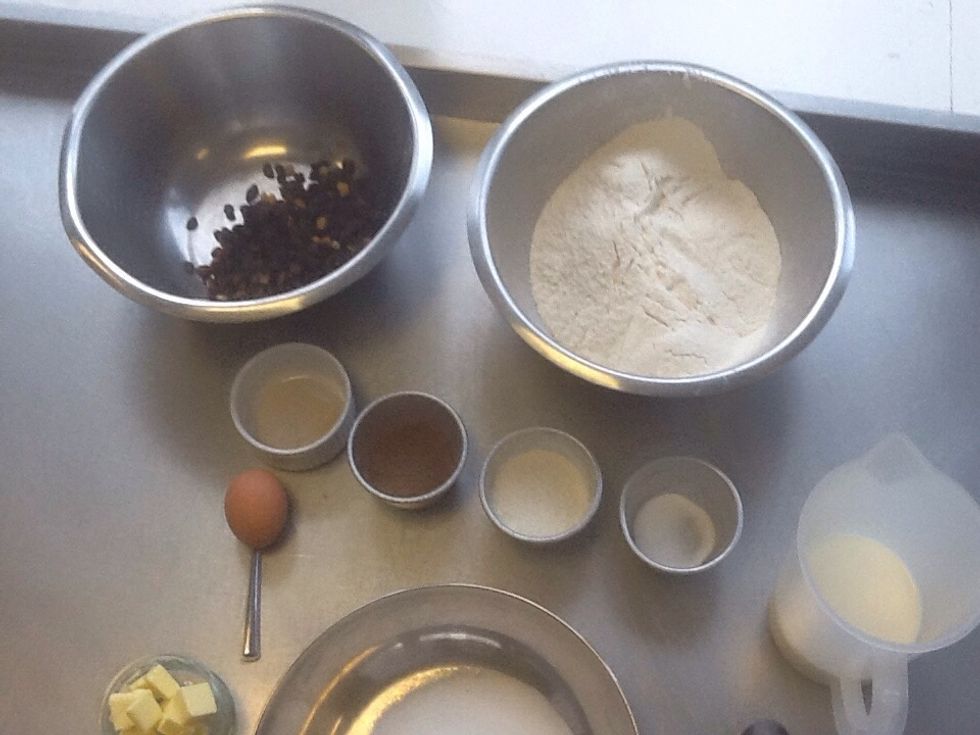 These are all the ingredients we used.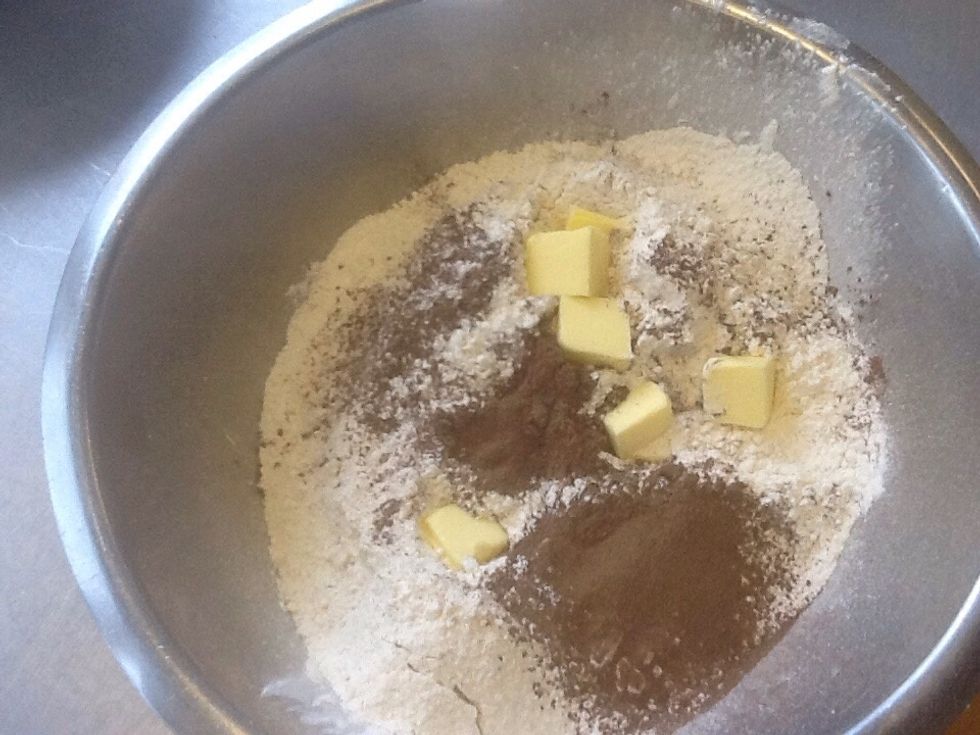 Sieve the flour, salt and ground mixed spice into a large mixing bowl. Then rub in the butter using ur finger tips.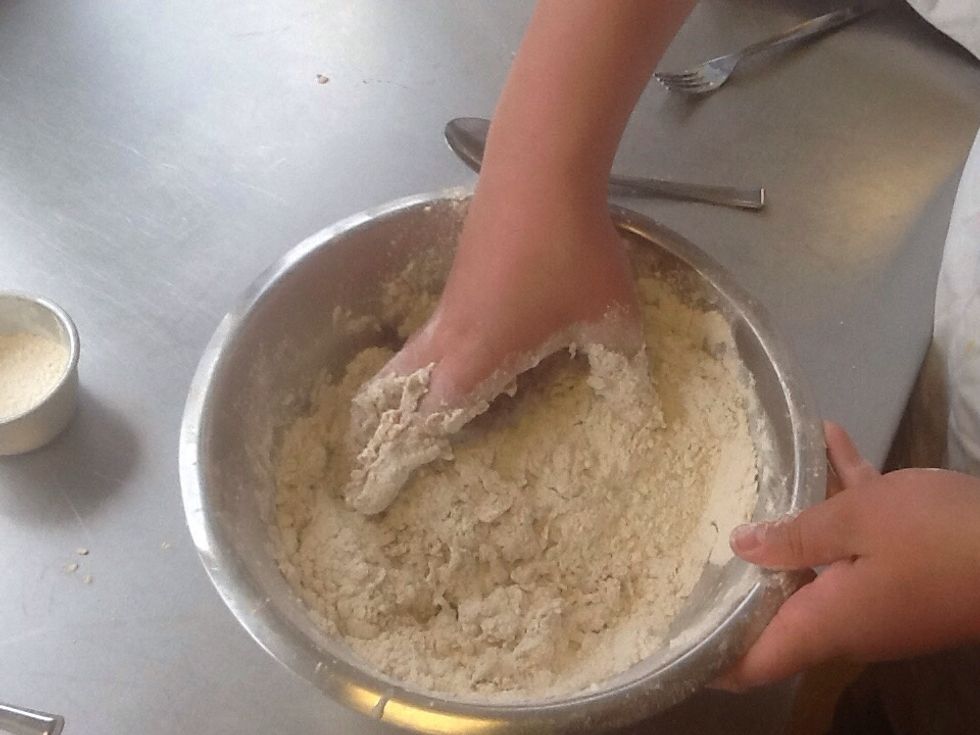 Make a well in to the centre of the mixture, then add the sugar and yeast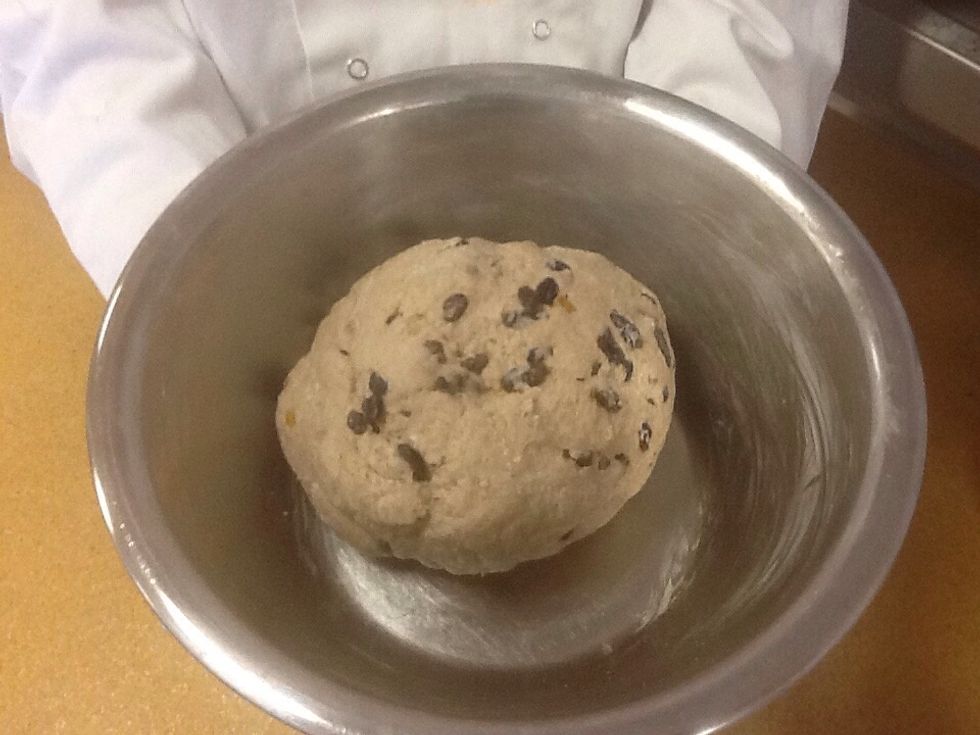 Beat the egg and add the flour with the tepid milk. Mix together to a form a soft, pliable dough. Kneed the dough for 10 minutes and mix fruit. Leave to prove for an hour.
Mix the sugar and milk and cooked until sugar has dissolved. This is the glaze.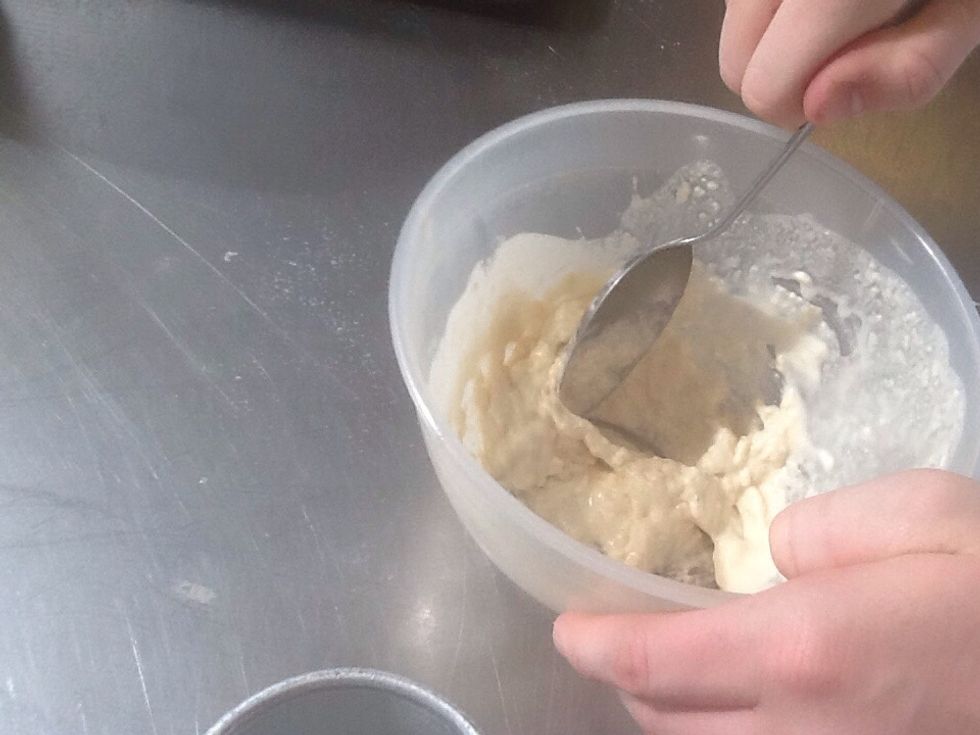 Mix flour and water until it forms a thick paste that you can pipe onto the buns.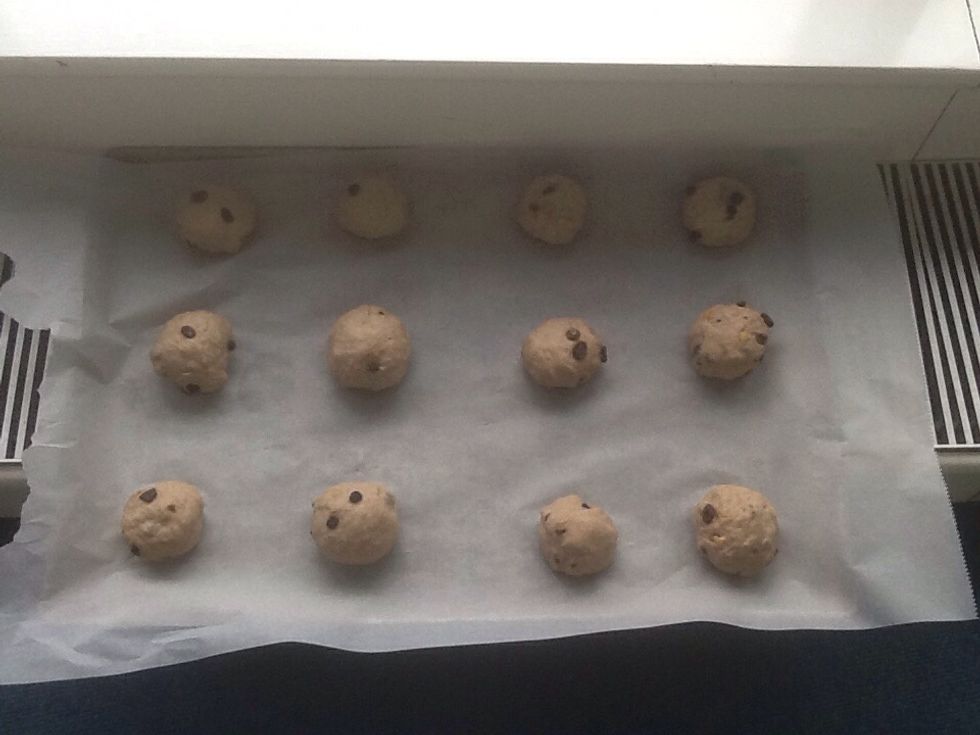 Once the dough has roughly doubled in size, split into 12 equal sizes balls. Leave to prove for 5-10 minutes.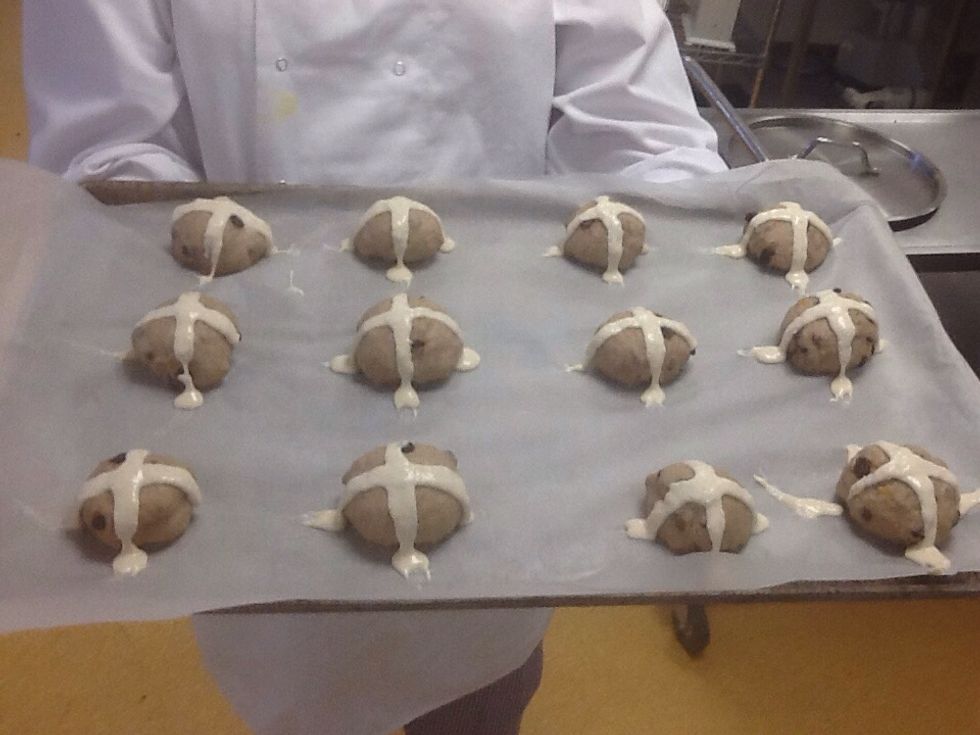 Pipe the flour and water mix to form the cross shape.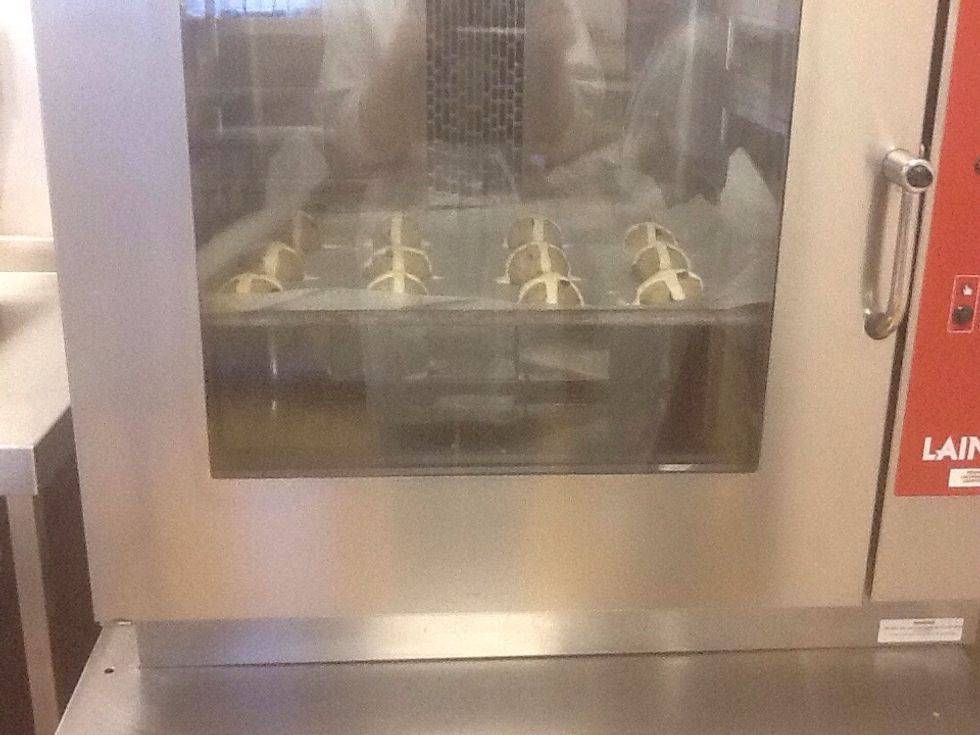 Cook for around 8-10 minutes. To tell the buns are cooked and tap the bottom and it will sound hollow, that's when they are cooked.
Once cooked glaze with the sugar and milk mix and leave for a minute. ENJOY!!!!!!!! 😘
625g strong white flour (plus extra for dusting)
1 tsp salt
2 tsp ground mixed spice
45g unsalted butter (cut into cubes)
85g sugar
1 free-range egg
1.5 tsp fast-action yeast
275ml tepid milk
125g mixed dried fruit
For the topping
2 tbsp plain flour
Veg oil for greasing
1tbsp sugar
4tbsp milk