In a medium bowl, combine honey, soy sauce, sesame seeds and garlic to make the sauce.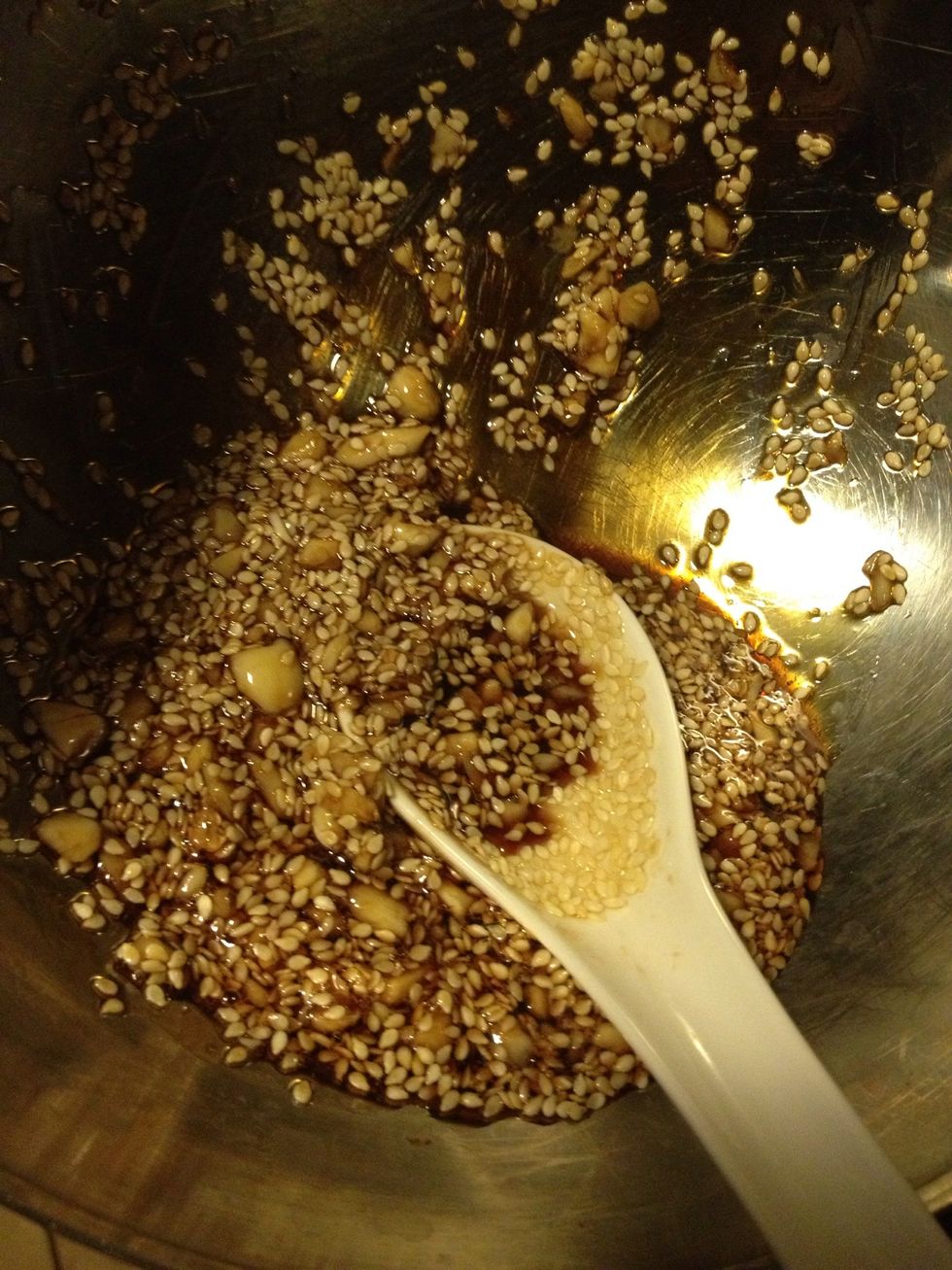 Set aside.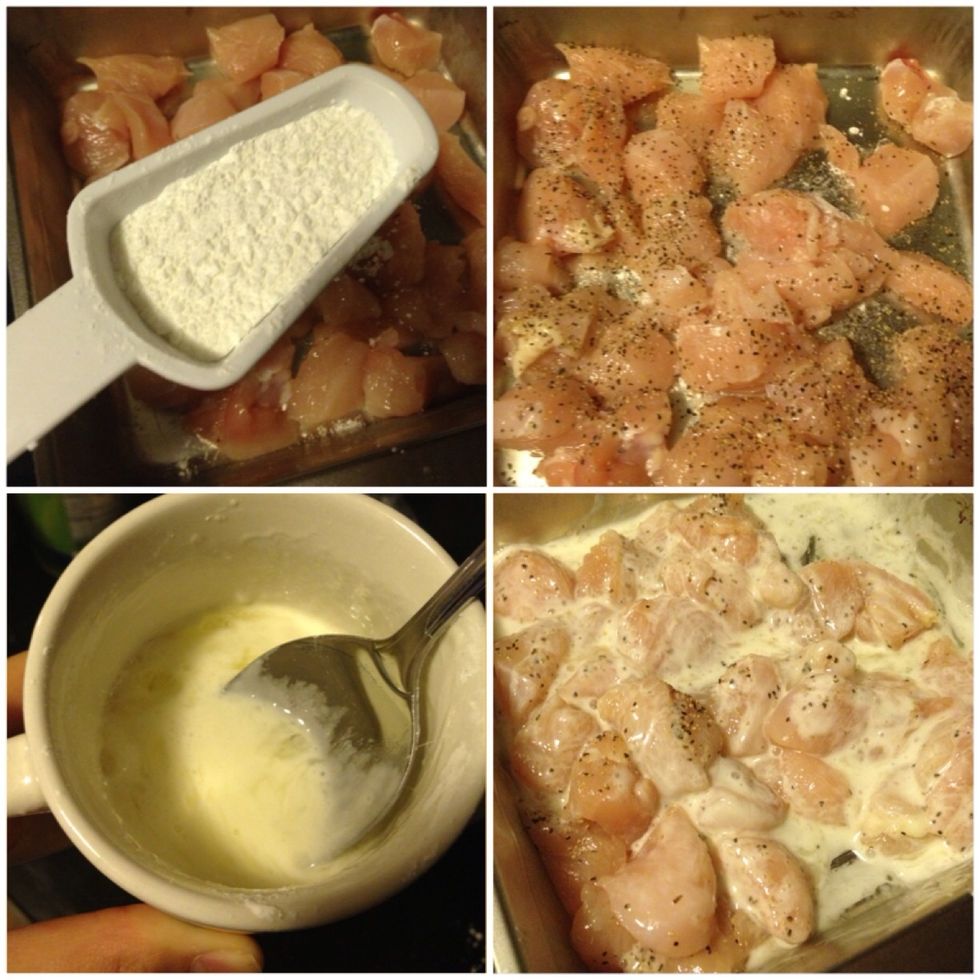 In a separate bowl, stir egg whites and cornstarch with a fork until combined. Add chicken and season with salt and pepper.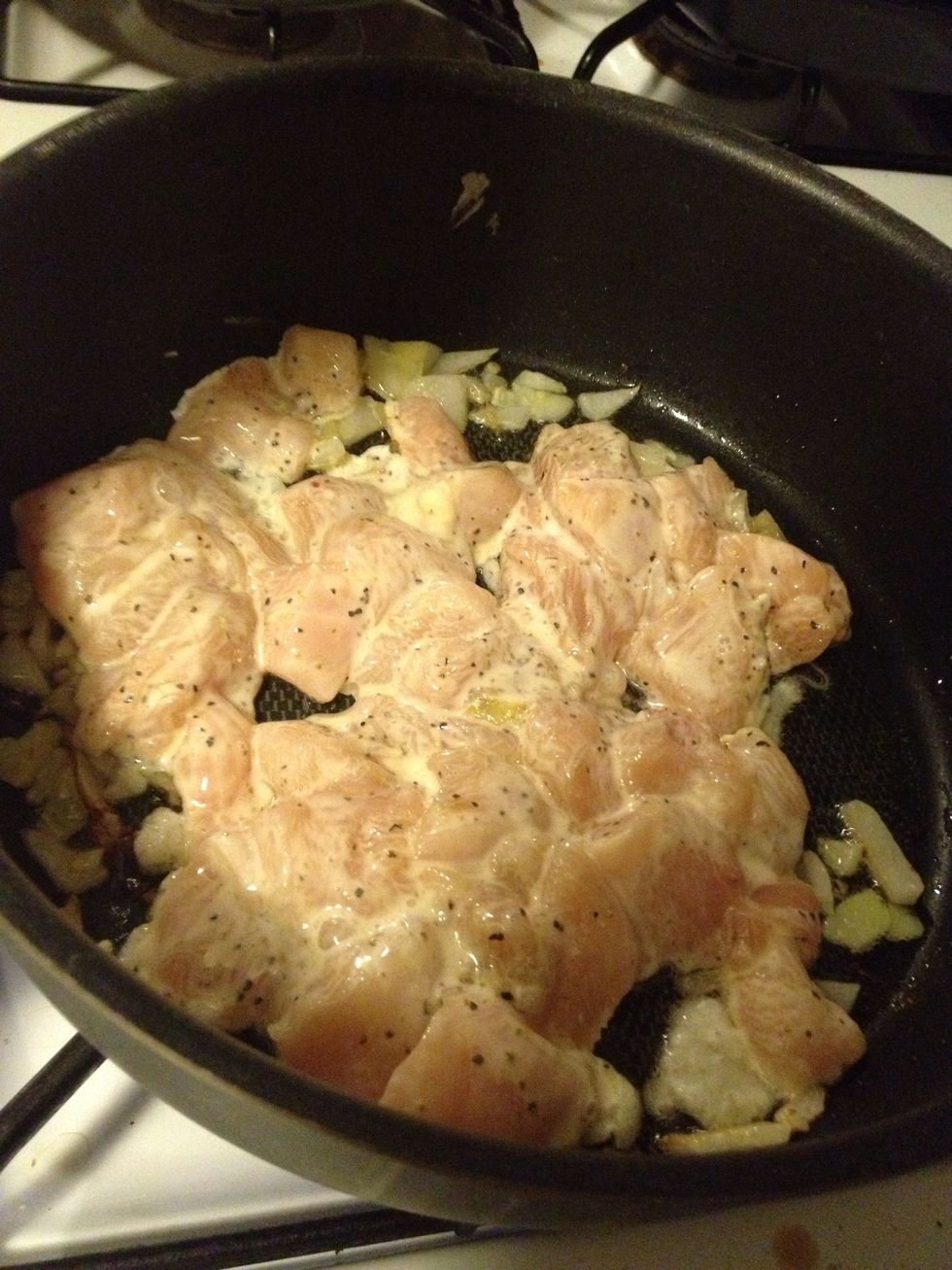 Heat a non-stick skillet to medium-high and spray with cooking spray. Add chicken and cook for 6 minutes, turning occasionally, until golden brown.
(Note: depending on your pan size, chicken may need to be cooked in batches and chicken will stick together easily.)
Add chicken to sauce mixture, add scallions and toss to coat.
Serve with cabbage in the bottom or broccoli florets and rice or brown rice, as desired. It will be good use a bowl put the rice and veggies first then the chicken.
2.0Tbsp Honey
2.0Tbsp Soy sauce
2.0Tbsp Sesame seed
1.0Tbsp Minced garlic
2.0 Large eggs white
1/2 Piece of boneless chicken
1/4c Cornstarch
Salt and black pepper
Creative Traveler
I find recipe to cook for my family and turn the recipe to my visual cooking guide. Follow my guide or send me a request what to make next!