How to cook honey miso glazed salmon
This simple recipe is stocked full of flavor.use a whole side of salmon or spread the glaze over individual portions.Enjoy!
59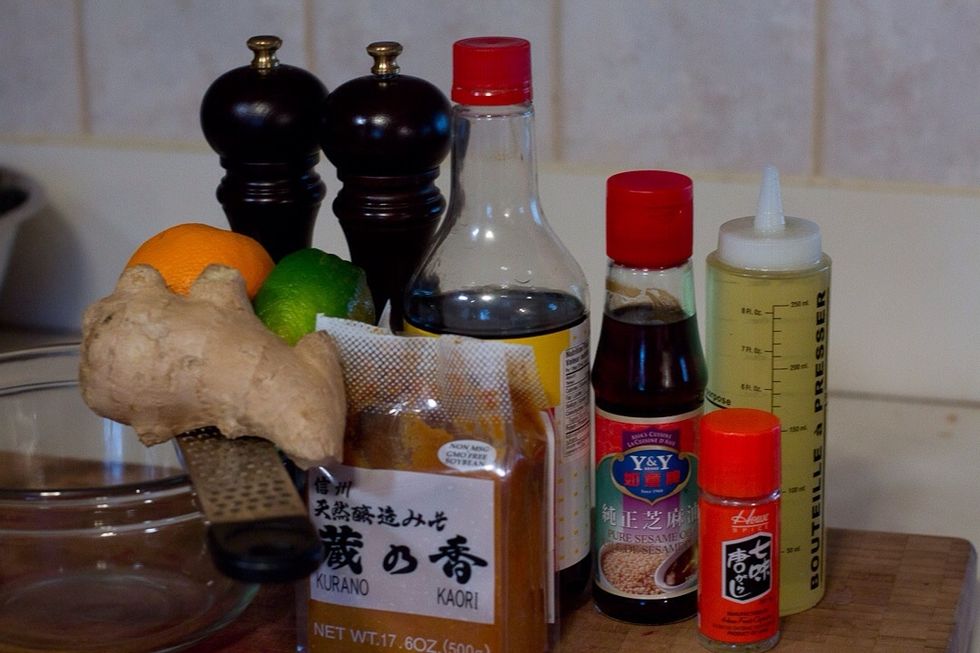 Assemble your ingredients.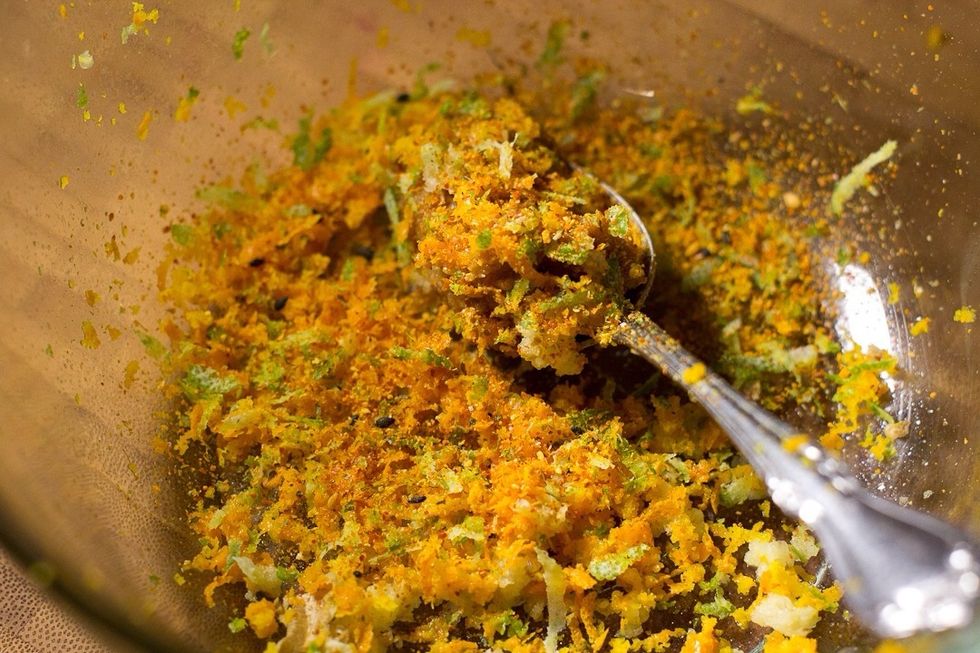 Zest your citrus and grate your ginger.
Mix together all other ingredients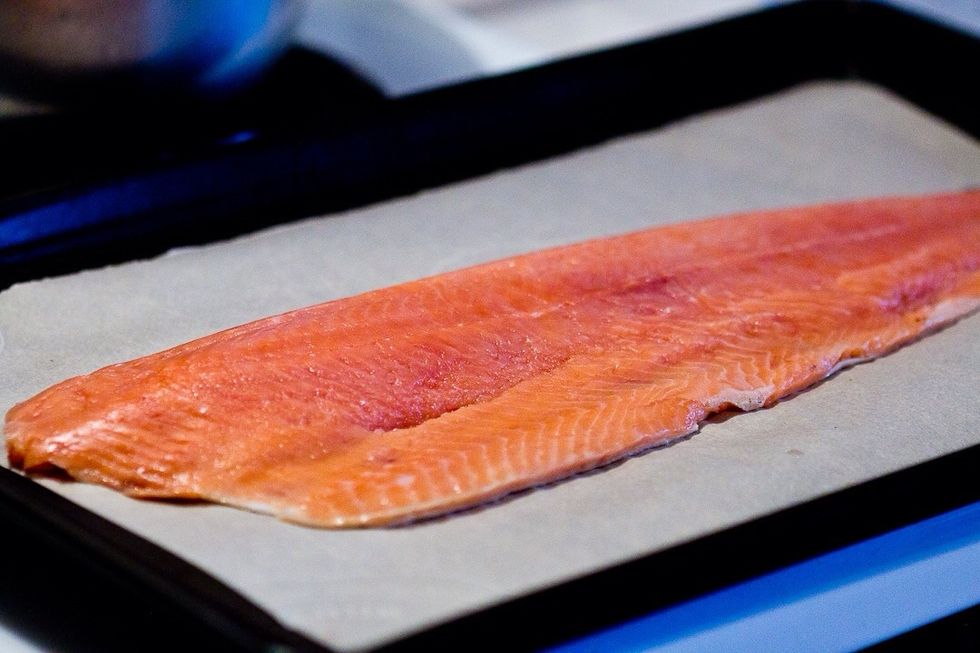 Lay out your salmon on a piece of parchment paper. This makes clean up a lot easier!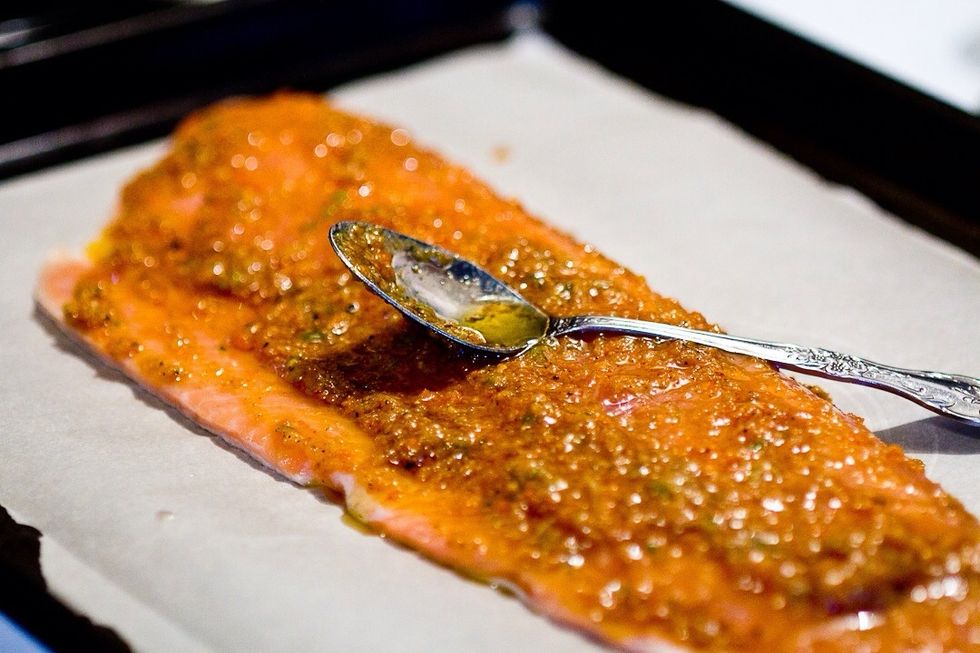 Spread the honey miso mixture over the salmon.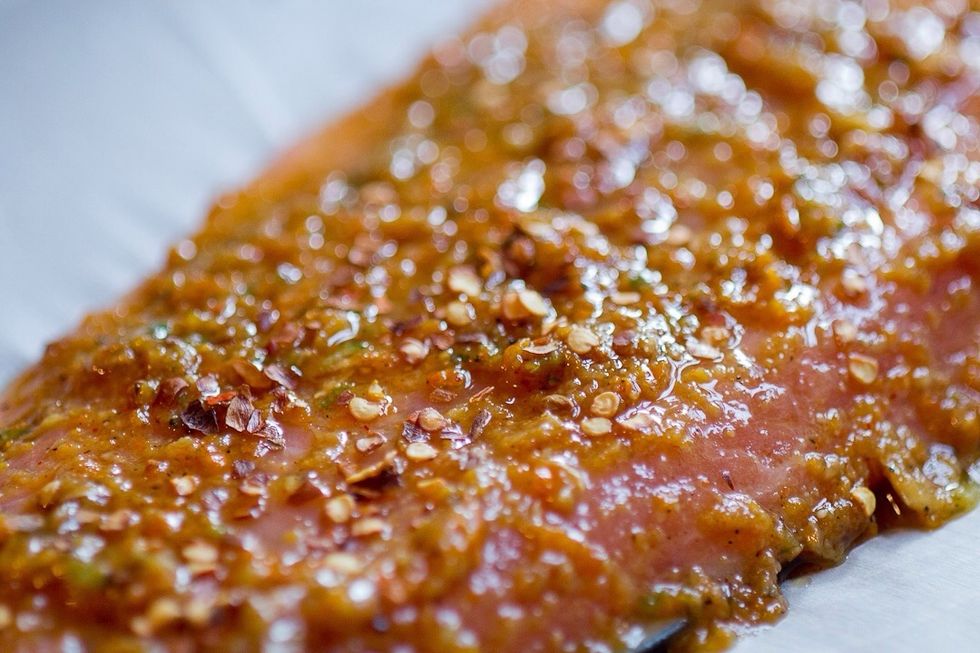 Close up of the coated salmon.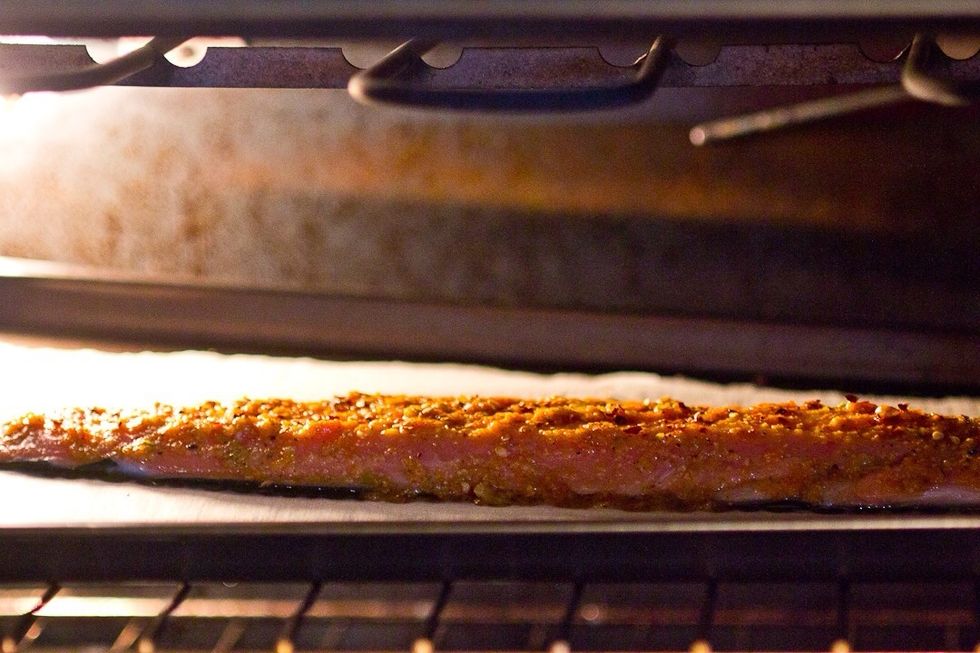 Stick the whole shebang into an oven preheated to 450 F.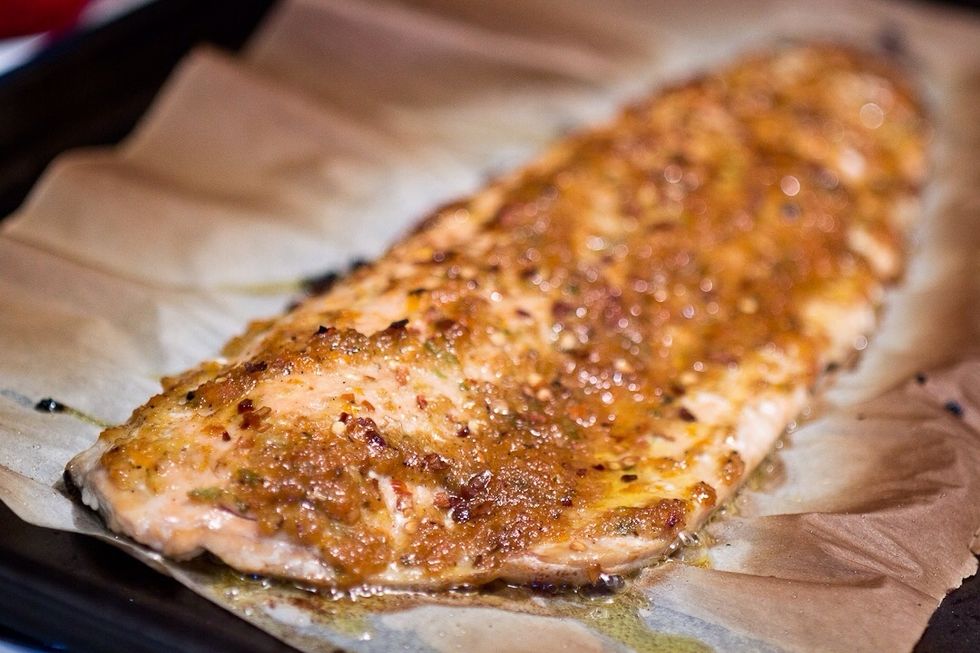 8 to 12 minutes later take it out. For gods sake don't over cook your salmon! It should flakey but not dry. Let it rest a few minutes before serving.
Here's a slice on the way to the plate. You shouldn't even need a knife to cut it, as it should break apart easily with a spatula.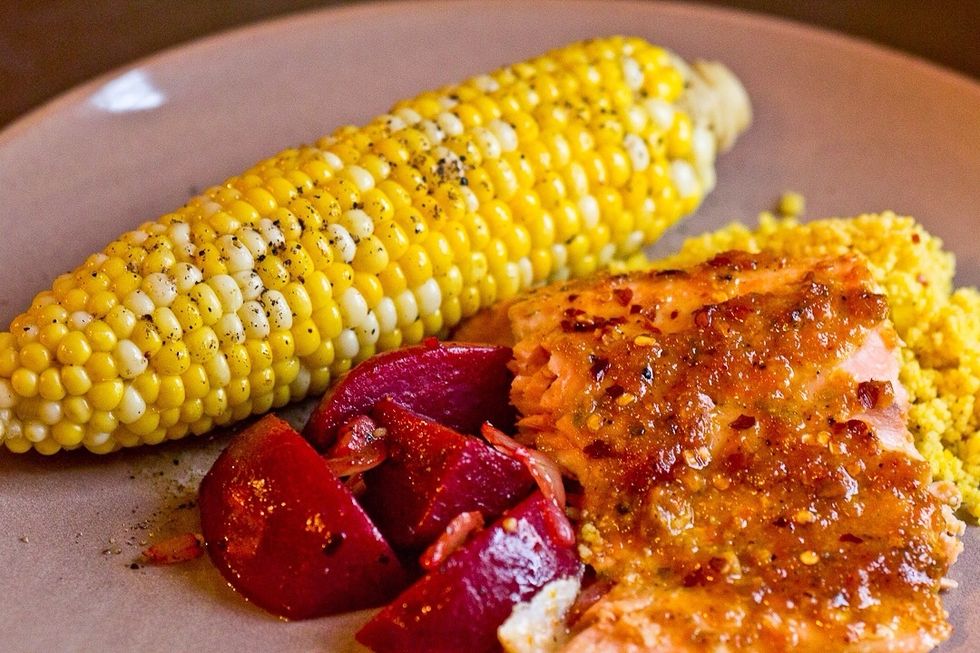 Mmm. East coast meal, simple and delicious.
Thanks for checking out my guide! Show me love if you liked it by clicking on the heart. Share on Facebook and "follow"to see the many more guides I plan on publishing. Eat well an eat often!Cheers!
1.0 Orange
1.0 Lime
1.0Tbsp Ginger
2.0Tbsp Miso
2.0Tbsp Honey
1.0Tbsp Mirin
1.0tsp Togarashi
1.0tsp Chili Flakes
1.0tsp Sesame Oil
3.0Tbsp Vegetable oil
Salt and pepper, to taste
Jody Wagstaff
Chef turned cable guy, feeding his lust for cooking by sharing tips and tricks on the interweb. The rest of my time is spent djing, ultimate and fatherhood