This recipe is perfect for Boneless Skinless Chicken Breast , Chicken Wings , Ribs, Stir Fry's , and Marinating your favourite Meats.,
158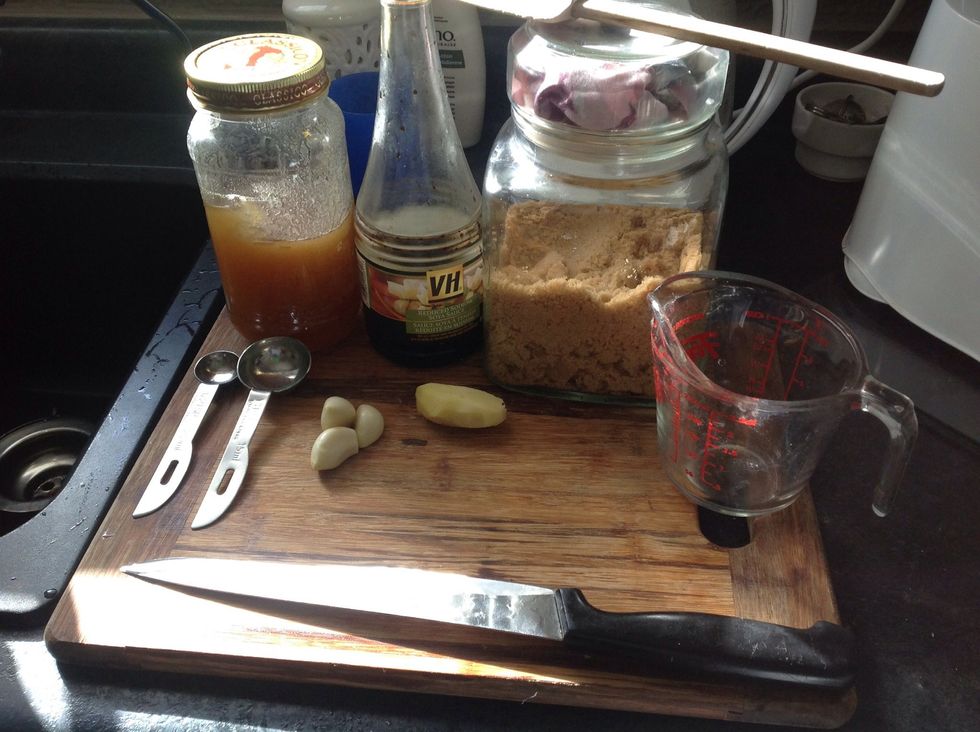 Gather Ingredients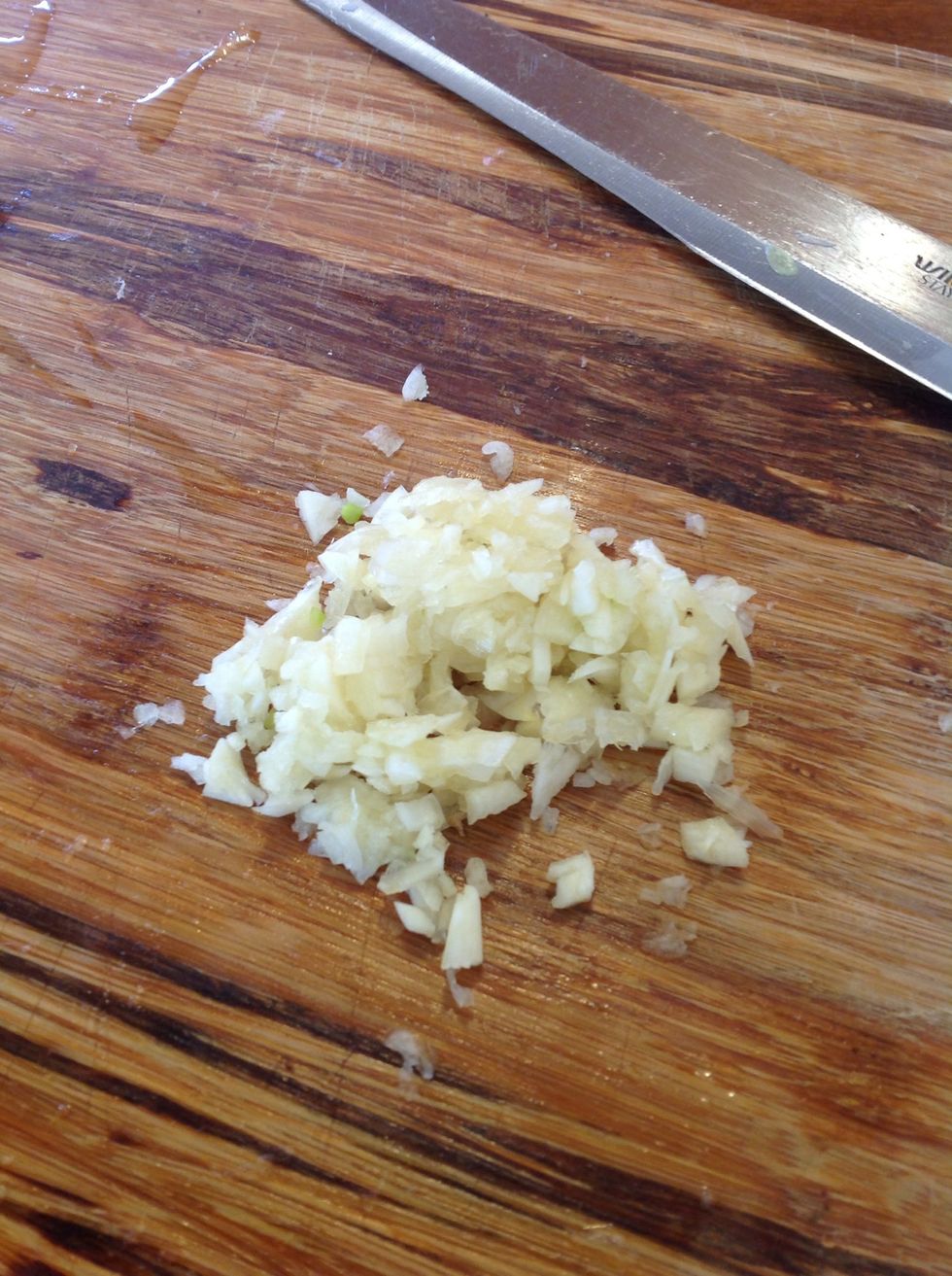 Chop and Mince 3 Cloves of Garlic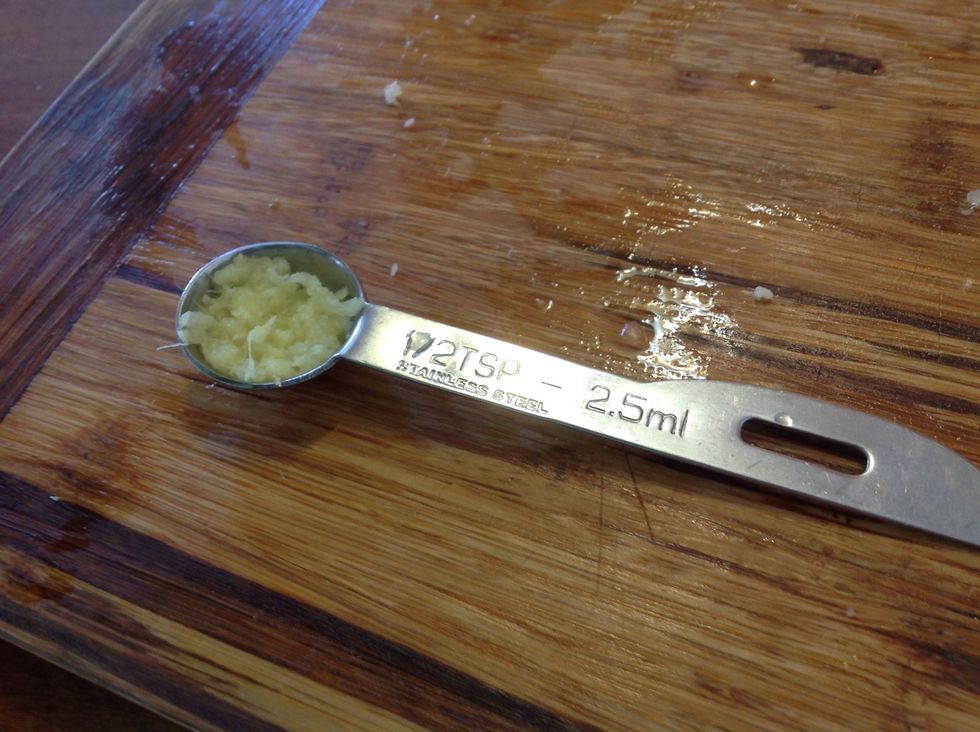 Chop and Mince Fresh Ginger enough for 1/2 Teaspoon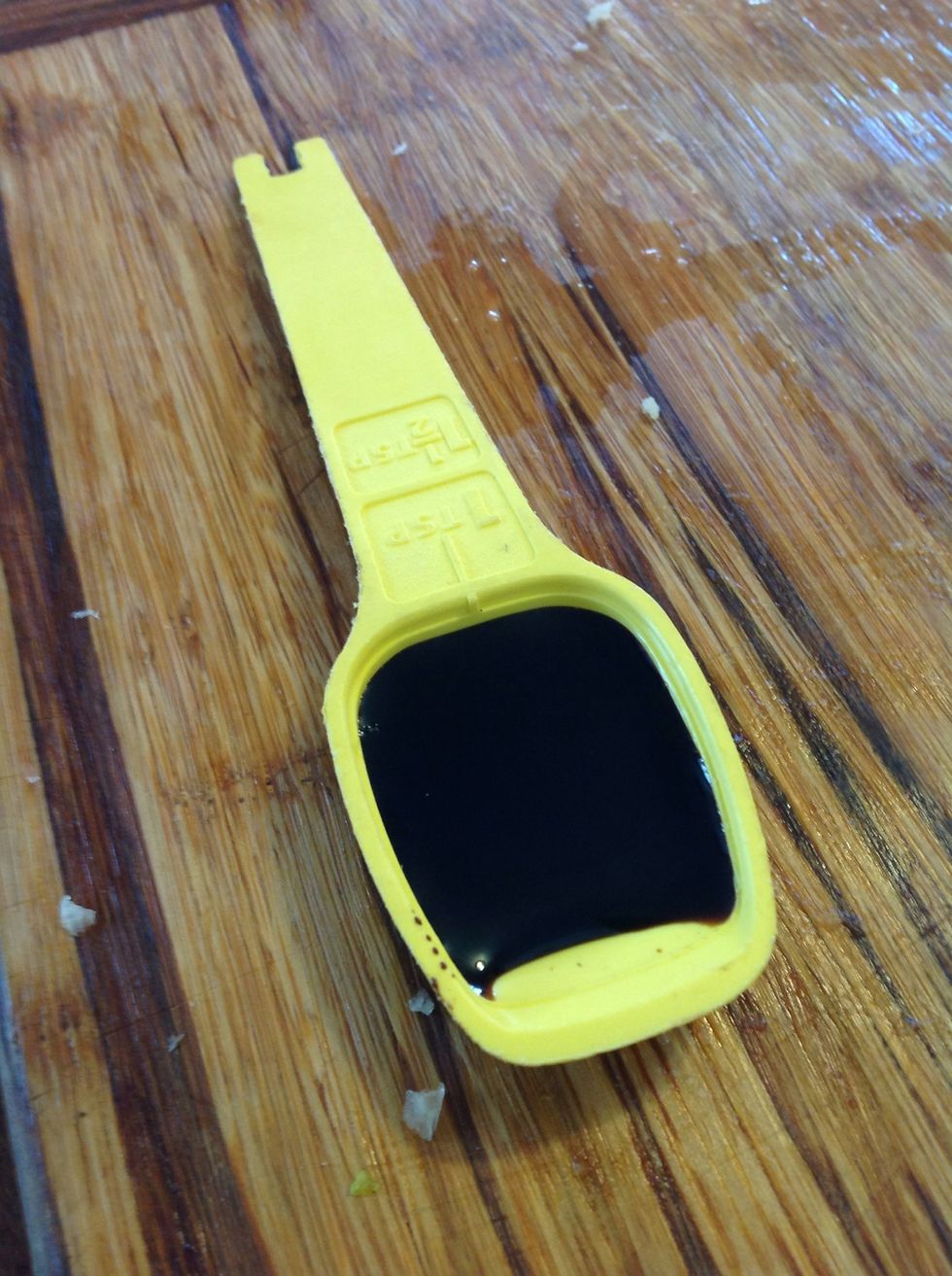 1 Teaspoon of Low Sodium Soya Sauce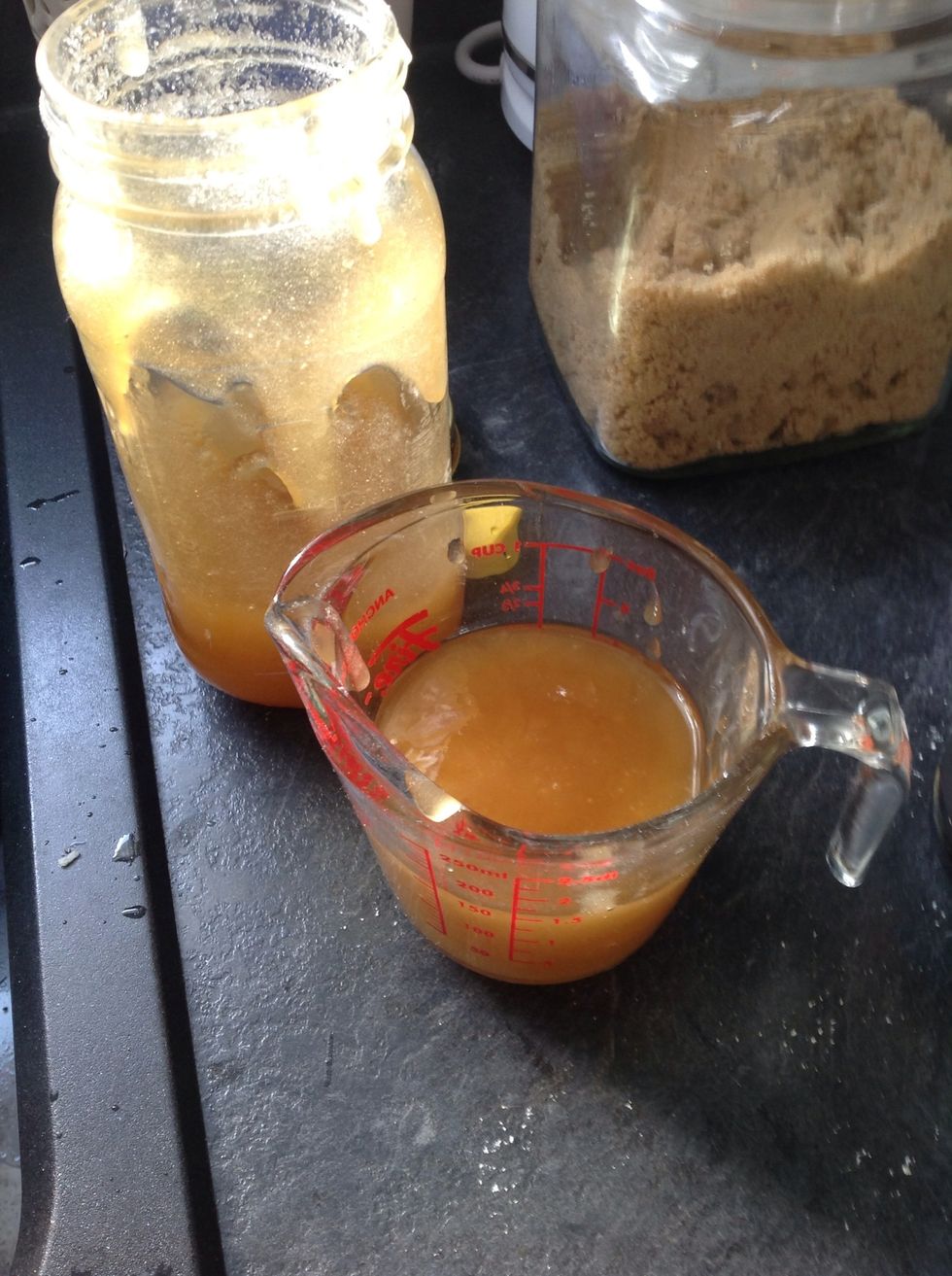 1/2 Cup of Un Pasteurized Honey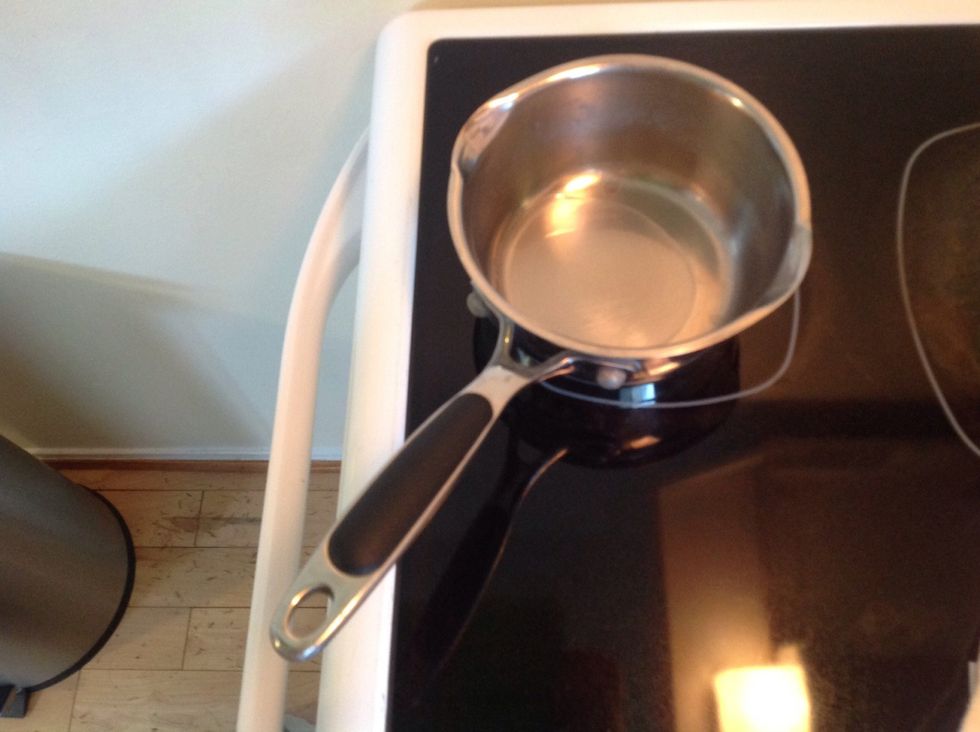 Heat 1 Tablespoon of Vegetable Oil over Low to Medium Heat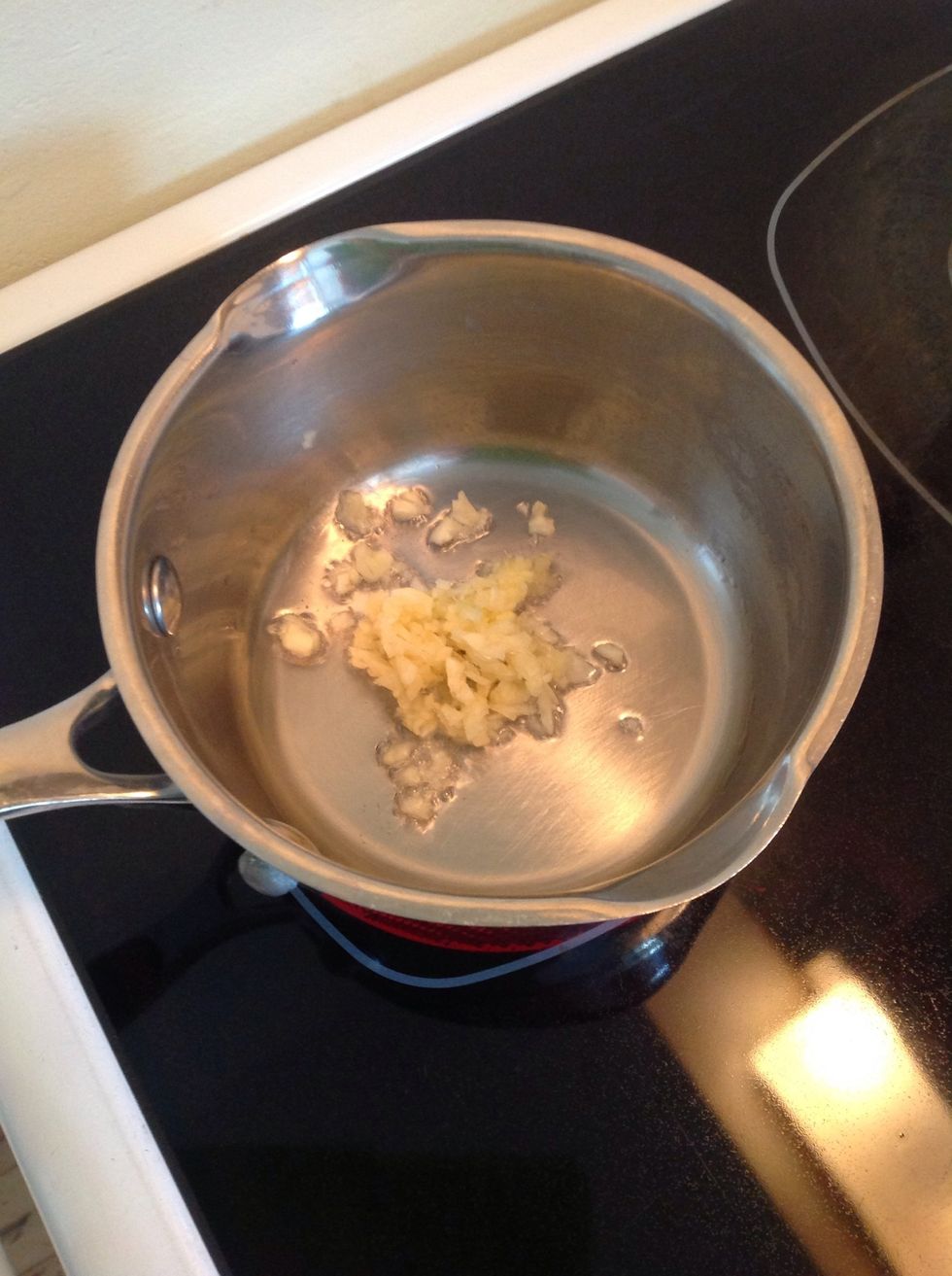 When hot add the Garlic and Ginger and Cook for 1-2 Minutes. DO NOT BURN !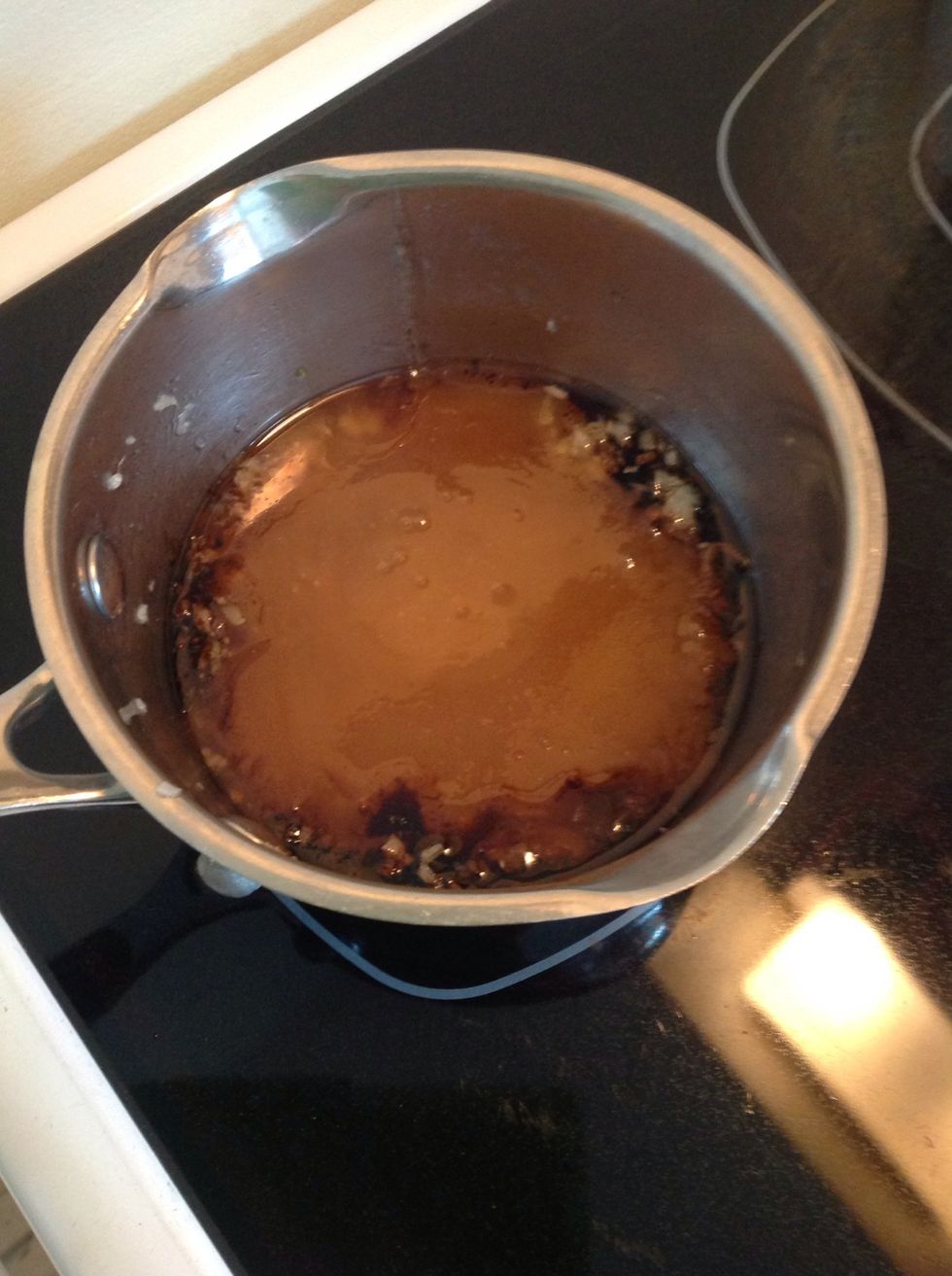 Take off Heat and add Un Pasteurized Honey, Low Sodium Soya Sauce, and Ground Black Pepper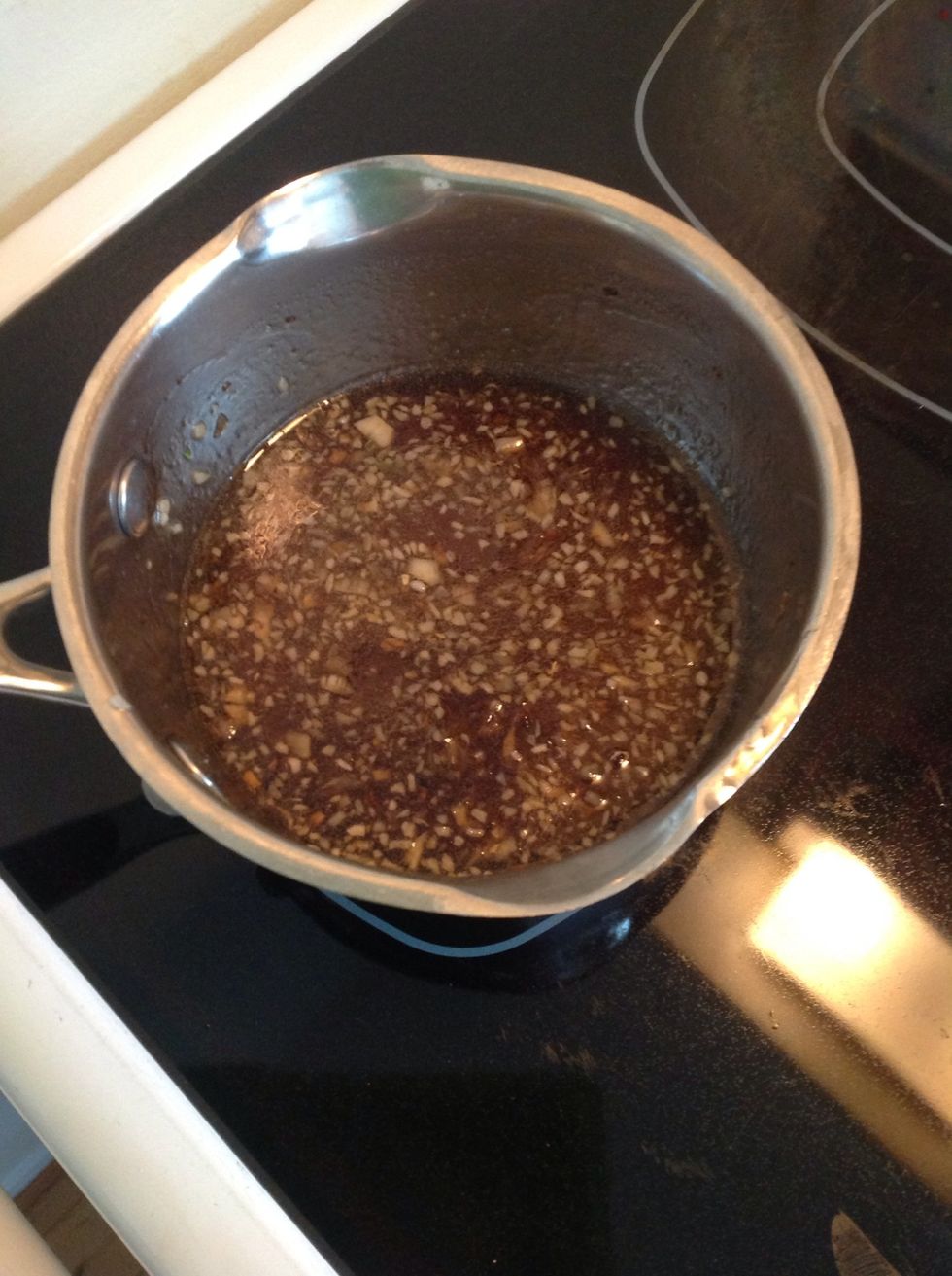 Stir Ingredients together and Put back on Stove over Low to Medium heat. Let Simmer for 10-15 Minutes. Keep an Eye on it and make sure it doesn't Burn !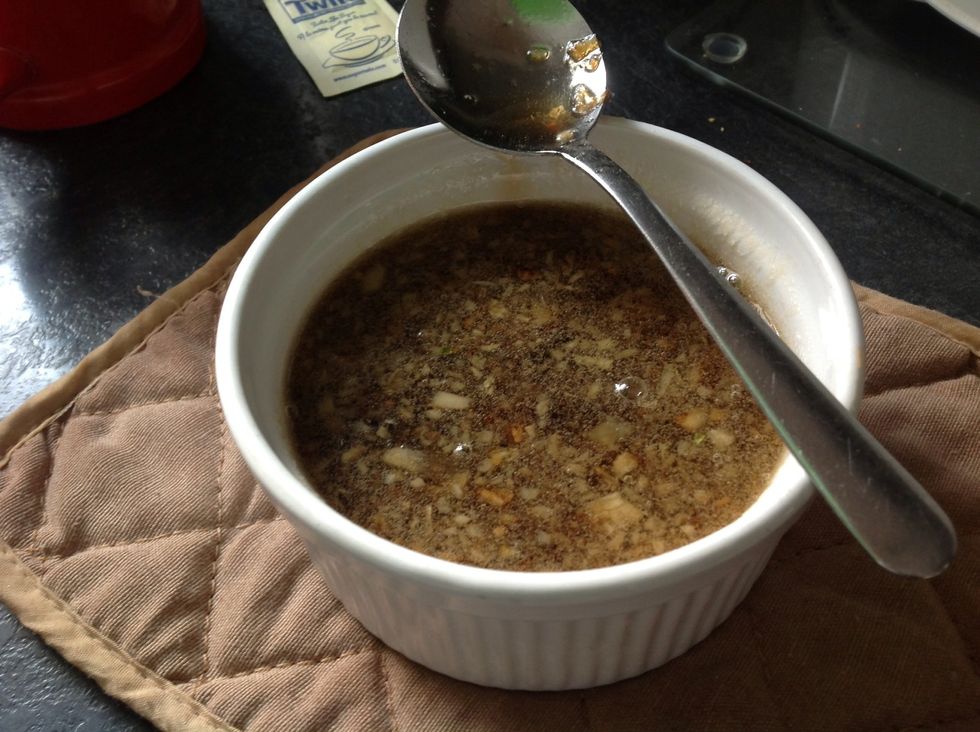 When finished Cooking take off Heat and pour into a Ramekin Dish
When Cooled down to Room Temperature place in Fridge for 1-2 Hours let all those flavours intensify.
Now You are ready to Rock and Roll. I really hope you Enjoy !!!
1/2c Un Pasteurized Honey
1.0Tbsp Vegetable Oil
1/2tsp Fresh Ginger
3.0 Cloves of Garlic
1.0tsp Low Sodium Soya Sauce
1/2tsp Ground Black Pepper