Cook Homestyle Crispy Butter Cereal Chicken
3604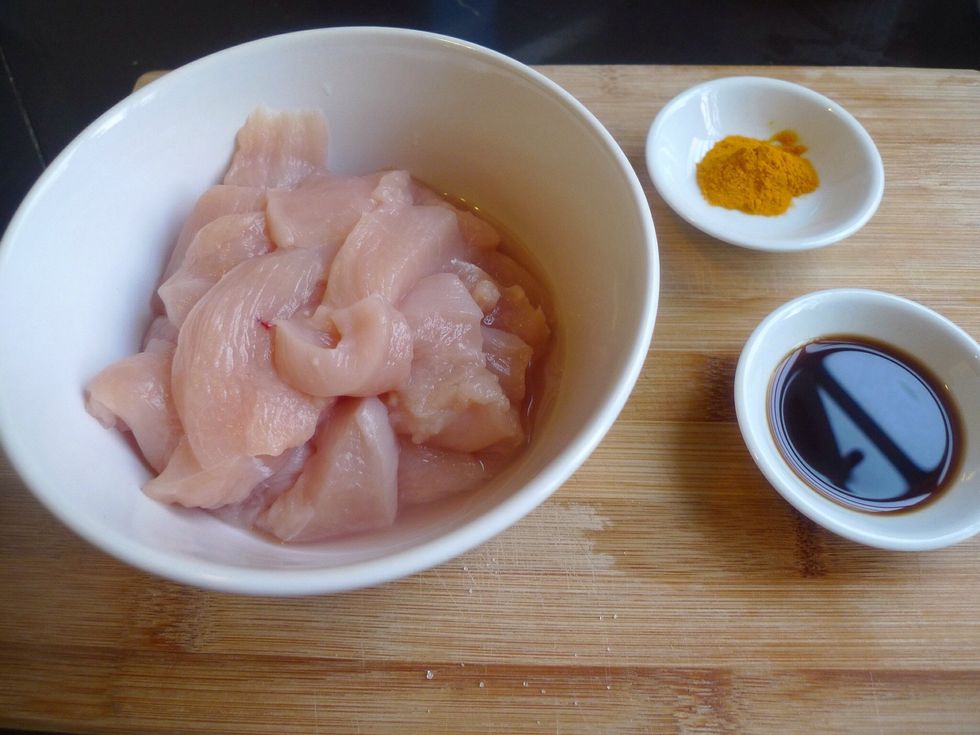 To cook crispy butter cereal chicken, first cut chicken fillet into bite size. Prepare light soy sauce and turmeric powder needed to marinade the chicken.
Add light soy sauce into the bite size chicken in a bowl.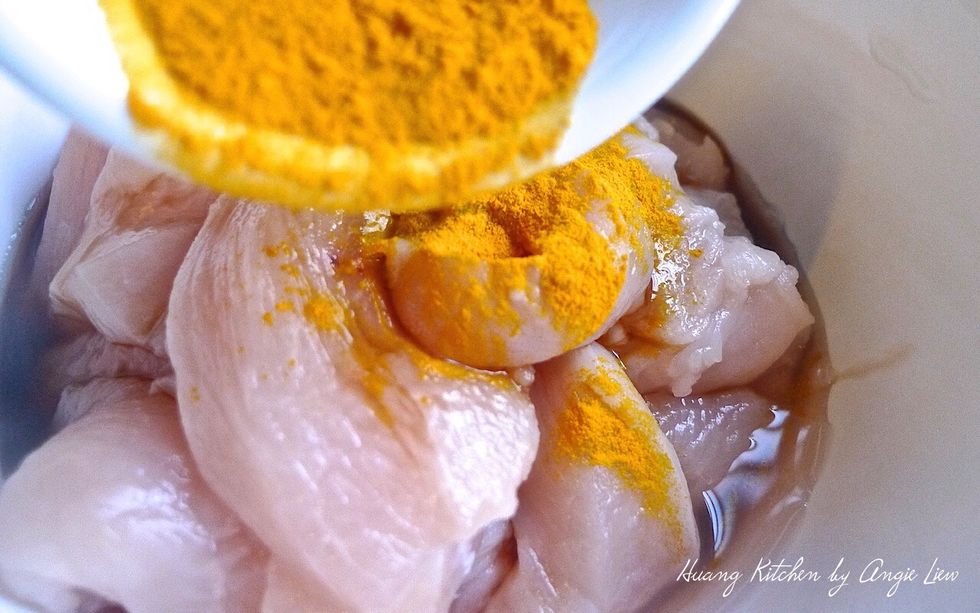 Then add turmeric powder.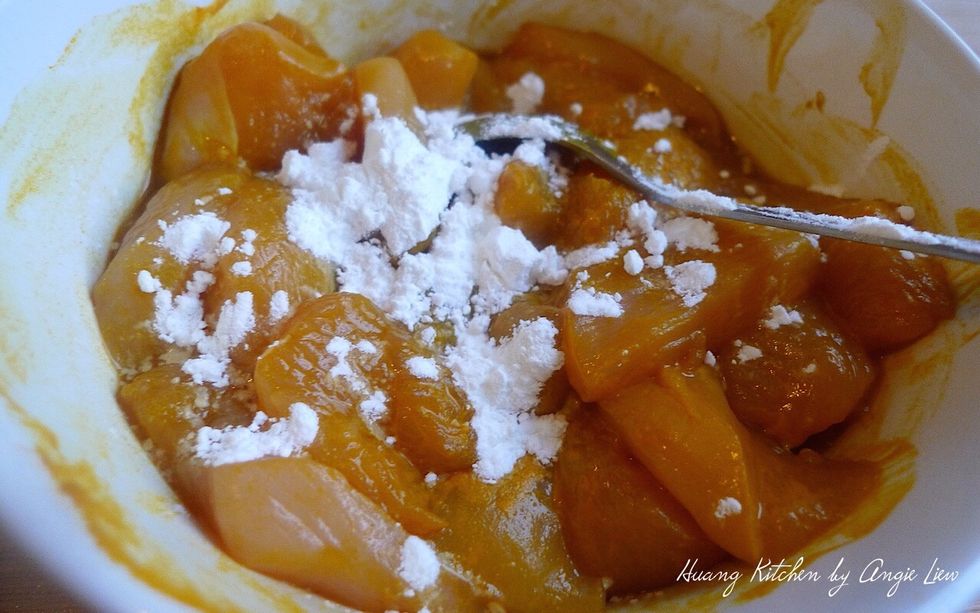 Lastly some cornstarch.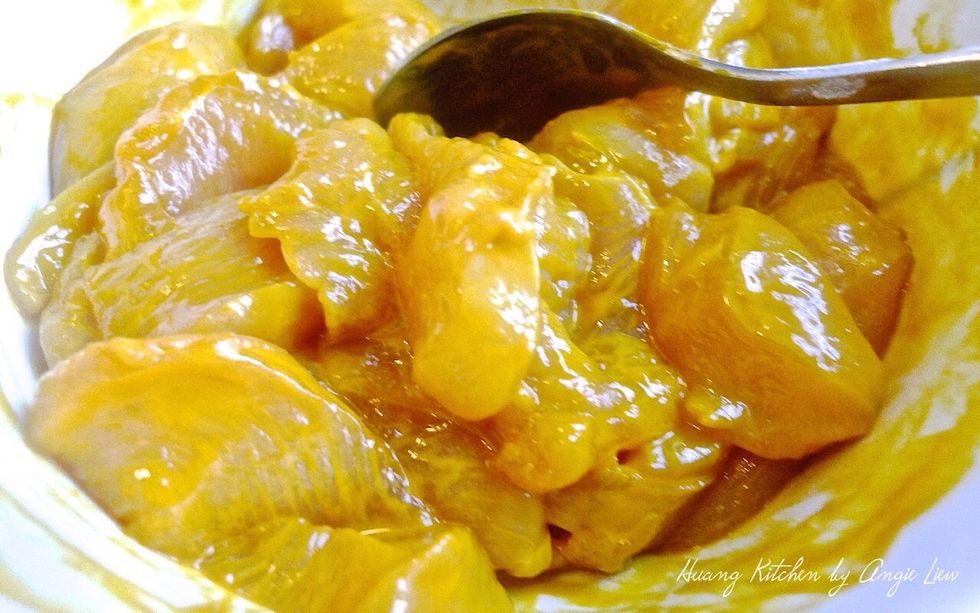 Mix everything together. Set aside to marinade for at least 30 minutes.
Heat up some oil in a wok or non stick pan.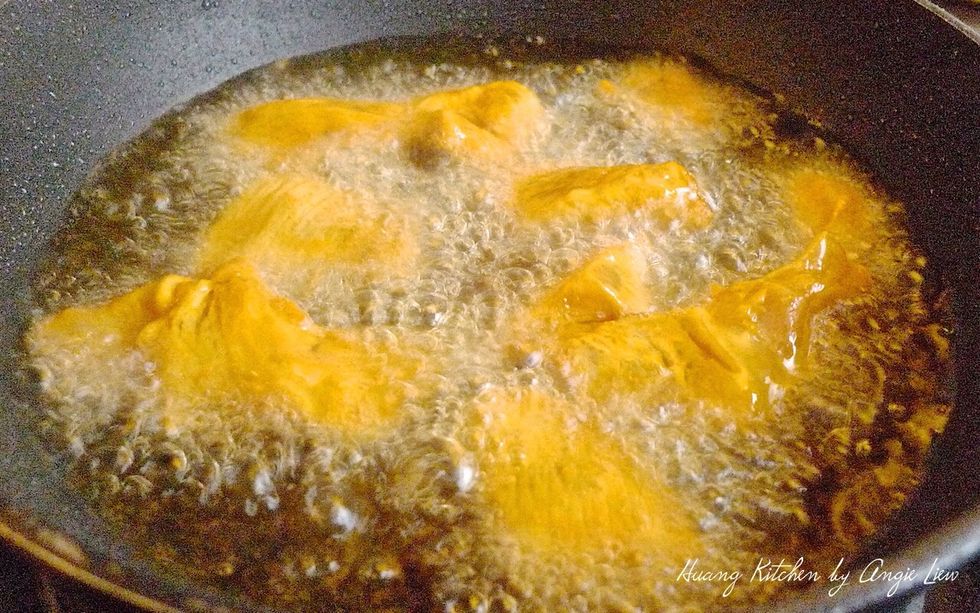 Deep fry the marinated chicken till cooked through or until golden brown.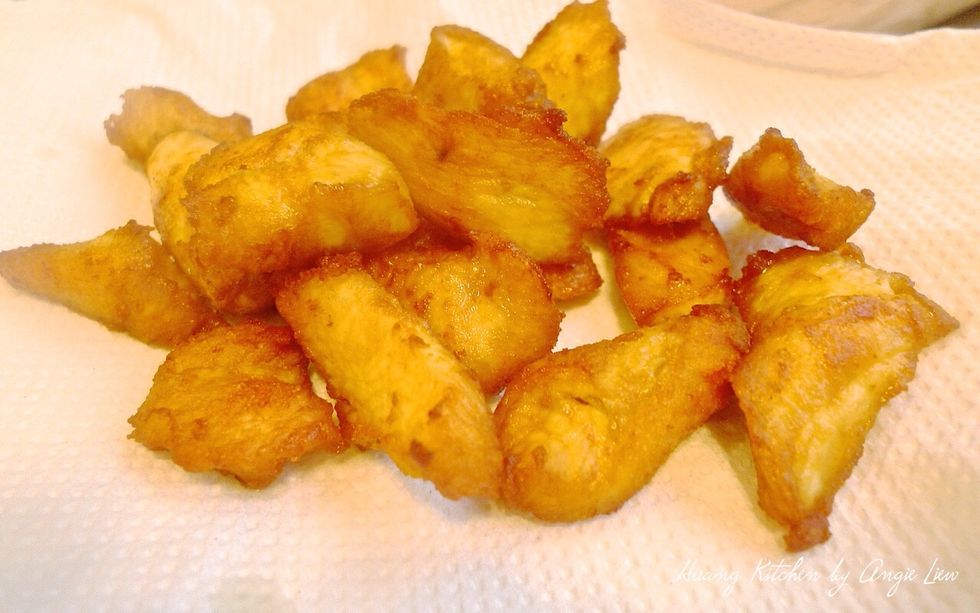 Drain the fried chicken on paper towel and set aside.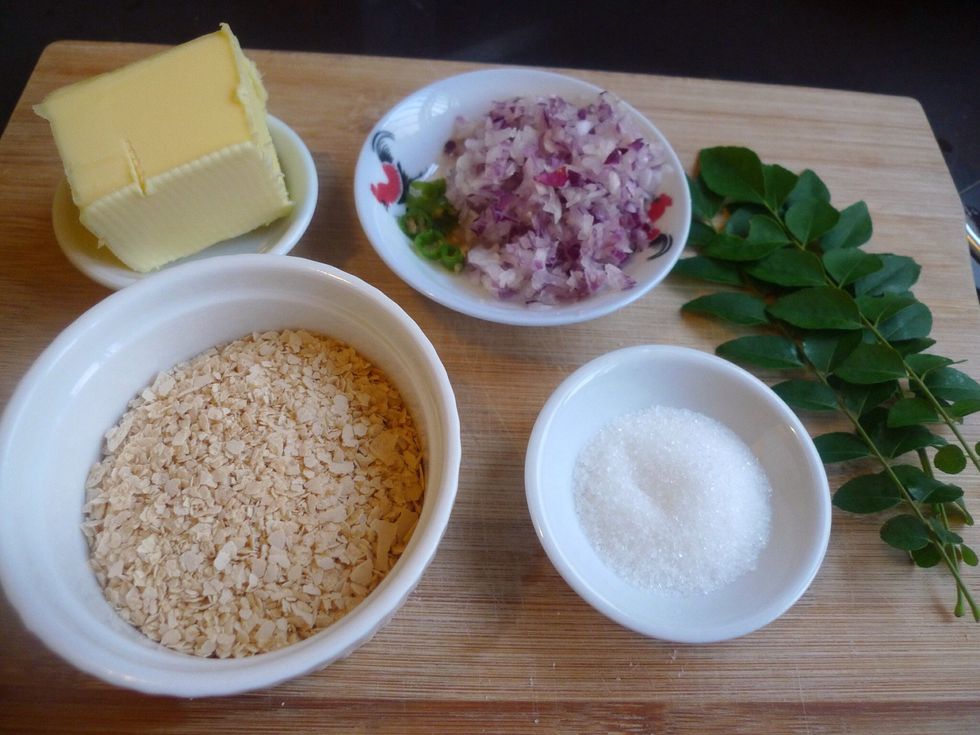 Next prepare ingredients to fry the chicken.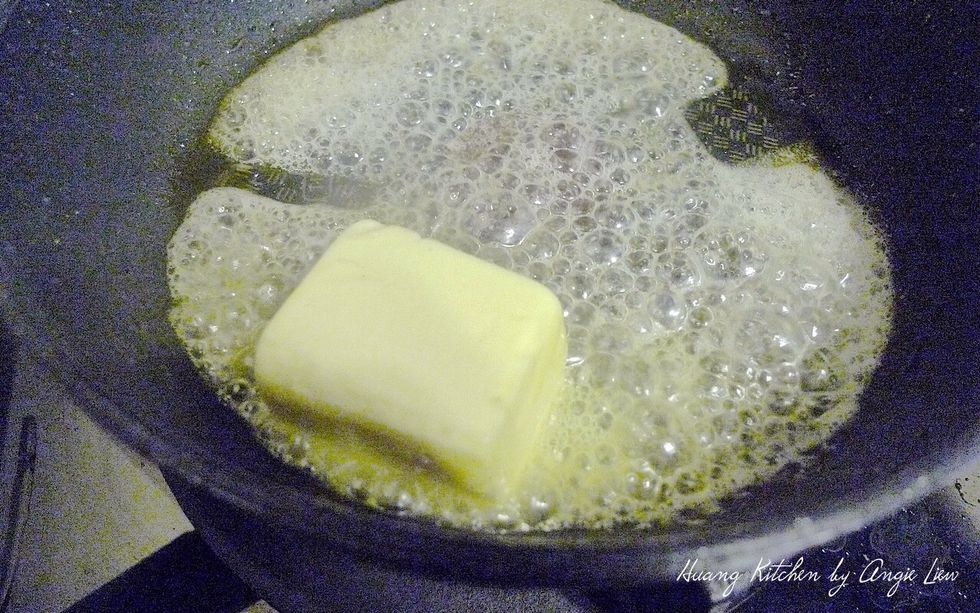 In a non stick pan or wok, melt the butter.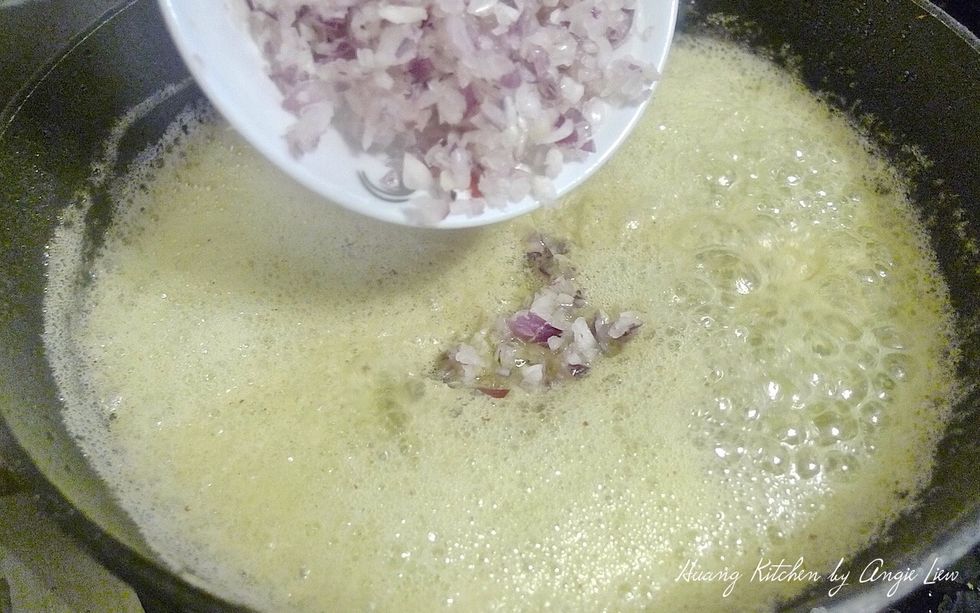 Then add the chopped shallots.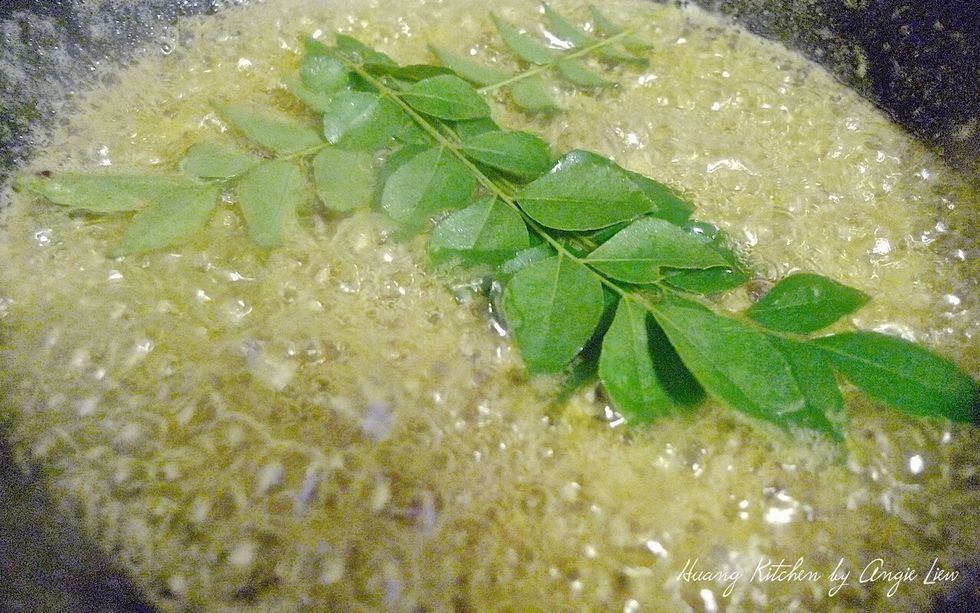 Next add curry leaves and bird eye's chillies (optional).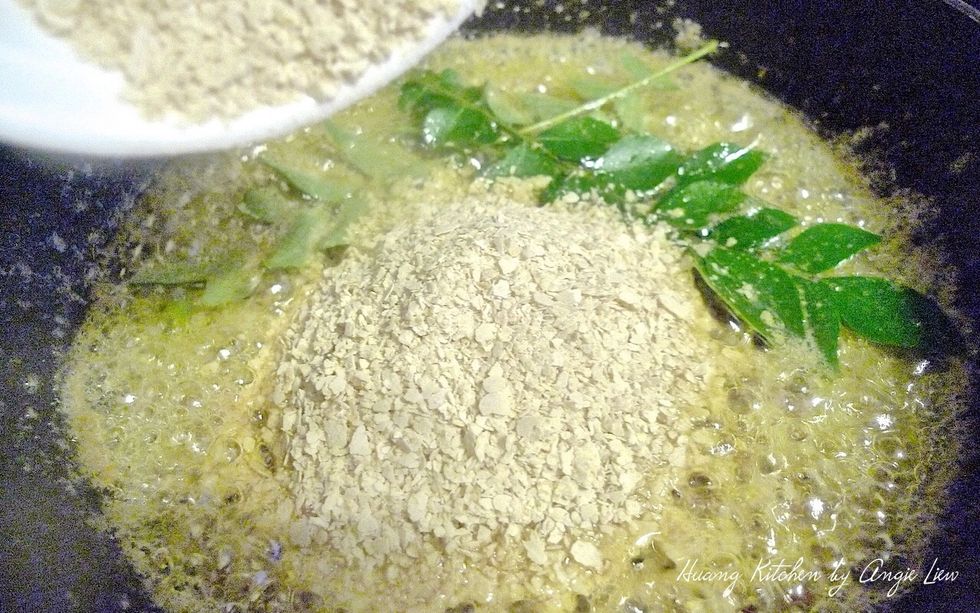 When the leaves are crisped, add the nestum cereal.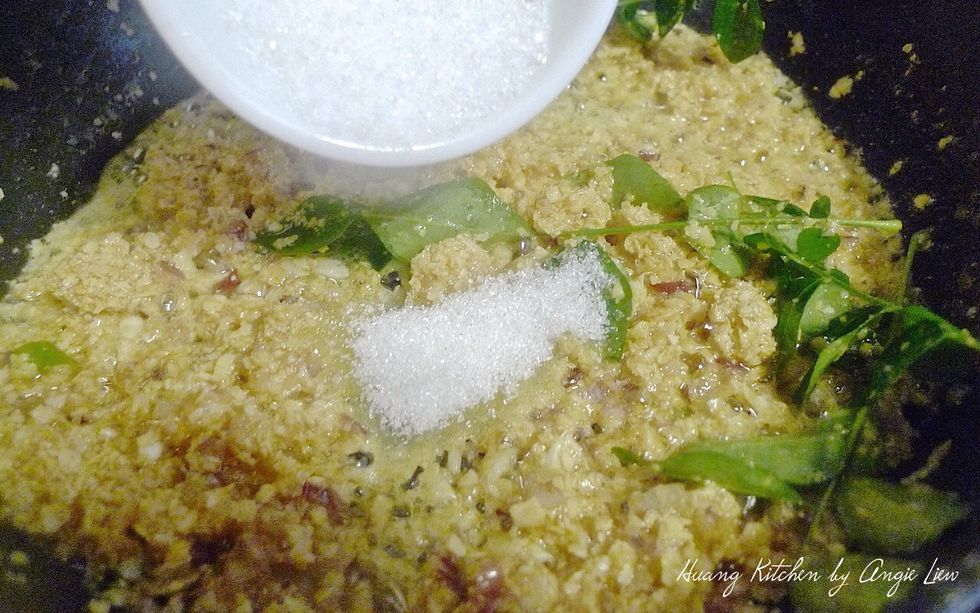 And the sugar.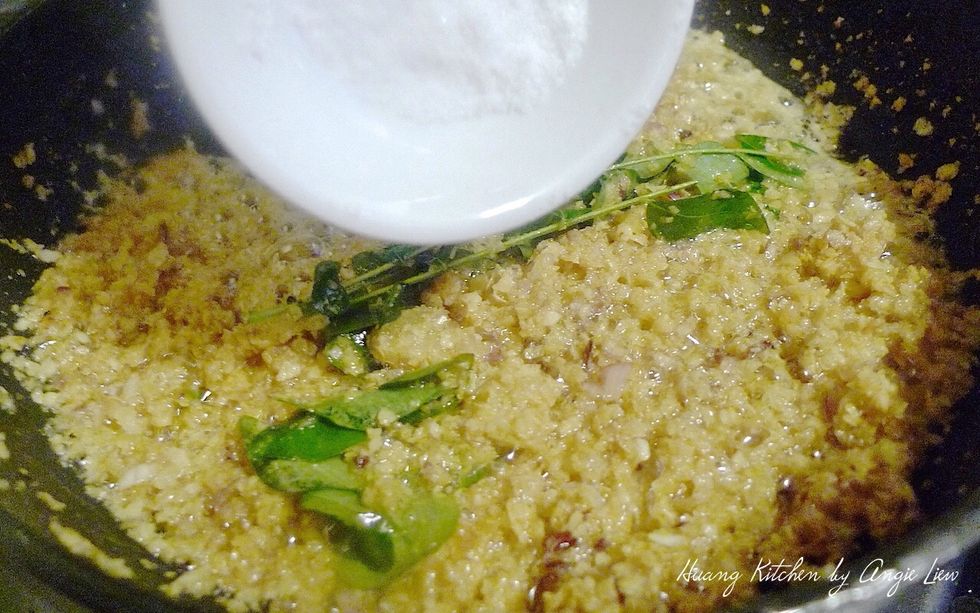 Lastly add salt, to taste. Stir fry on medium heat until the nestum cereal is golden brown and crispy.
Add in the fried chicken and toss well until the chicken is coated with a crispy layer of cereal, about 2 minutes.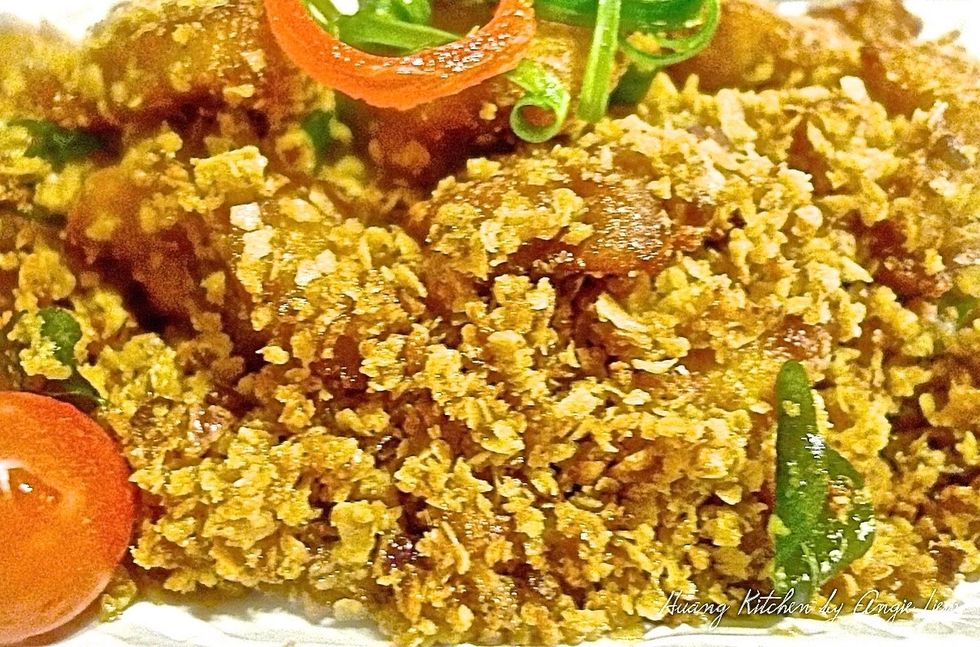 And you're done! Arrange the fried chicken on a serving plate and top additional crispy cereal over it.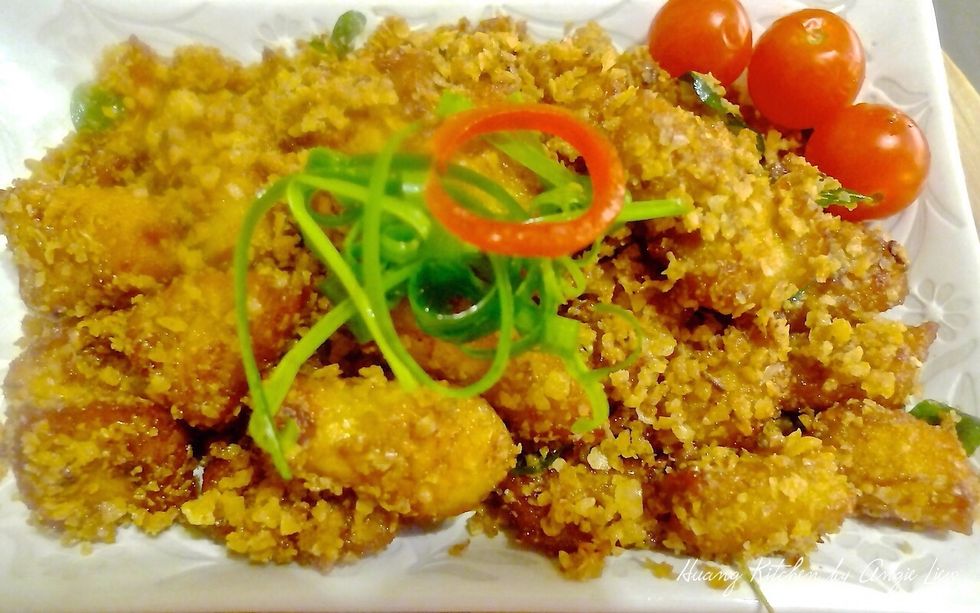 Serve the butter cereal chicken warm with steamed rice.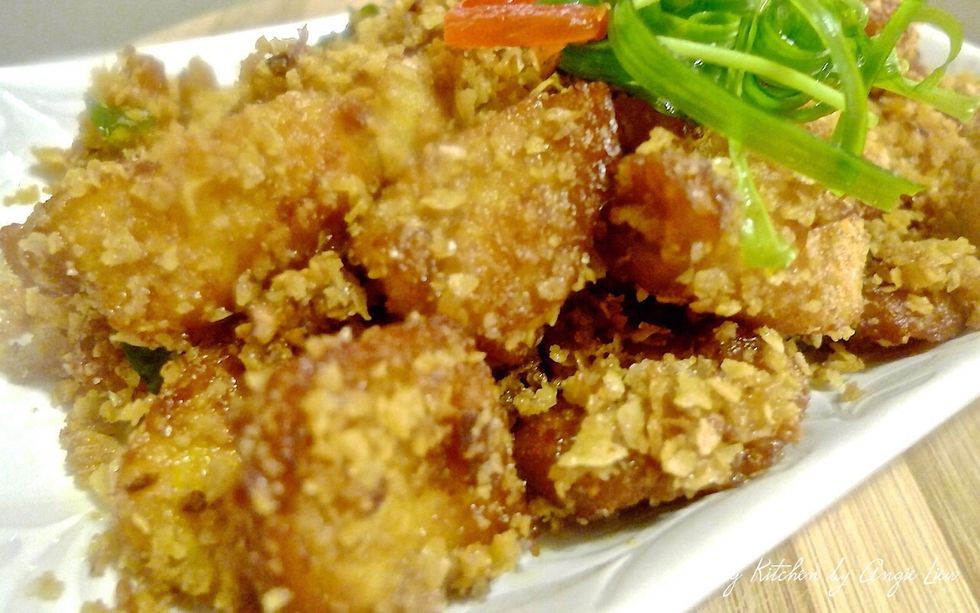 Incorporating chicken, cereal, curry leaves and butter certainly makes for a great tasty dish.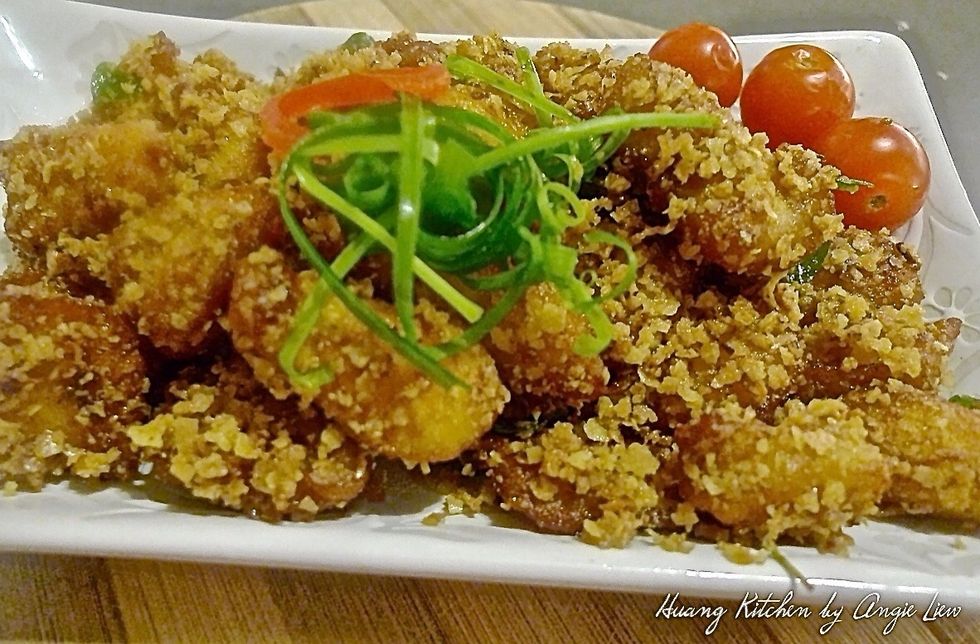 And the best of all, it's done in just 25 minutes. SO ... ENJOY! For more details, please access http://www.huangkitchen.com/butter-cereal-chicken/. AS ALWAYS .... ENJOY!
300.0g Chicken fillet, cut into bite size
5.0 Shallots, chopped finely
2.0 Bird eye's chillies, chopped (optional)
3.0 Curry leaves
25.0g Nestum cereal
1.0Tbsp Light soy sauce
1/2tsp Turmeric powder
1.0Tbsp Sugar, to taste
1.0tsp Salt, to taste
Huang Kitchen
For more step-by-step recipes and cooking tips, visit my website at \nhttp://www.huangkitchen.com