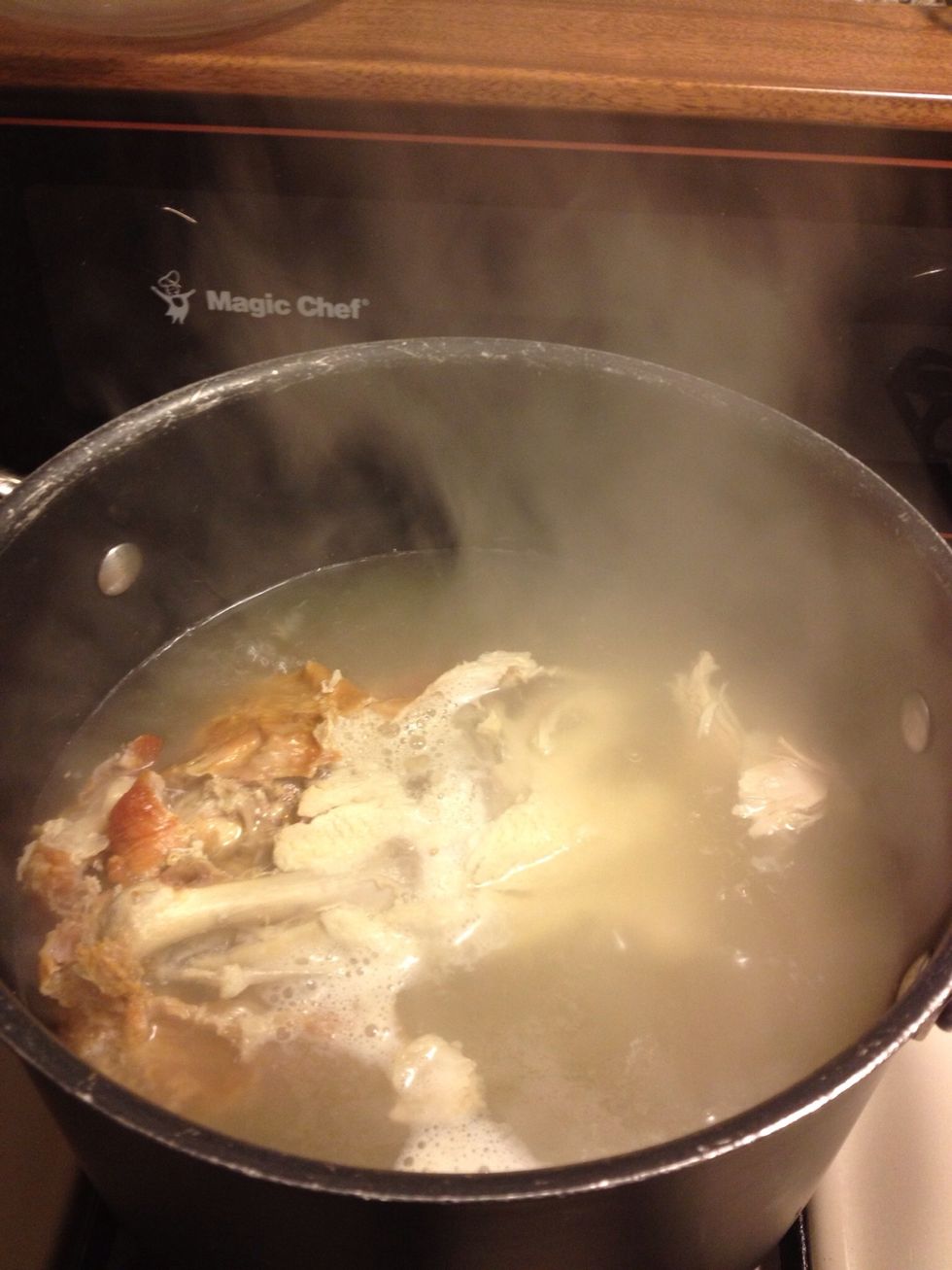 Place turkey carcass in just enough water to cover it. I usually boil for about 45mins to make the broth.
While making broth chop carrots, celery and onion.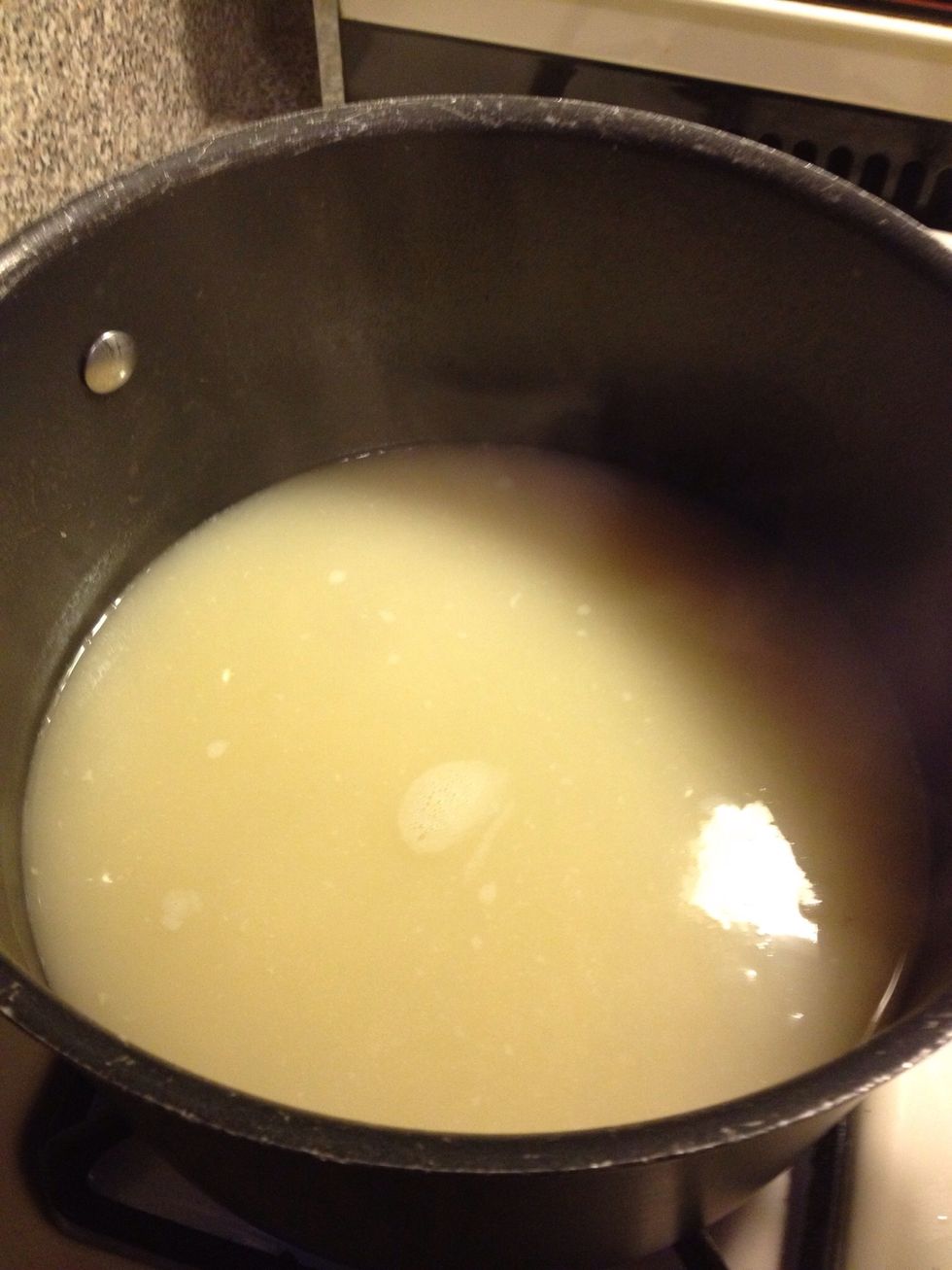 This is what the broth looks like once turkey is removed.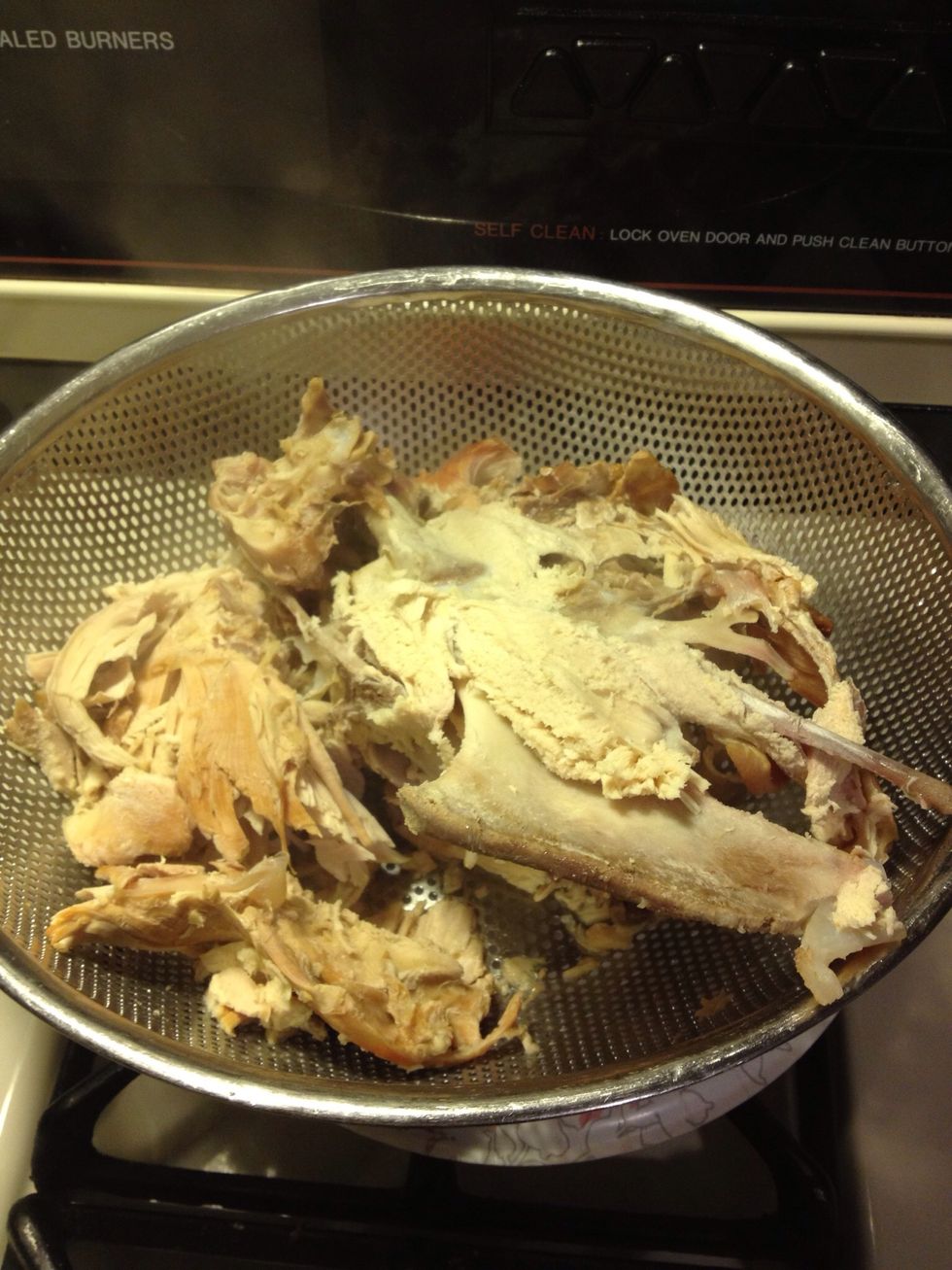 Remove any turkey from carcass to put back in soup!!!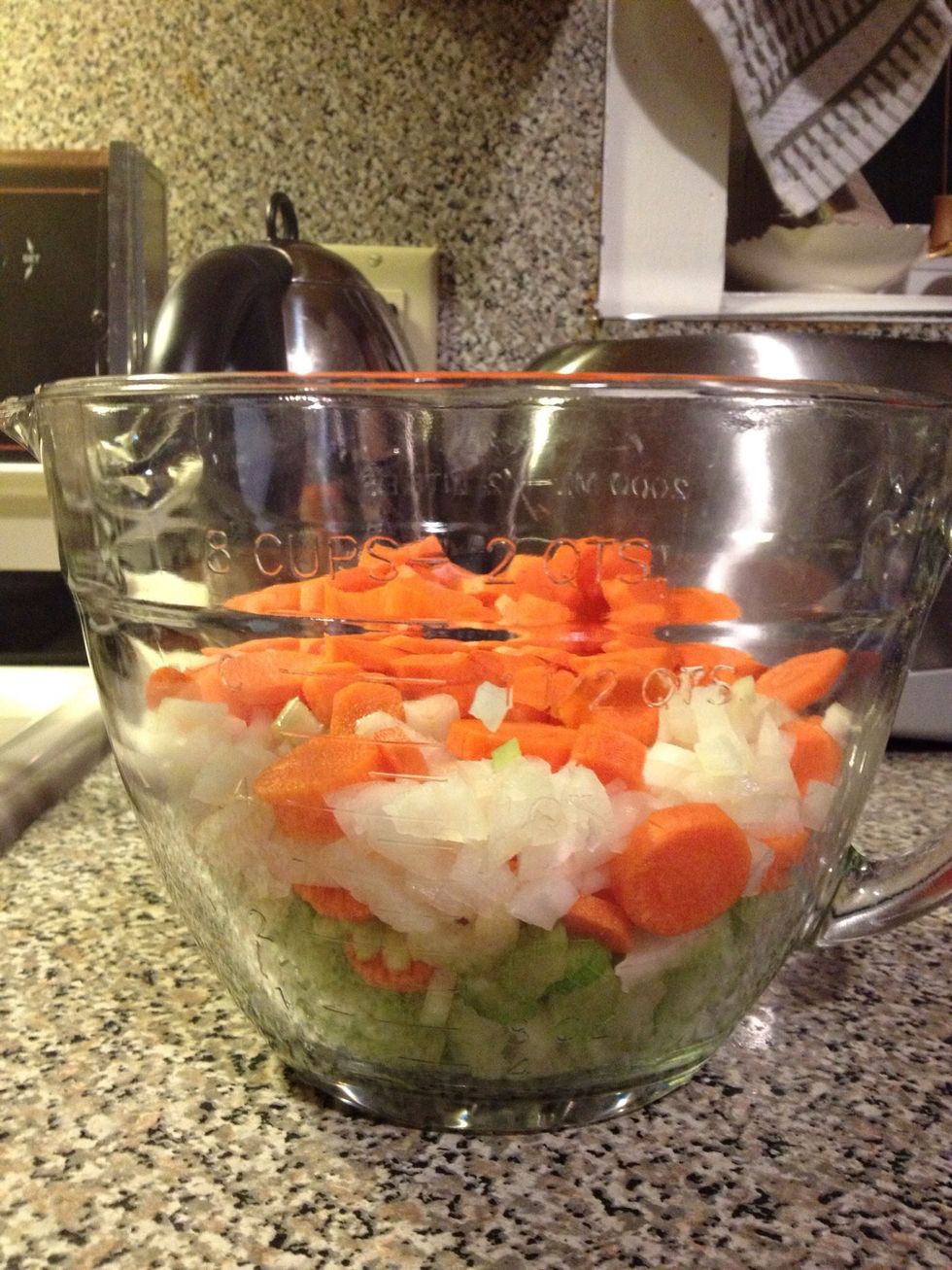 This is just about six cups.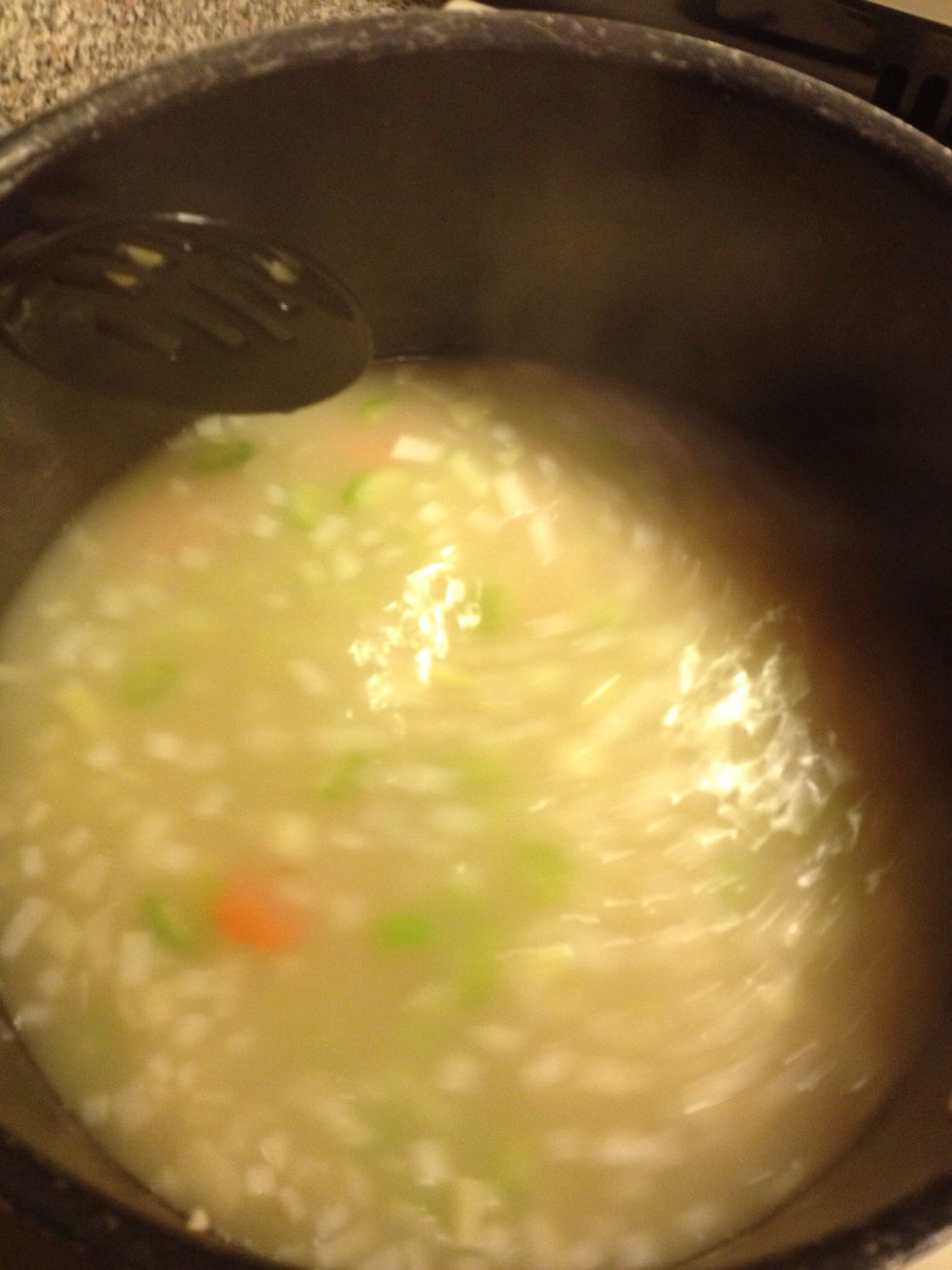 Pour veggies into broth and cook until tender. Add chicken bouillon at this point. (Sometimes I'll add 2)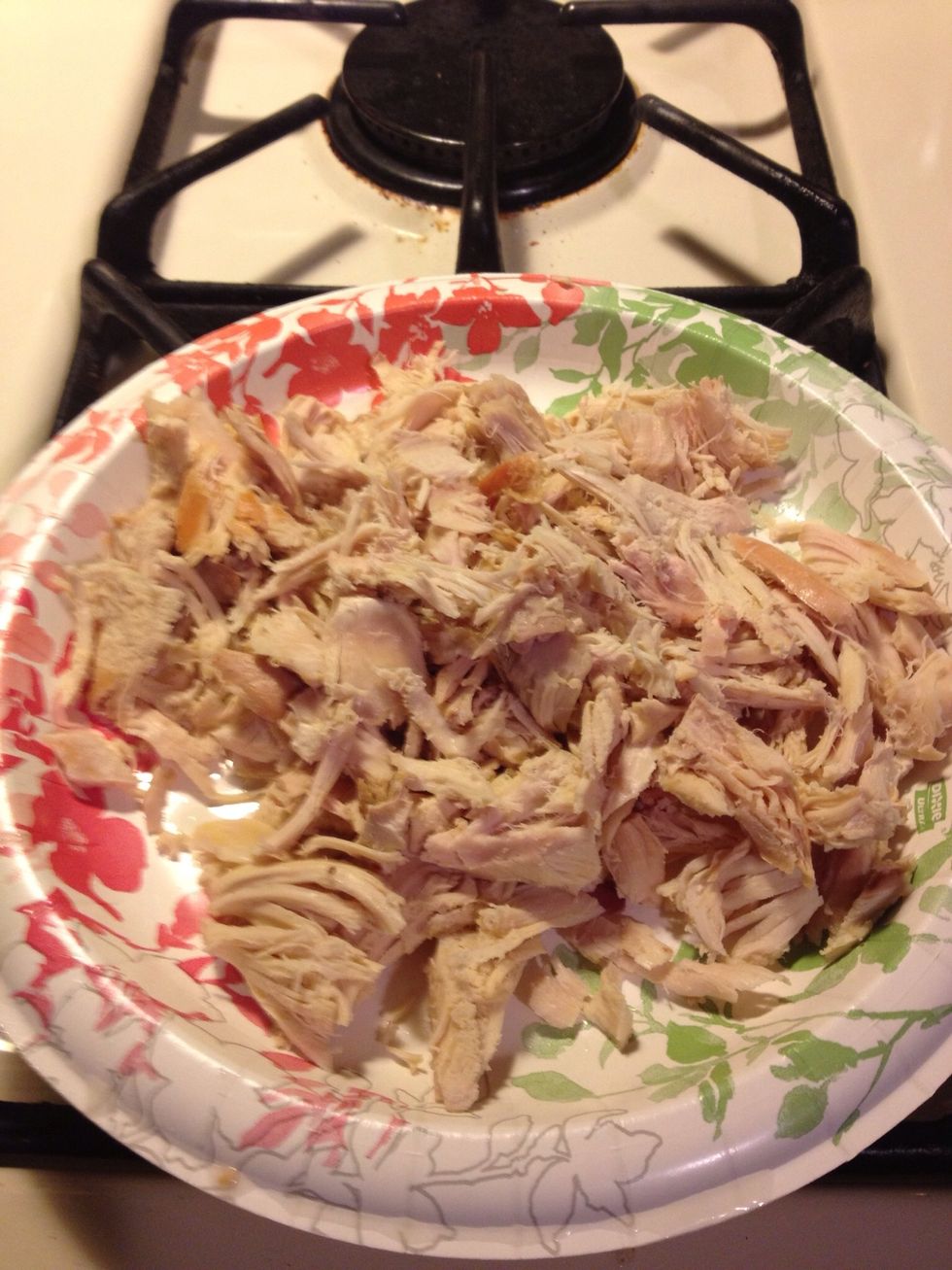 Turkey removed from breast.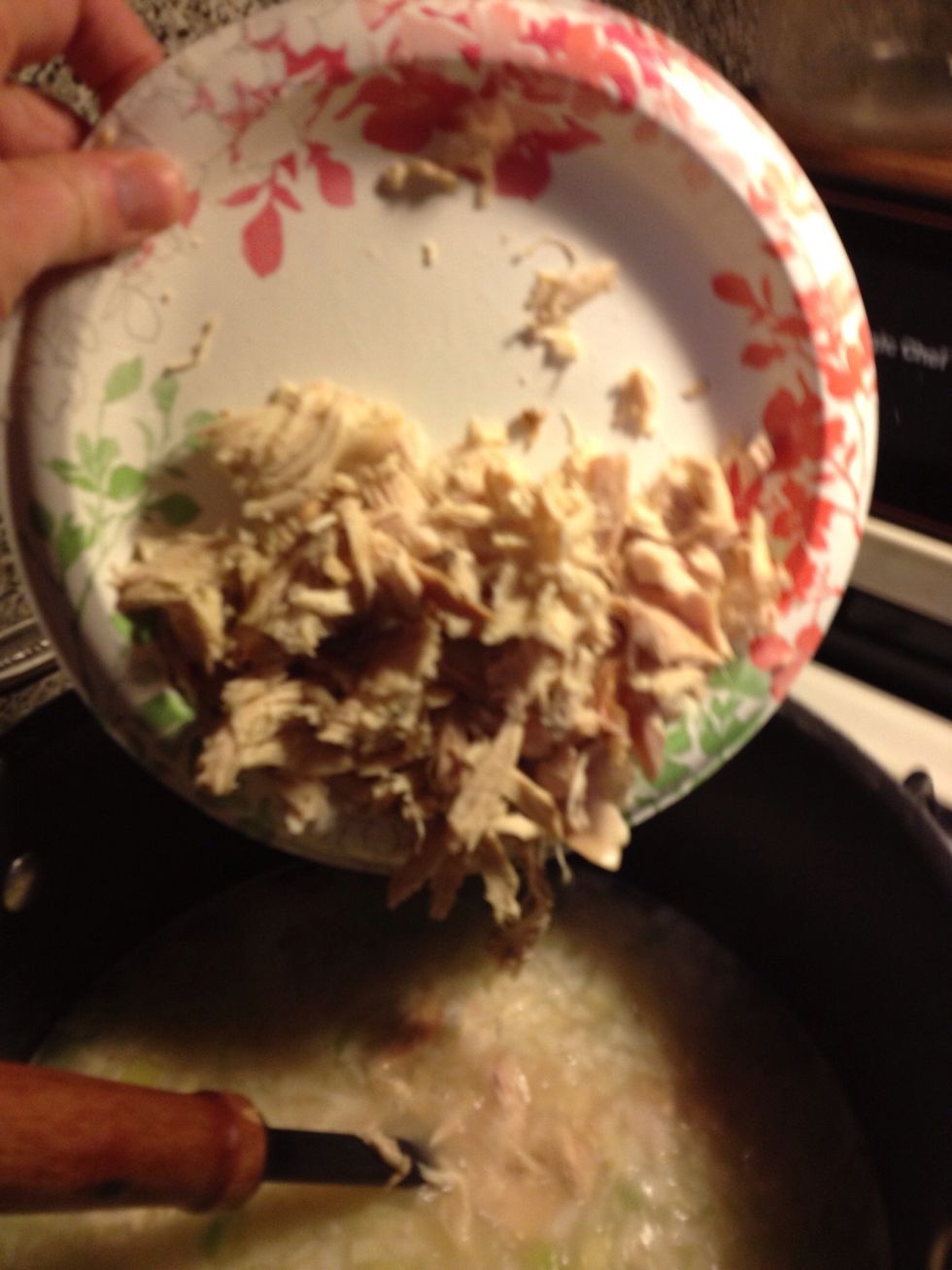 Pour into soup and let cook a bit longer.
Salt and pepper to taste. Almost forgot the secret ingredient a tablespoon of butter! ENJOY🍵
Turkey breast carcass
5-6 cups of veggies (carrots, celery, and onion)
Leftover turkey removed from breast
Dash of salt and pepper
Water (enough to cover turkey breast in pot)
1chicken bouillon cube