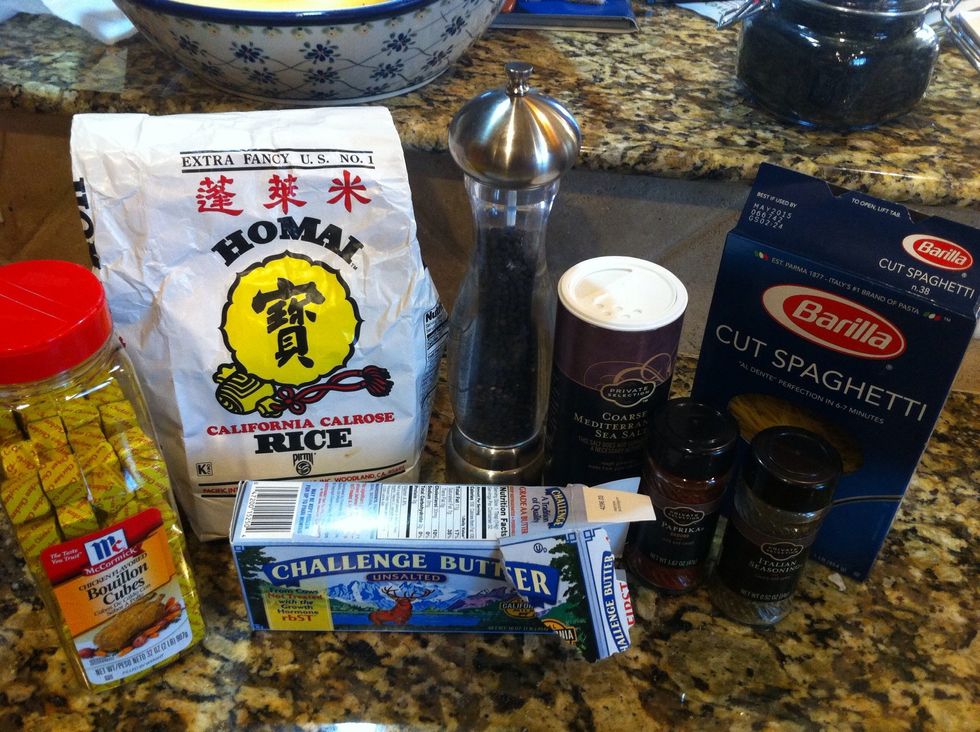 Supplies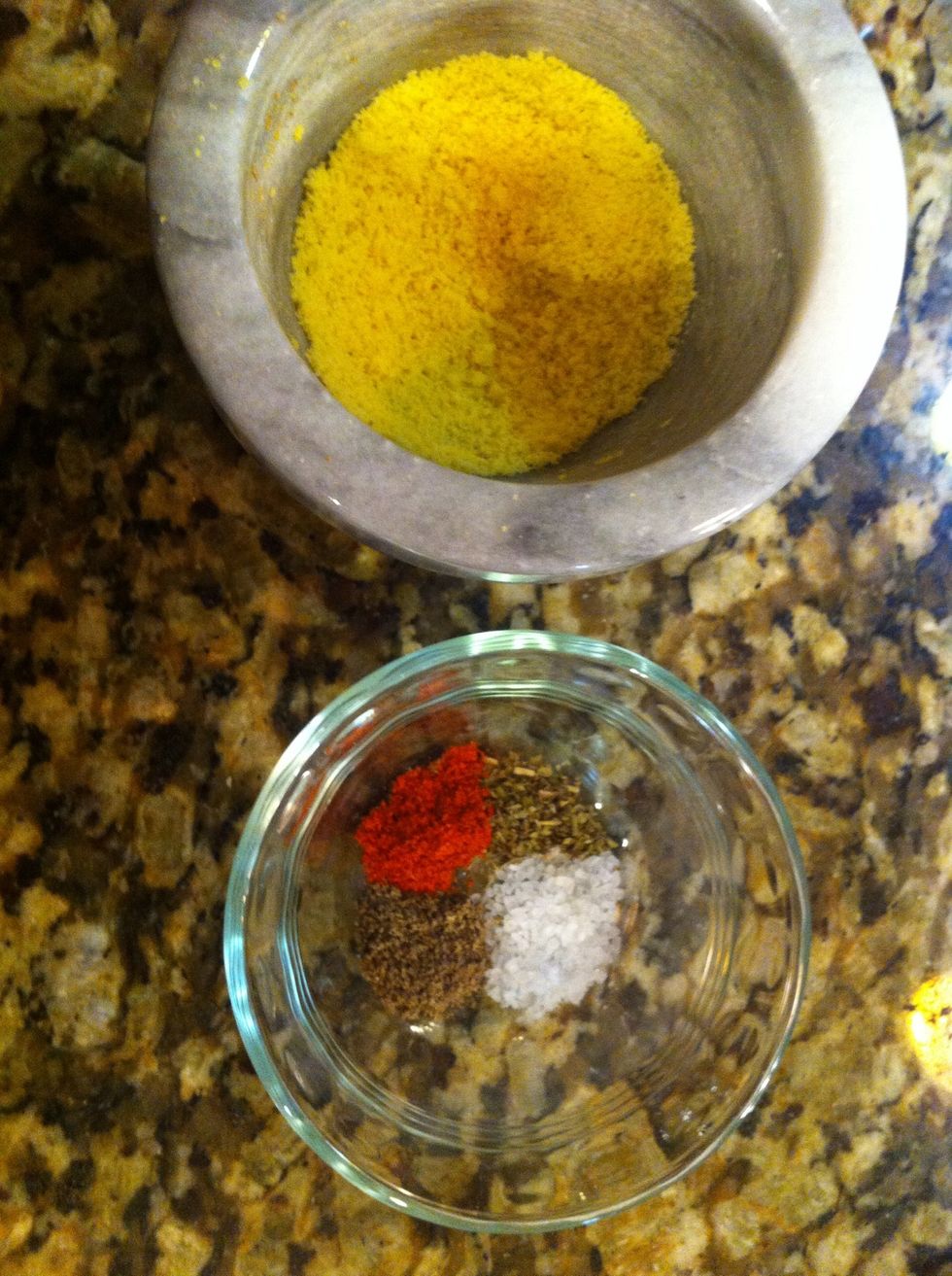 Grind bullion cubes and measure dry ingredients.
Broken spaghetti and rice.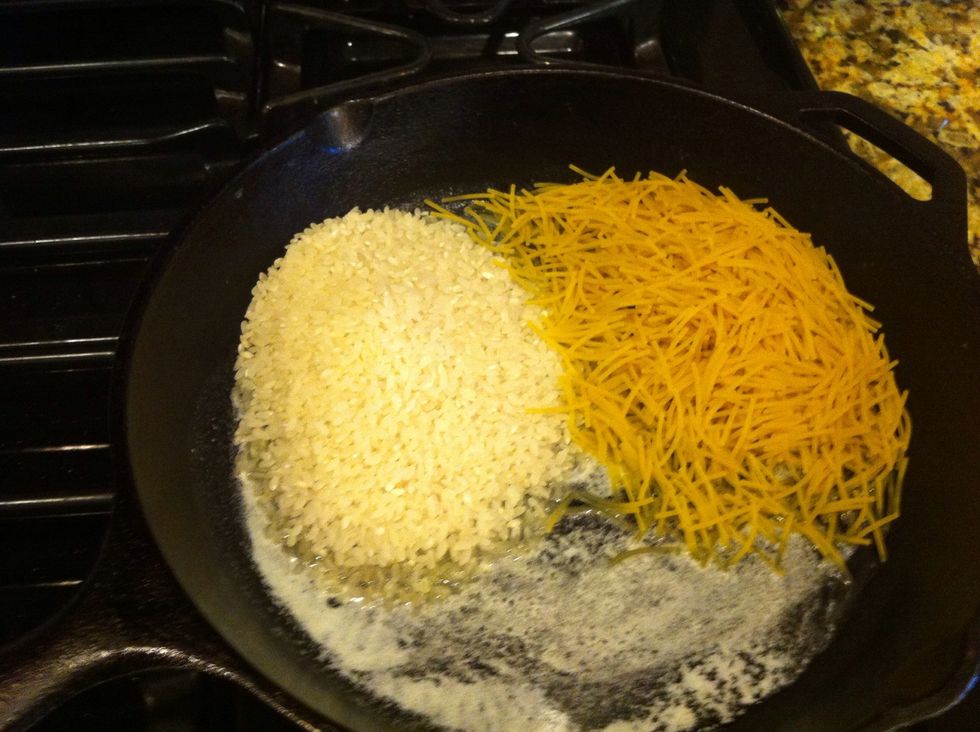 Simmer butter, pasta, and rice over medium heat until slightly browned (about 5 minutes)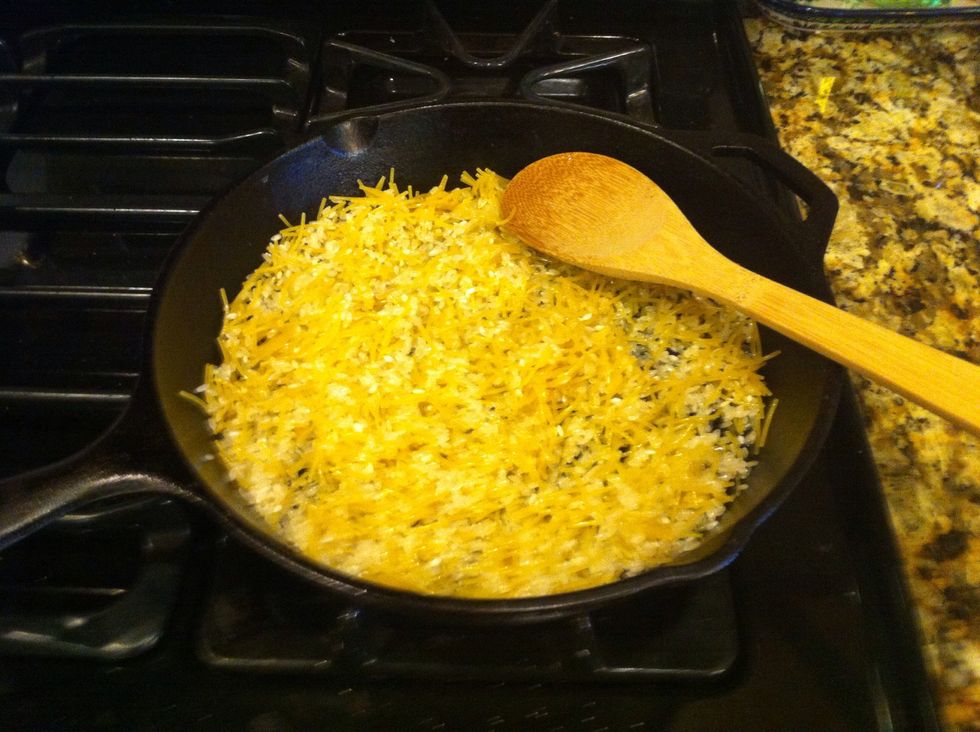 Stir...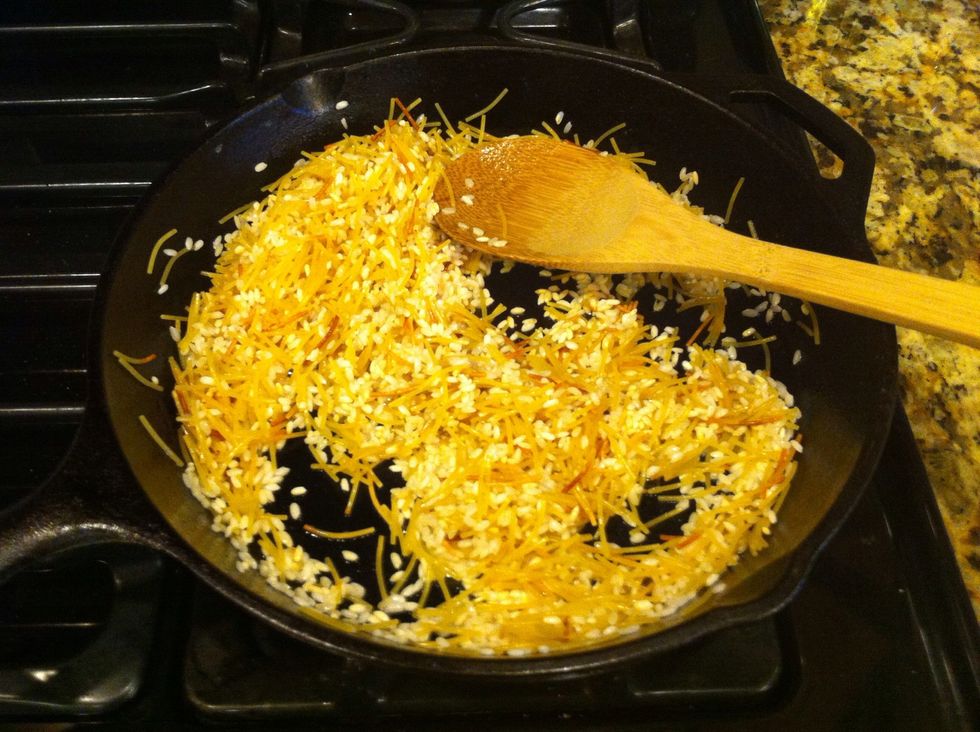 The pasta is slightly brown. Perfect!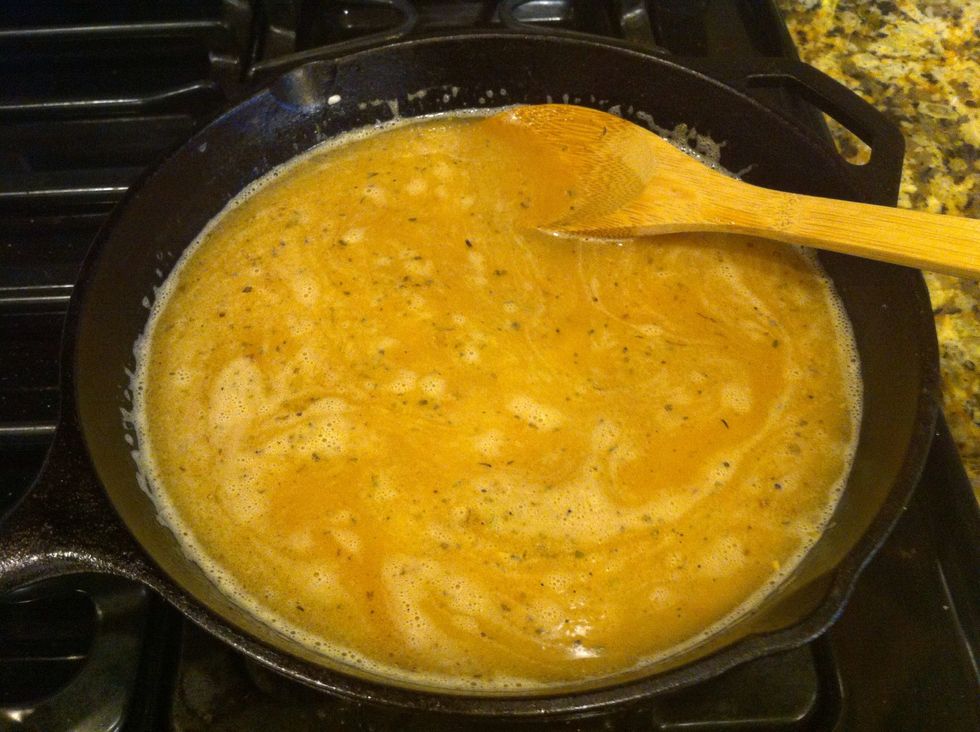 Add water and seasoning to cooked rice and pasta. Increase heat to medium-high.
Stir then cover and simmer on low heat.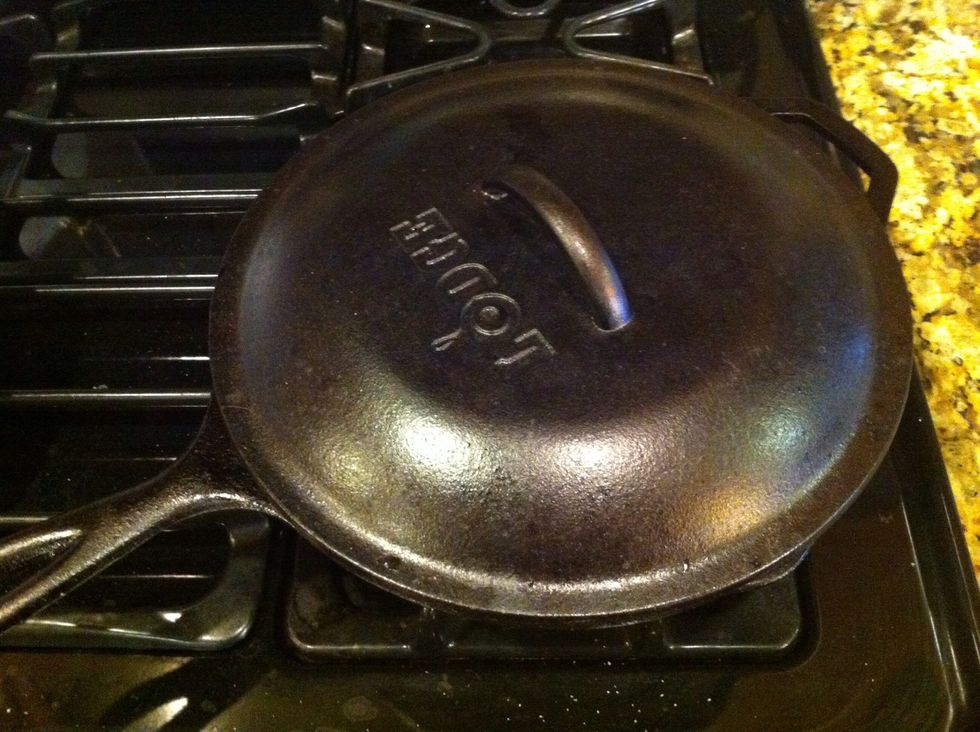 Simmer covered for about 15 minutes until water is absorbed and rice is tender. Check after 10 minutes.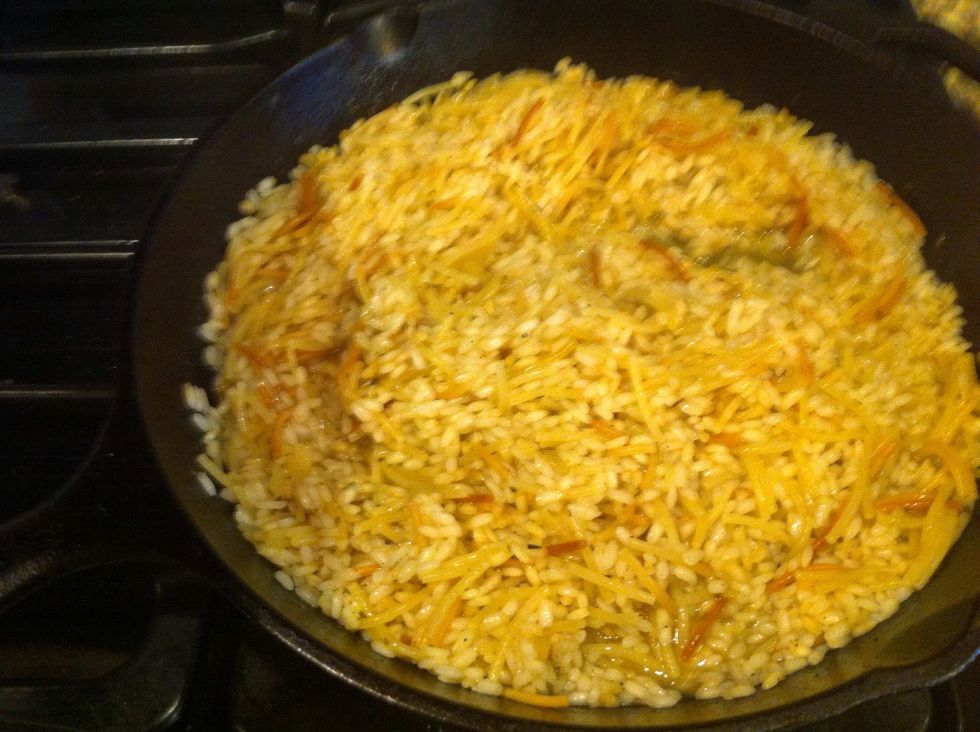 10 minutes in and it is looking great!
Done! My kids love this stuff!
1 cup rice
1 cup (1/4 lb.) broken spaghetti or orzo
1/2 tsp salt (optional)
1/2 tsp pepper
1/4 tsp Italian seasoning
1/4 tsp Paprika
2 Tbsp butter
2 cups of water
3 chicken bullion cubes