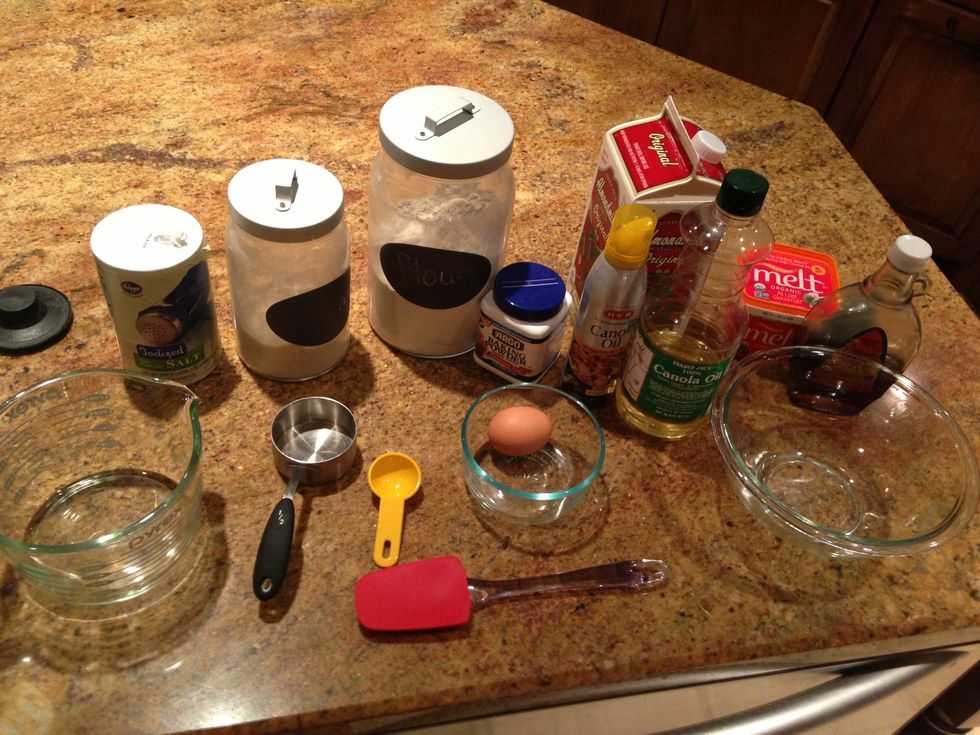 Gather supplies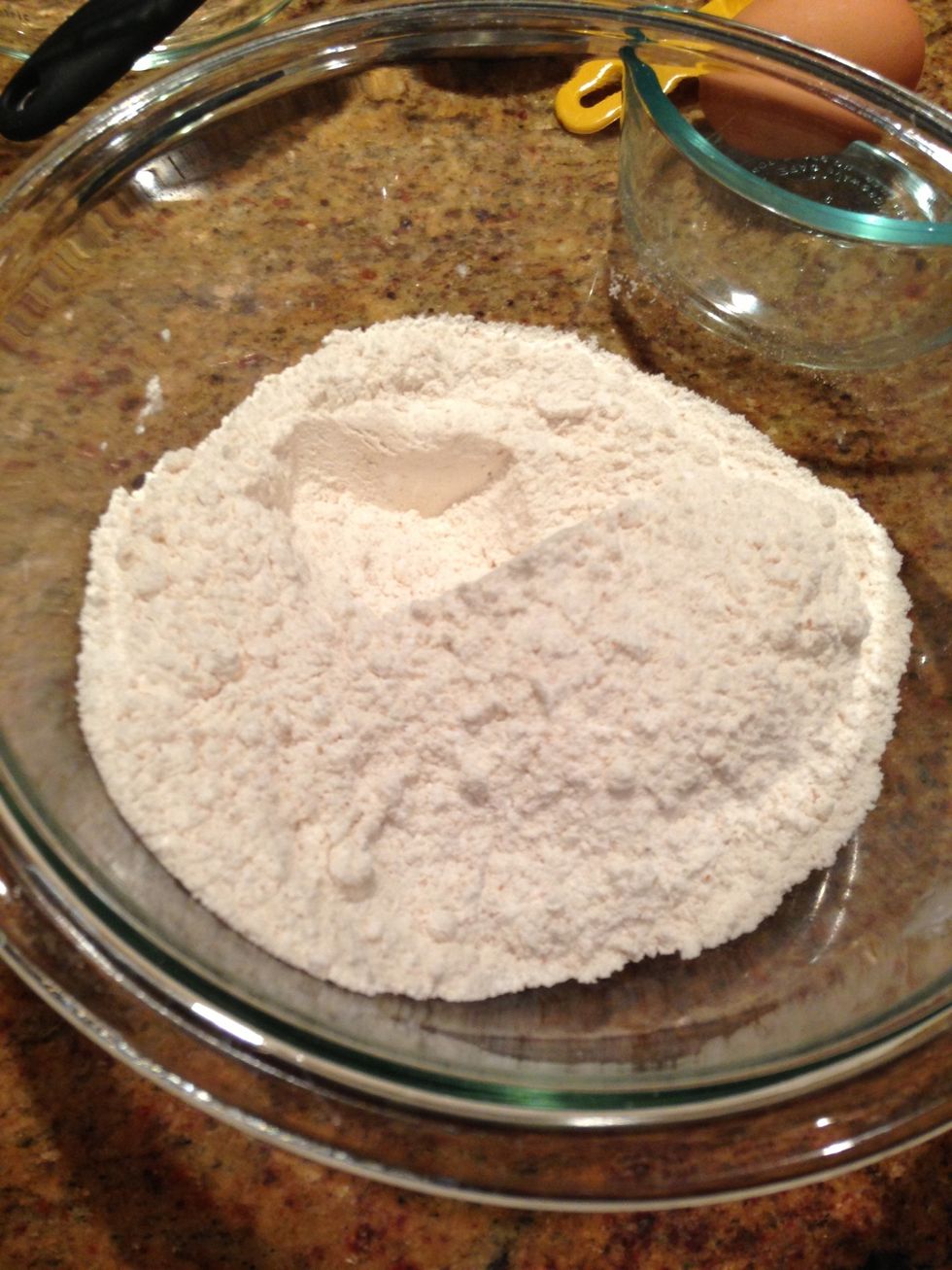 Combine dry ingredients in a mixing bowl
Combine milk and oil. I like to use a large liquid measuring cup.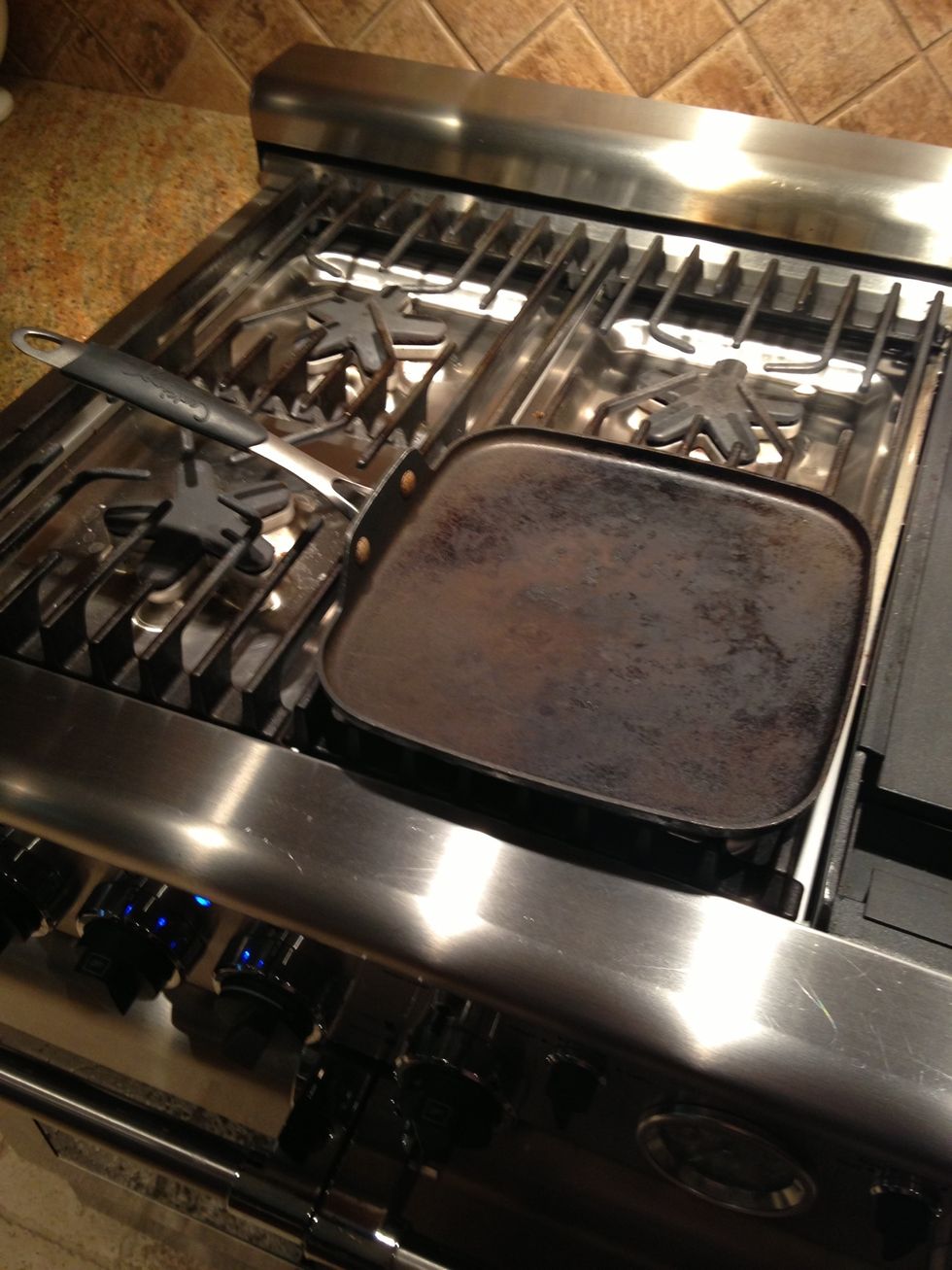 Meanwhile, heat the griddle.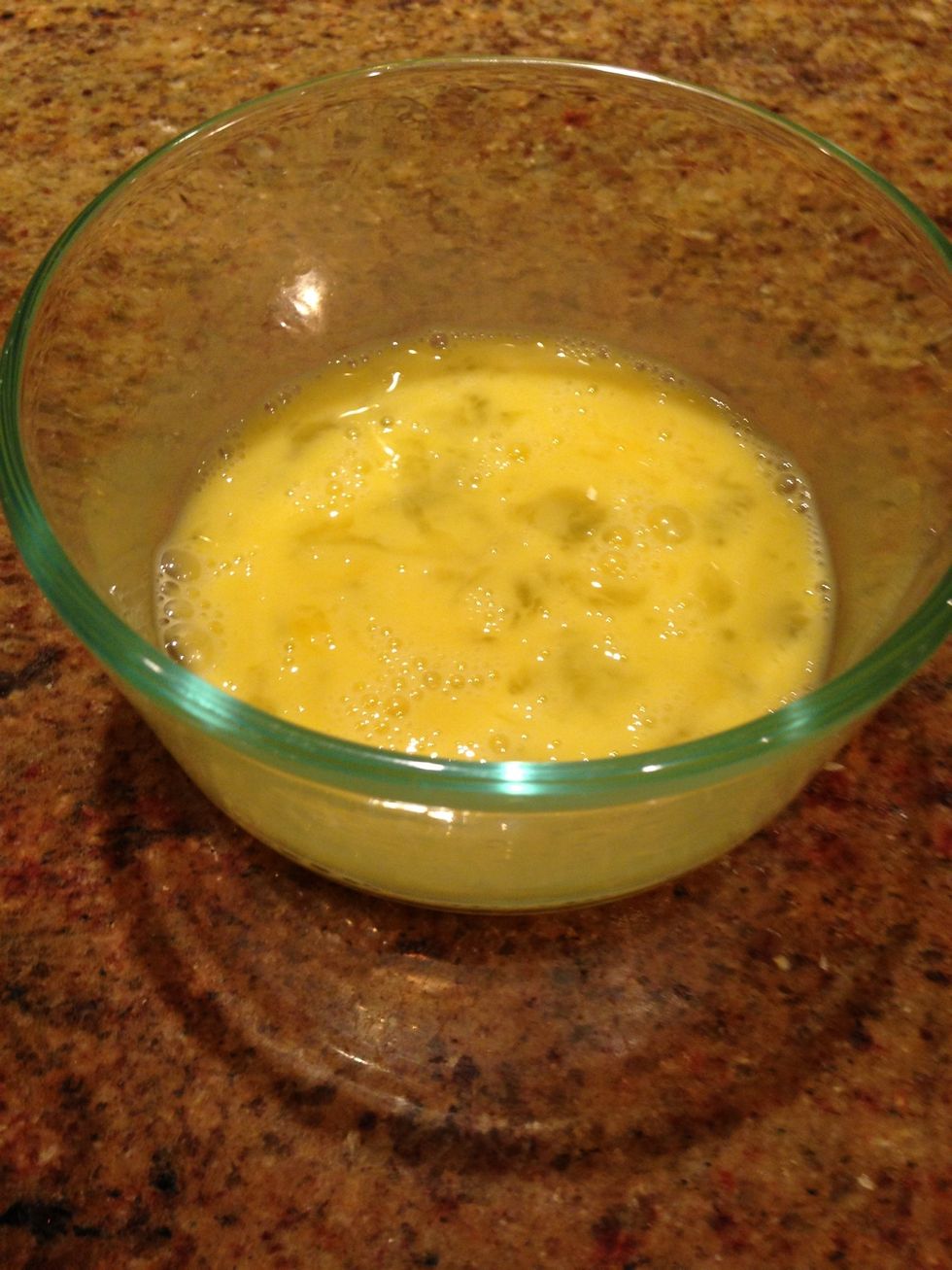 Beat the egg, then add to milk mixture.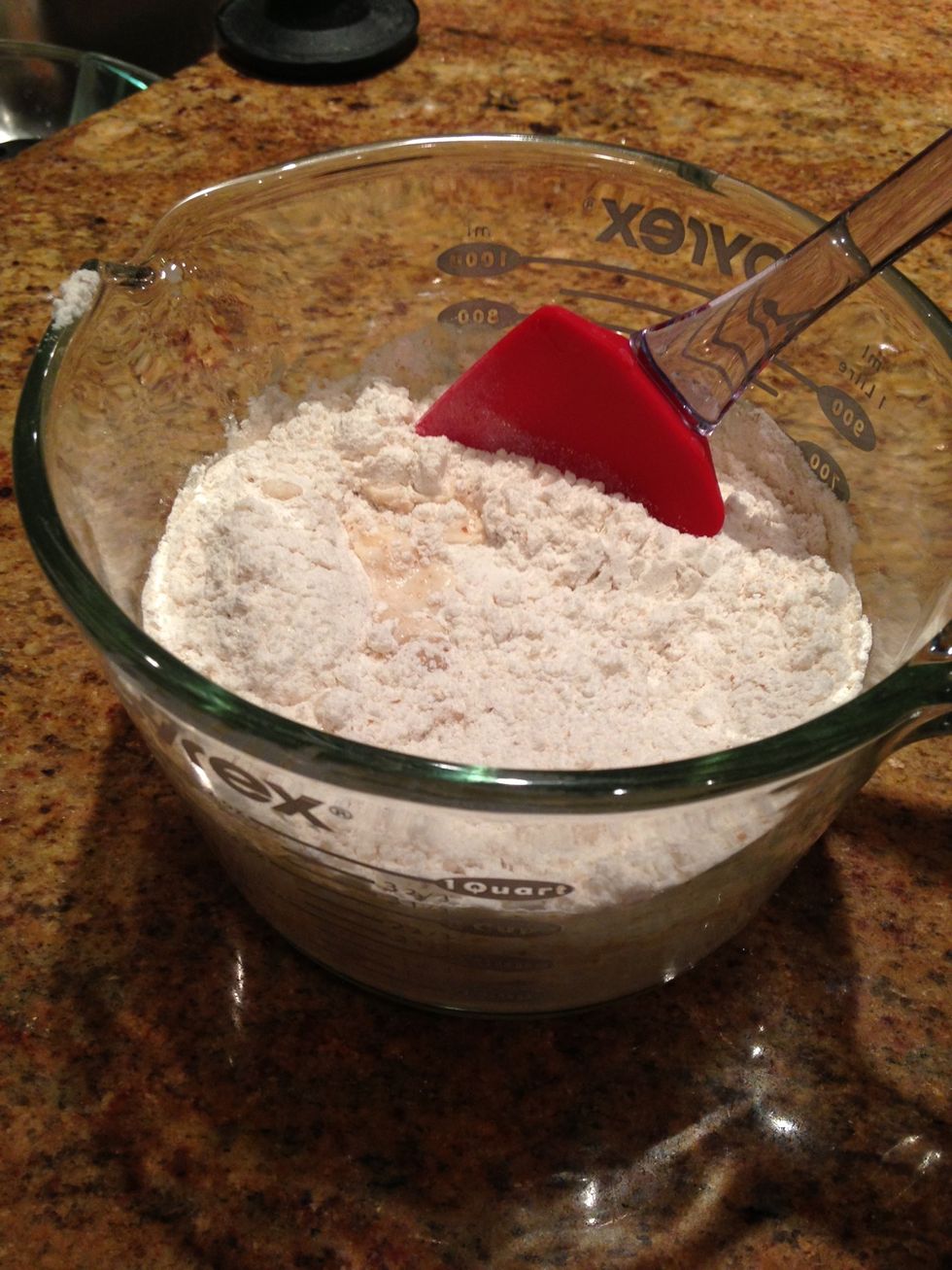 Add dry mixture to liquid mixture and stir until just blended, careful not to over-mix. Batter should be lumpy. Allow to sit for a couple minutes.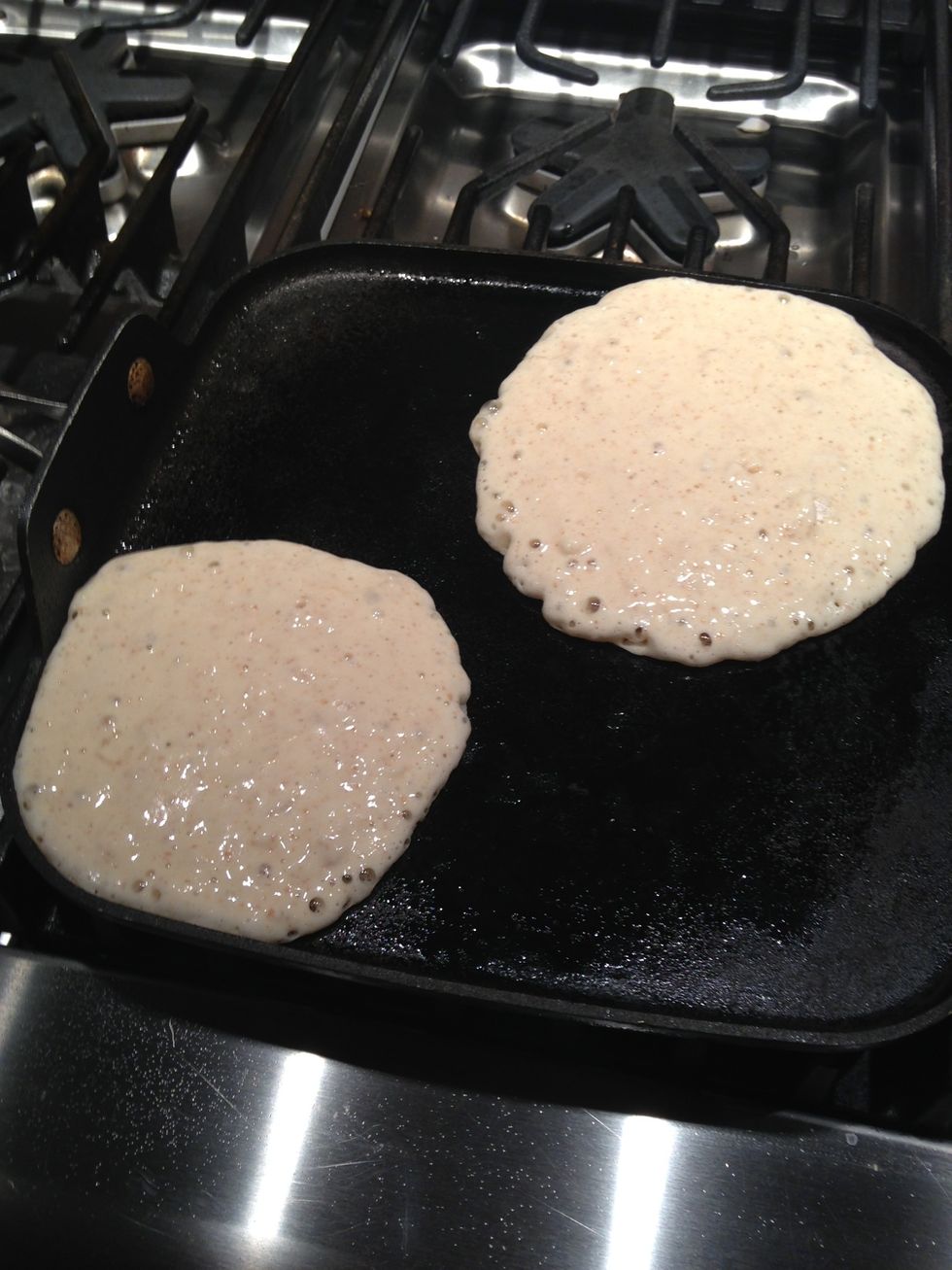 Pour batter onto hot griddle into desired size. Spray with nonstick spray first, and in between each batch.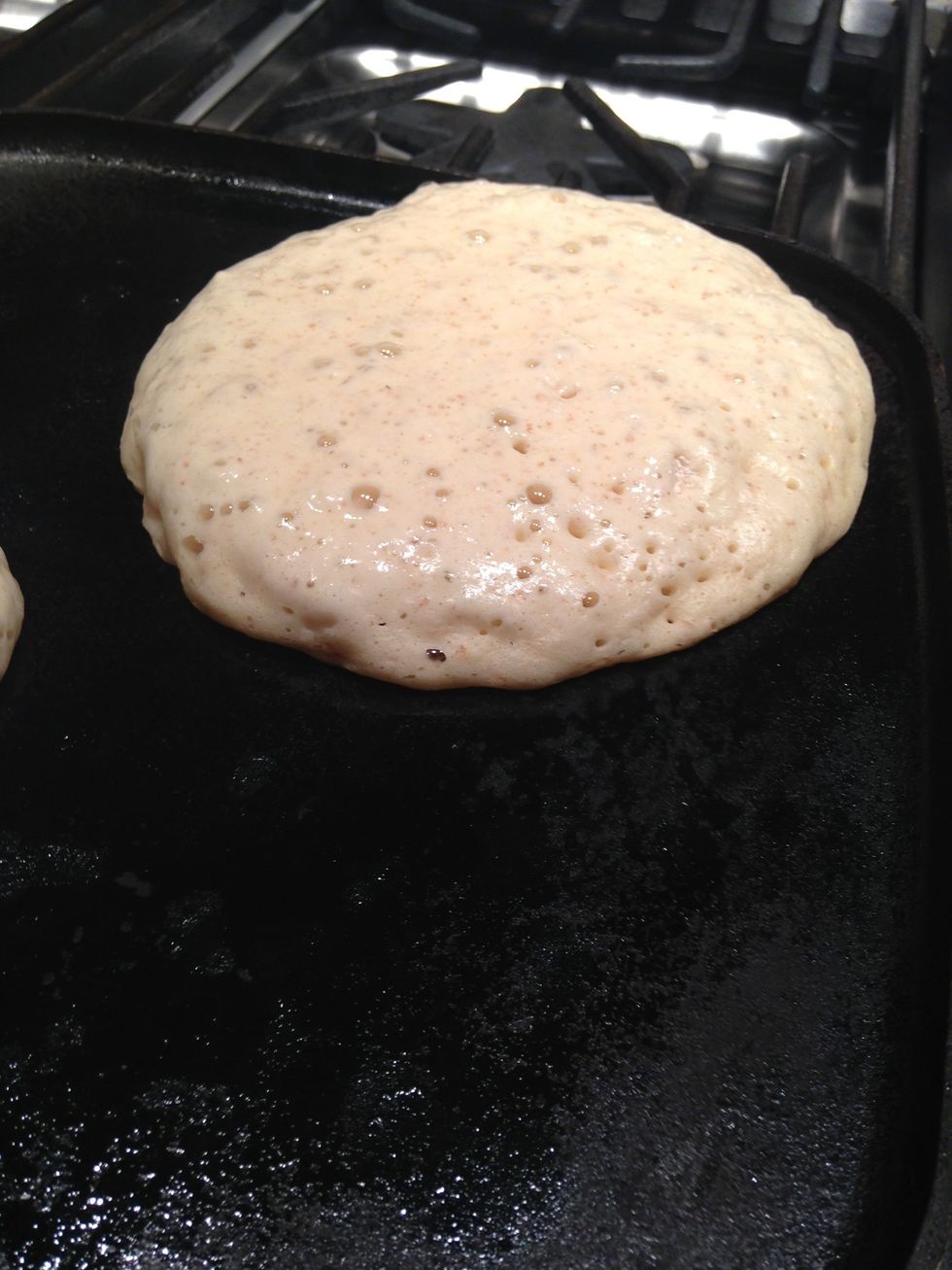 Flip when edges look dry.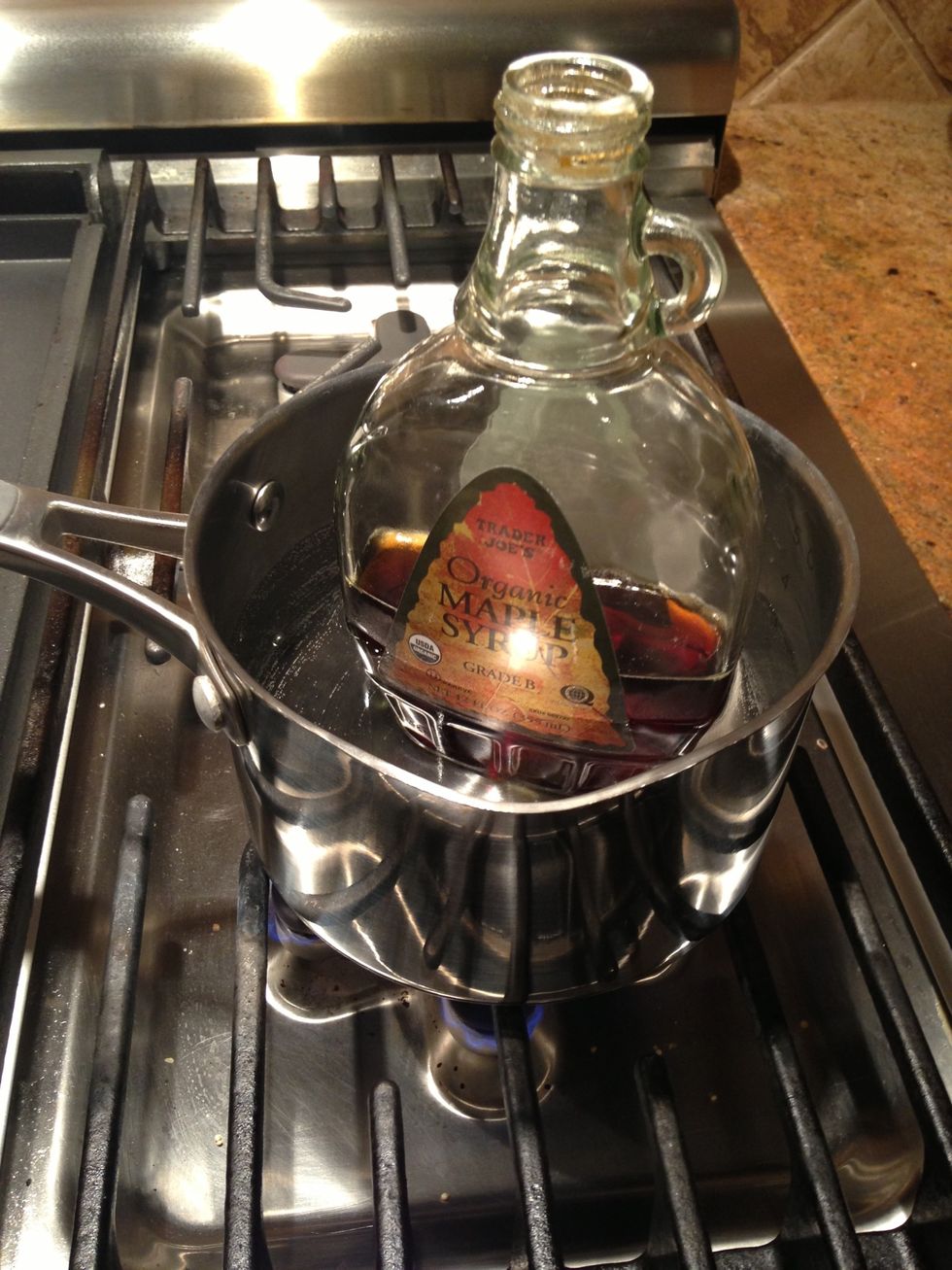 Heat syrup in a pot of water on a low fire while pancakes are cooking.
Keep cooked pancakes in the oven set to 150 so they stay warm.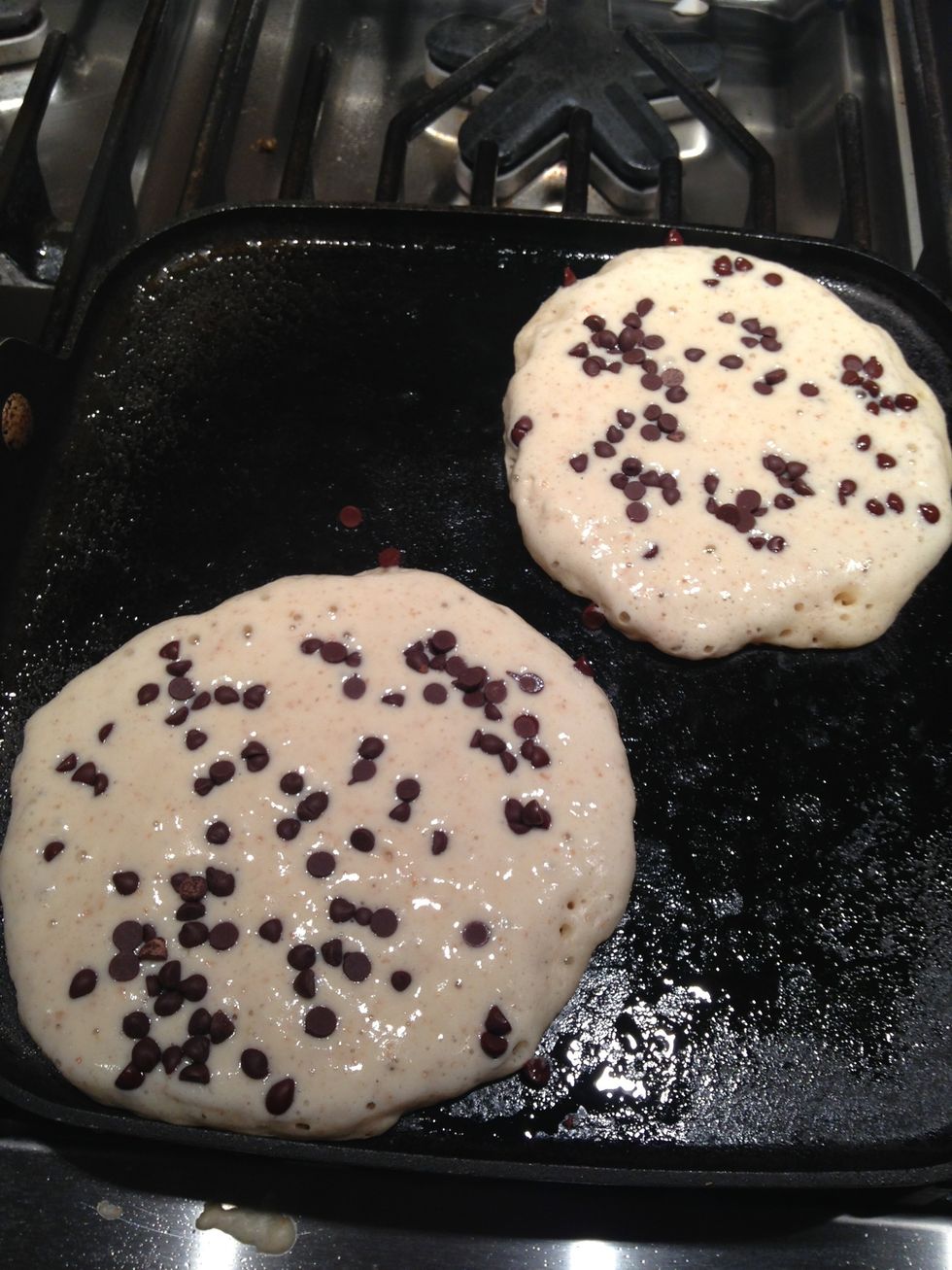 If you want to add chocolate chips or blueberries, you can do while they are on the griddle, rather than adding to the batter, then everyone can have a different flavor.
Add butter and real maple syrup.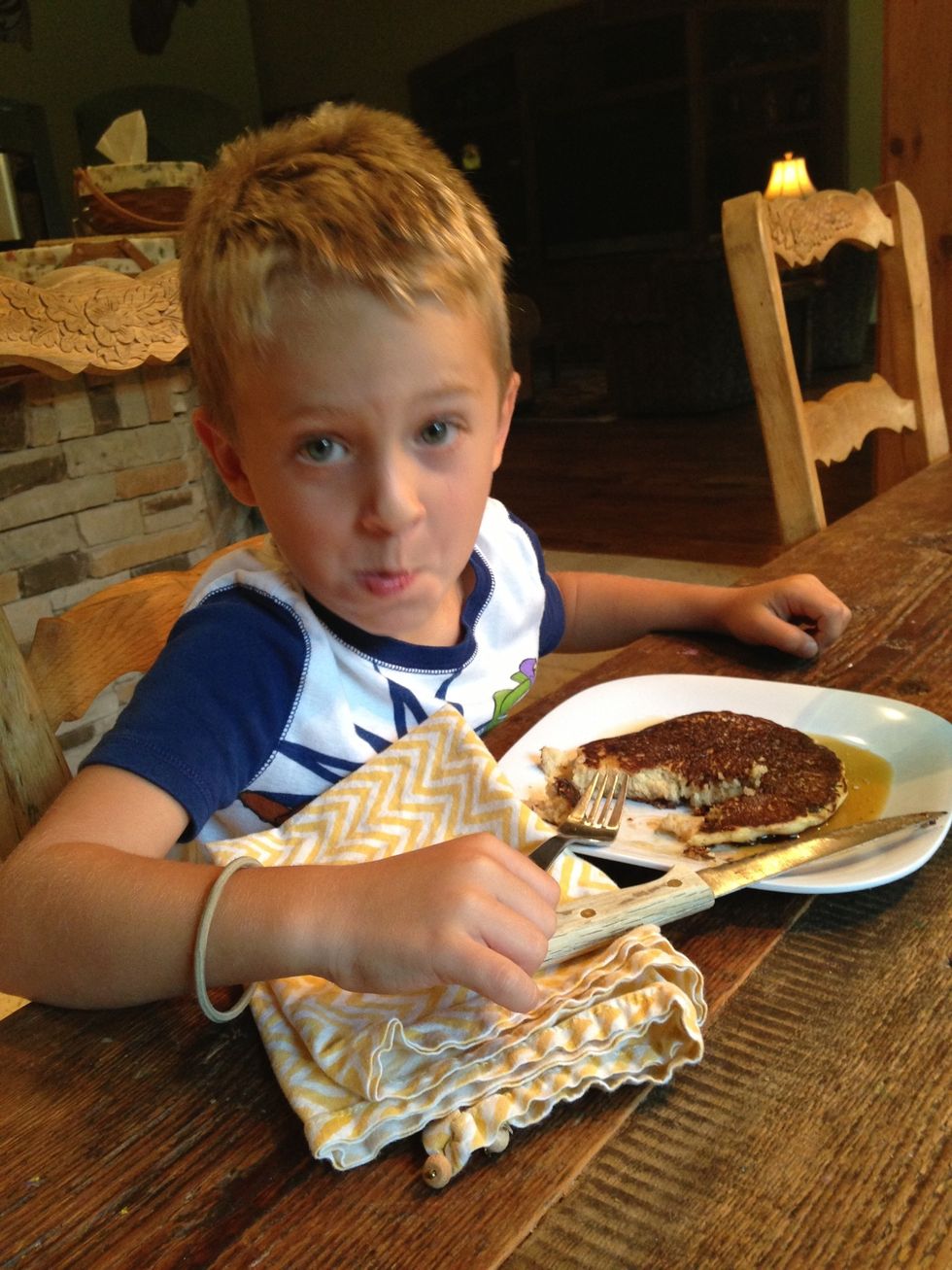 Enjoy!
Griddle
Nonstick spray
Mixing bowl
Cooking utensils
1 c. Flour
2 TBSP baking powder
2 TBSP sugar
Pinch of salt
1 egg
1 c. Milk
2 TBSP canola oil
Butter
Real maple syrup