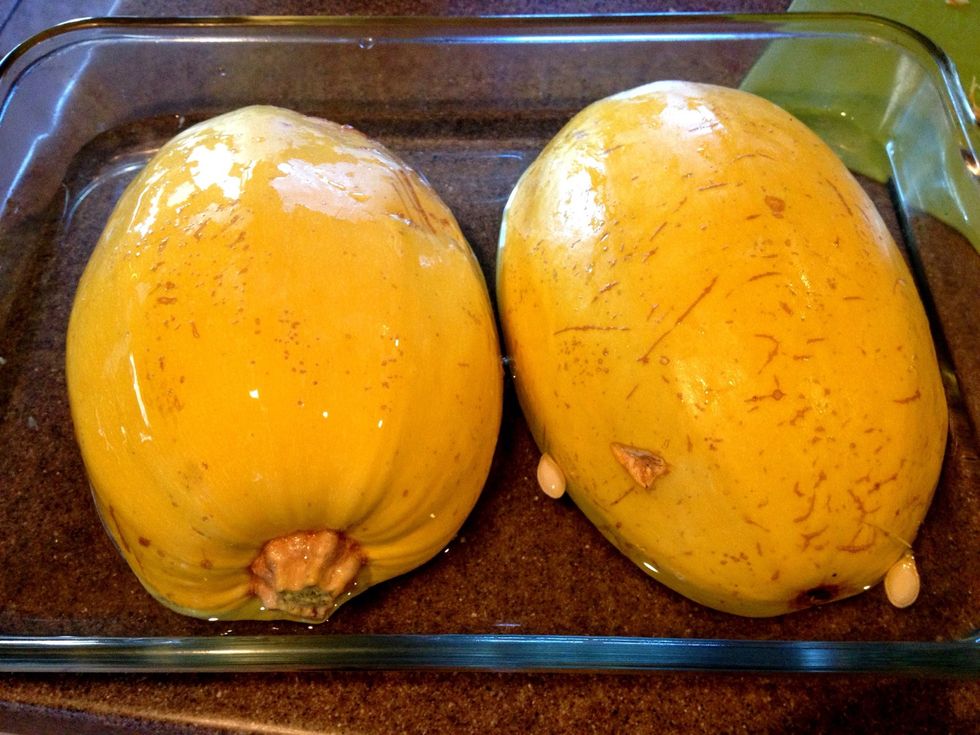 Cut your squash in half lengthwise. The sharper the knife, the better - these guys are HARD to cut. Place facedown in a baking dish, and add water to appx 1/2 inch up the sides.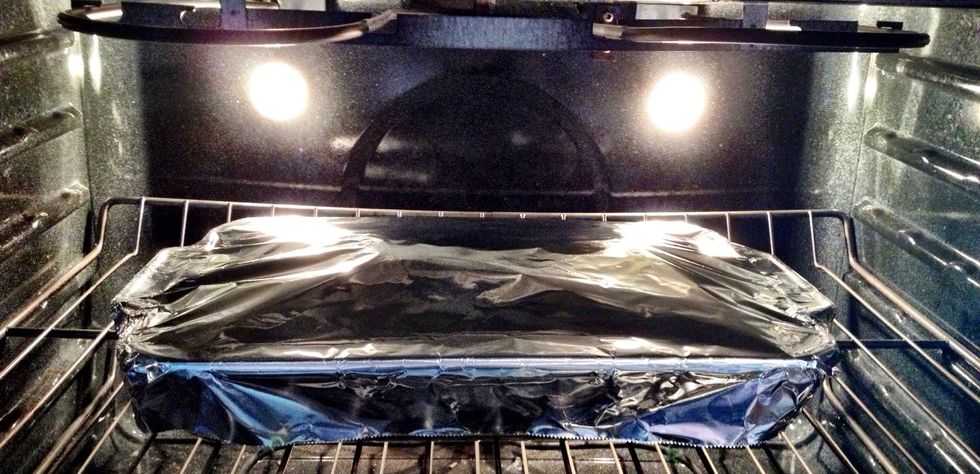 Cover with foil & place in a 375F degree oven, middle rack. Bake until the squash is easily pierced with a fork - about 45 mins for a 4 lb squash.
You may have to check it & adjust baking time depending on the size of your squash, and of course ovens vary.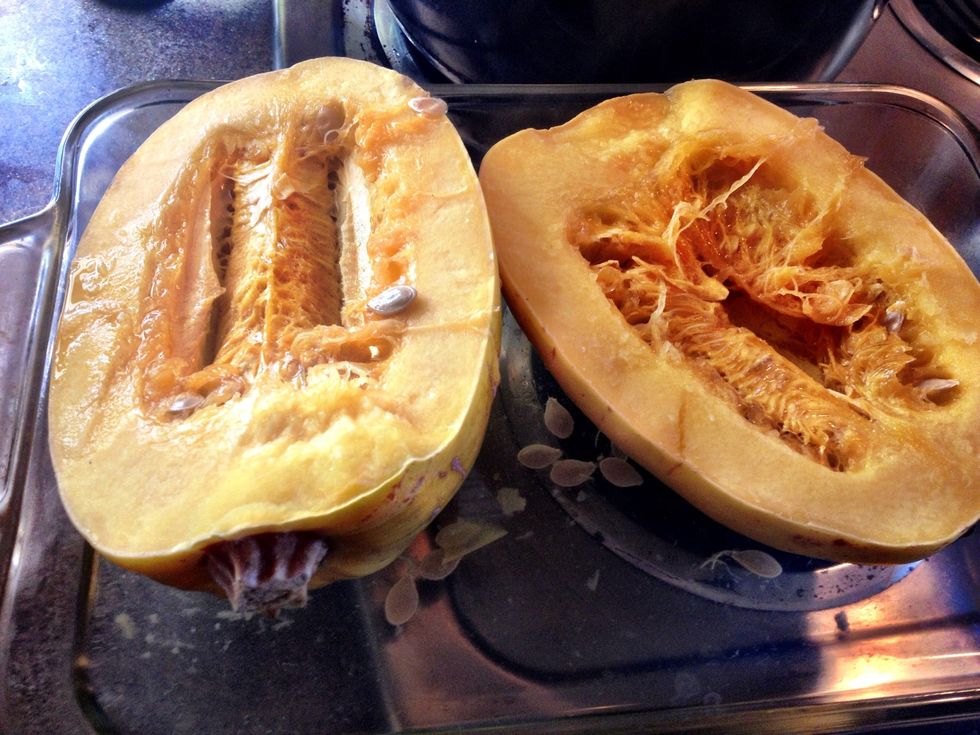 When squash is tender, flip over so the flesh side is up. Recover with foil & cook an add'l 20 mins or so - until the flesh side is very tender.
Remove from oven & use a spoon to scrape out seeds. Use a fork to "shred" the cooked flesh from the skin. It will look like spaghetti noodles.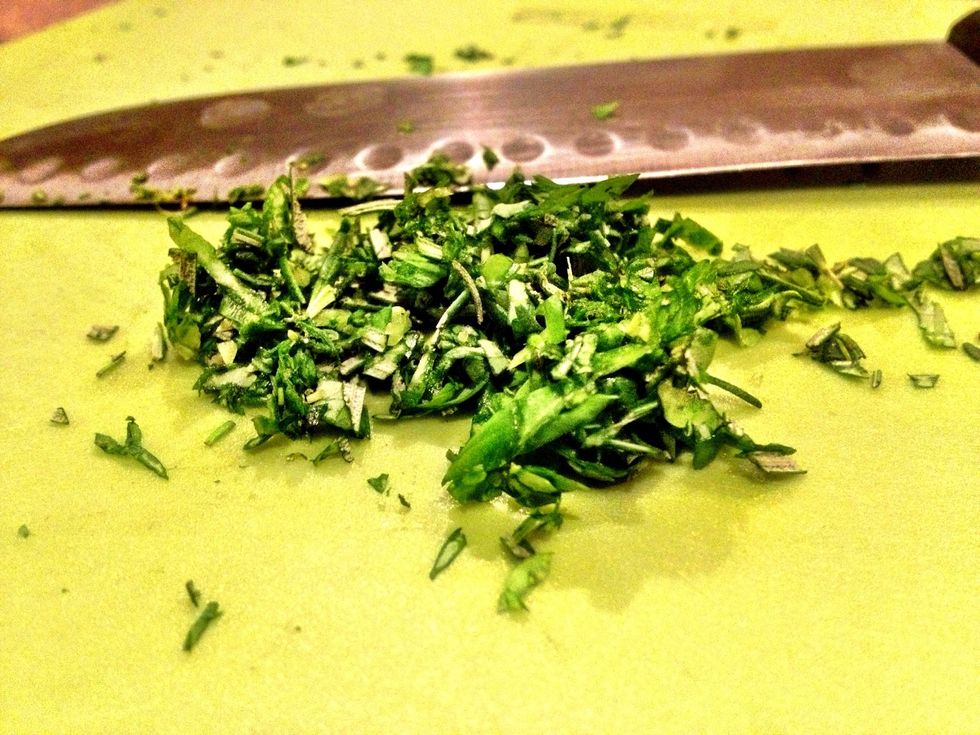 Place shredded squash in a pot (med-low) with 3 tbsp of butter. Add 1 tbsp each finely chopped fresh sweet basil & rosemary. Add 3 minced garlic cloves. Stir gently until combined & heated through.
Serve immediately, or keep warm with low heat until ready to eat. If warming, stir frequently so the tender strands don't burn! Salt & pepper to taste. Super delicious ~ enjoy!
1.0 Spaghetti squash
1.0Tbsp Butter
1.0Tbsp Minced fresh rosemary
3.0 Garlic cloves minced or crushed
3.0Tbsp Butter
Salt & pepper to taste
Cupcakes & Crowbars ™
Amateur chef, professional baker, blogger, photographer, & crafty person. Mom to four. I love sharing recipes & ideas!