How to cook herb salmon with lobster sauce
It is easy and goes fast to cook salmon fillets. My guess is that salmon is the most common fish to eat in Sweden. Here's a nice version with herbs, lemon and lobster broth.
1594
Turn on the oven, at 200 degrees C.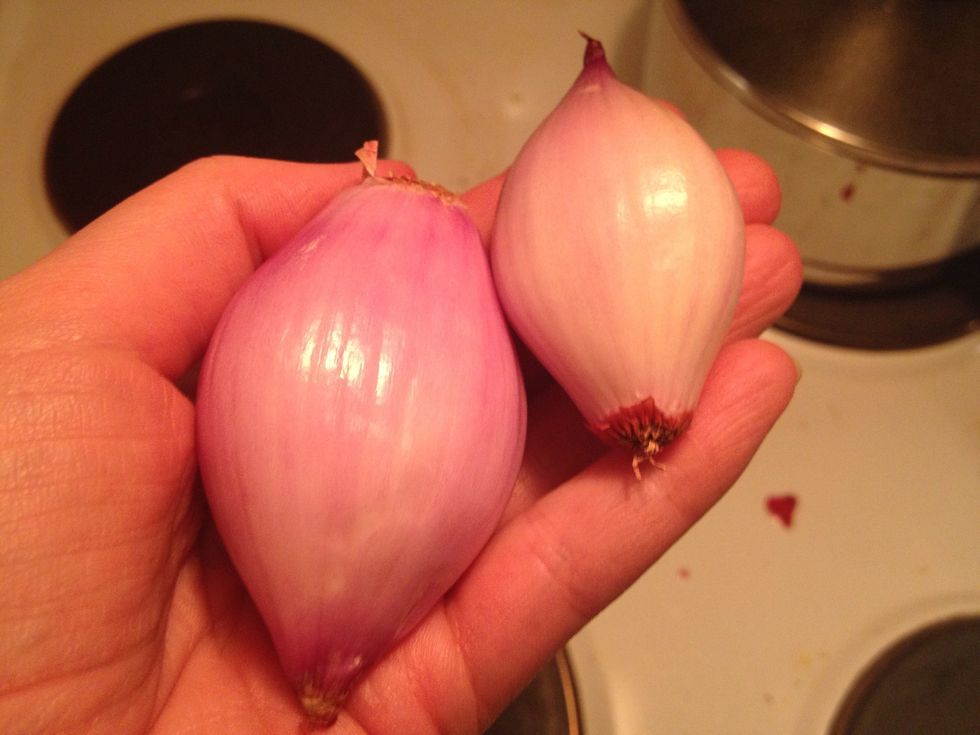 Peel the shallots (4 in total).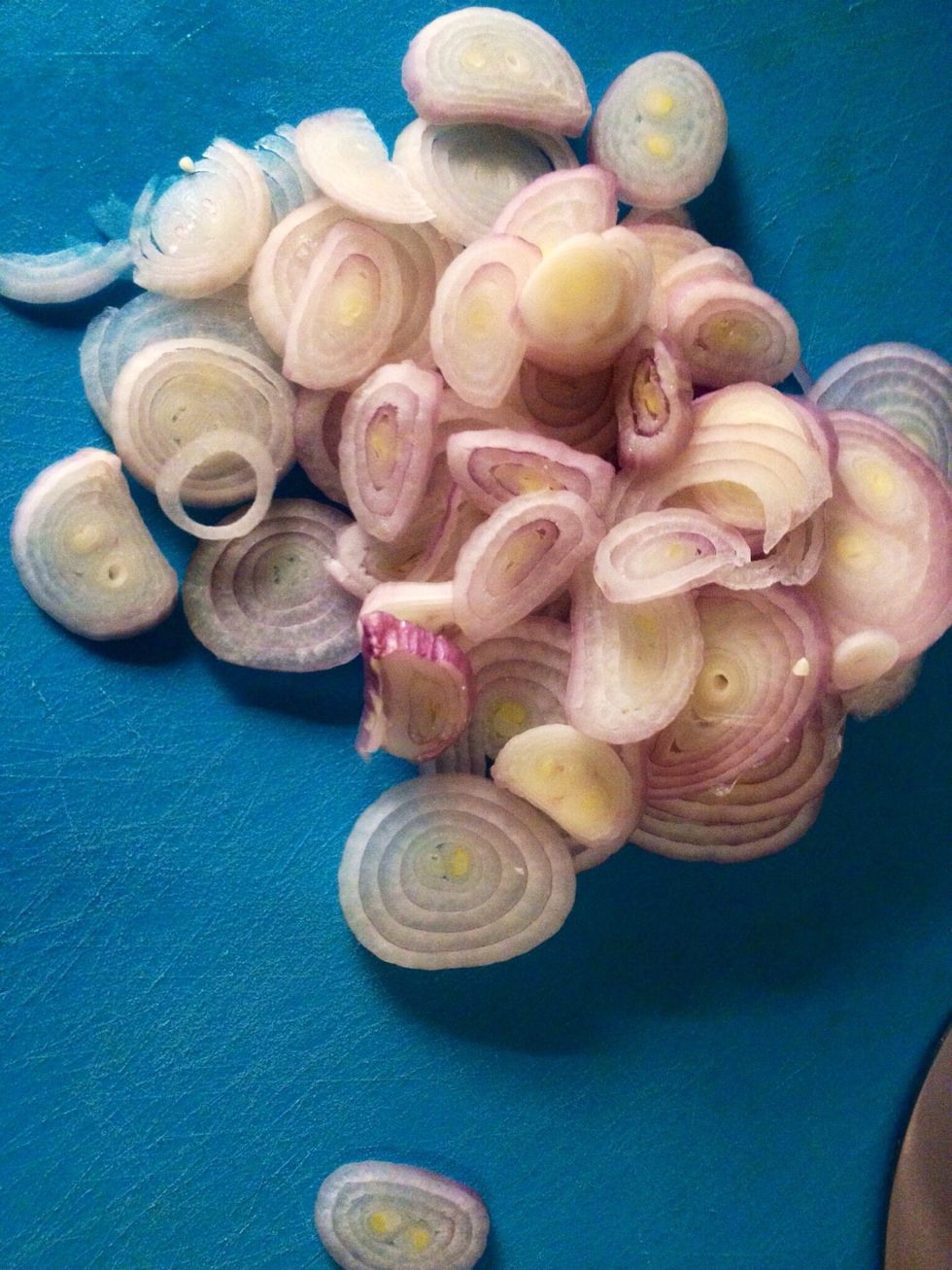 Slice the shallots.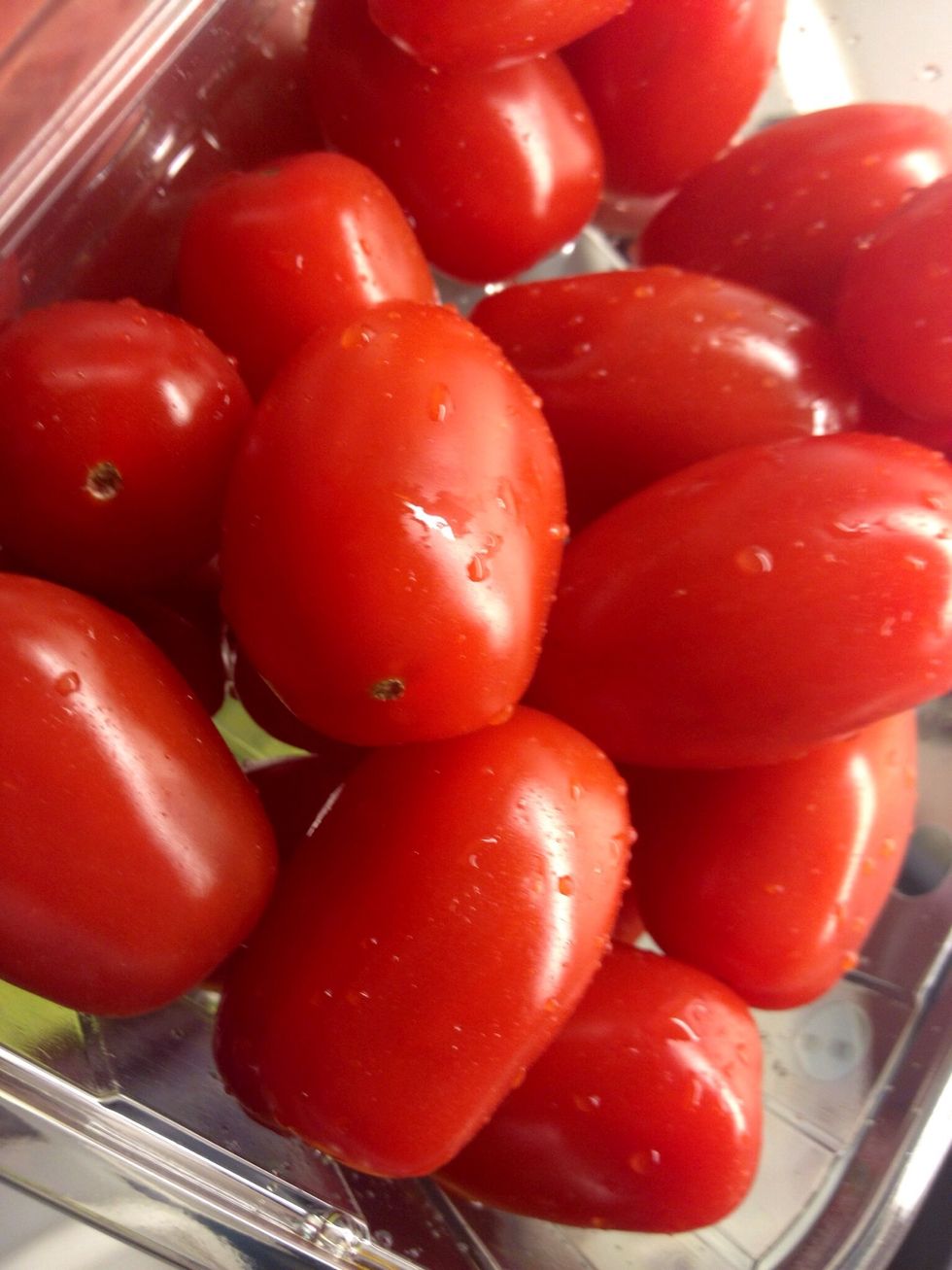 Rinse the tomatoes...
..and slice them.
At the bottom of a pan add the sliced shallots and tomatoes.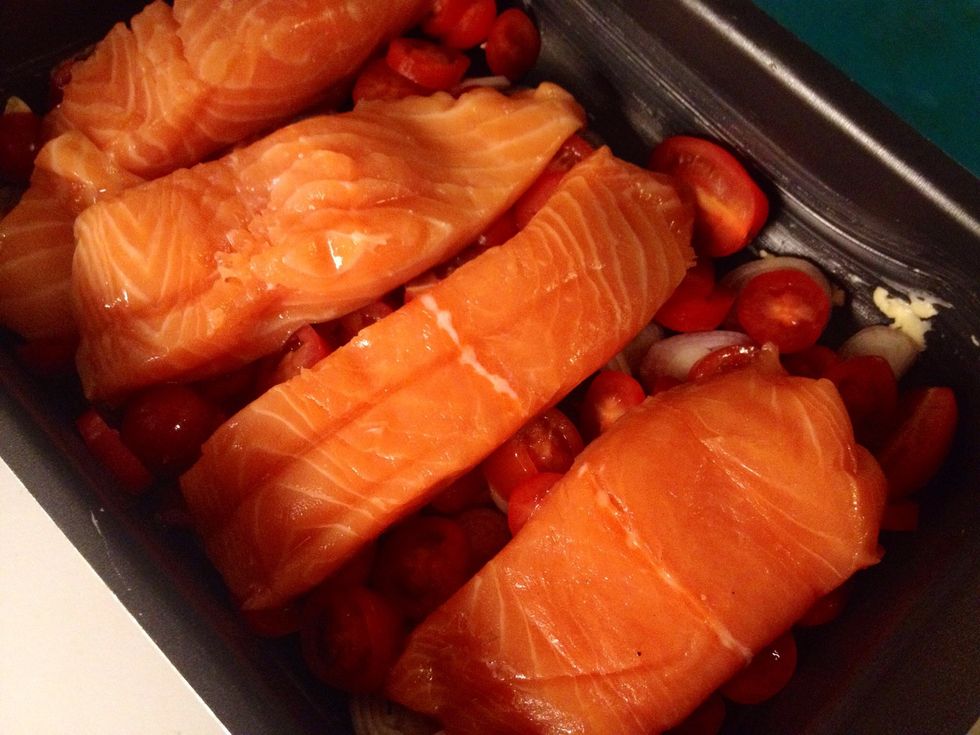 Place the salmon fillets on top of the shallots and tomatoes. Sprinkle the fillets with salt & pepper.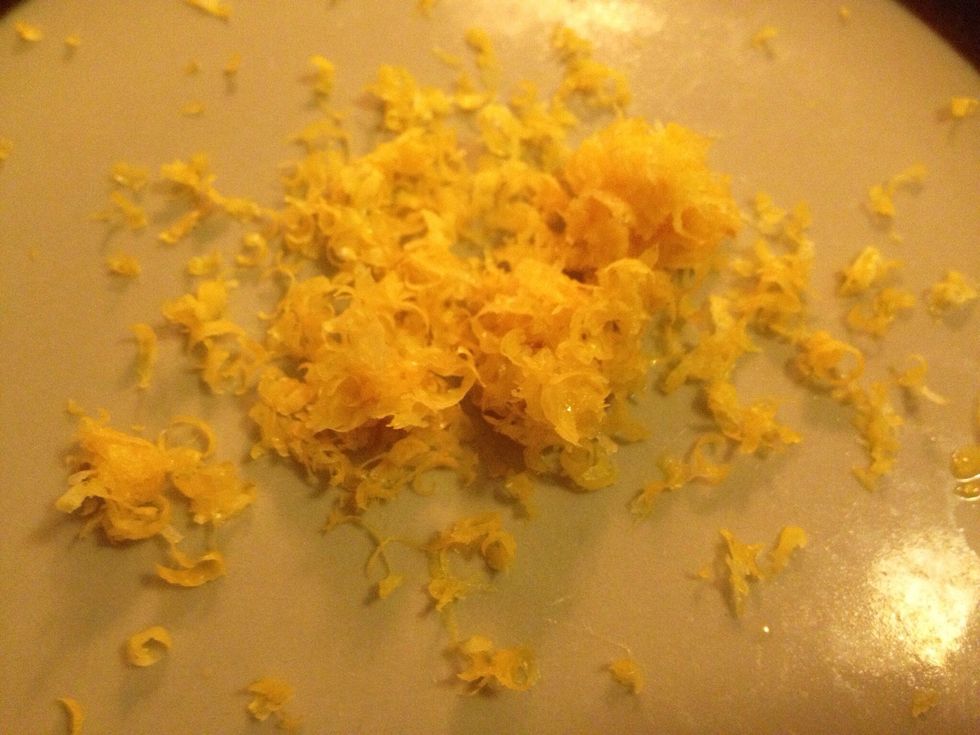 Grate a lemon.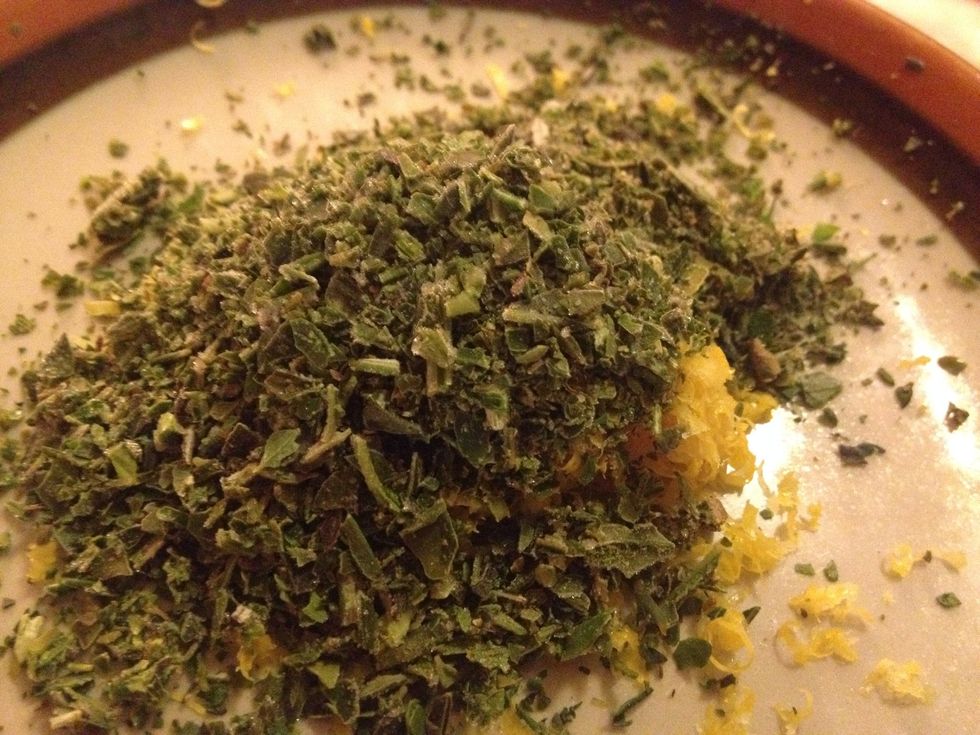 Herbs and grated lemon.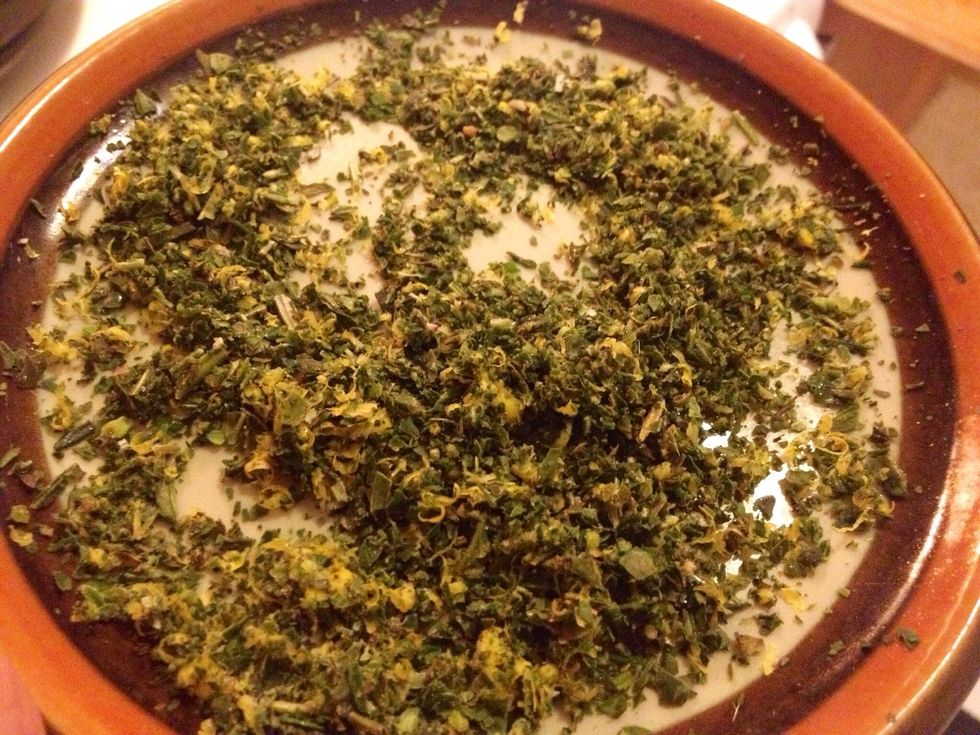 Mix the grated lemon with the chopped herbs. Please note that I used frozen herbs so they look and act slightly different than fresh herbs.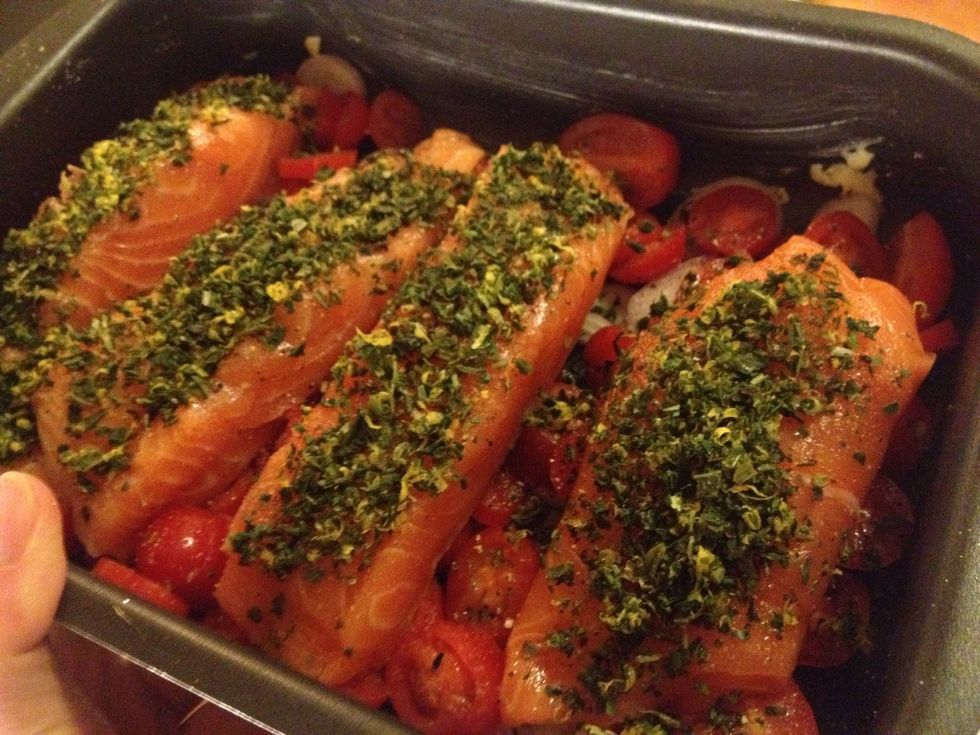 Sprinkle the herb/lemon mix on top of the salmon fillets.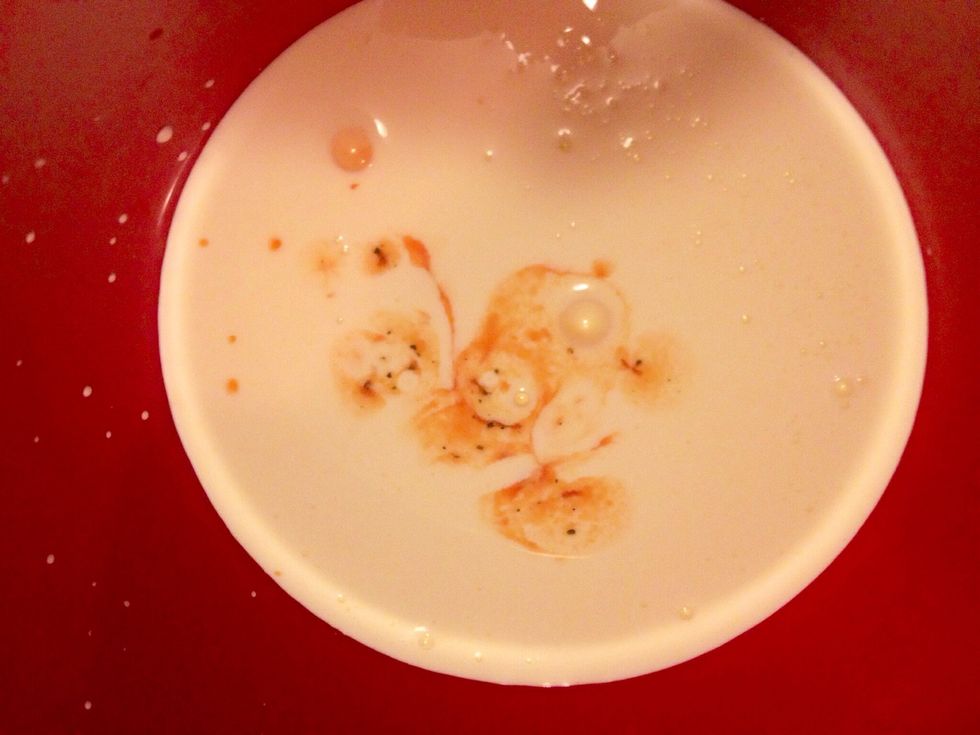 In a bowl mix cream, lobster broth and water. Mix and pour the sauce on top of the tomatoes and shallots. If you wish you could also pour it over the fillets.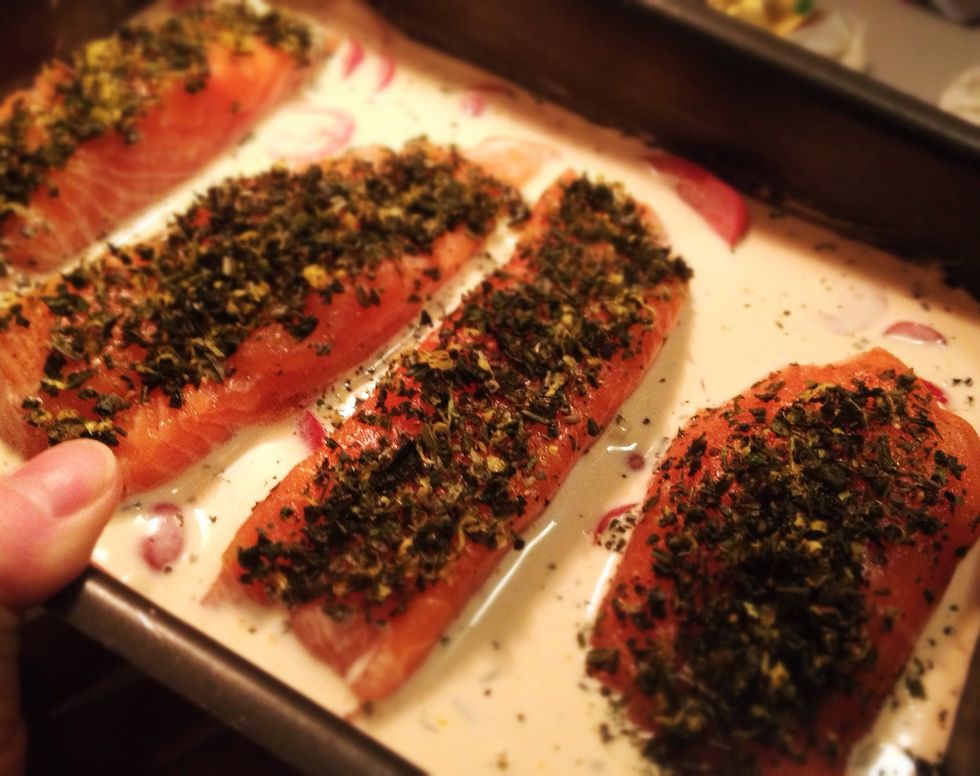 Like so. Cook for 15-20 minutes depending on your oven.
Serve with boiled (pressed) potatoes and/or a salad. Enjoy!
4.0 Salmon fillets
2.0Tbsp Chopped thyme
2.0Tbsp Chopped basil
1.0 Lemon (the peel)
Salt & pepper
4.0 Scallions
4.0 Tomatoes or 250 gram cherry tomatoes
400.0ml Cream
3.0Tbsp Lobster broth
100.0ml Water
Karin Siöö
Lives in Sweden. Gets inspiration from trips, blogs & international students I meet at work.