Risotto is a quite heavy dish but oh so wonderful every once in a while!
26
Start by heating the chicken broth.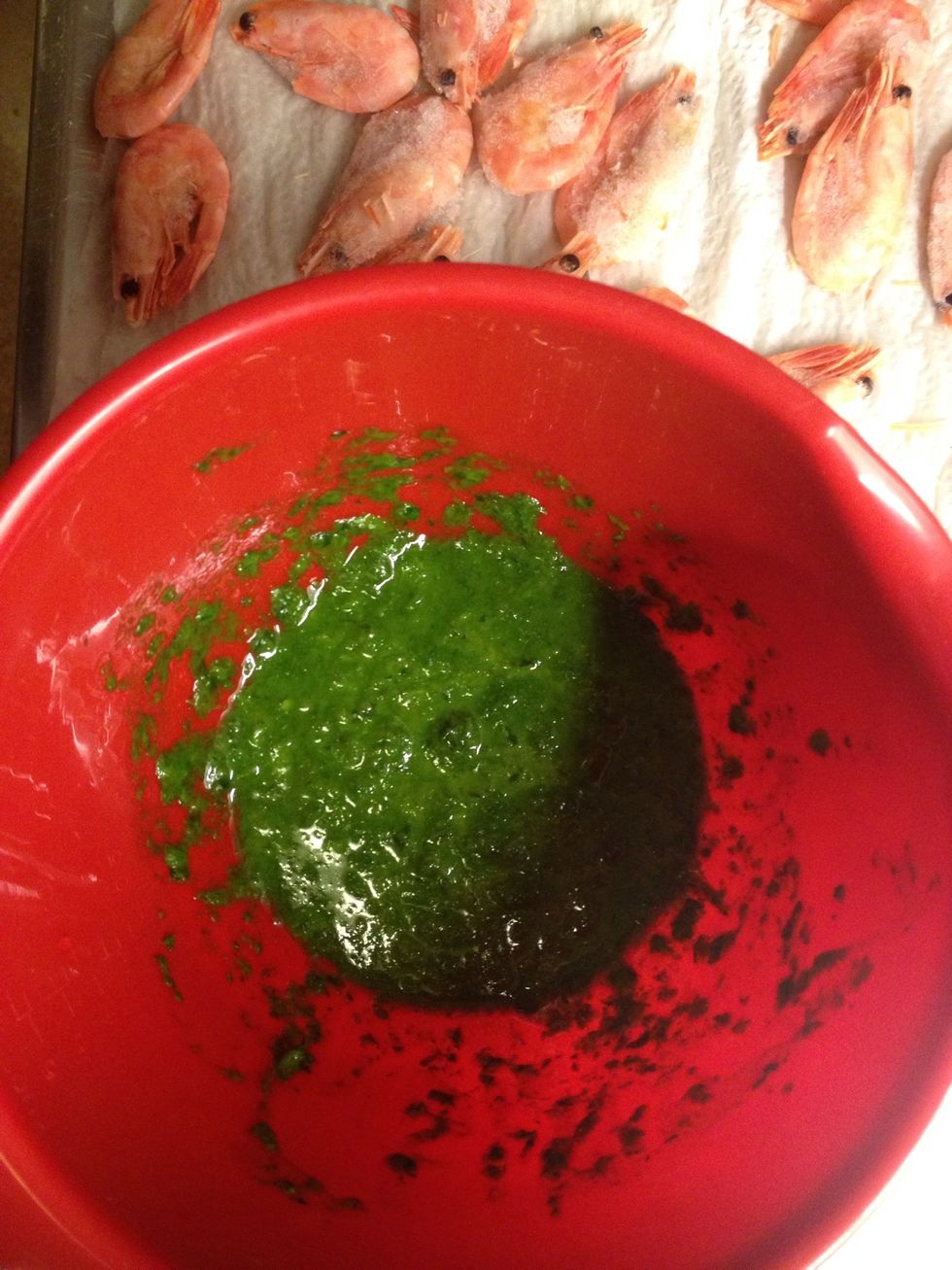 While the chicken broth is getting warm, mix the herbs & the spinach with the olive oil. Add some water if needed.
Allow the shallots to simmer in some olive oil.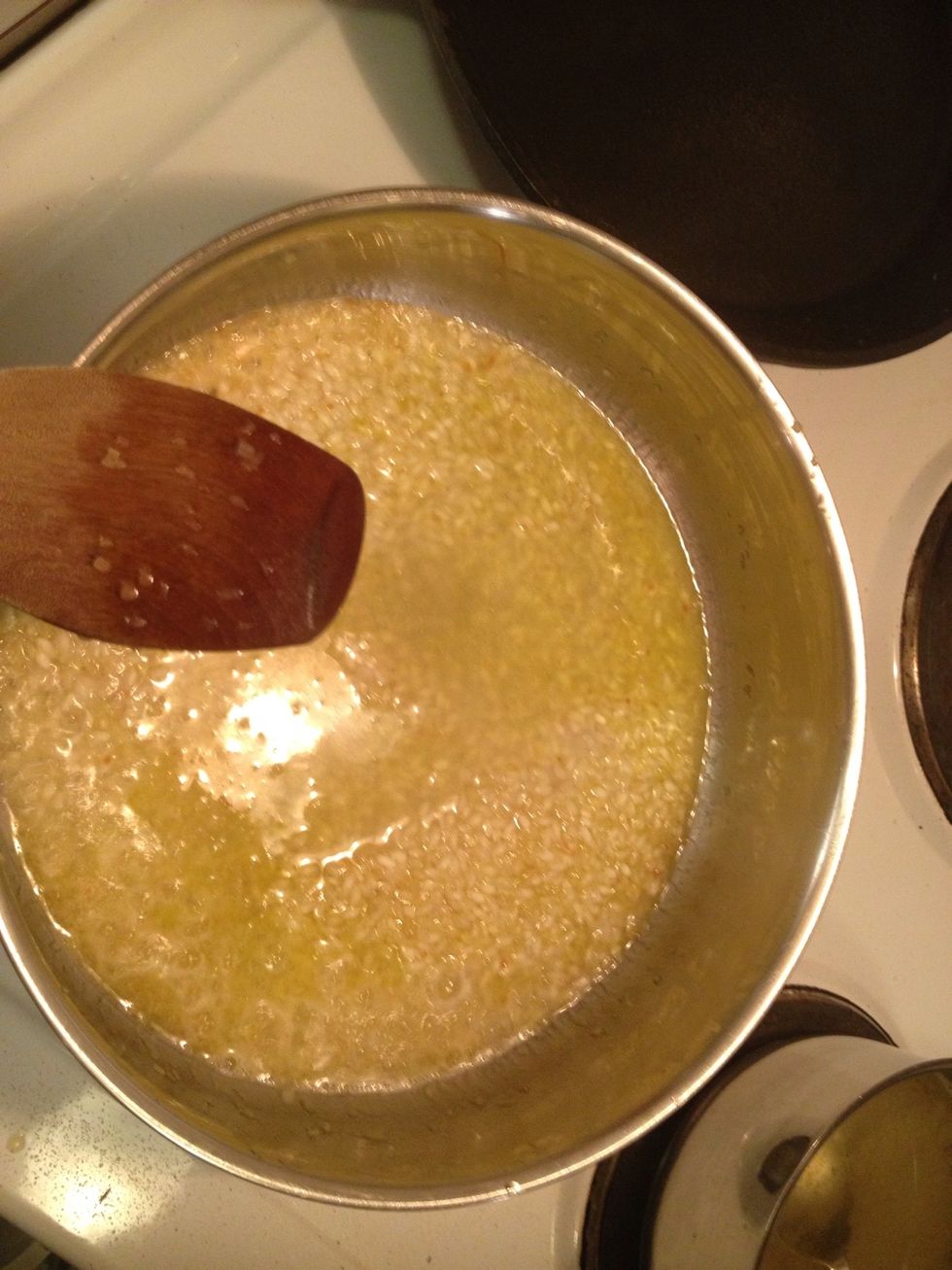 Add the rice, increase the heat and allow to simmer for another minute or so until the rice is blended well with the shallots and is starting to feel dry.
Add the wine and stir. Boil until is has dissolved completely..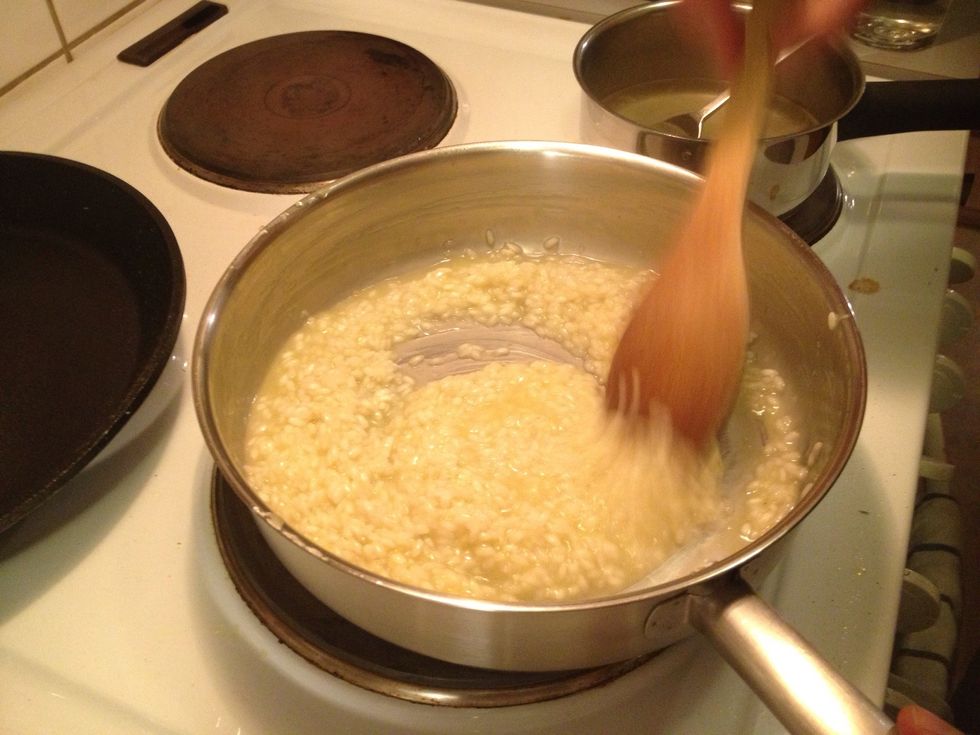 Keep stirring.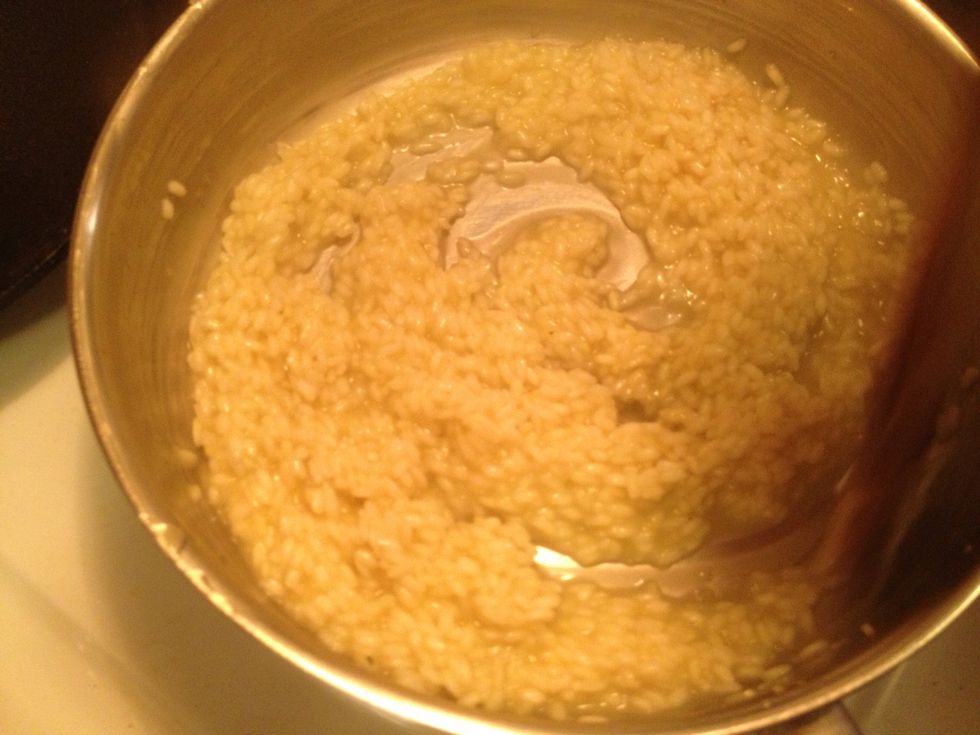 It's getting thicker...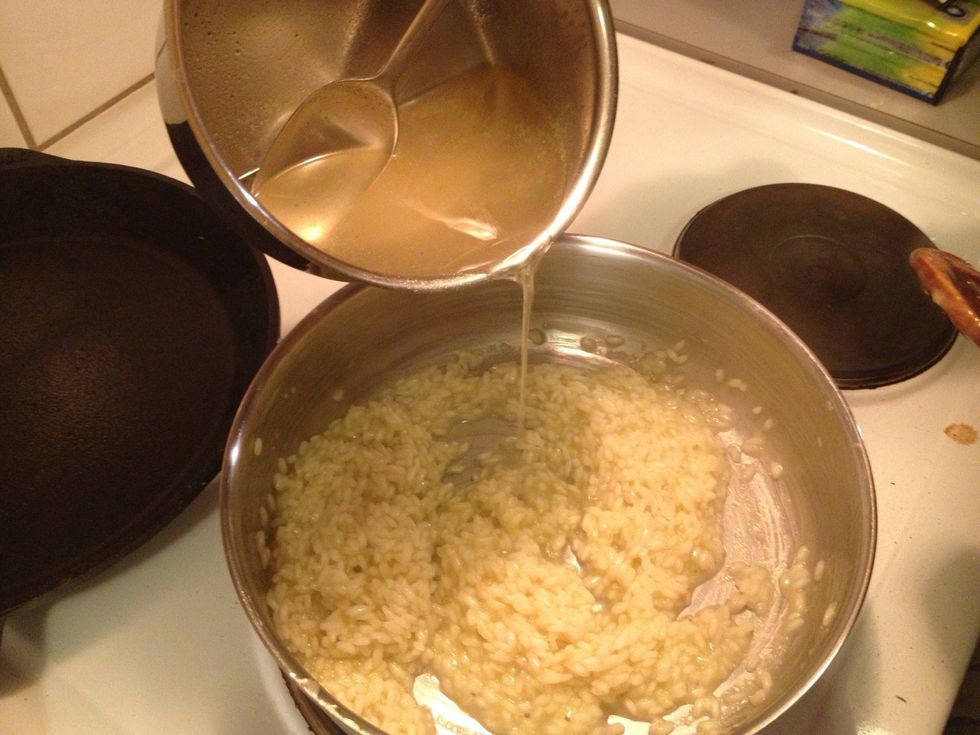 Now start adding the warm chicken broth, little by little. Start with 300-400 ml, then add 100 ml and let it soak in, then another 100 ml etc.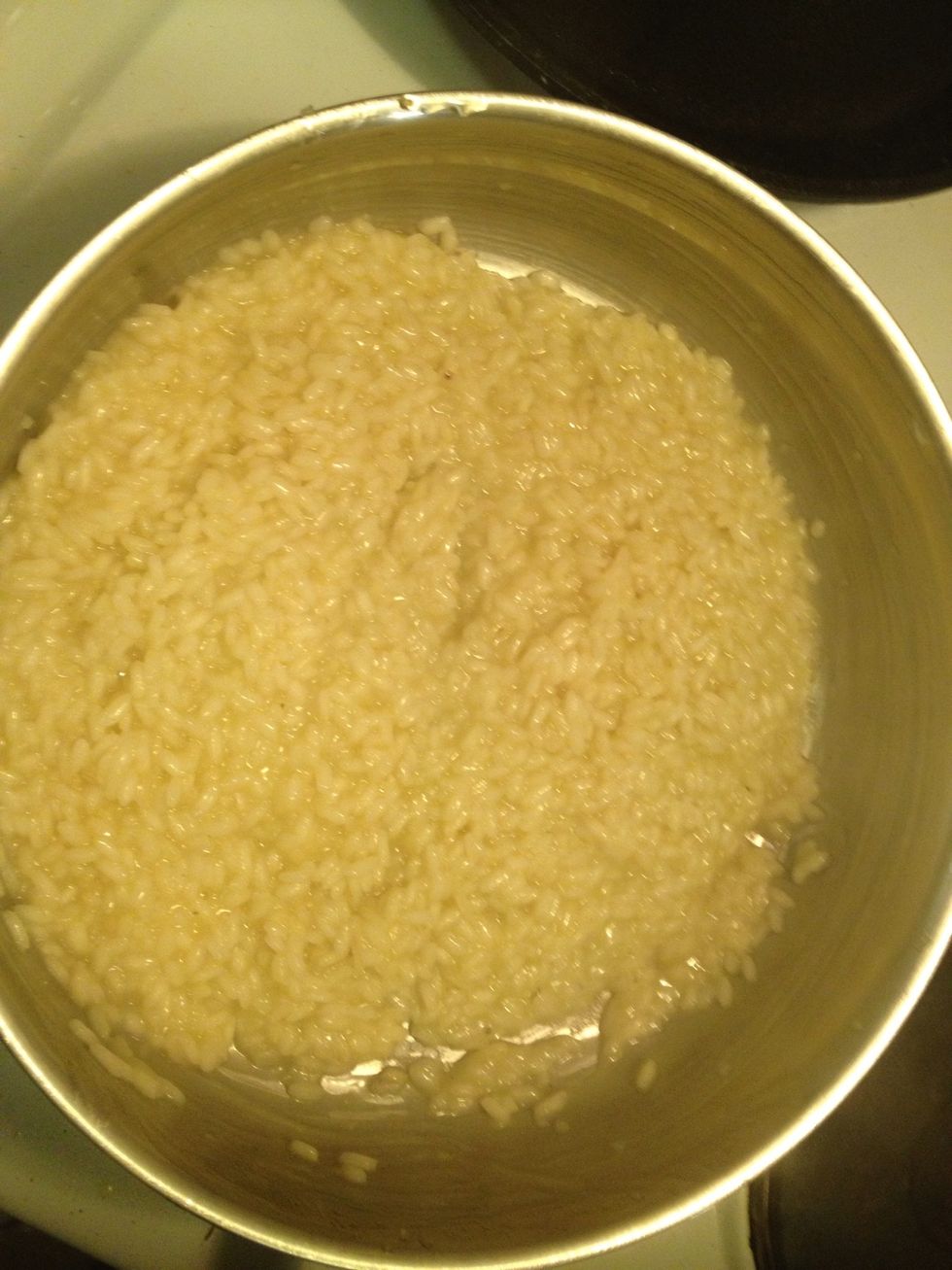 Stir a lot and lower the heat. Adding the broth little by little and allowing the rice to cook takes about 20 minutes. The rice is finished when it's cooked "al dente".
Remove the pan from the heat and add the grated parmesan.
Then add the herb mix you made earlier.
Stir again. It's starting to smell wonderful now!
Finished! This was my birthday dinner and it was lovely!
Serve with prawns (or even better with scallops, but since we had scallops as a starter at New year's eve we chose another companion to the risotto this time).
24.0Tbsp (0,3 liter) arborio rice
2.0 Shallots
8.0Tbsp Olive oil
1.0l Chicken broth
60.0g Parmesan
16.0Tbsp dry white wine
16.0Tbsp Fresh basil
50.0g Baby Spinach
16.0Tbsp Flat parsley
8.0Tbsp Olive oil
Black pepper
Scallops, prawns etc.
Karin Siöö
Lives in Sweden. Gets inspiration from trips, blogs & international students I meet at work.