Cook Heaven 'N Hell Chocolate Jalapeño Chili
330
Some of the best cookbooks I have are actually from Marlboro. This book is called "Marlboro Chili Roundup: Flavor It Up". This was 50 winning chili recipes from thousands that came in.
This recipe, Heaven 'n Hell Chocolate Jalapeño Chili, comes from Duane A. Souder from Warner NH. I've made it several times for family and work events; it's always a big hit.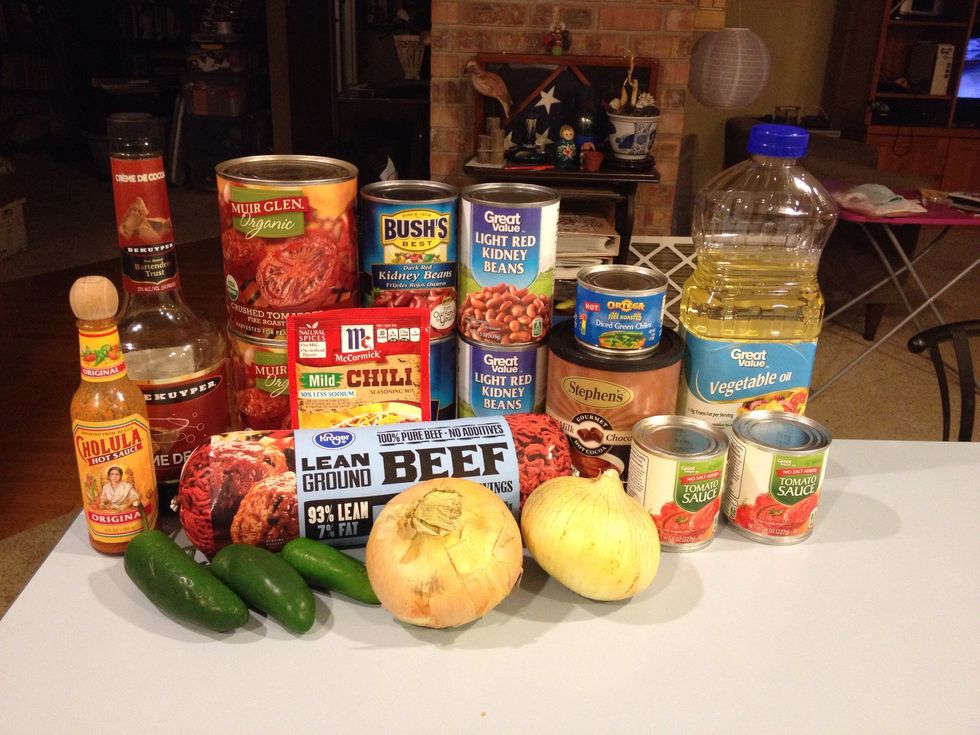 Gather your ingredients!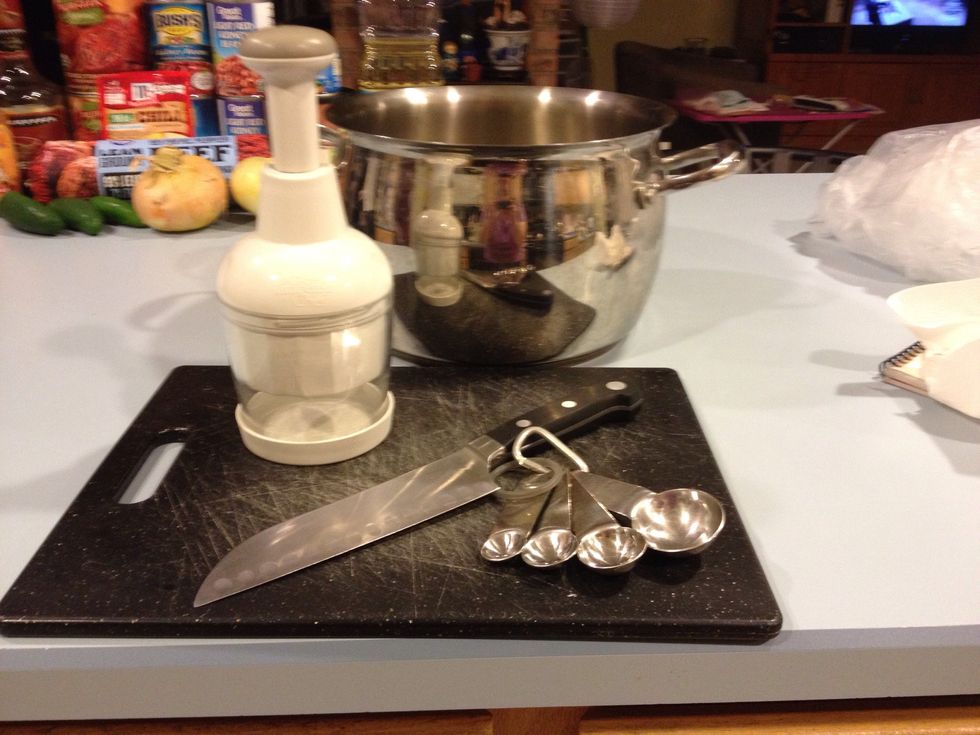 And your tools!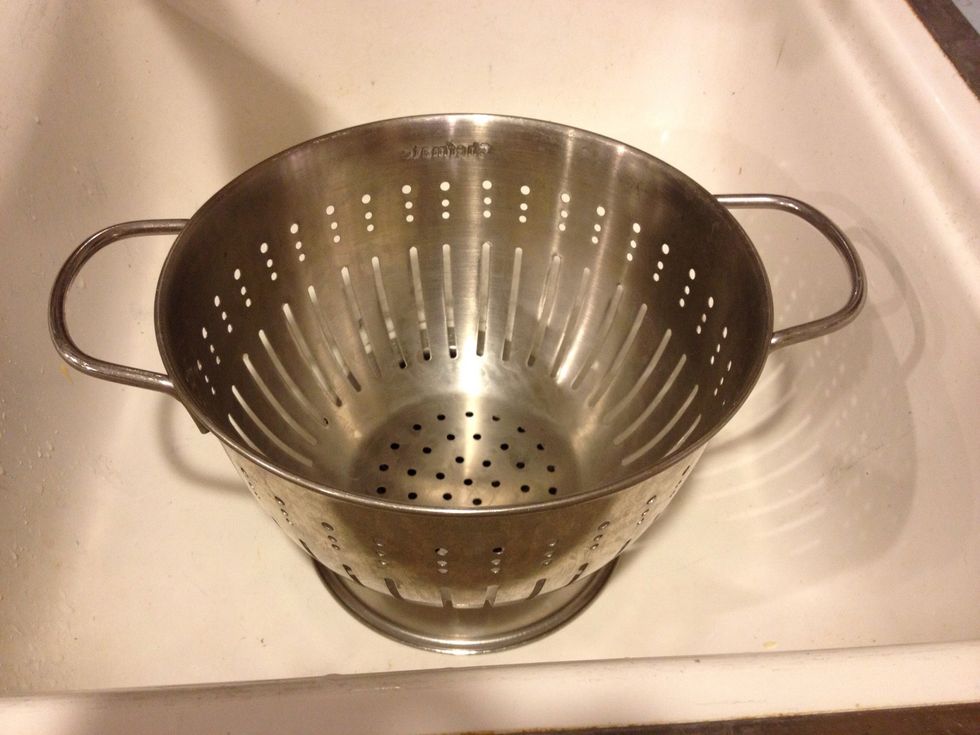 This thing too!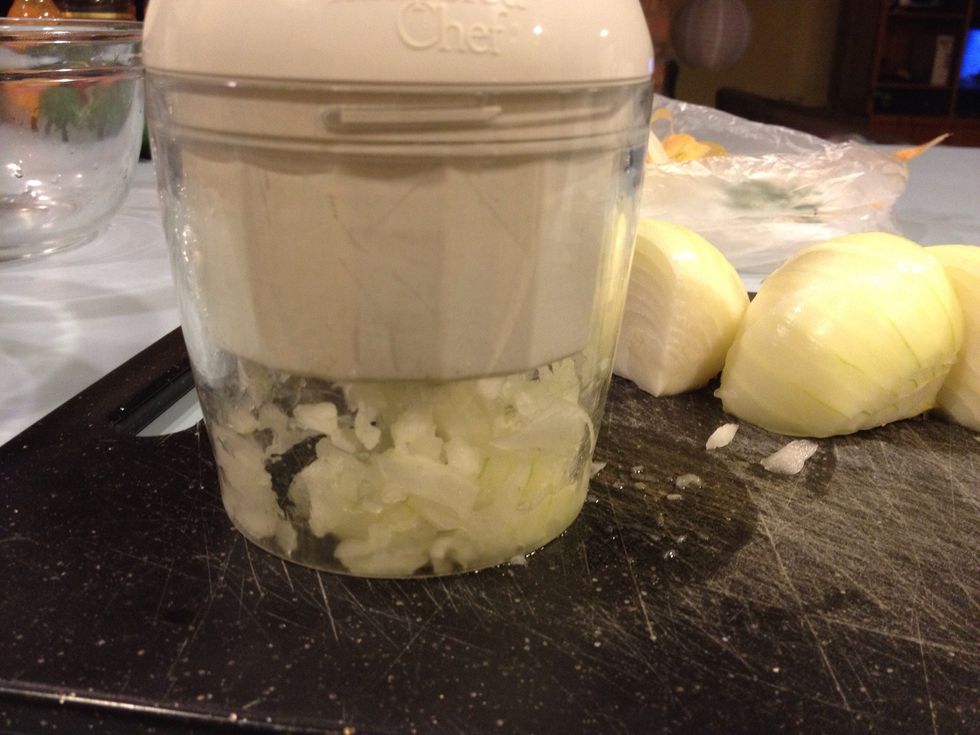 Chop your onions. I use Walla Walla Sweet onions. If you have one of these handy choppers, I recommend it, but you don't have to use it.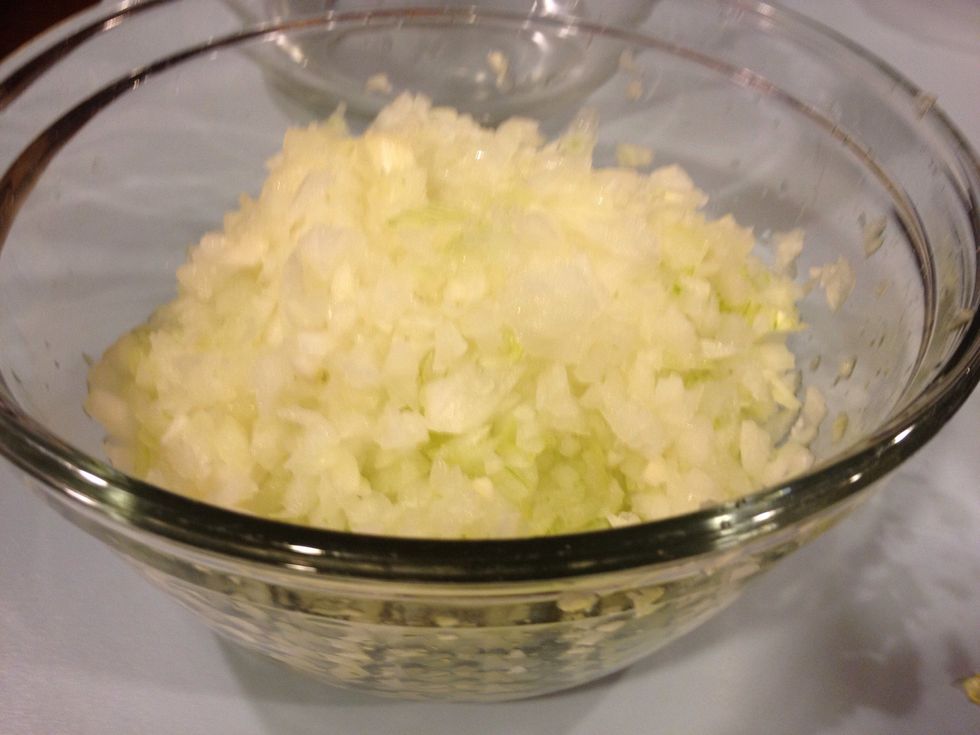 All the onions! I should actually have more, but this year's batch of onions are on the smallish side.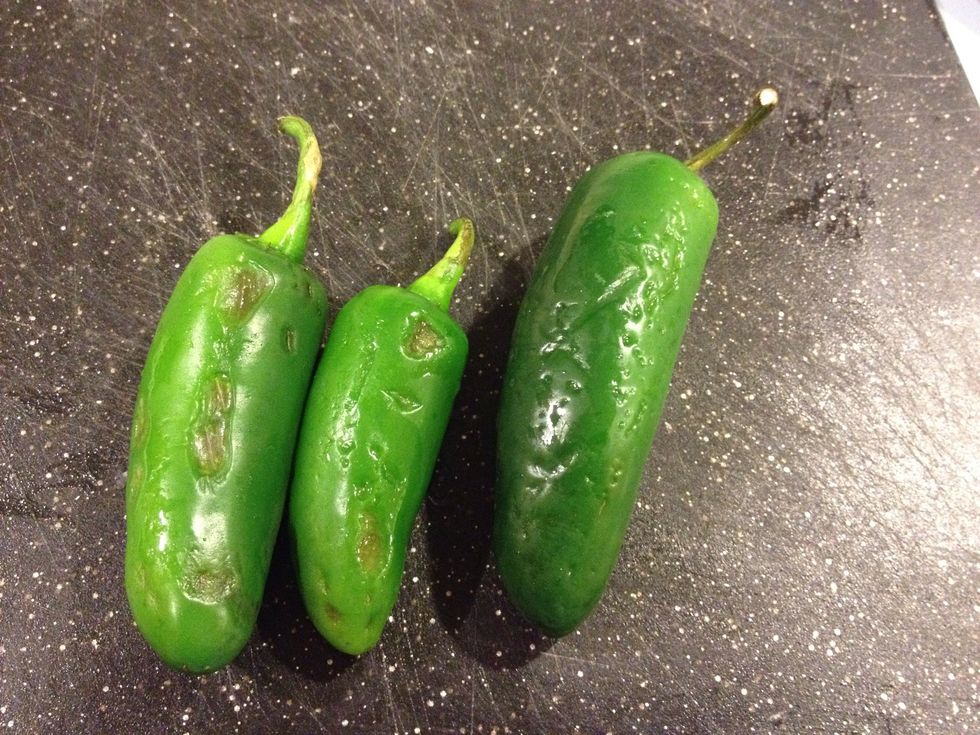 I wasn't happy with the jalapeños available to me. They should all be the size of the one on the right, and they shouldn't be this beat up.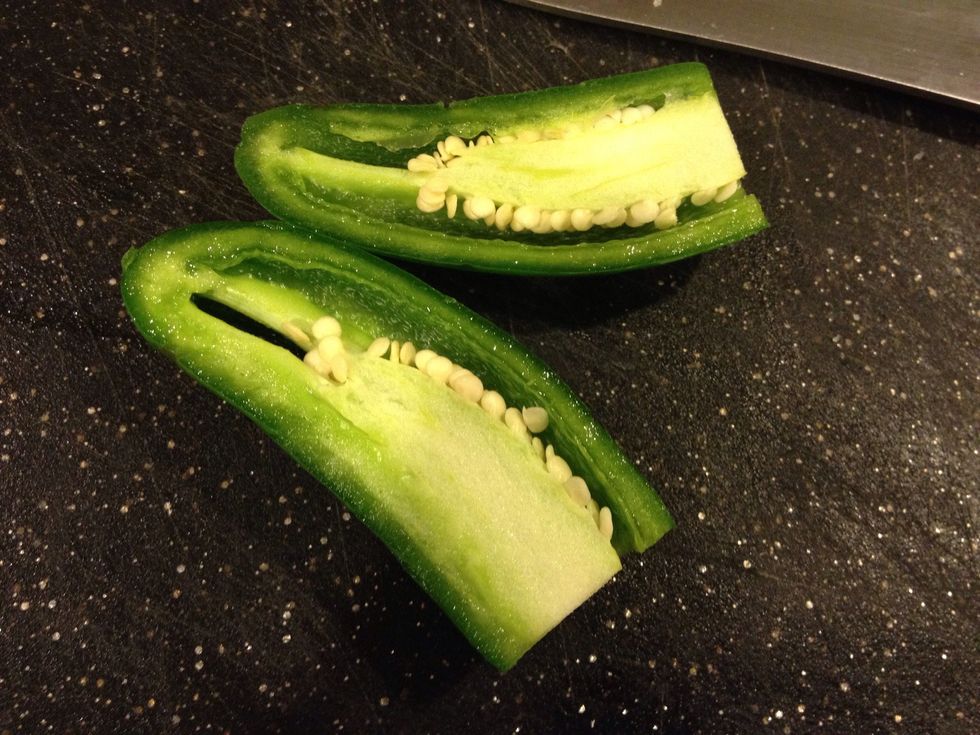 Deseed your jalapeños by cutting off the stem and halving them, then take a spoon and scrape them out.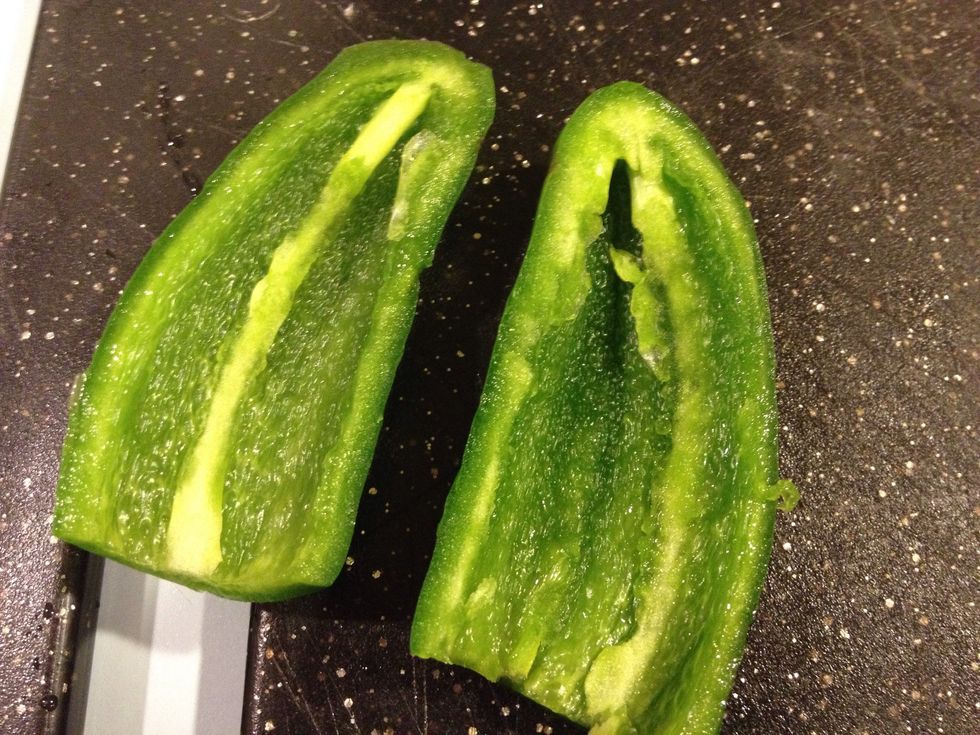 All clean!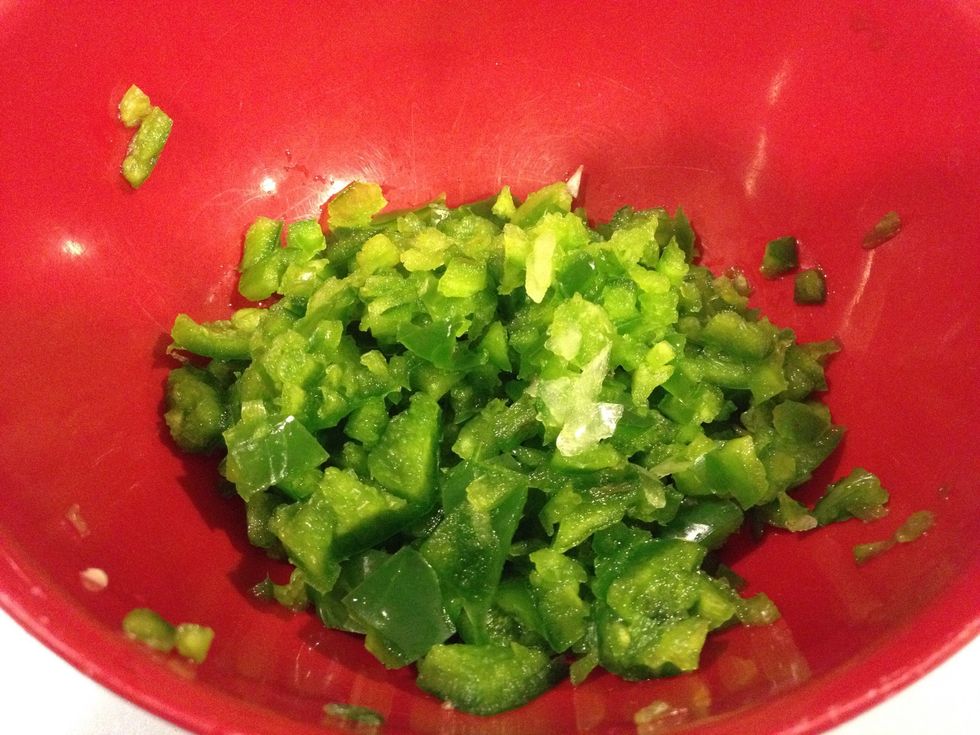 Chopped up. Oh, WASH YOUR HANDS. Right now. And don't touch your eyeballs or delicate bits until you've washed them like doctor preparing for surgery. I'm speaking from experience. On both counts.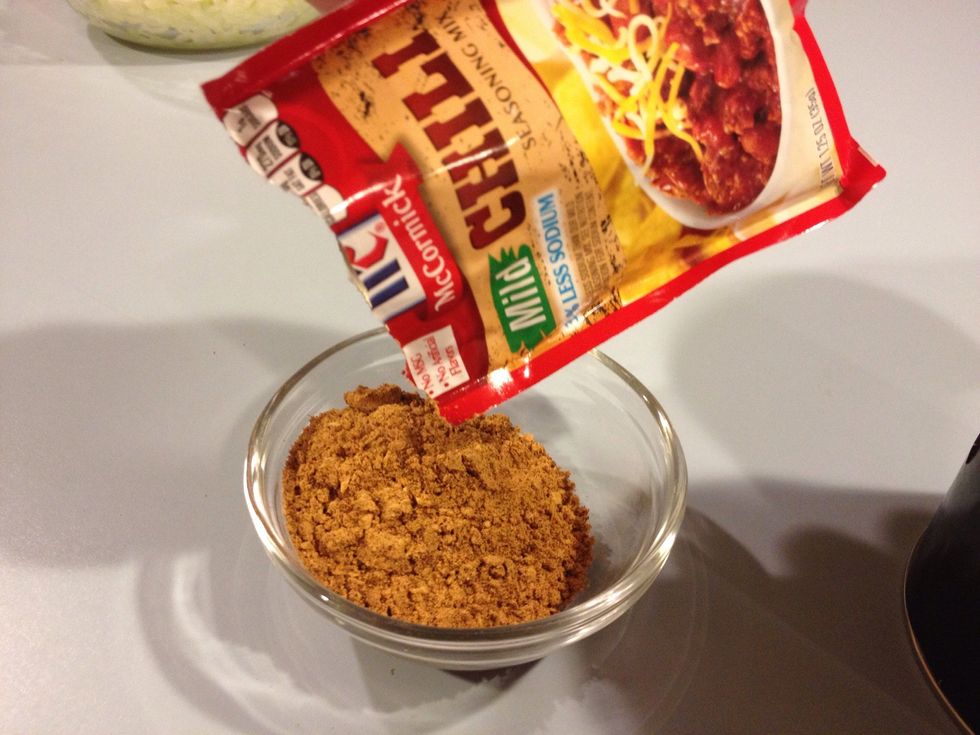 So dump your chili mix into a tiny bowl.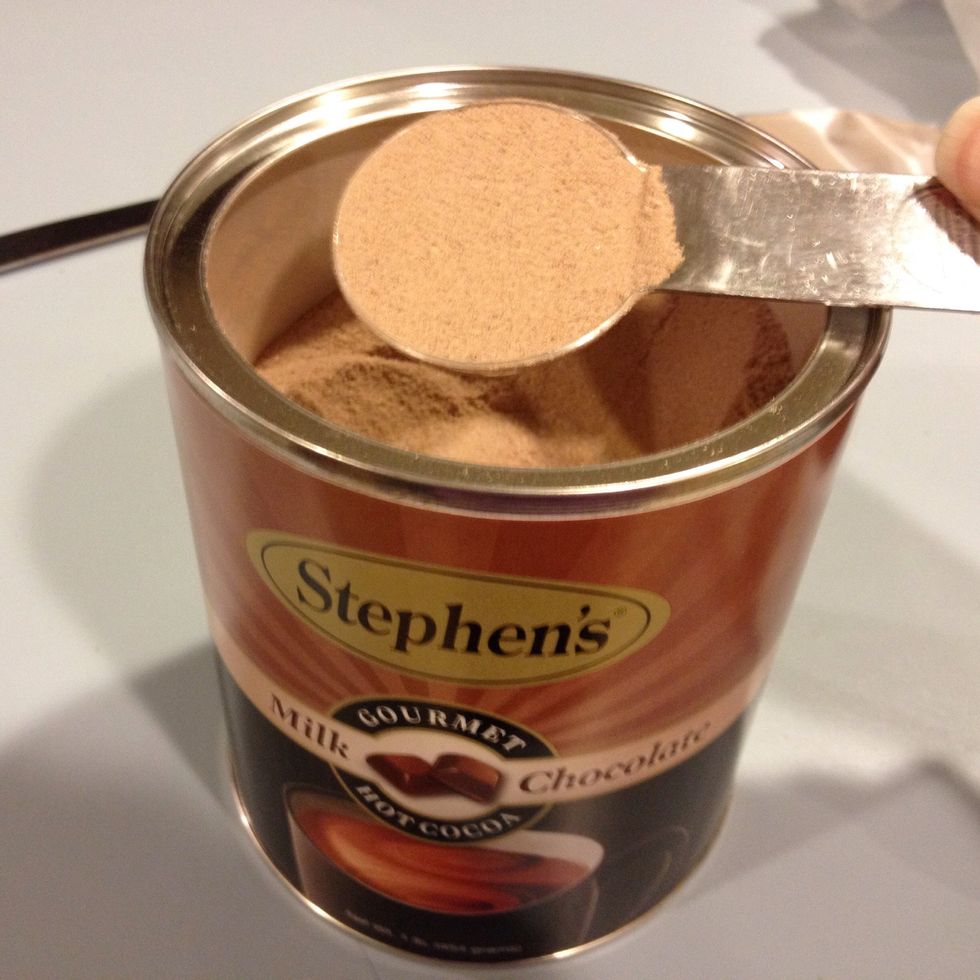 Measure out your hot cocoa mix.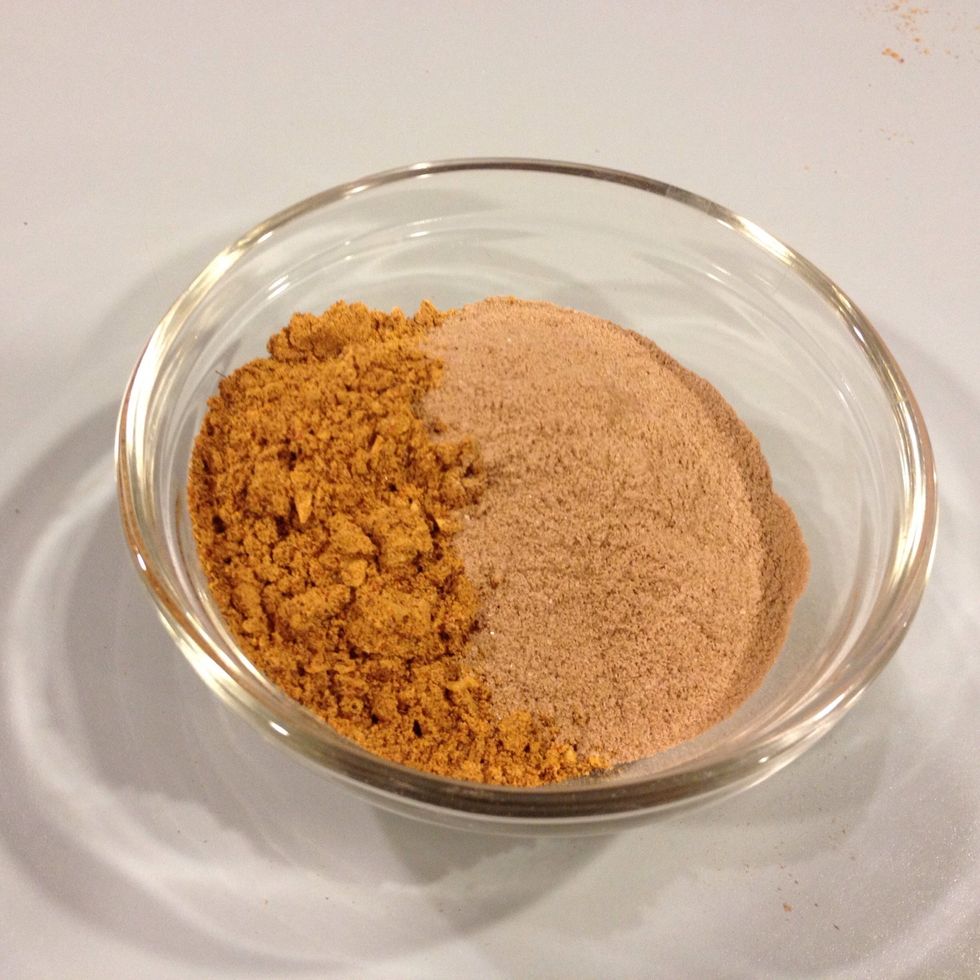 Add the hot cocoa mix to the chili mix. Yes really.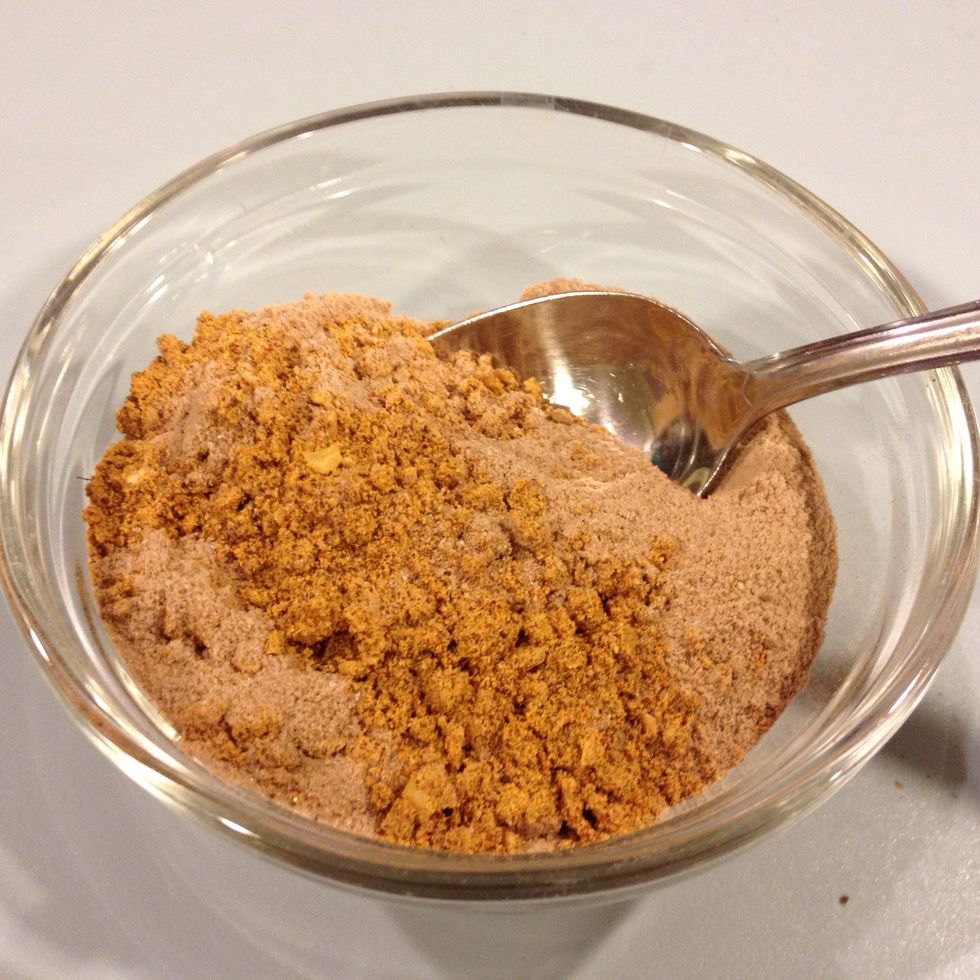 Mix it together!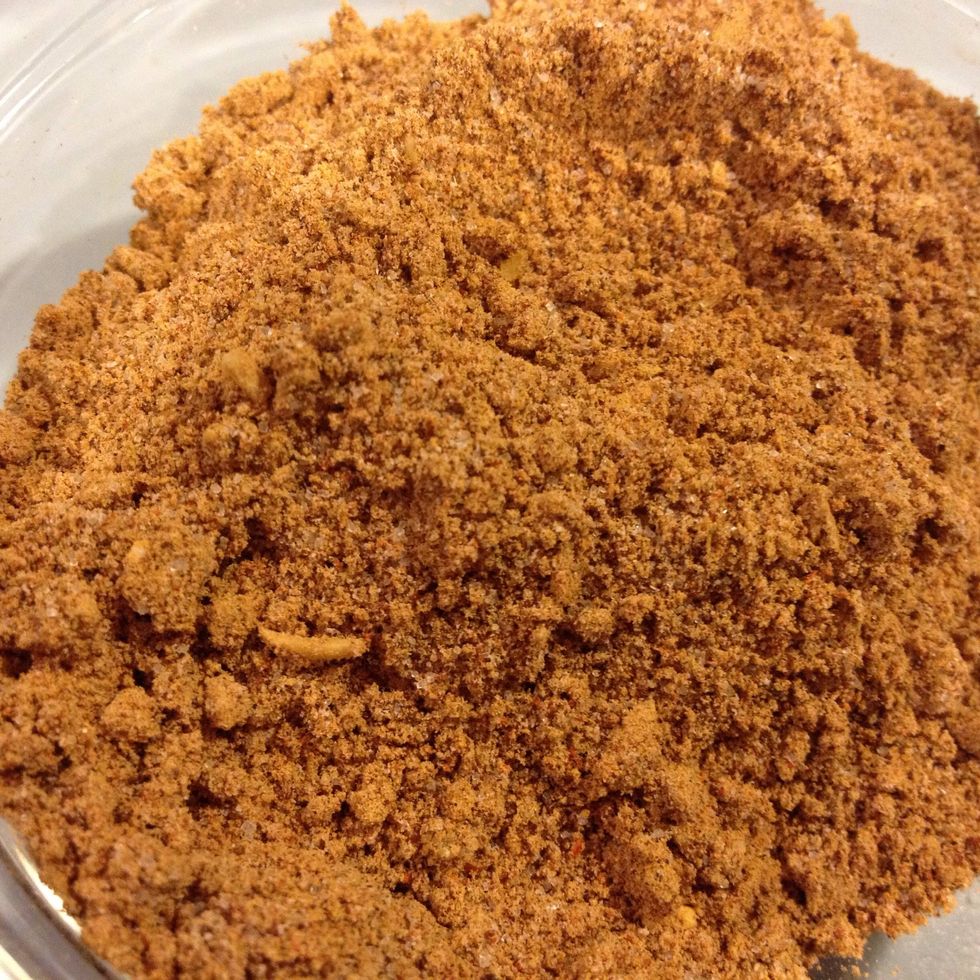 Smells really nice. For reals, yo.
Open ALL the things! Actually you can wait on the can of chiles, because they get added later, but I was super excited.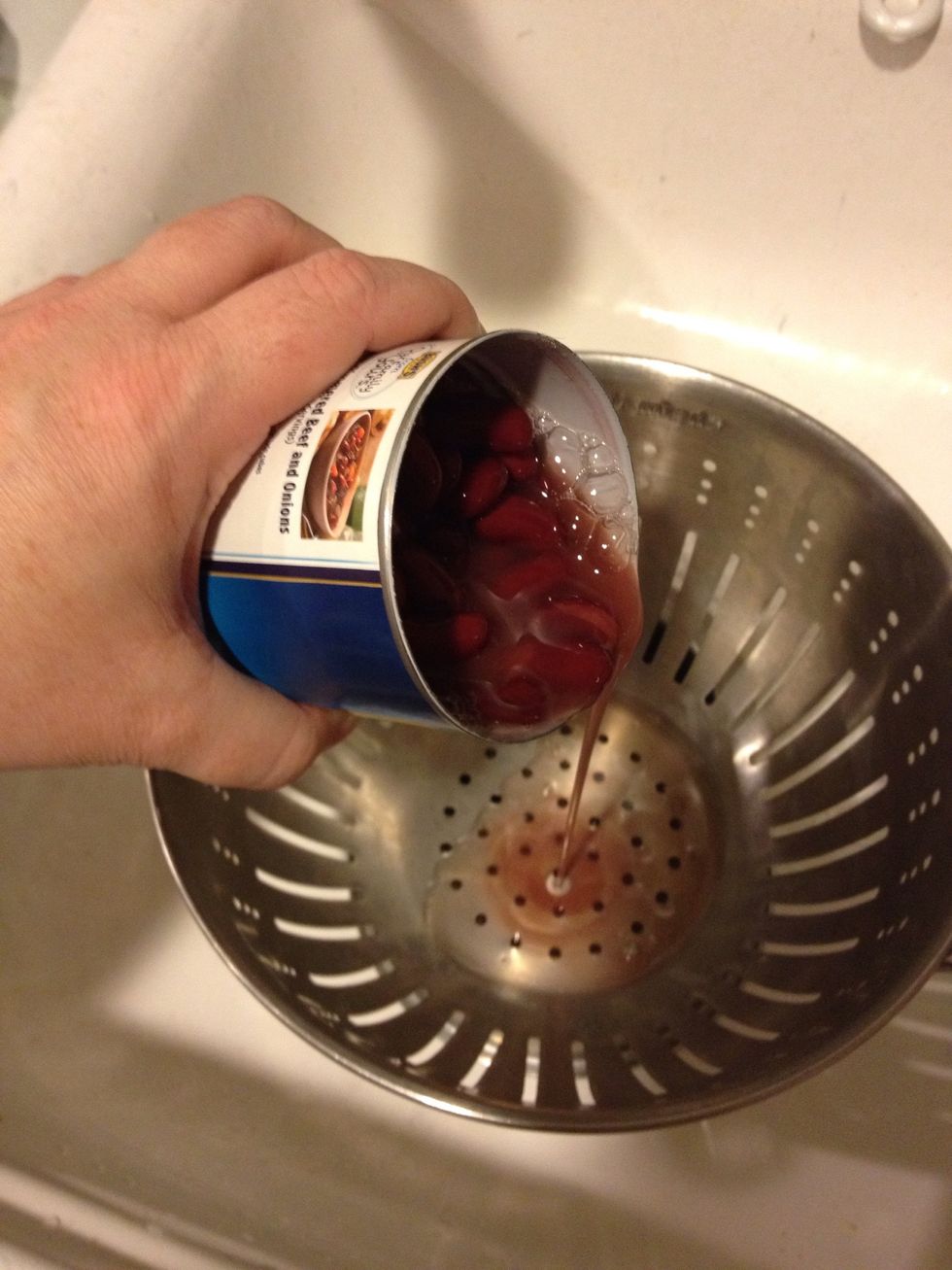 Drain and rinse the beans. They are starchy and you don't want the extra starch in your chili.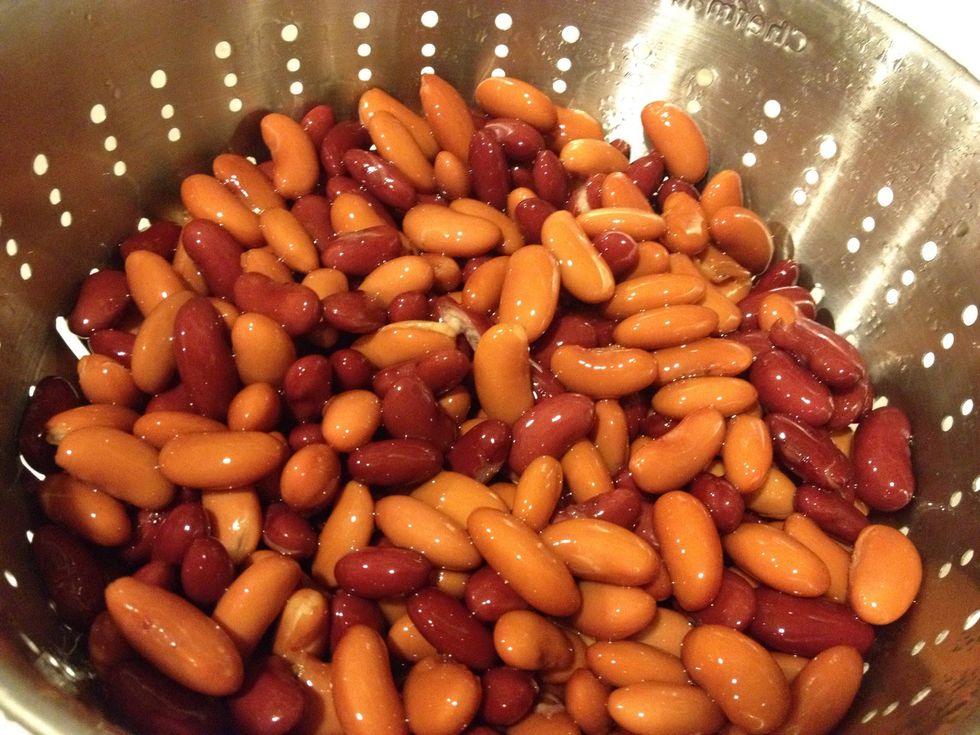 All clean!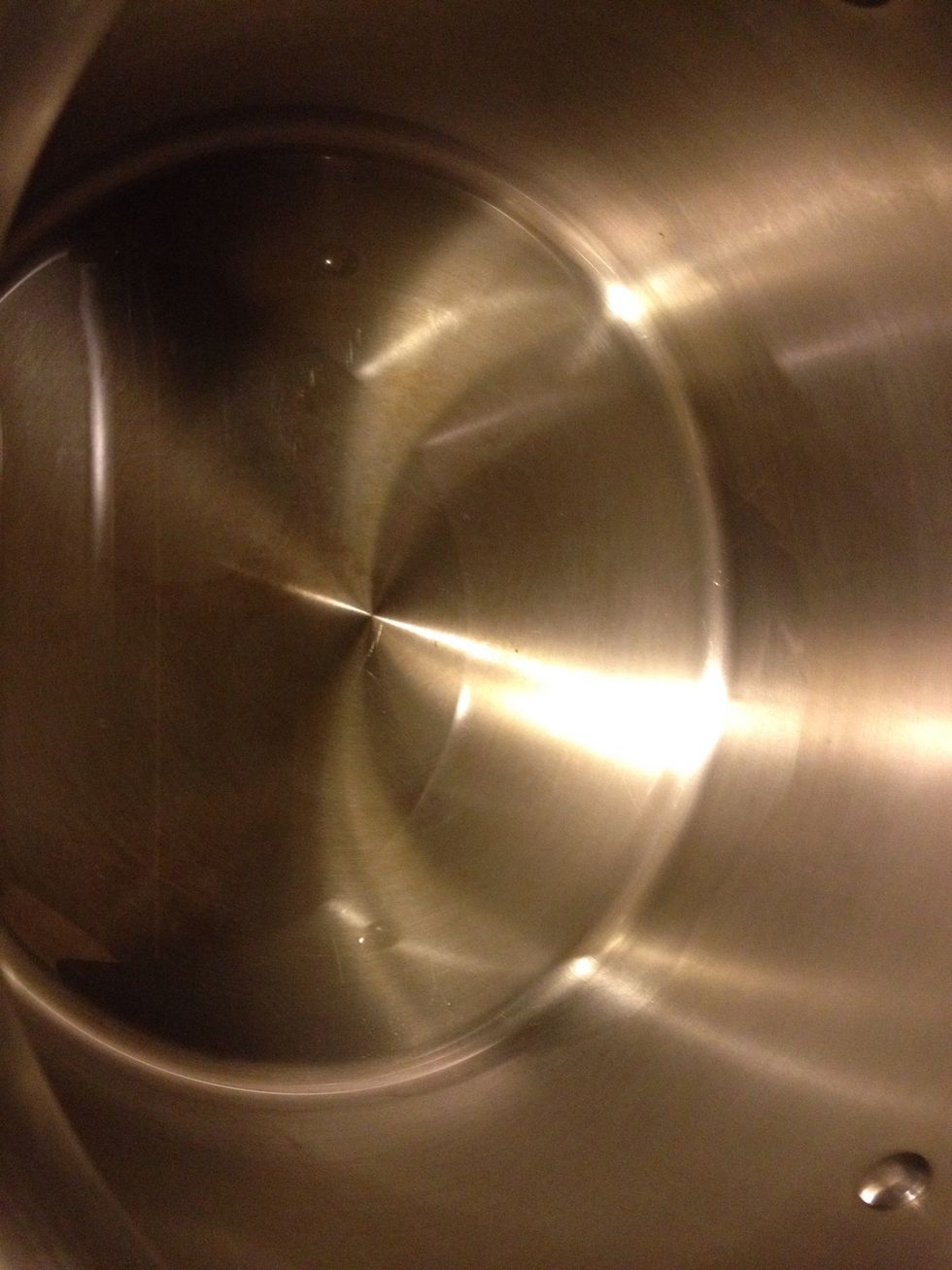 Add your vegetable oil to your 8 quart stock pot and warm it over medium heat.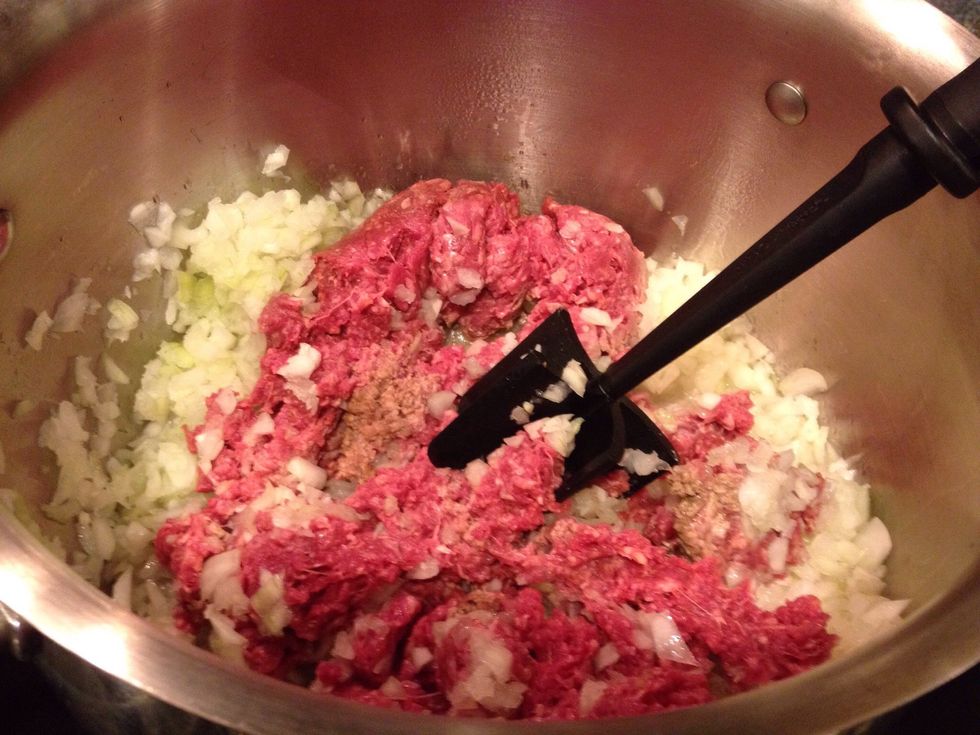 Add your ground meat and onions. Mix them up. You don't need my fancy tool, anything you use for this usually is fine.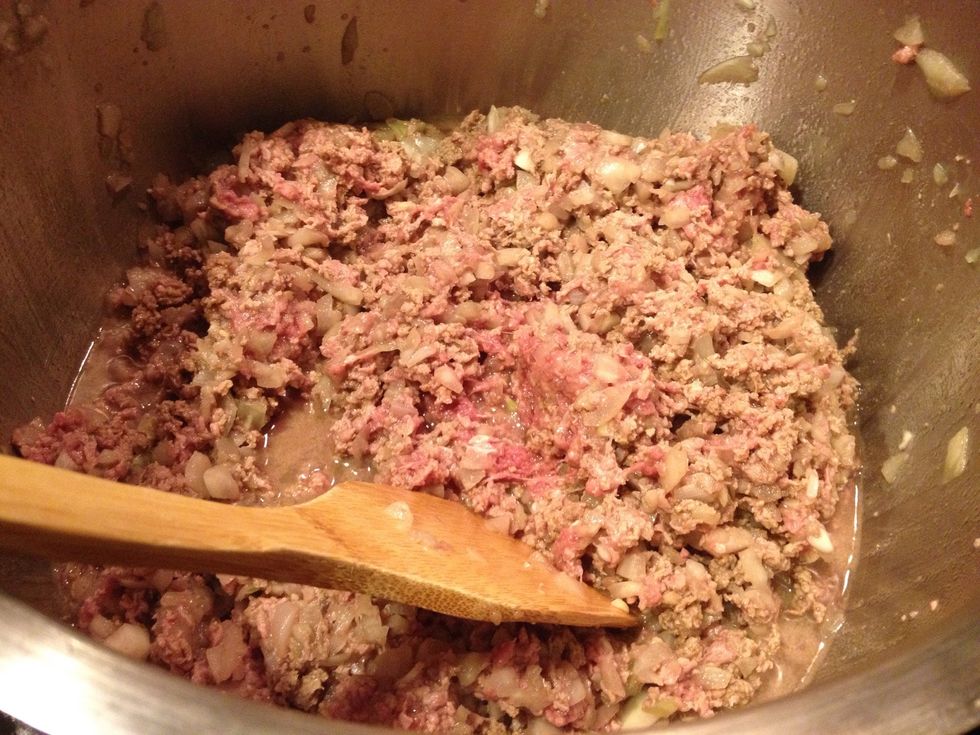 Browning 50% complete.
All browned! It's ok to have that liquid, don't strain it off. Buffalo, or in my case, extra lean ground beef, doesn't have a lot of fat, so the liquid didn't come from there. It came from the onions!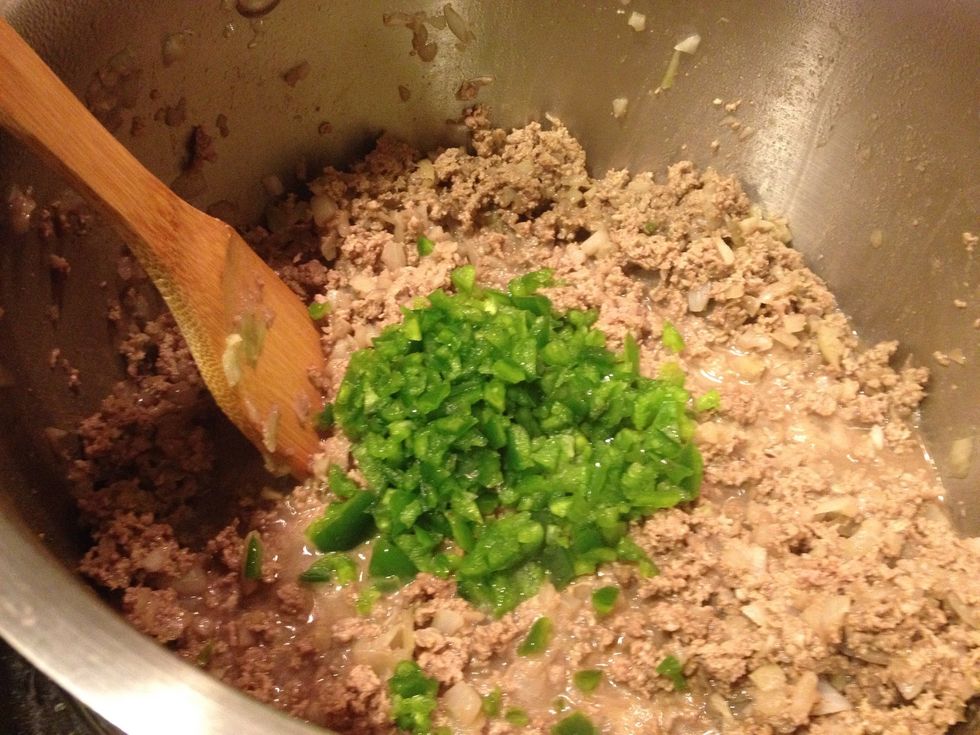 Add the jalapeños.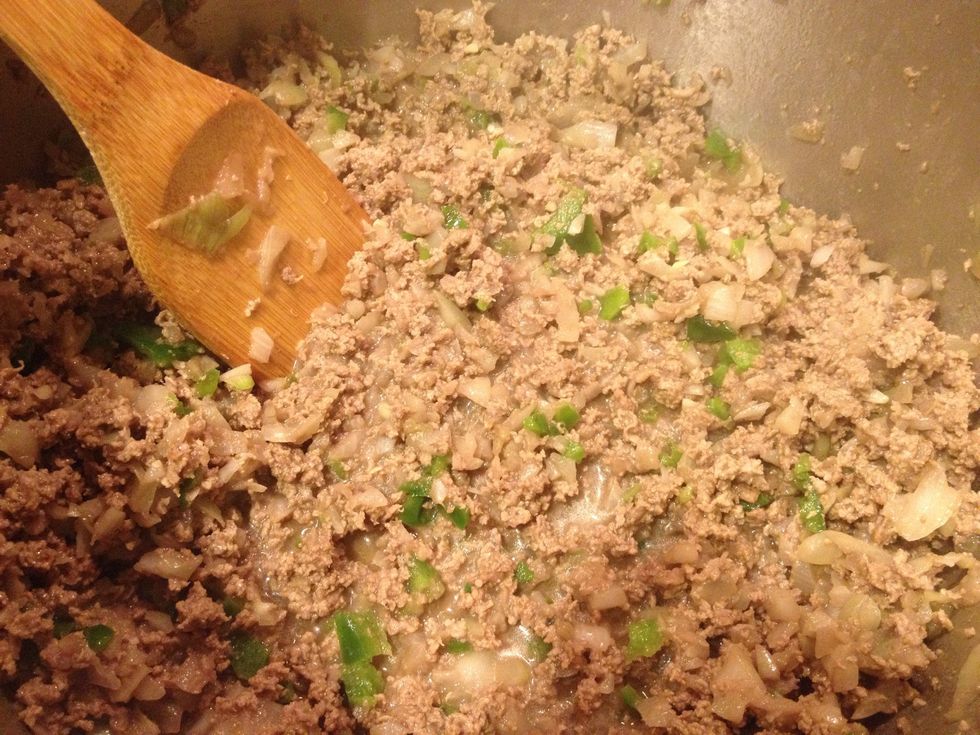 Mix it up, let it cook for a minute or so.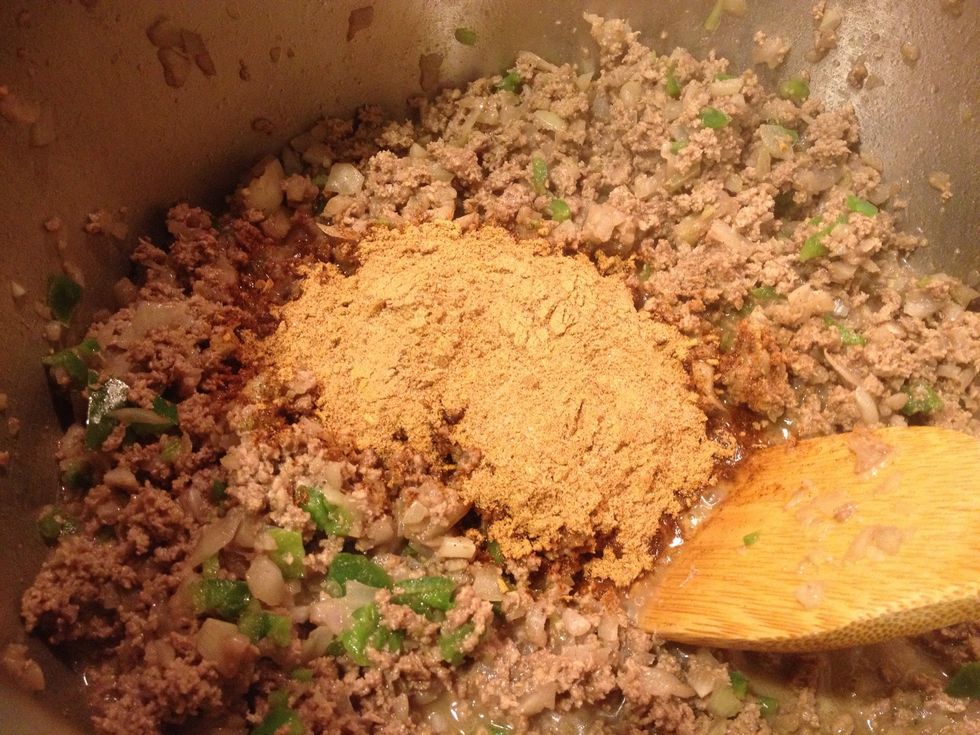 Add your chocolate chili powder.
I mix it in right here, because it smells good.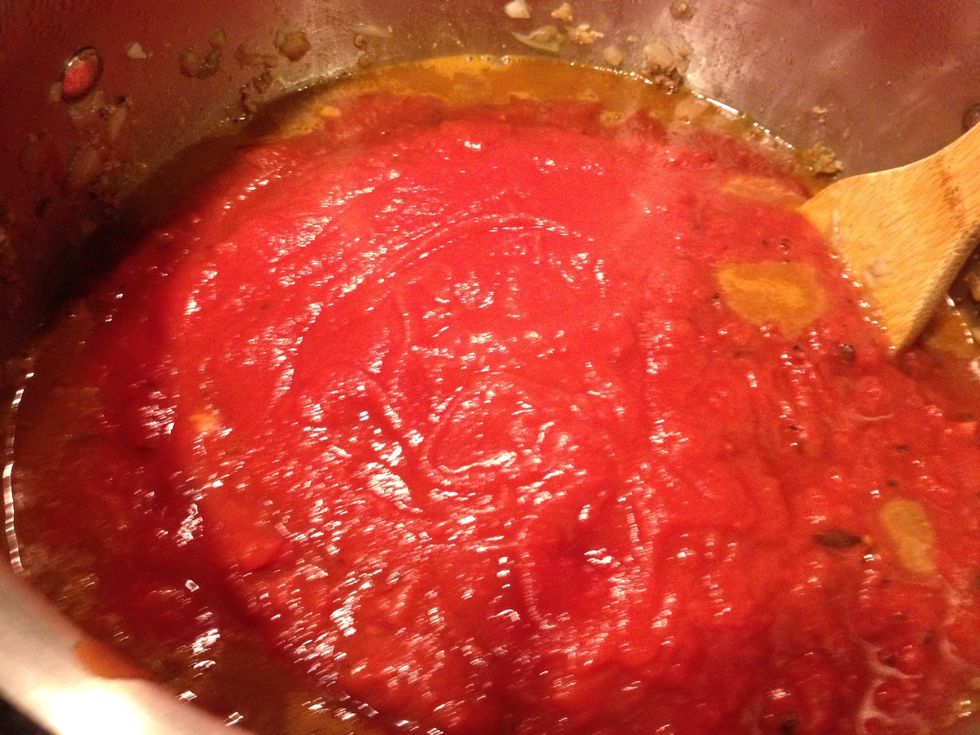 Add your crushed or chopped tomatoes, and the tomato sauce.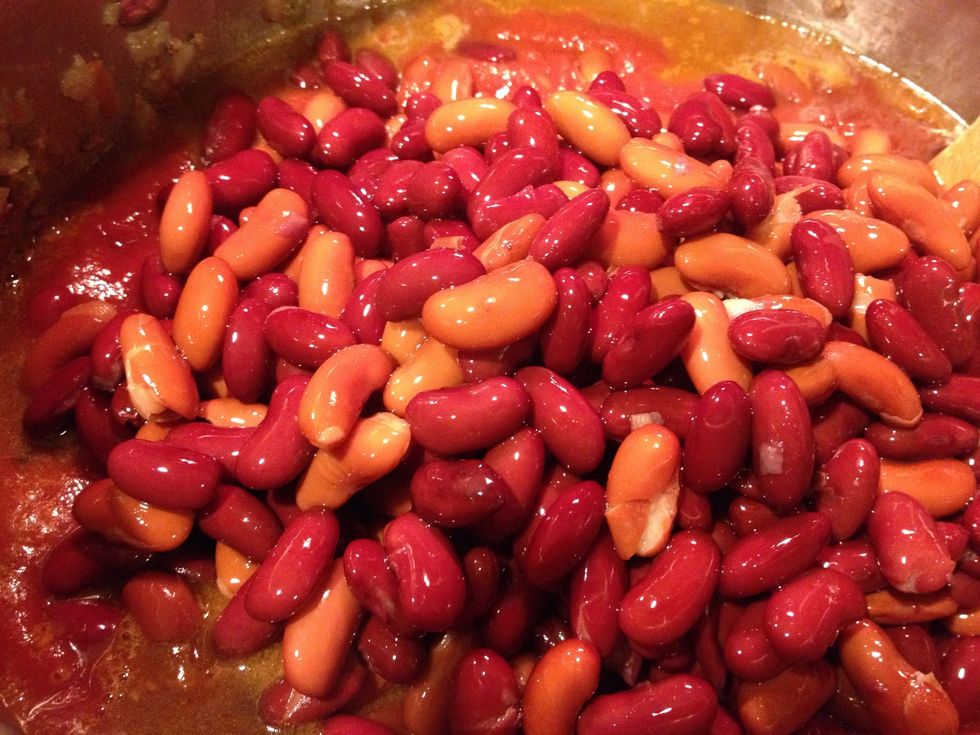 Beans, beans, the magic fruit.
Just a touch of hot sauce if you like.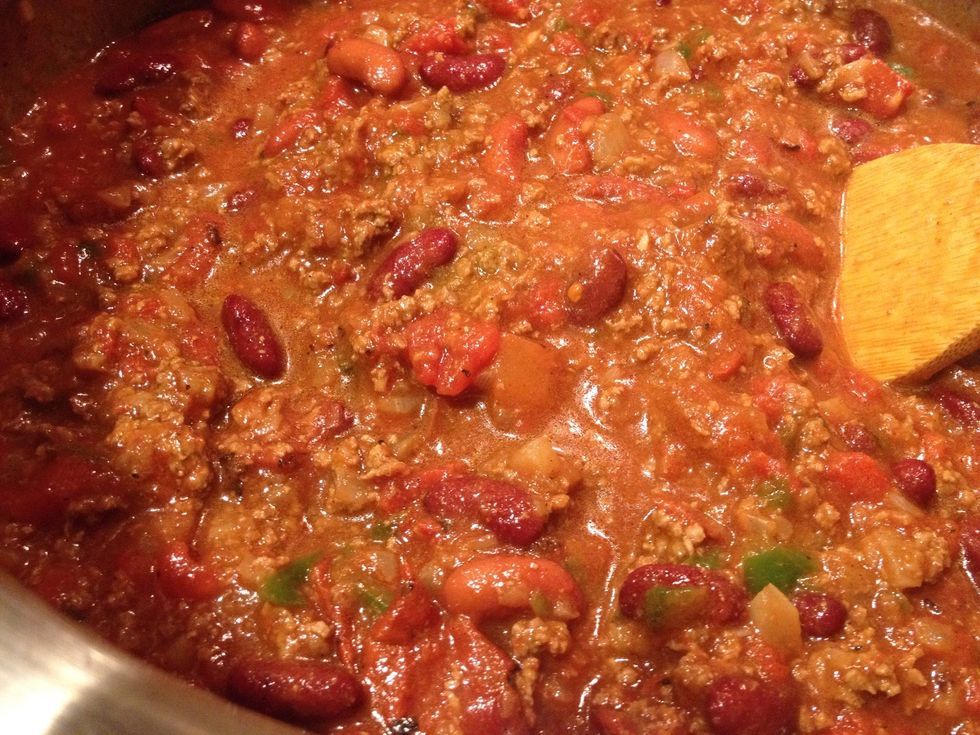 Mix it all up.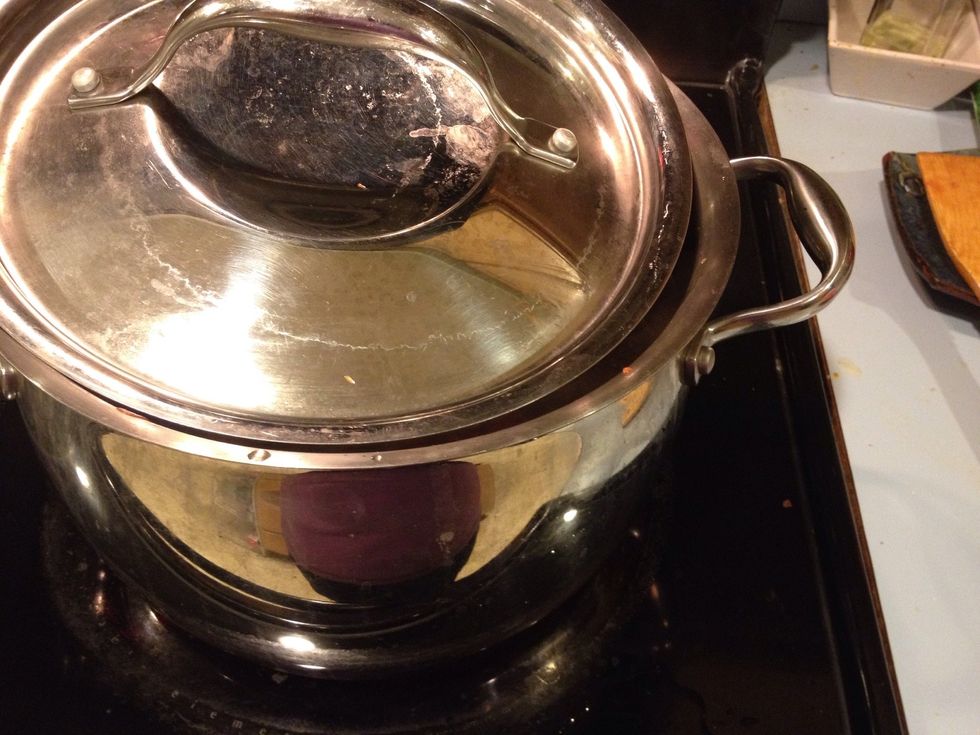 Turn the heat to simmer and cover it, but not tightly. Leave a space for steam to escape. Let it cook this way for 45 minutes, but stir it frequently.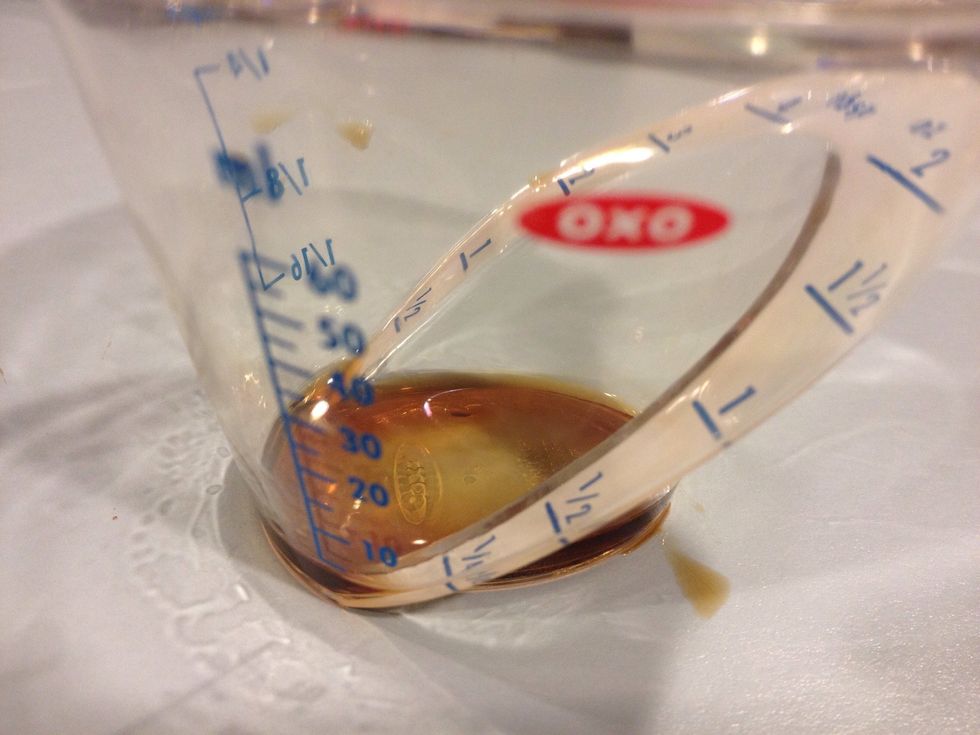 When the 45 minutes are up, add the chocolate liquor and let it cook like before for another 20 minutes.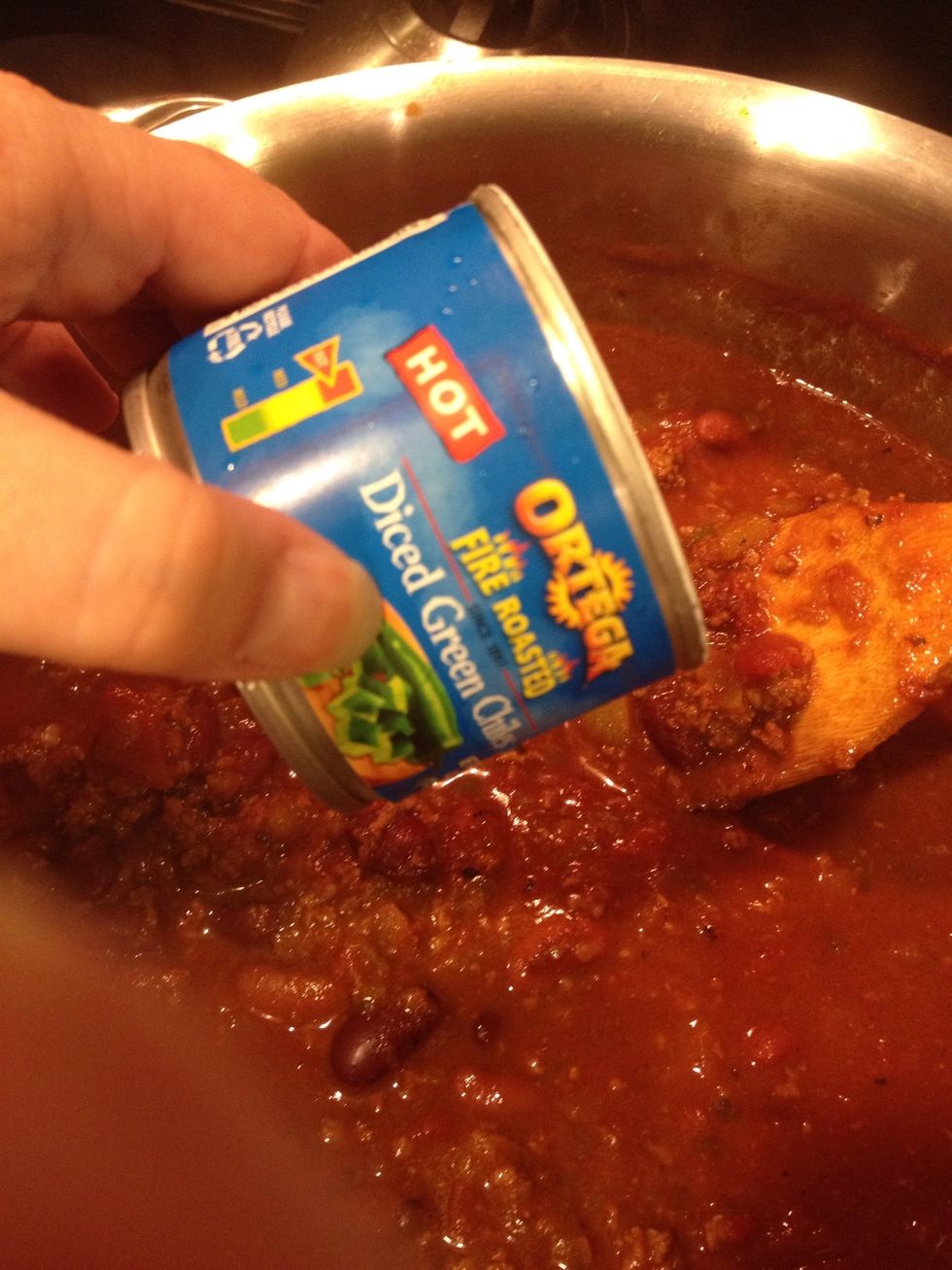 After the 20 minutes, add your can of diced chiles. I rarely ever drain them myself. Also, I just realized I got the hot ones. I usually get mild. Let it cook for about 5 more minutes.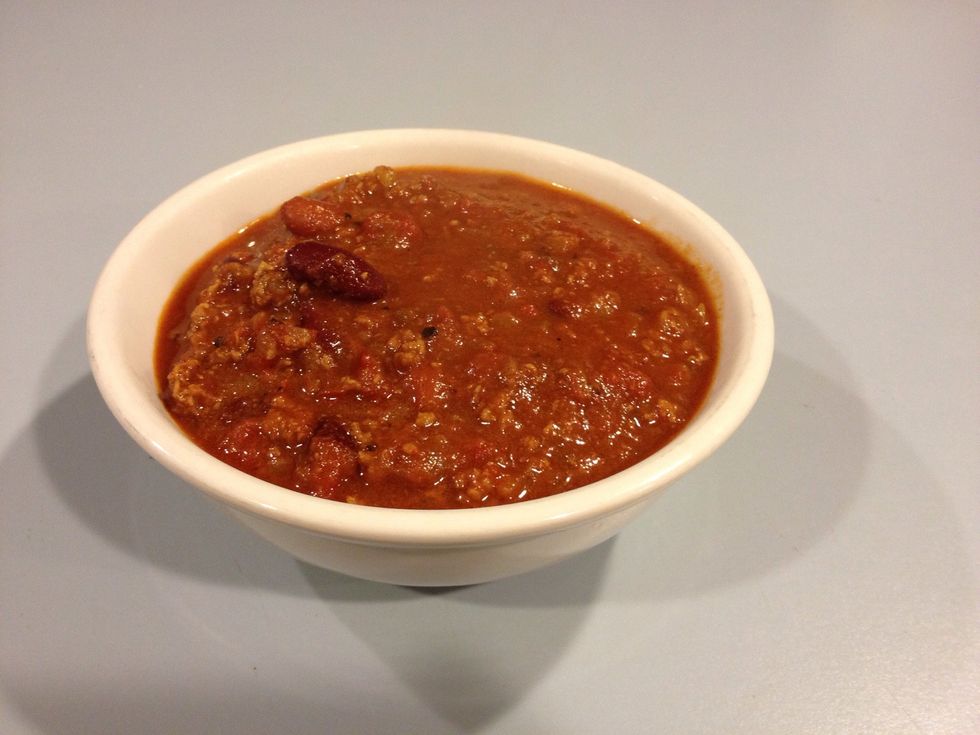 After all that, spoon it up and dish it out! I like it with cheddar cheese, but you can also use green onions, sour cream, or crackers.
Thanks for reading my guide! Don't forget to ❤️ and follow! It makes me really happy! 😊 Let me know how this recipe works out for you!
2.0Tbsp Vegetable oil
2.0lb Ground buffalo or extra lean hamburger
2.0 Large sweet onions, finely chopped
3.0 Fresh jalapeño peppers, seeded and finely chopped
1.0 1.25oz package chili seasoning mix
1/2Tbsp Powdered chocolate drink mix
3.0 Drops hot sauce (or more, if you like)
2.0 28oz cans crushed or chopped tomatoes, with juice
2.0 8oz cans tomato sauce
1.0 28oz can dark red kidney beans (or 2 15oz cans)
1.0 28oz can light red kidney beans (or 2 15oz cans)
1/2c Chocolate liquor
1.0 4.5oz can chopped green chiles, drained