Preheat oven to 350F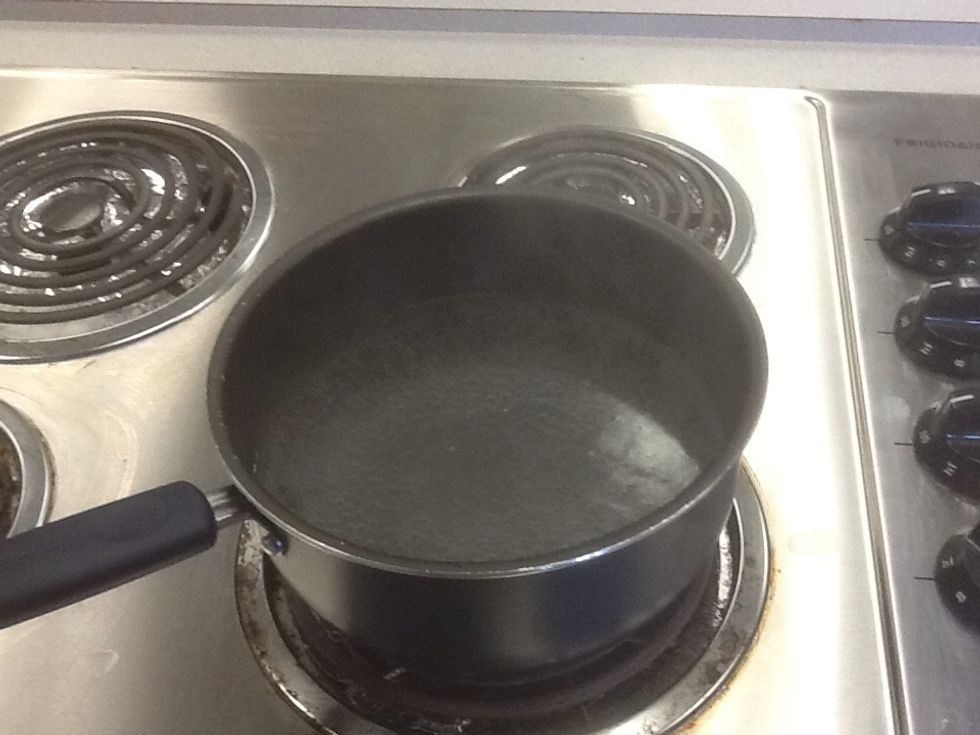 Add 5 cups of water to pot.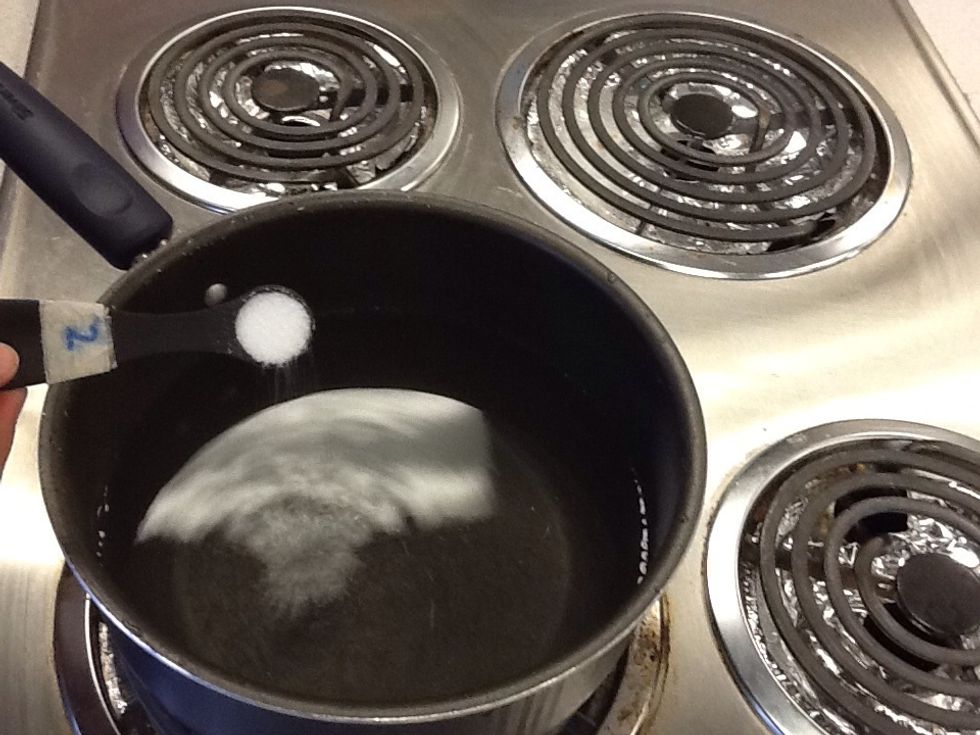 Add salt to the water.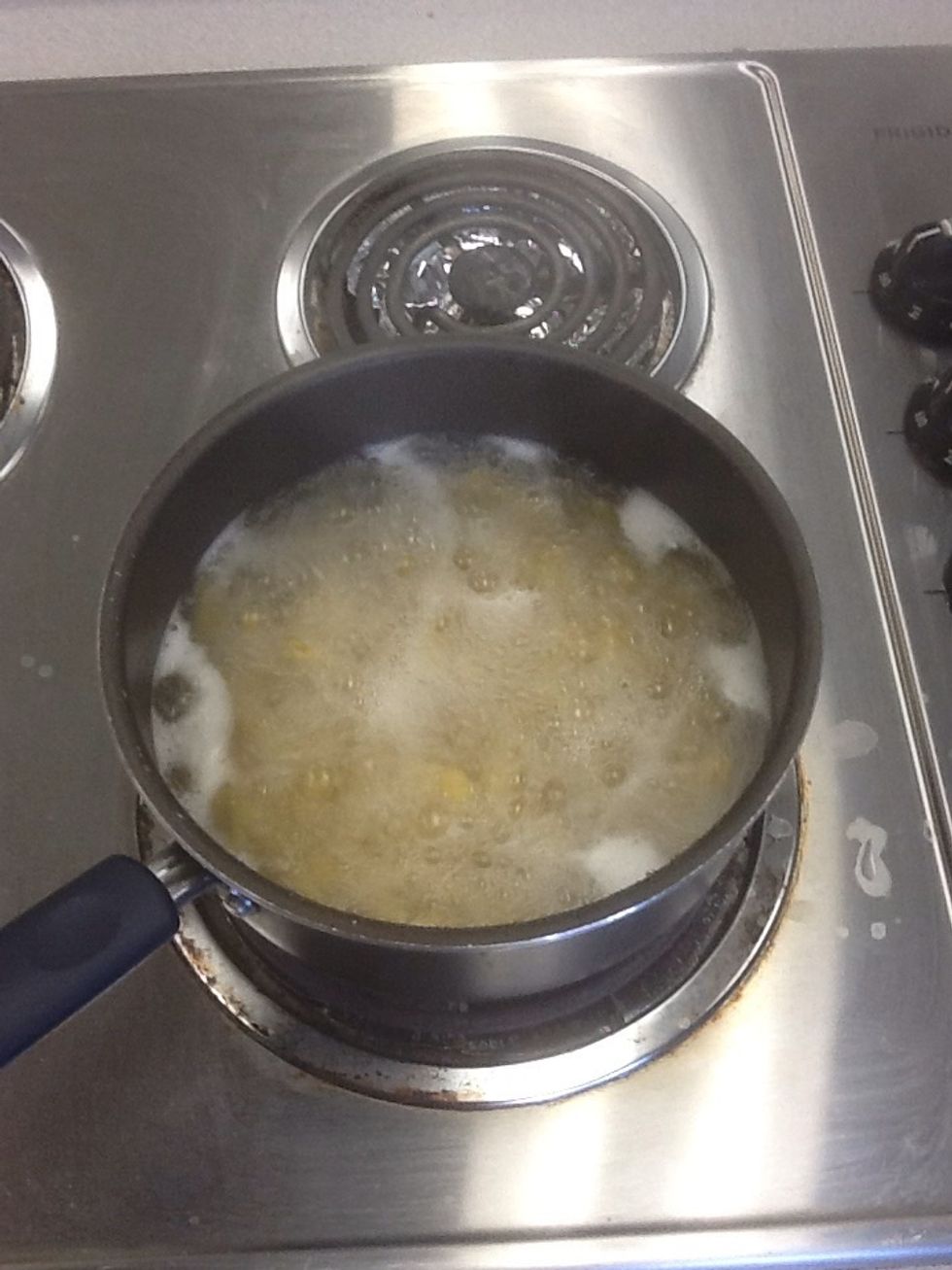 Add 4 cups of pasta to the boiling water, from 8-10mins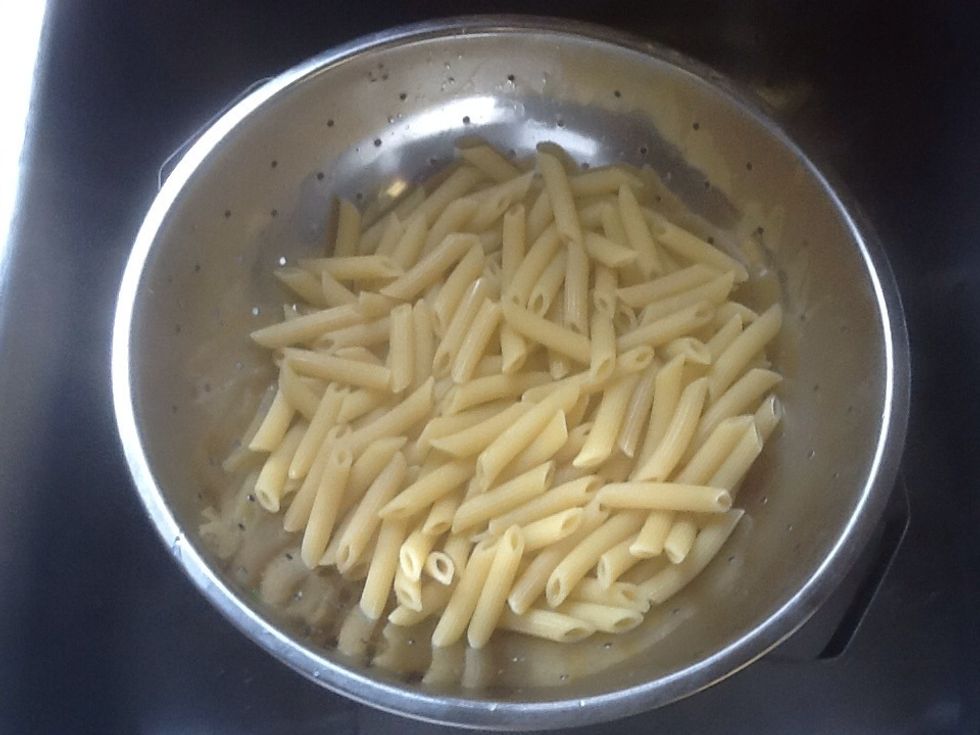 Drain pasta.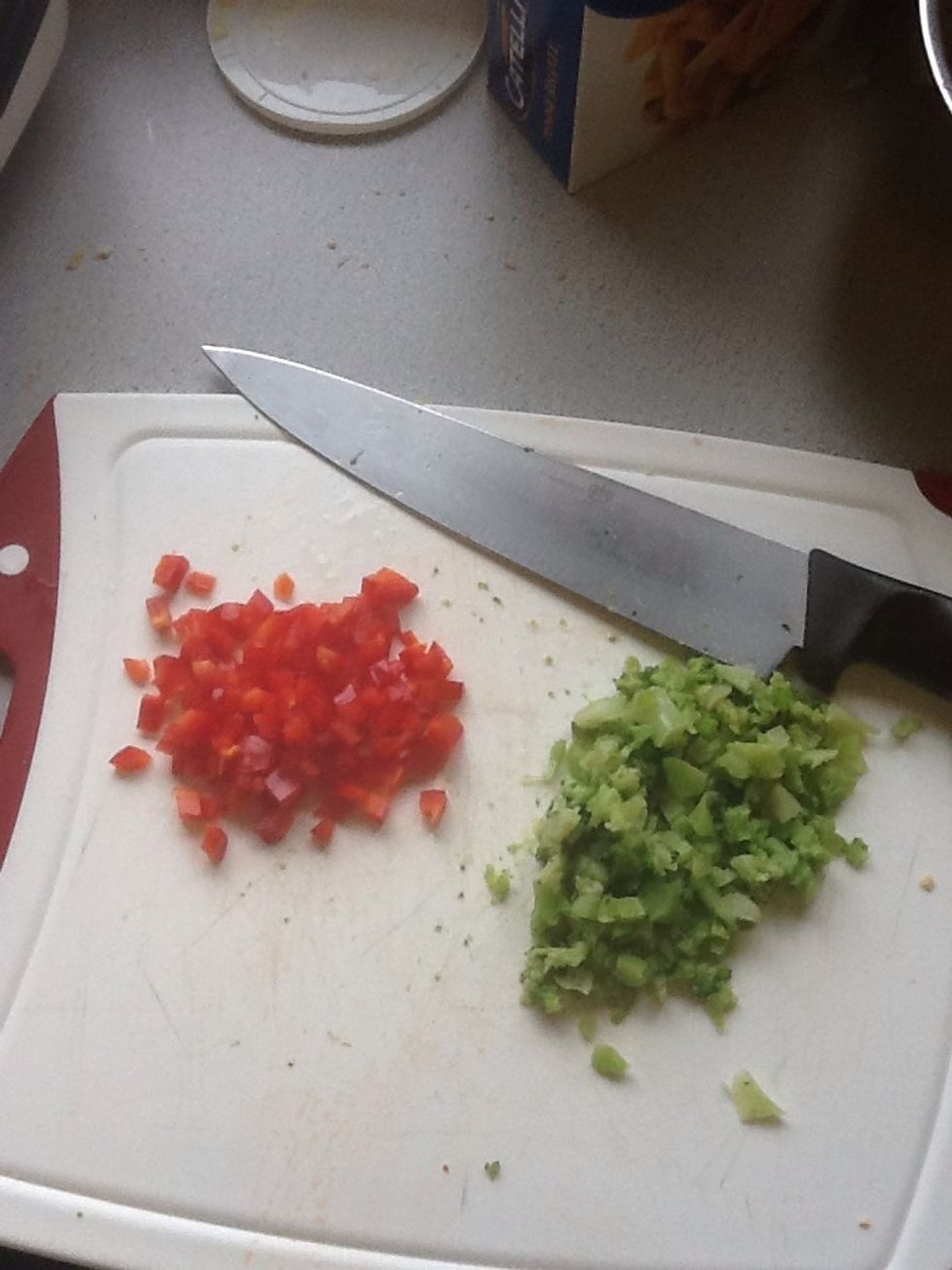 Cut broccoli and red peppers.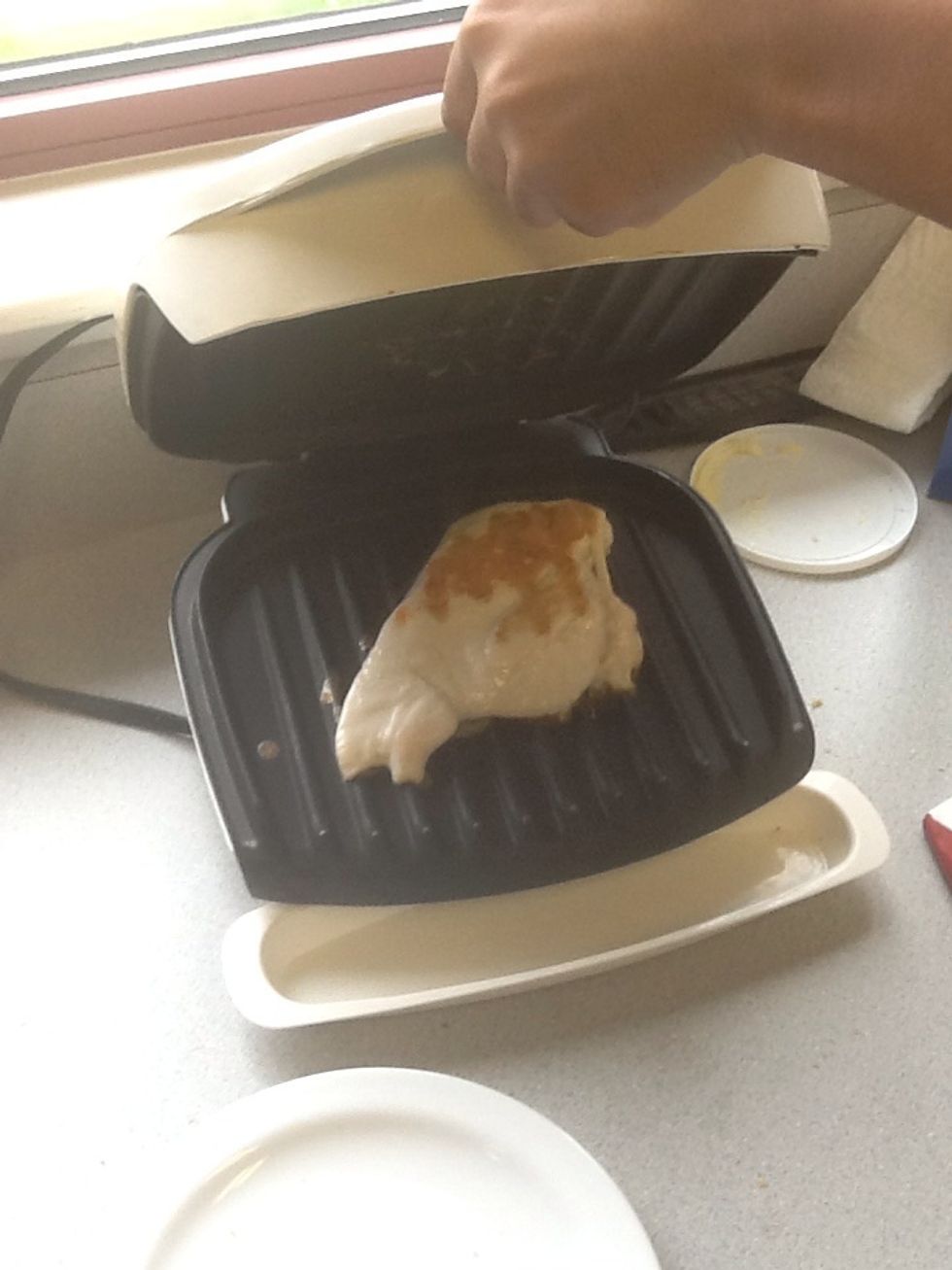 Cook chicken
Cut the chicken into small pieces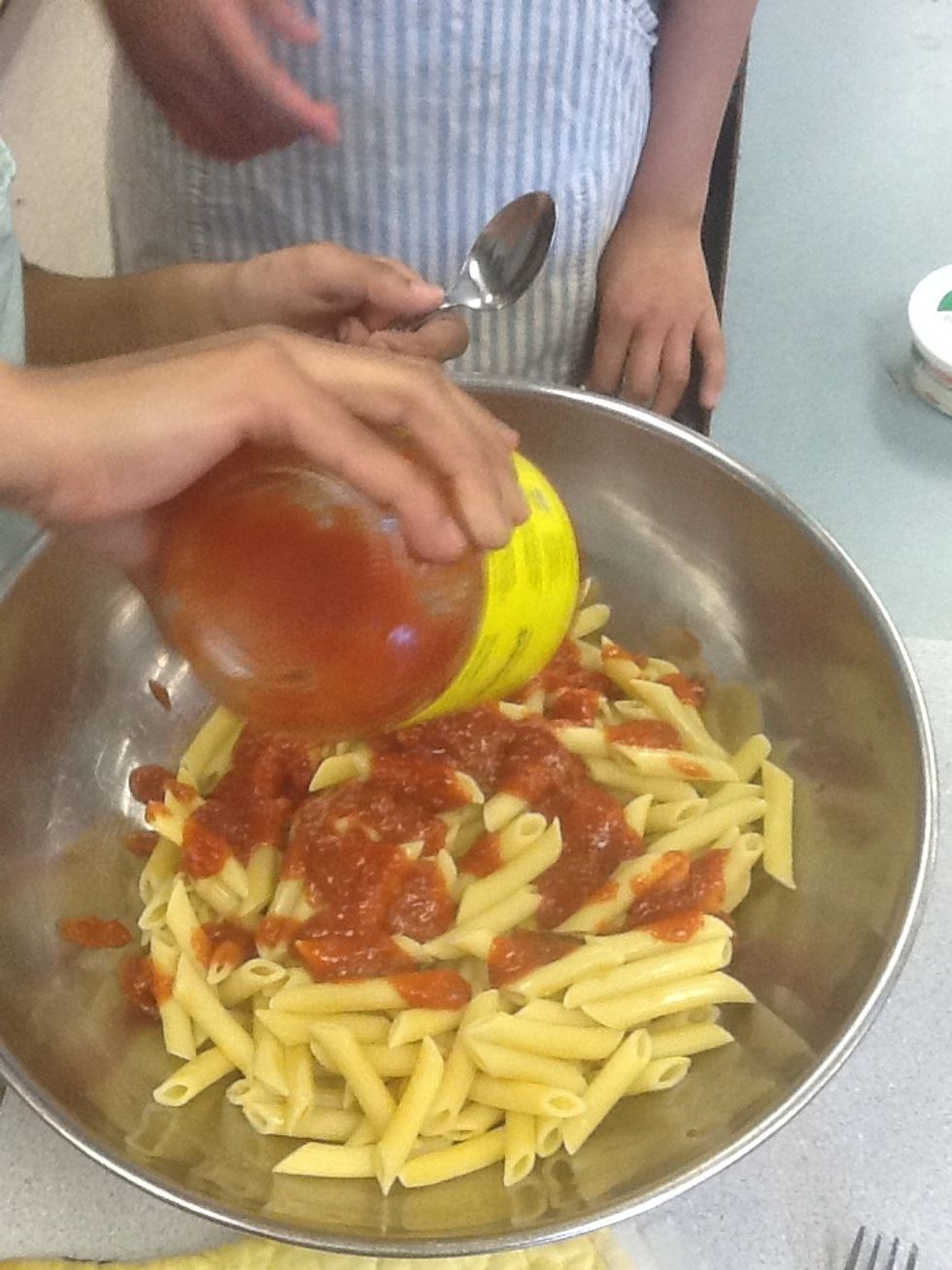 Add one jar of pasta sauce (26 and a half) into the bowl of pasta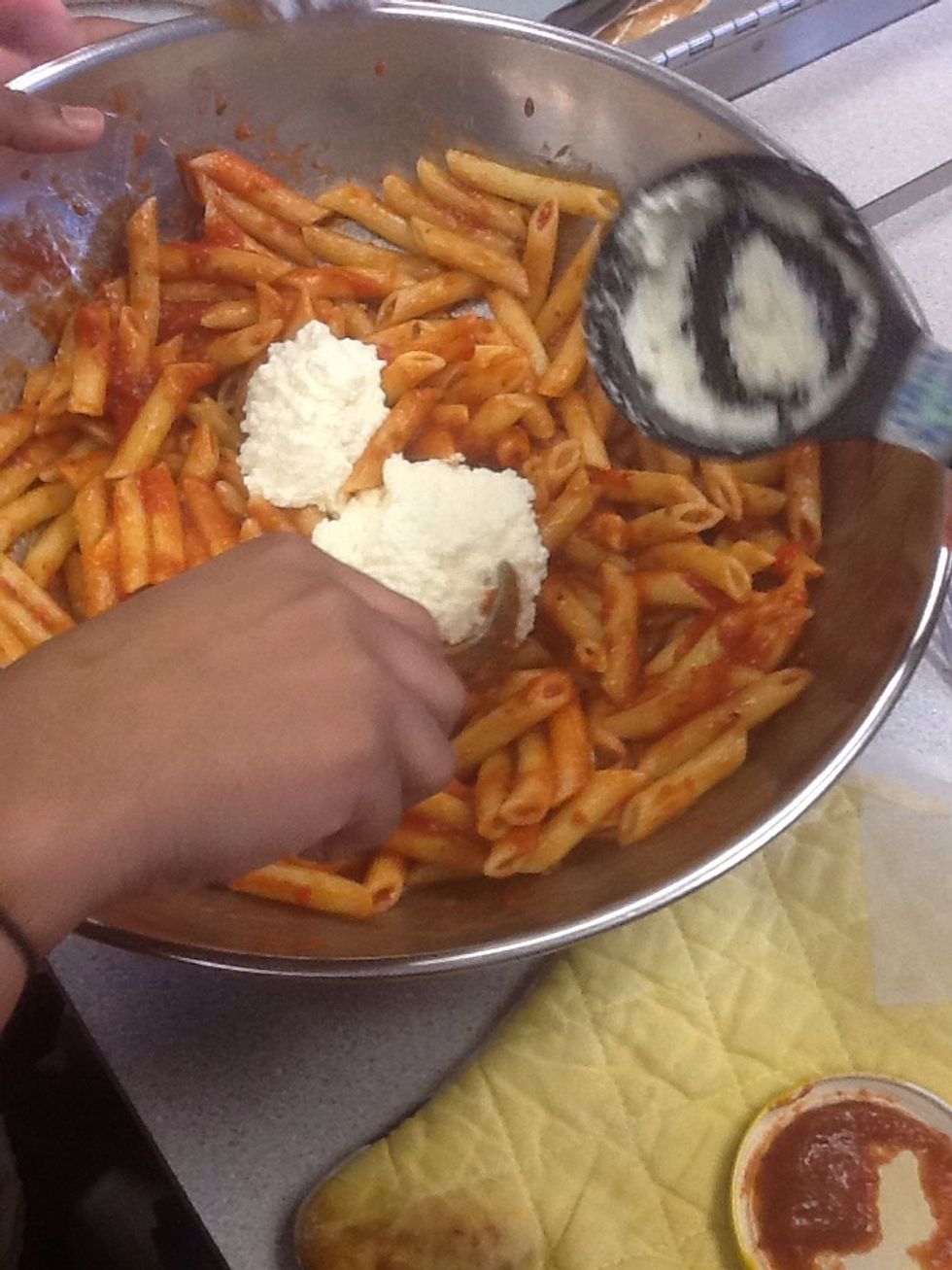 Combine 2 cups of ricotta cheese into the pasta
Add half of broccoli and half of red peppers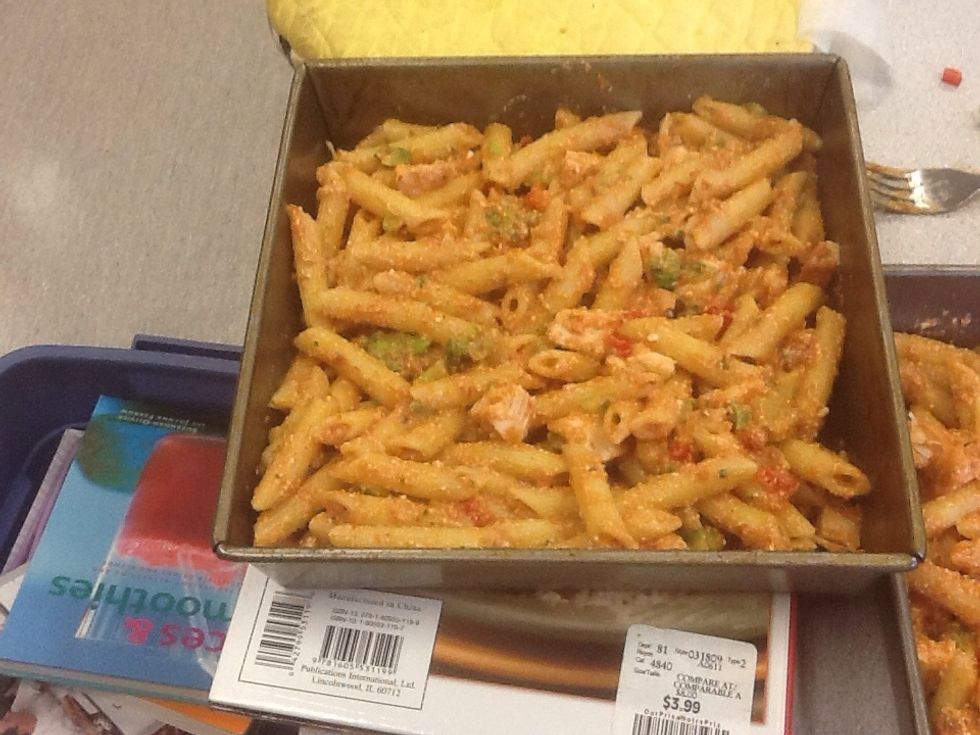 Spread the pasta into small trays and put it into the oven for 10 minutes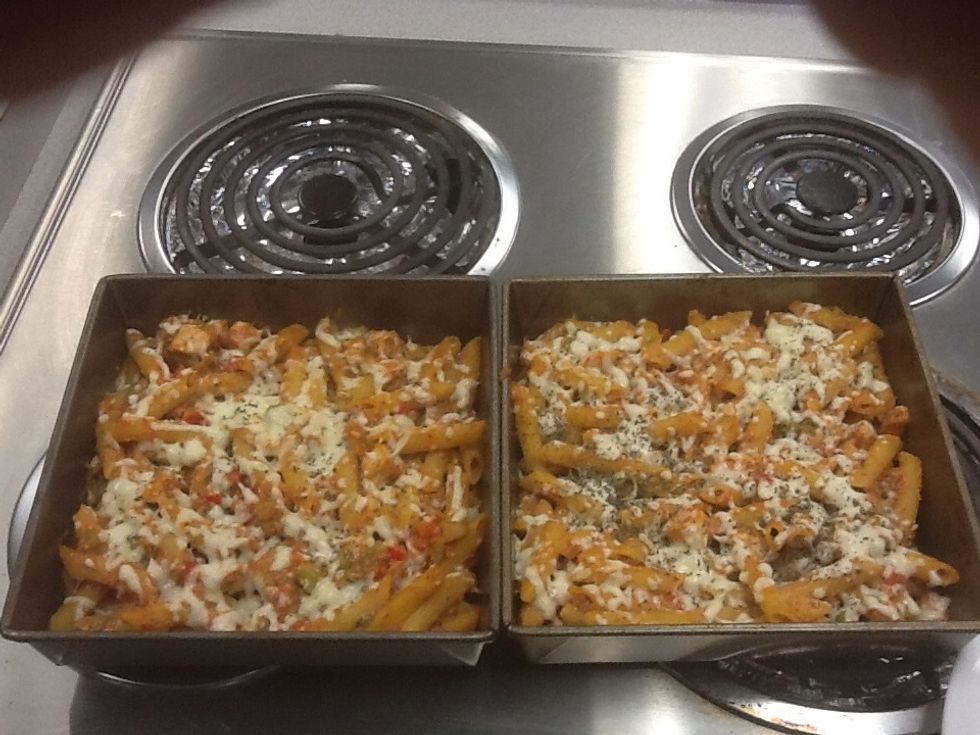 Take out of oven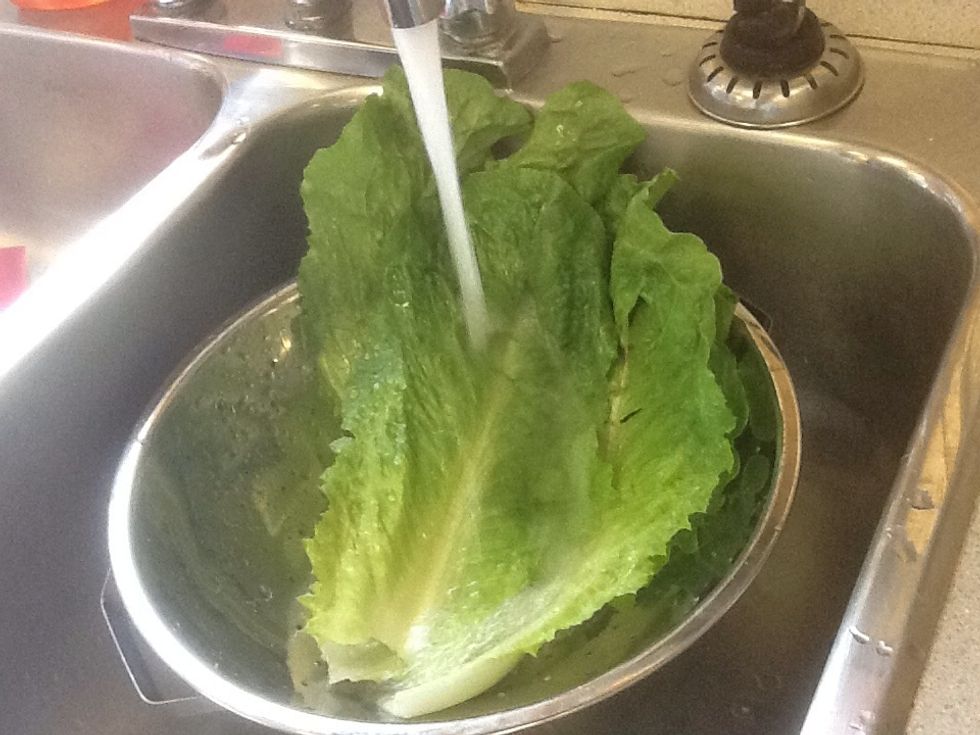 Wash lettuce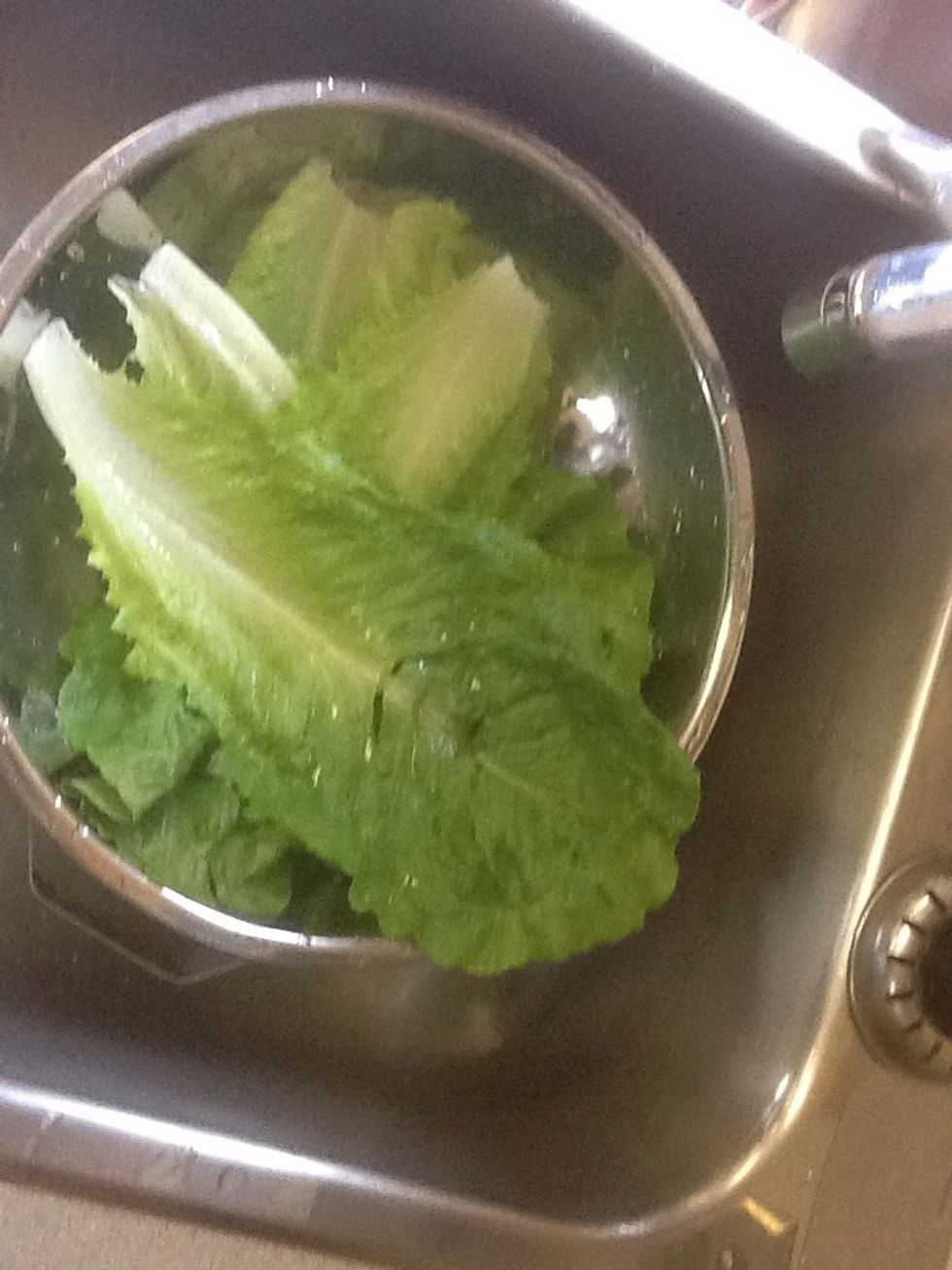 Let the lettuce dry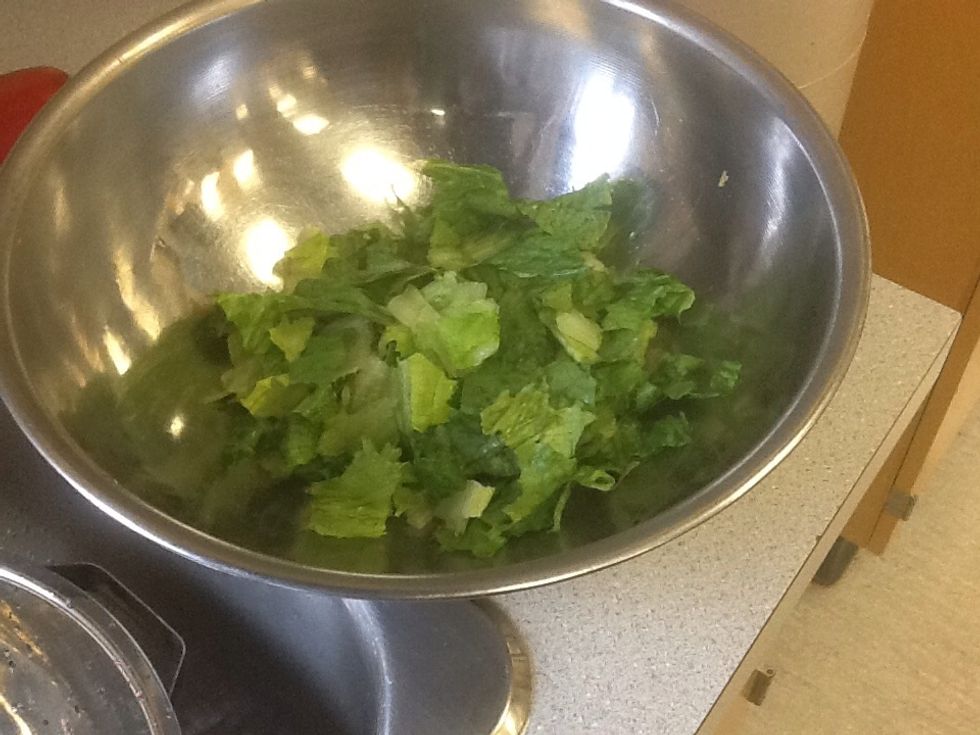 Chop lettuce up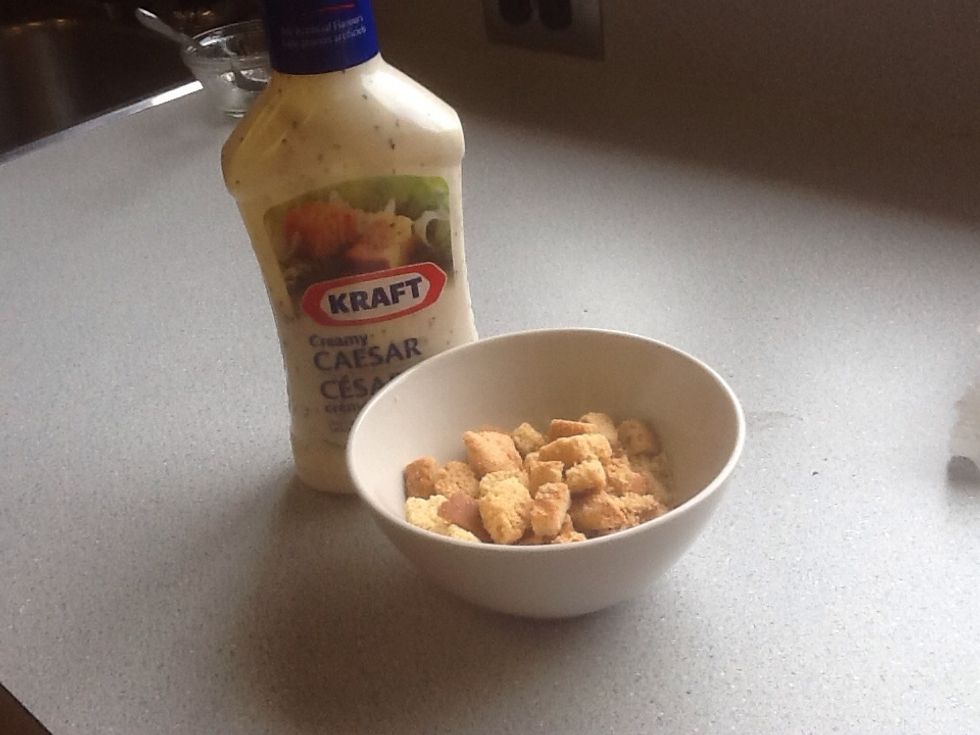 Get croutons and Caesar dressing ready to be put in the salad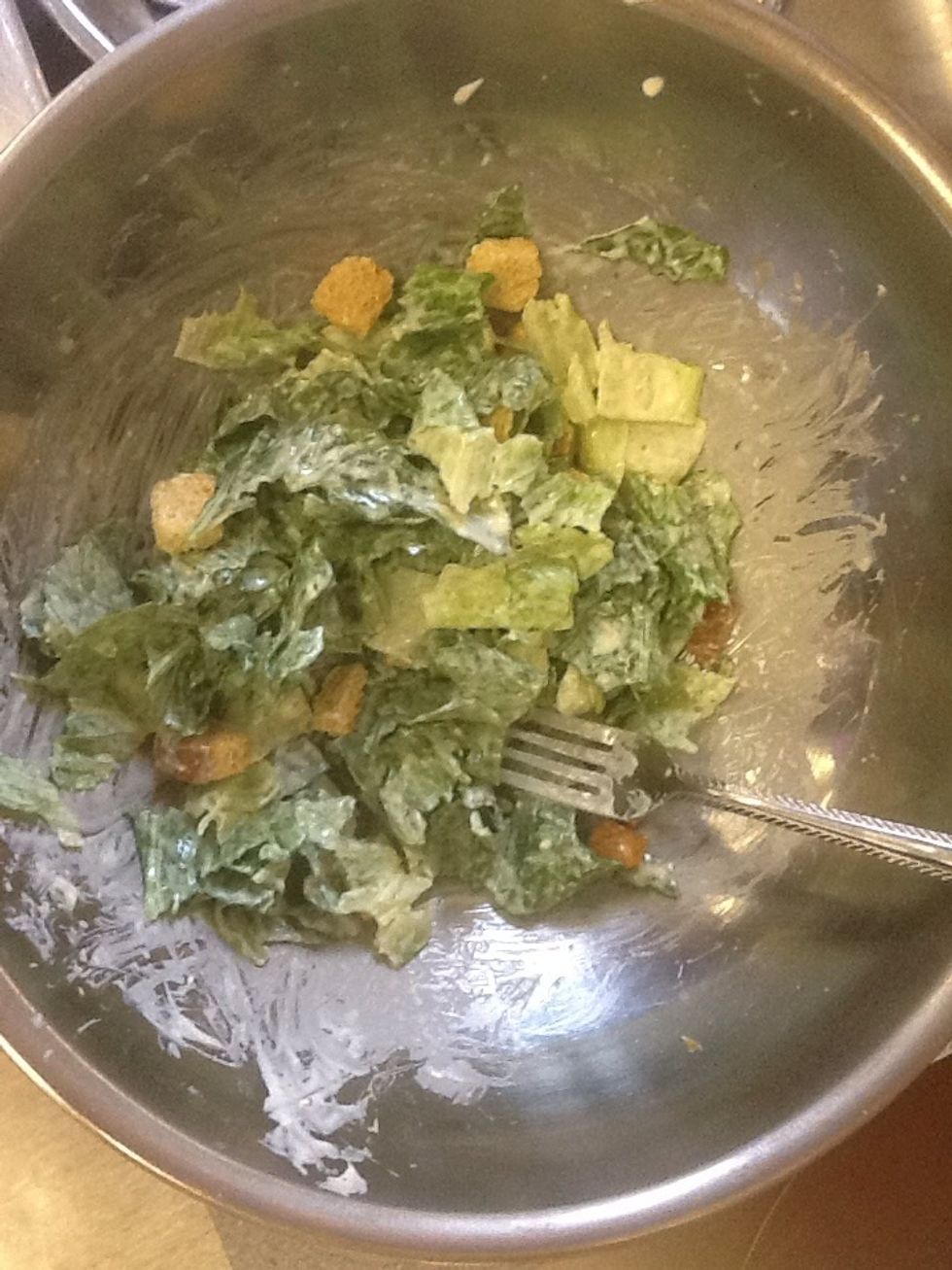 Mix croutons and dressing all together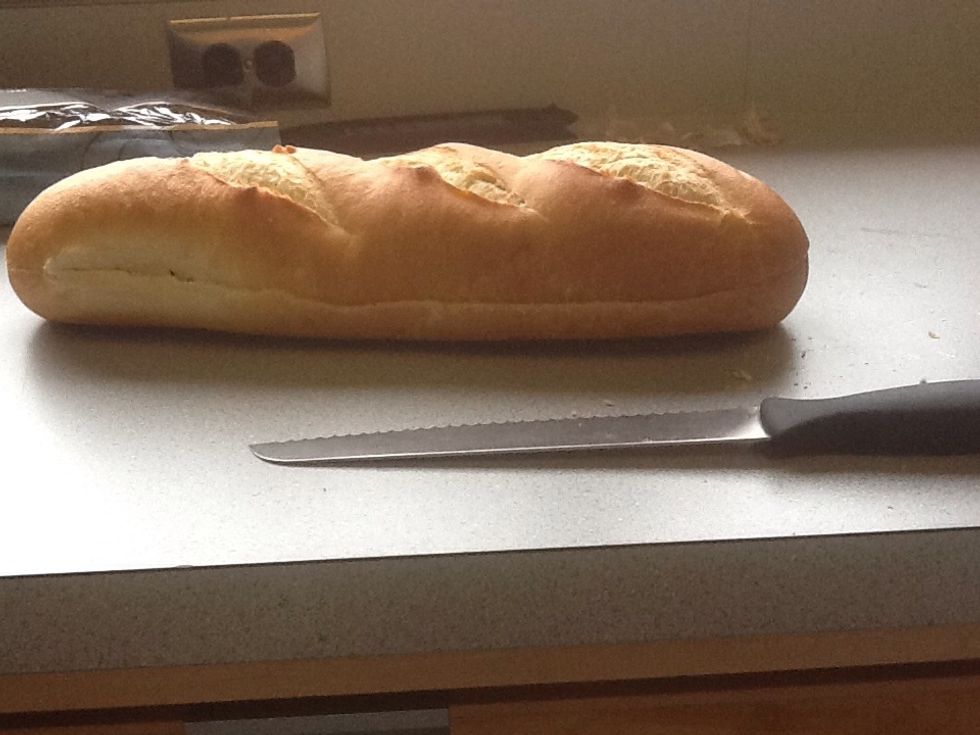 Get garlic bread ready to be cut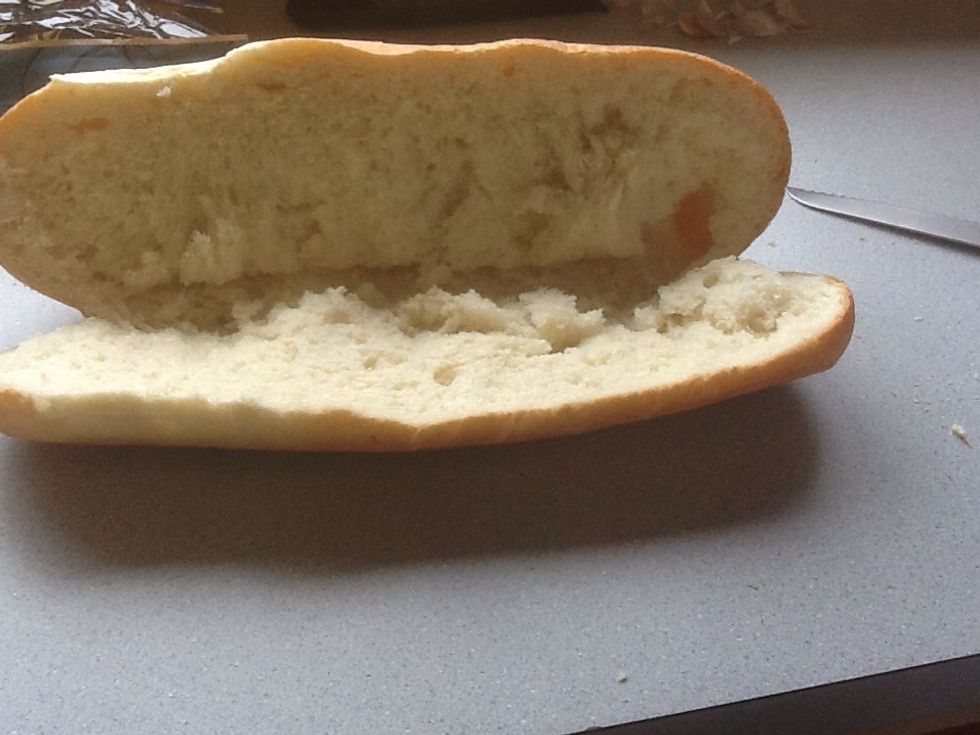 Cut the garlic bread in half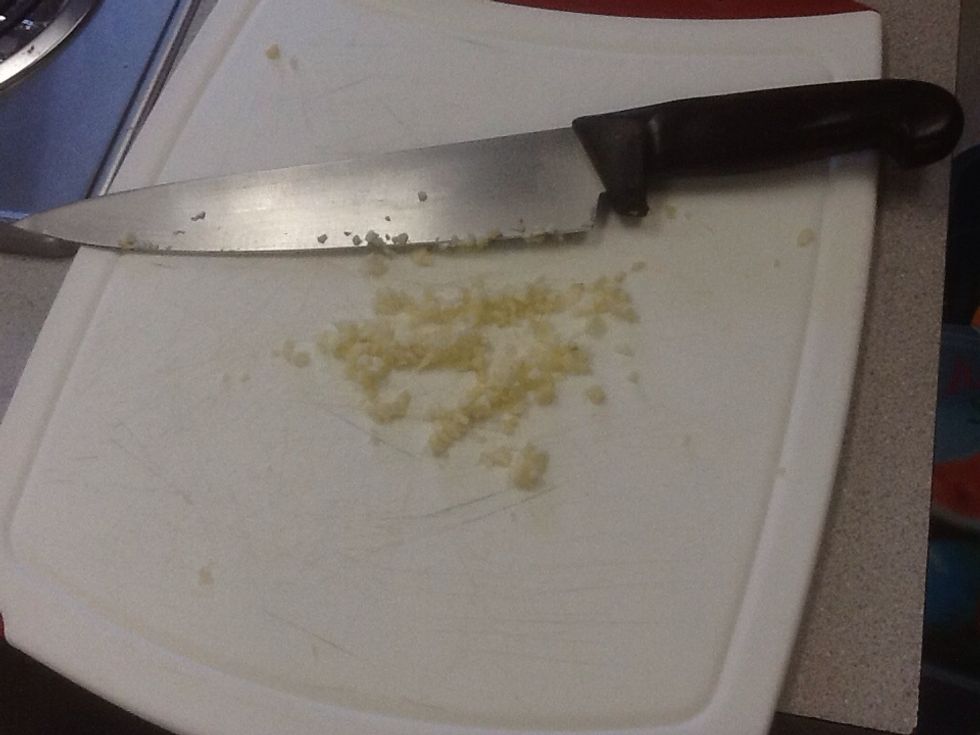 Chop garlic into small pieces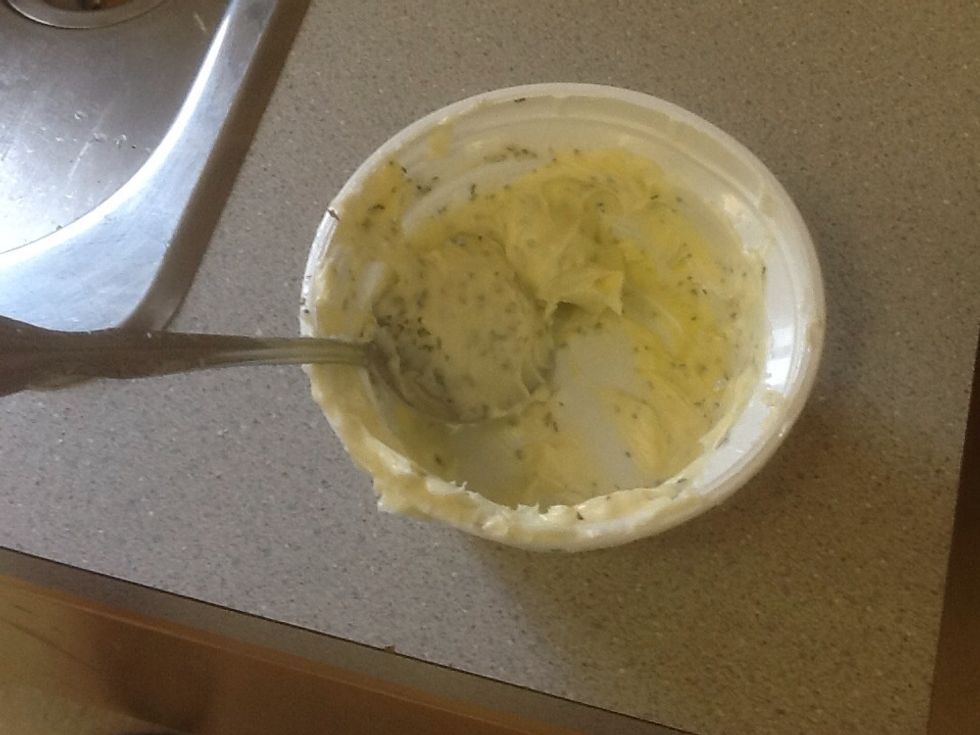 Mix butter, garlic, and basil leaves together in a small bowl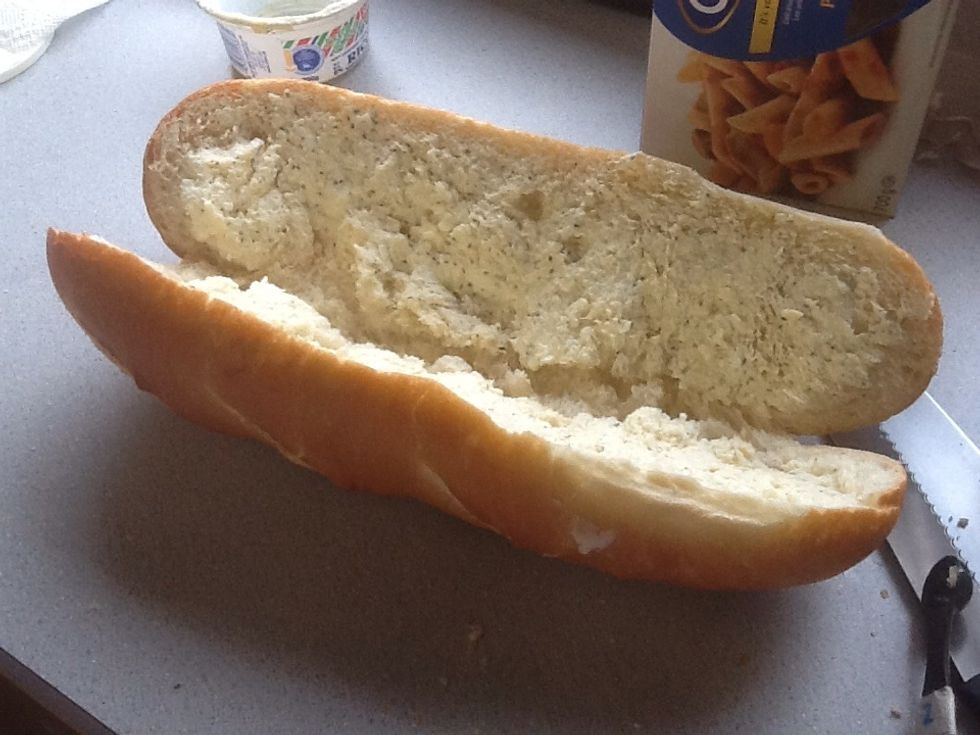 Spread the butter mixture on the bread (soft part)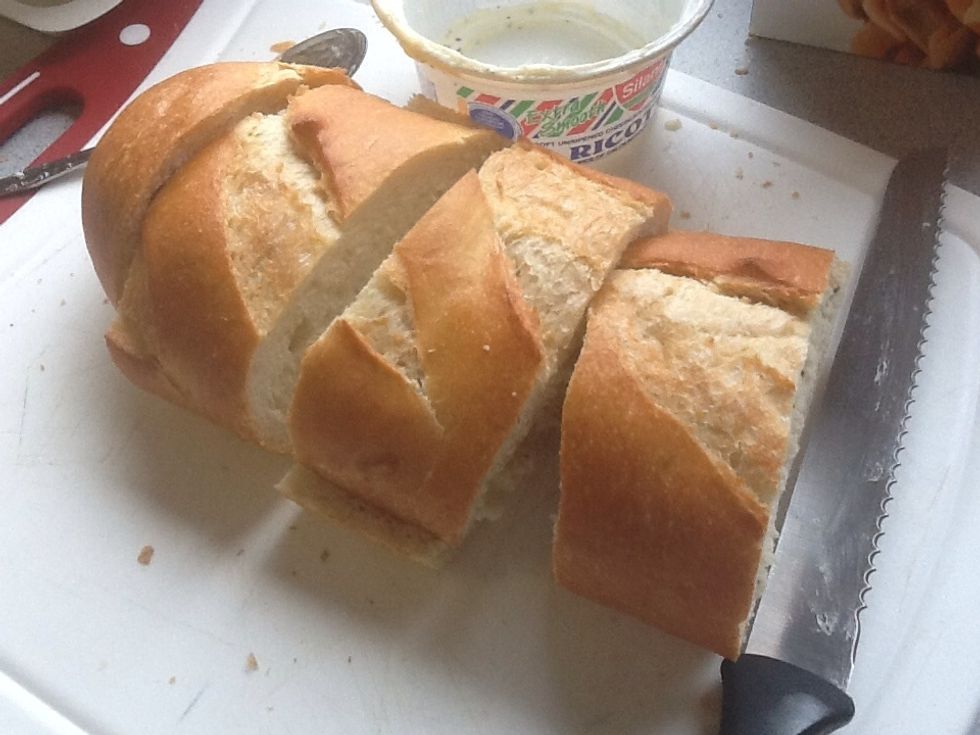 Cut garlic bread
Grill garlic bread on pan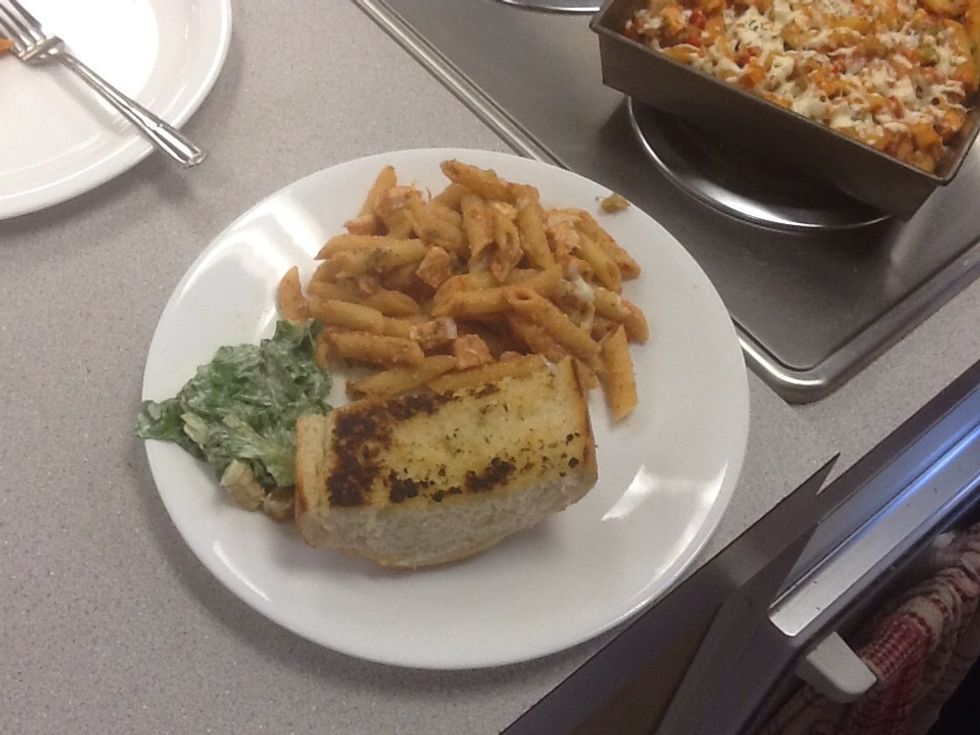 enjoy your dish!
The creator of this guide has not included ingredients