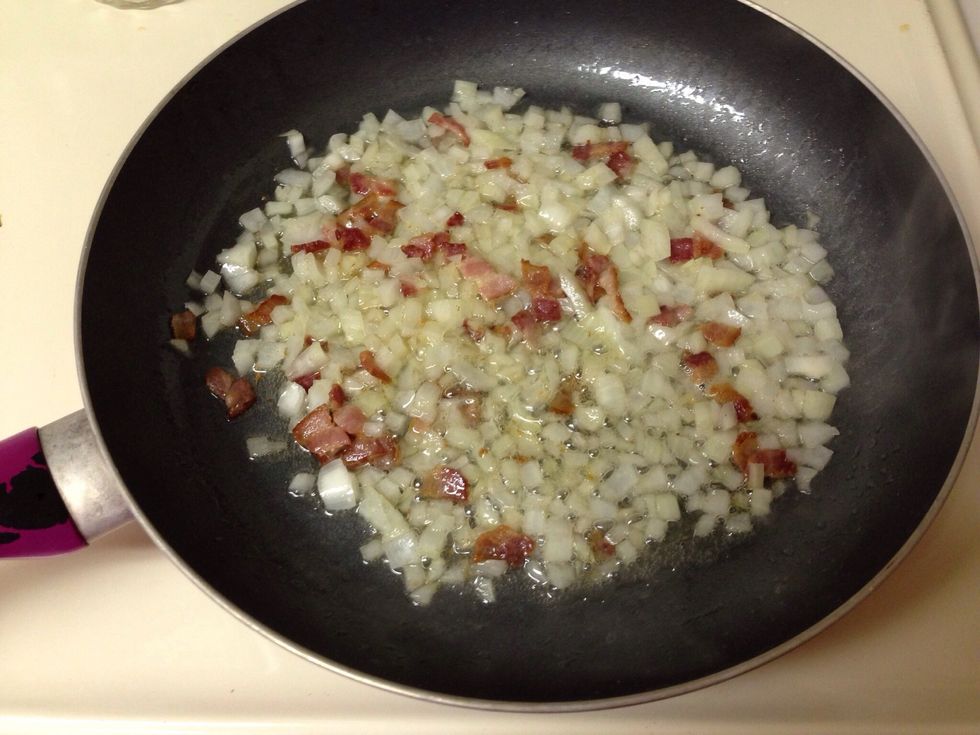 Cook bacon pieces Add olive oil and diced onion Sauté until translucent Add garlic, salt and pepper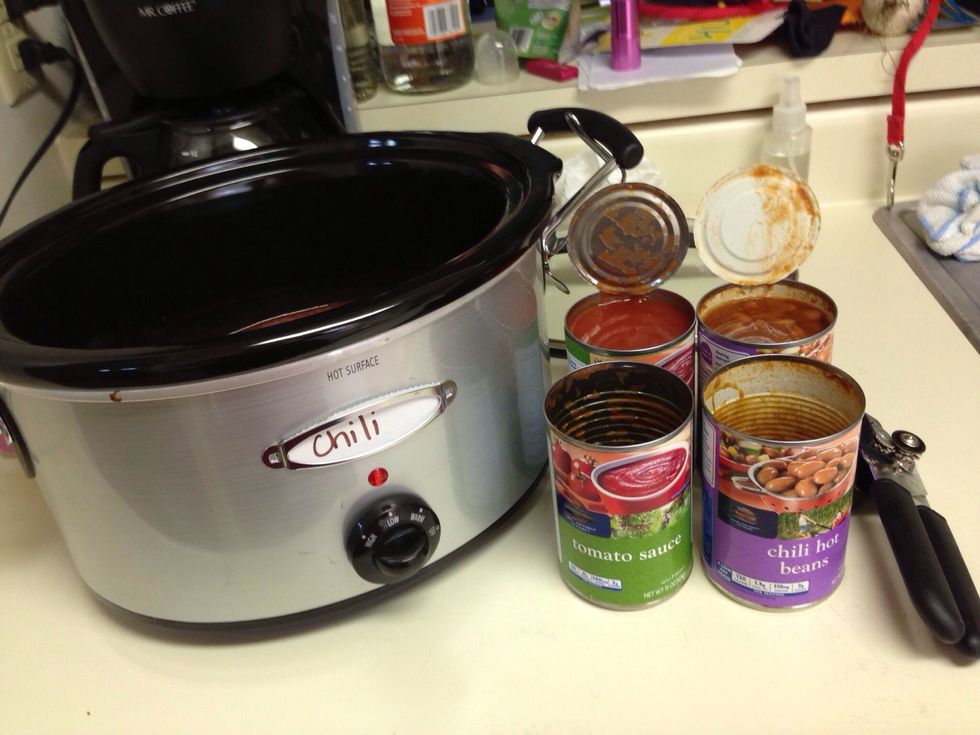 Prepare your crockpot and open your cans! You can use pinto, black or chili beans. I tend to prefer a mix of black and pinto.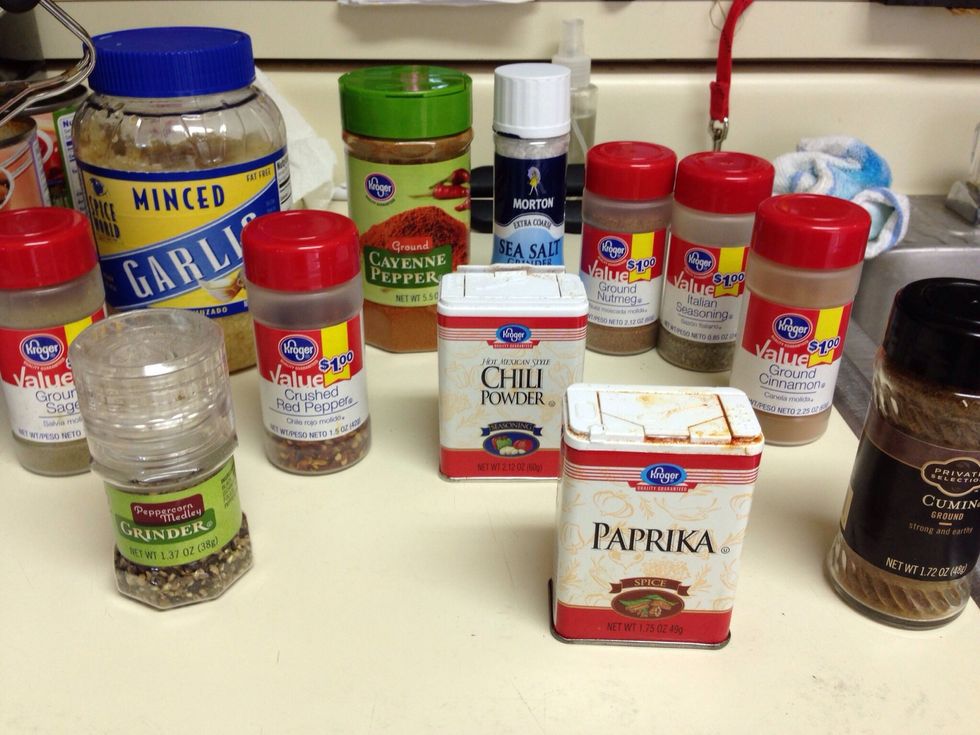 Get out your spices. Use whatever you want. The recipe I posted is chili nirvana and also perfection. The pictures vary slightly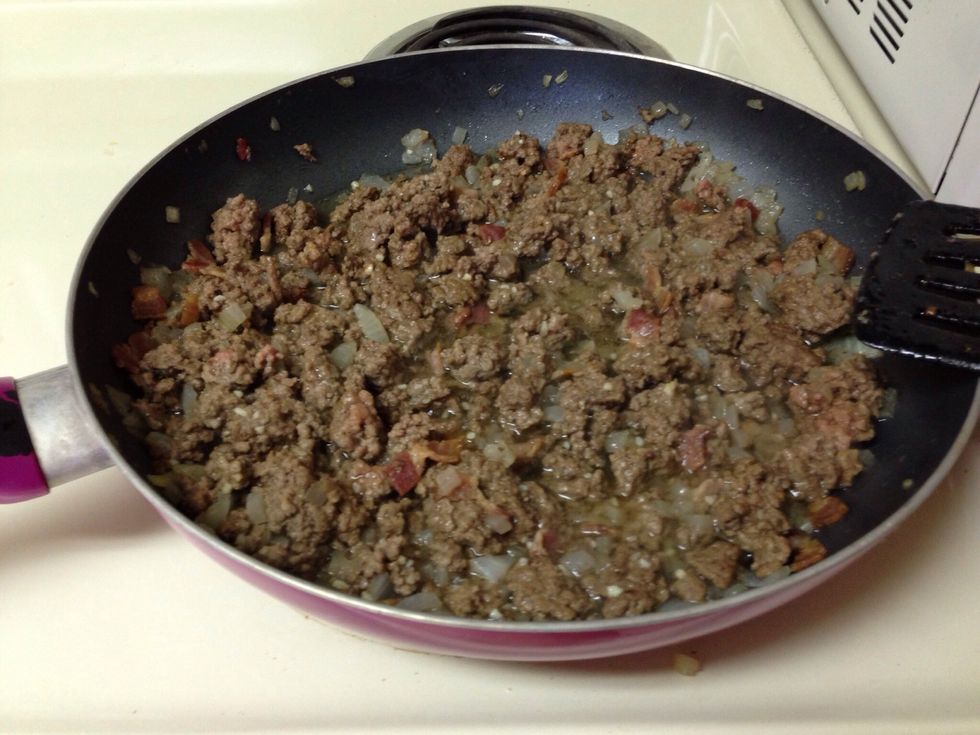 Add ground beef to onion and bacon. Let it brown and add in a tablespoon of your chili powder. Flavor. Everywhere!
Add beans and tomato sauce to the crockpot. Then add all your spices and herbs into that. P.S. don't drain the beans. The sauce is free flavor and it'll thicken the chili perfectly. Now add the meat.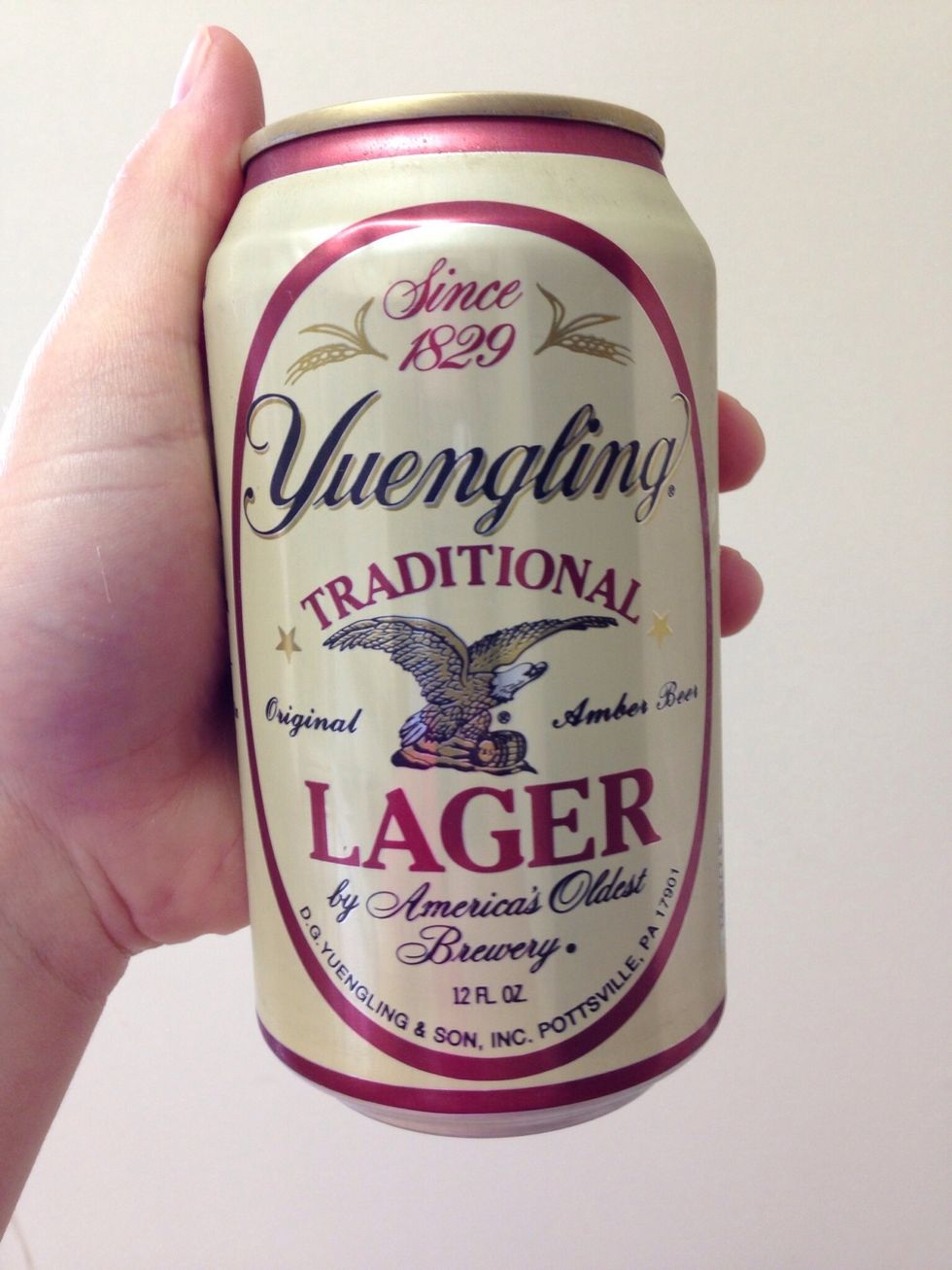 Let it cook in it's own deliciousness for AT LEAST 30 min to an hour. It's finally time! Add beer you like to drink. Domestic lagers are best. Minimal hops. Drink the remaining beer (it's crucial).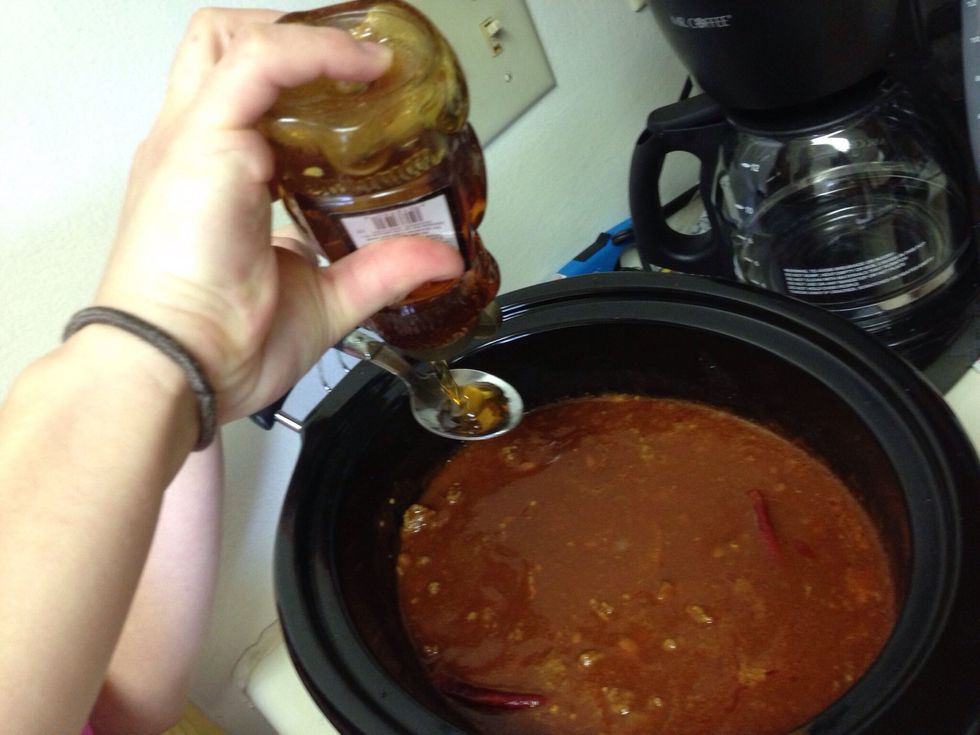 If you like it spicy (I do) add in a dried pepper. You can do this in the beginning if you really want to. Now the honey. I do this last because I think it tastes better. Brown sugar is acceptable.
There is no superior way to eat chili. I'm sorry Texas, but there isn't. These next steps are important so follow carefully. Boil spaghetti. DO IT!
Top your spaghetti with the chili. Add shredded cheddar and if you so desire, raw onion and hot sauce. It's Cincinnati chili meats cowboy chili. Trust me, it's always a hit no matter where you live.
1/2lb ground beef
4.0c tomato sauce
3.0c chili beans
1/2 Diced onion
2.0Tbsp Olive oil
1.0Tbsp Minced garlic
1.0pch Salt
1.0tsp Black pepper
3.0Tbsp Dark chili powder
1.0Tbsp Paprika
1/2tsp Cayenne pepper
2.0tsp Mexican oregano
2.0tsp Cocoa powder
1/2tsp Cinnamon
1/4tsp Nutmeg
4.0oz beer
1.0Tbsp Honey
1/2tsp Chipotle powder
1.0Tbsp Cumin
1/4lb Chopped bacon
Michelle Jones
Good cooking, fun projects and fur babies. Coming soon: Soy Wax Candles, Homemade Vanilla Extract, Dog Pillow.