How to cook healthy, tomato, chorizo and chickpea soup
This is a delicious, healthy and filling lunch or dinner as you can serve with rice. 😋
16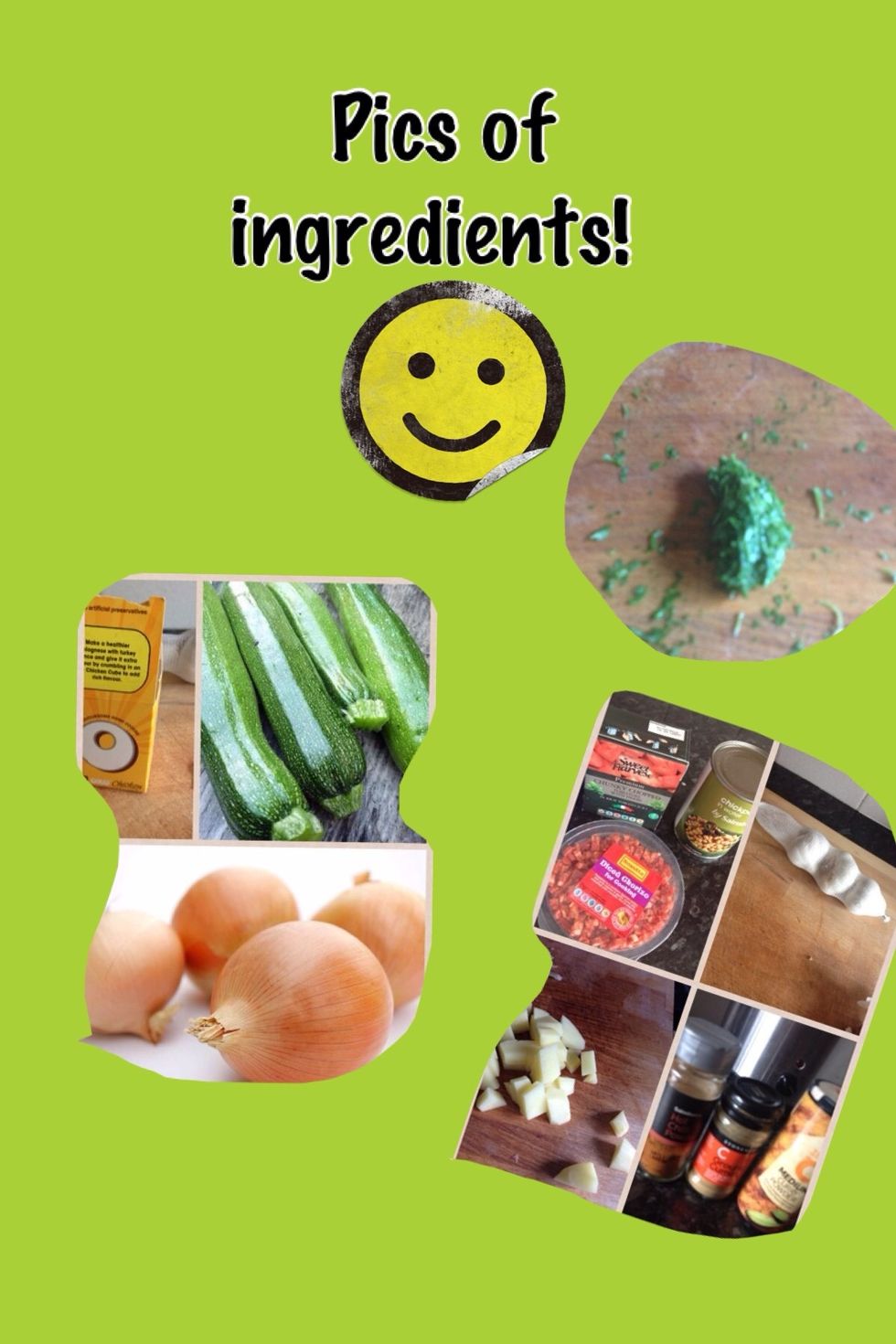 I didn't use peppers today as I didn't have any!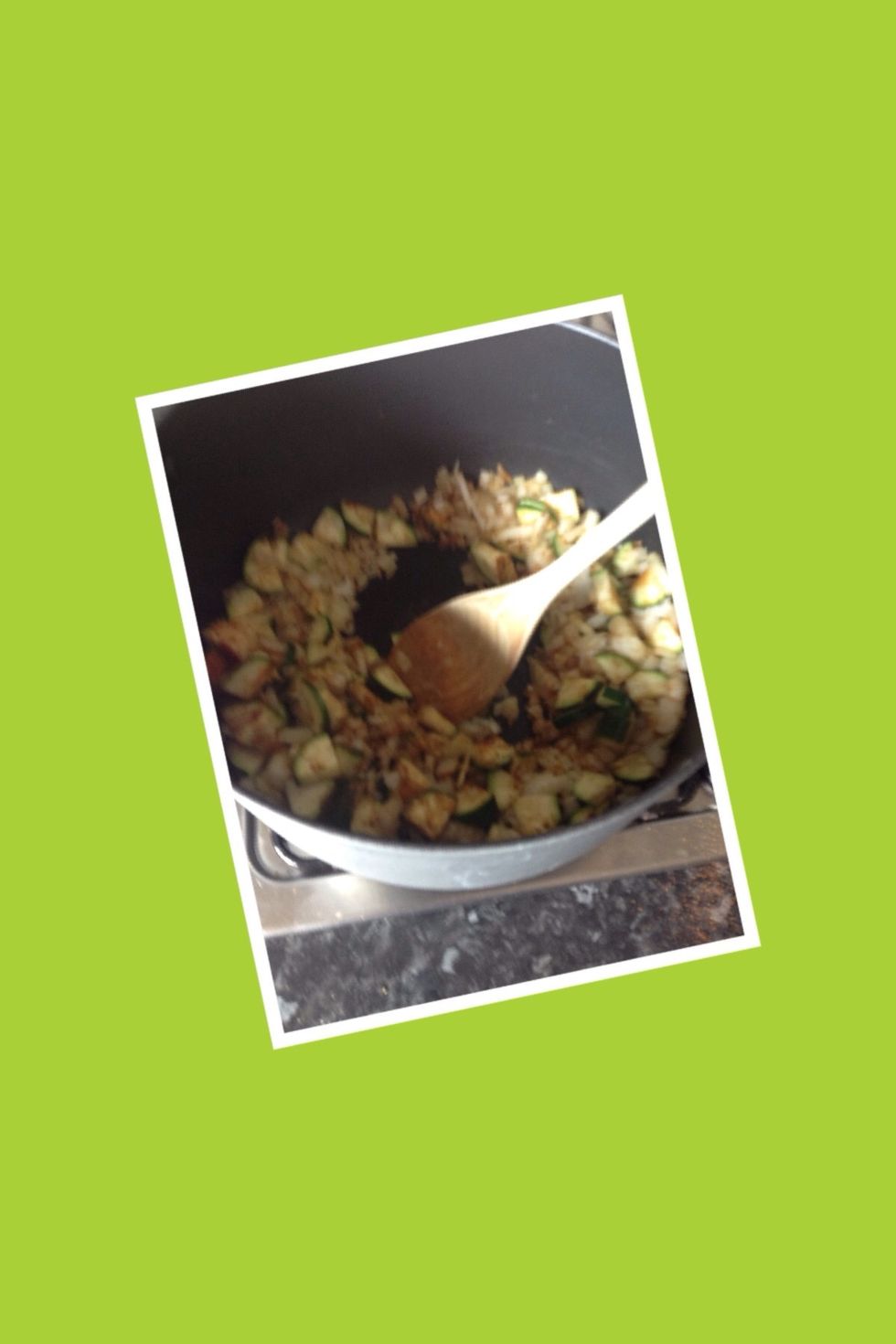 Fry onions , garlic, chorizo, courgettes, chilli powder, cumin and curry powder for a few mins to soften the veg. Add peppers now too.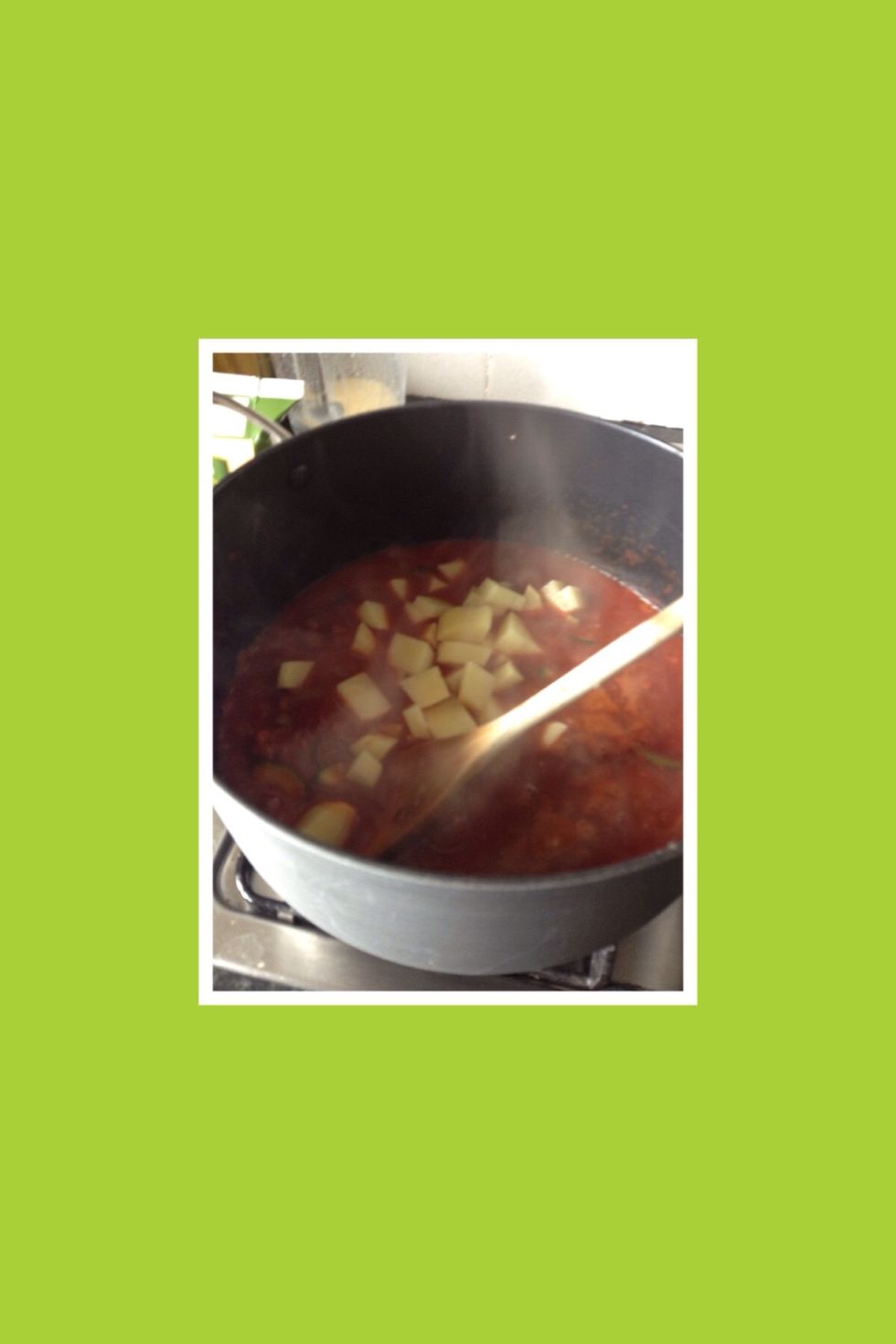 Add Passata, cubed potatoes, chick peas and stock cube dissolved in hot water. Make sure water completely covers potatoes.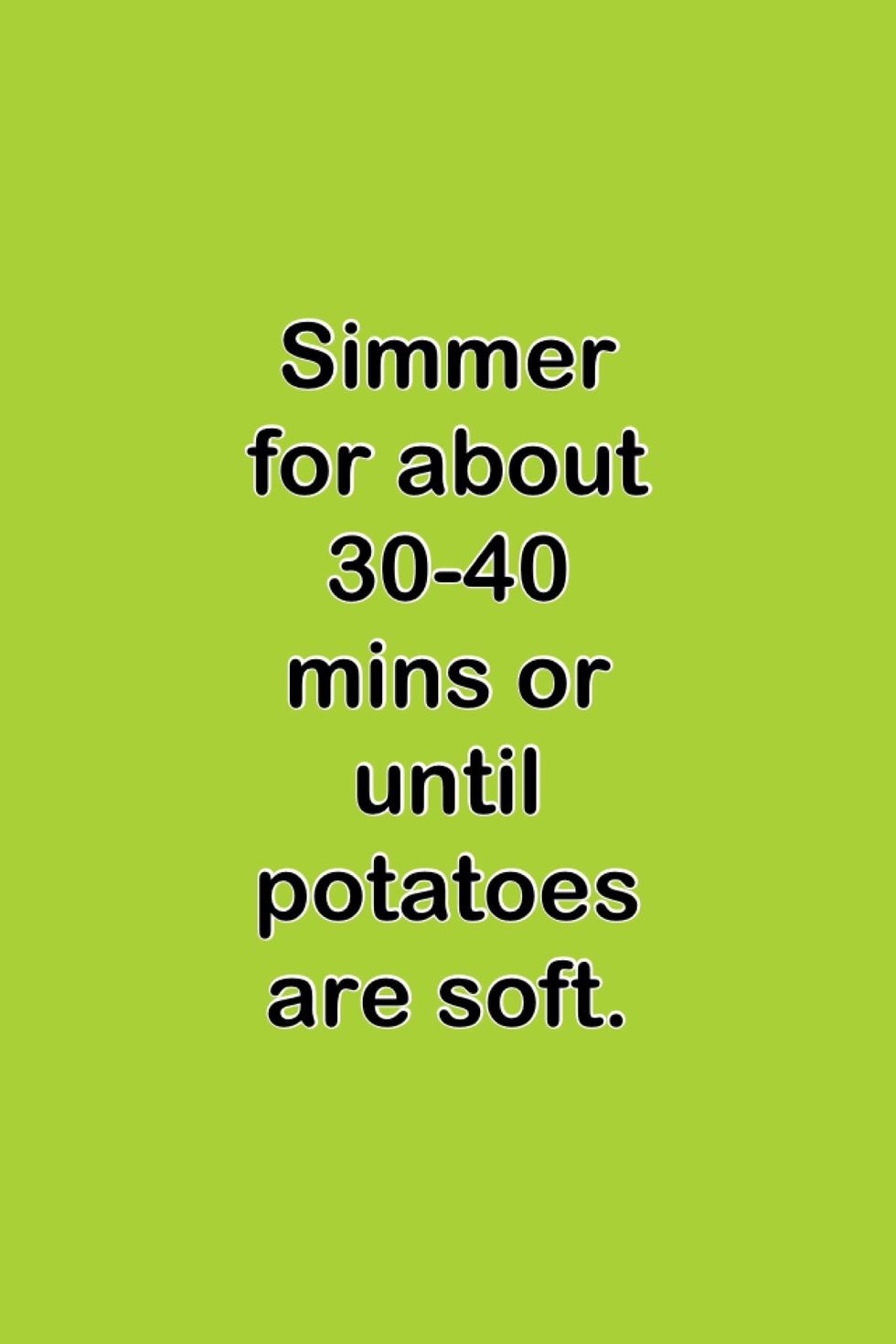 Keep an eye on it as water will evaporate . Stir and top up as required.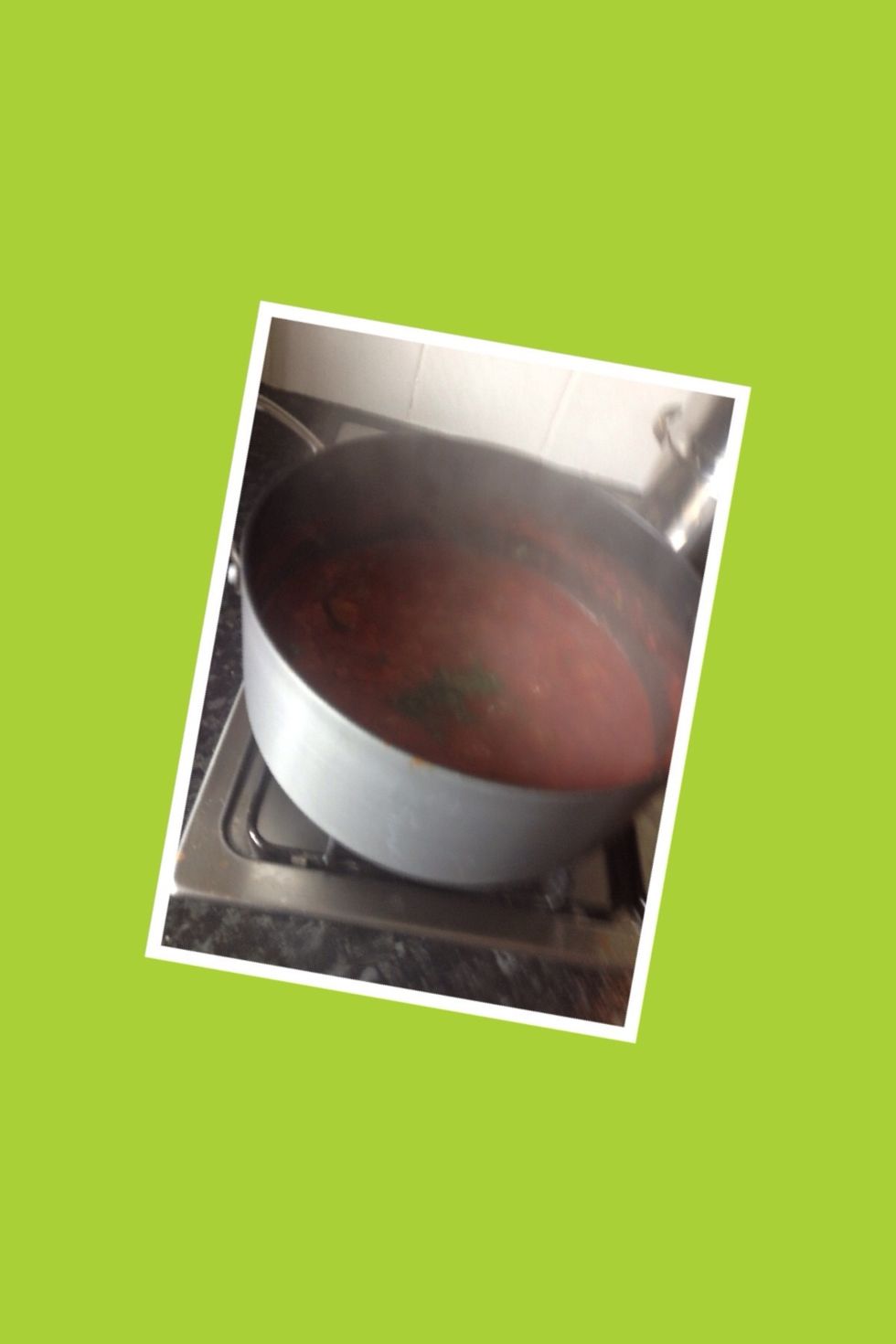 Add fresh chopped coriander just before serving.
Serve and enjoy! 😋
Up and coming guides:- How to make Irish cream liqueur and How to make cinnamon buns
1.0 Carton passata
1.0 Tin Chick peas
3.0 Onions
1.0 Courgette/zucchini
1.0 Green Pepper (optional)
1.0 Red pepper (optional)
2.0tsp Cumin
1/4tsp Chilli powder
3.0 Garlic cloves crushed
Fresh coriander to taste
1.0tsp Curry Powder (optional)
30.0g Chopped chorizo
2.0 Potatoes Cubed
Chicken or vegetable stick cube
Lisa Knight
Beauty Therapist of 22 yrs. love performing treatments. Manufactures natural beauty products.