How to cook healthy, super easy banana pancakes
Cook Healthy, Super Easy Banana Pancakes
49
Who doesn't love banana pancakes for breakfast? And these are not only super easy, they are healthy as well! They do not contain gluten nor lactose.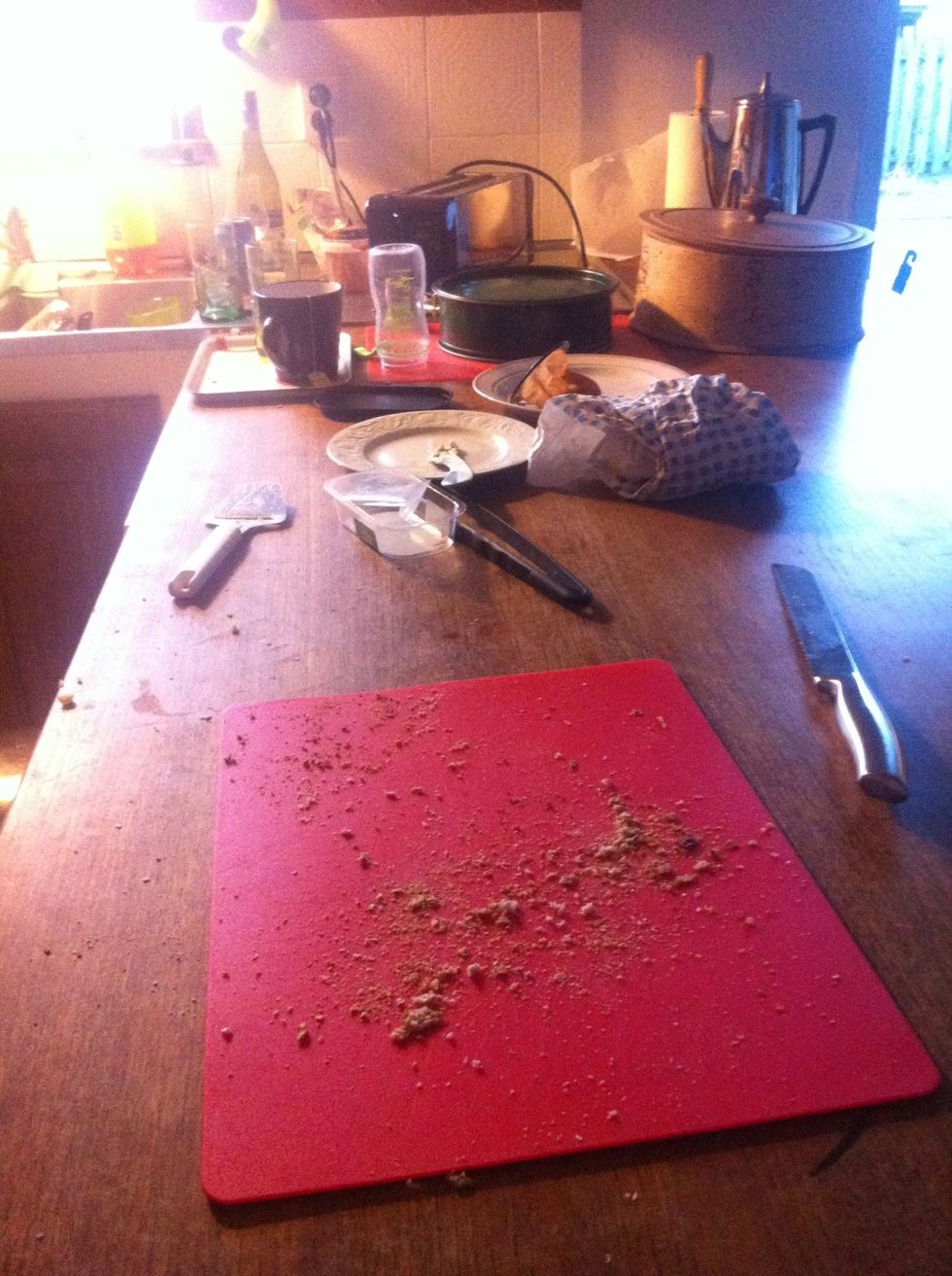 First thing's first. This does not require a clean work surface, but I still like a clean kitchen when I cook. If your roomies doesn't clean up their mess...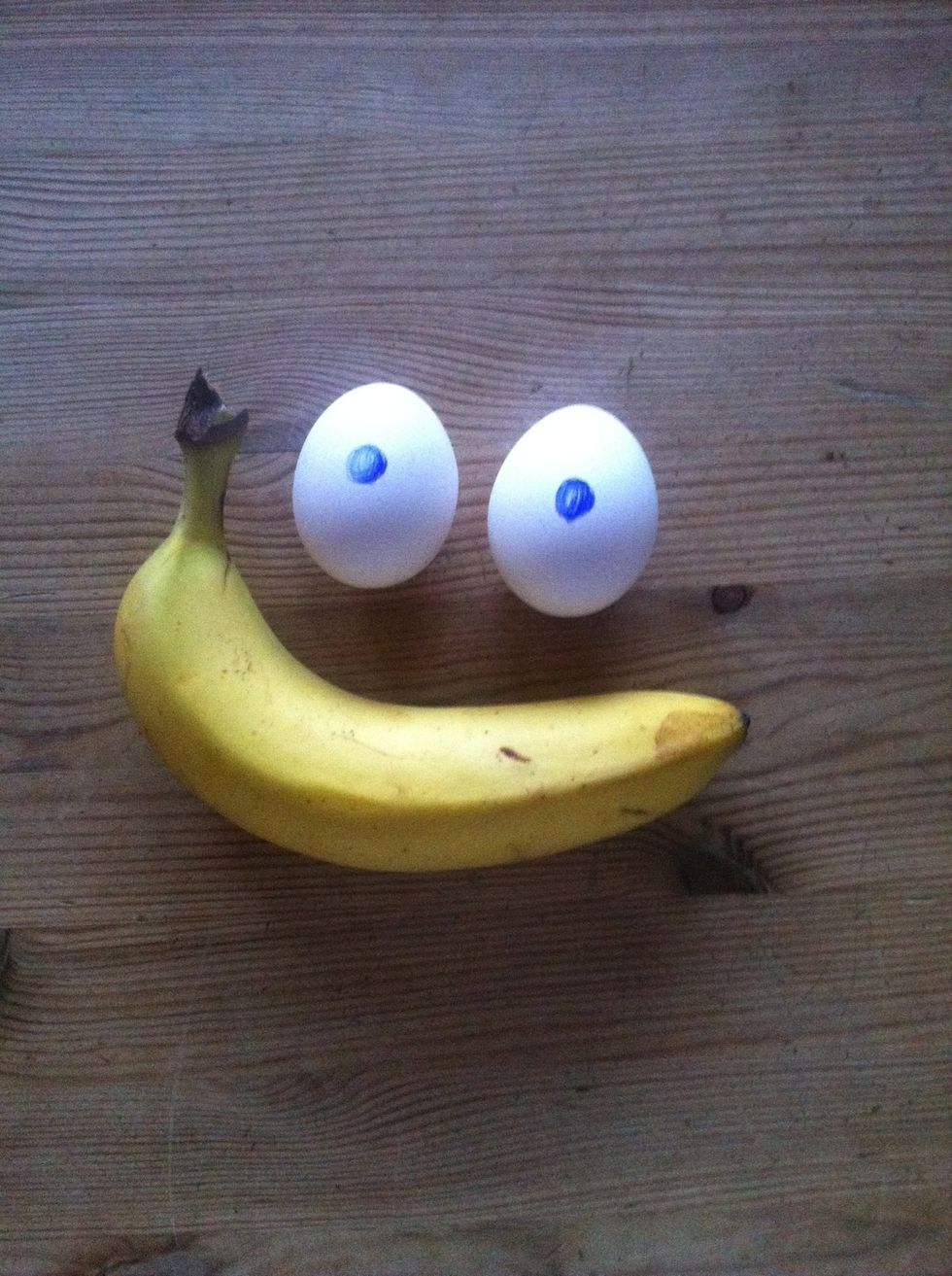 ...then you simply ask Mr Banana Man to do it!
Ta-daah! Much better.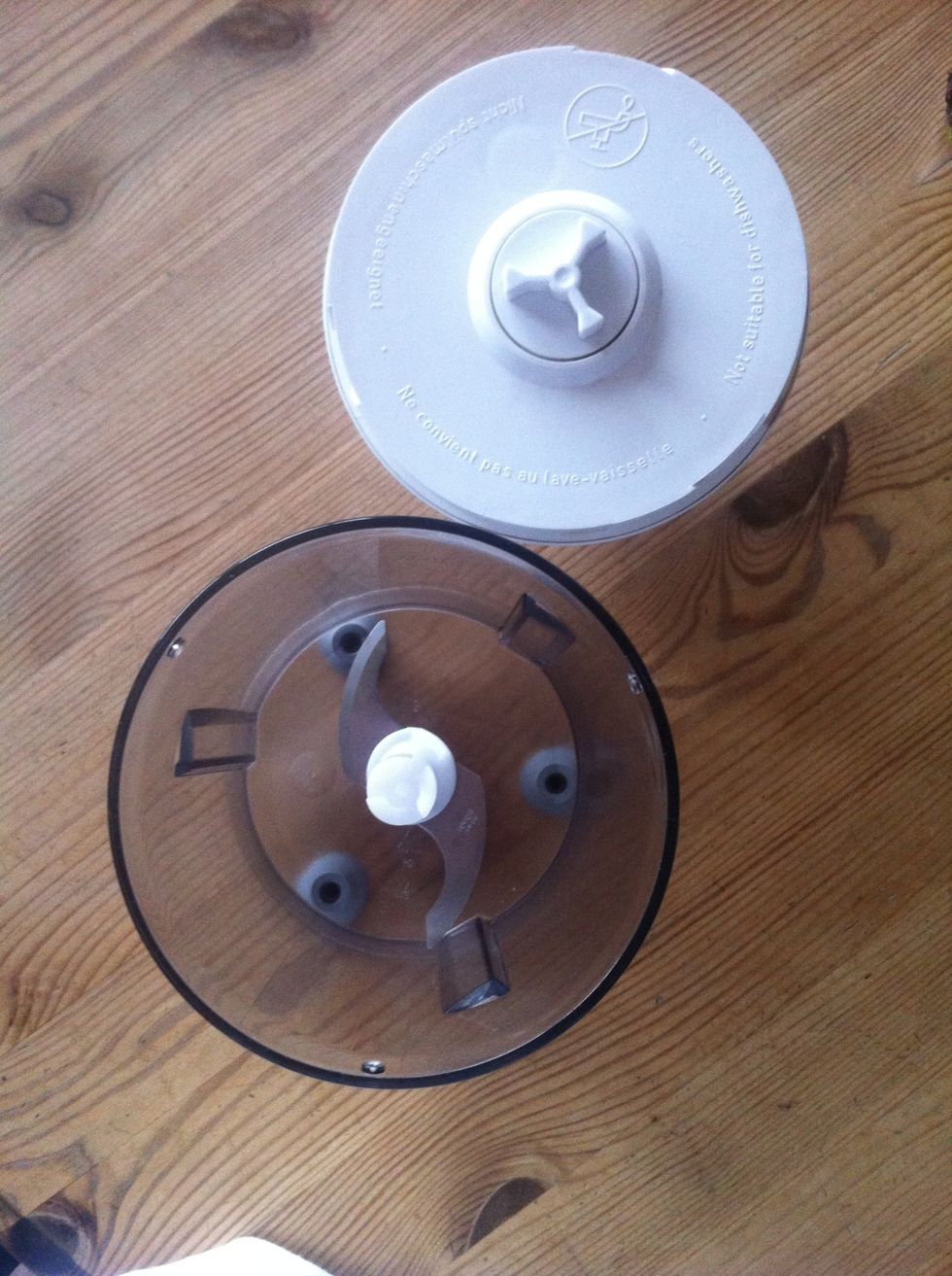 Now: for the blending. I like using my mini-blender, but mushing the banana with a fork works just as fine. I'm just too lazy to do that in the morning.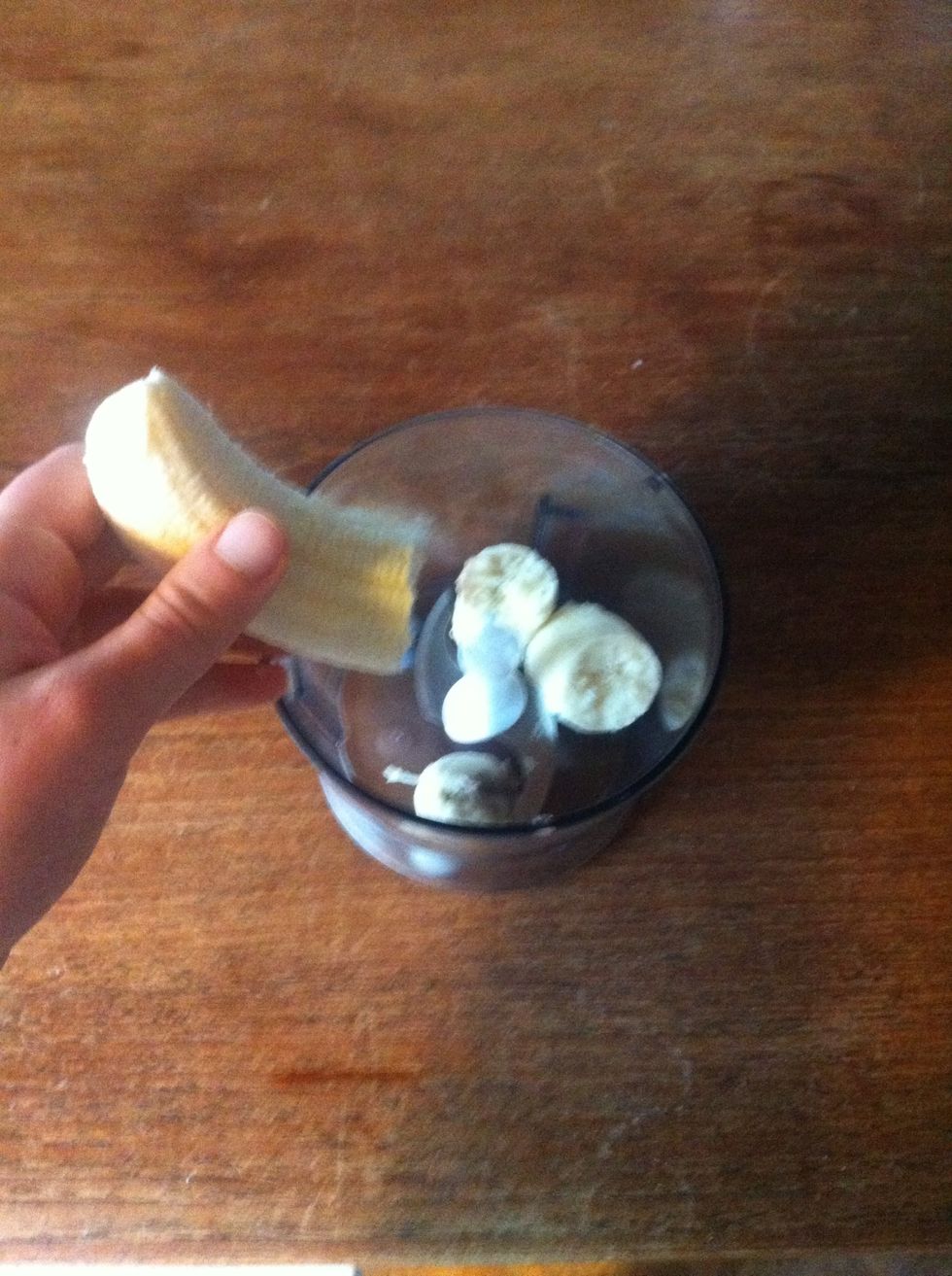 Peel your banana and break it into pieces. Put in blender. (if the pic wasn't clear enough...)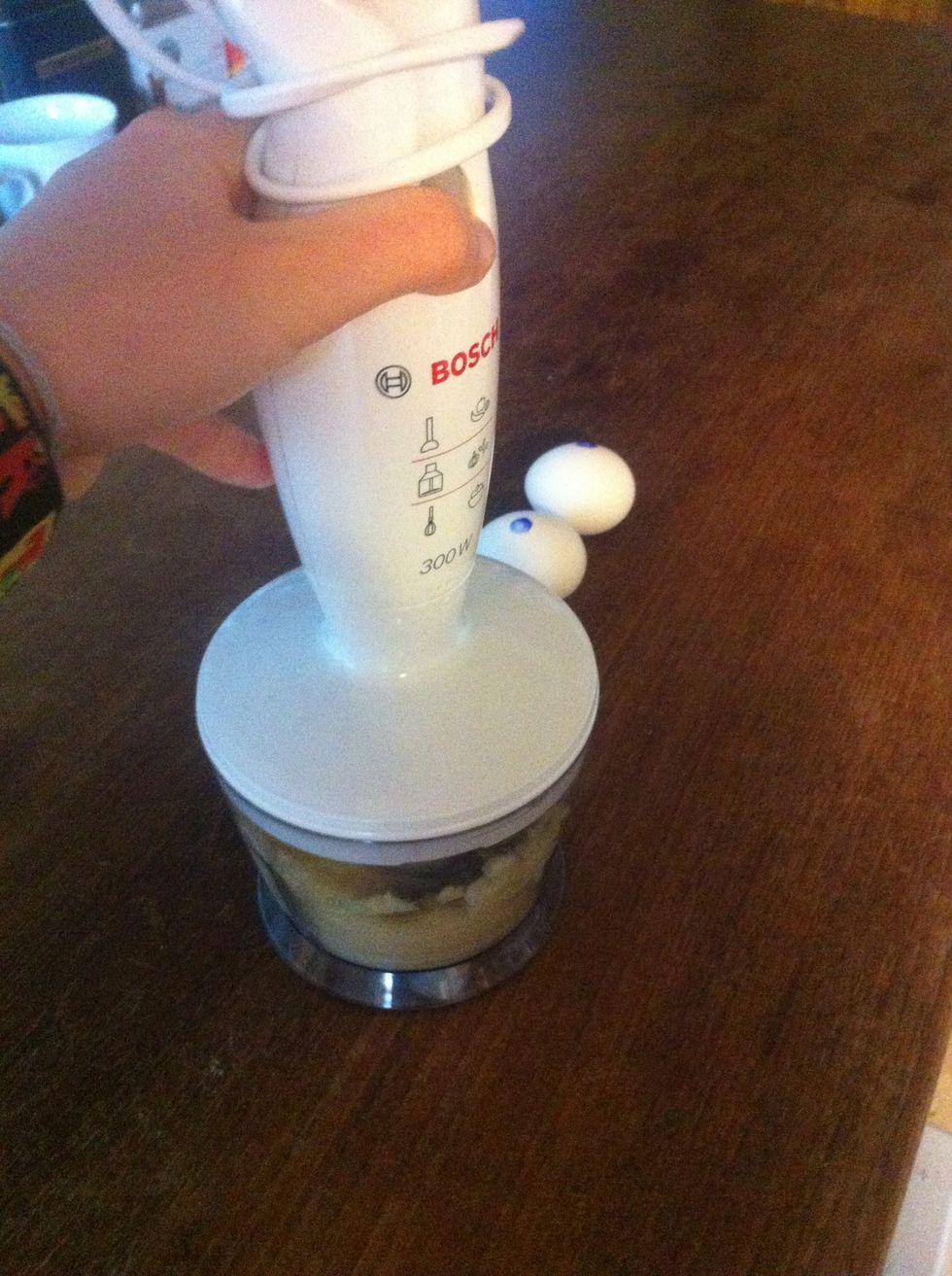 Assembly, blend! It only takes a few seconds. Unless you're using a fork.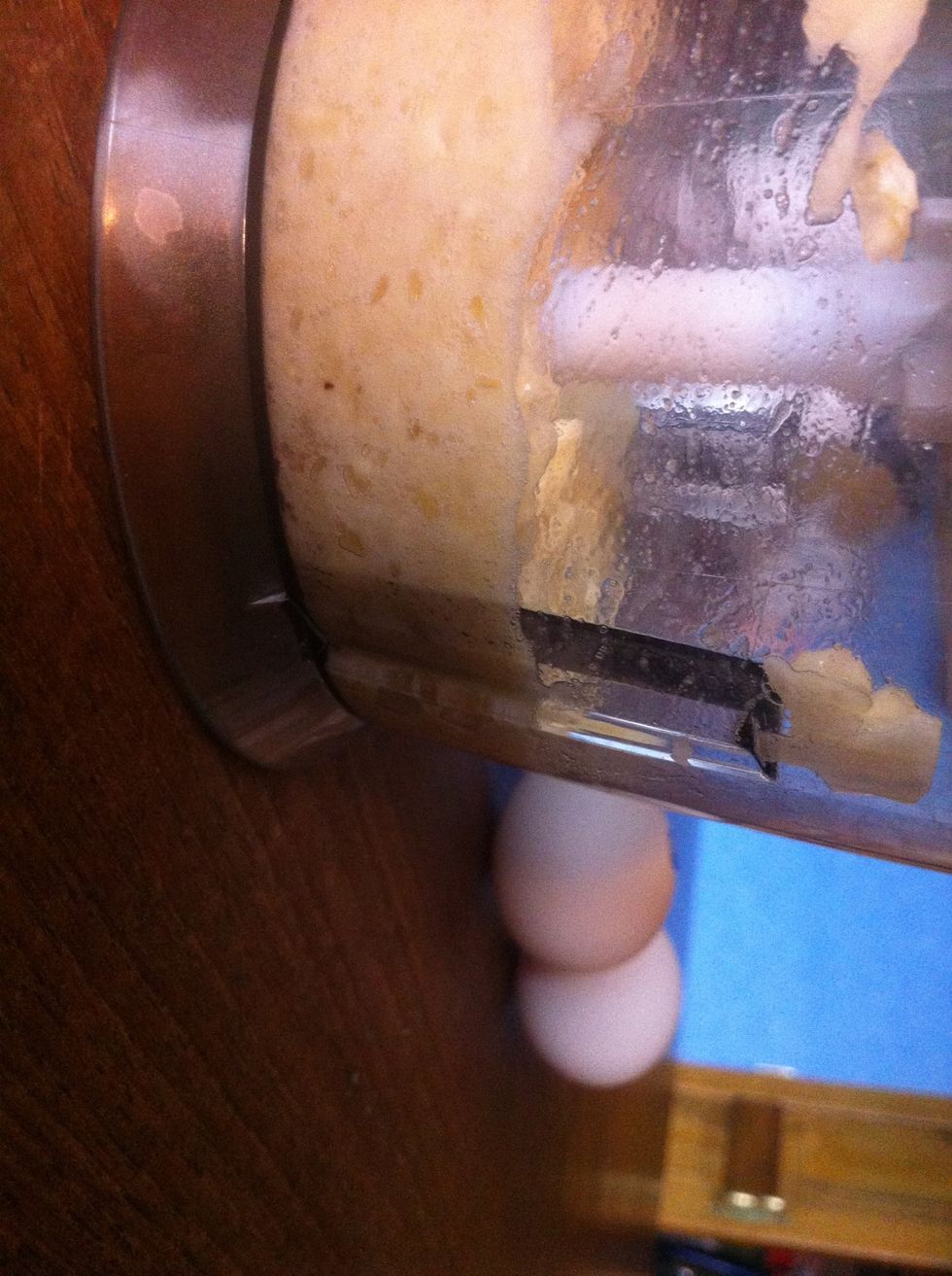 Anyone knows how to flip this photo? Anyways, despite the slight change of gravity here, it should look something like this.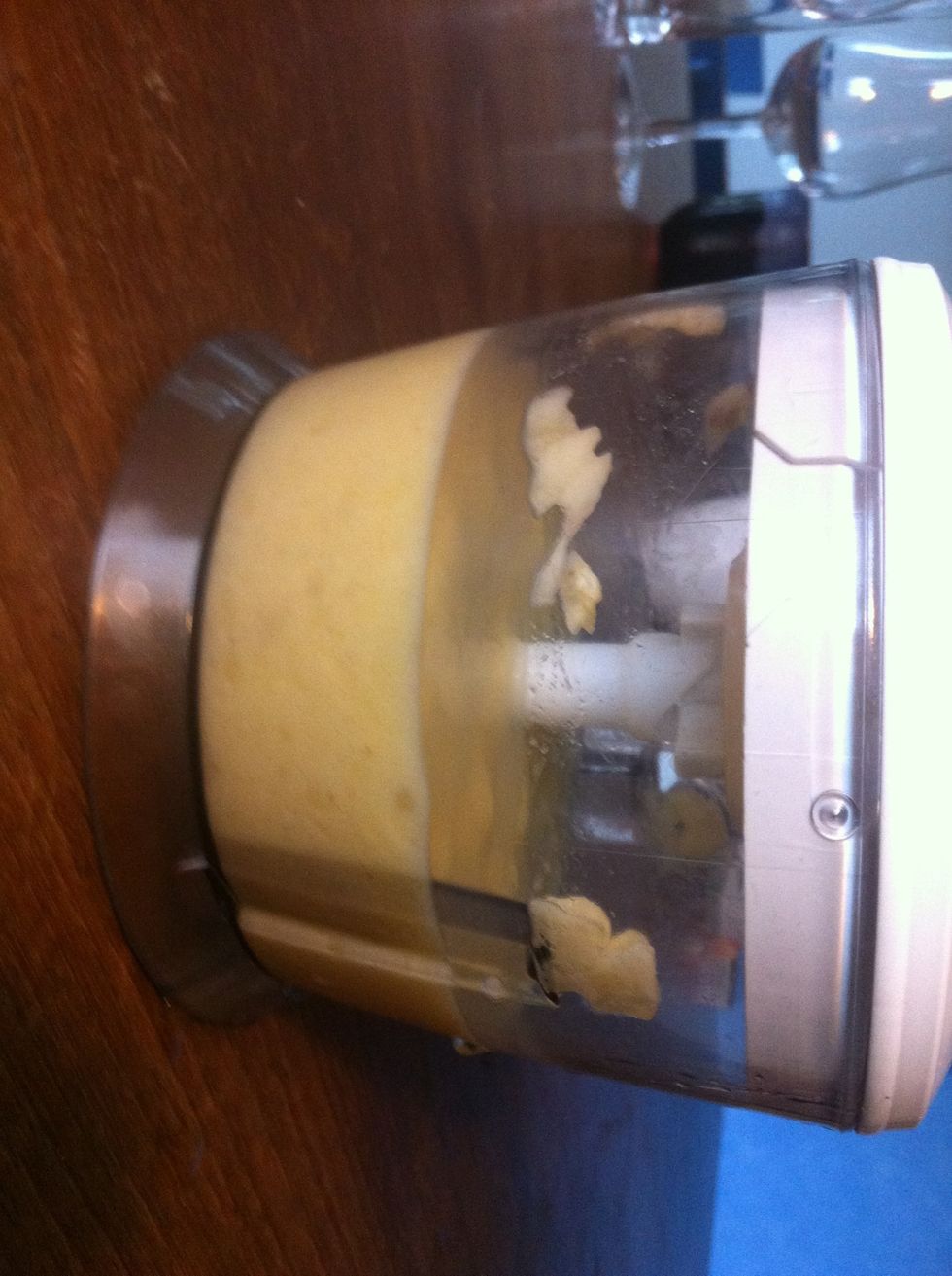 The gravity really is strange in the mornings.. However, blend in the eggs as well.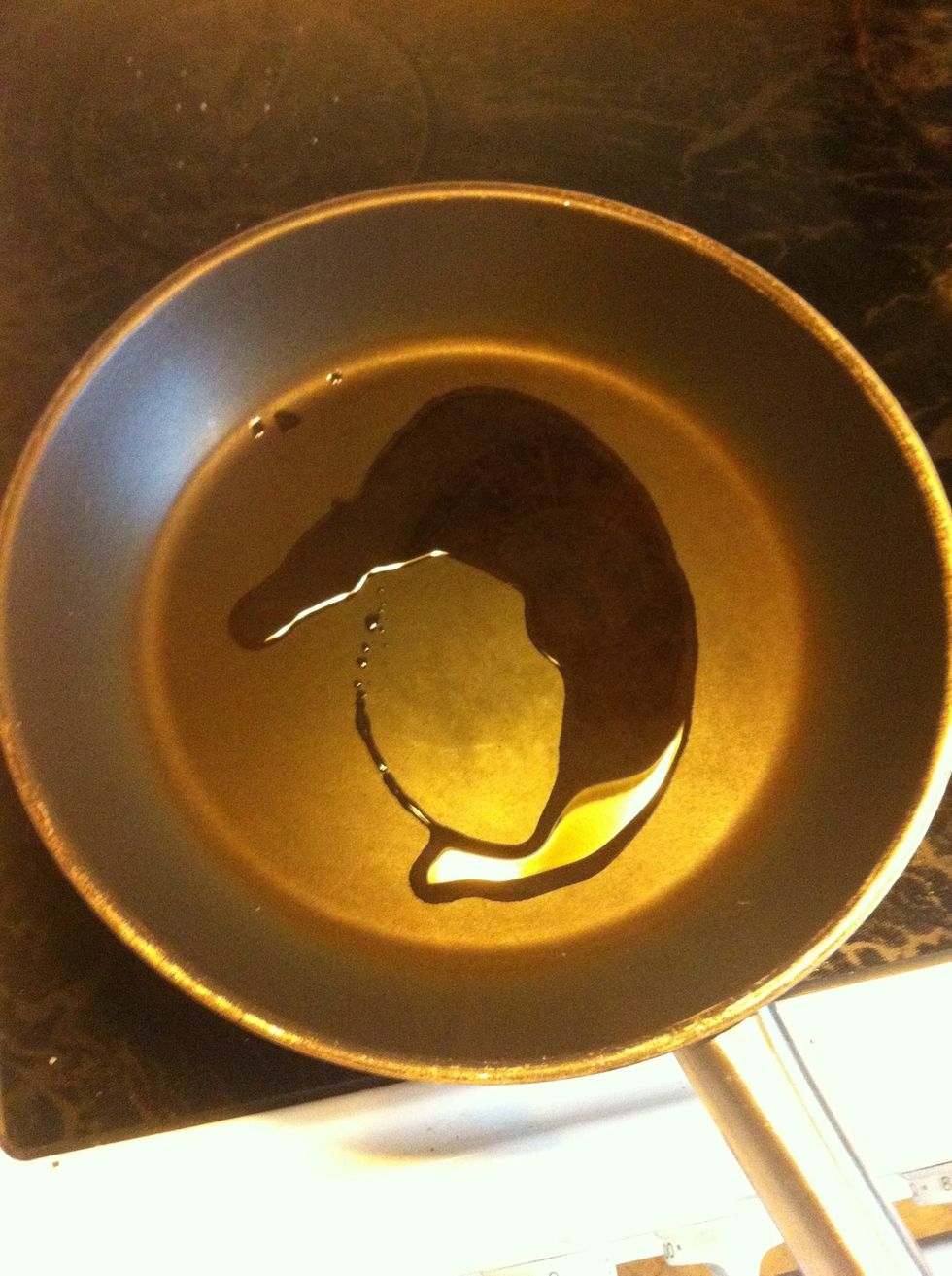 Heat up a pan to medium heat with about a tablespoon of oil.
Waiting for the pan to get warm... If you are more prepared than I, make sure you already have a hot pan.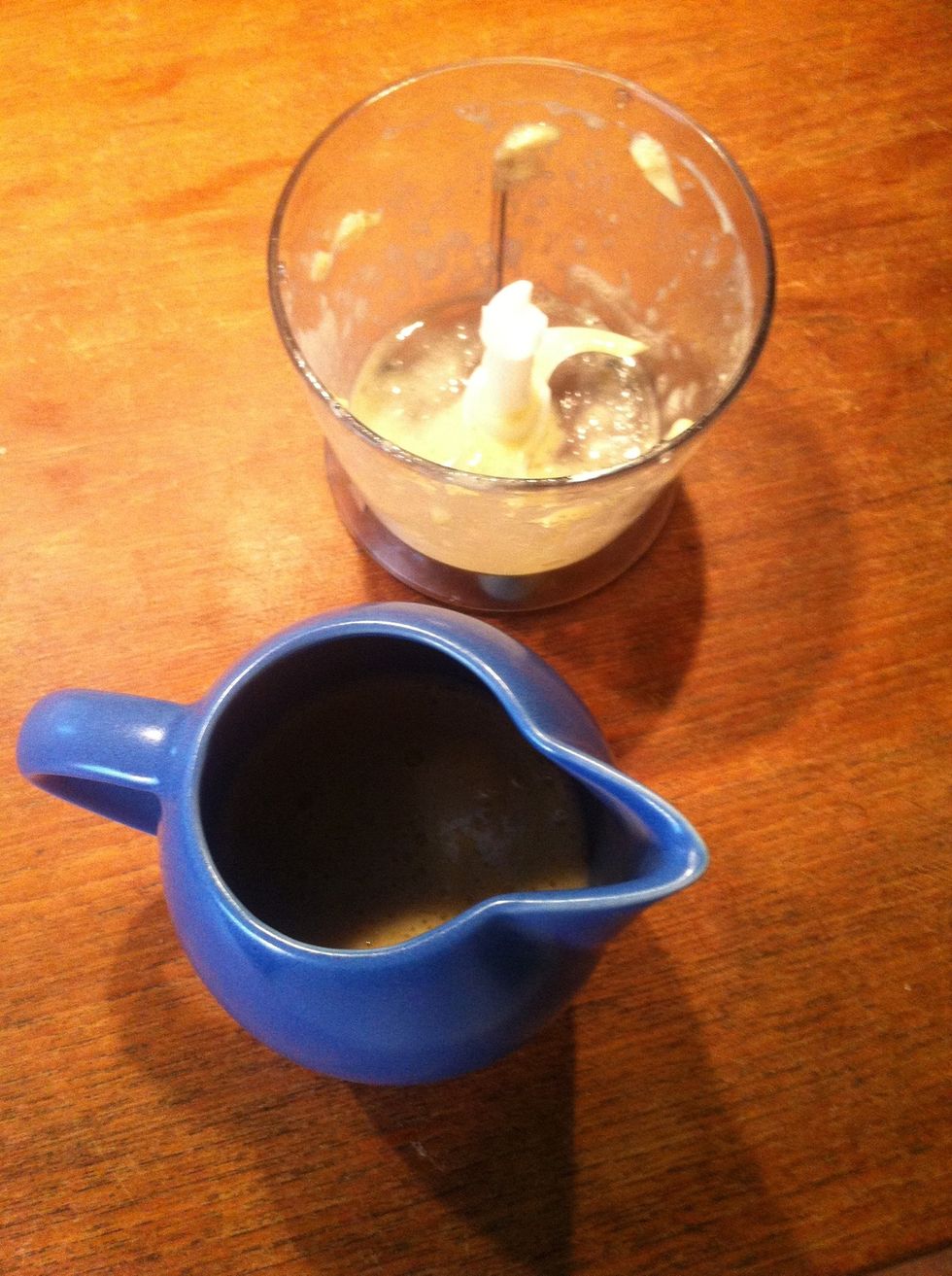 This is not necessary, but I like process improvement. I poured the mixture into a small cream jug. It makes it so much easier to pour into the pan later.
Like so. Fry like normal pancakes.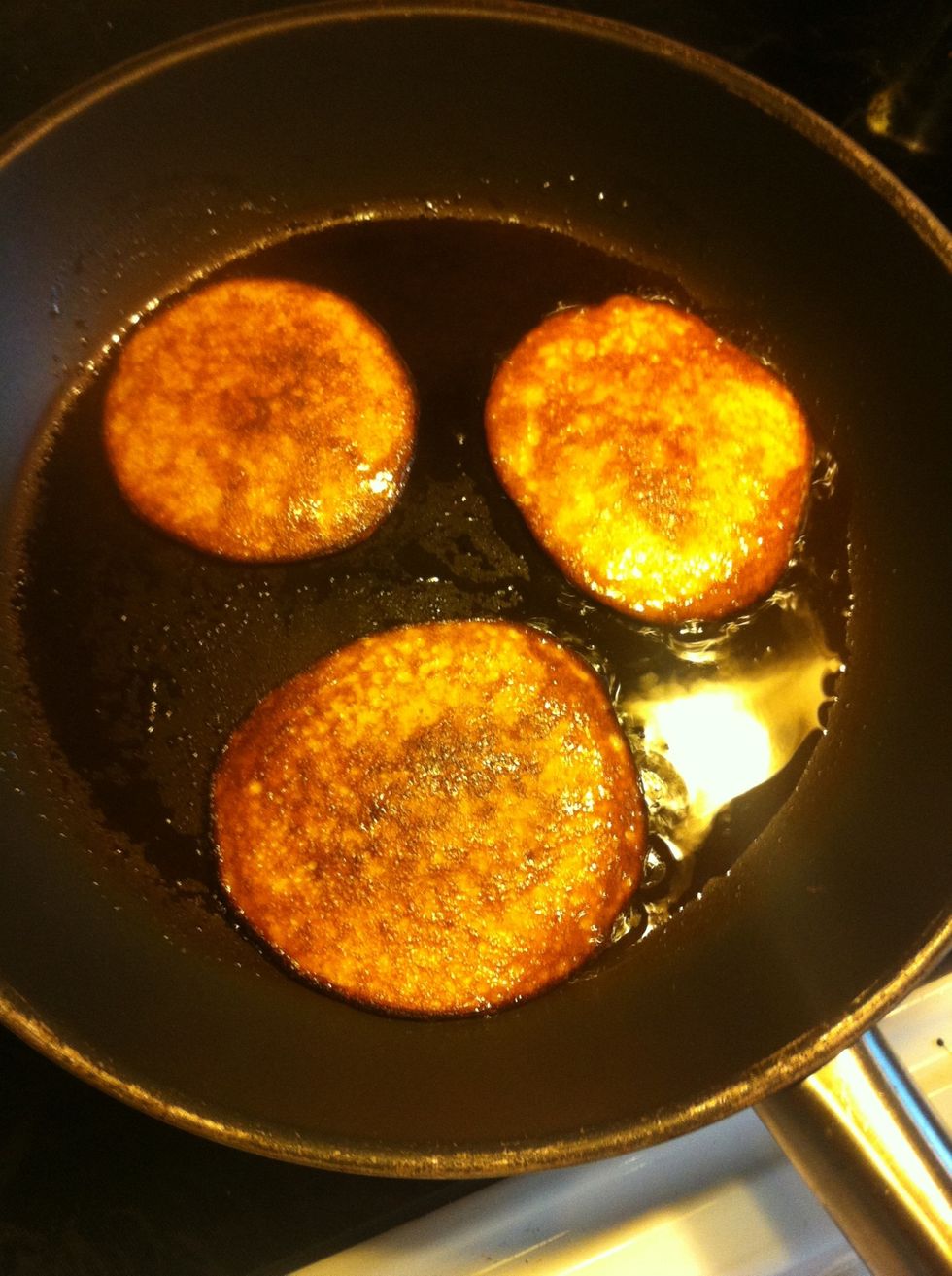 Flip when golden.
Serve with Greek vanilla yoghurt. Enjoy!