Soy milk is rich in protein but low in fat and cholesterol. Come and join me to make this healthy drink now!
17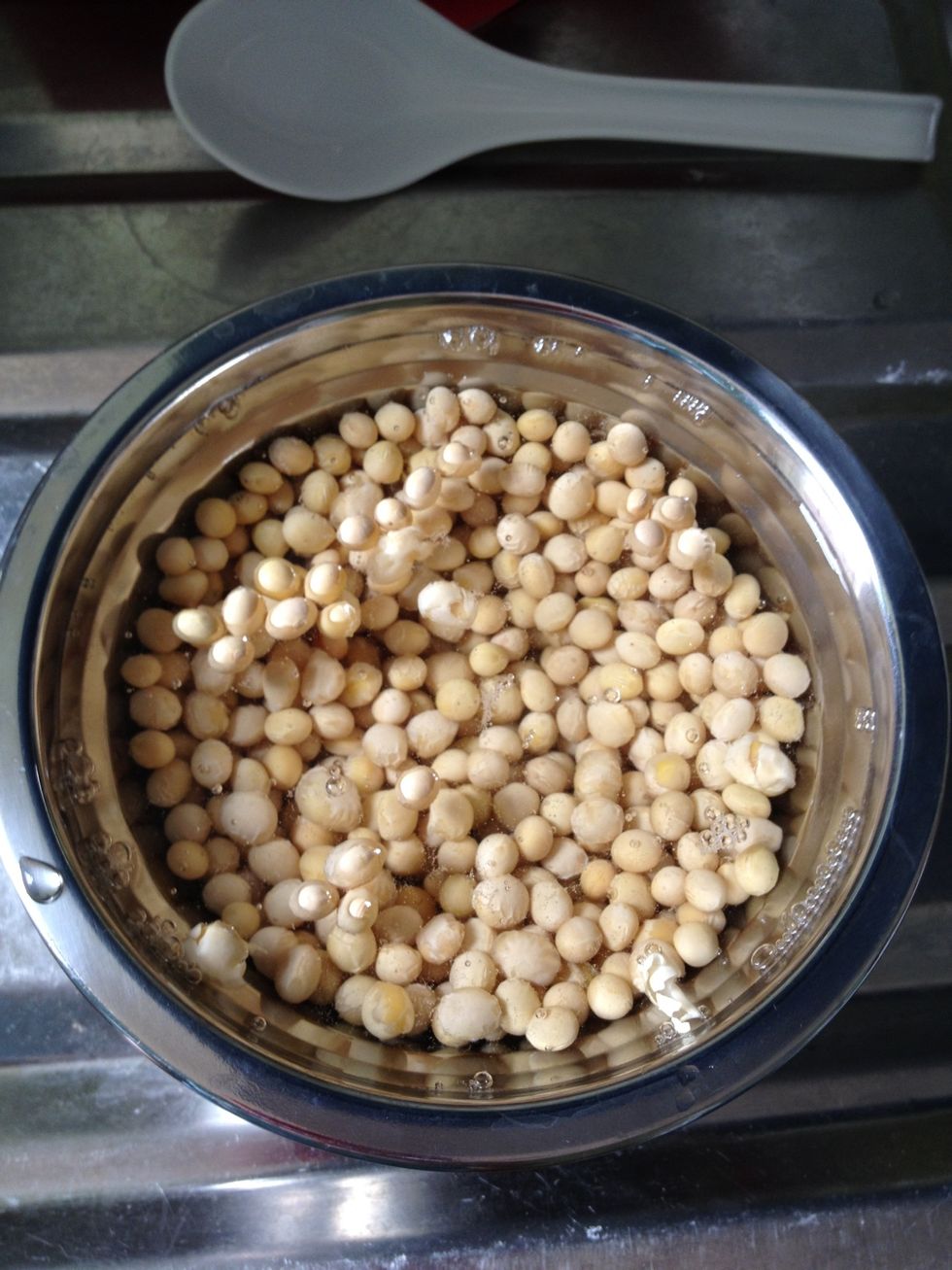 Pour rinsed soybeans into a bowl . Add water and soak soybeans for 9 hours. Be sure there is enough water to cover all soybeans. A very easy step! 😊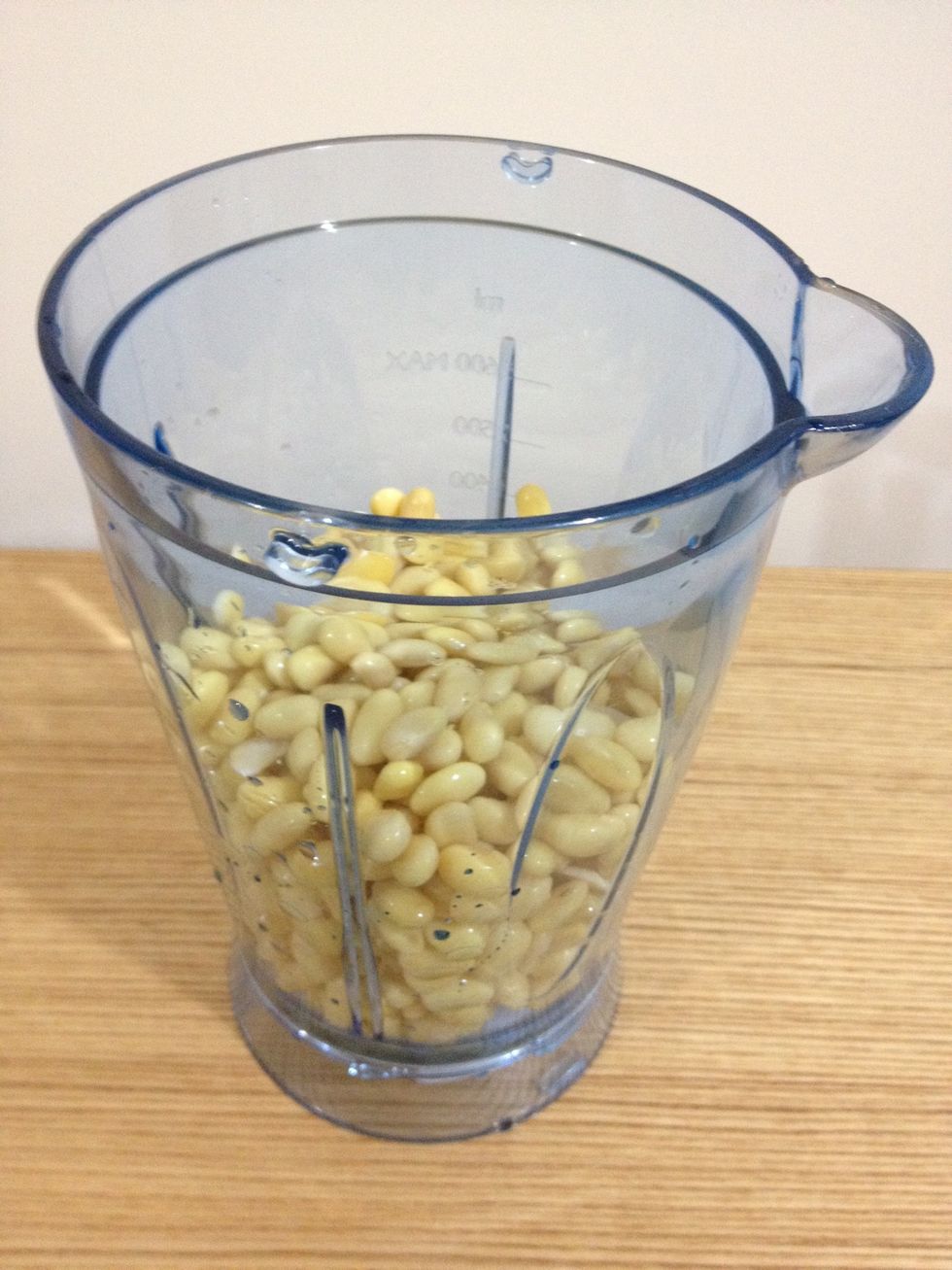 Put soybeans into the blender like this!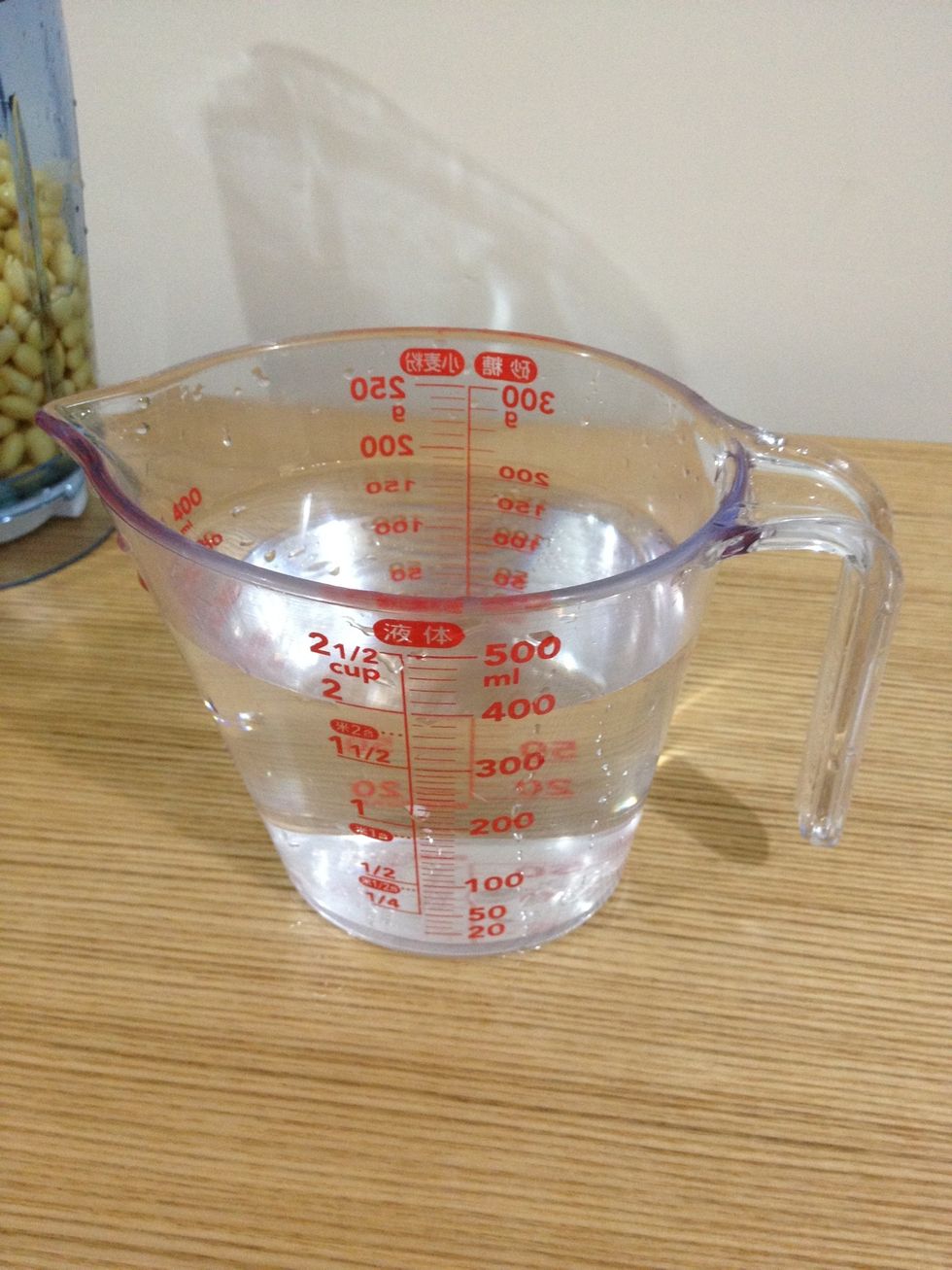 Now, we need 400ml water!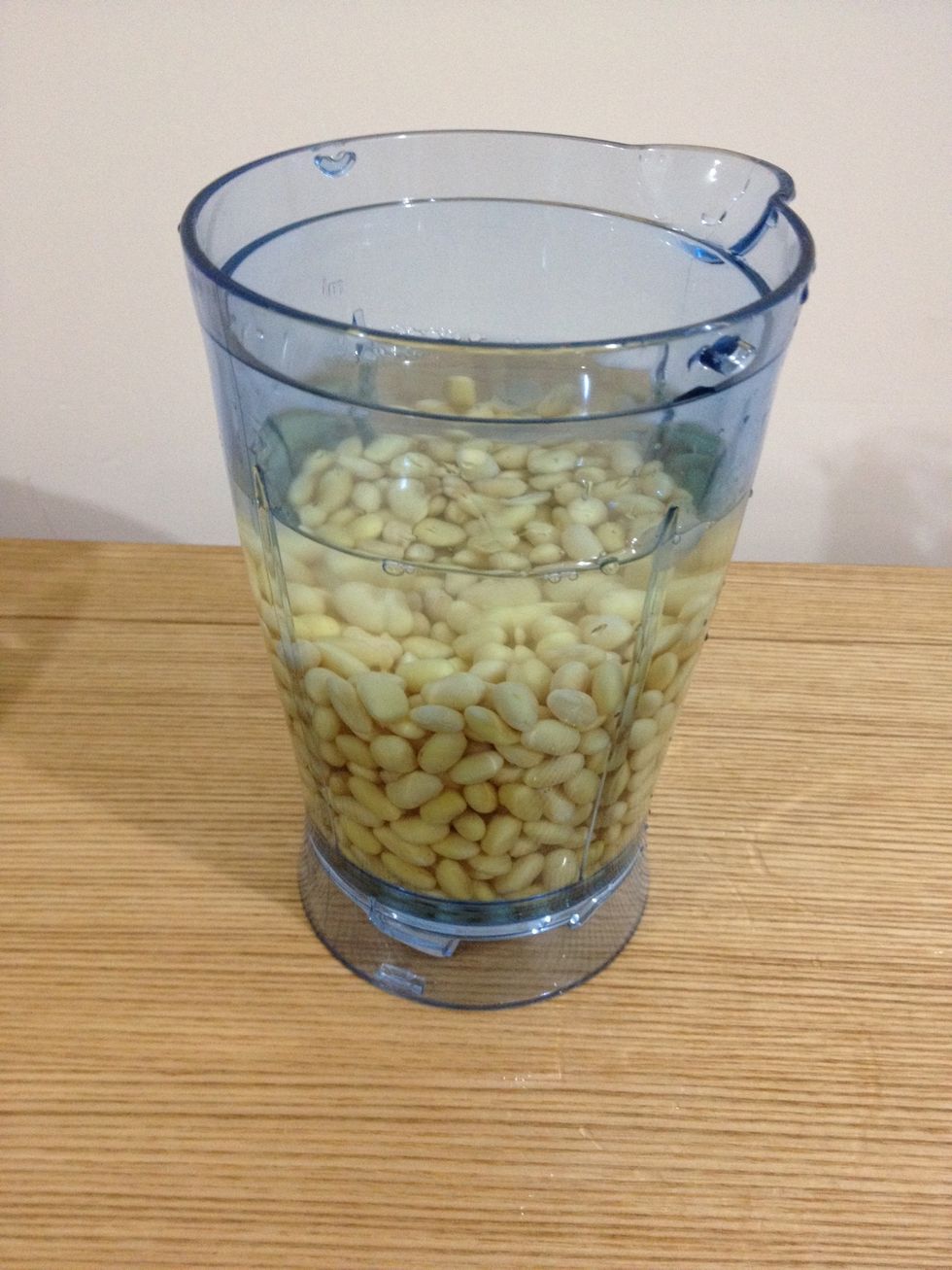 Put water into the blender as well!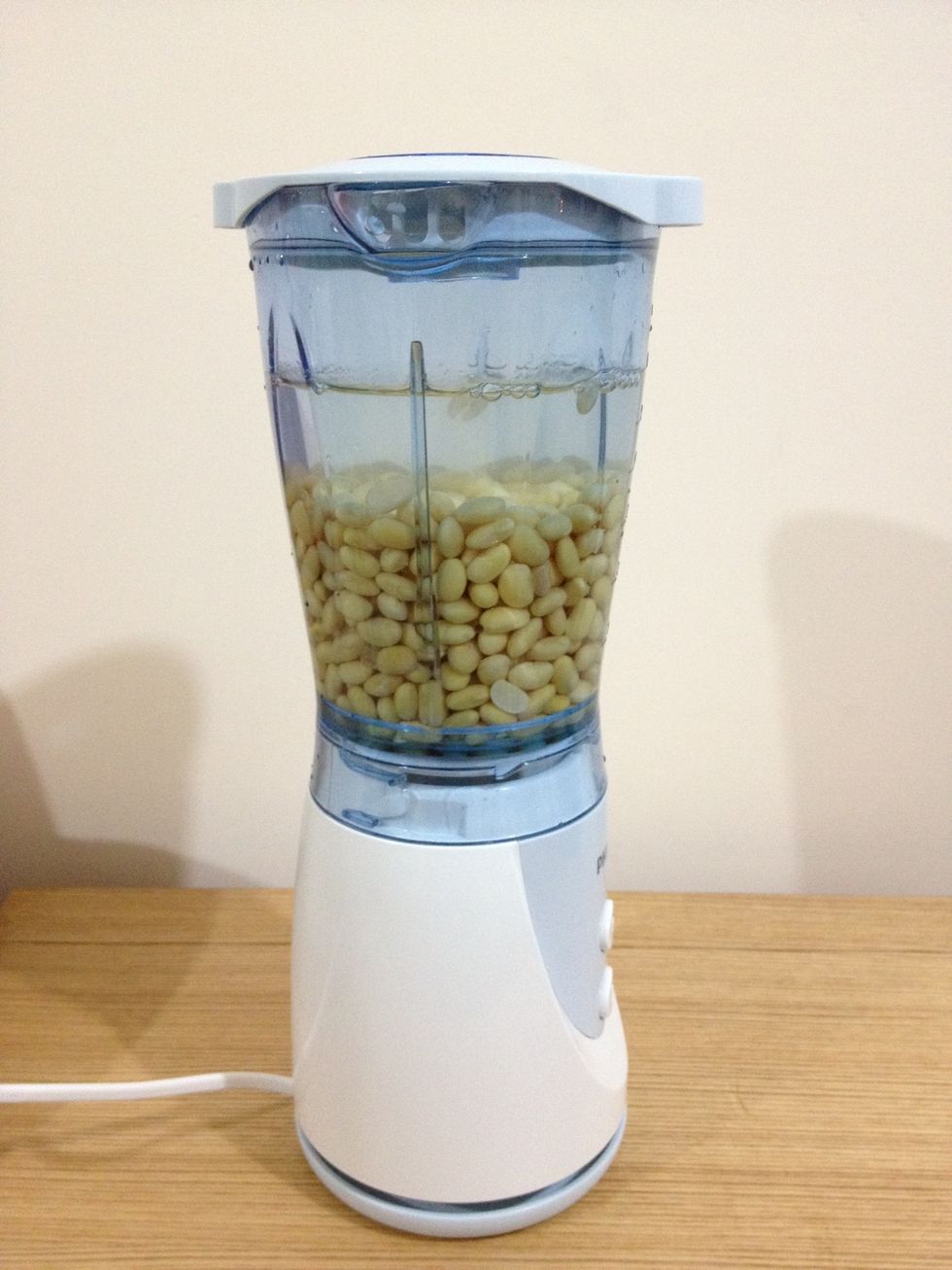 We are good to go! Due to different sizes of blenders, the time for blending may vary. I took about 1 minute to make them look "creamy" (Add a bit more water if they don't blend)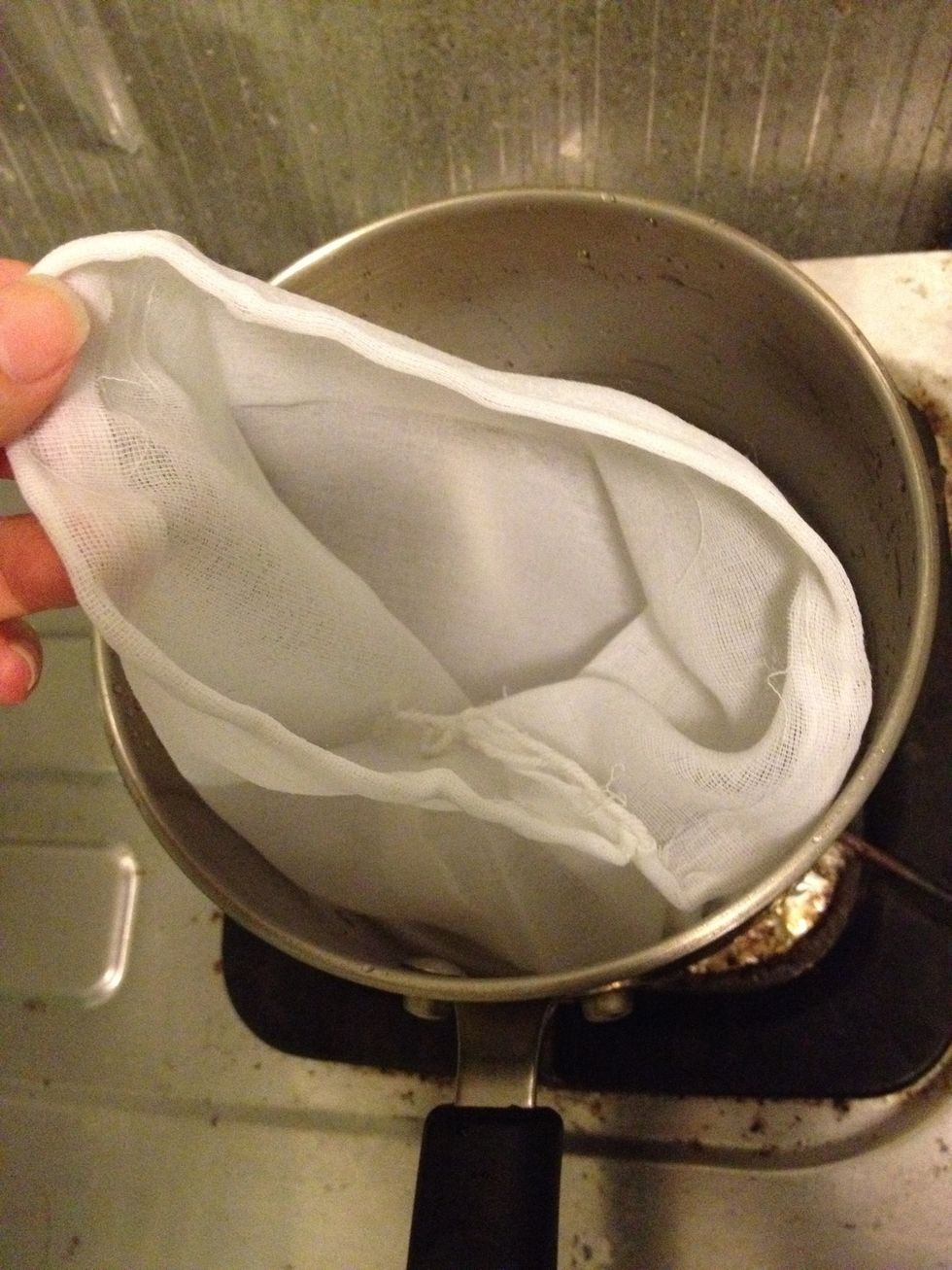 Place the nut milk bag in the pot and pour the mixture into the bag .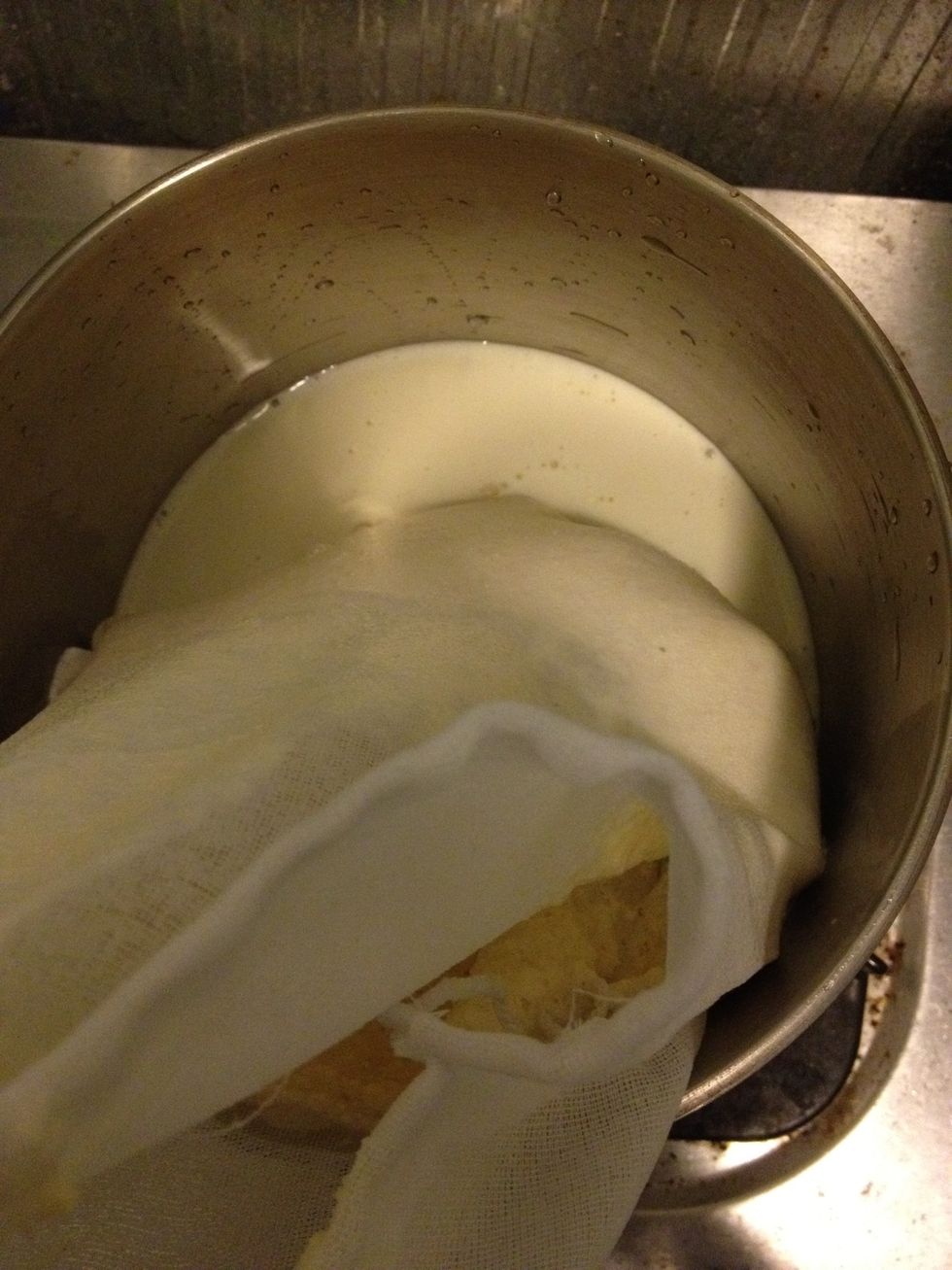 Here we go! You can see some soy milk strain through the nut milk bag. Squeeze the bag for extra more soy milk! 👍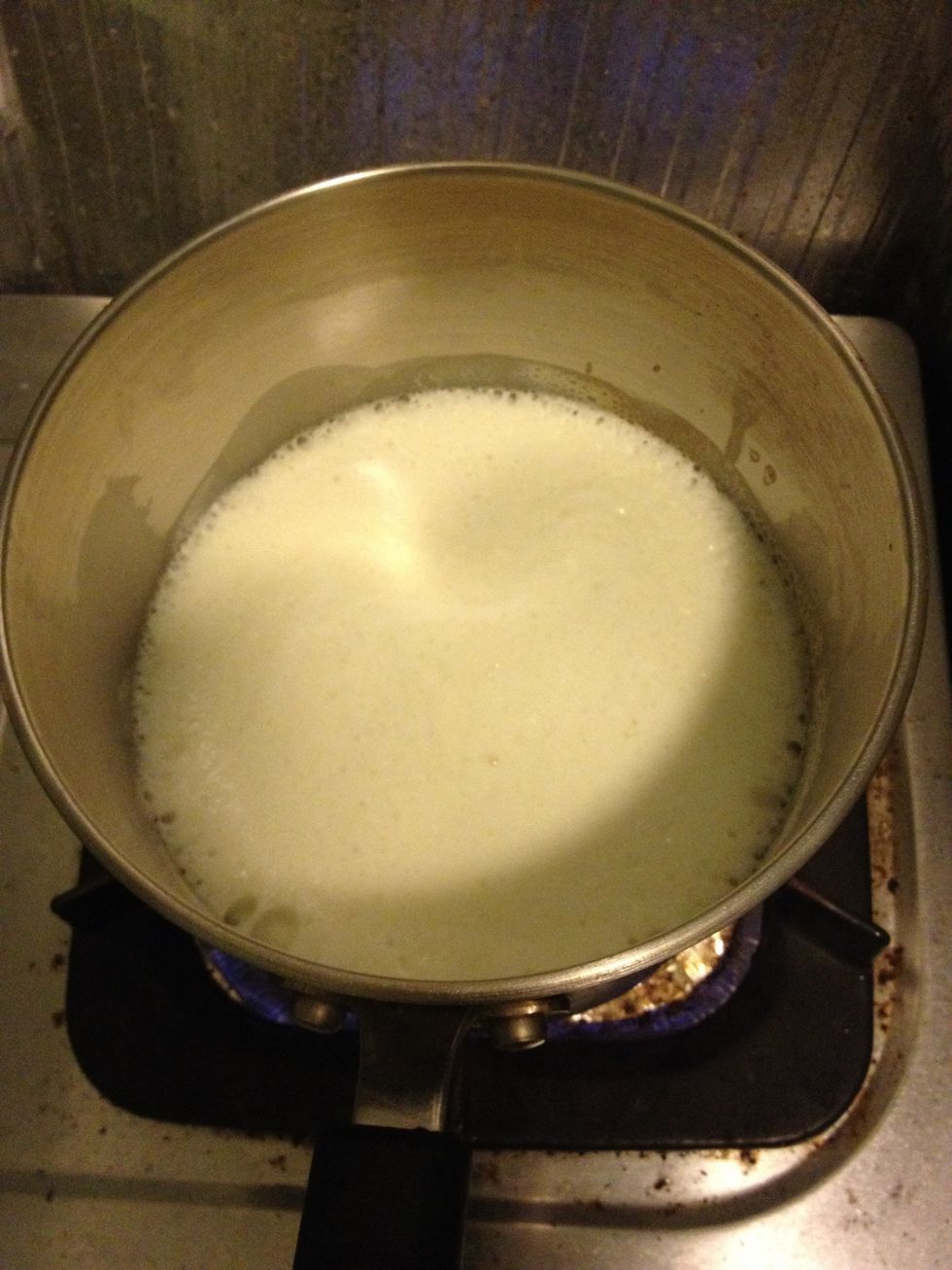 Boil soy milk with medium heat until simmering.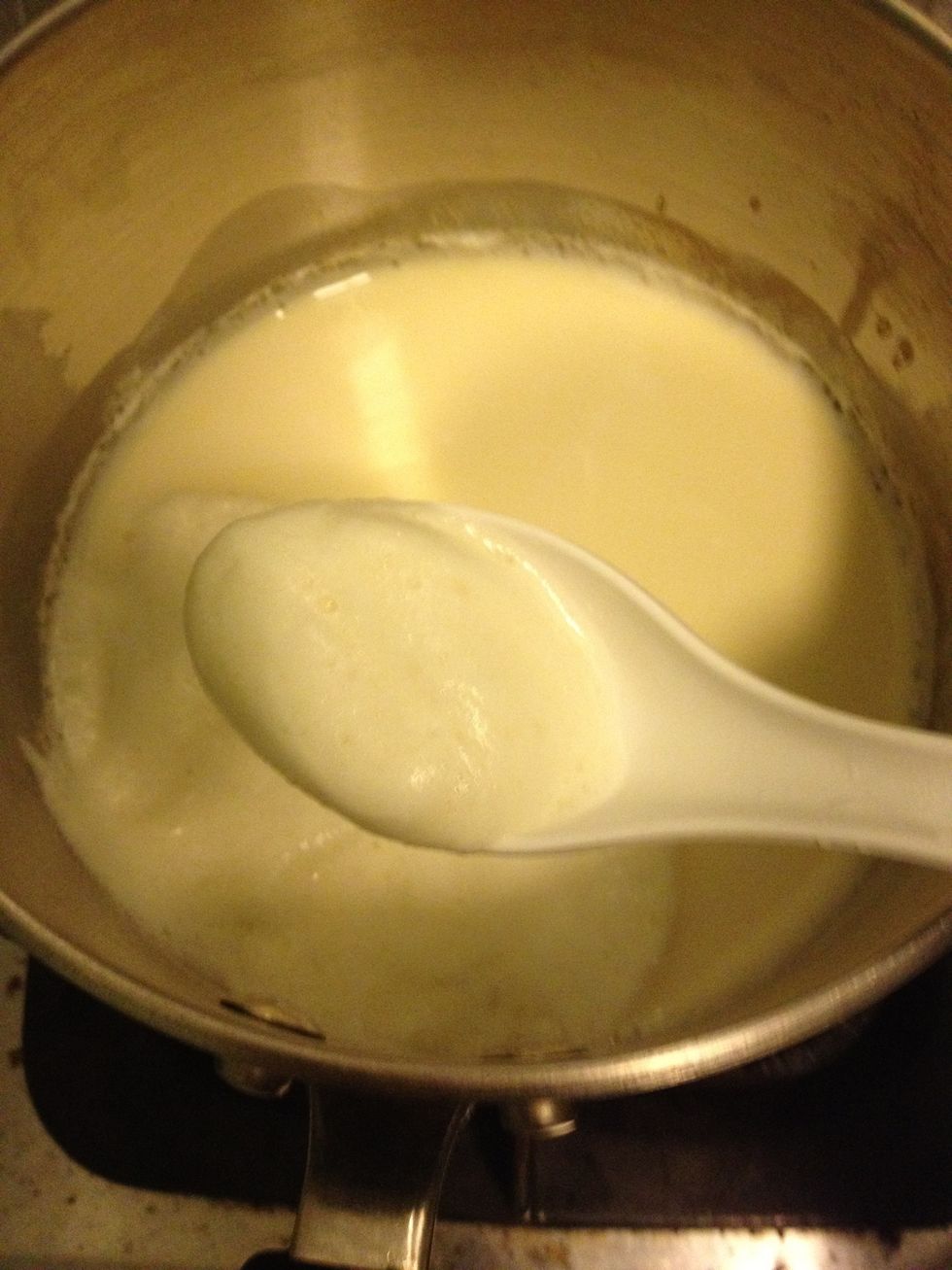 You will see some bubbles when boiling. Use a spoon to remove them!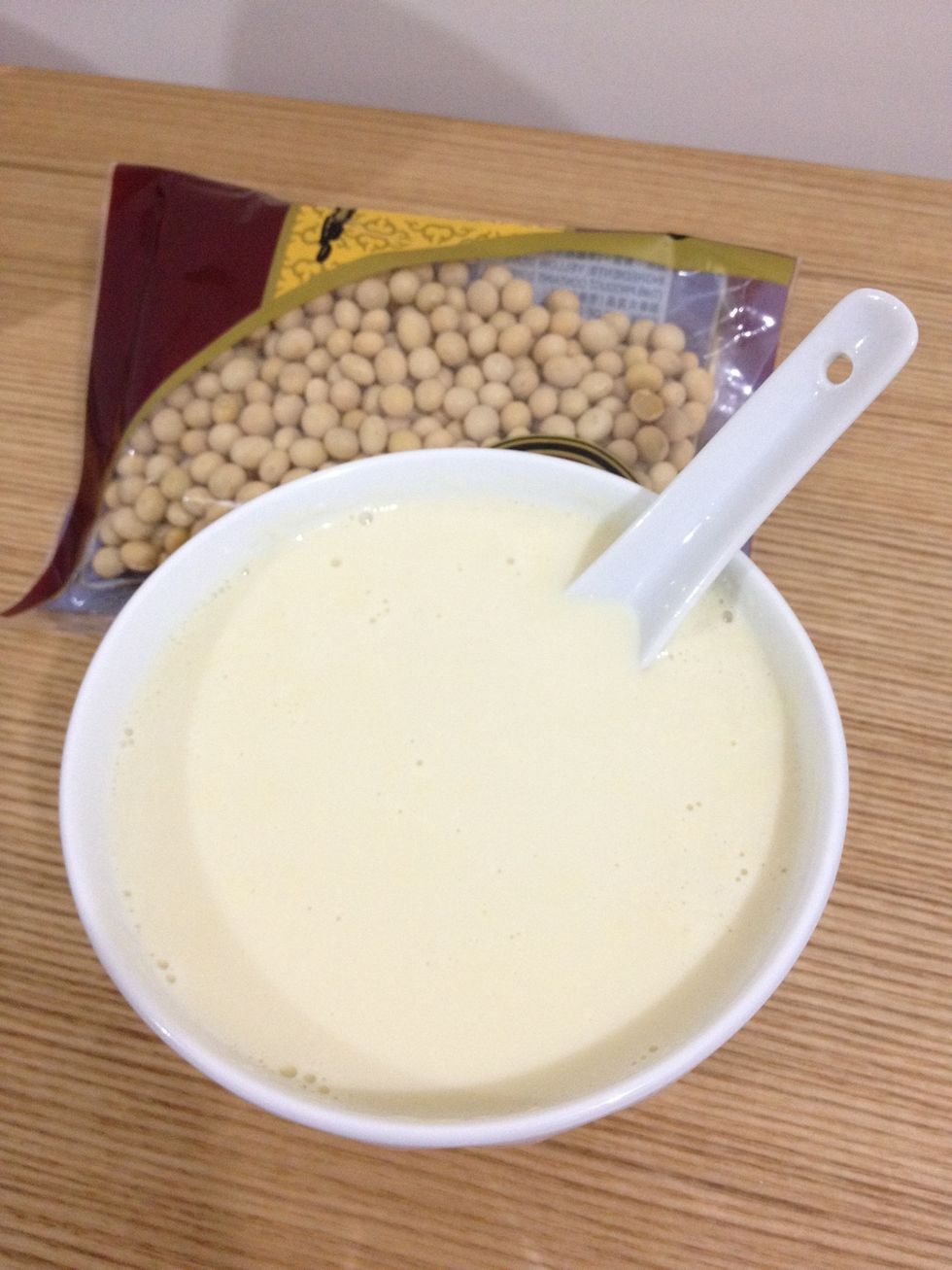 Here is the tasty, healthy and easy to make soy milk! 😃Add some sugar, honey or salt as you like!
Thanks for stopping by and I hope you like it! ❤
65.0g Soybean
400.0ml Water
1.0 Blender
2.0 Bowl
1.0 Boiling pot
1.0 Nut Milk Bag
1.0 Spoon
Jojo Mama ☀
A working Mom with 2 cutie pies. And who loves traveling, cooking, singing, children education and movies!