This is for a quick and tasty healthy meal.
12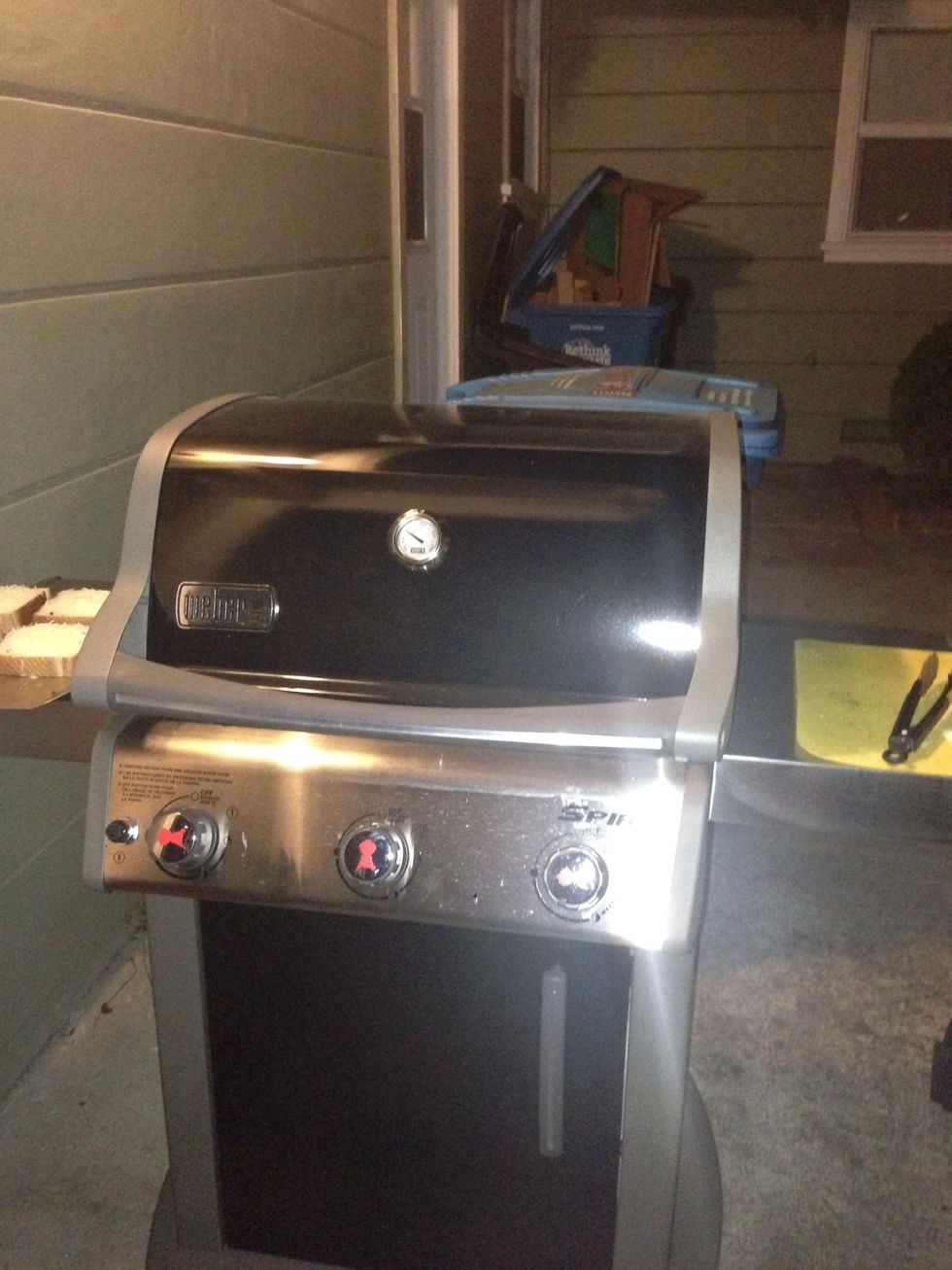 Heat up the grill to high heat.
Gather your ingredients.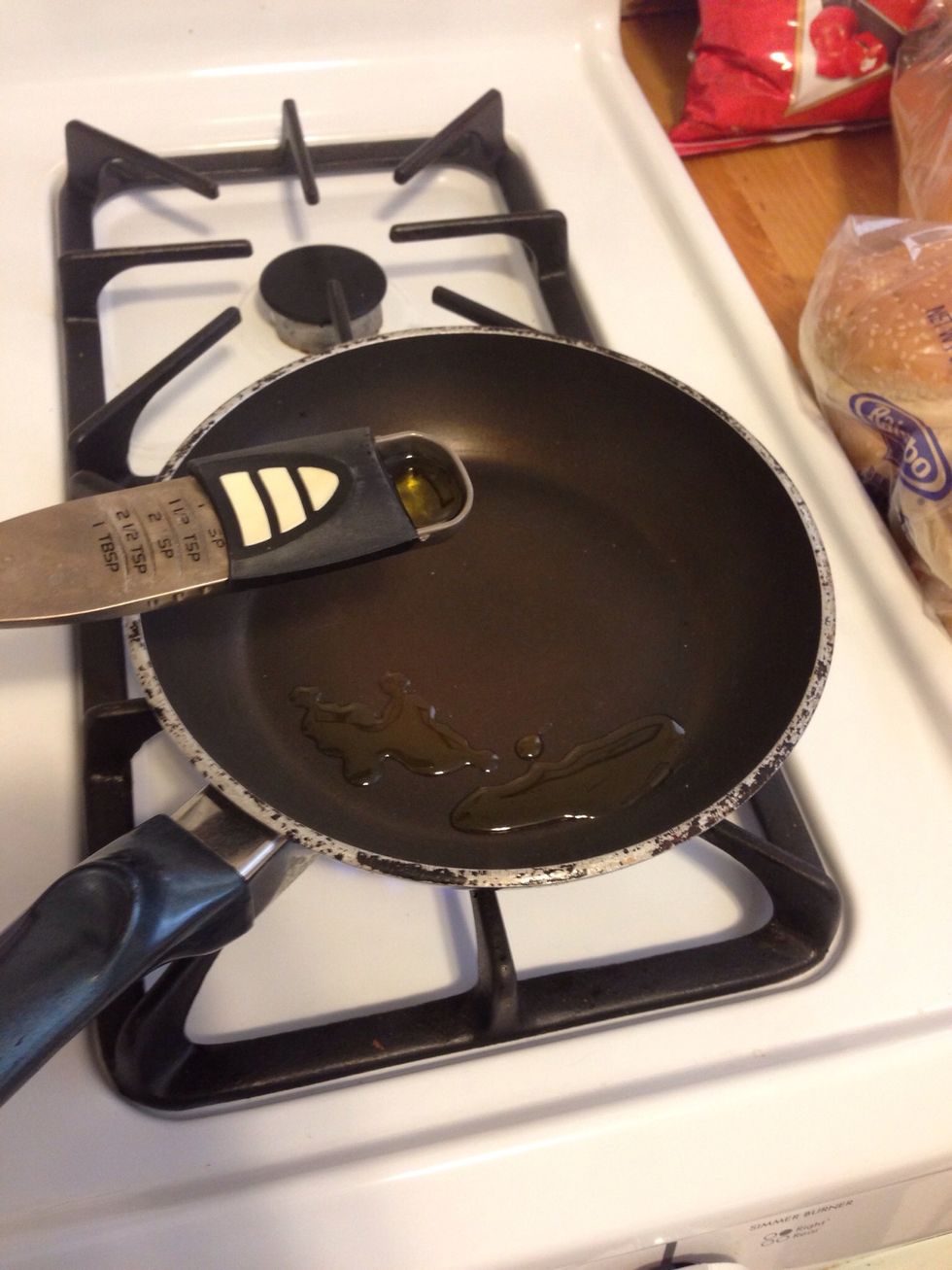 Add 1 tbsp of olive oil to a pan. Turn the burner on high heat.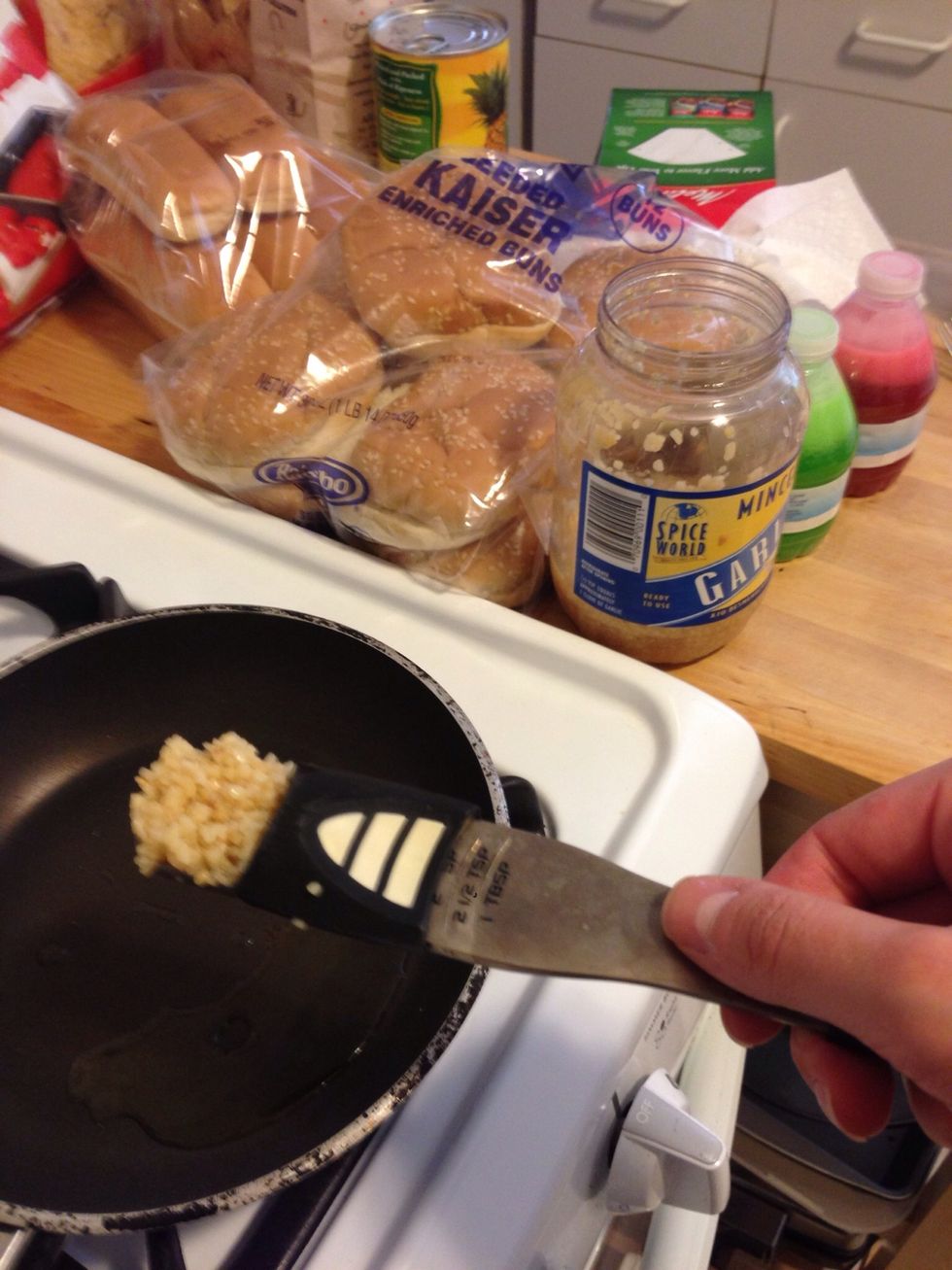 Add 1 tbsp of minced garlic to the hot oil.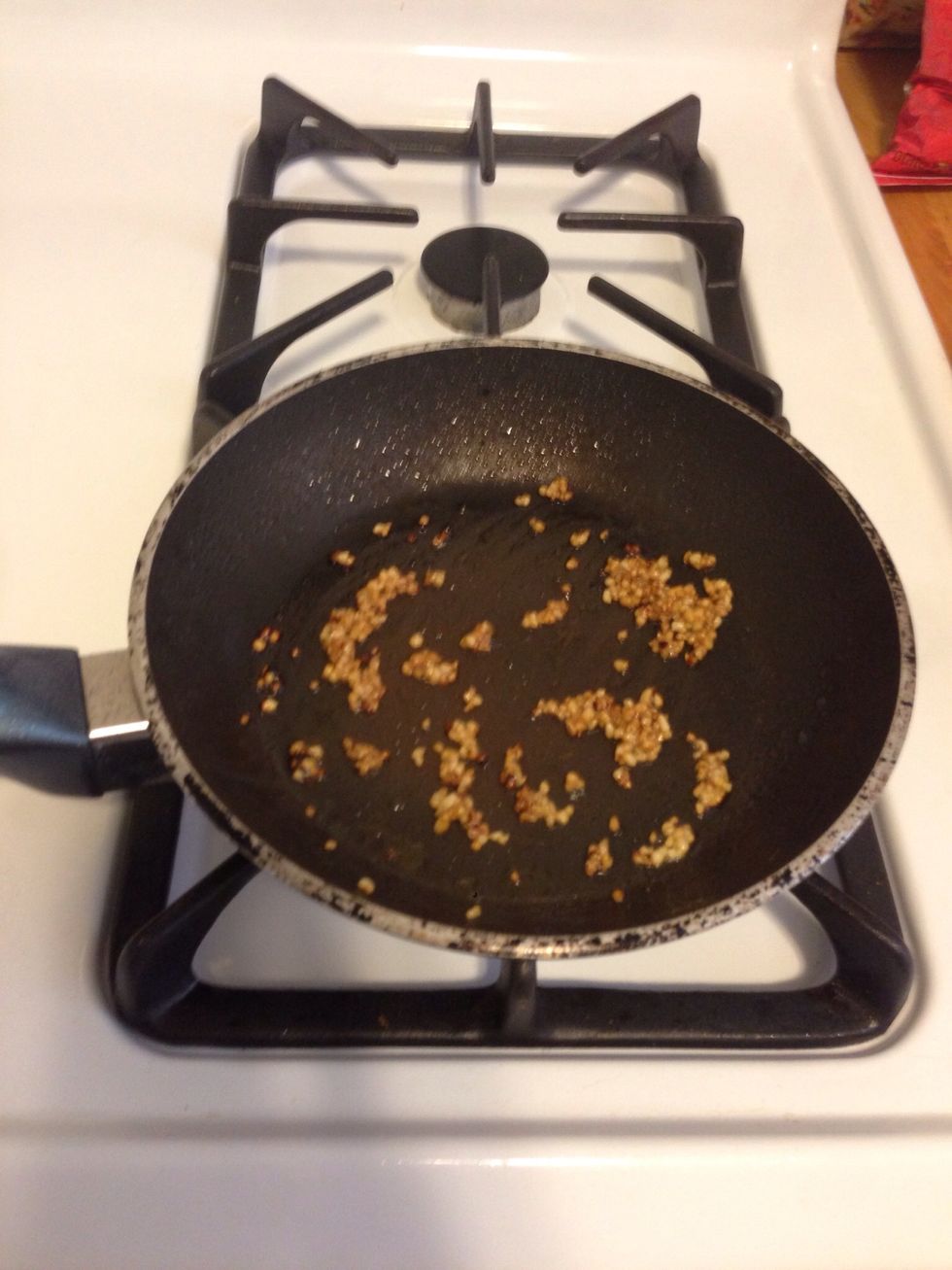 Cook for about 2 mins or until golden brown while stirring constantly. Set to the side.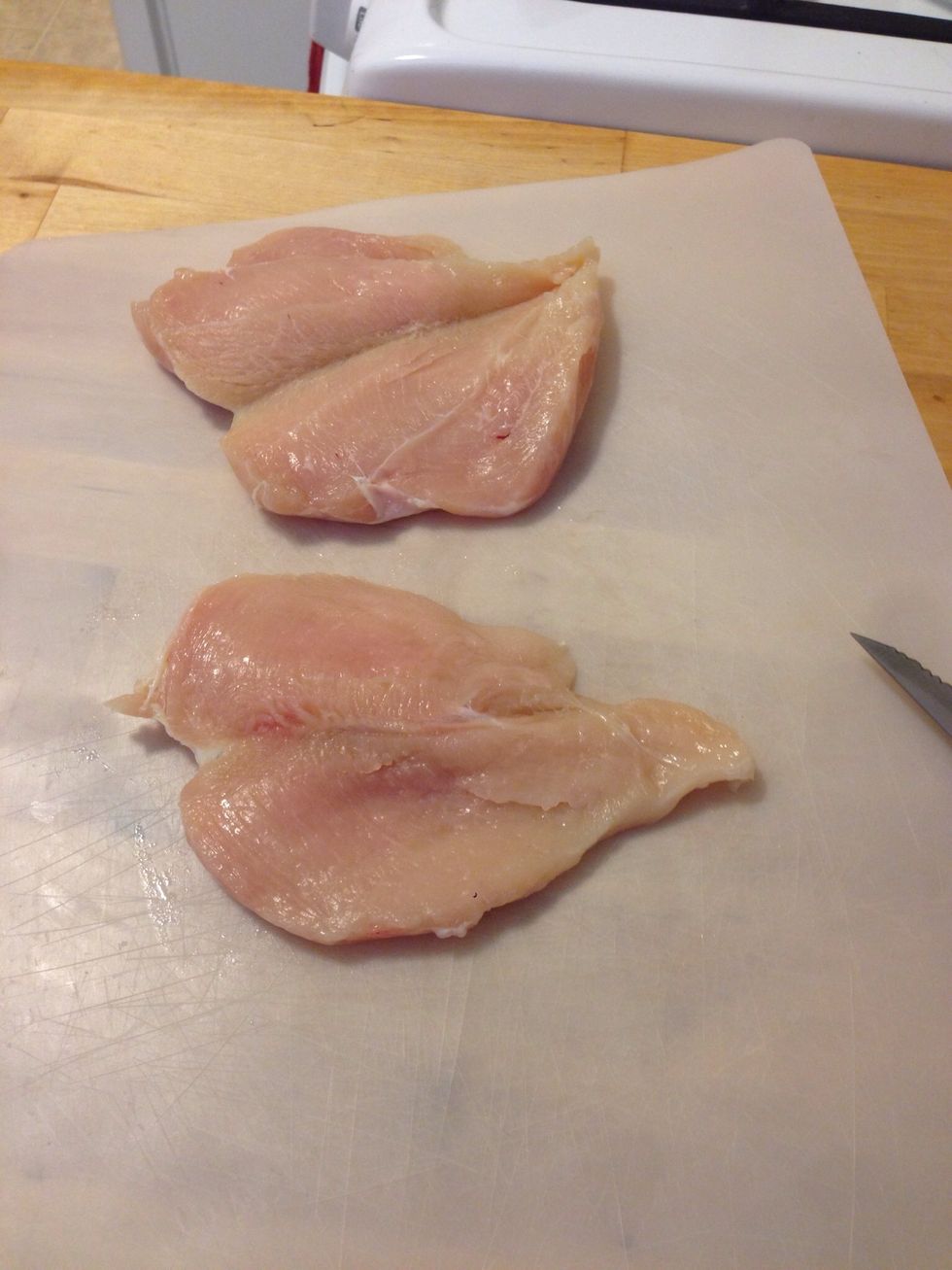 Filet the chicken breast.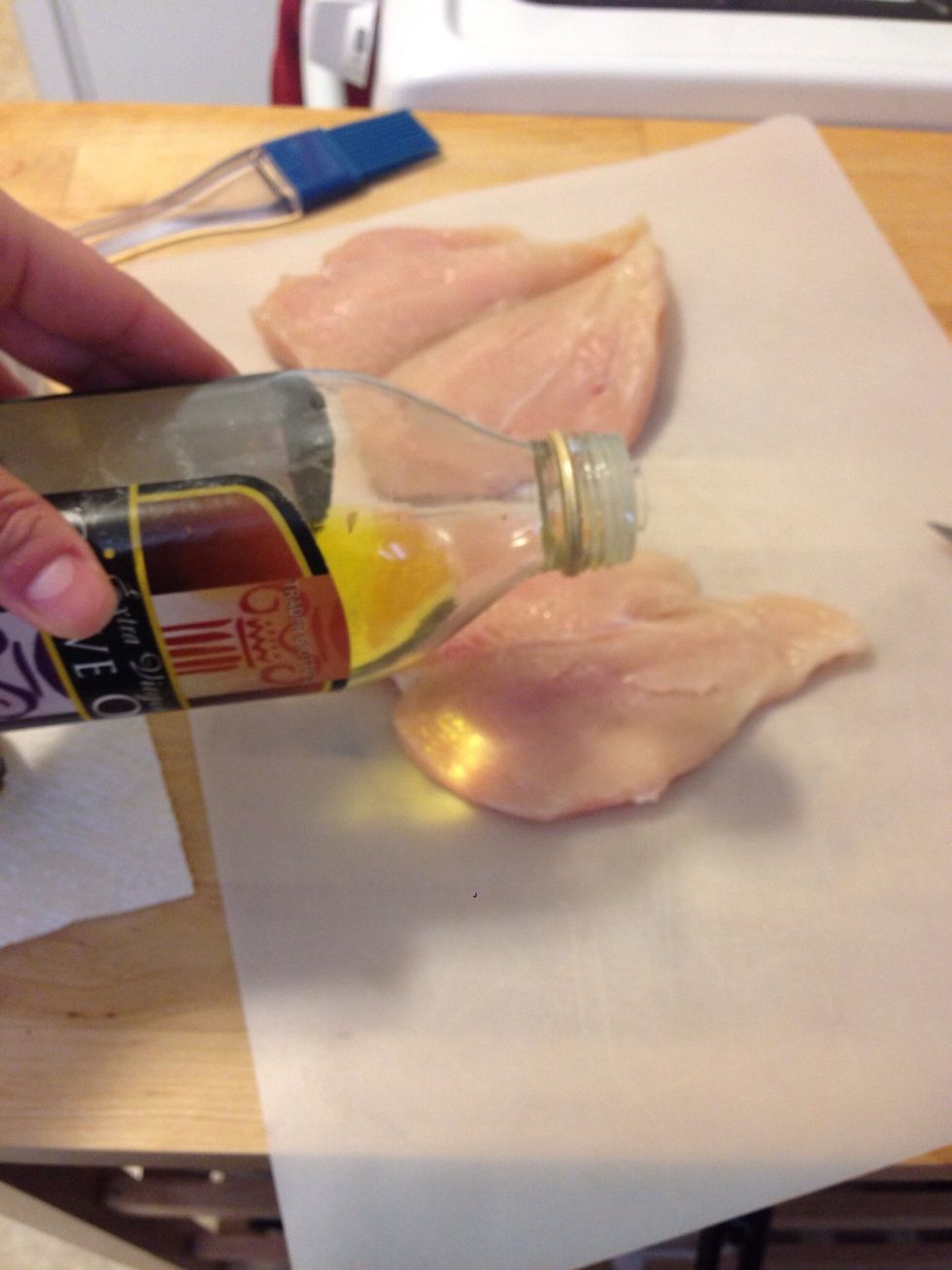 Add a small amount of olive oil to each breast.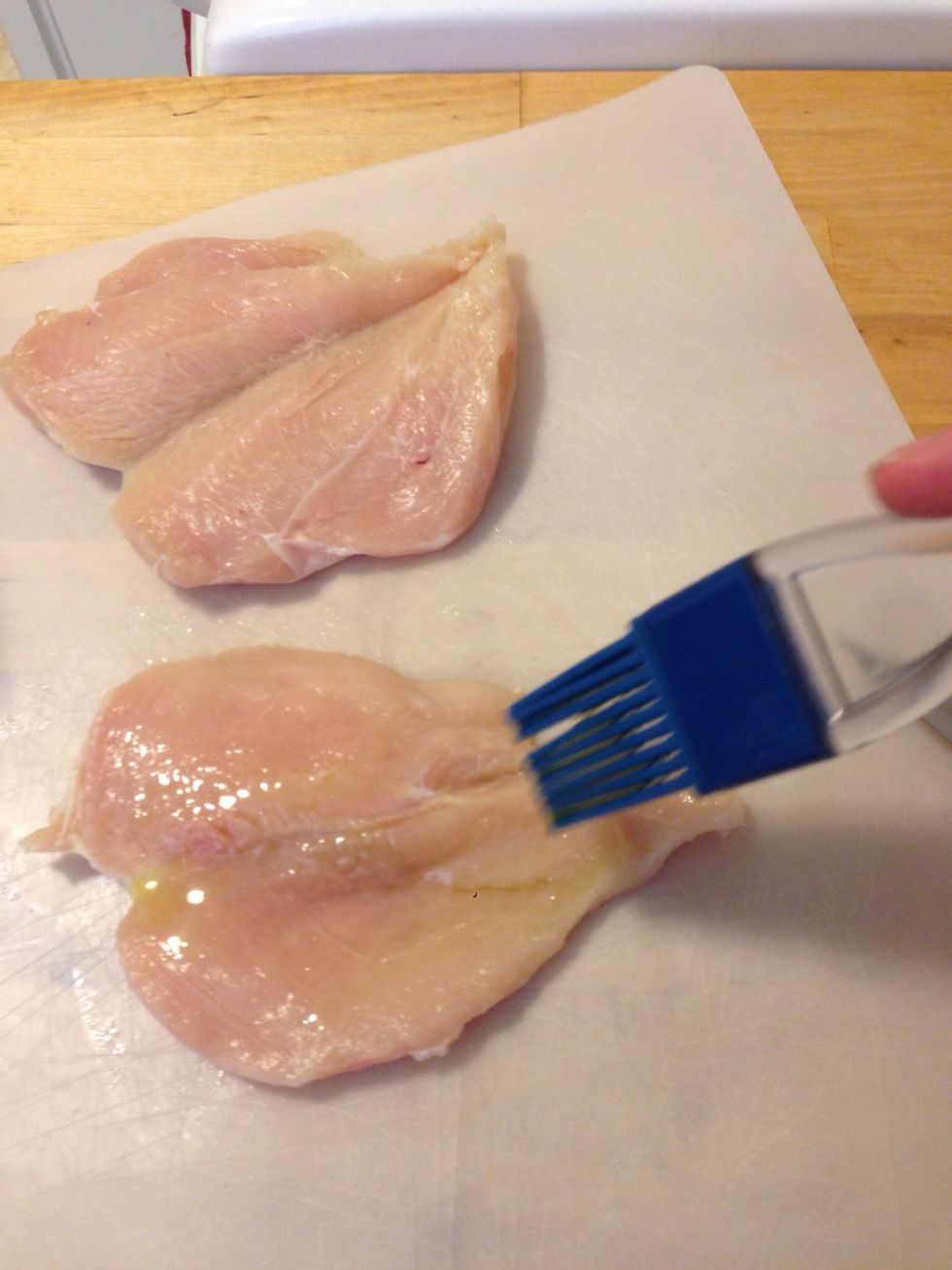 Make sure the breast is evenly coated.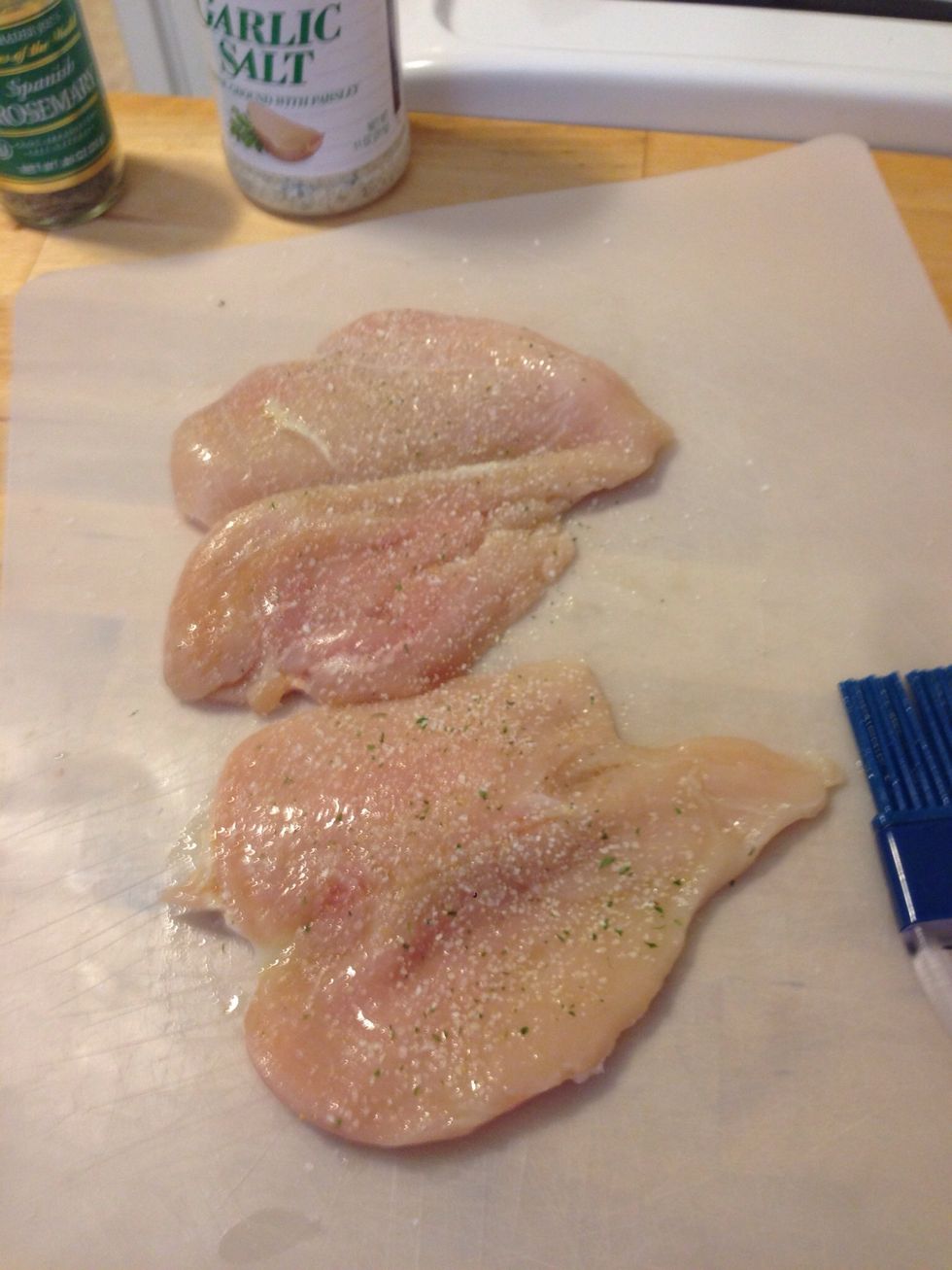 Sprinkle garlic salt on both sides of the chicken breast.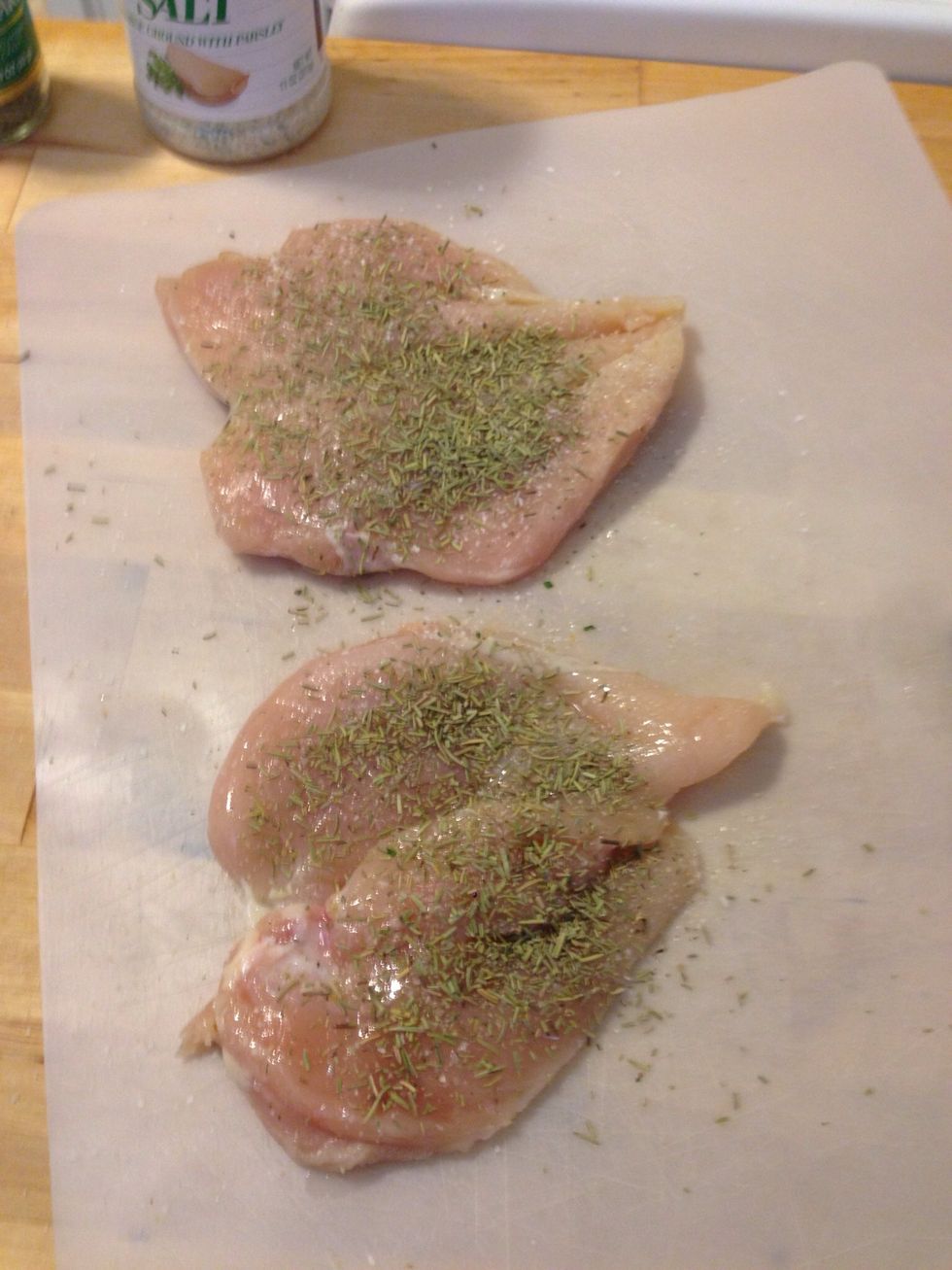 Sprinkle rosemary on both sides as well.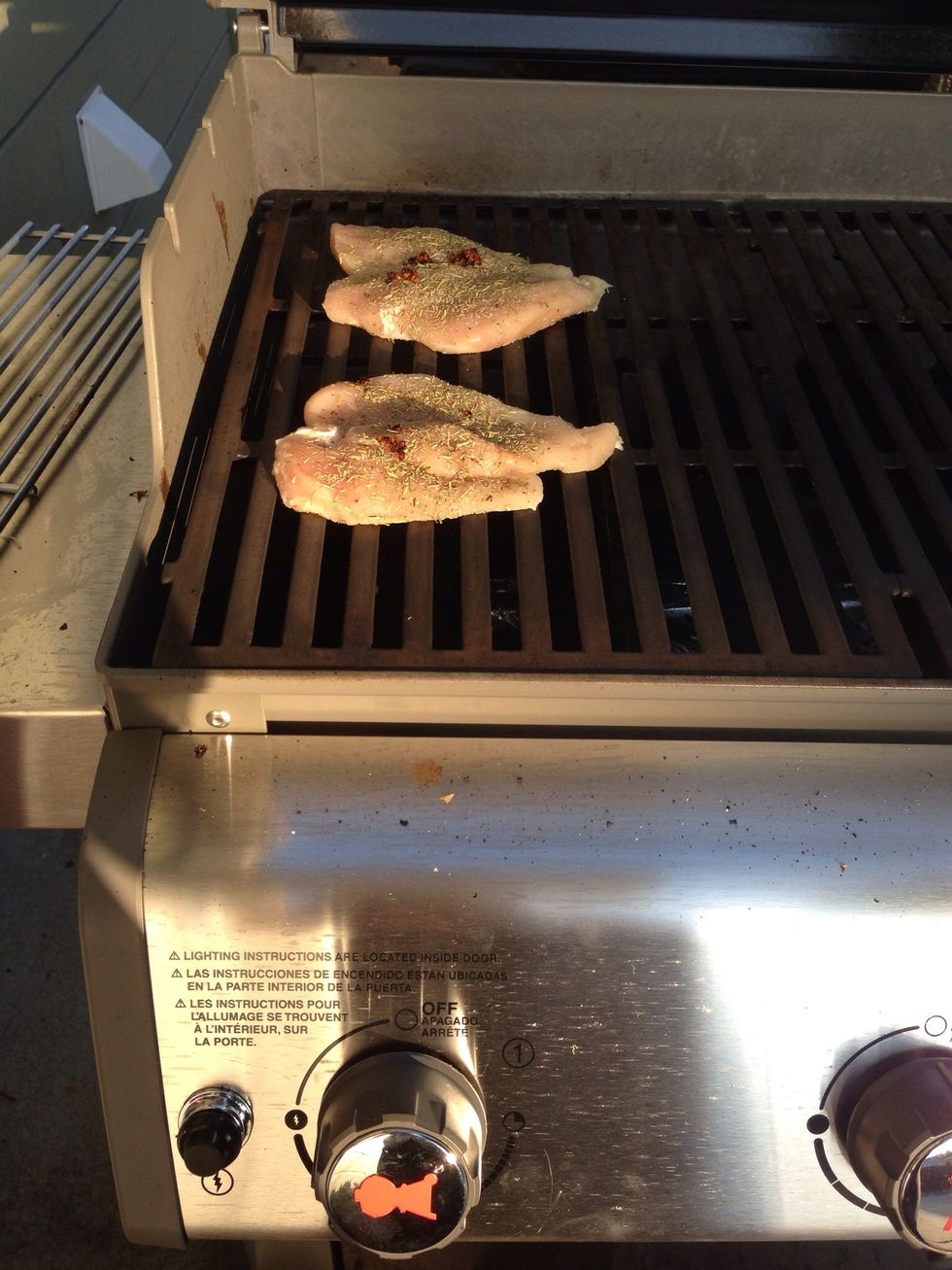 Throw your chicken on the grill. After 4 mins, flip the chicken over and cook the other side for 4 mins.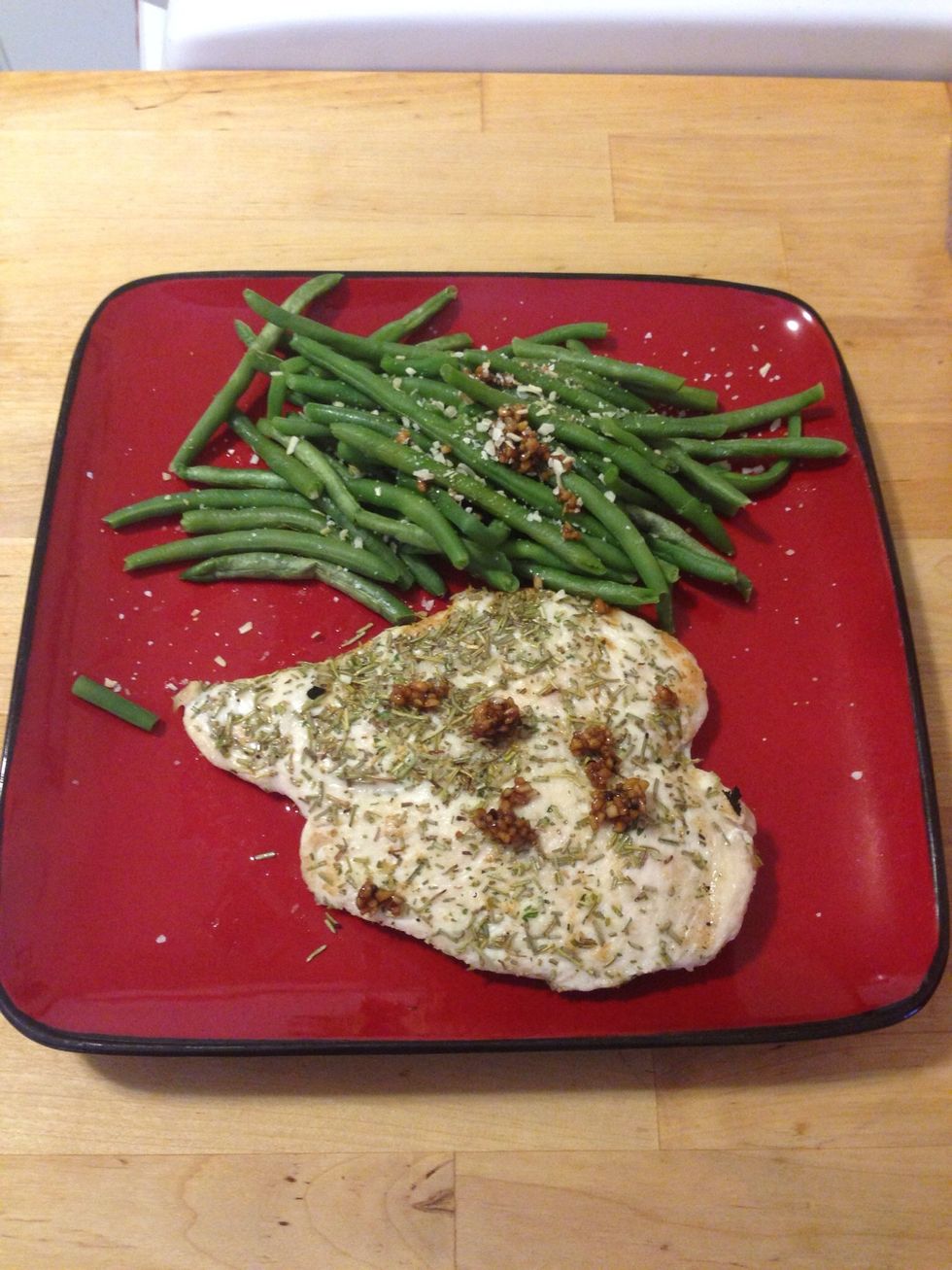 Take off the grill and top with the garlic from earlier. Serve with your favorite sides and enjoy! :)
2.0 Chicken breast
1.0Tbsp Olive oil
1.0Tbsp Garlic, minced
1.0tsp Rosemary
1.0tsp Garlic salt
Geeky Kalamity
A nerdy lady that likes to cook. I usually throw ingredients together and it turns out great. :) Ive made it a personal goal to cook everything on the grill.