How to cook healthy pancakes with two ingredients
A Great breakfast and snack:) and it's super free!
21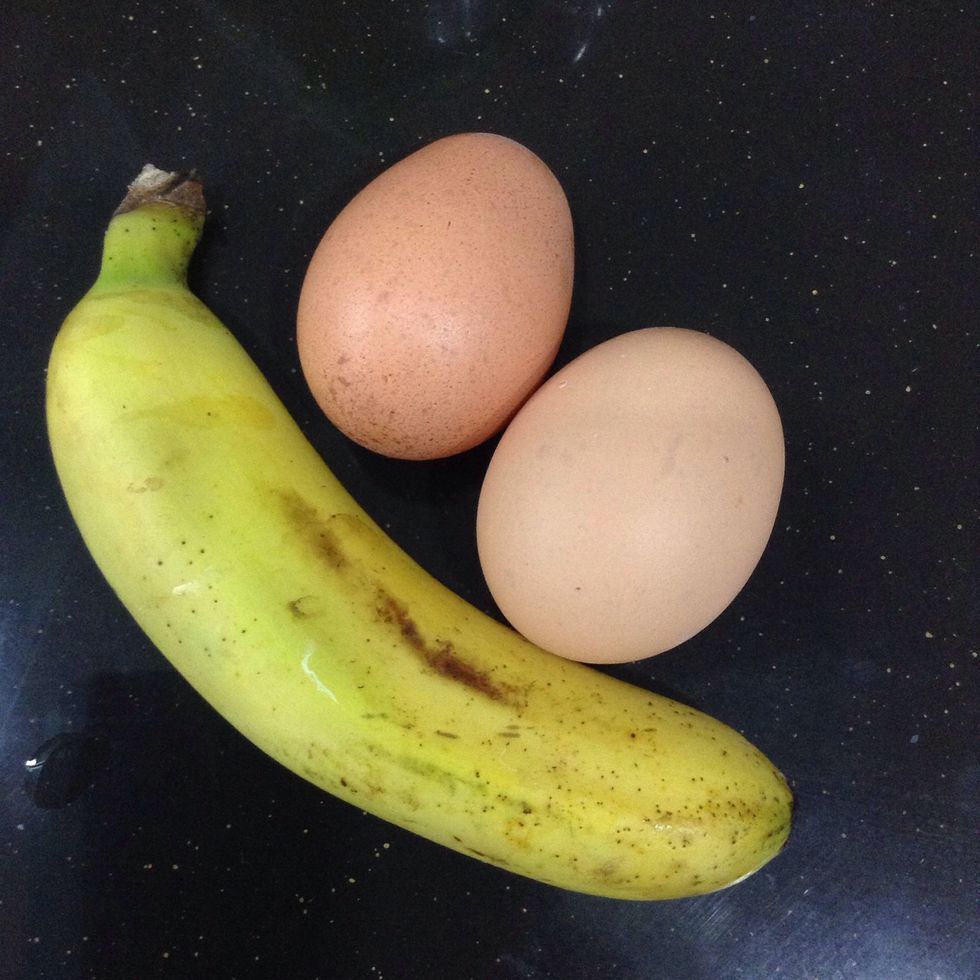 Ingredients: one ripe banana, 2 eggs
Peel the banana and put it in a bowl, then mash it up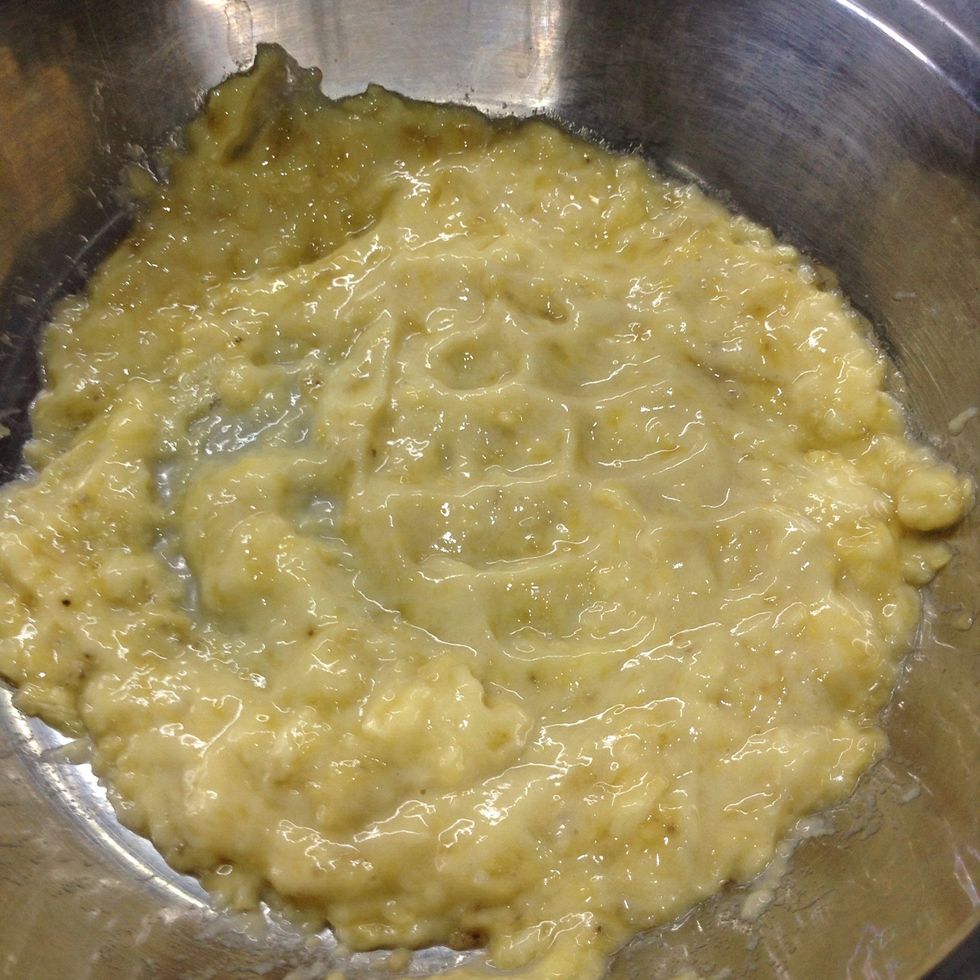 There:) Next,crack the two eggs and...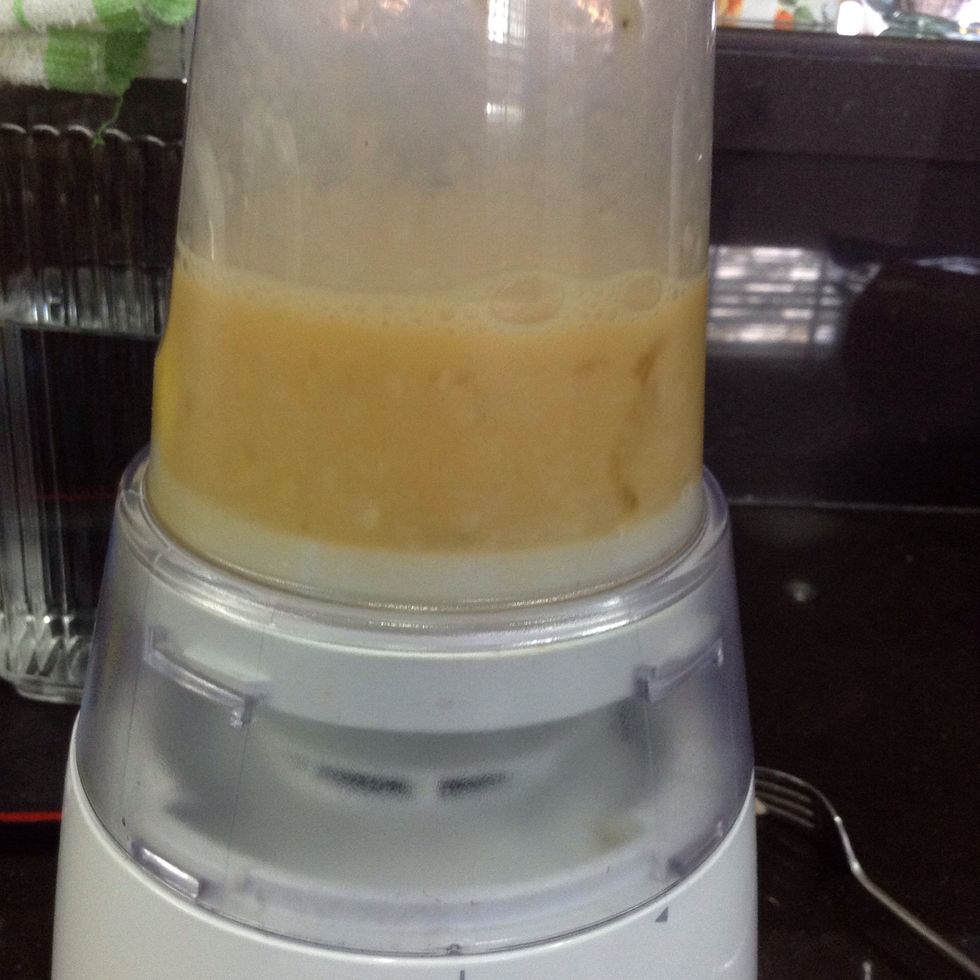 ...put the mix into a blender( this is optional but the pancakes taste so much better when it's smooth :D ) you can blend it by hand if you want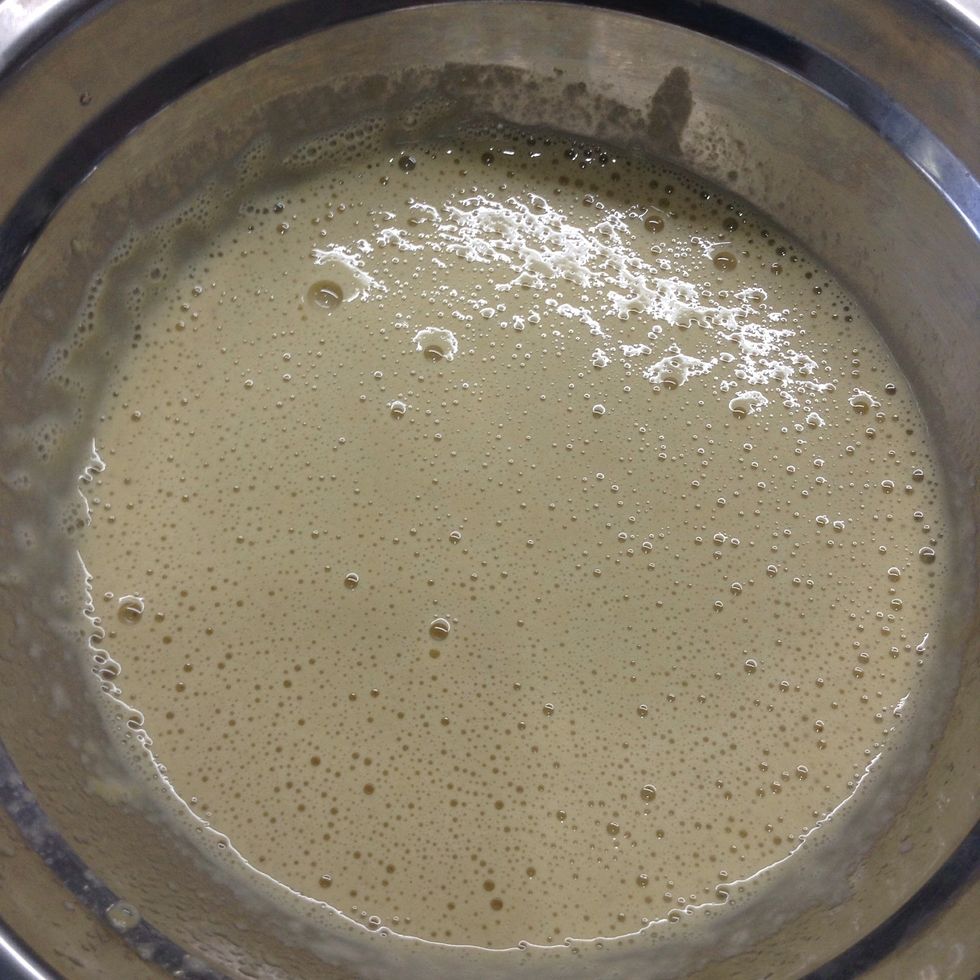 Pour it back into the bowl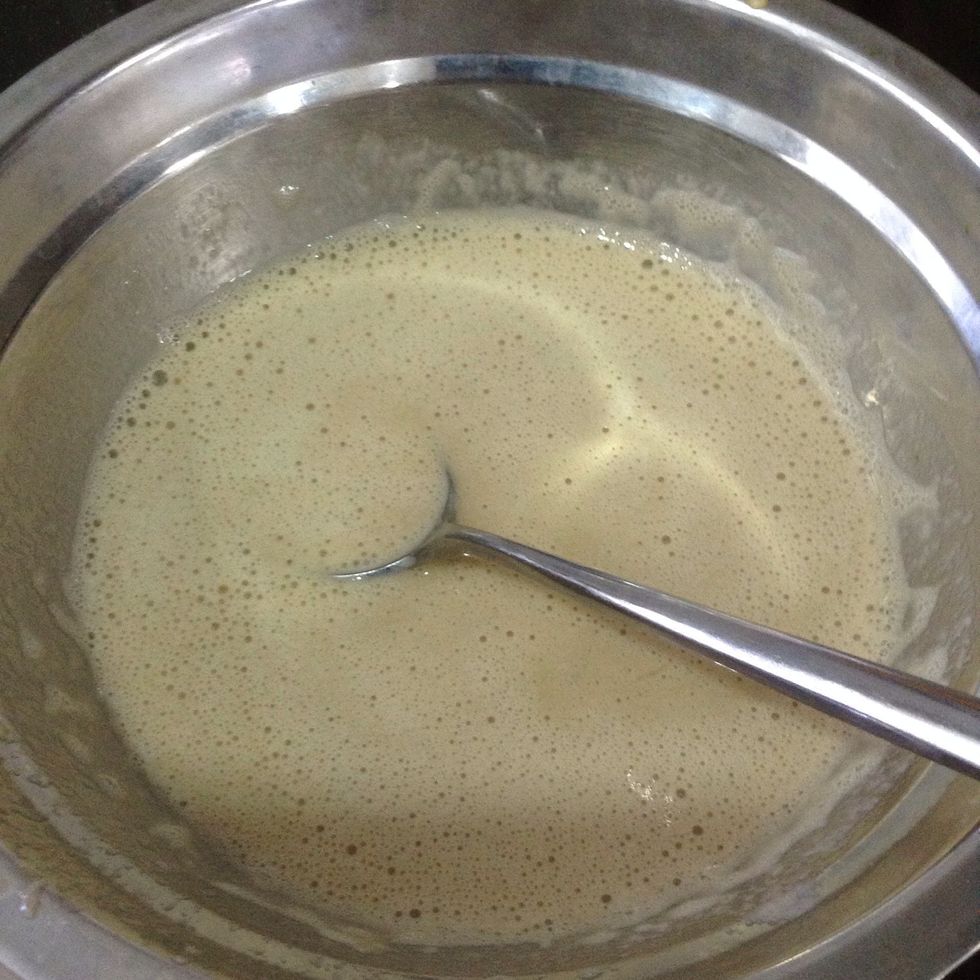 Take a spoon and scoop out 3 spoons of the mix into a pan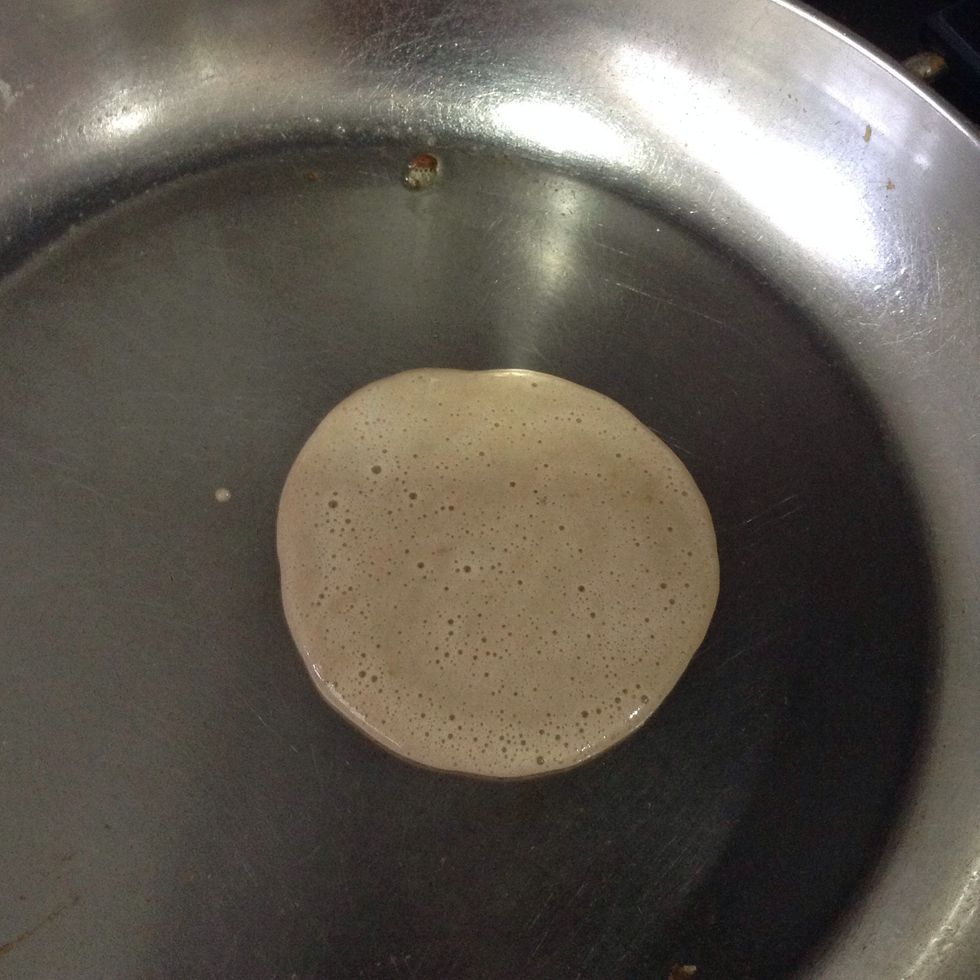 Like this! Oil isn't necessary but I would suggest spraying your pan with a pan spray so it won't stick:)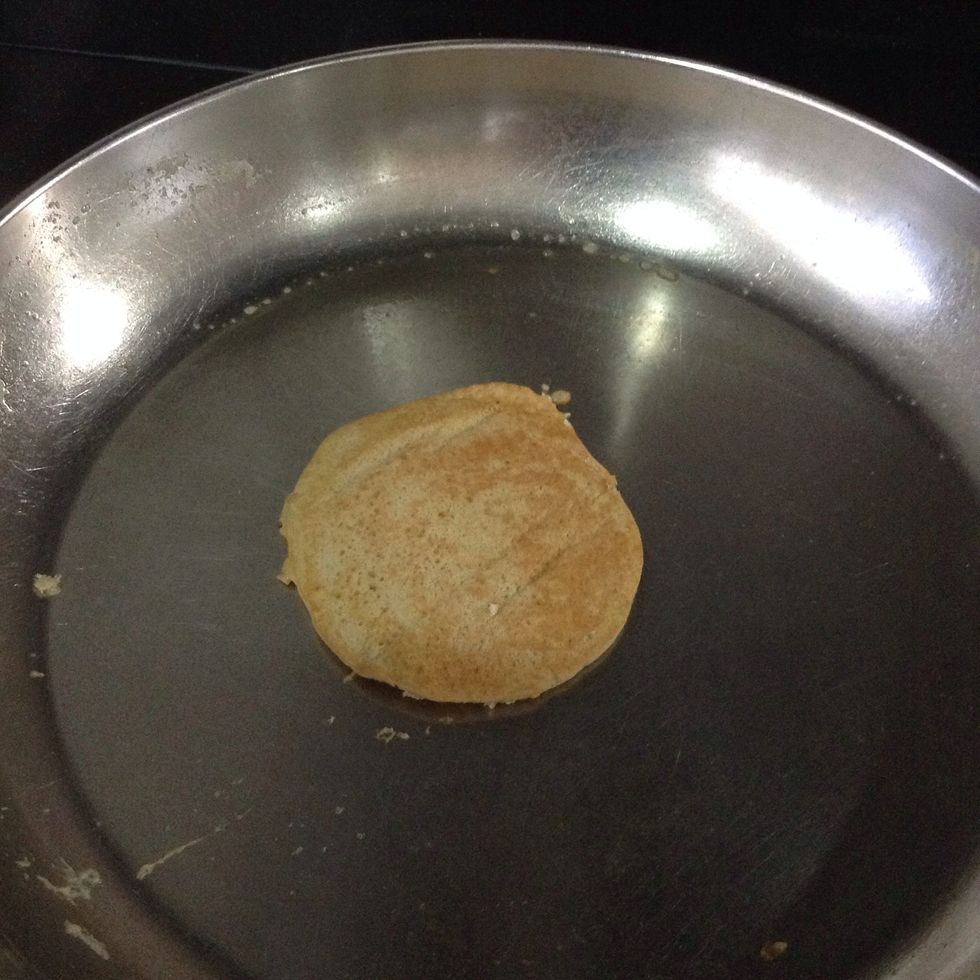 Wait 1-2 minutes then flip it over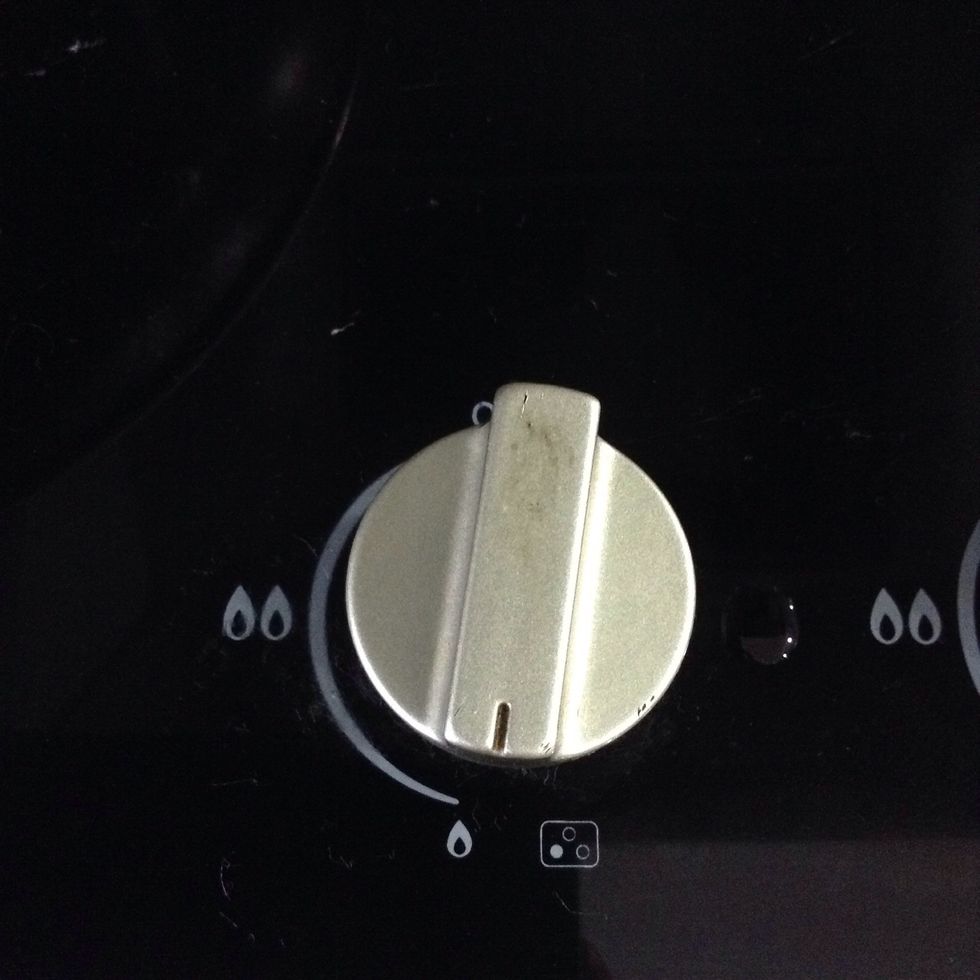 keep the fire on LOW at all times!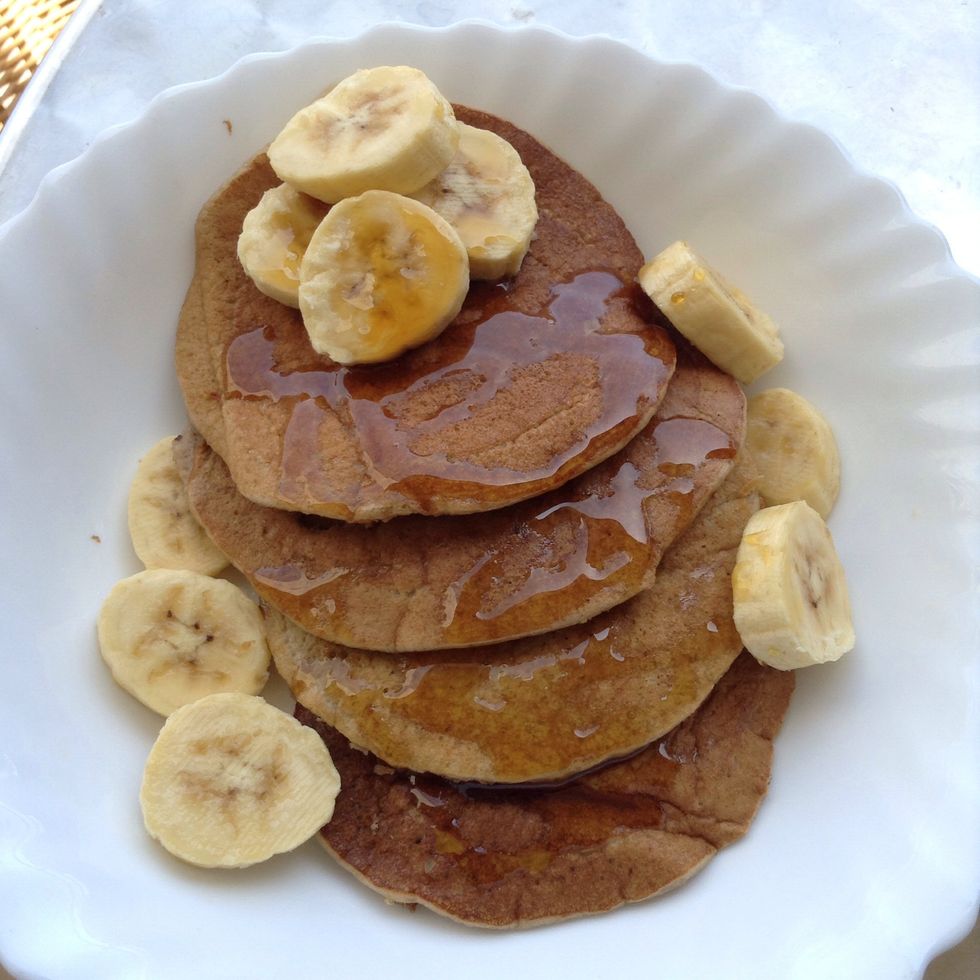 Drizzle some honey on it and your done! Again, the honey is optional:)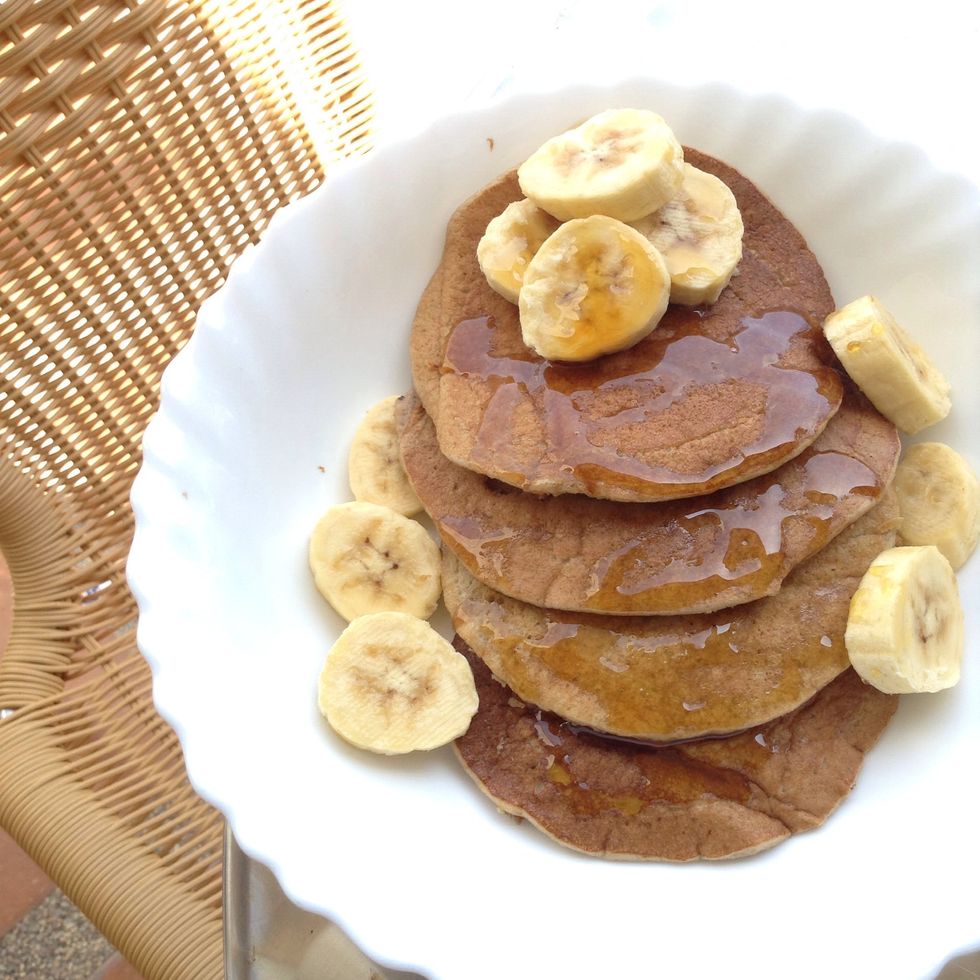 It makes 4 pancakes :D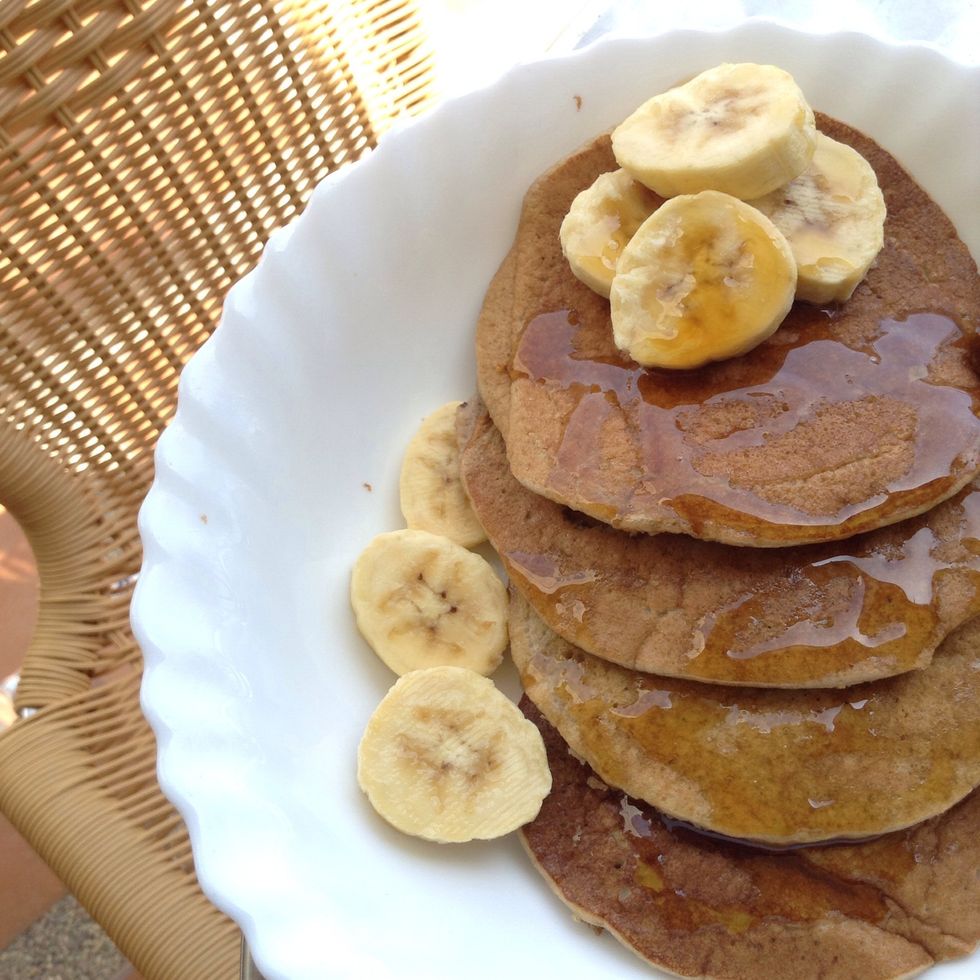 Hope you enjoyed the guide:)
Mars?(just kidding-Australia)