How to cook healthy keralan ginger & tamarind condiment
Cook Healthy Keralan Ginger & Tamarind Condiment
10
The hero of this is the ginger and tamarind. The ginger needs to be old ginger, which is more fibrous than young ginger. Dice this and the green chillies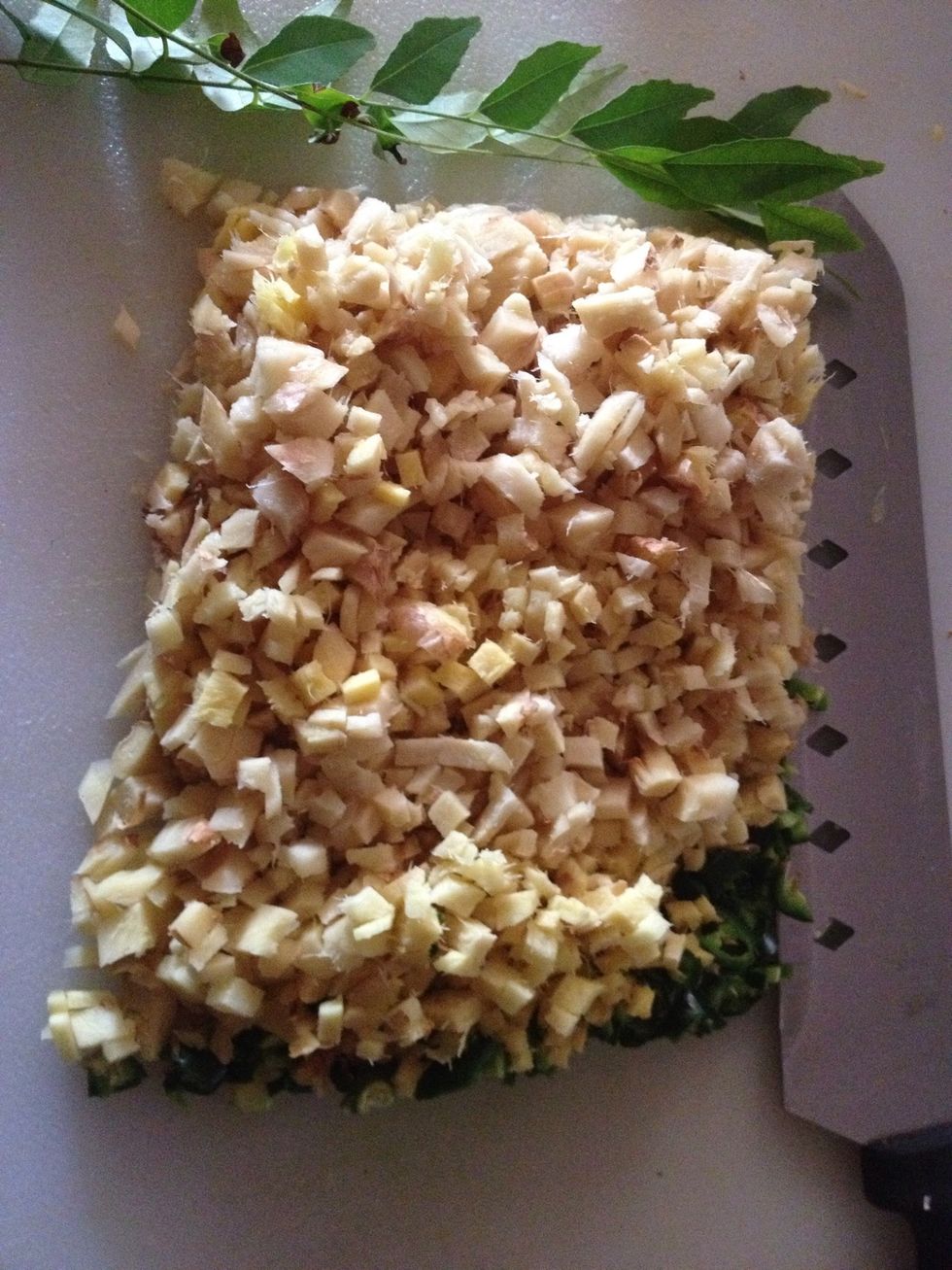 I am using gingelley oil which is sesame oil(UNTOASTED). This oil is known to lower cholesterol, help weight loss, an antioxidant and avoid osteoporosis.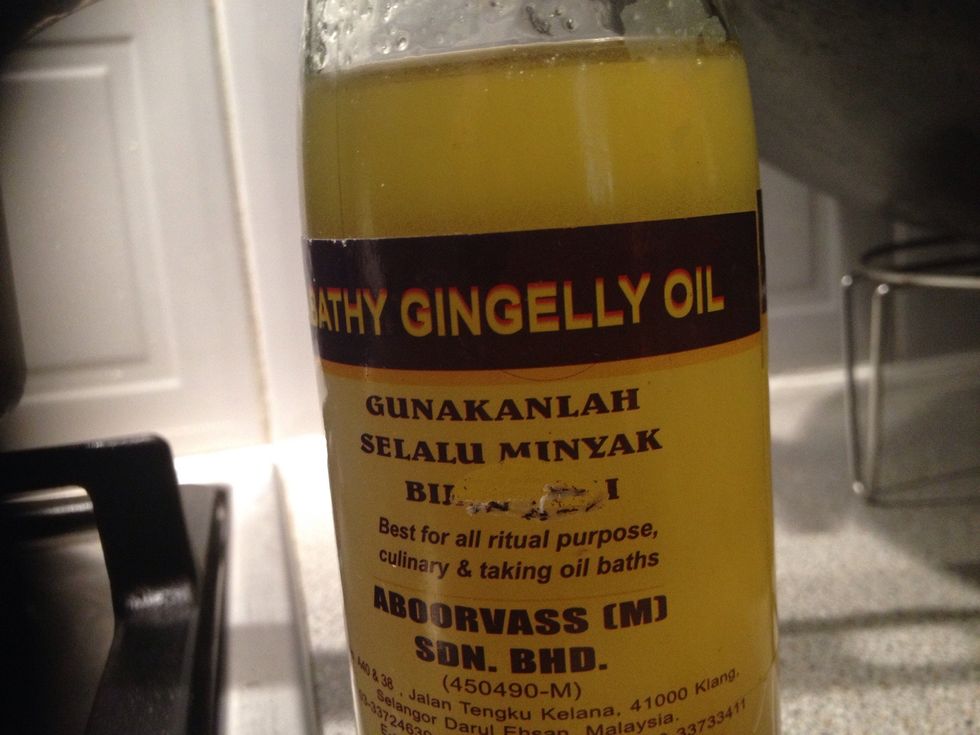 Heat a heavy bottom pan and add gingelly oil. Once it is hot add the curry leaves. Be careful - will splutter.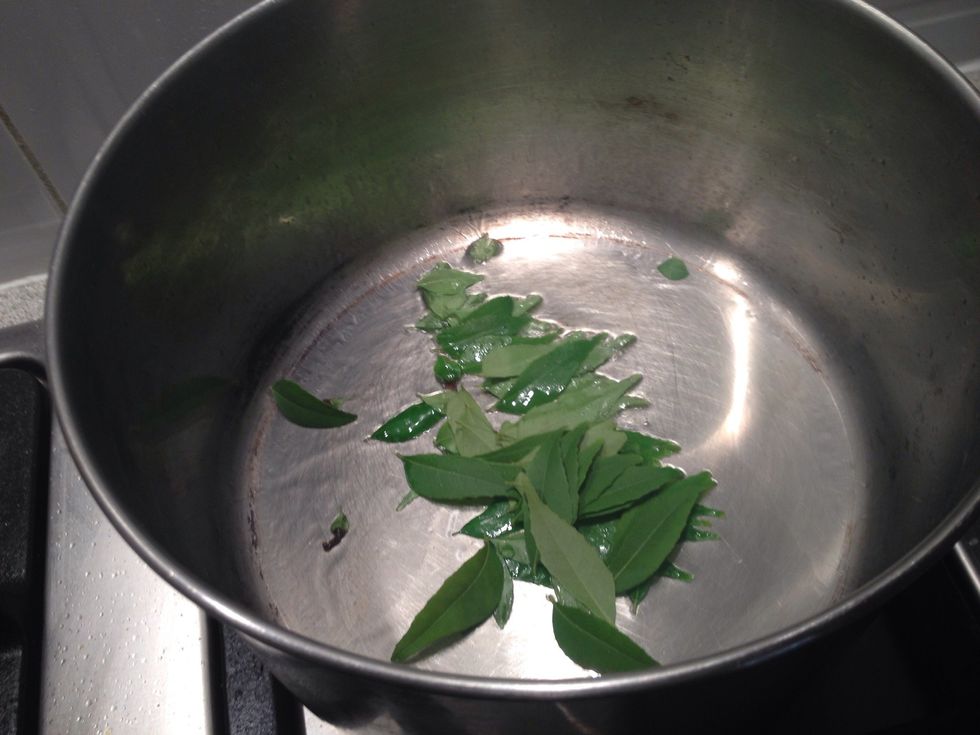 Now add the black mustard seeds. This too will splutter and release its natural oils.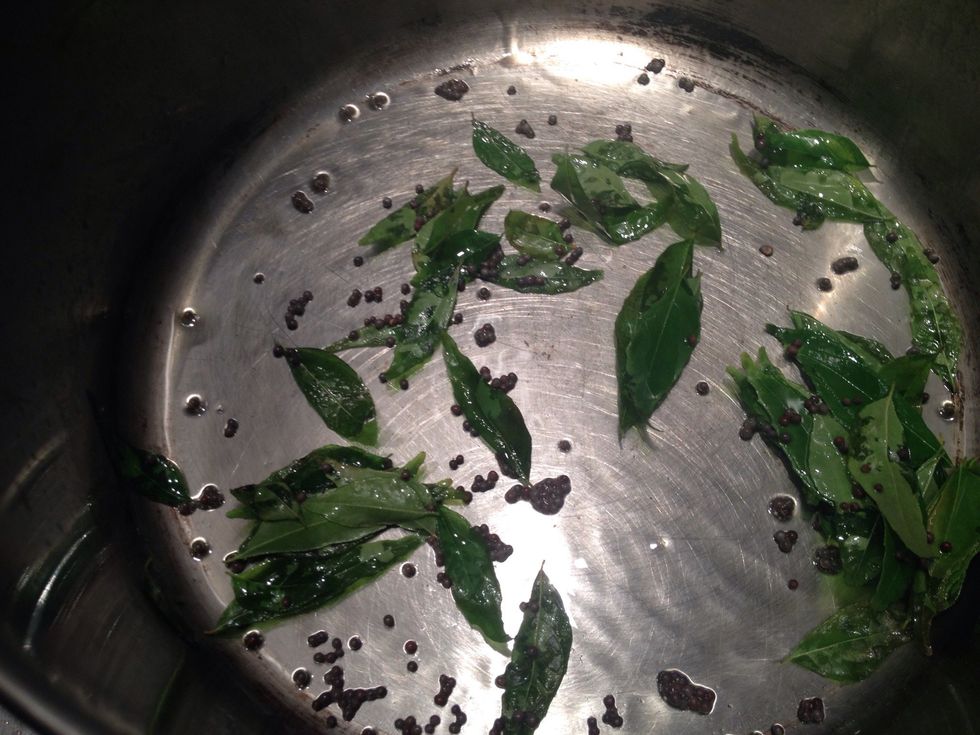 Now add the diced ginger. Cook this for 3 minutes or so. The ginger needs to be cooked but not caramelized, dark or burnt.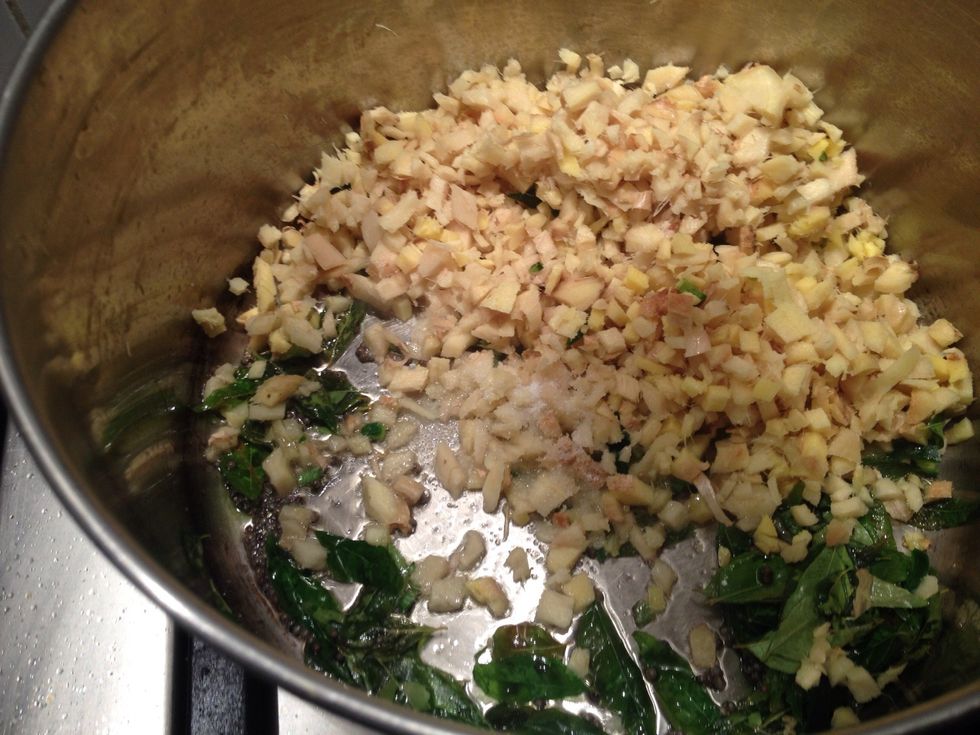 Now add diced green chillies and salt. Cook this for a further 3 to 4 minutes.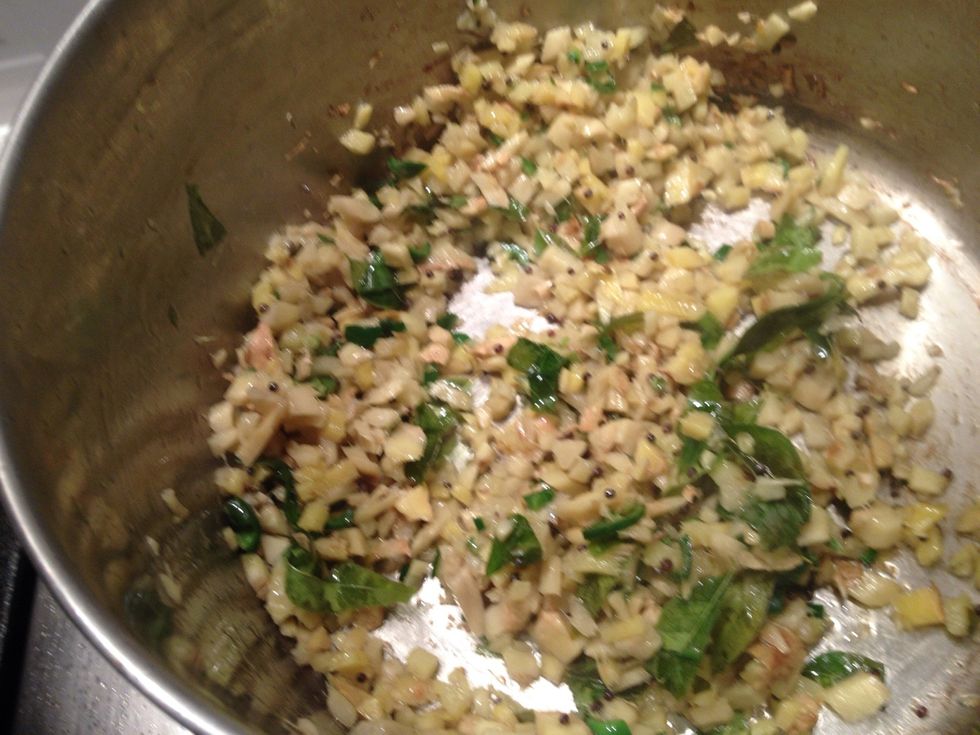 Now add the ground turmeric and asafoetida. Mix well. Cook for a minute.
Add the tamarind extract. Alternatively add 2 teaspoon of concentrated tamarind and dilute it with warm water to make up 1.5 cups of liquid. Add this to the ginger mixture.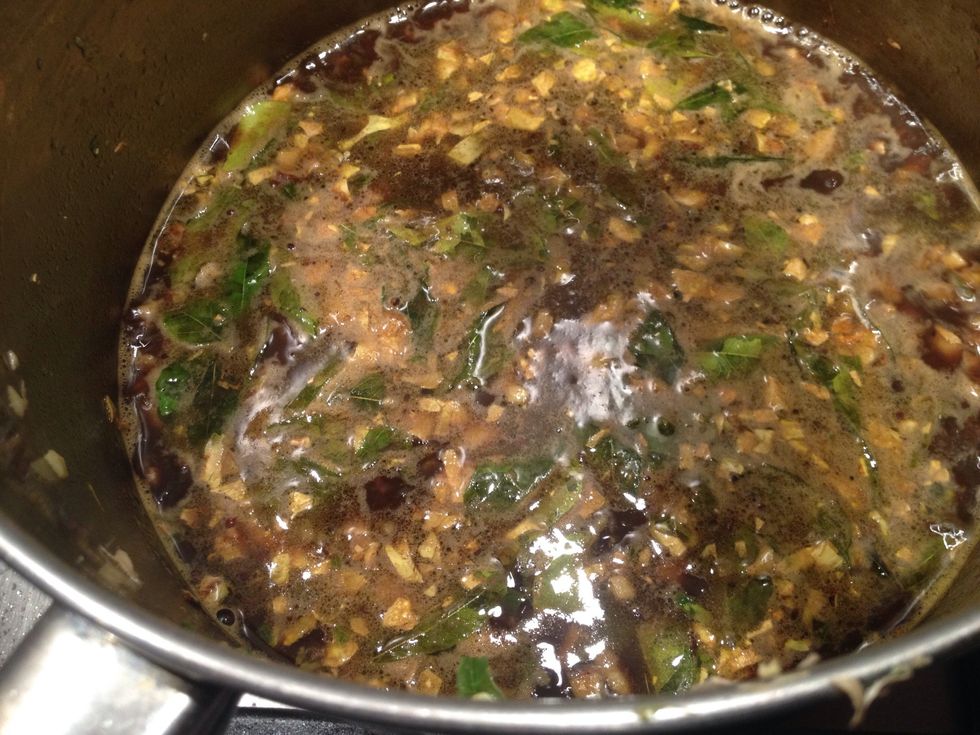 Simmer this for 5-6 minutes till the mixture thickens.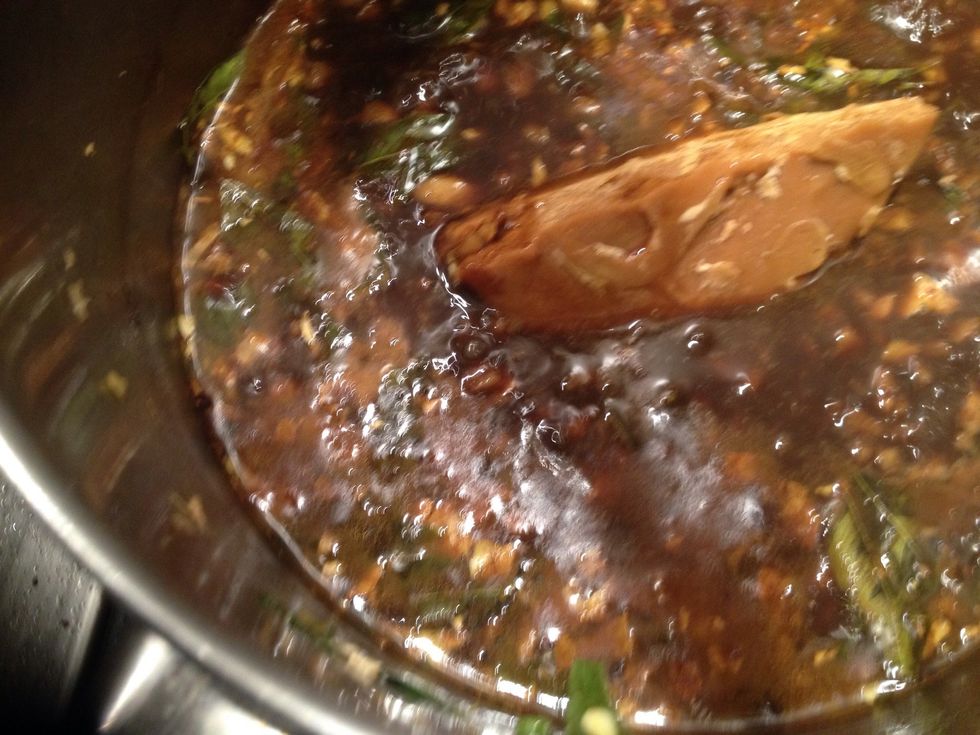 Now add the jaggery.
The mixture will be glossy. Taste and adjust salt & jaggery.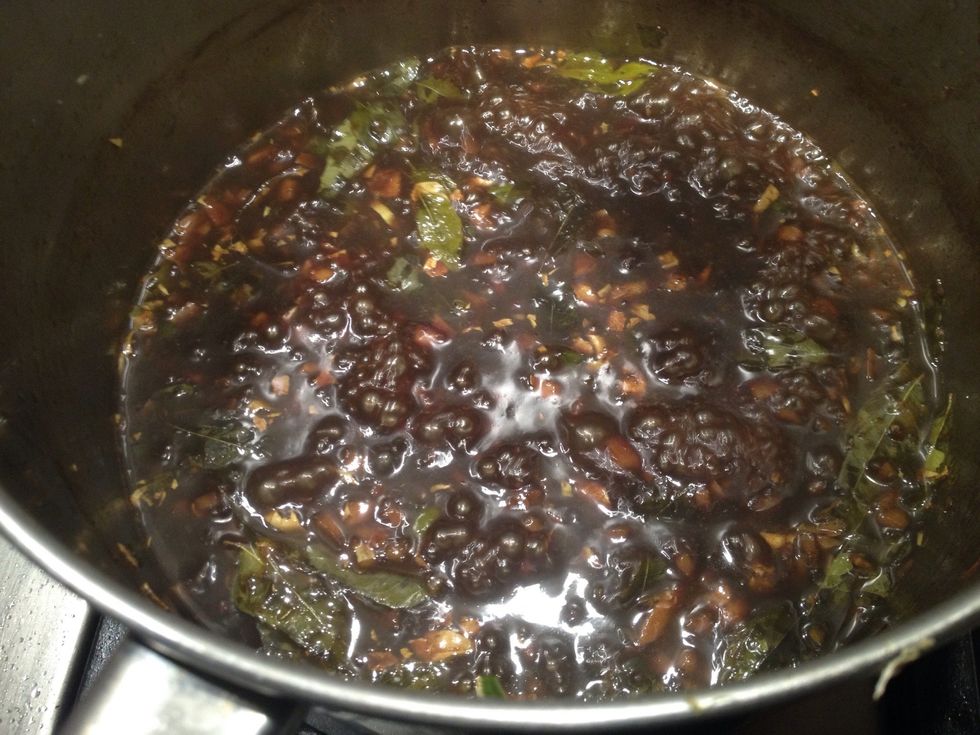 You can serve this immediately with curd rice. Otherwise add this into a sterilized jar and place in the fridge. Consume within a month.
2.0Tbsp Gingelly Oil or Coconut Oil
1.0tsp Black Mustard Seed
1/2c Diced Ginger
2.0 Sprigs Curry Leaves
3.0 Green Chilli, diced
1/4tsp Turmeric Powder
1/4tsp Asafoetida Powder
Salt to taste
Jaggery or Dark Brown Sugar to taste
1/2c Tamarind Extract