How to cook healthy halibut with warm orzo salad
Cook Healthy Halibut With Warm Orzo Salad
81
Preheat oven to 425 degrees. Add chicken stock to a pot on medium heat bring to a boil
Get your water boiling and of course, SALTED!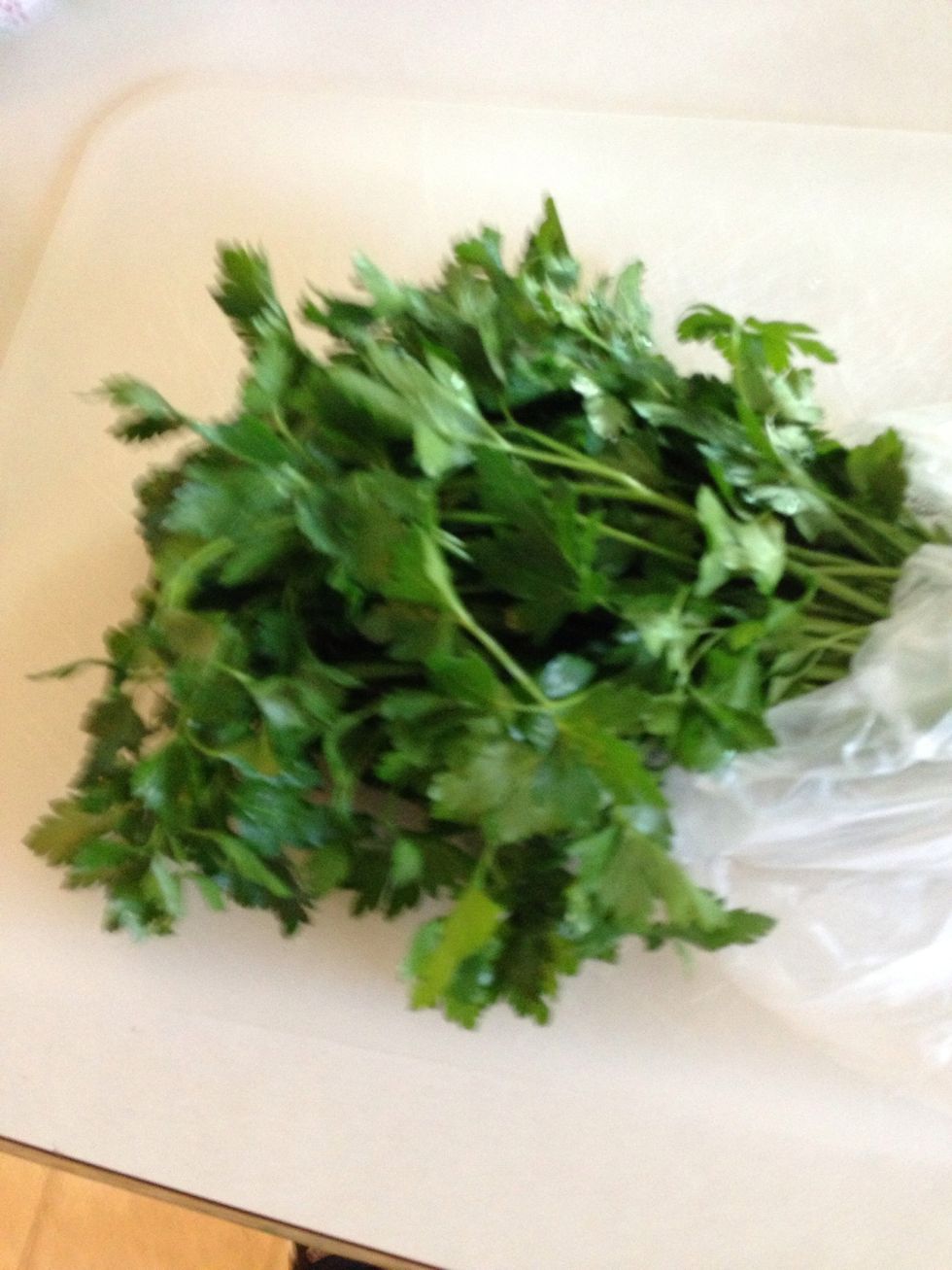 Chop up your parsley...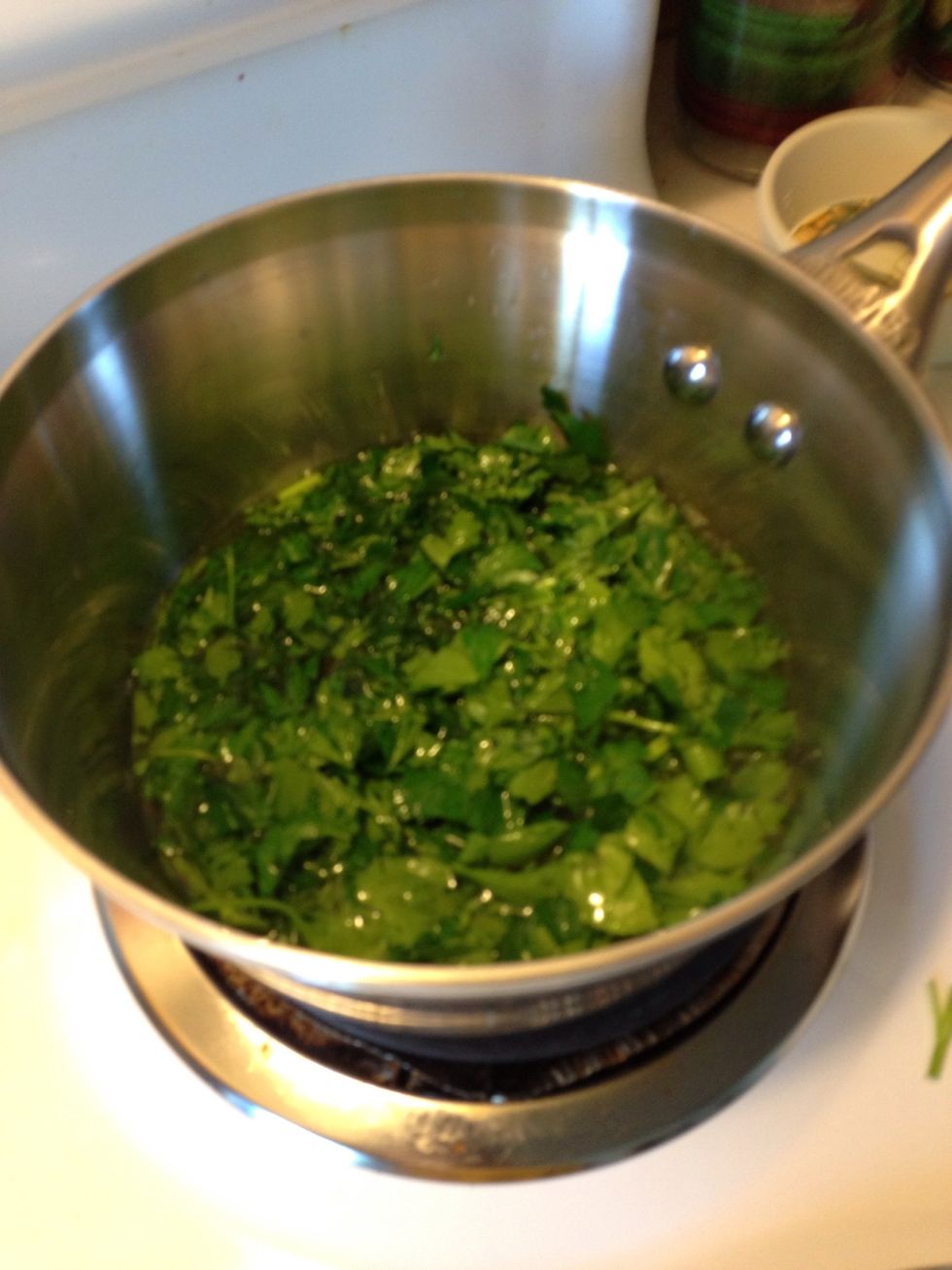 Then add it to the chicken stock like this!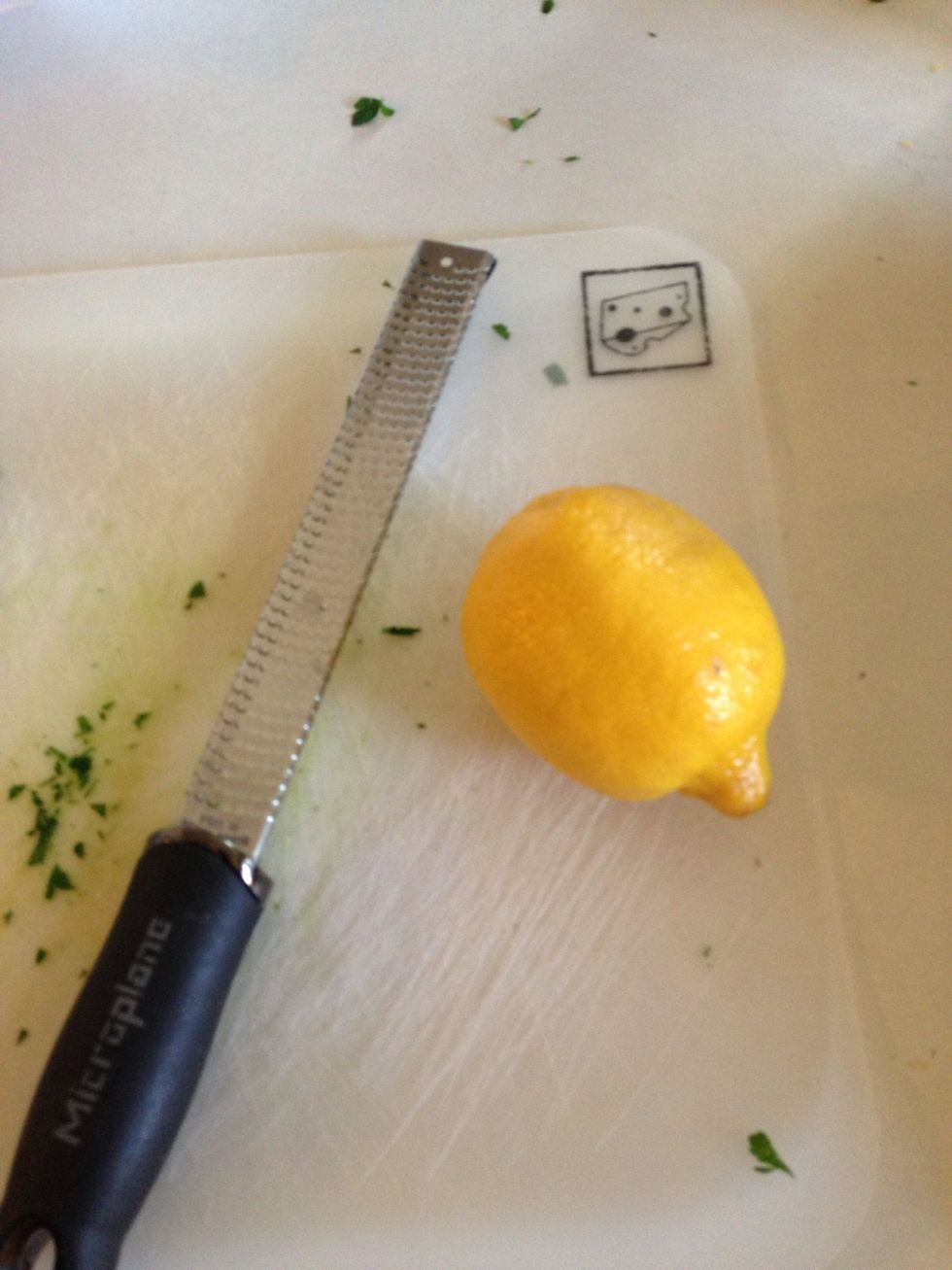 Take the lemon and zest it into the parsley, chicken stock. And cut it in half, squeeze half into the pan, cut side up to retain the seeds! Stir and let it reduce by about half!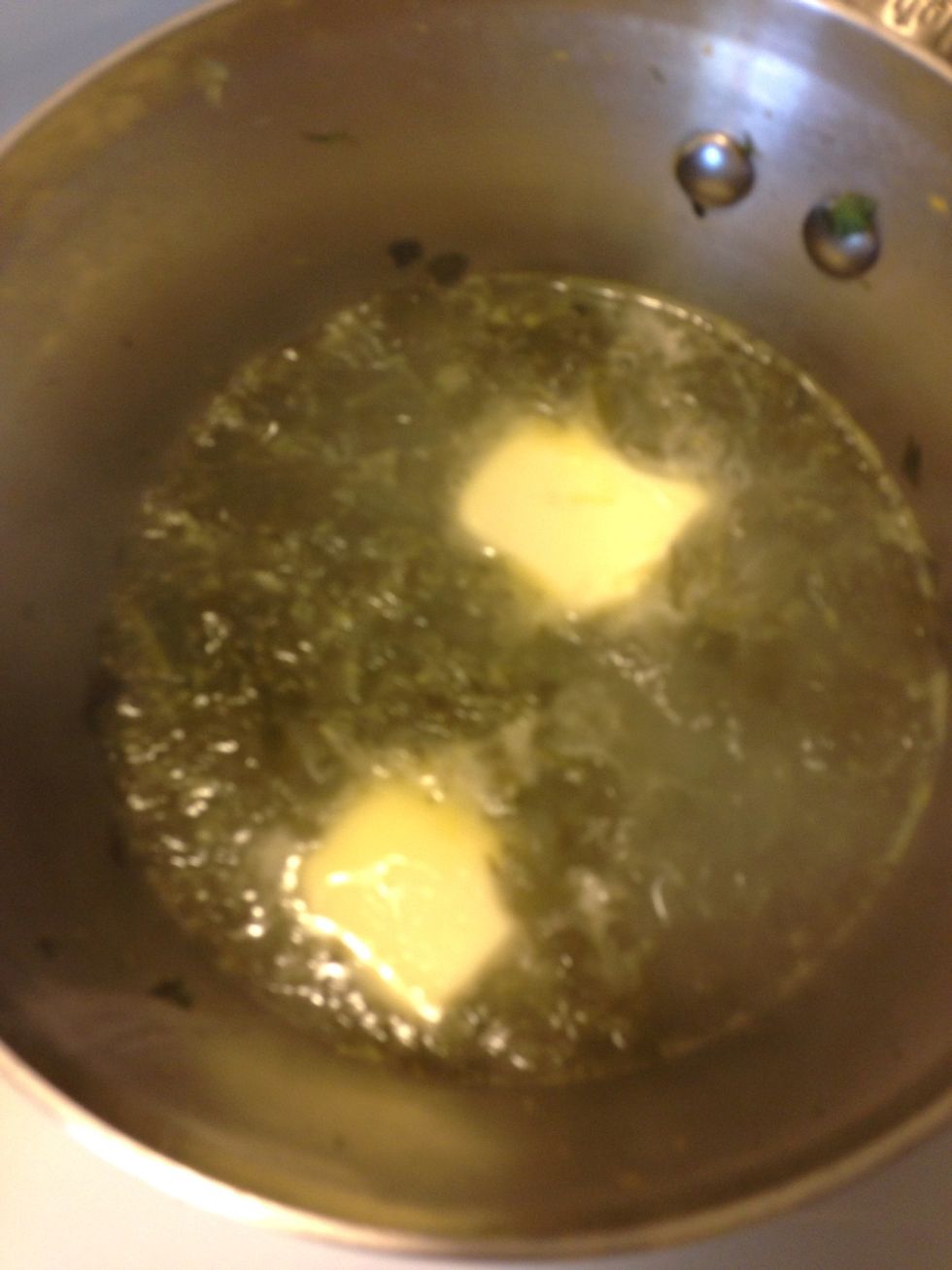 Once it's reduced, add the butter and 1 clove crushed garlic!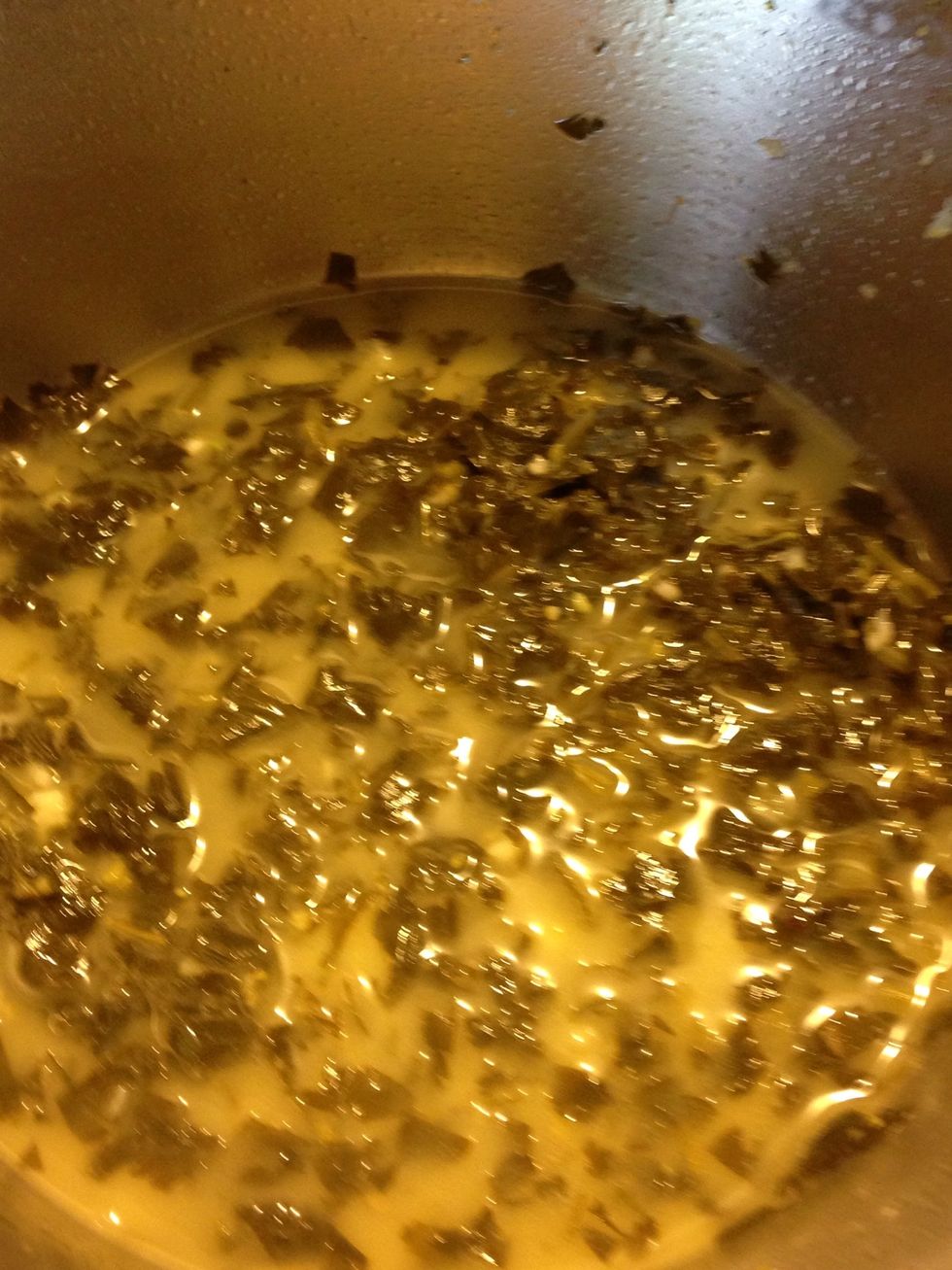 Look at that sauce so delicious!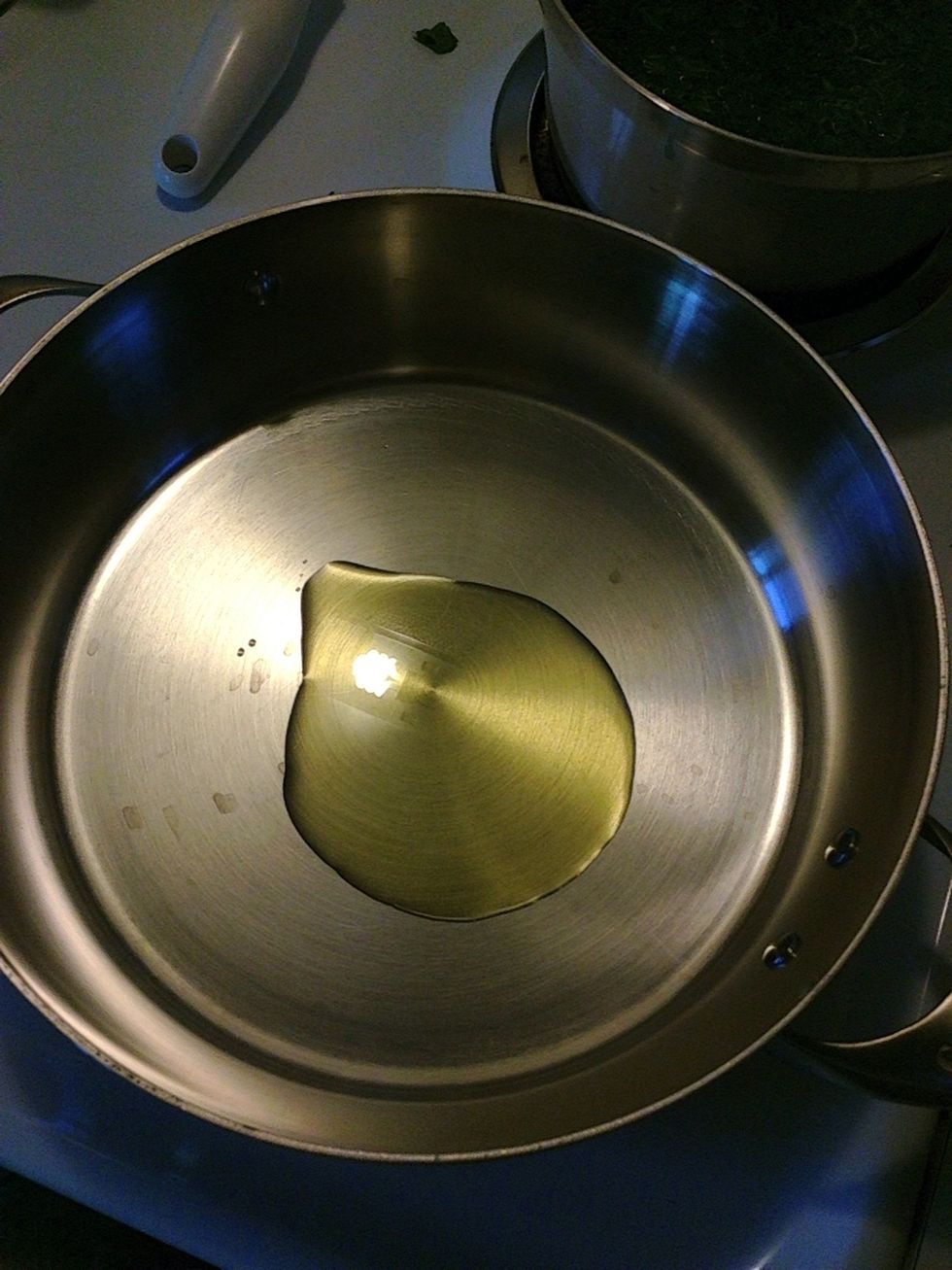 Get a pan with 2-3 tablespoons olive oil on medium heat!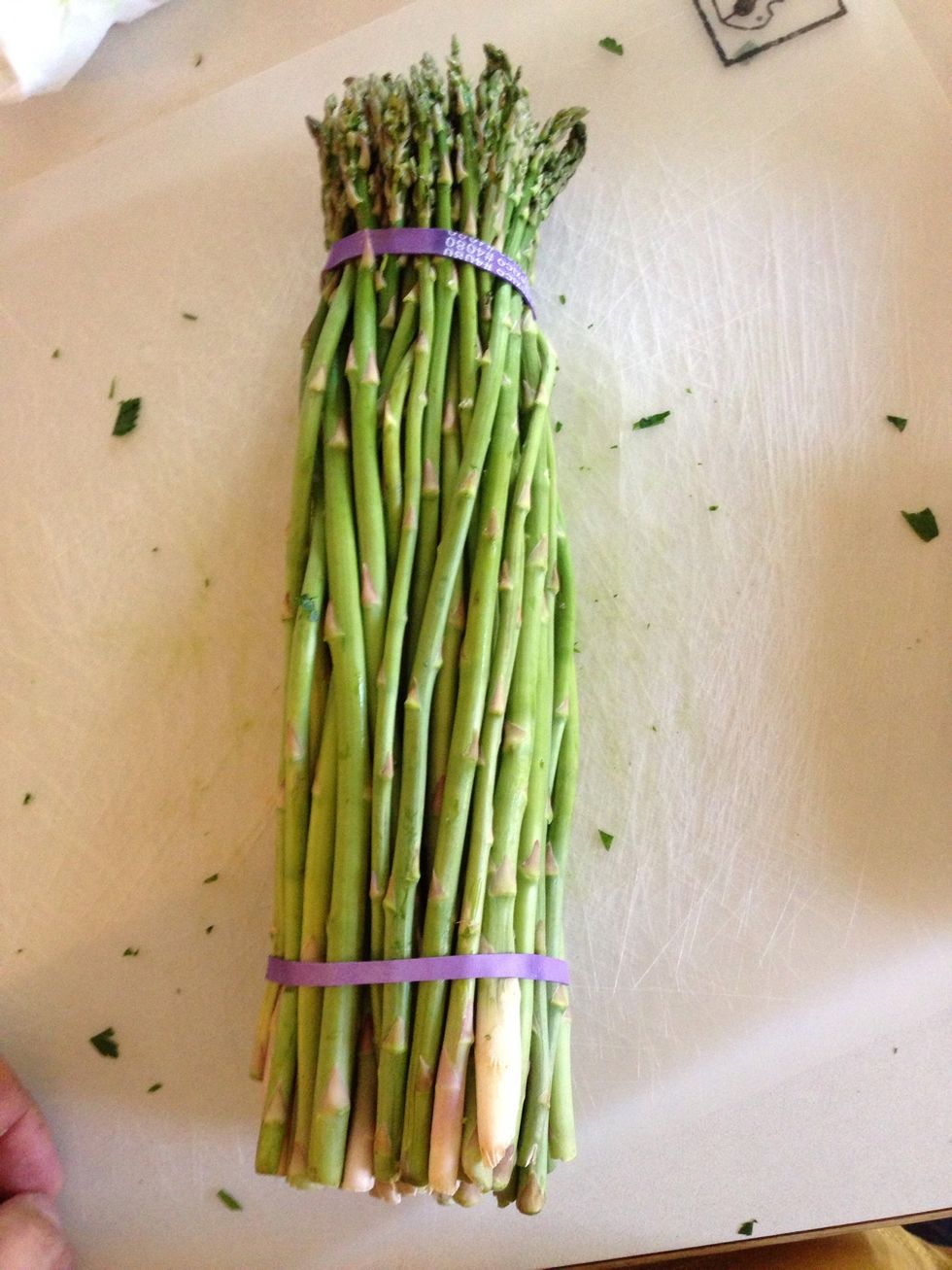 Take your asparagus...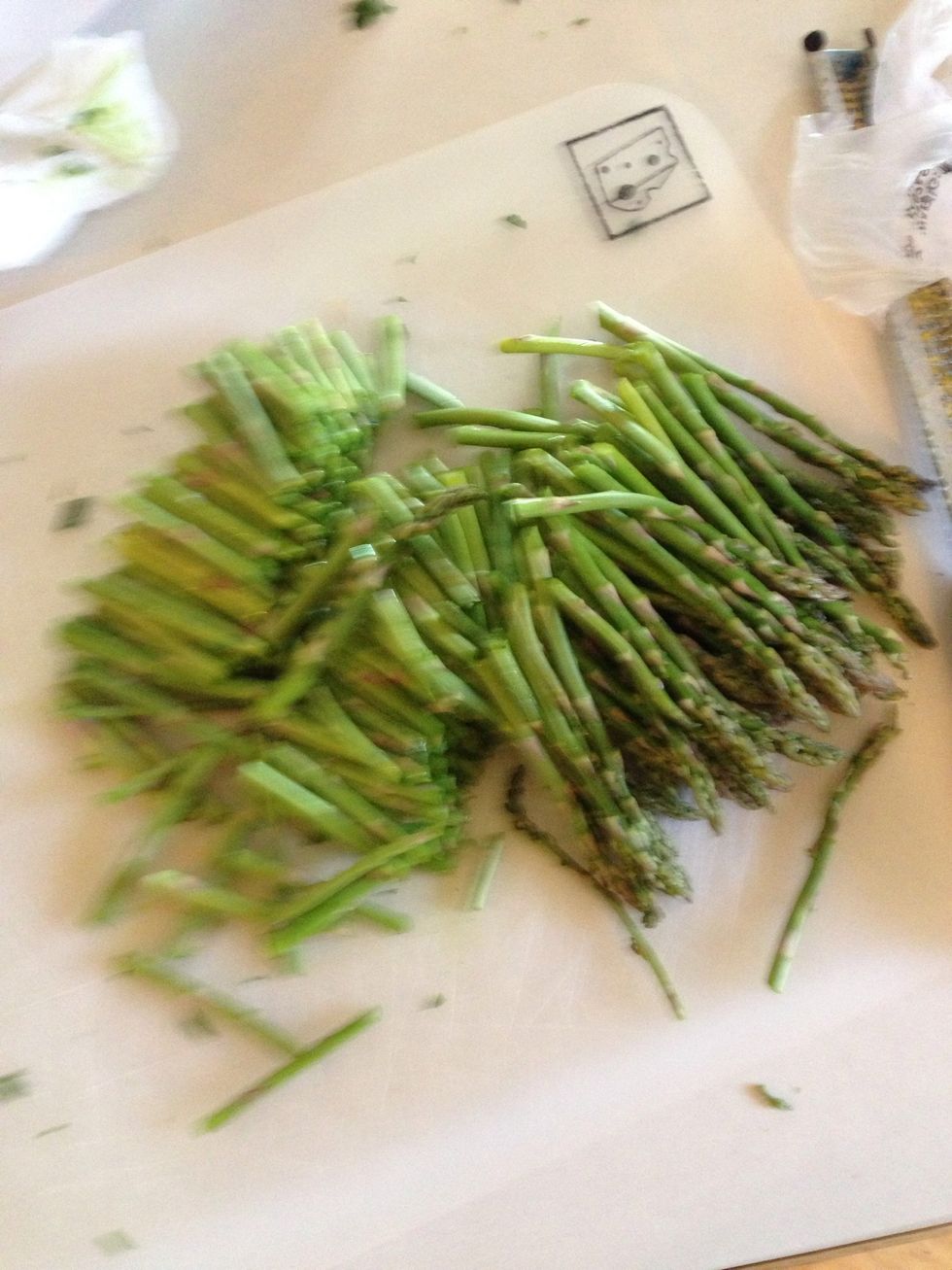 Cut it into thirds!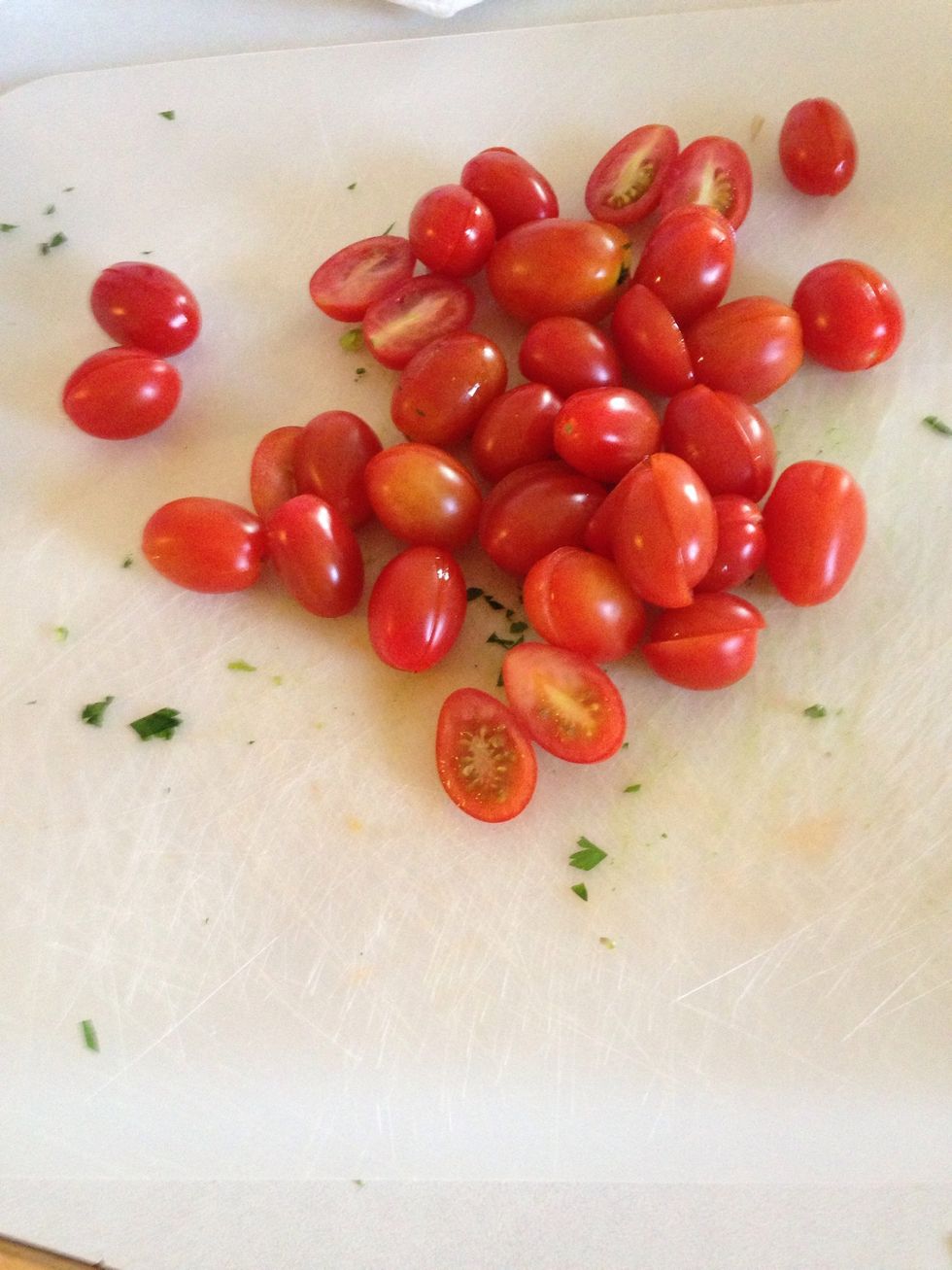 Cut the tomatoes into halves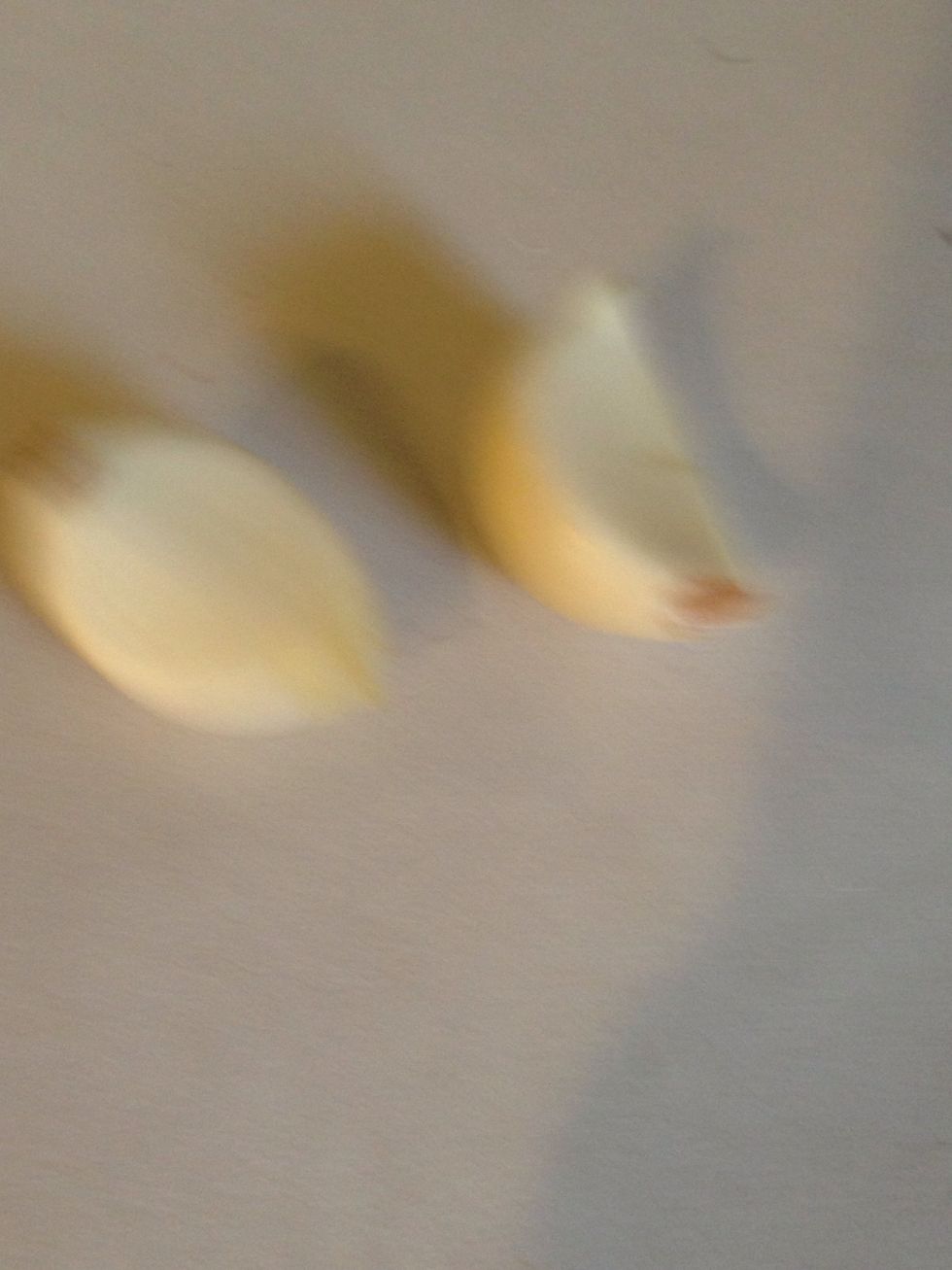 Crush two cloves of garlic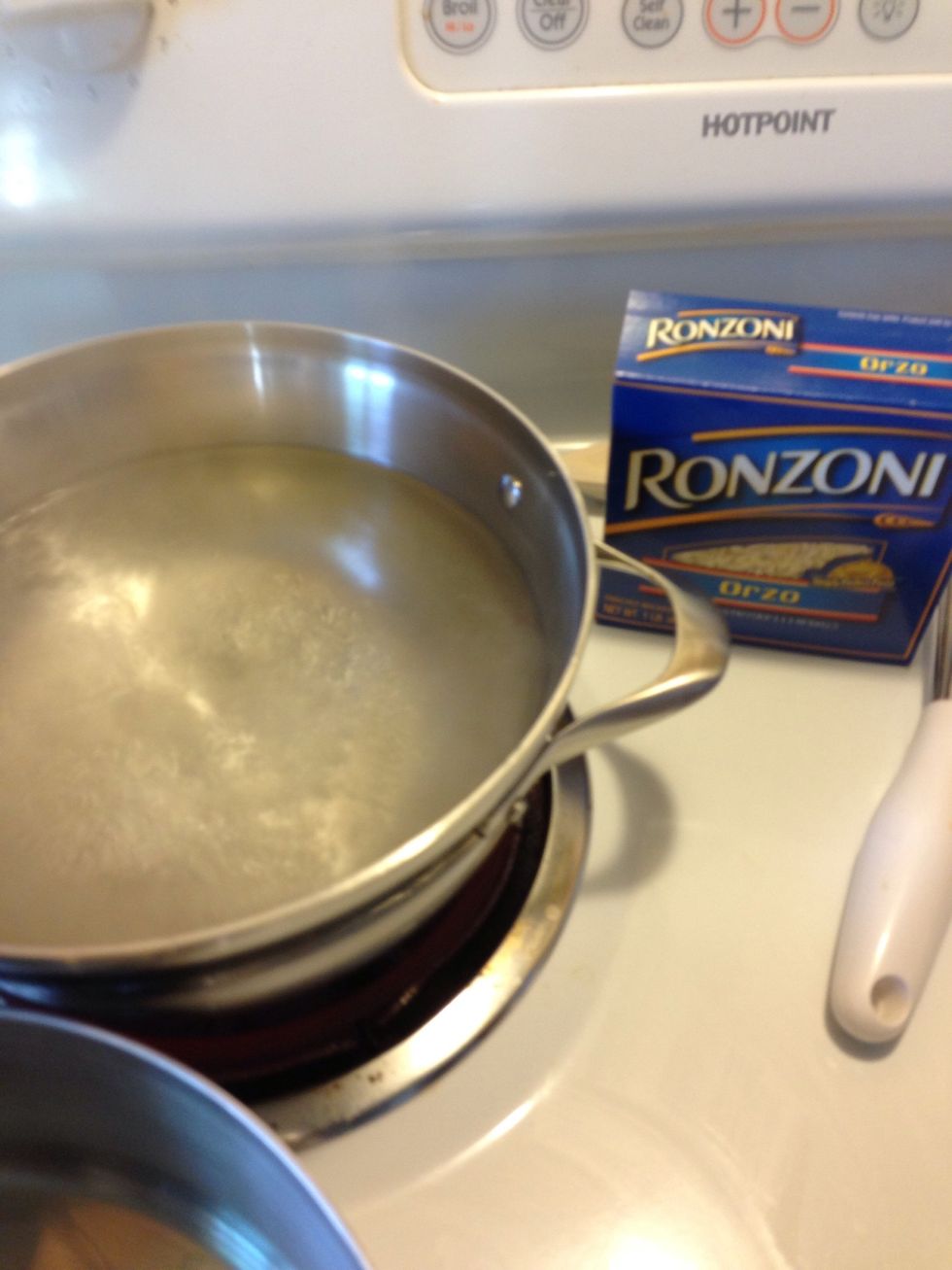 Your water should be boiling by now, cook orzo... About 10-11 minutes until tender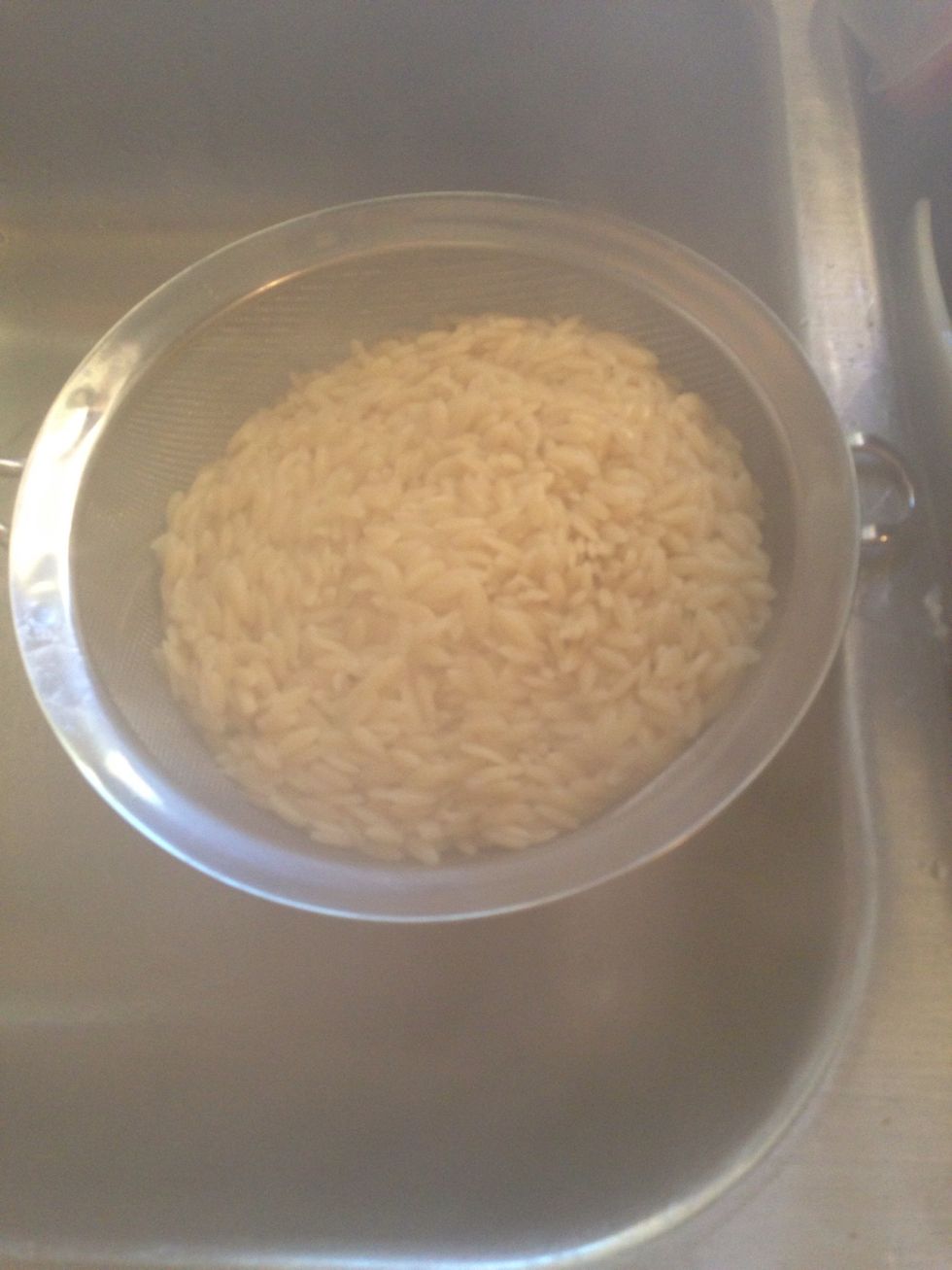 Once cooked, drained and set aside
Once the oil is hot add the asparagus and cook stirring about 5 minutes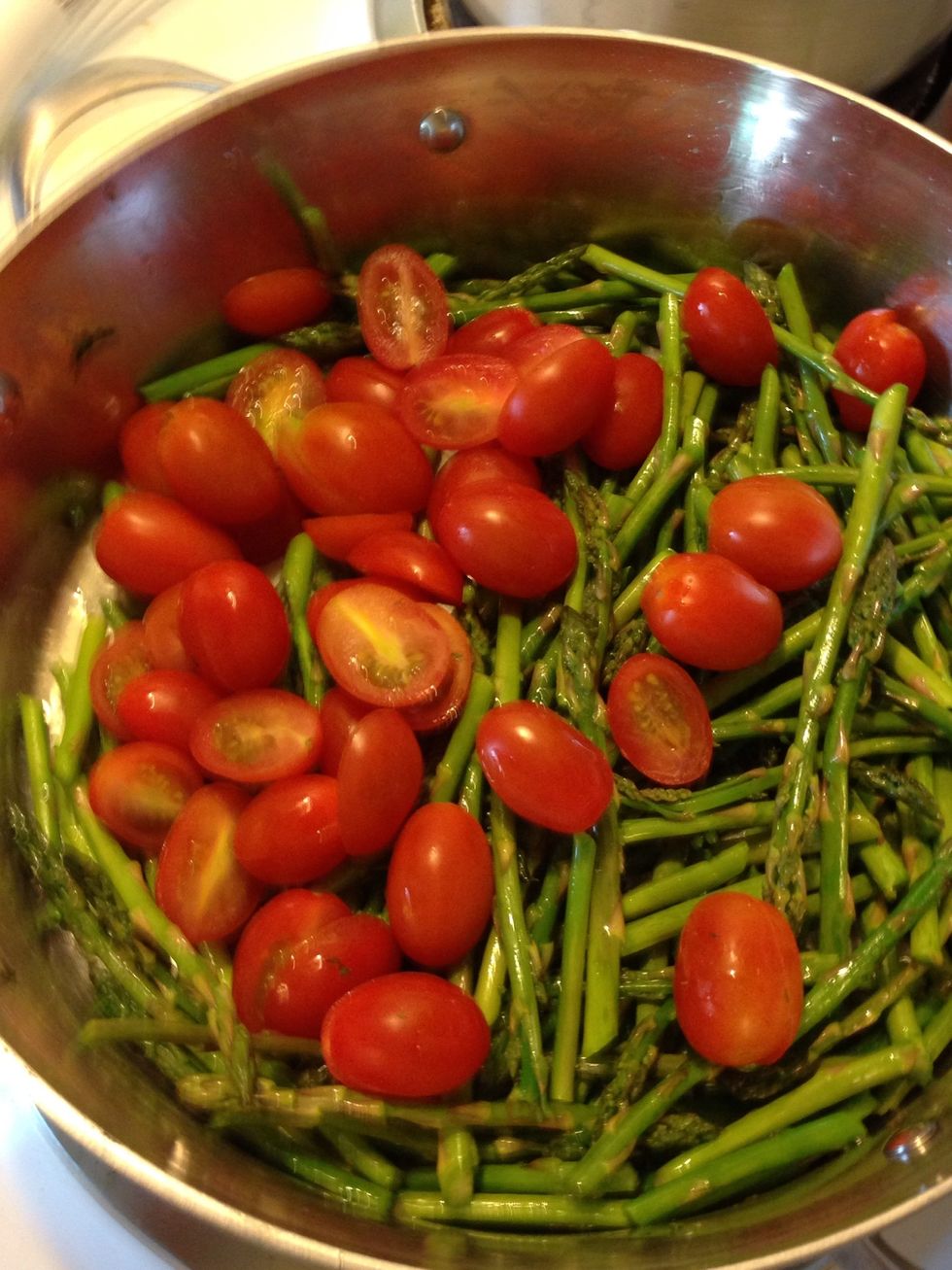 Add tomatoes and garlic, cook another 5 minutes
Add salt, pepper, adobo and tarragon. Stir it all together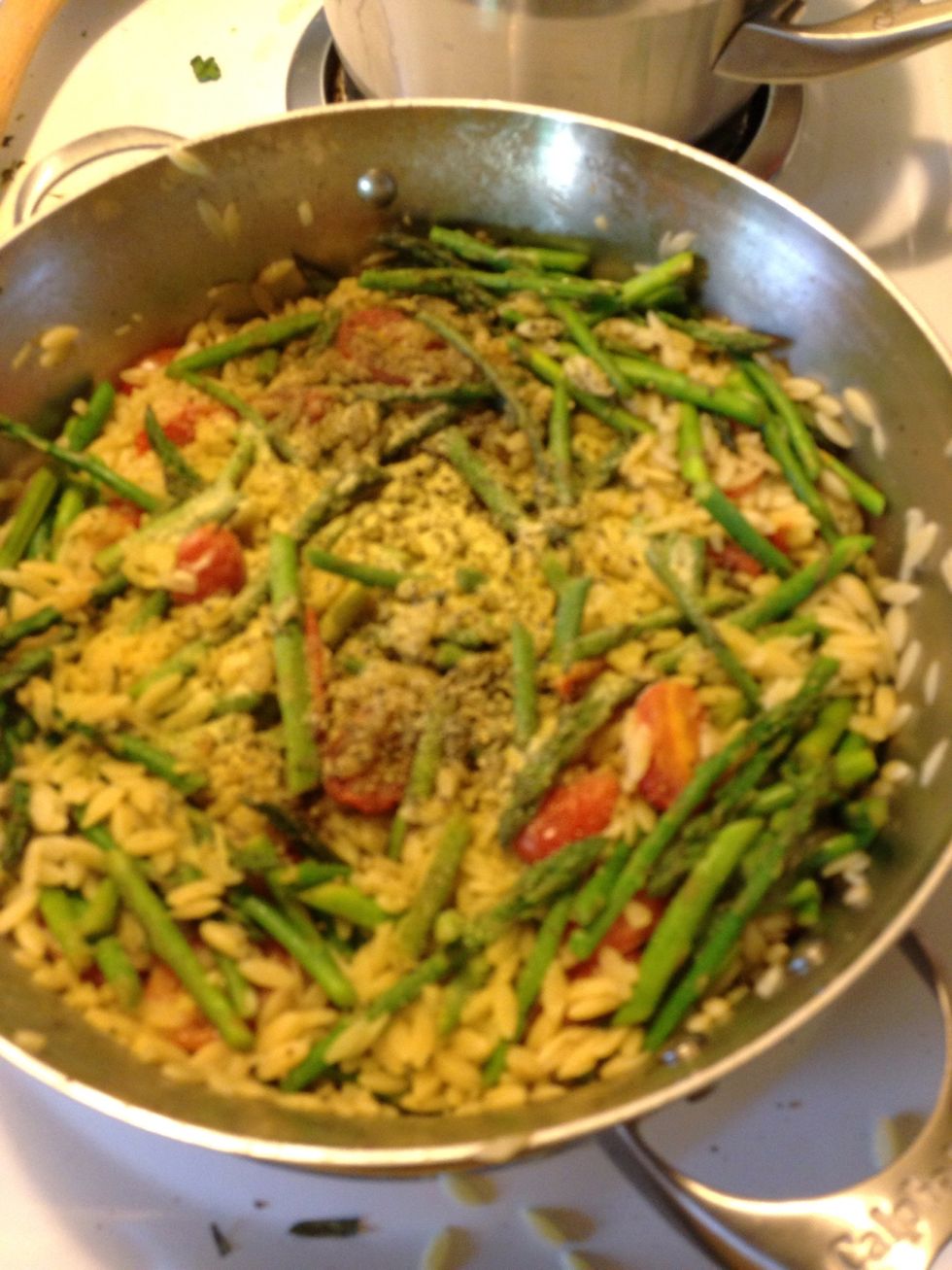 Add orzo and mix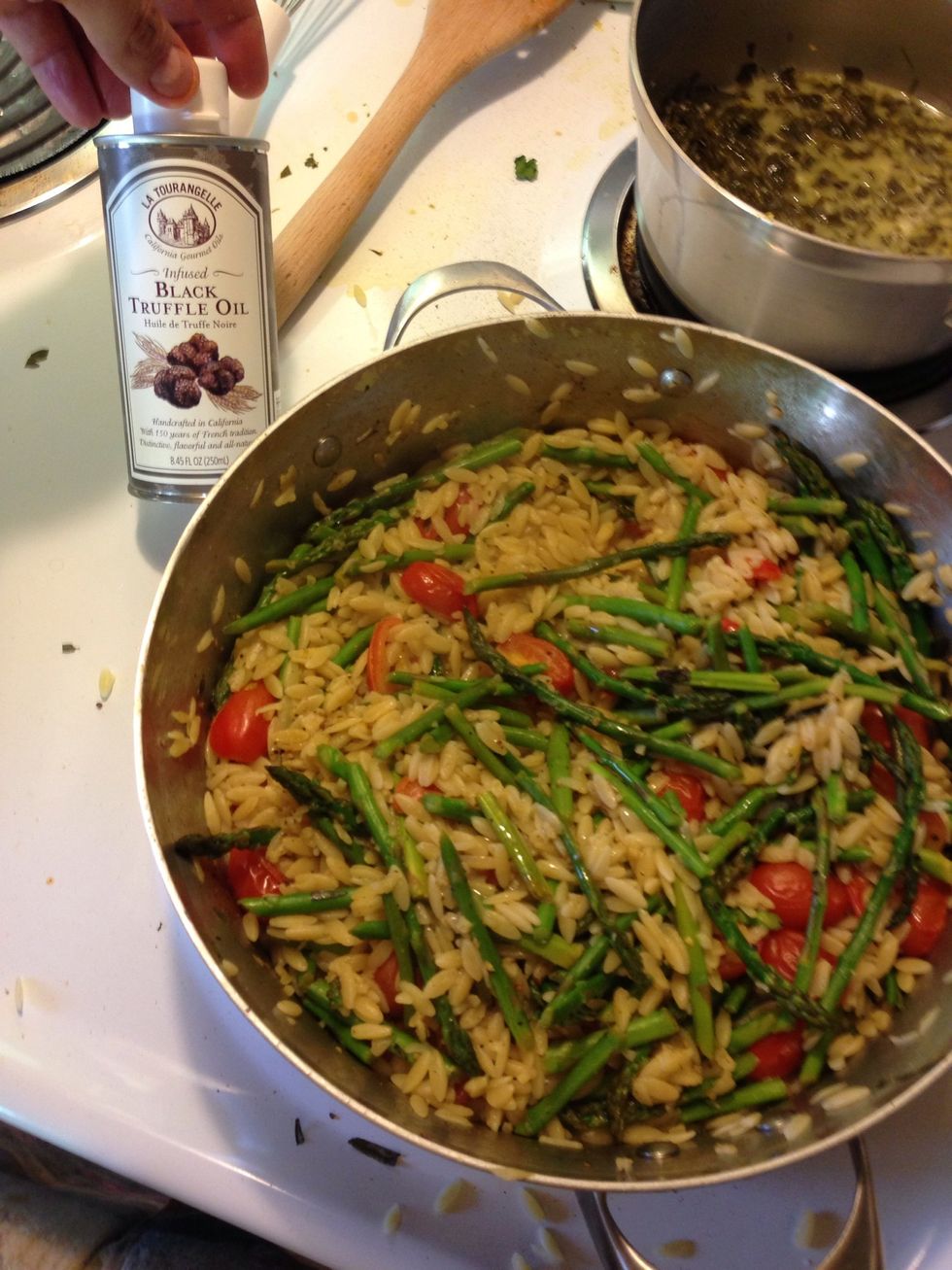 Finished with the truffle oil and mix that well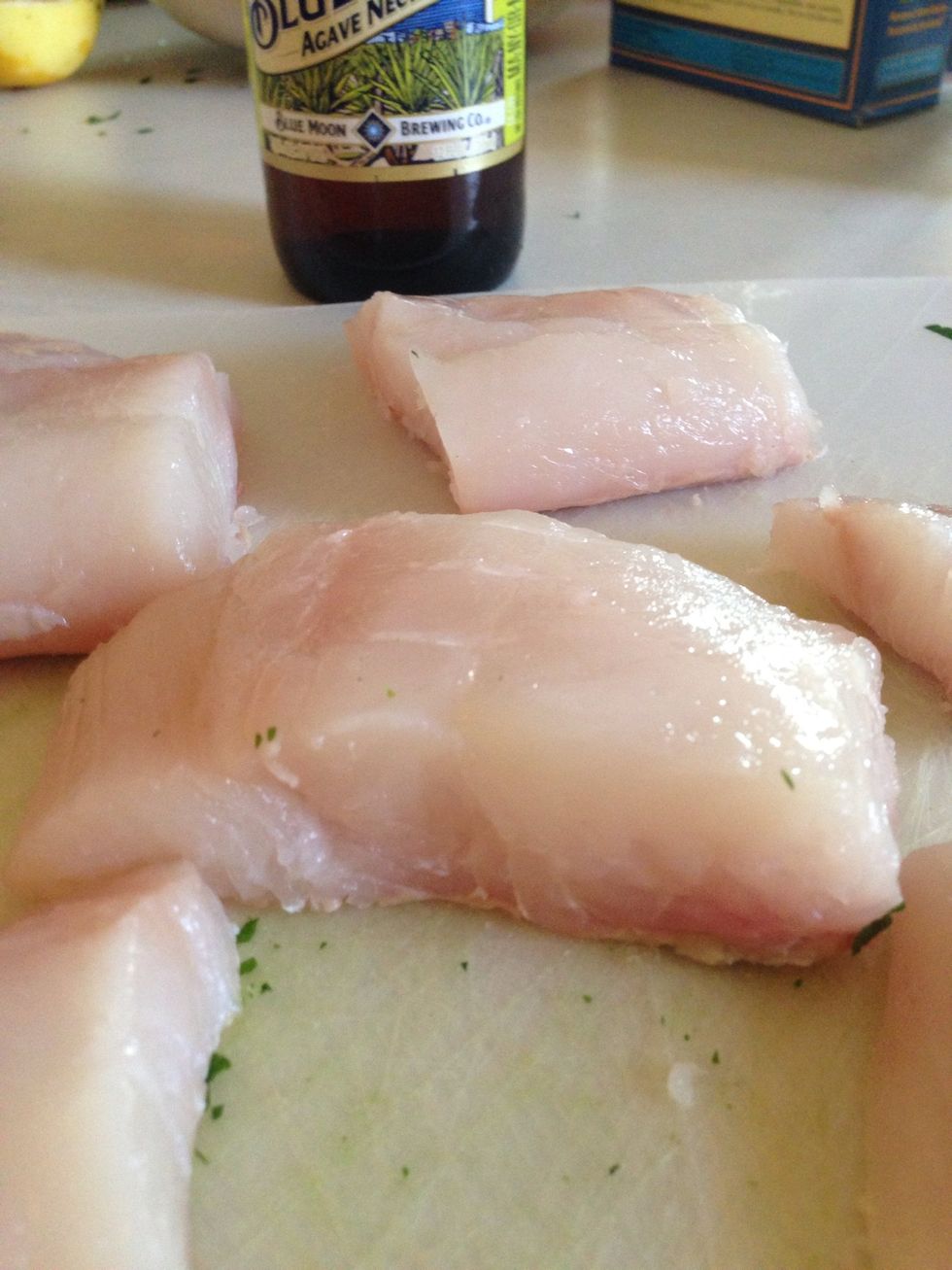 Halibut portioned! You can use any fish you like, I love halibut
Lightly coat in olive oil, Season with salt, pepper fish seasoning ( I used some random one I found at a farmers market, old bay works as well)
Put them in the preheated 425 oven for 13 minutes... PERFECT, moist and flakey
Plate, orzo, fish and parsley lemon sauce! Enjoy! Follow me and check out my Facebook page The love of culinary creations
2 pounds halibut portioned into 4-5oz pieces
Juice from half a lemon
Salt and pepper
Favorite fish seasoning
Garlic powder
Olive oil
1/2 box orzo pasta
1 bunch asparagus cut into thirds
1 pint cherry tomatoes halved
2 cloves garlic crushed
2-3 tablespoons olive oil
Salt
Pepper
1 teaspoon dried tarragon
Adobo seasoning (or seasoned salt)
2 teaspoons truffle oil
Half bunch parsley chopped
1 1/2 cup chicken stock
Juice of half a lemon
Zest of one lemon
Salt and pepper
1 garlic clove crushed
2 tablespoons butter
Jerome Moss
I am in the U.S. Navy, and I love to cook, I plan on retiring and opening my own restaurant. Please Enjoy my guides and thanks to everyone who shares theirs!