How to cook healthy haleem (meat and lentils)
This is a very filling and healthy dish made with beef, lamb or chicken breast mixed with lentils and wheat. I am using Lamb. It's hard work but totally worth it enjoy!!!
62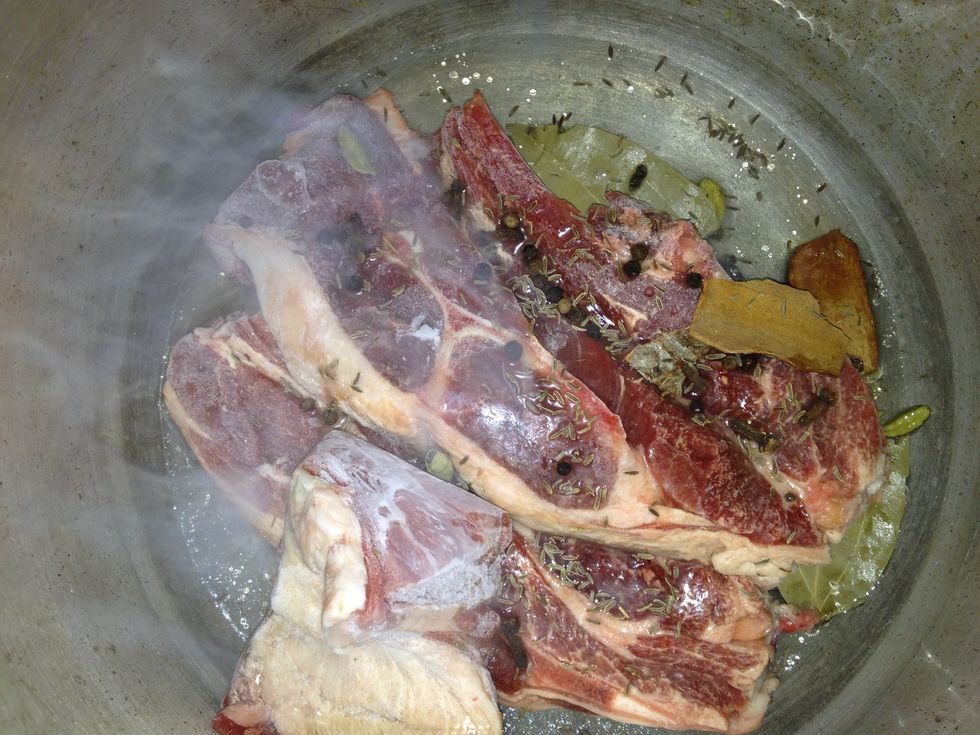 In a pressure cooker add meat 2 bay leaves,2-3 peppercorns, 2 cloves, half cinnamon stick, ginger & garlic paste, 2 cardamom, about half cup water and pressure cook for fifteen twenty minutes.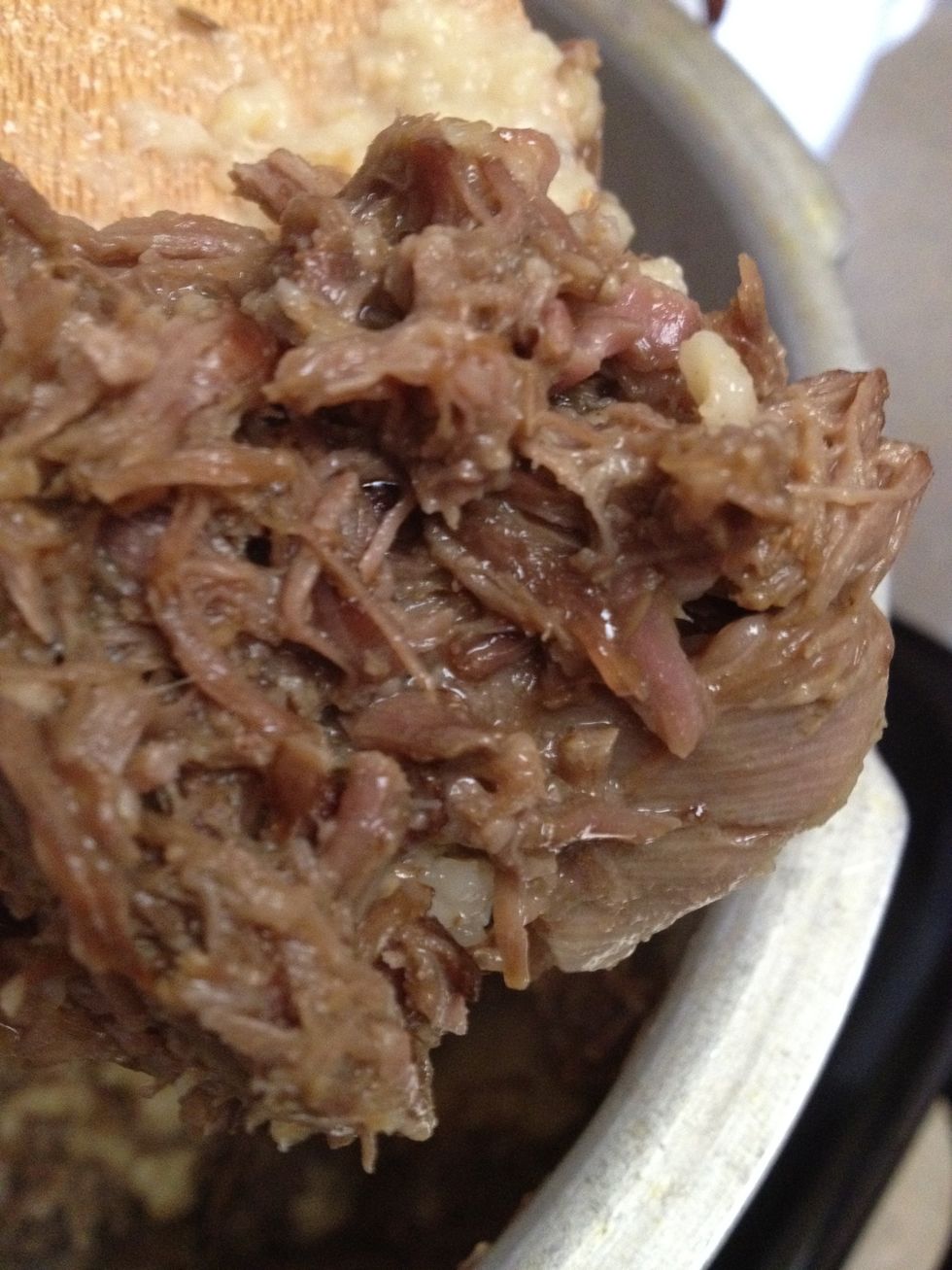 Mash the meat up and If the meat doesn't come out like this pressure cook for some more time be sure to check the water in the pressure cooker the meat can stick and burn. Keep it aside.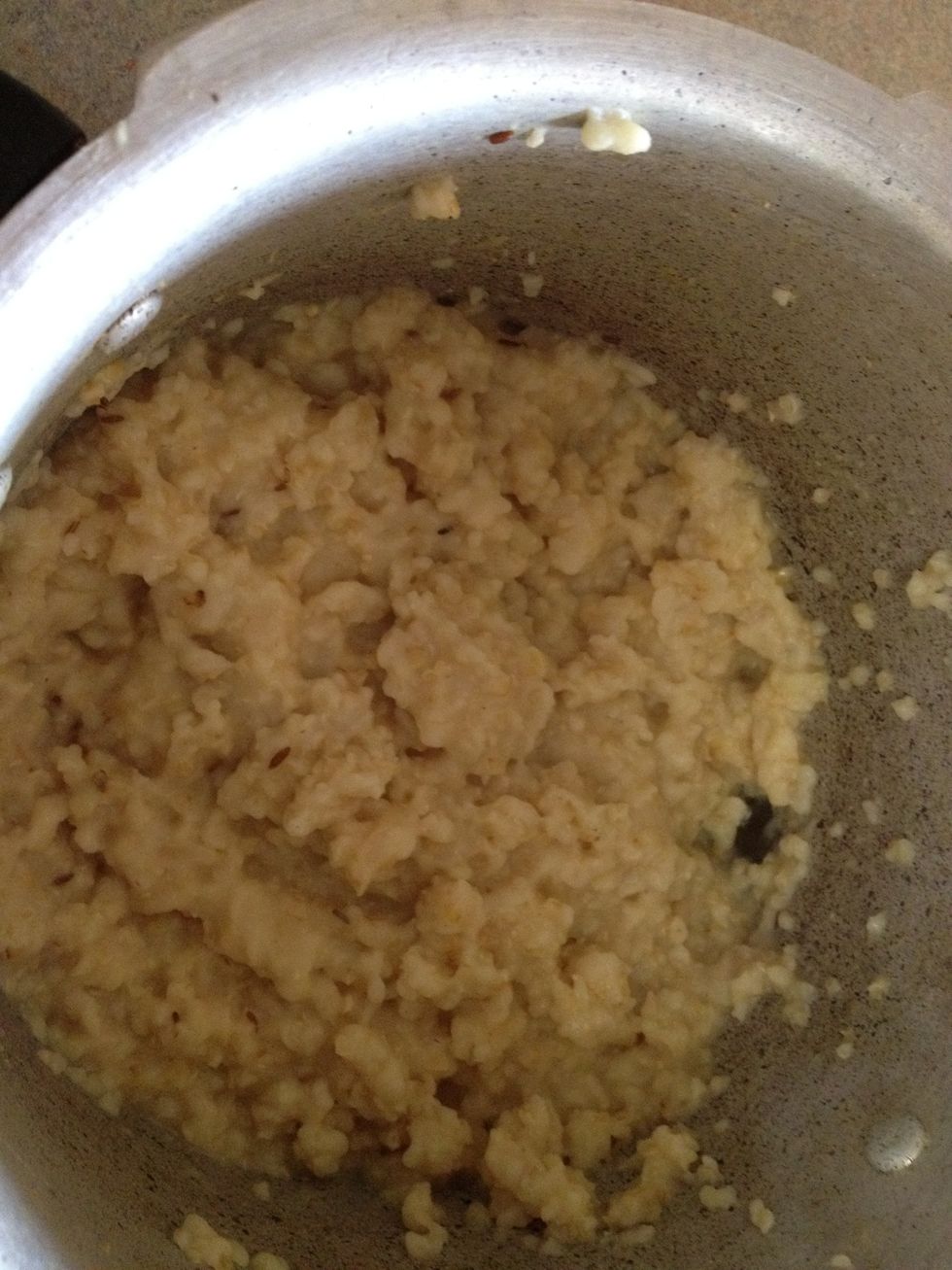 Add the lentils, cracked wheat, bay leaves,peppercorns, cloves, cinnamon stick, cardamom ,salt and water (about 1 1/2 inch over the lentils) pressure cook for 15-20 mins and mash it up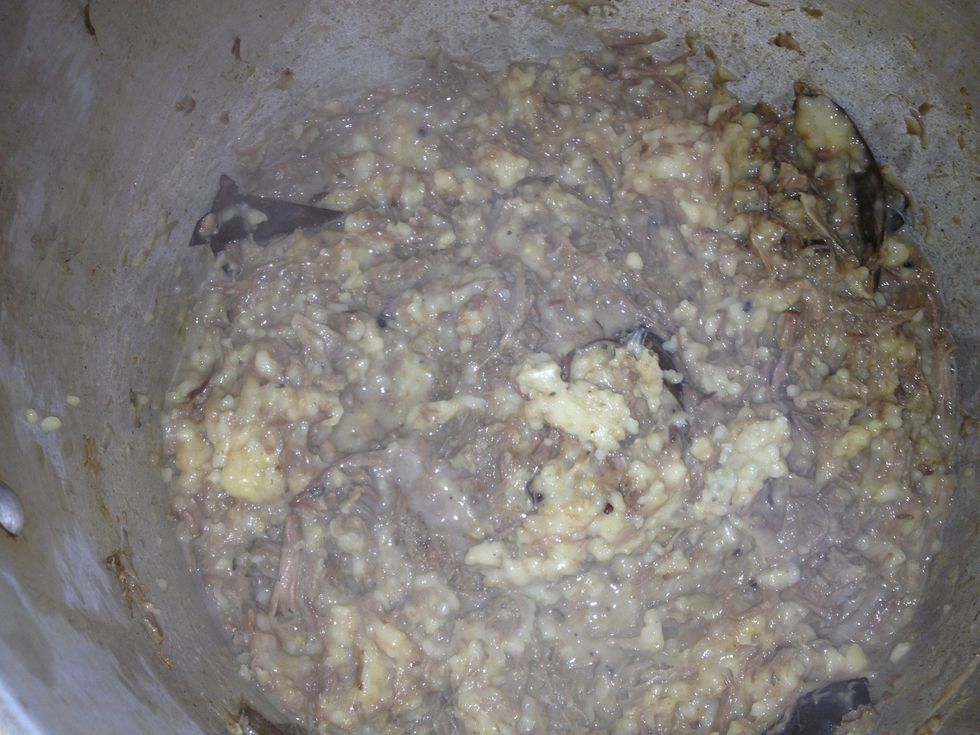 Add meat ,lentil & wheat mixture together in a pan and mix it well on a medium flame once completely mixed turn off the stove and add chopped cilantro & mint. I add 1 slice butter ( optional)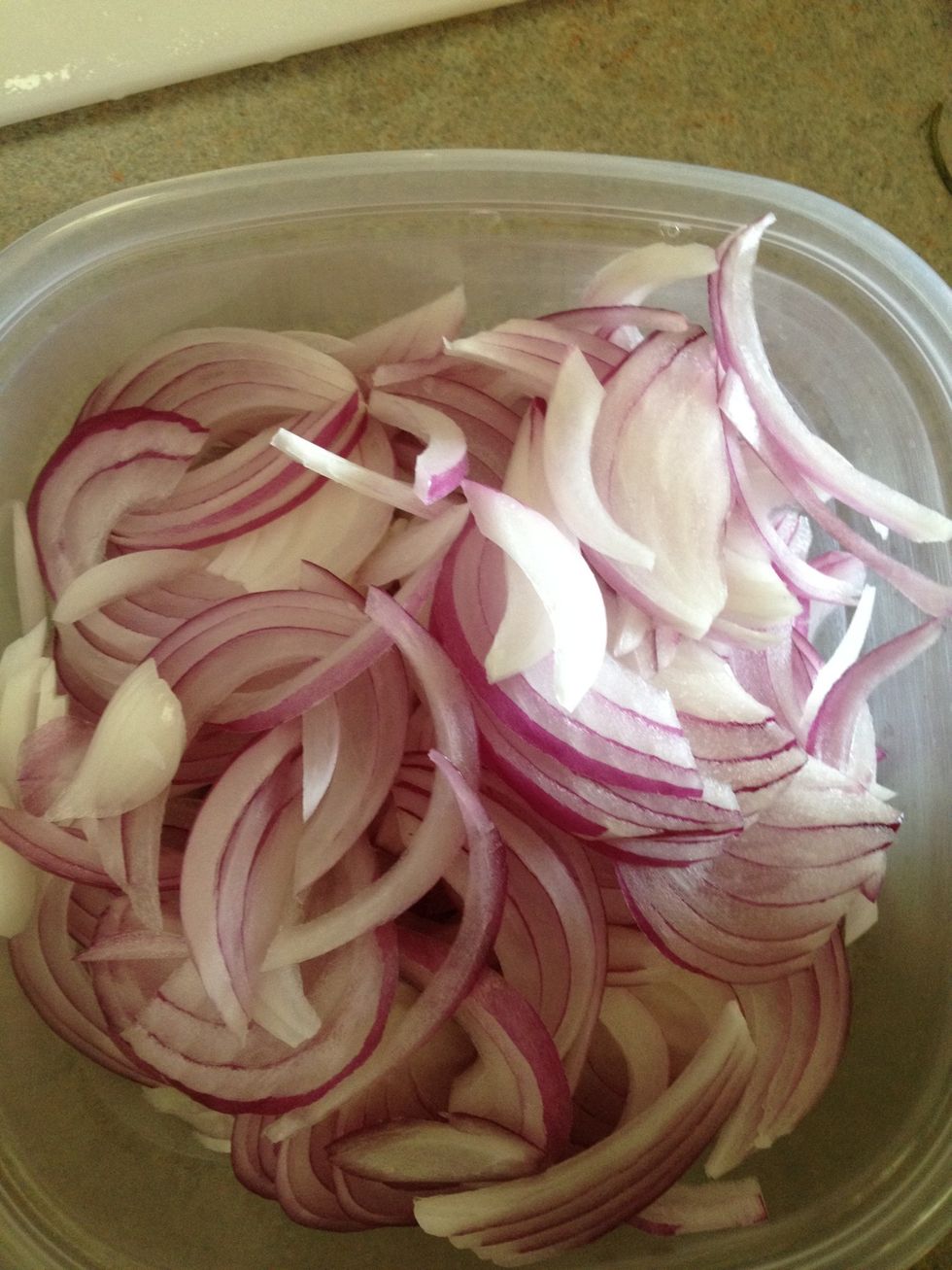 Put a pan and heat some oil up Slice the onion on the mean while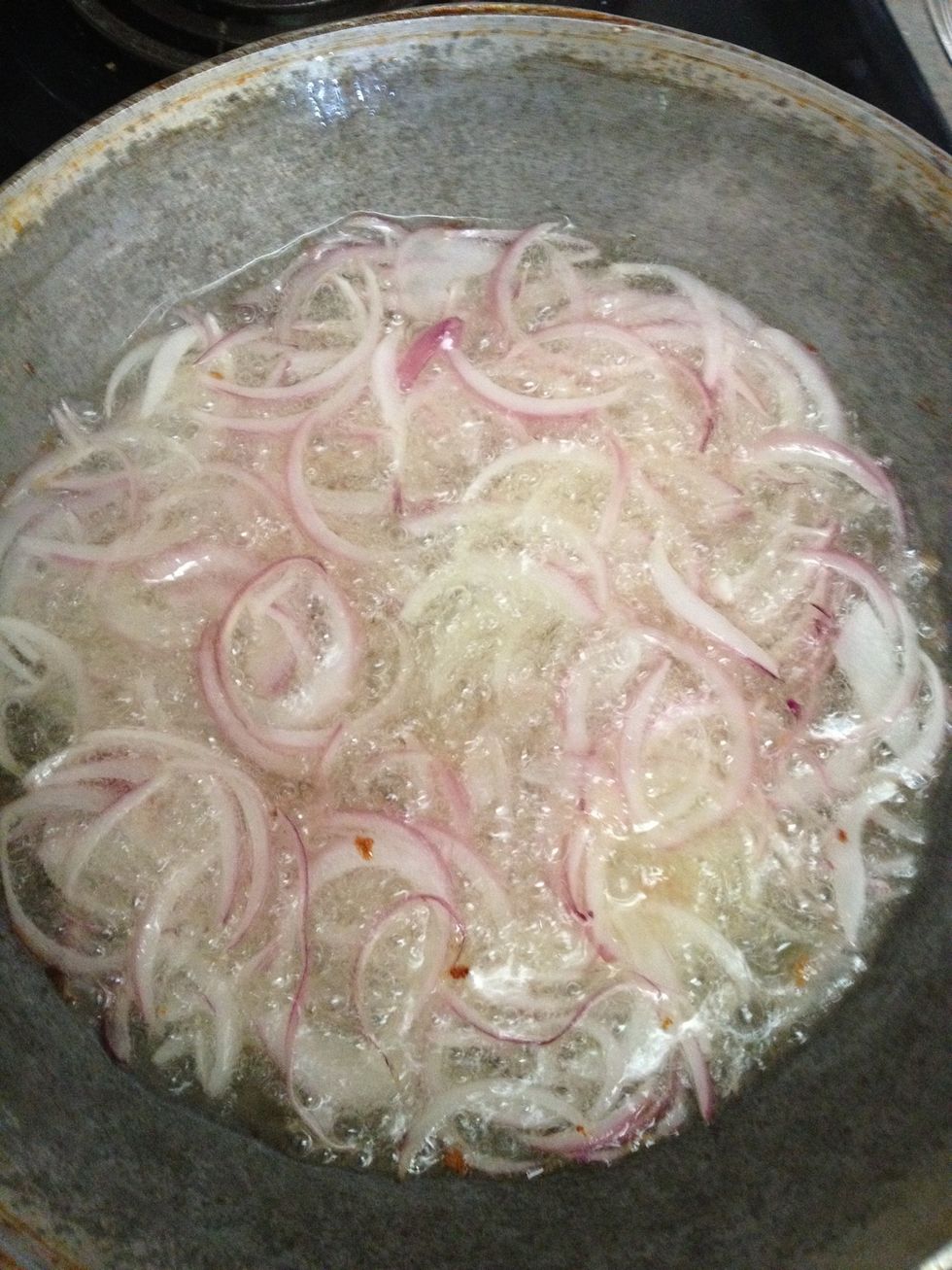 Fry onions golden brown these will go for garnish and give the dish a crunch
That's how they should look. I like to eat them just like that yummm ;)
Put the Haleem in a bowl top it up with some crispy onions some cilantro (optional) and serve with lime. It tastes amazing and is a family fav :) hope you like it too :)
1 pound lamb
3/4 cup black gram without the skin
1/2 cup red lentils
3/4 cup wheat or 3/4 cup cracked wheat
If you take whole wheat soak it overnight
2-3 bay leaves
4 cloves
One cinnamon stick about 3 inches
Few peppercorns
Cardamom 4-5
1/4 tsp cumin
1/2 tsp garlic paste
1/2 tsp Ginger paste
5 Thai green chillies
Chopped Cilantro handful
Chopped mint handful
1 onion ( thinly sliced)
1/2 Lime
Salt to taste