How to cook healthy frittata with green beans
Healthy frittata with green beans is good to start your day with in the morning as breakfast.
22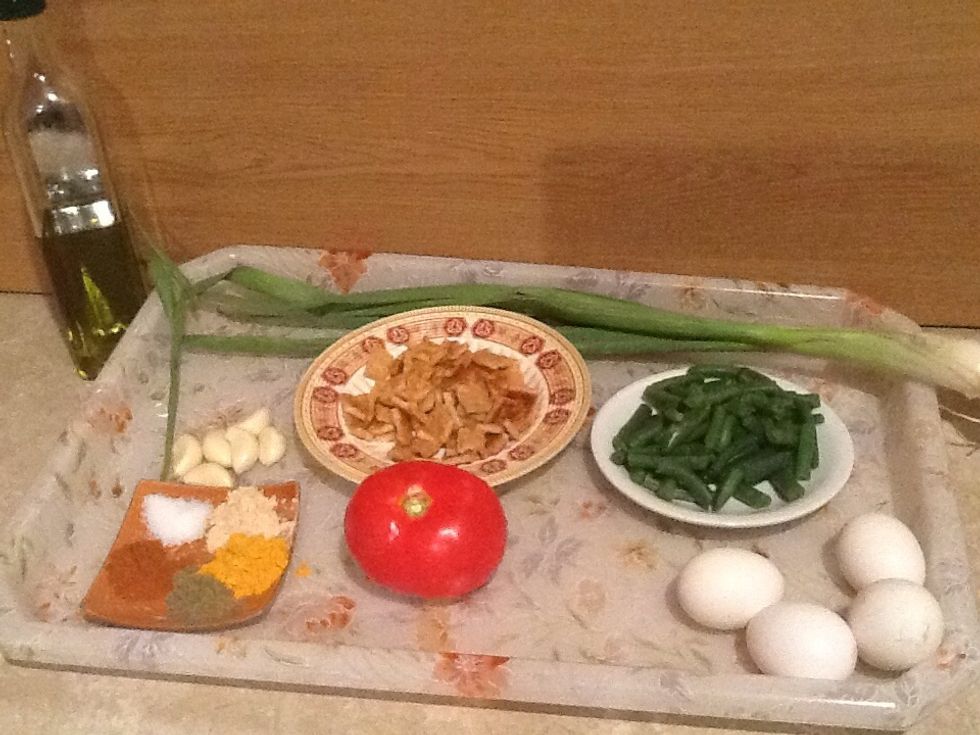 Gather your supplies , for meat i used here chicken burgers , i chopped them into small pieces after i grilled them in the oven .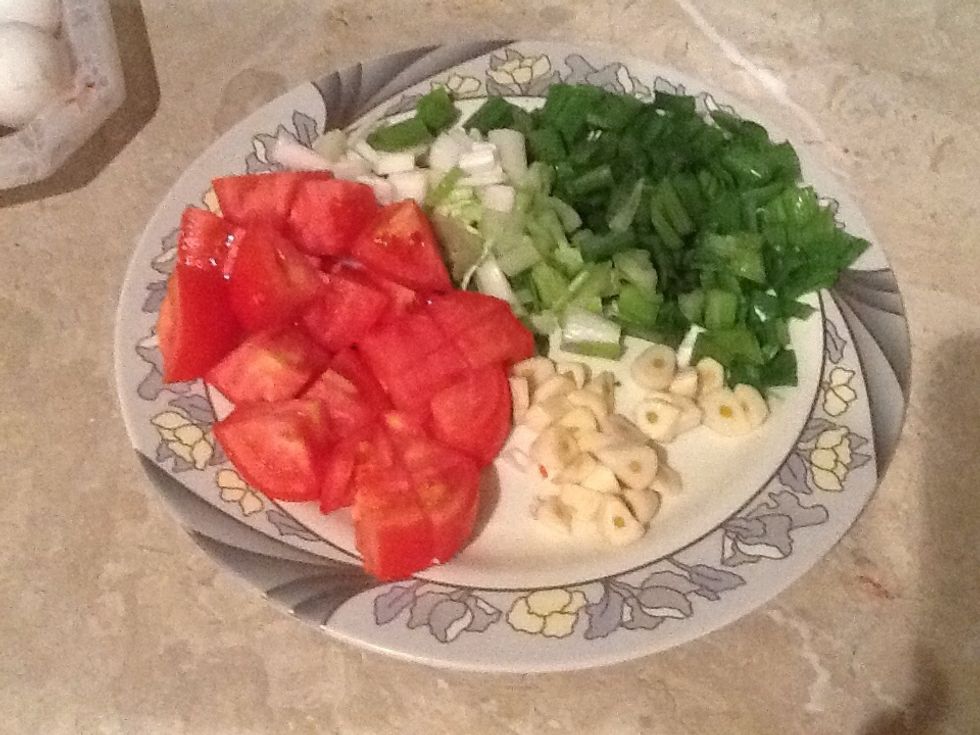 chop chop your tomato, garlic and the green onion . i like to chop tomato into big chunks to avoid the leakage of it's juice.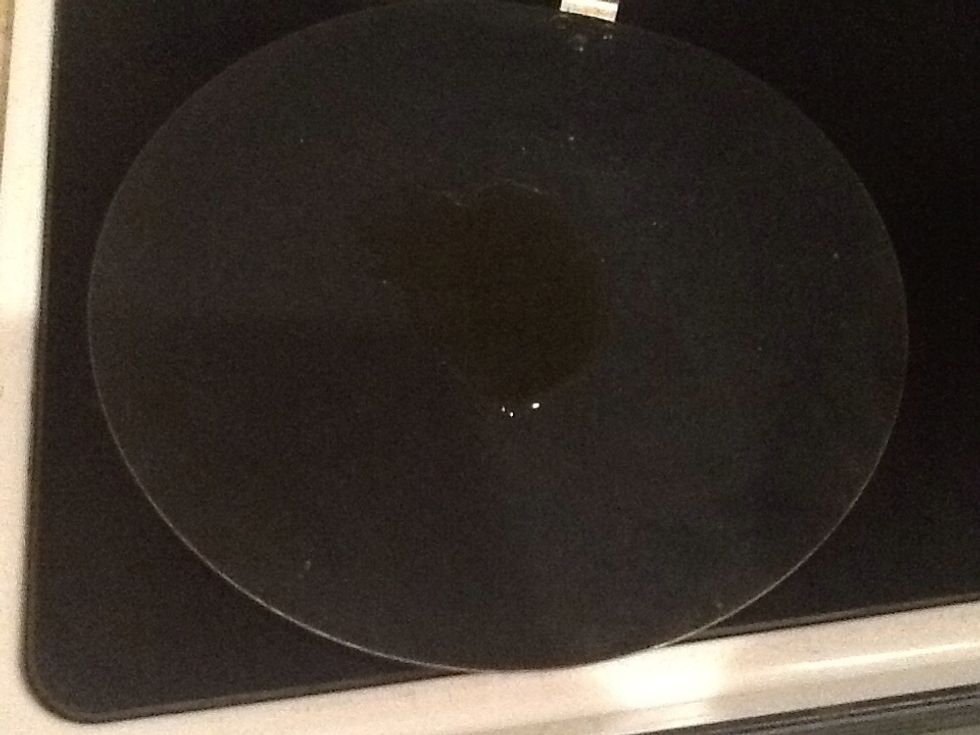 Put 2 table spoon of olive oil in a saucepan and heat it over medium heat.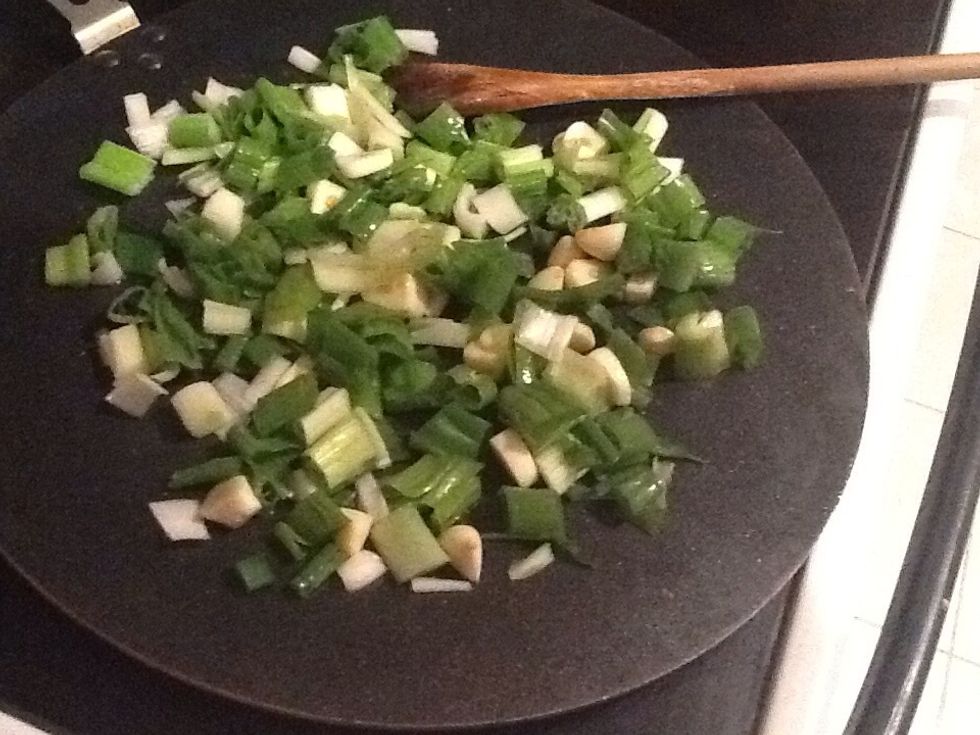 Put your chopped vegi in the preheated olive oil in the saucepan and stir-fry them .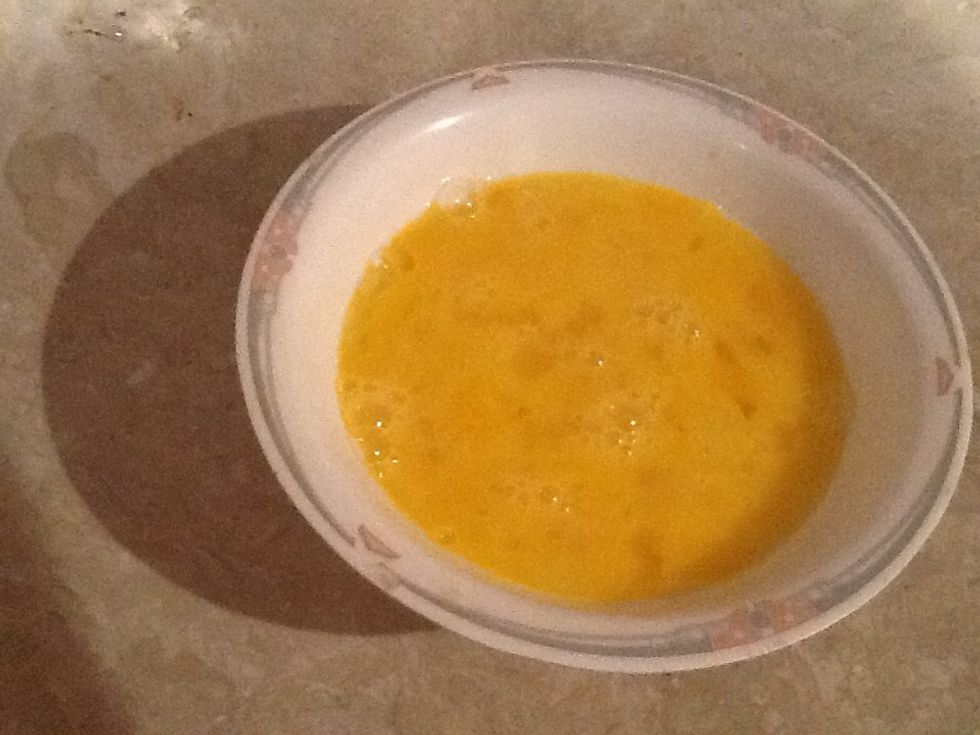 Mix your 4 eggs together .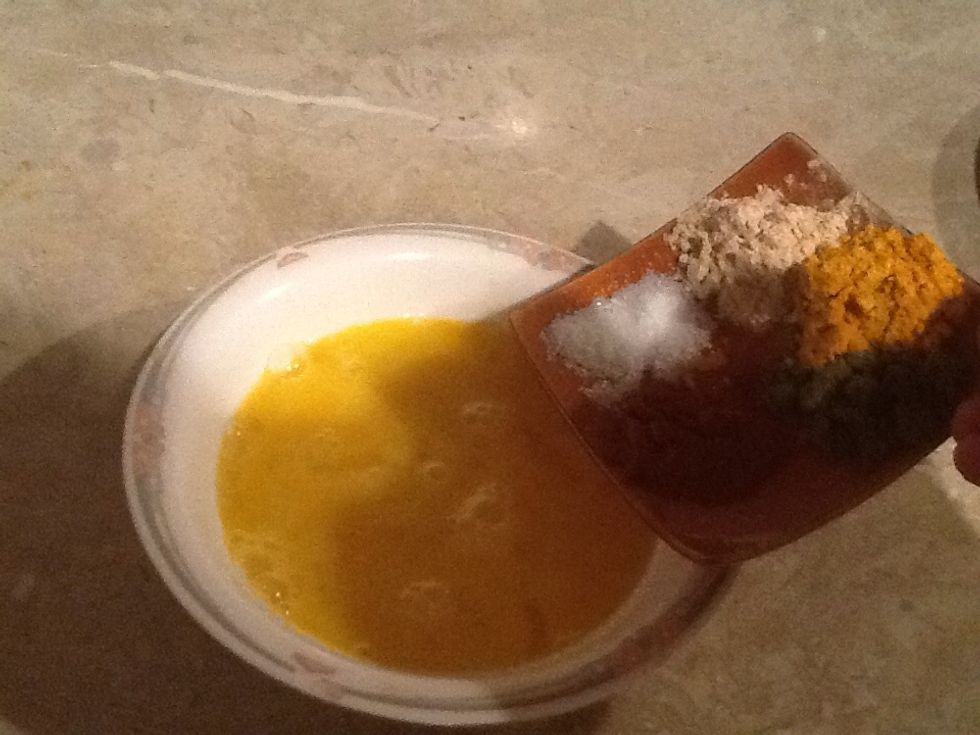 Add all spices to eggs.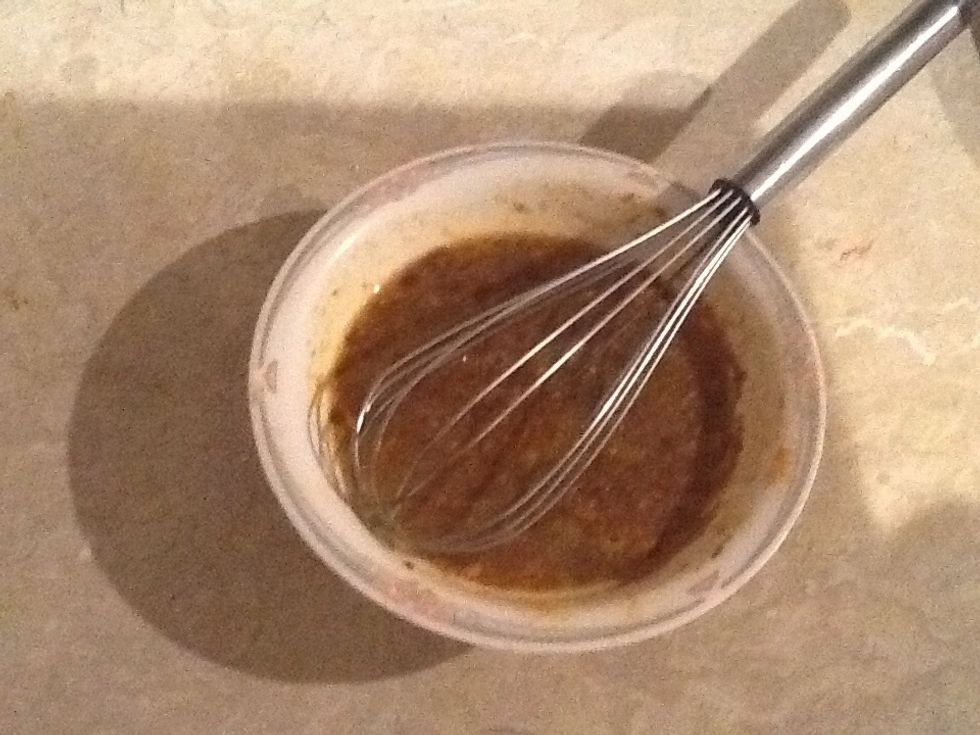 Just mix like this .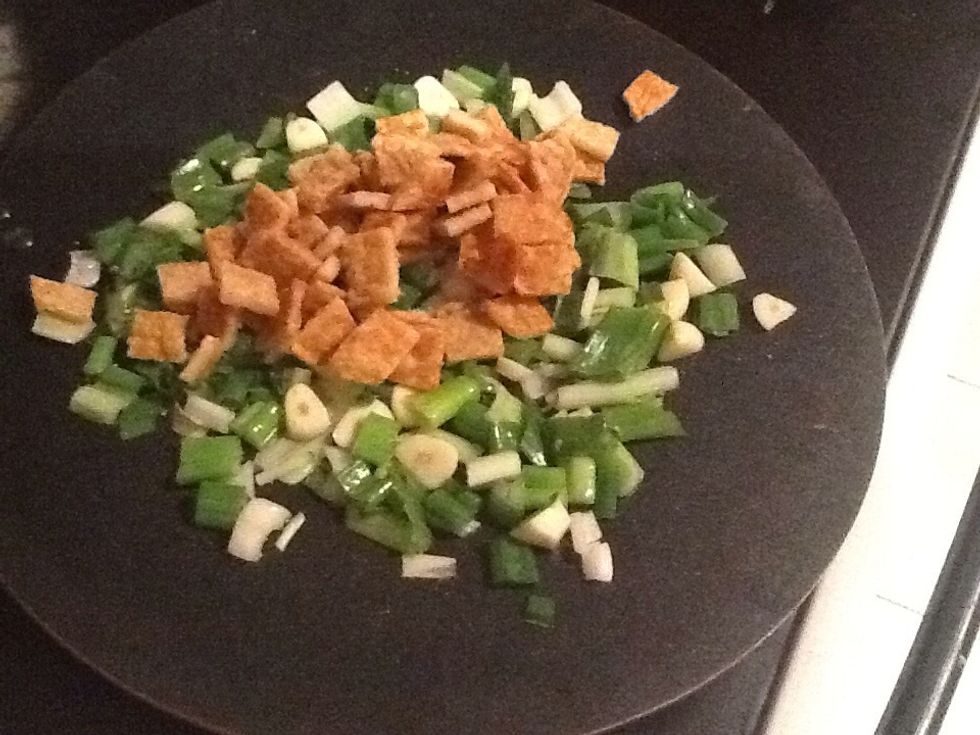 Add your chopped chicken .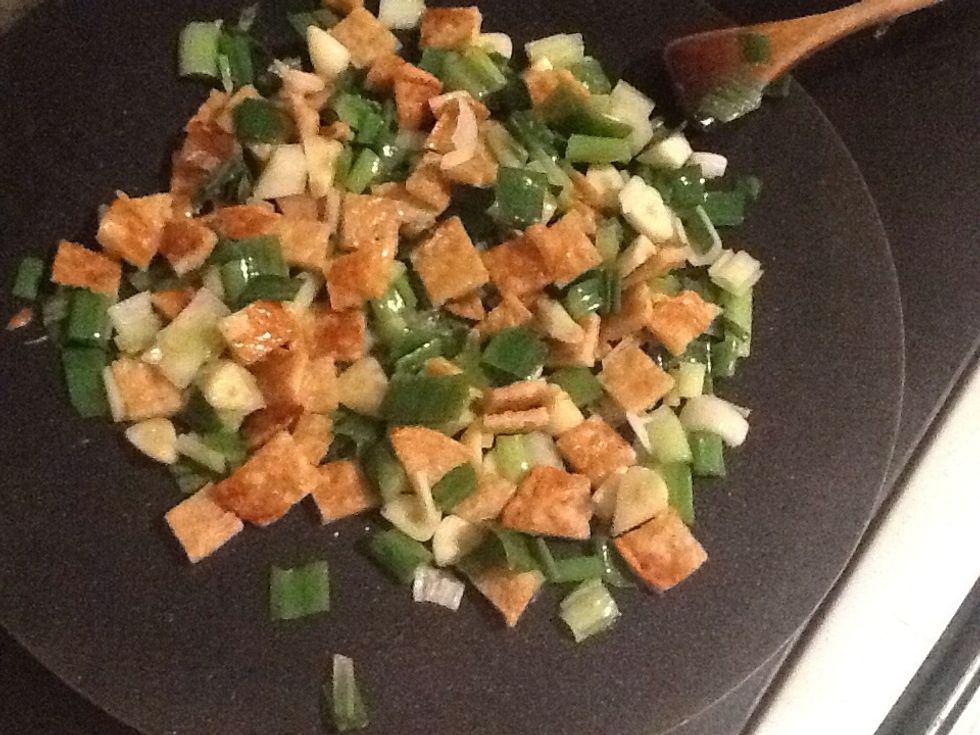 Stir together .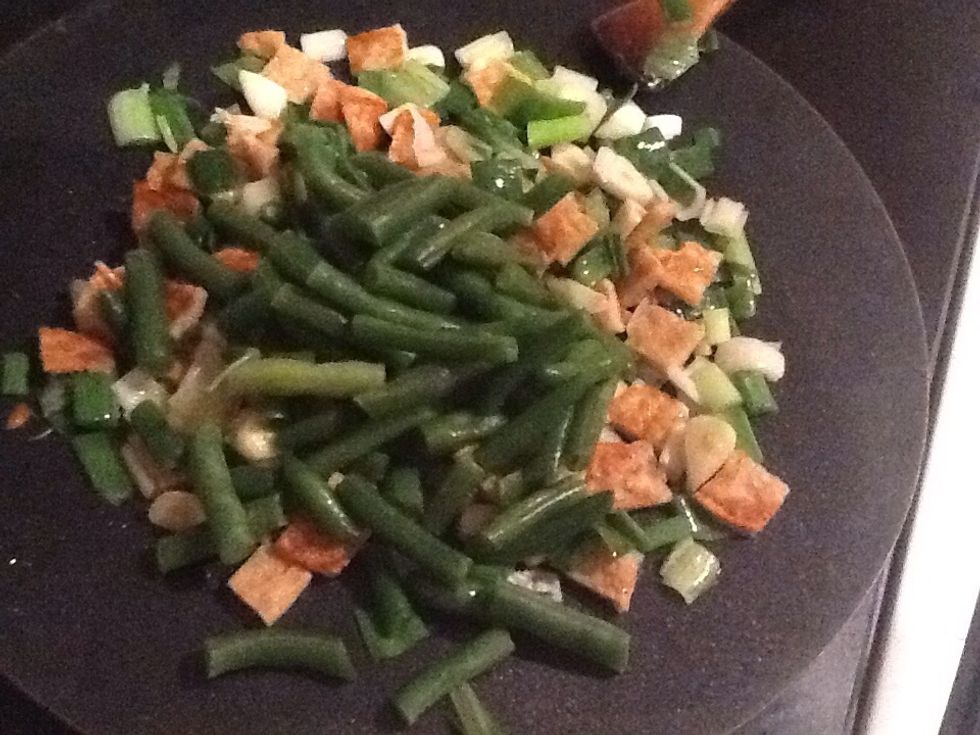 Add the green beans .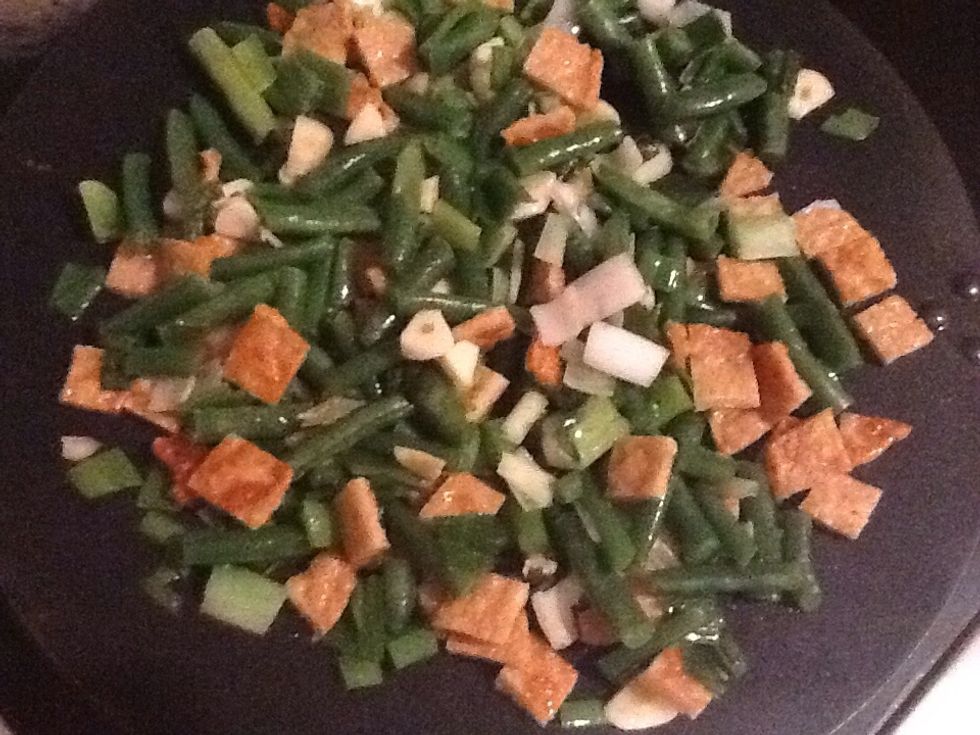 Stir together.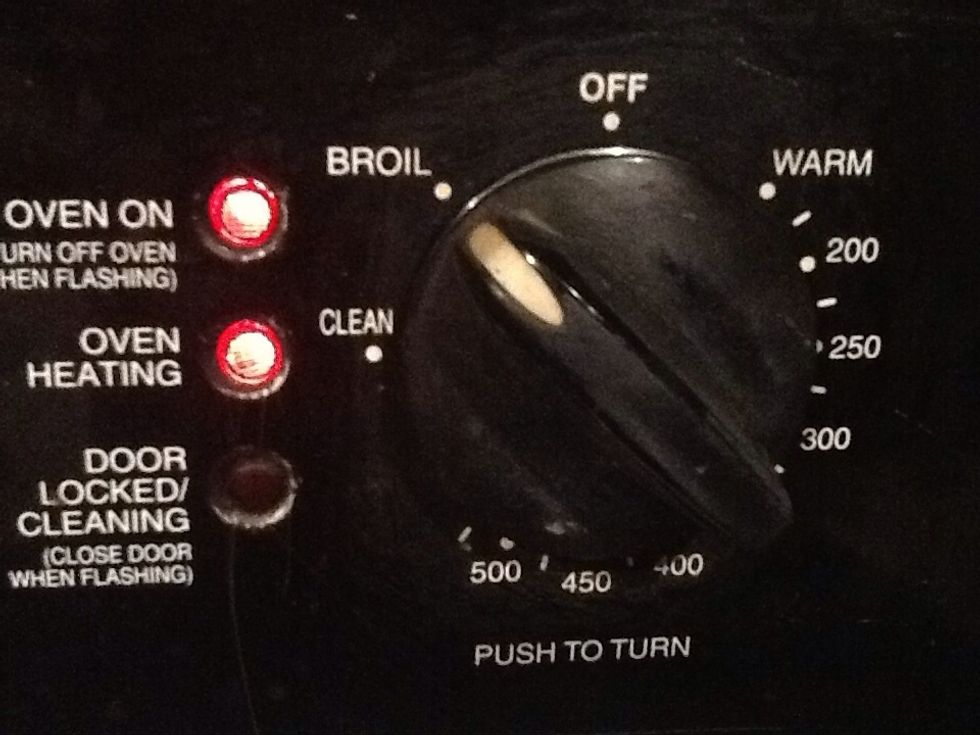 Pre heat your oven .( broil)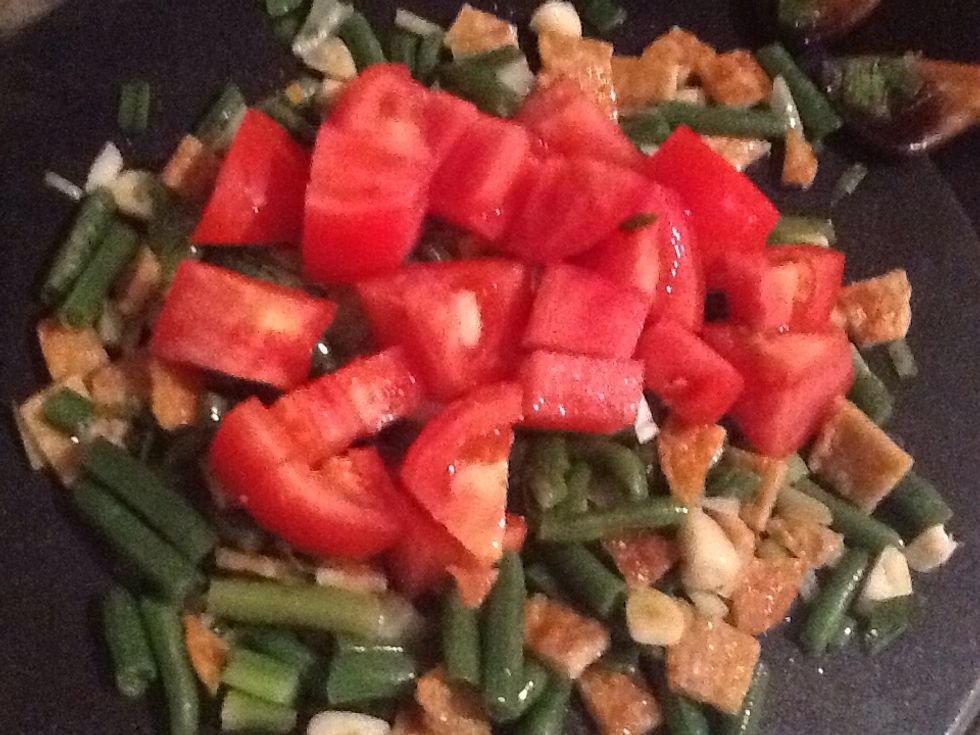 In the mean time while your oven is heating , add tomato chunks.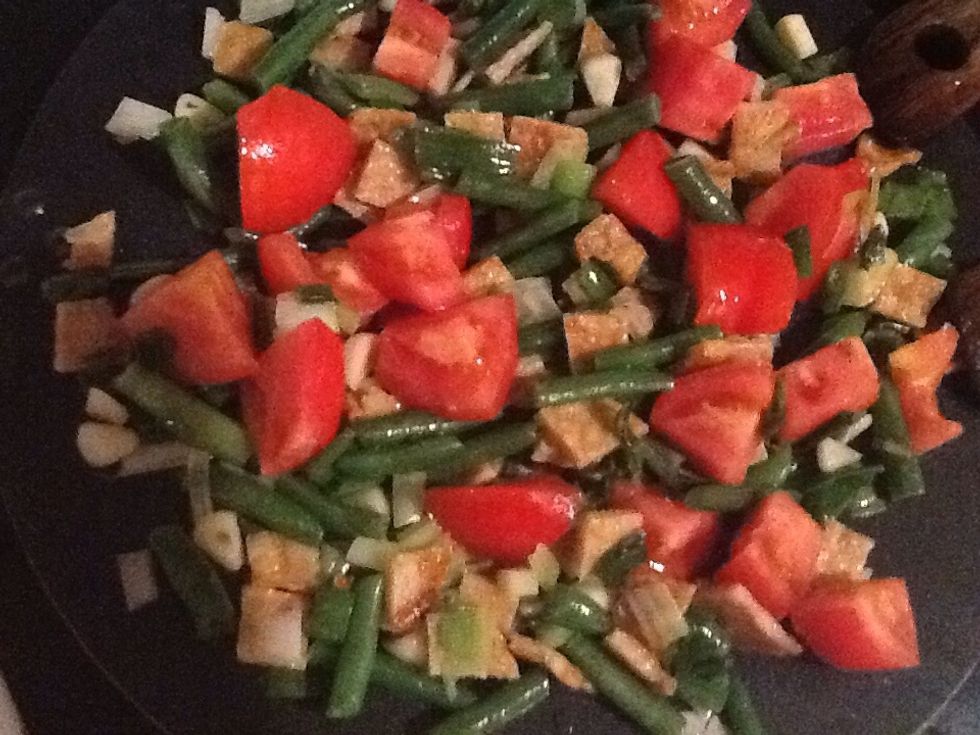 Stir fry together just like this .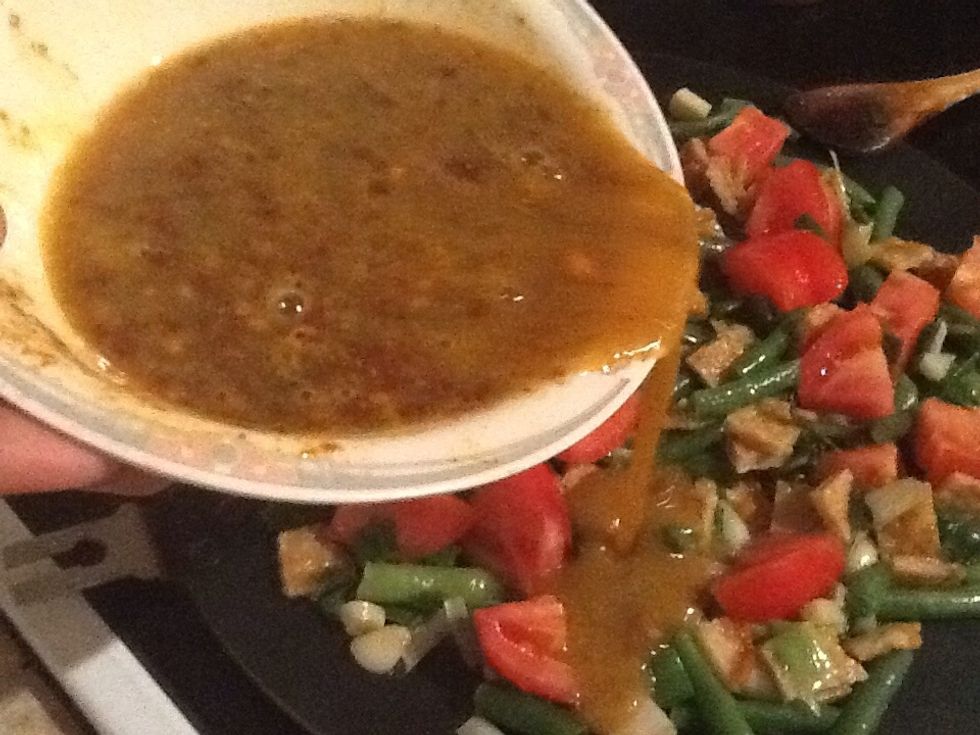 Add the egg mixture.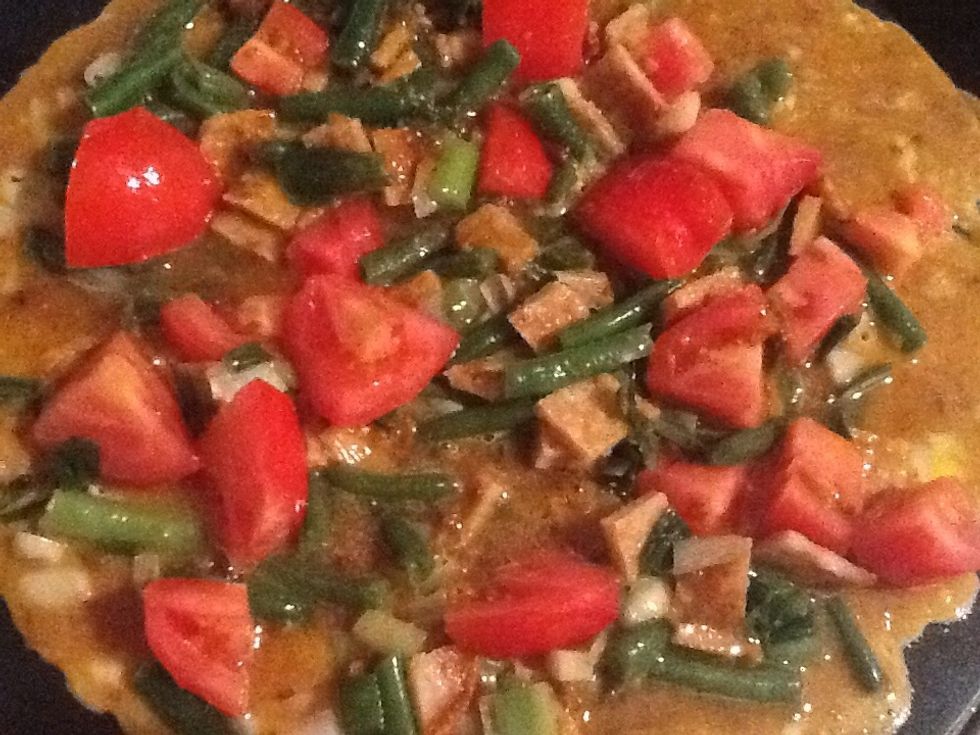 Like this .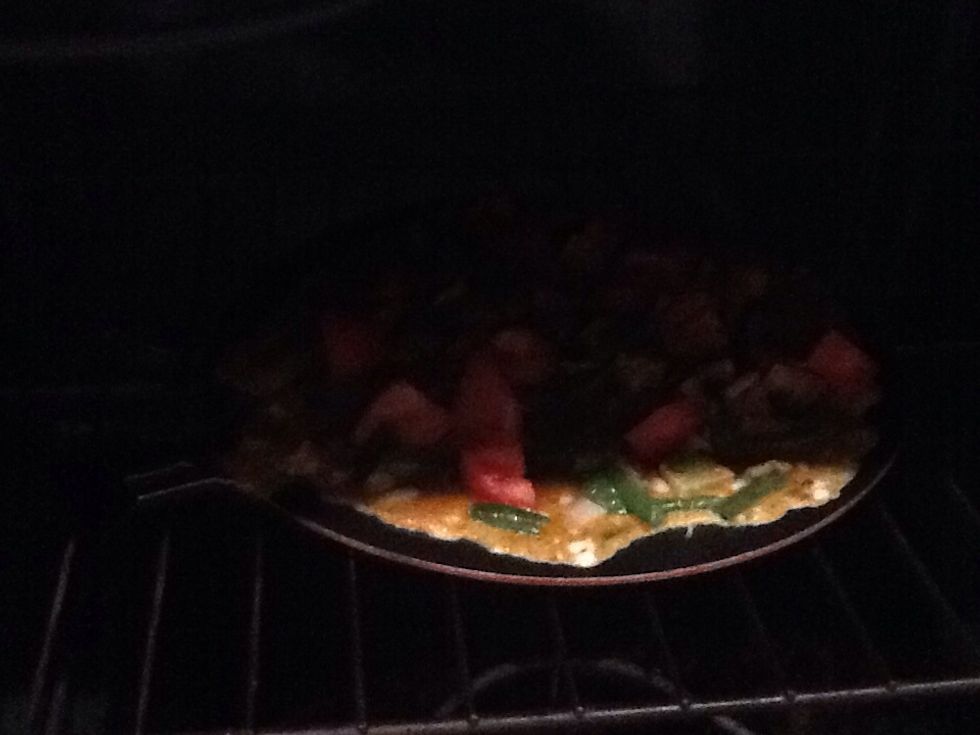 put the whole saucepan in the oven , till egg become well cooked.
Serve it with yoghurt and Grilled potato wings.
4.0 eggs
1.0 stalk of green onion
1/4c green beans
1/4c what ever meat you have
1.0 tomato
6.0 cloves of garlic
2.0Tbsp olive oil
1.0tsp turmeric powder
1.0tsp ginger powder
1.0tsp red chile powder
1.0tsp Cumin powder
1.0 pinch of salt