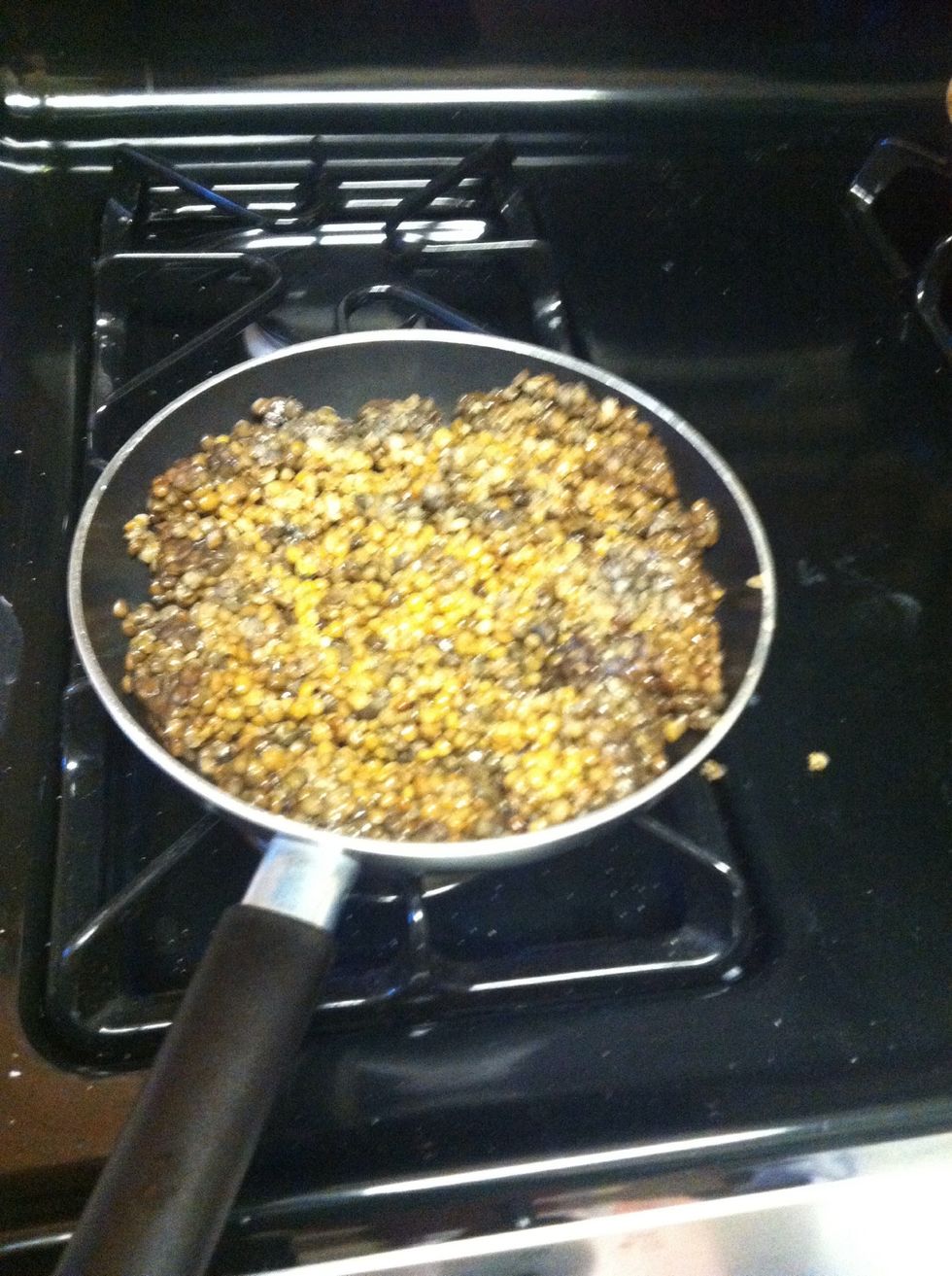 Preheat oven 365 .Heat up lentil (some stores you can fine them cooked, if not jut boil them till ready then drain water and warm up again over stove) add green chilies and some cheese, mix.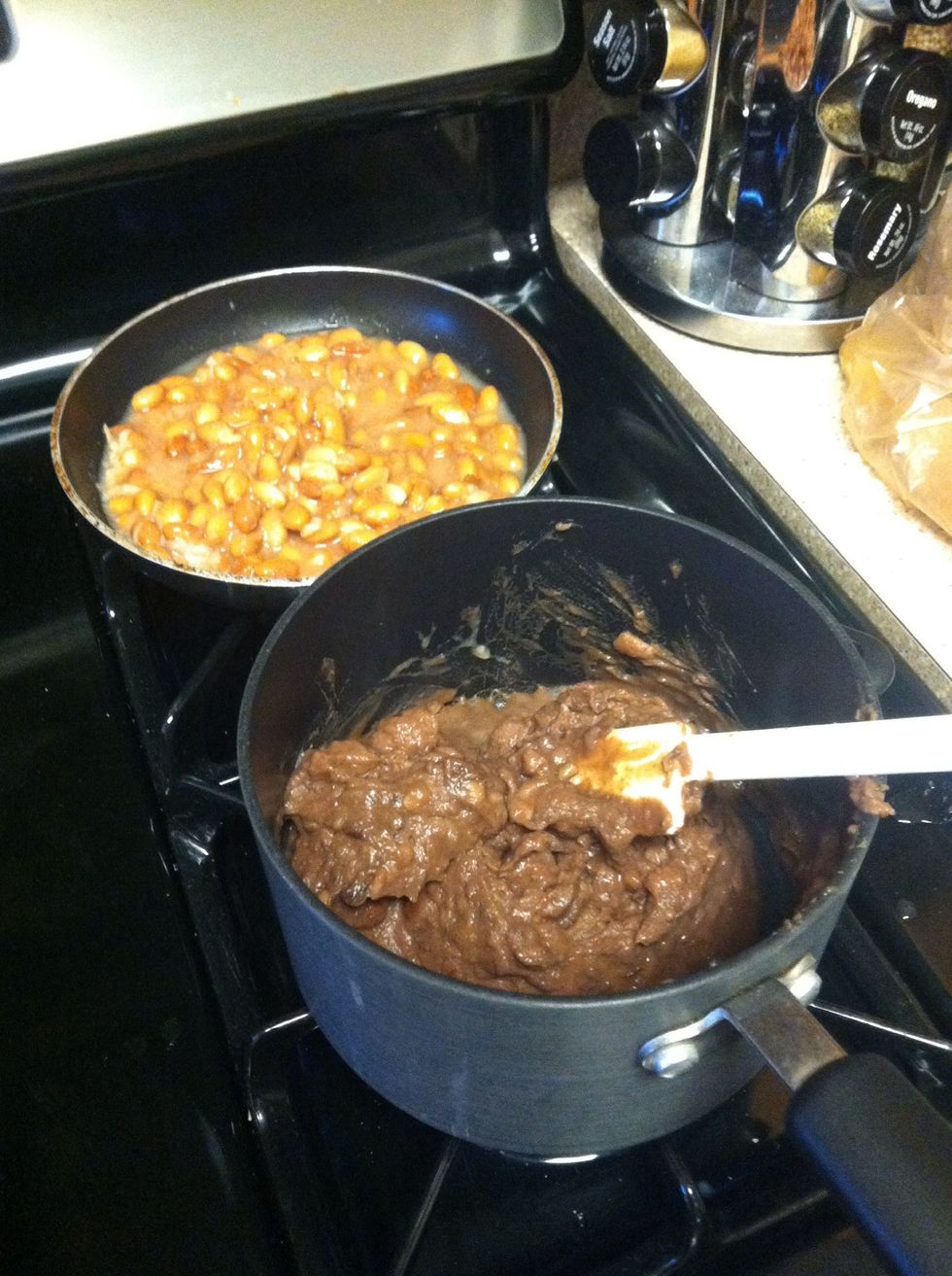 Heat up beans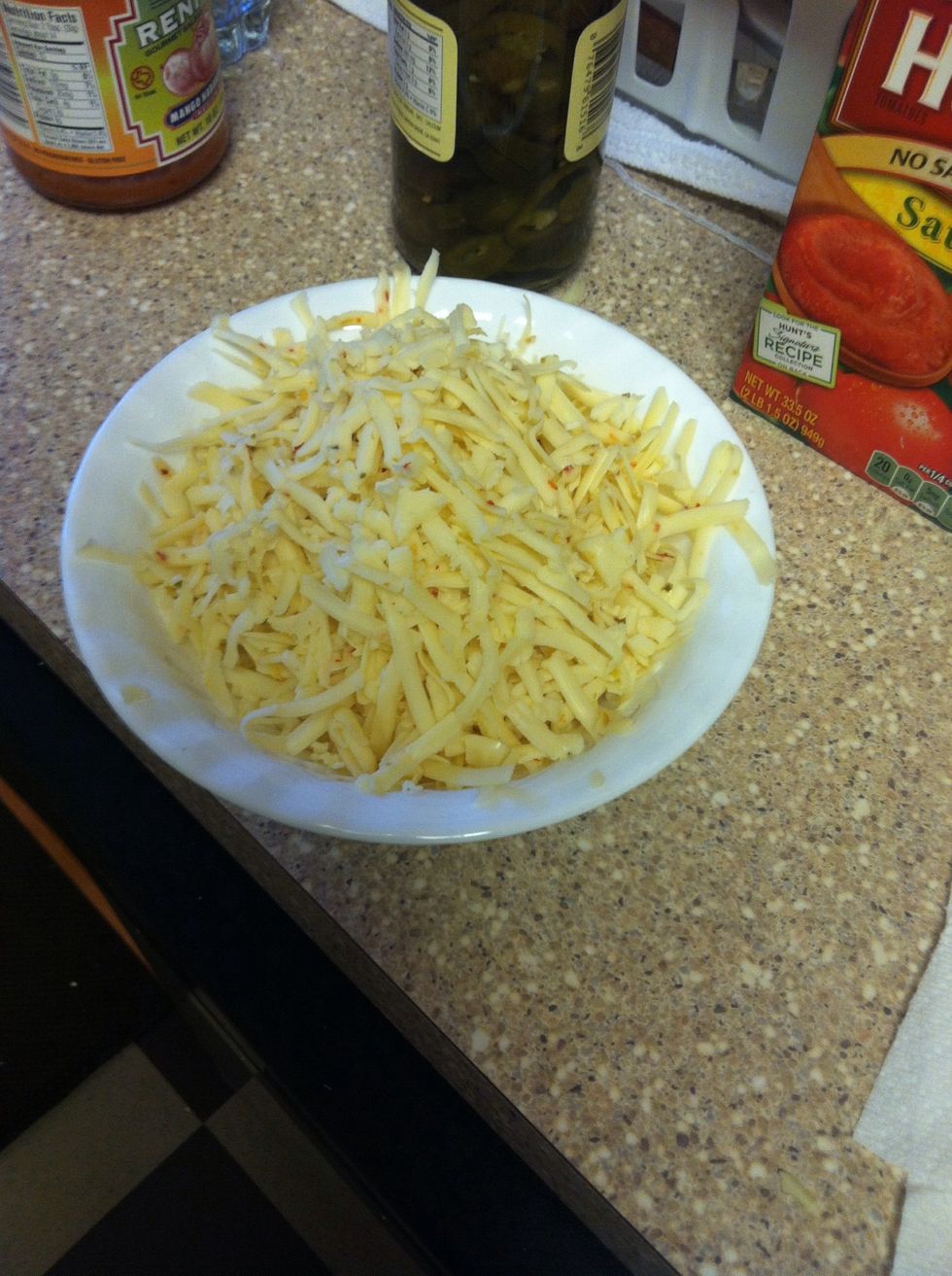 I like buying block cheese and shredding it my self, it has a better taste I feel, that and it's not coated in flour.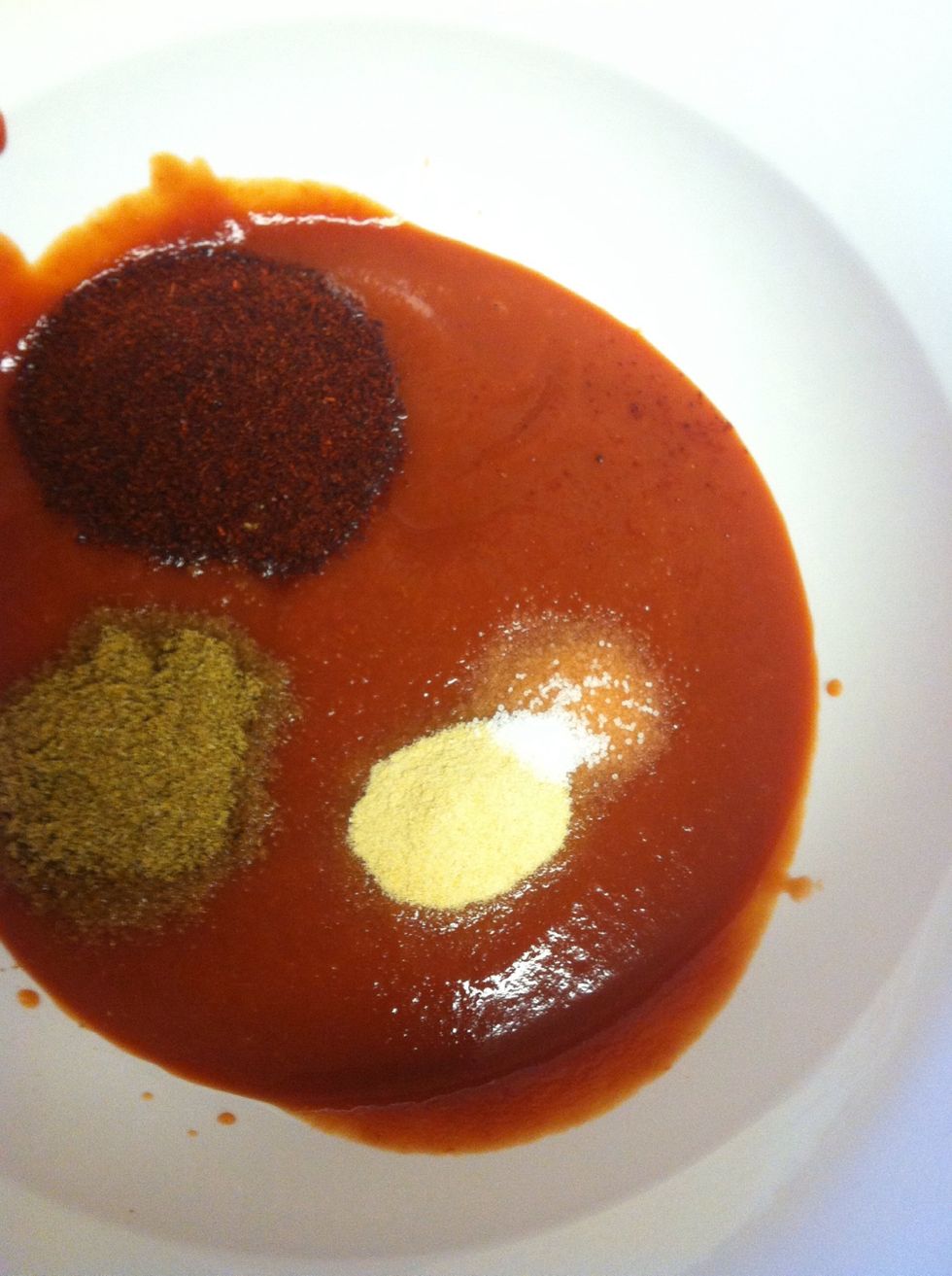 In a bowl add chili powder, cumin, garlic, salt, and cayenne to tomato sauce, mix.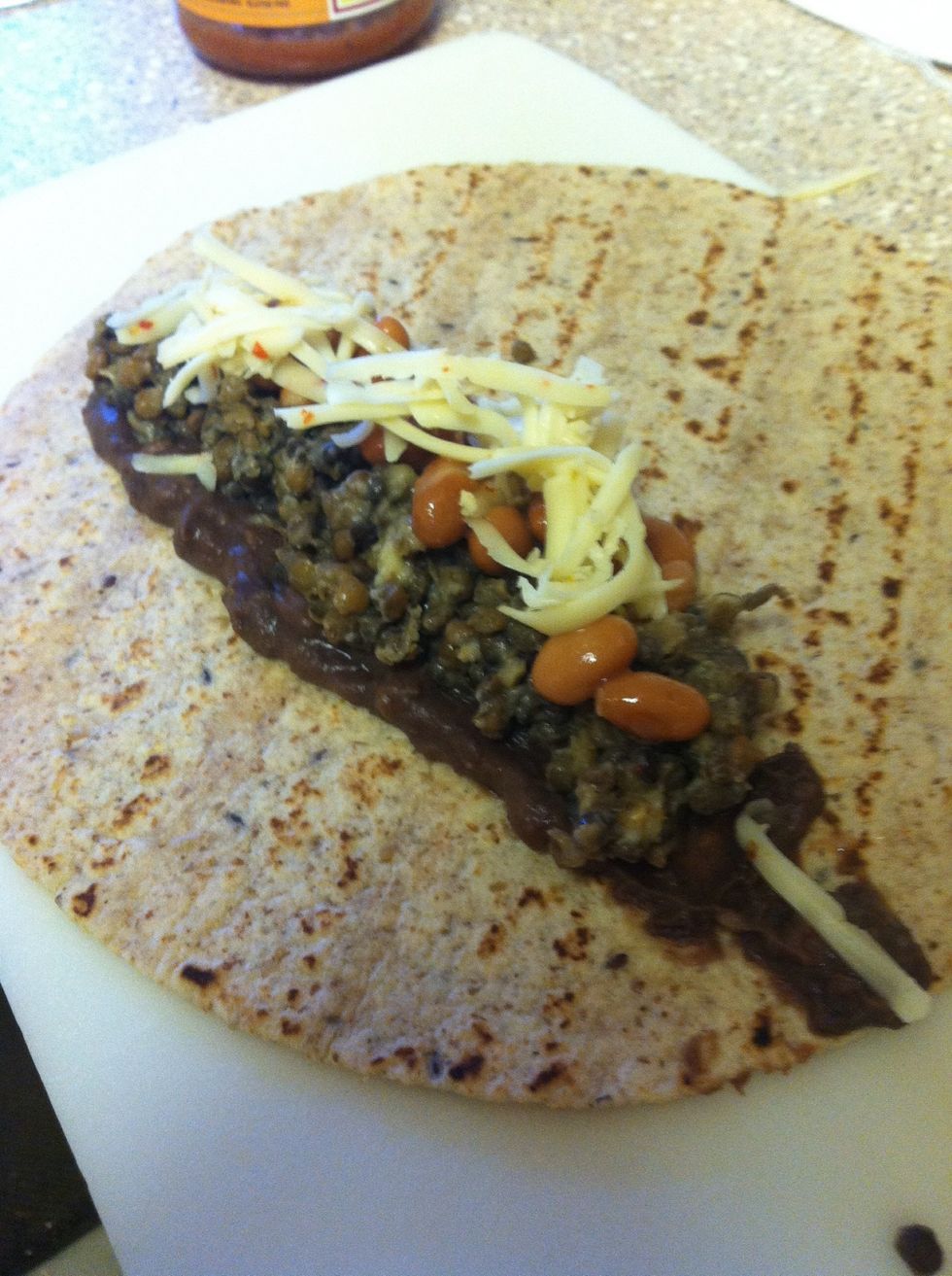 Once everything is heated start building your enchiladas. I do refrained beans, lentil, beans, and little cheese.
Put some enchilada sauce on the bottom of pan (prevents them from sticking) place your sexy rolled up enchiladas in the pan and pour the sauce on top. Top with cheese. Cover in foil, 20 min in oven.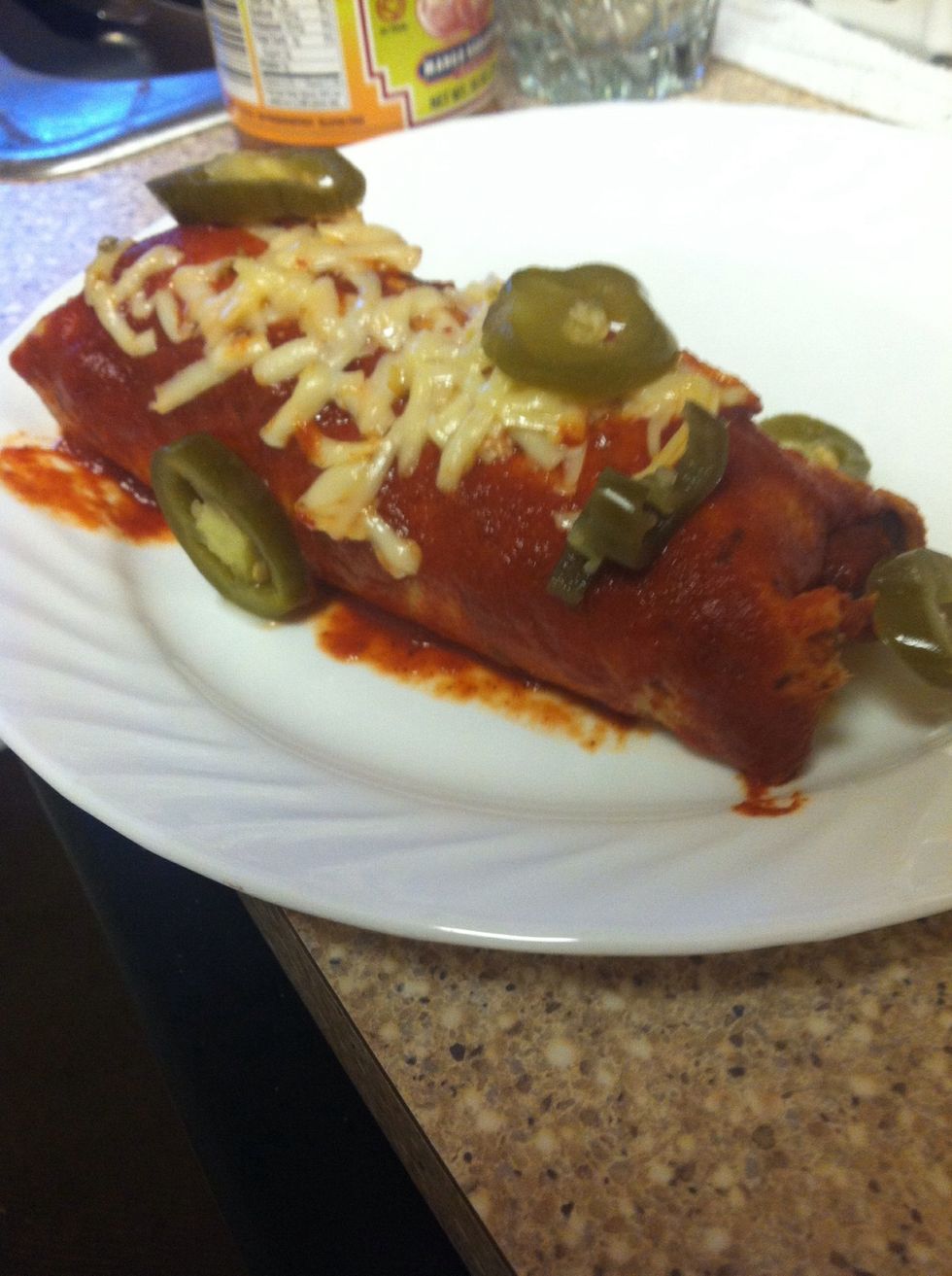 Once they're ready place on plate and top with jalapeño. Enjoy :)
1/4c Lentil
4.0oz Fire roasted green chilies diced
Refried beans (any kind I like black bean)
Beans (any kind I like pinto)
Mexican cheese or pepper cheese
Whole grain tortillas
3/4c Tomato sauce
1.0Tbsp Chili powder
1.0tsp Cumin powder
1/2tsp Garlic powder
1/2tsp Salt
1.0tsp Cayenne
Jalapeno
Samantha Turner
I enjoy cooking for my family and friends. I'm also in school to be a pastry chef, hope you all enjoy my recipes.