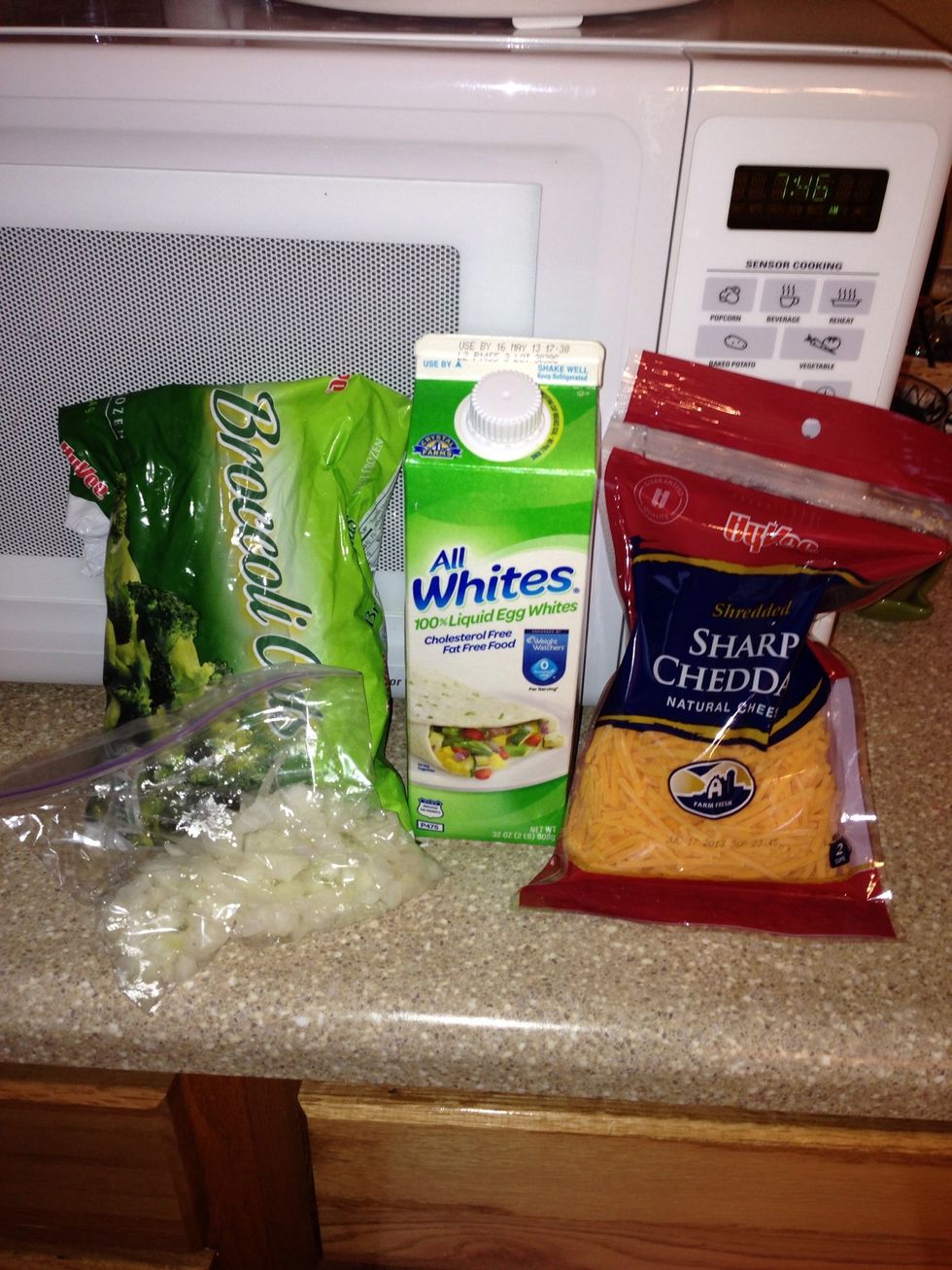 Gather your ingredients ...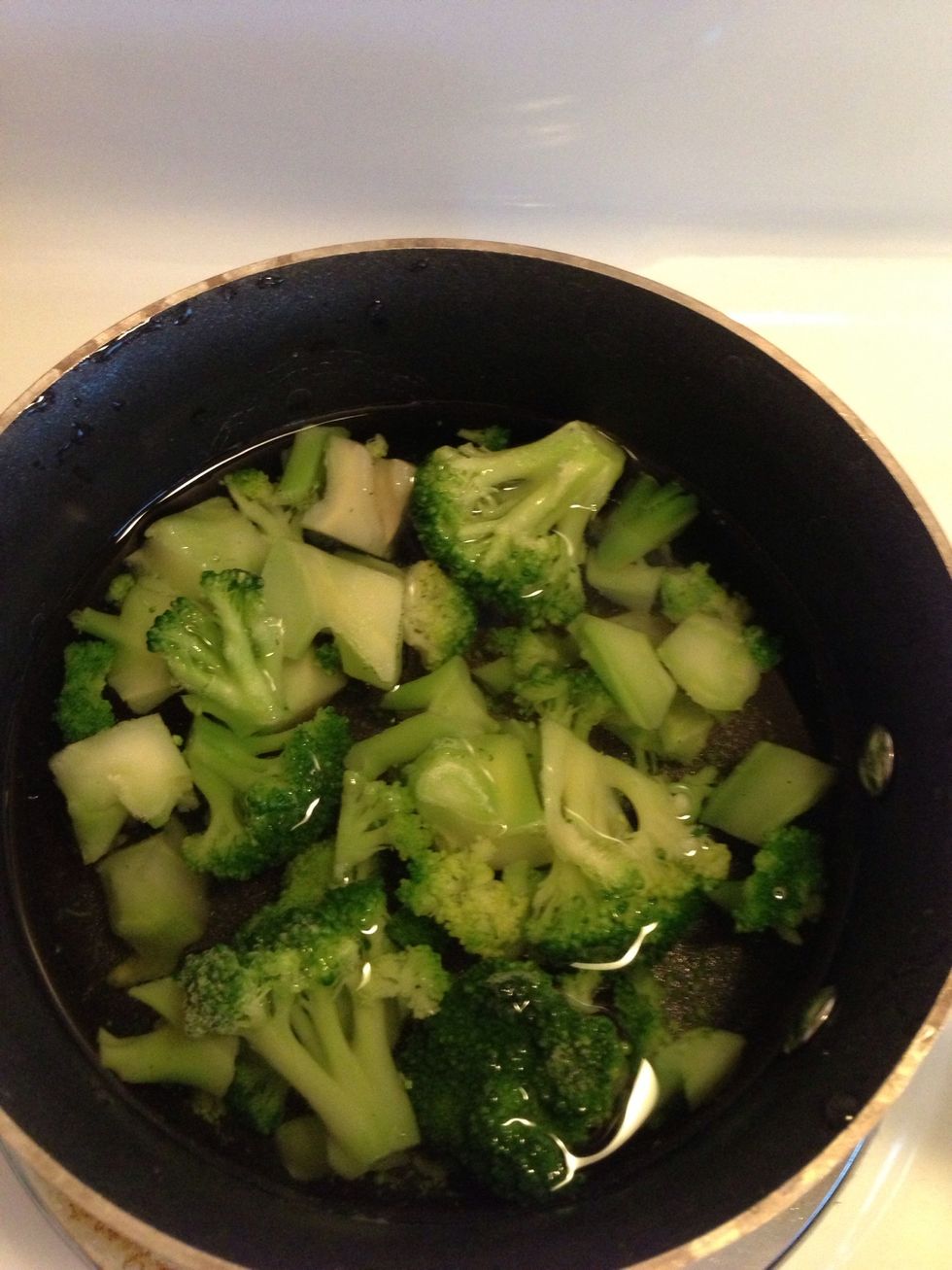 Cook your veggie of choice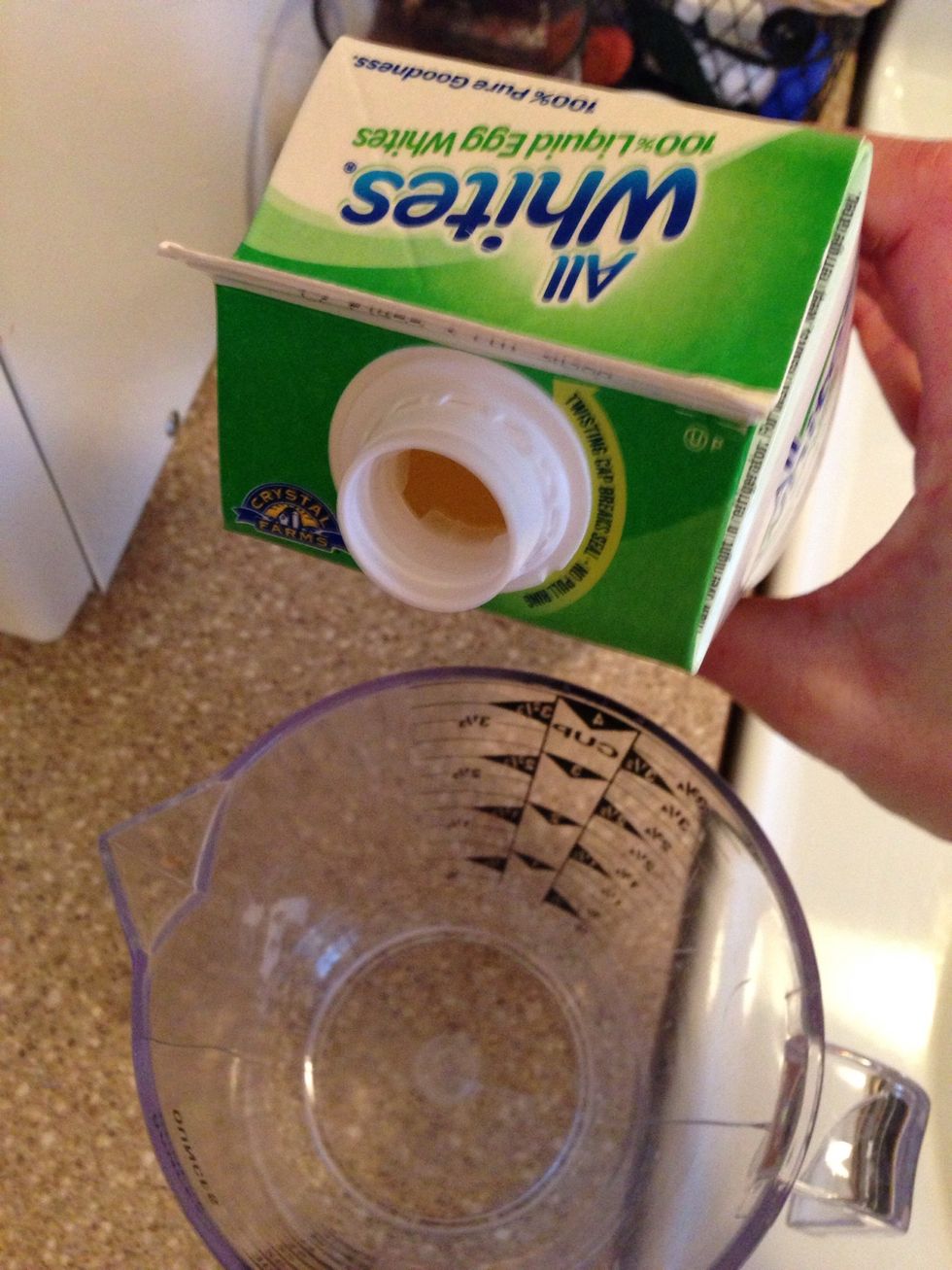 Egg whites!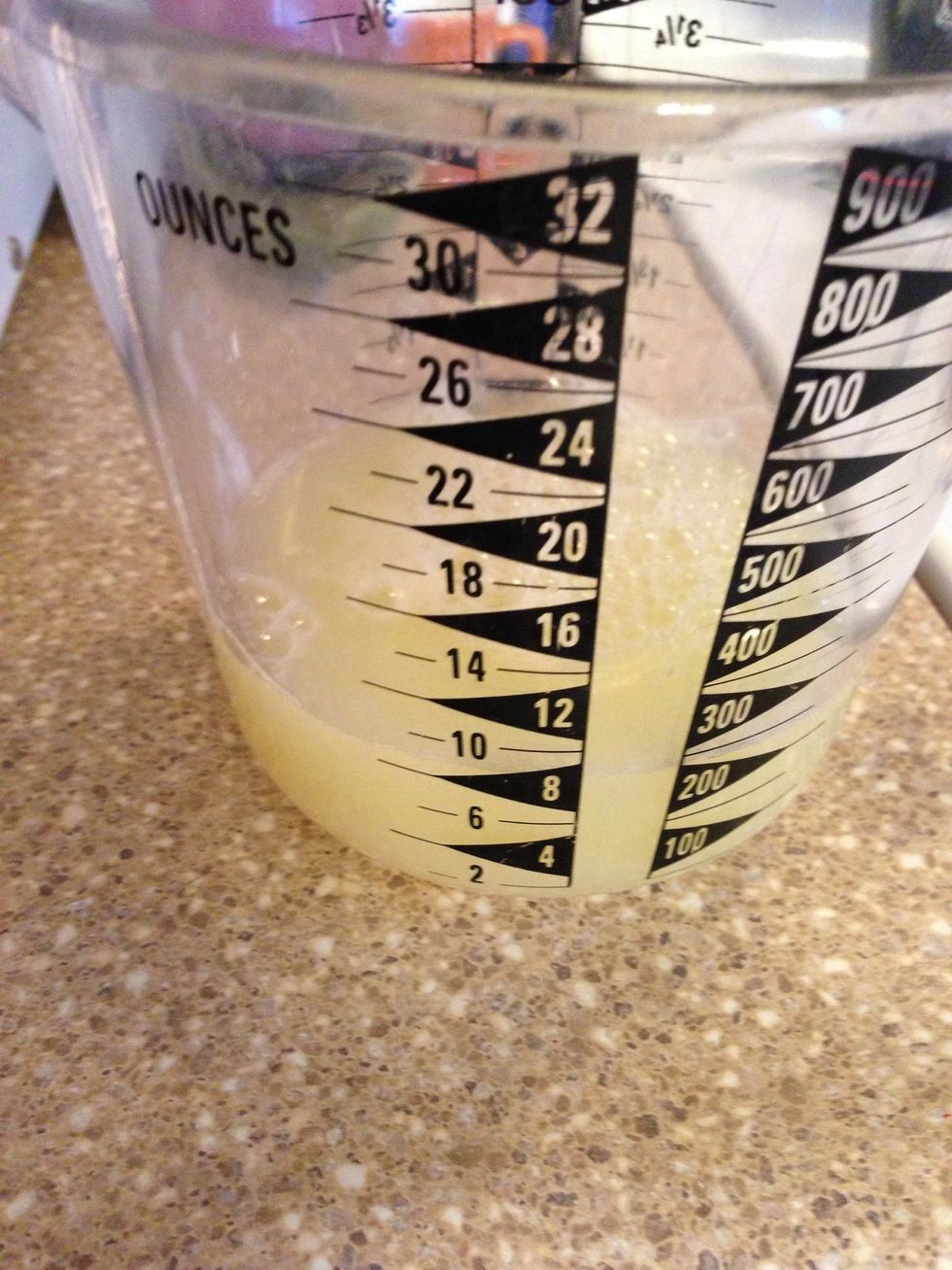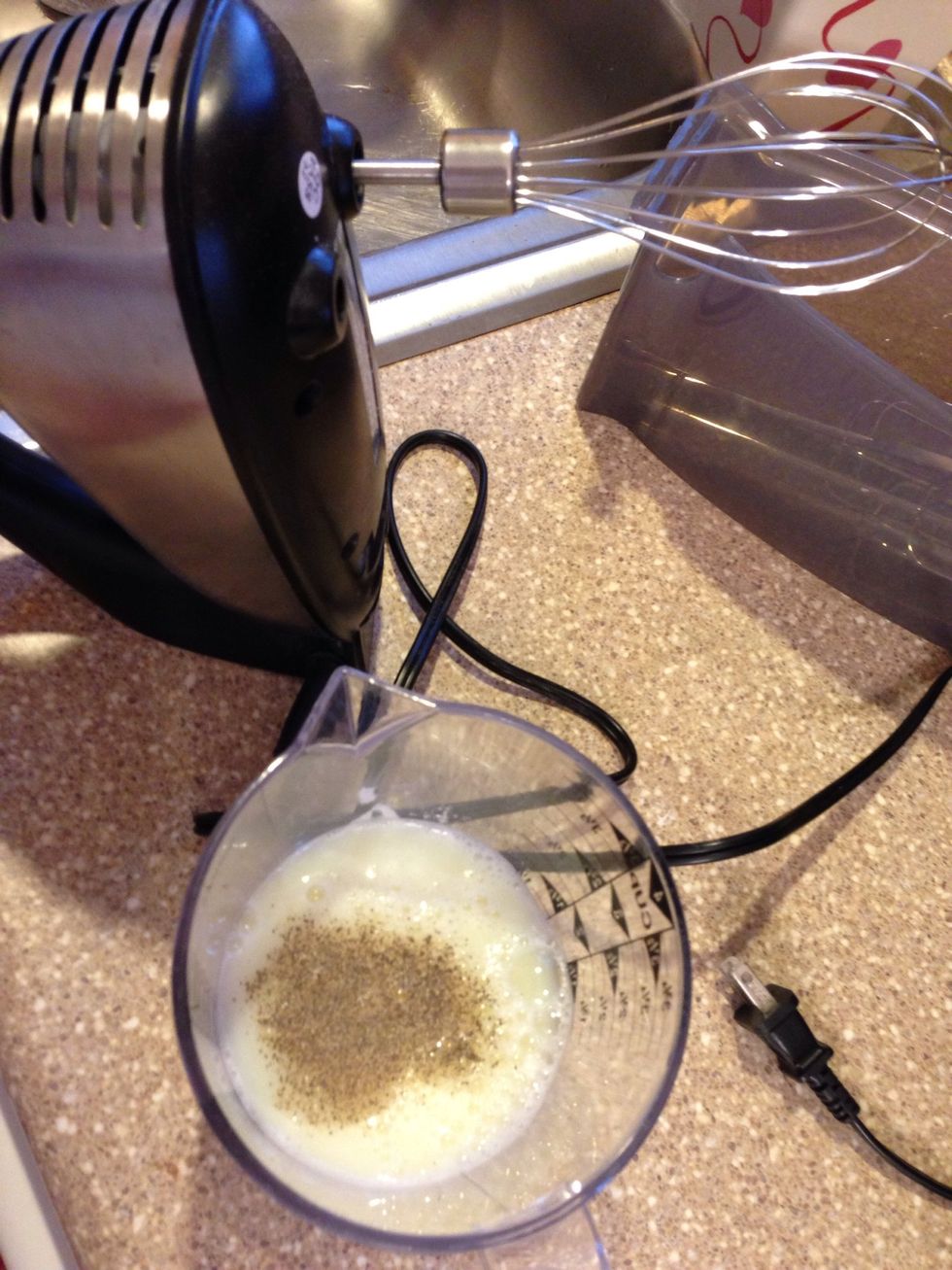 I added pepper here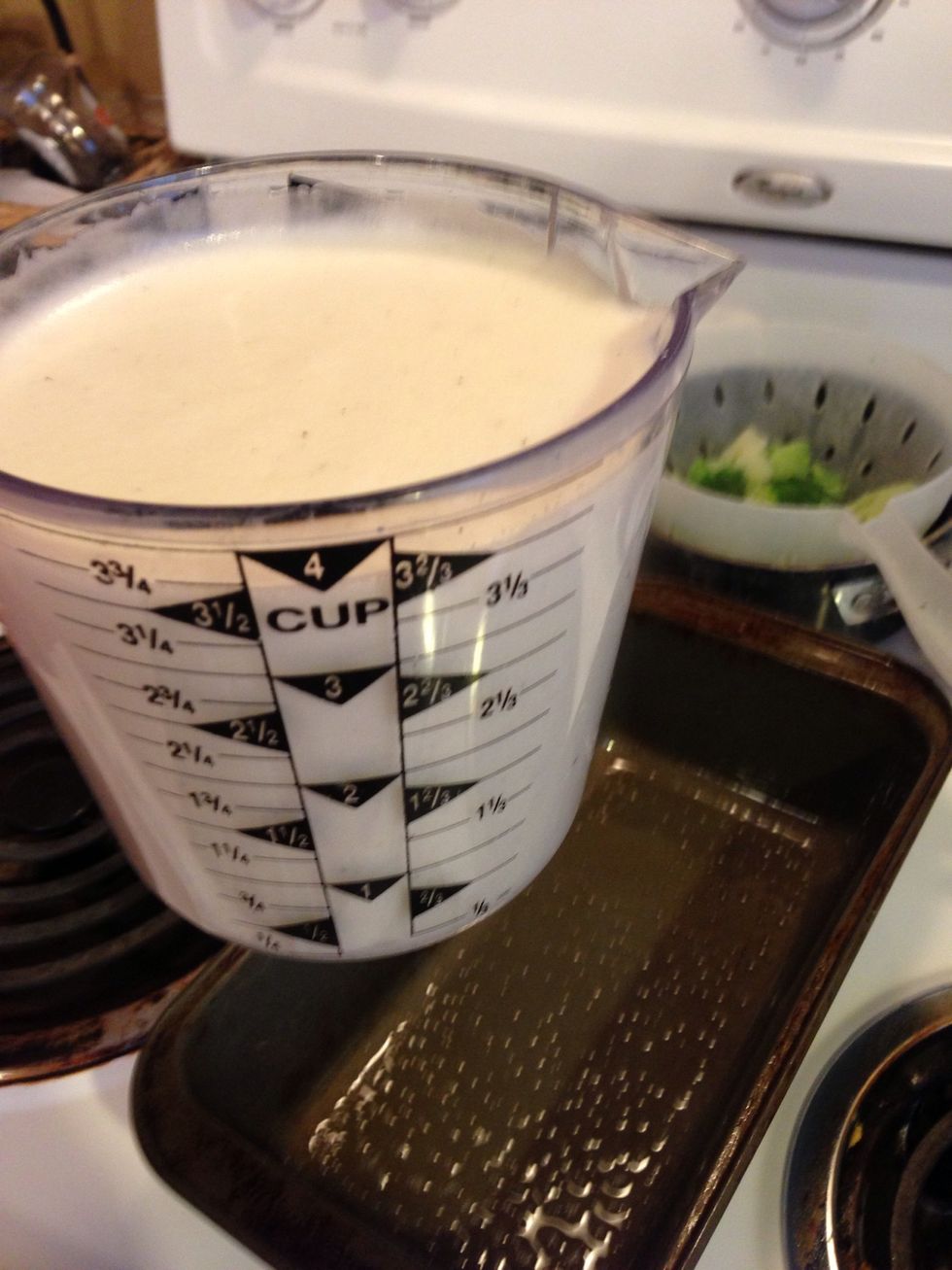 Add fluffed egg whites to greased pan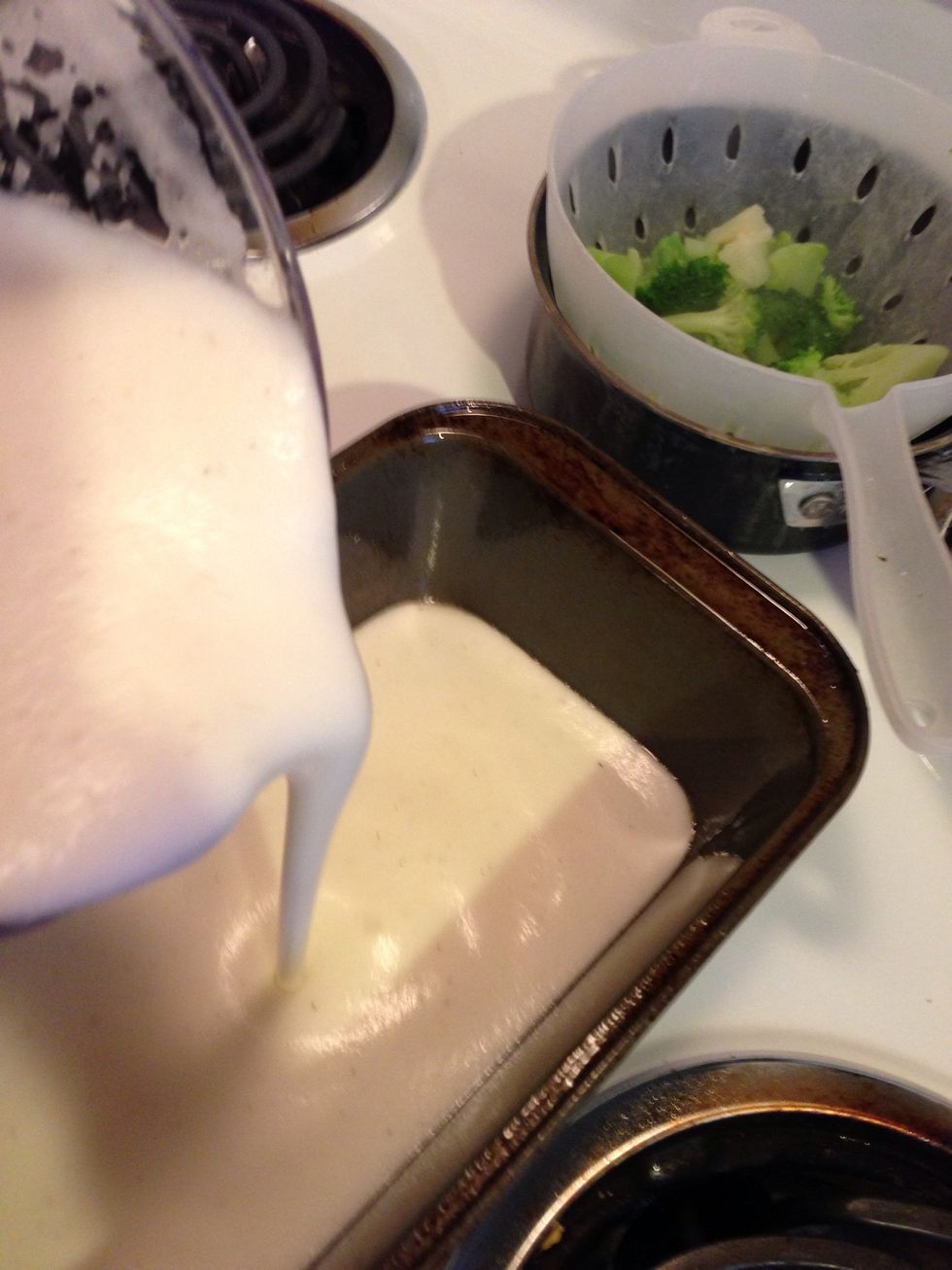 Like this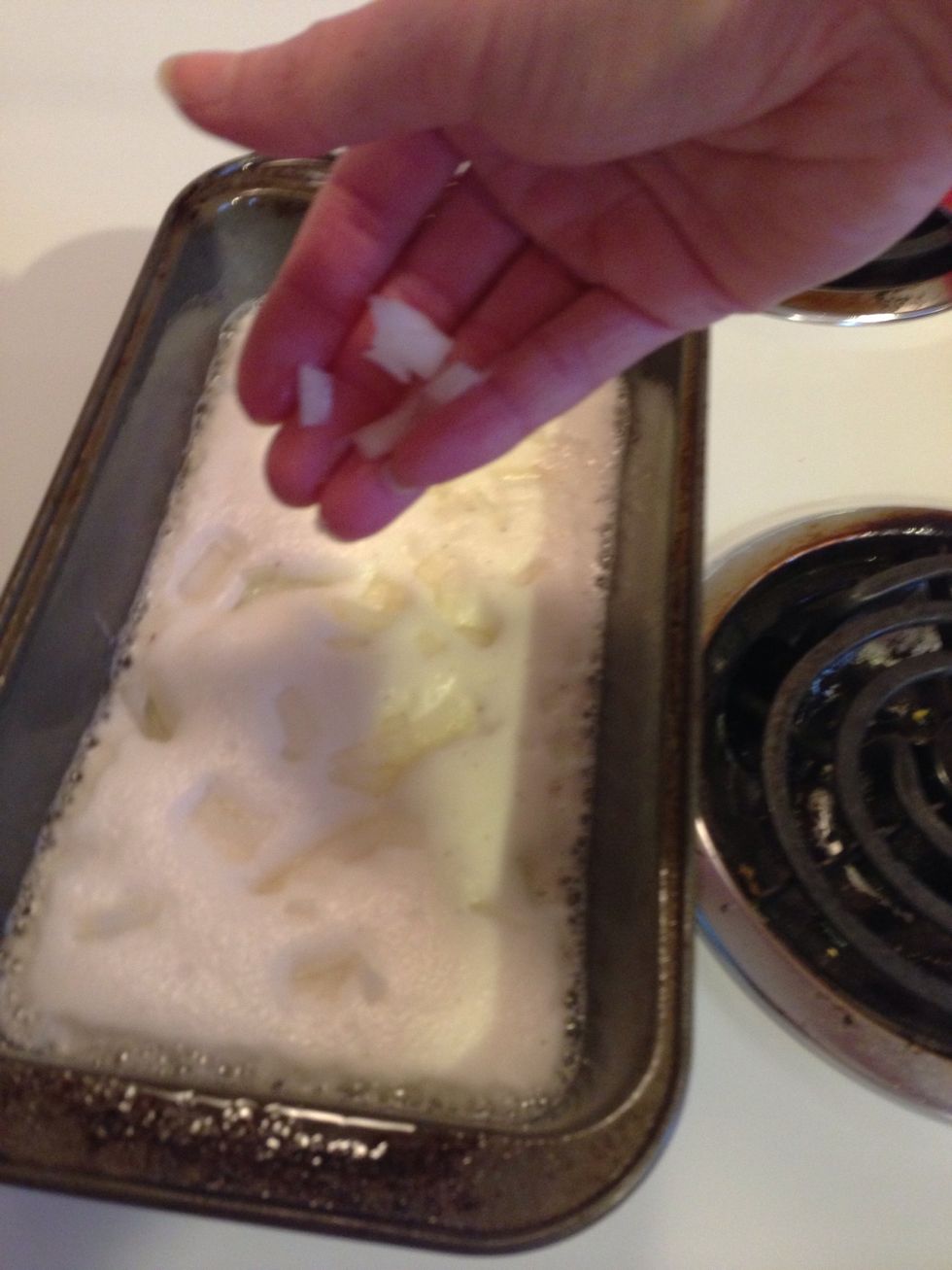 Add your toppings
Broccoli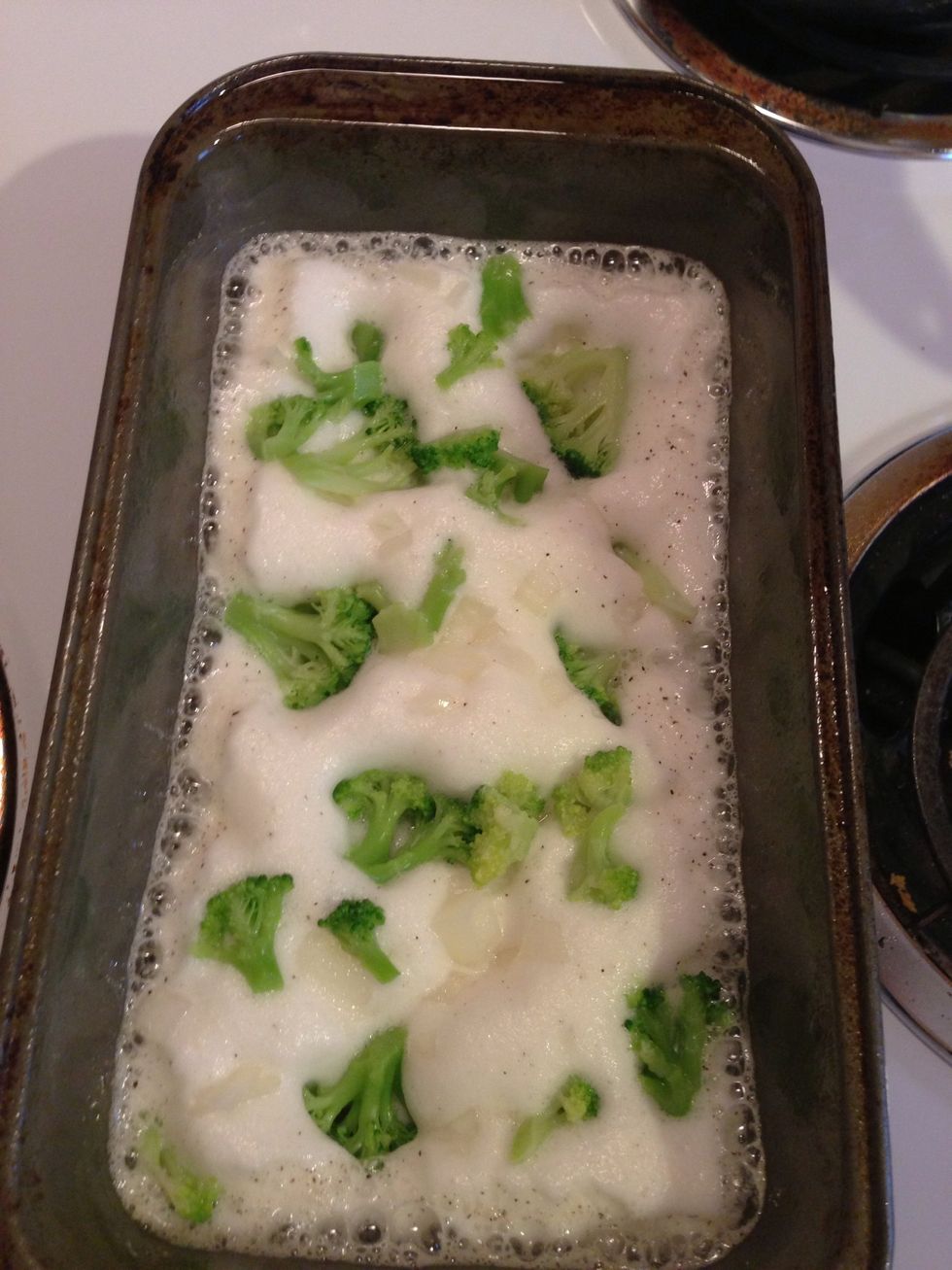 Like so... I also put some some shredded cheddar on...
Into the oven...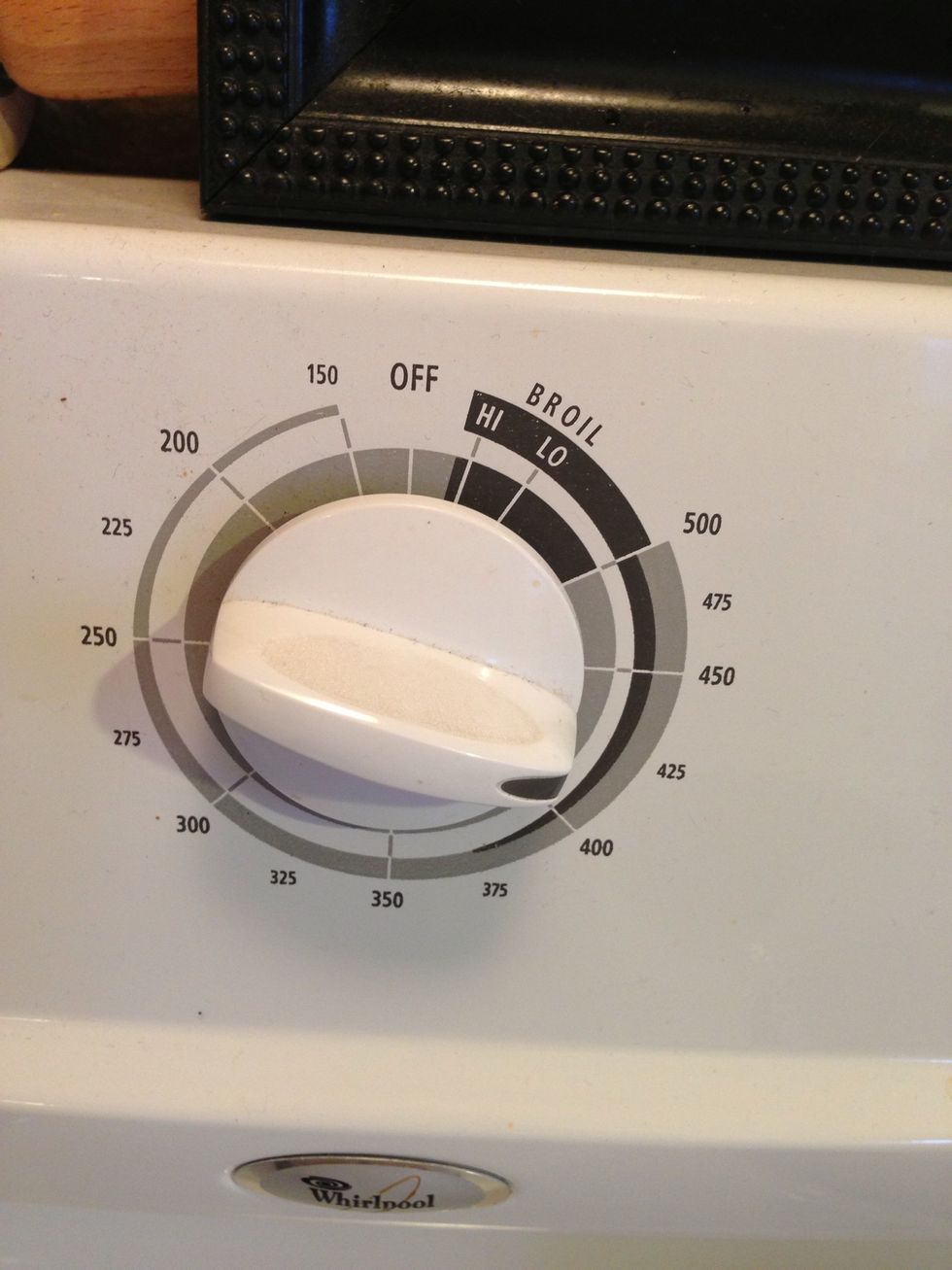 425 for about 15 minutes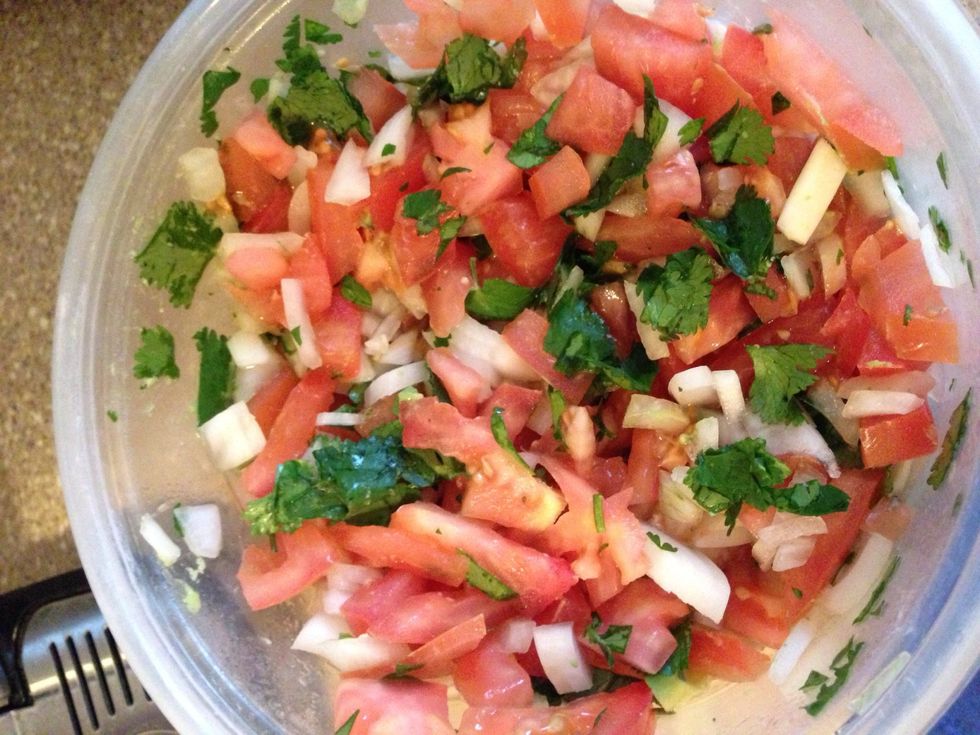 Get your homemade salsa ready!!! Yummy!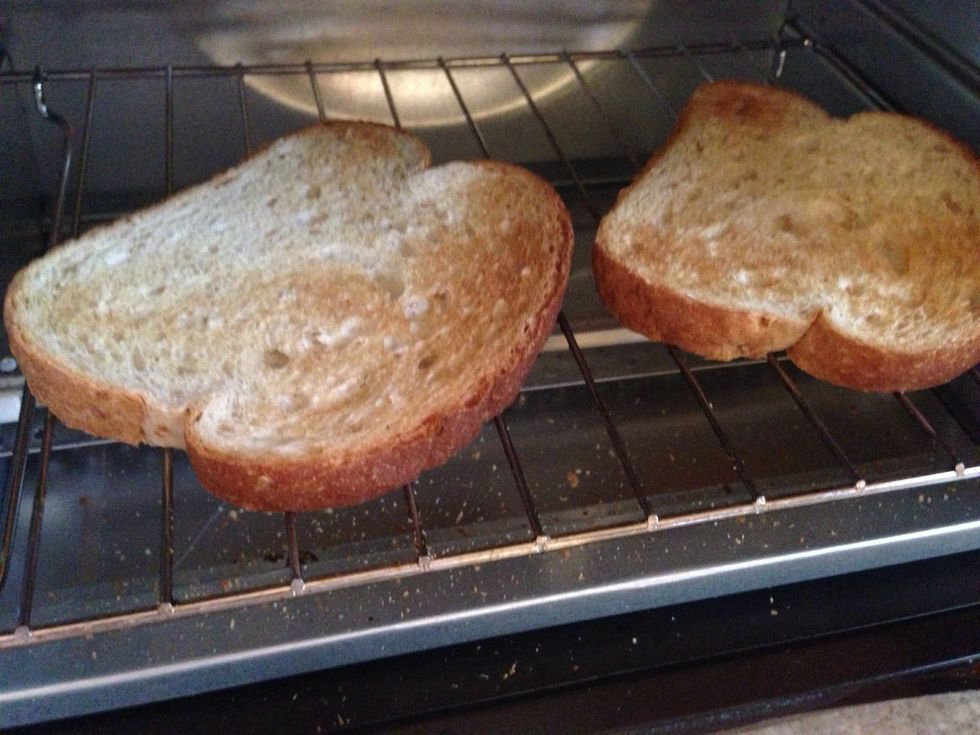 And your toast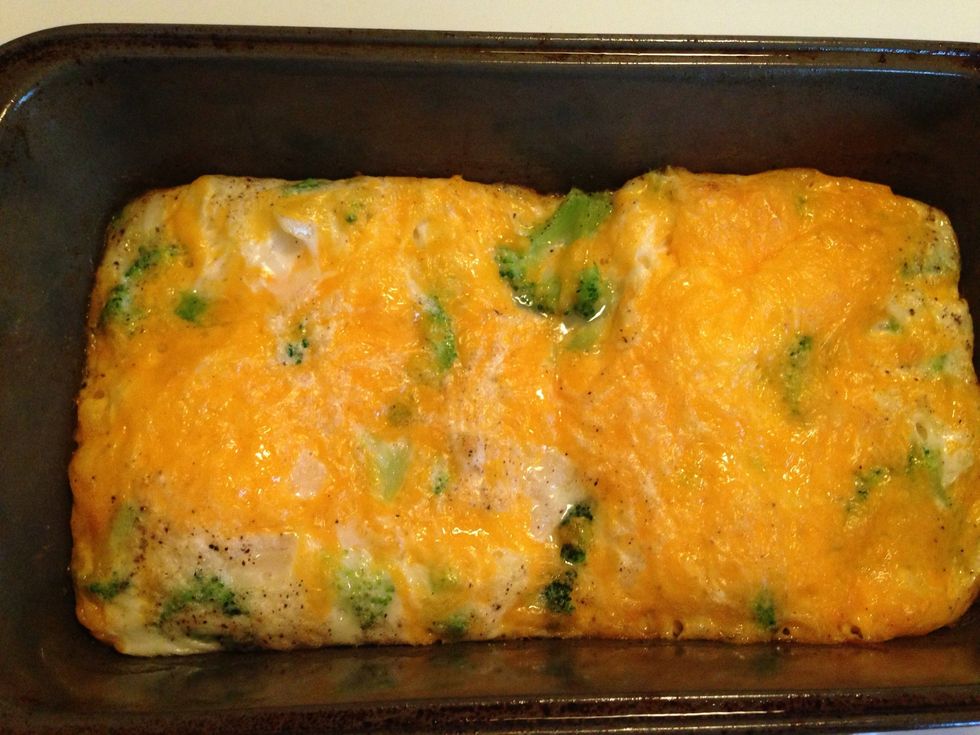 It's ready!!!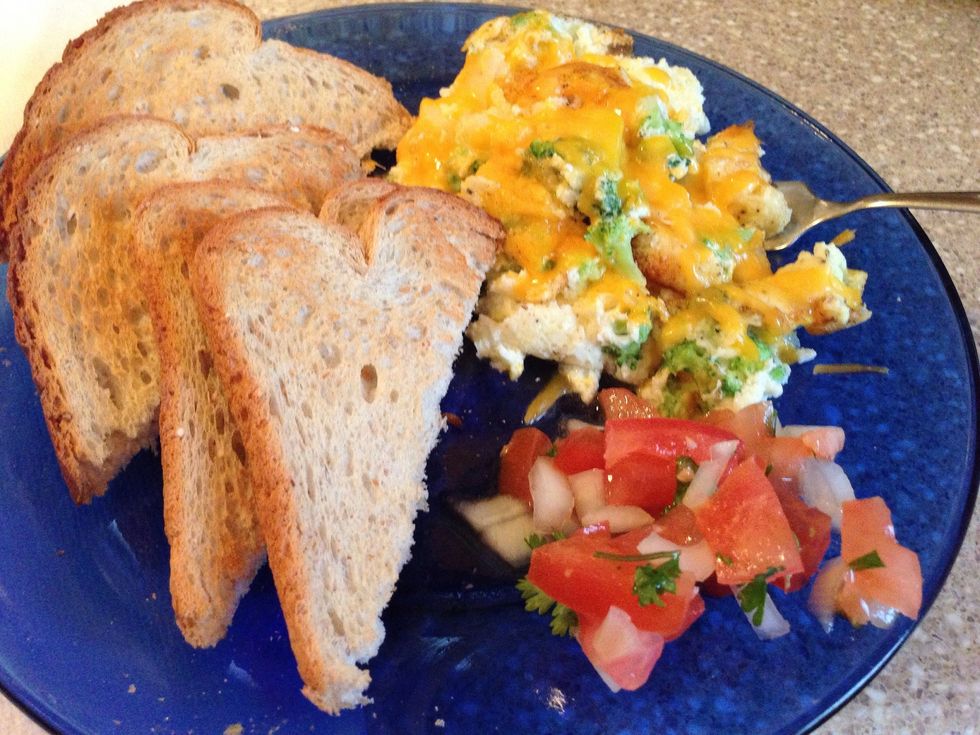 And the finished plate!
Egg whites
Broccoli or spinach
Sharp cheddar cheese
Onions
(Optional) salsa
Whole wheat toast