How to cook healthy but amazingly good turkey meatloaf!!!
Cook HEALTHY but Amazingly Good Turkey Meatloaf!!!
40
Add onion, celery, carrot, mushrooms and garlic into the food processor (Or you can finely chop/grate the ingredients!)
Already smelling good !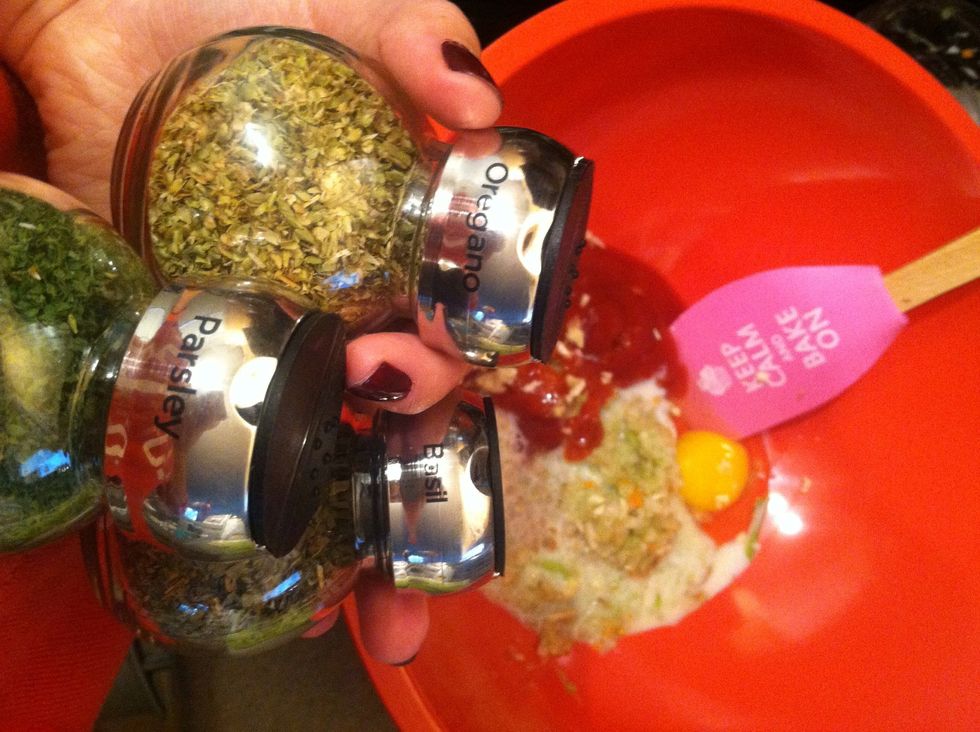 Pour that mixture into a bowl, along with the egg, milk, 1/2 cup of ketchup, parsley, oregano and basil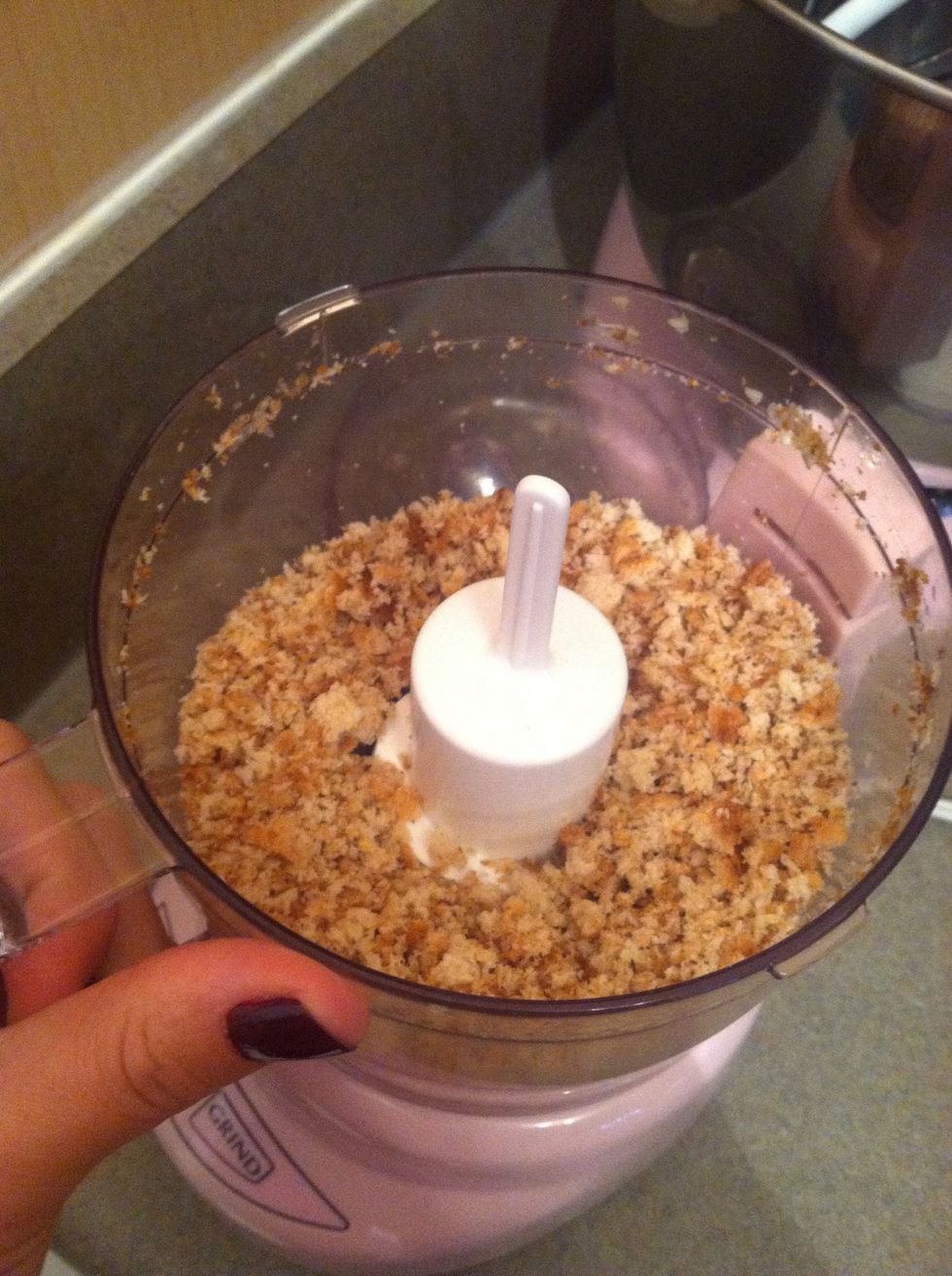 Finely chop bread
Add that to the bowl, stir it up, then comes the fun part...adding in the meat and mixing it with your hands!!! :)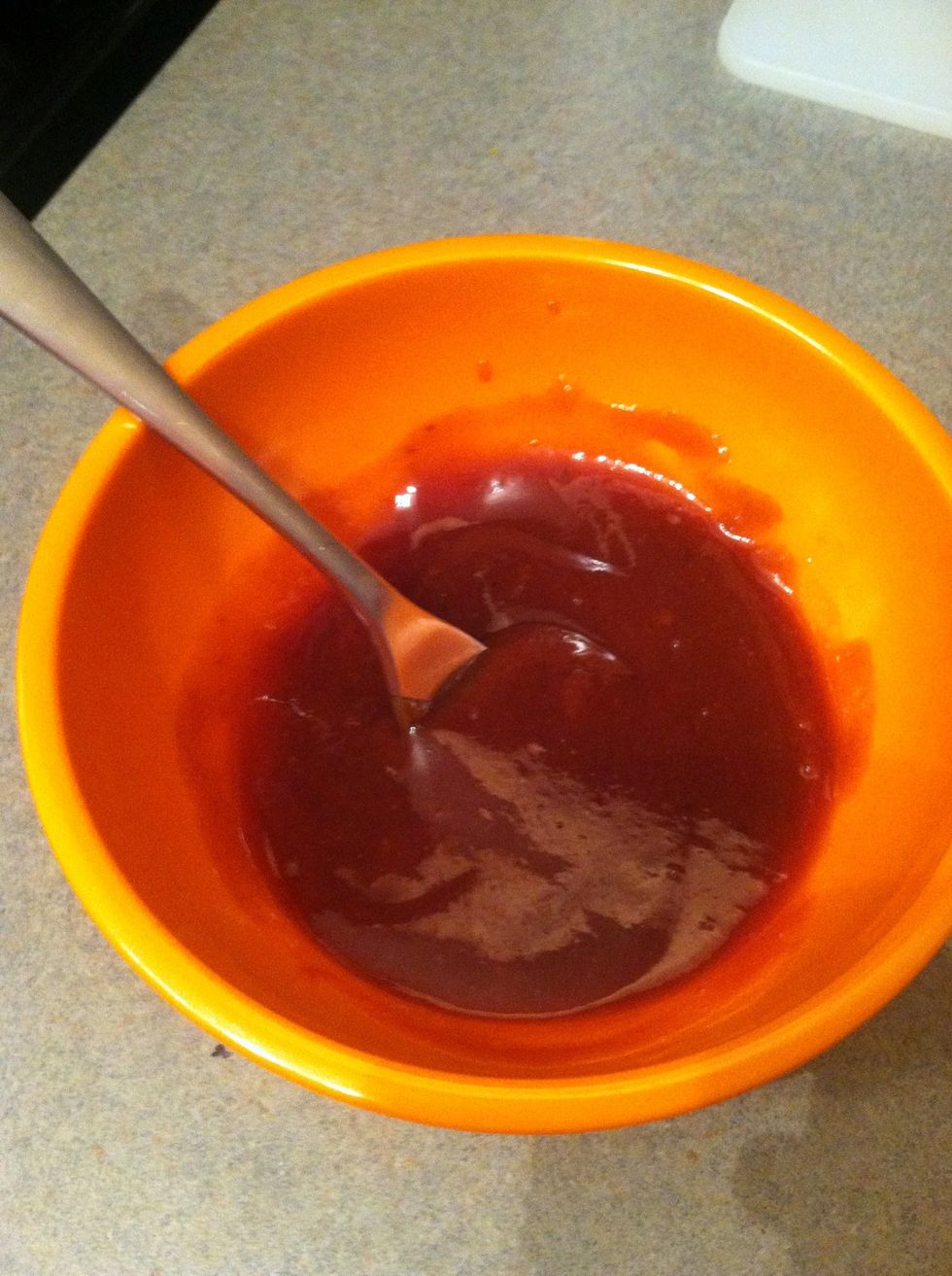 This is some ketchup, brown sugar and BBQ sauce -measurements don't really matter..just depends on how you want it to taste! Put this aside- it's going to be spread over the meatloaf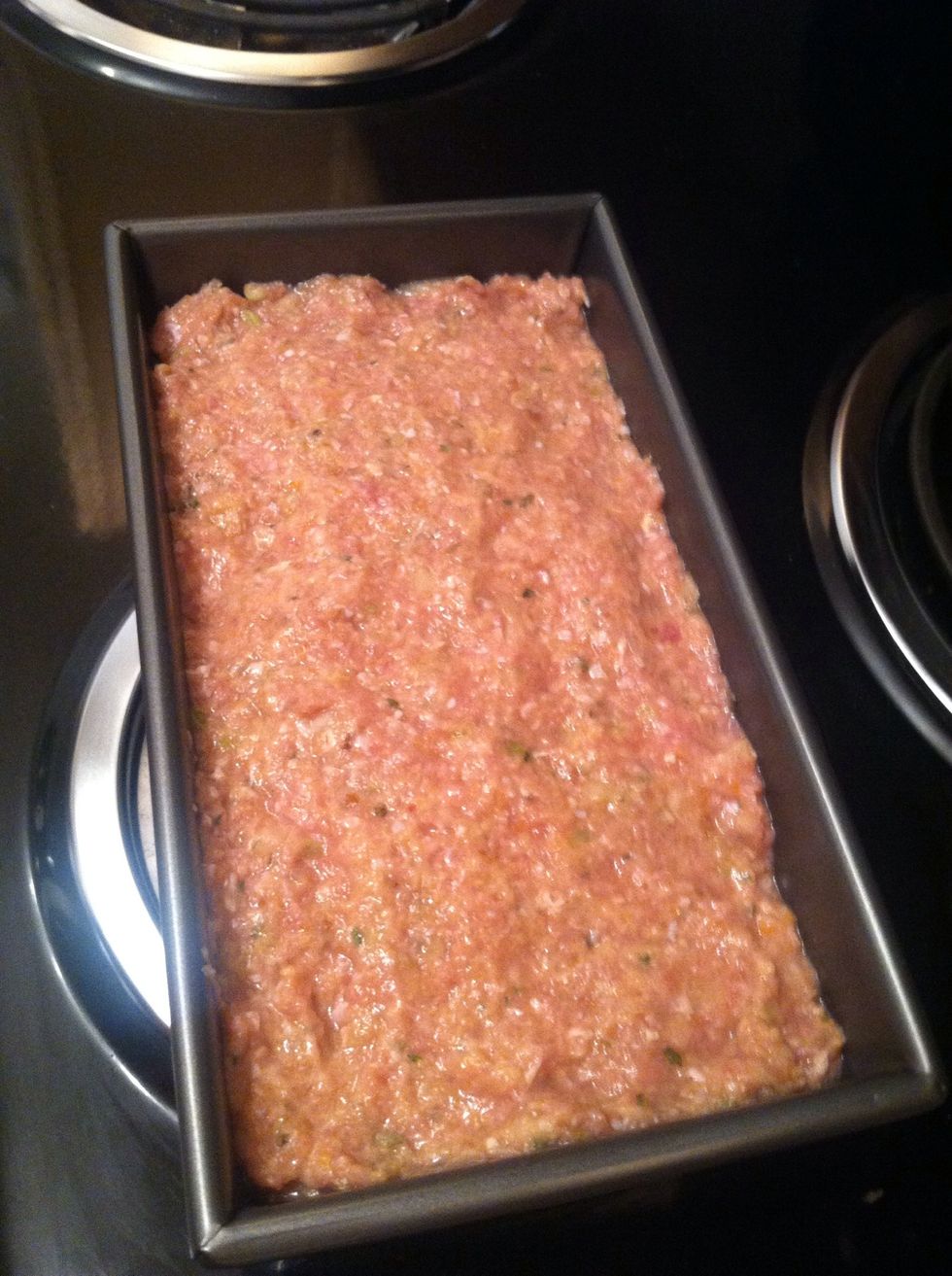 Dump the mixture into a pan! **Don't forget to spread some of the sauce over the meatloaf before you bake it!!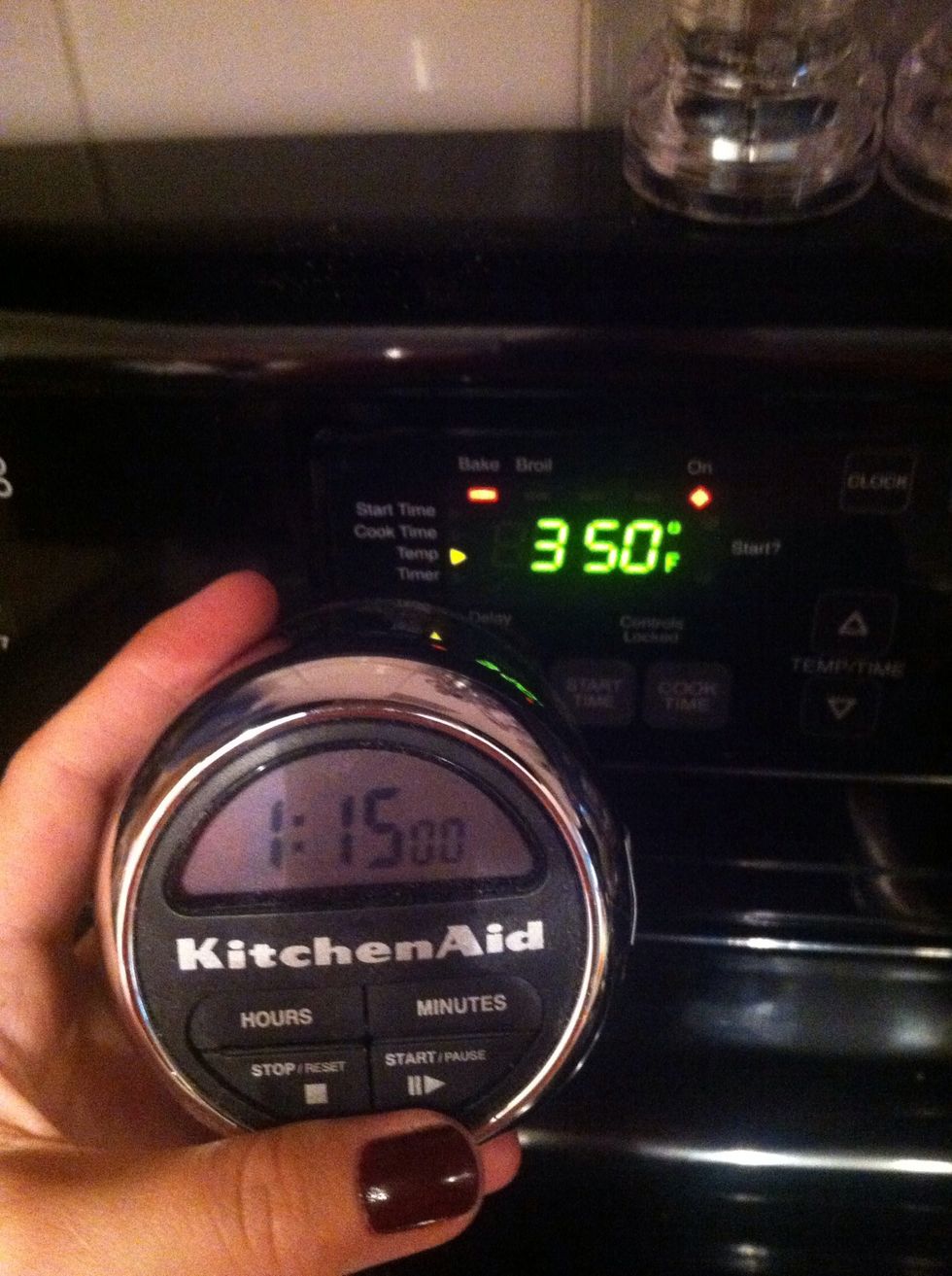 Bake at 350 for an hour and 15 minutes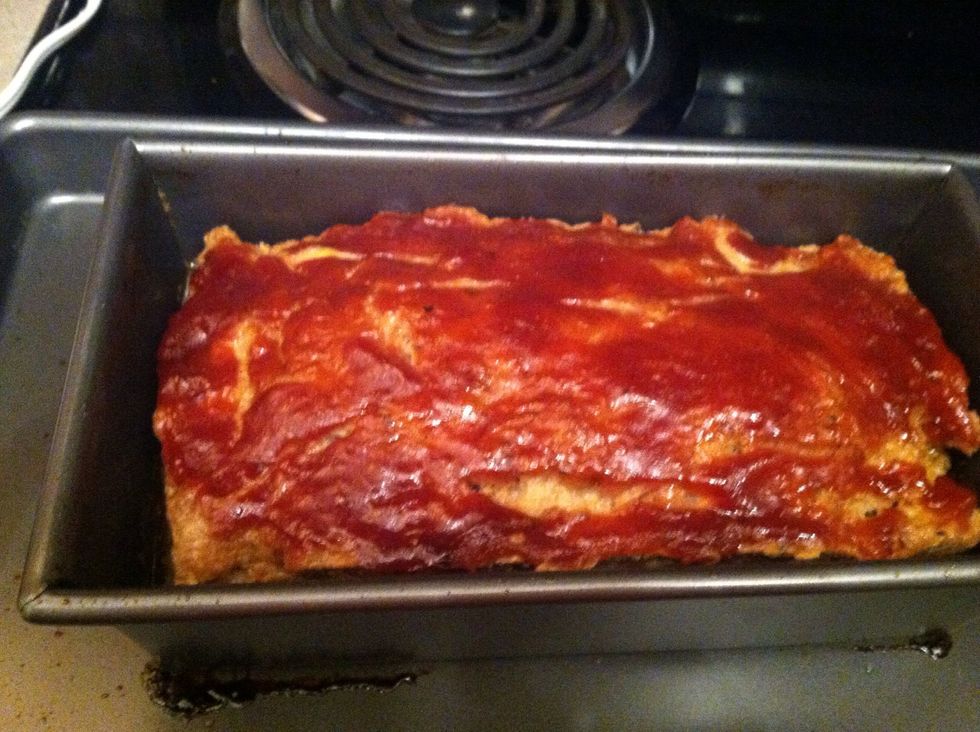 It's done!!!! It smelled AMAZING!!!!
After it was done baking, I spread more of the sauce over the meatloaf to make it extra saucy!!
Slice it up & serve while it's hot!! I added a simple garden salad to complete this meal! Let me add that this was a HUGE hit with my husband and his friend!! Definitely making this again soon :)
1/2lb Ground turkey
1.0 Egg
2 slices of whole wheat bread
1/2c Milk
1.0 Celery
1.0 Small carrot
1.0 Medium onion
1.0 Bulb of garlic
2.0 *optional* mushrooms
1/2c Ketchup
2.0Tbsp Brown sugar
1/4c Barbecue sauce
1.0tsp Oregano/Basil/Parsley