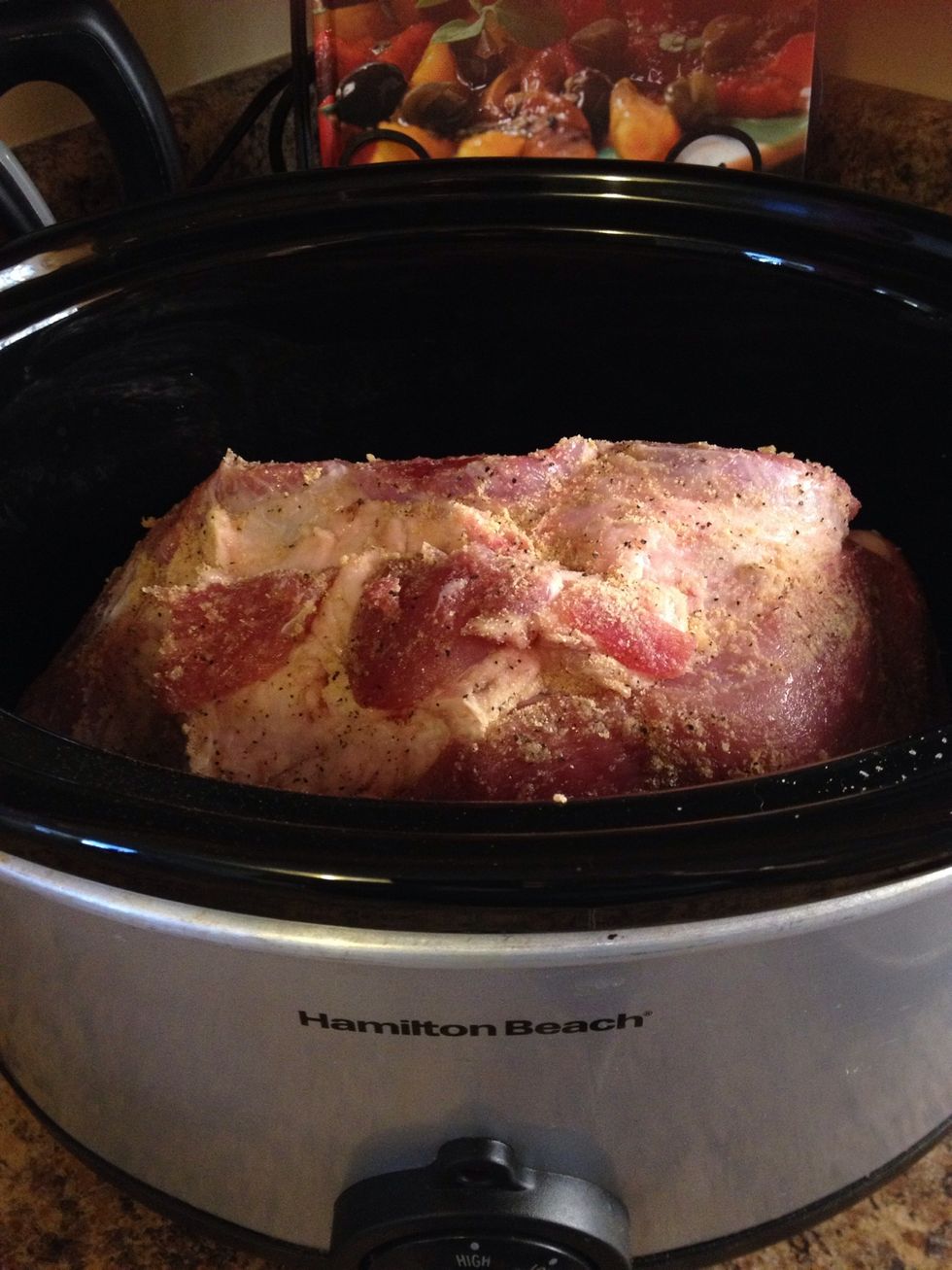 Place pork roast fat side down in crockpot. Season with sea salt, fresh pepper and garlic. Cook on high 6-7 hours. Do not lift lid. Do not add liquid.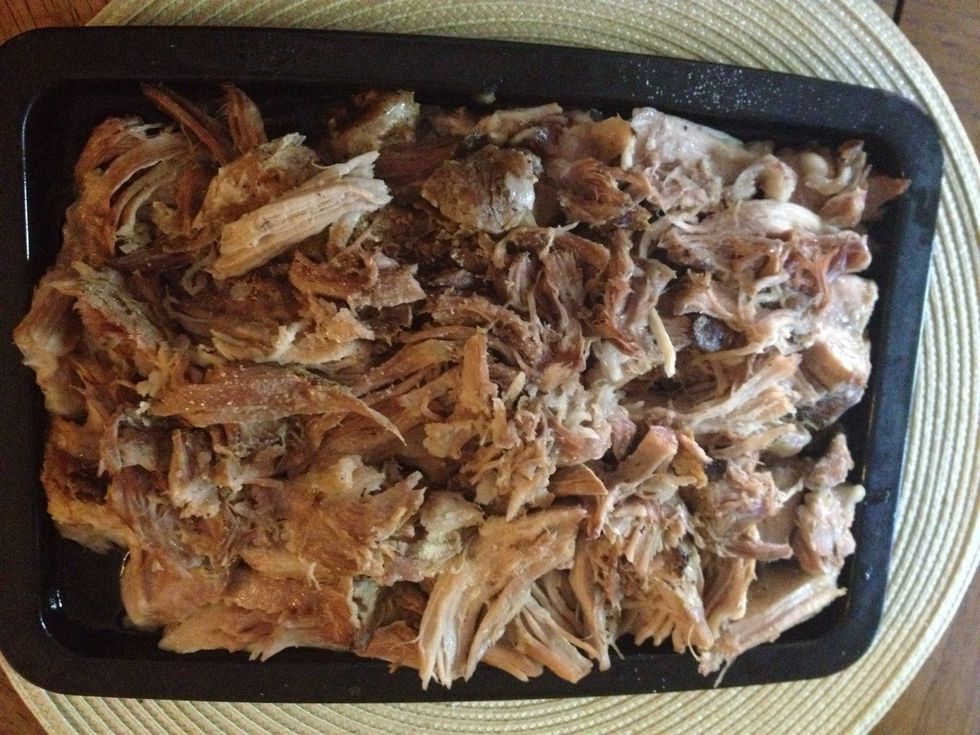 Pork is done when it falls apart when you twist a fork in it. Remove from liquid. Shred pork on roasting pan.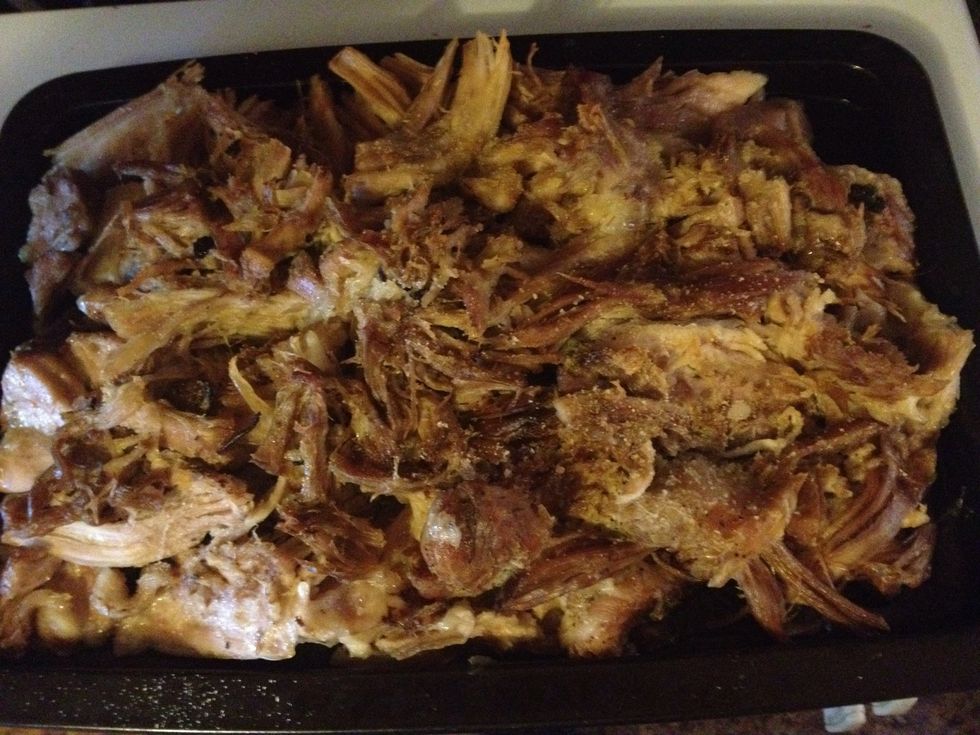 Place pork under broiler for 5-10 minutes until desired crispiness.
Plate your carnitas with onion, cilantro and lime and other sides for a traditional family style or holiday meal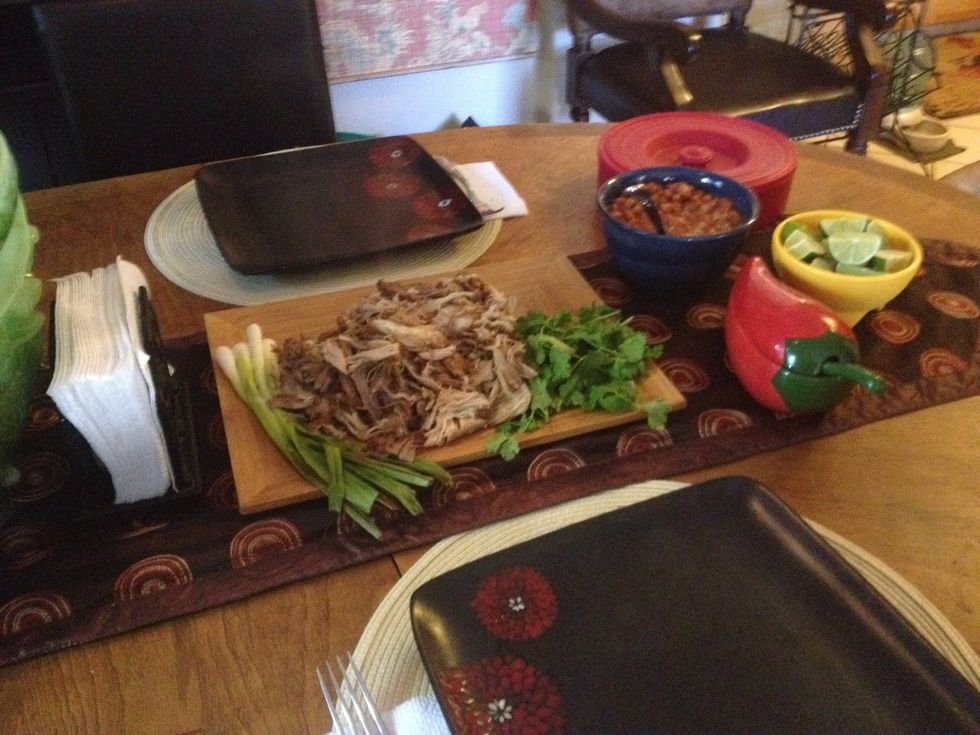 Serve with chopped onion, lime, cilantro and warm tortillas. I serve with salsa fresca and vegetarian charro beans as well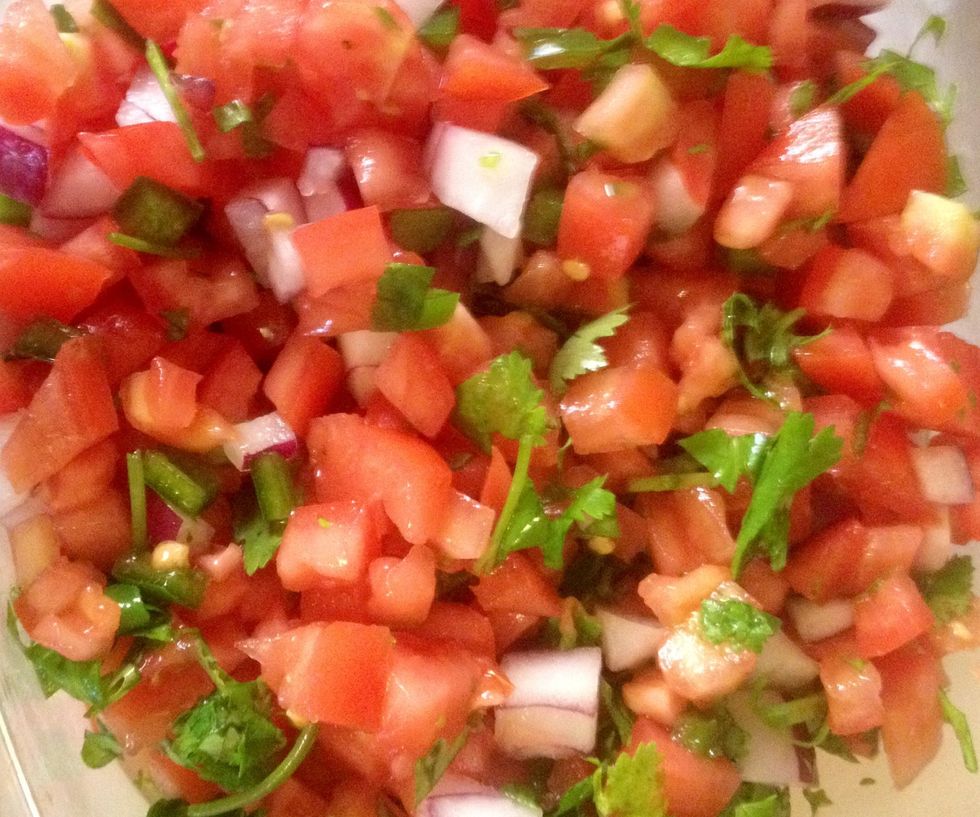 Follow me on Snapguide or on Facebook for this salsa fresca recipe and other tips on clean eating with a picky family!
Want more info on low carb clean eating? www.facebook.com/morph-with-me or join me for my monthly clean eating challenge!
3-5 LB pork shoulder roast
Fresh limes
Fresh cilantro
Onion
Organic fresh corn tortillas
2 cloves garlic, sliced
Michelle Royale Vidal - Heromom
Certified Health and Nutrition Coach. Survivor of chronic illness. Learning to use food as medicine. Paying it forward by teaching others the same.