How to cook hawaiian pulled pork
Based off a recipe by Sandra Lee, this is best served at a party with loads of hungry men...I had to bring the leftovers to the office!
24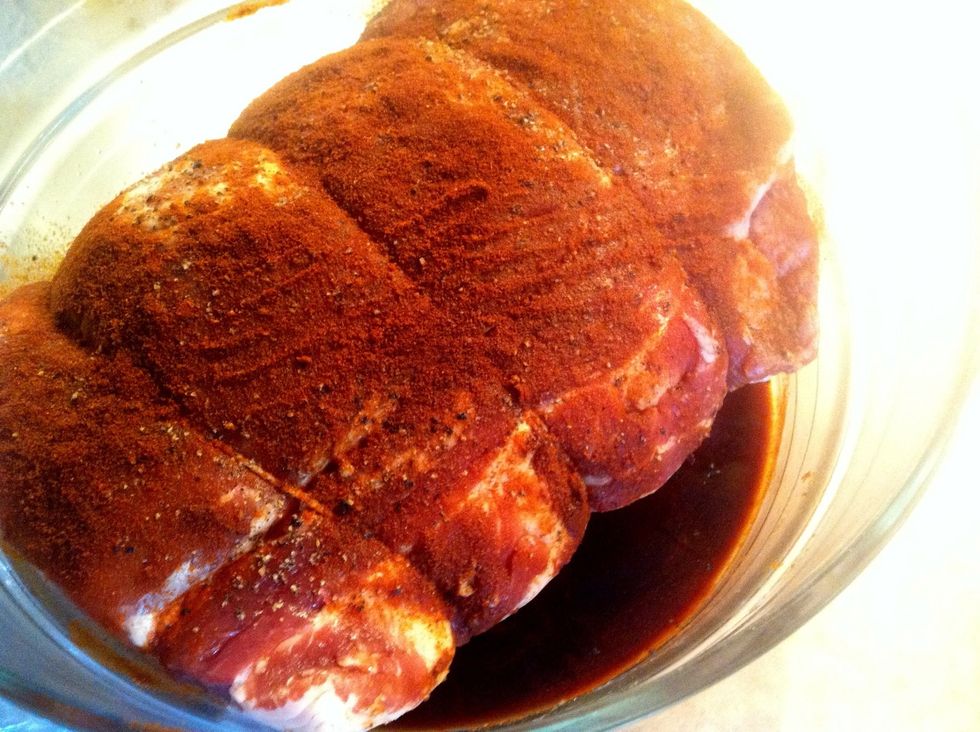 Rub pour teriyaki over pork and rub with paprika and a dash of cayenne (more if you can take the heat!).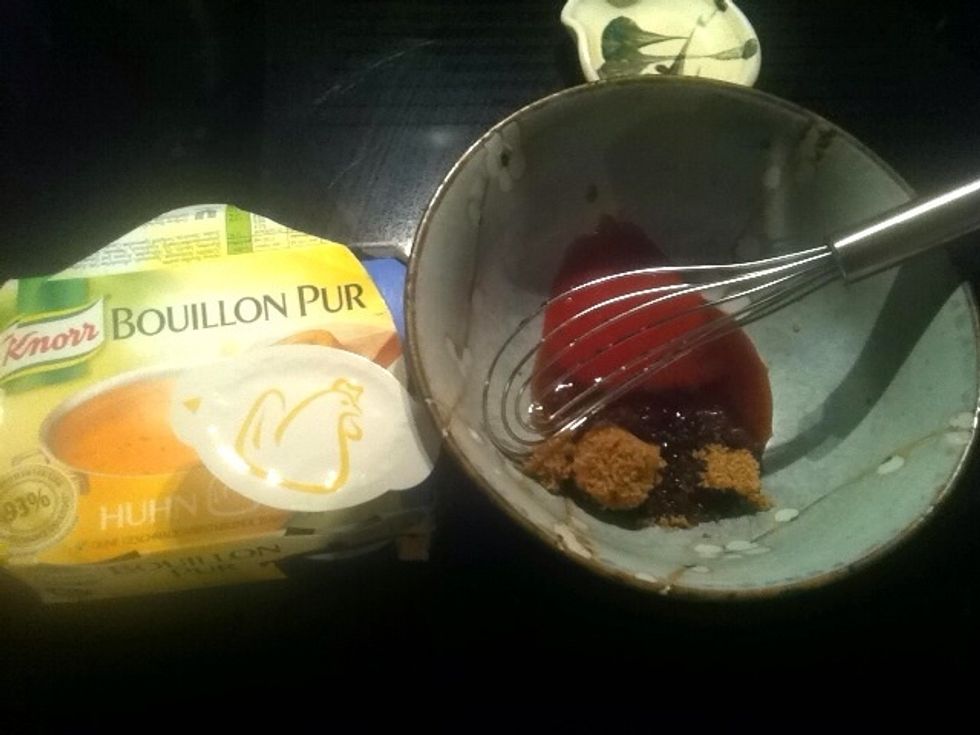 Stir fry garlic and ginger in Becel Oil. Mix in brown sugar, soy sauce, Knorr Home Stock, ketchup, pineapple juice, chili powder.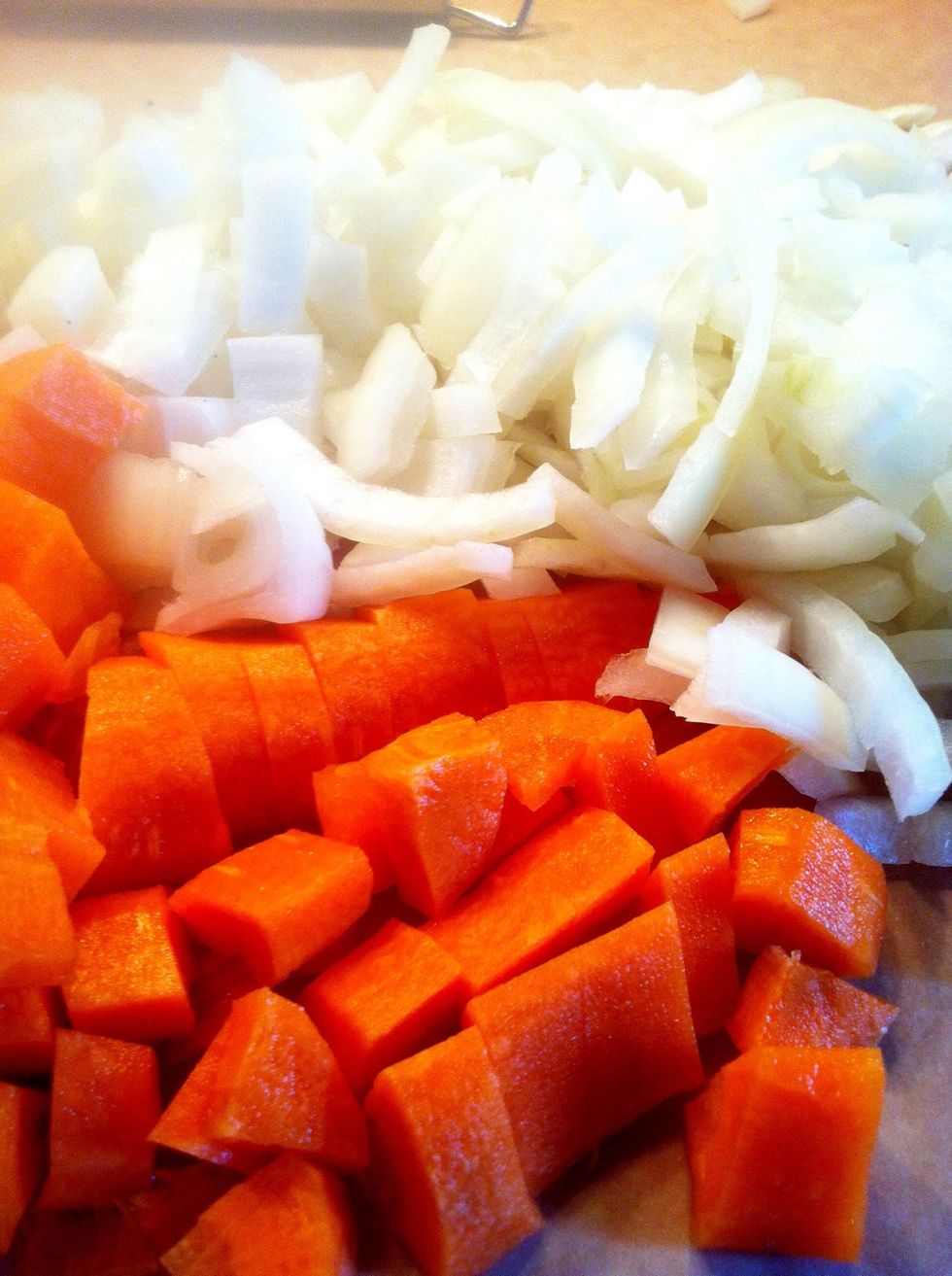 Roughly chop carrots and onion (they will be unrecognizable by the end...so don't fuss).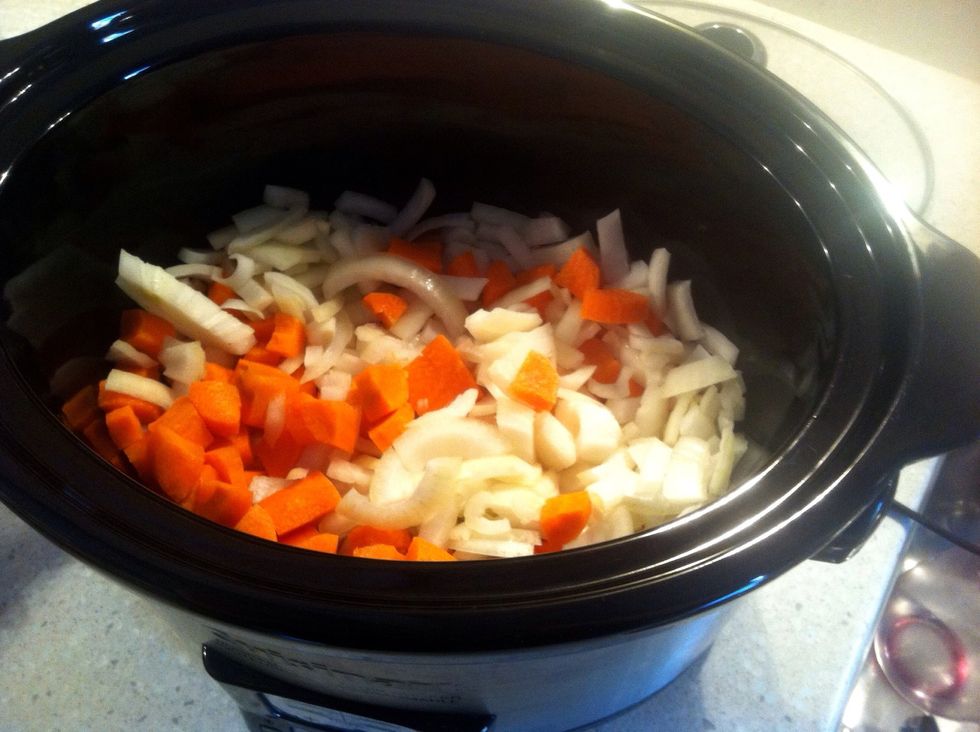 Add carrots and onion to slow cooker.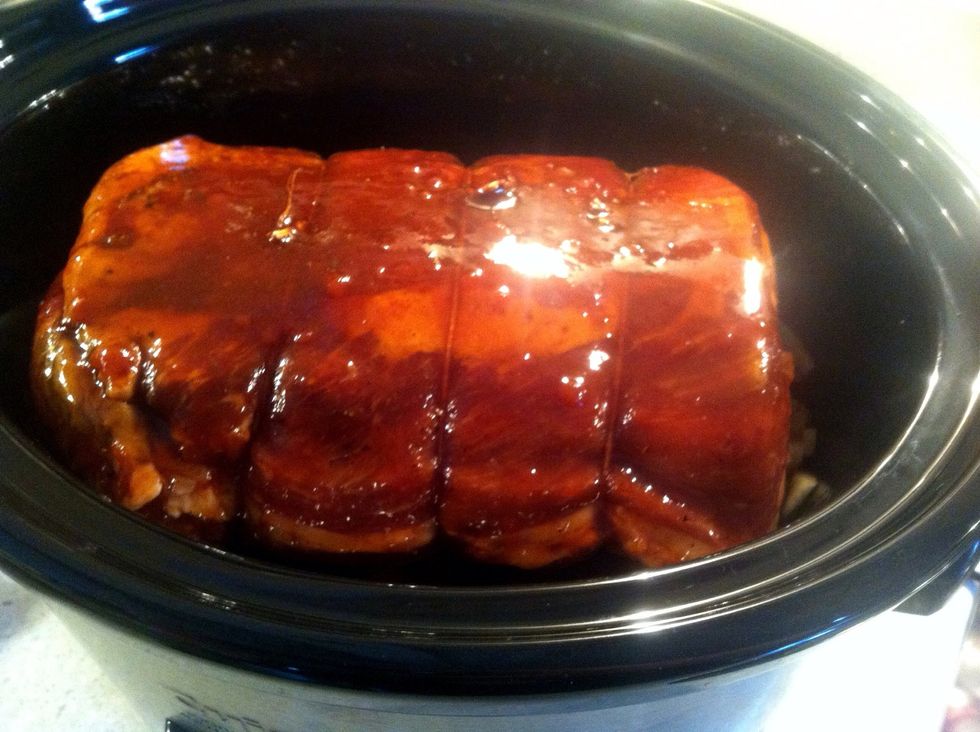 Add marinated pork and juices. Pour in half the sauce. HALF the sauce! You'll need the rest later.
Slow cook on low for the day 8-12 hrs! If it doesn't look rich enough, flip the pork and cook some more!
Take the pork out & shred it. Dump it all back in the ski cooker until ready to serve.
Reduce the reserved sauce on medium low until it is thick and rich...10 minutes.
Serve with sauce on mini-buns or wraps with avocado....beware...they are messy!
1/2lb Pork shoulder
4.0Tbsp Teriyaki
1/4tsp Cayenne
1.0Tbsp Paprika
3/4c Brown sugar
1.0 Knorr Homestyle stock - chicken
1/4c Soy sauce
3/4c Ketchup
1.0c Pineapple juice
1.0 Onion
3.0 Carrots
1.0in Ginger, grated
3.0 Cloves of garlic
1.0tsp Chili powder
Margaret Mckellar
Marketer by day; Mom, amateur chef and passionate foodie by night. Experimenting in the kitchen.