Hawaiian Haystacks are a fun, quick & easy meal for all ages. My roommates & I made them in college. It's a "convenience cuisine". You'll usually have *most ingredients in your pantry. Try it!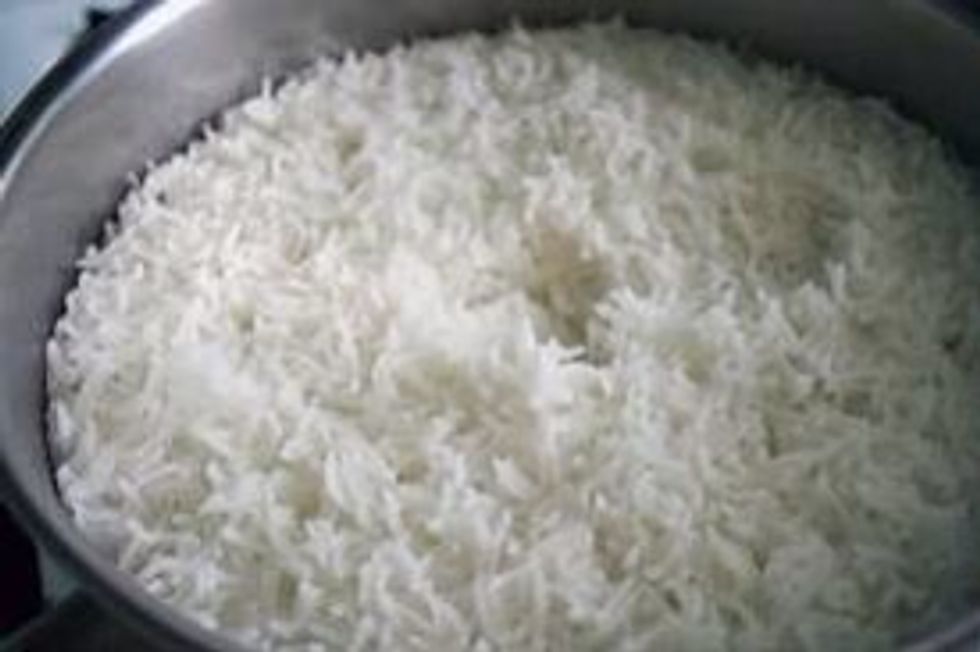 First, choose your favorite rice & start cooking it. I prefer microwave brown rice from Trader Joes - quick, healthy, simple.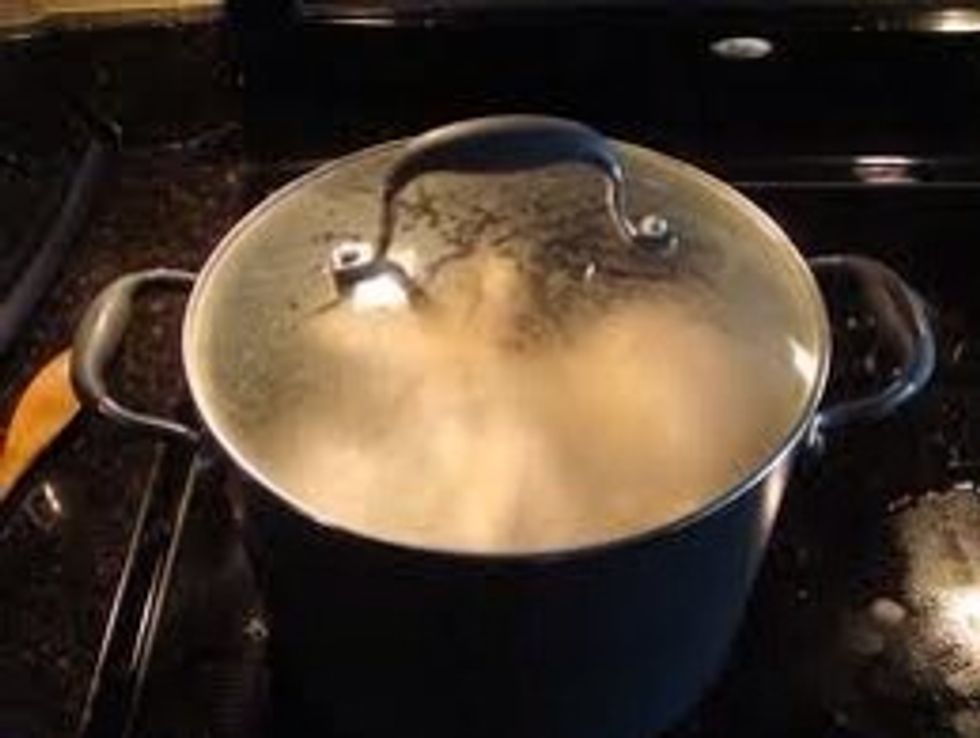 Next, boil 2-4 chicken breasts depending on how many people are eating. 1 breast per person.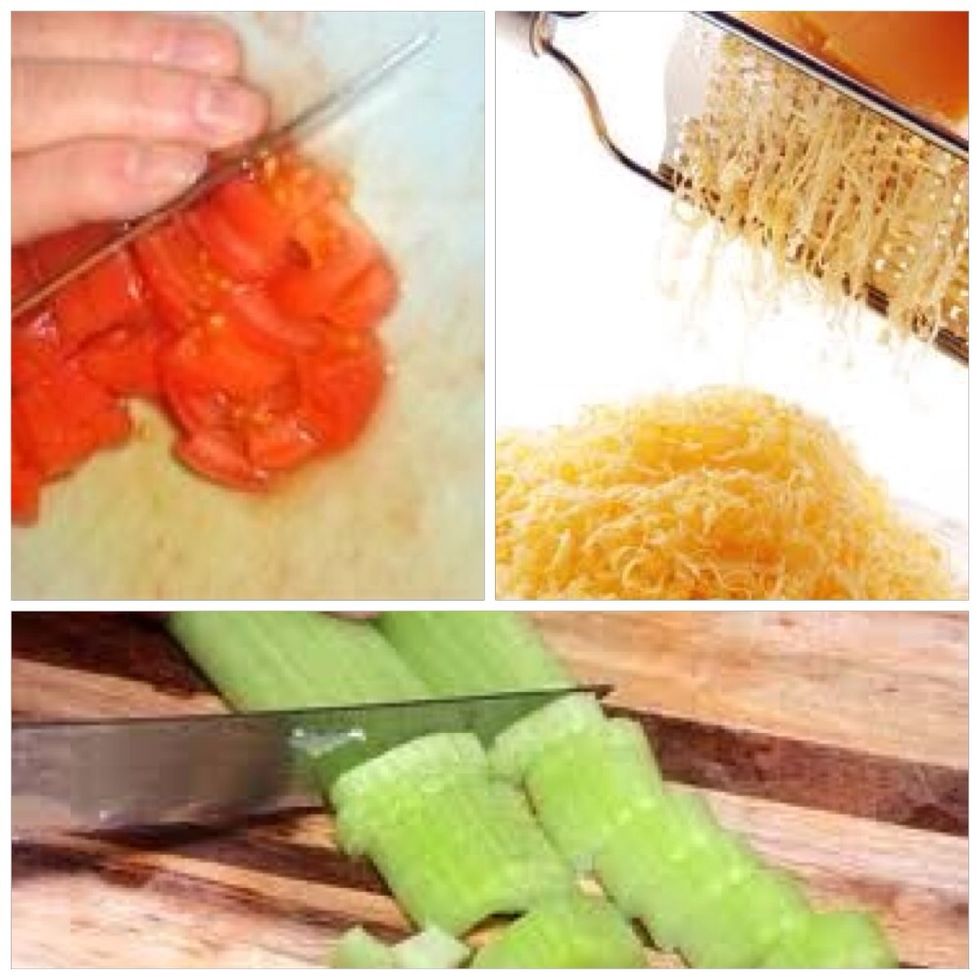 Now chop the tomatoes, celery, & grate the cheese. Place them all in bowls.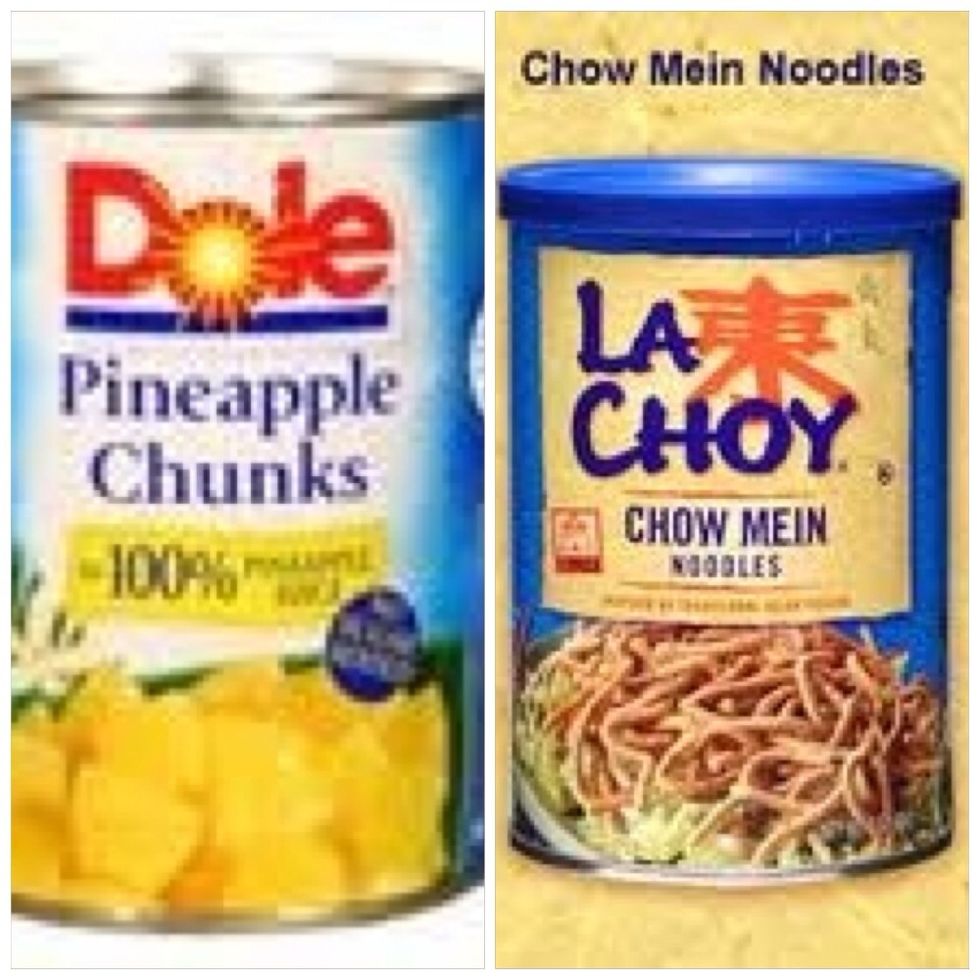 Also place the pineapple & crispy noodles into bowls. You'll create a buffet line of toppings.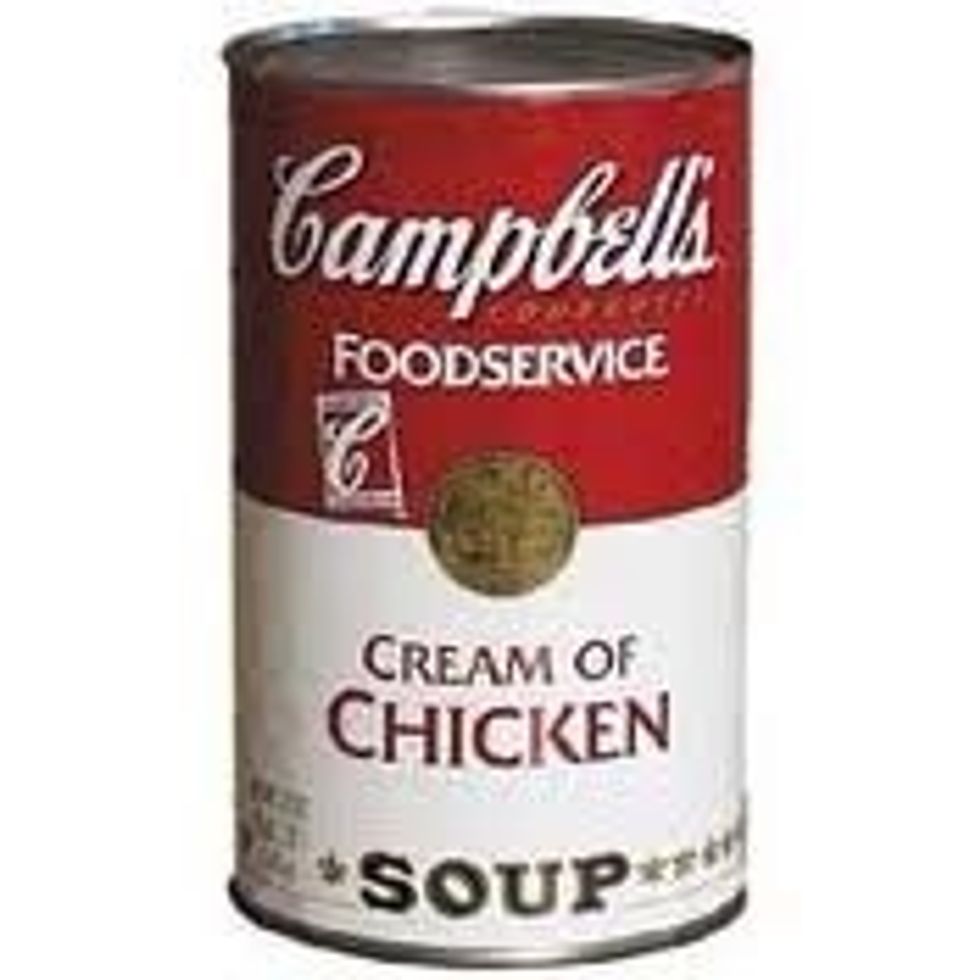 Cook 2 cans of cream of chicken soup. It acts as a "gravy" over the toppings. I like to add chicken broth rather than water to give it extra "umph".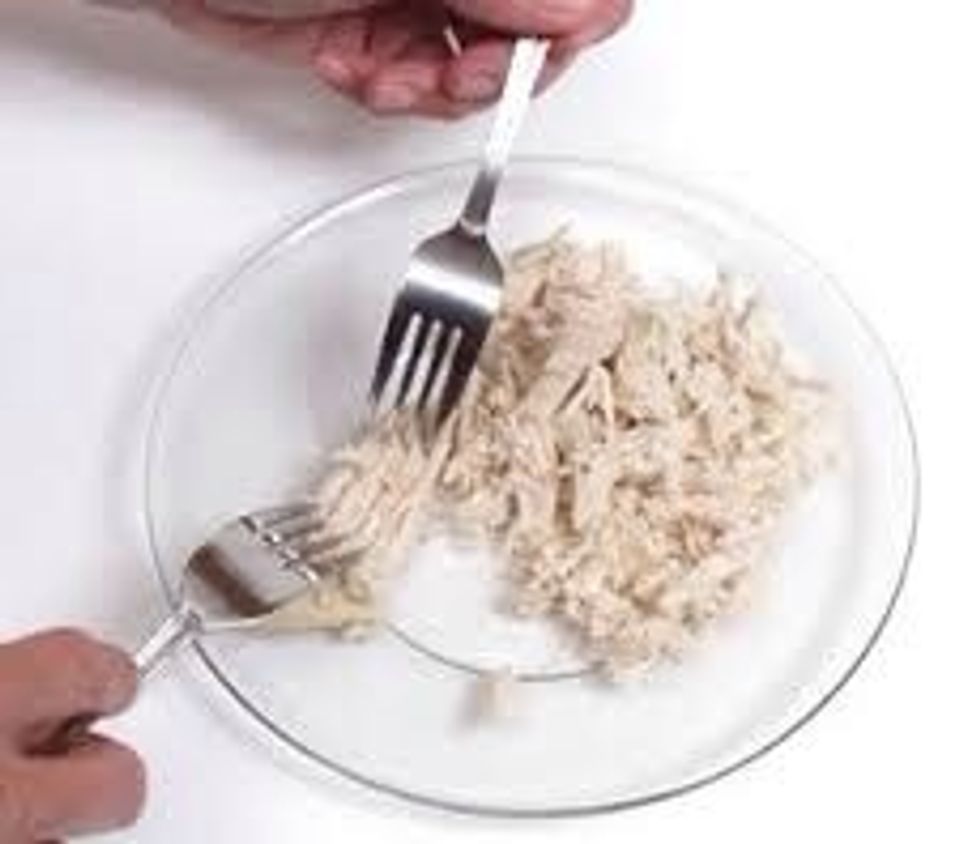 Chicken done? Shred it using two forks.
Place your tomatoes, crunchy noodles, pineapple, cheese, celery all in bowls in a buffet. Everyone will "stack" their stacks in whatever order they prefer but I'll show you my method.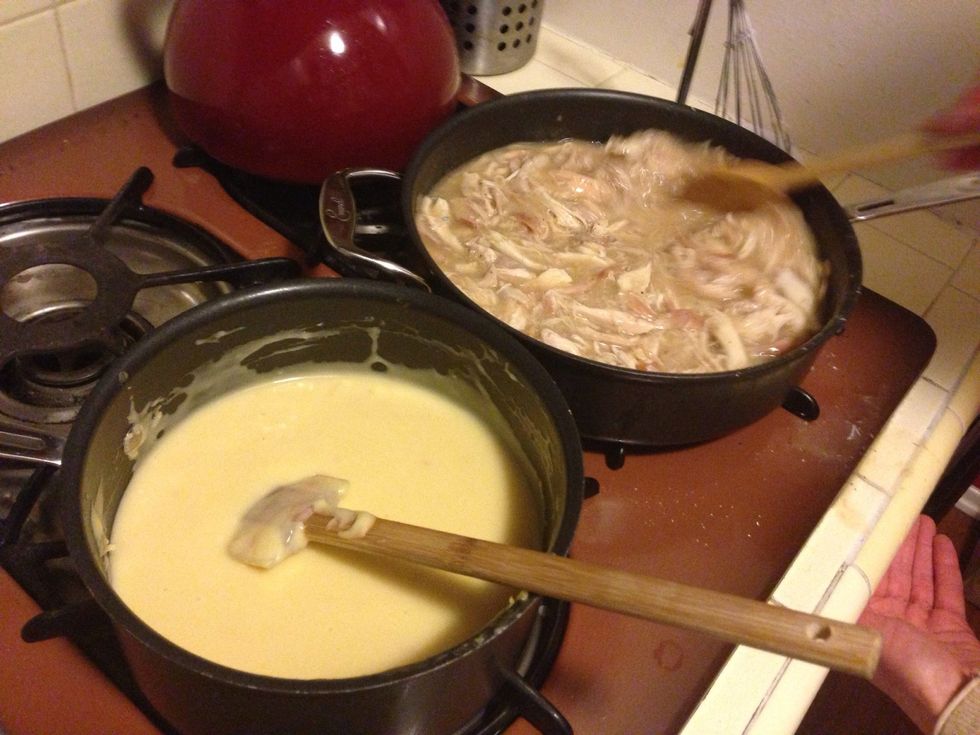 Have your soup & chicken ready on the stove. We're ready to create your stack....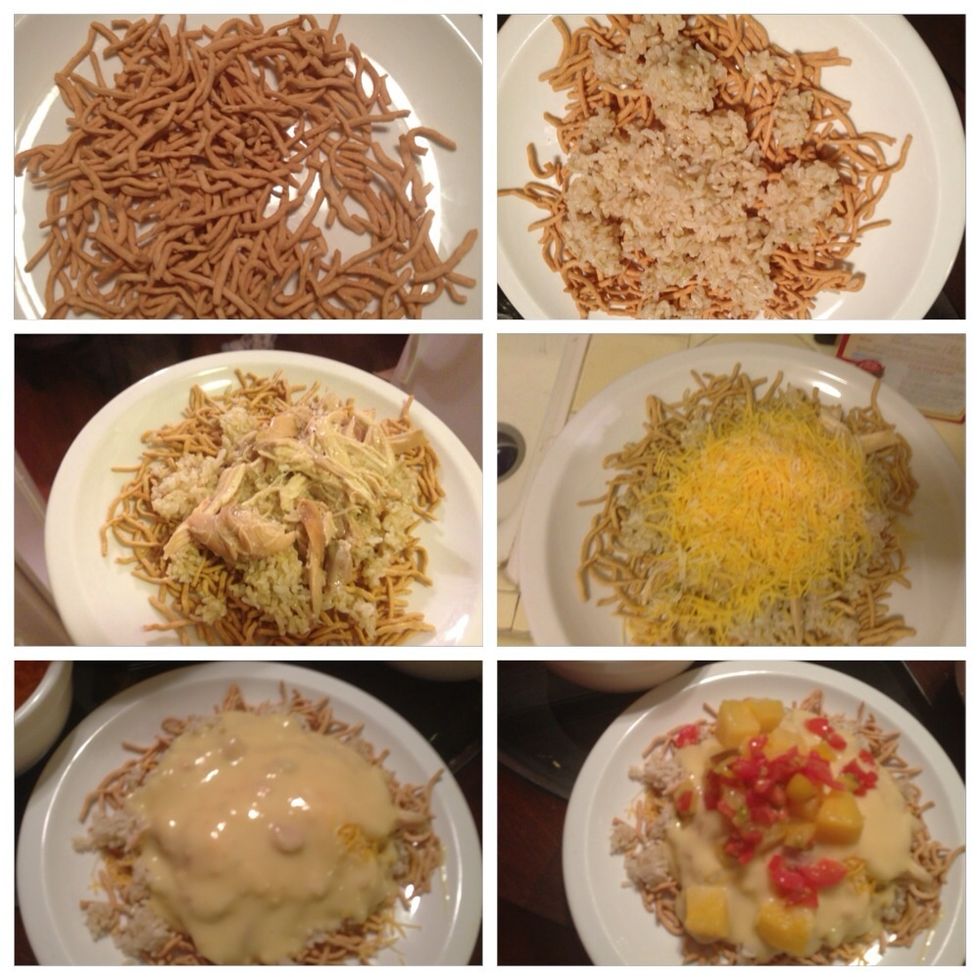 Now make your stack! Here's my favorite order: Noodles on bottom - the hay! Then add rice, chicken, cheese, gravy, & finally toppings of your choice.
Here's the result! I of course add a glass of champagne to class it up. Try it out & enjoy!!
2.0c Rice
1.0 Can of pineapple chunks
1.0 Block of cheese
3.0 Tomatoes
2.0 Chicken breasts
2.0 Cans of cream of chicken soup
1.0 Bag of Chinese noodles