I use around 5 fresh pineapples for blender to make the juice.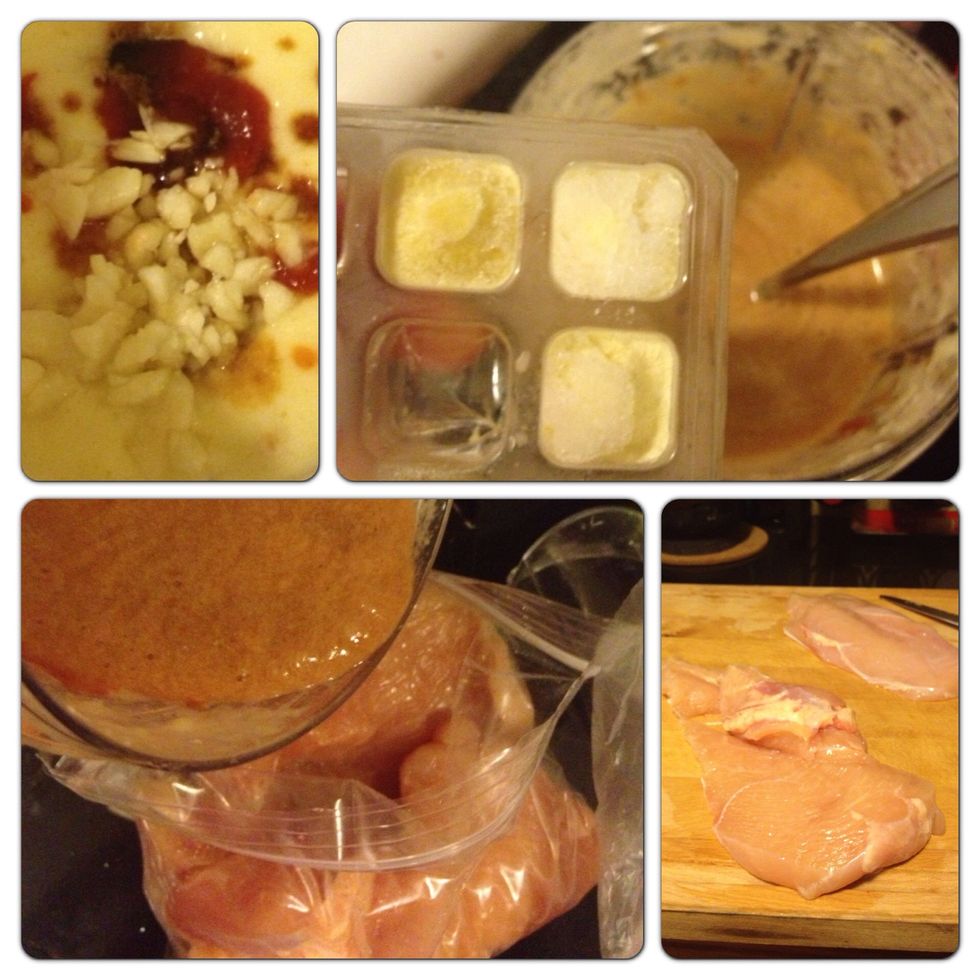 Make the sauce and put into the seal bag with chicken pieces. Suppose to wait chill for 4 hours but I start cooking after 1 hour marinated.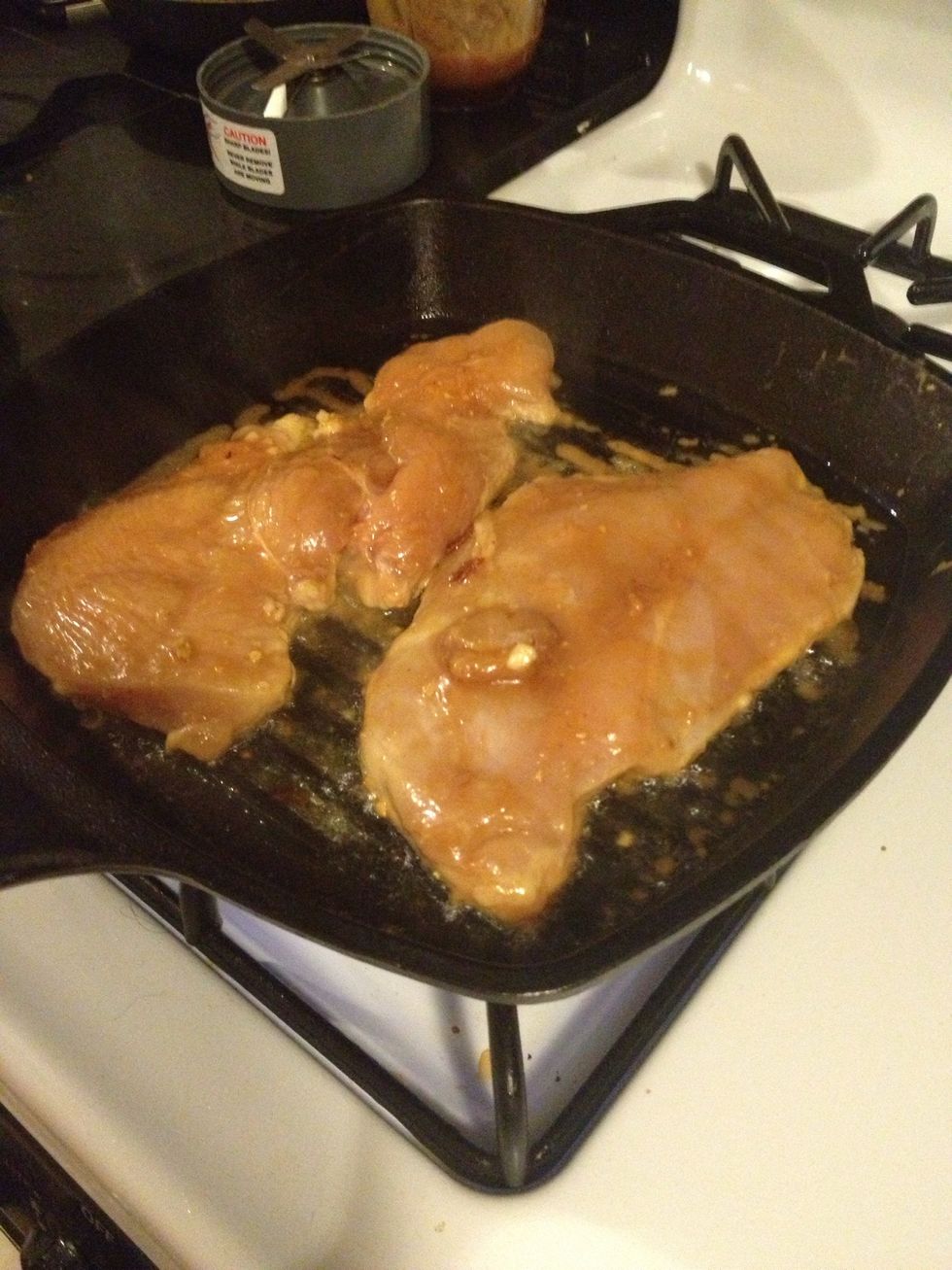 Add some oil, use the medium-high heat for grill pan. Discard the marinated sauce, cook for 15mins then add the remaining sauce to cook for another few minutes. Smell so good when I am cooking it.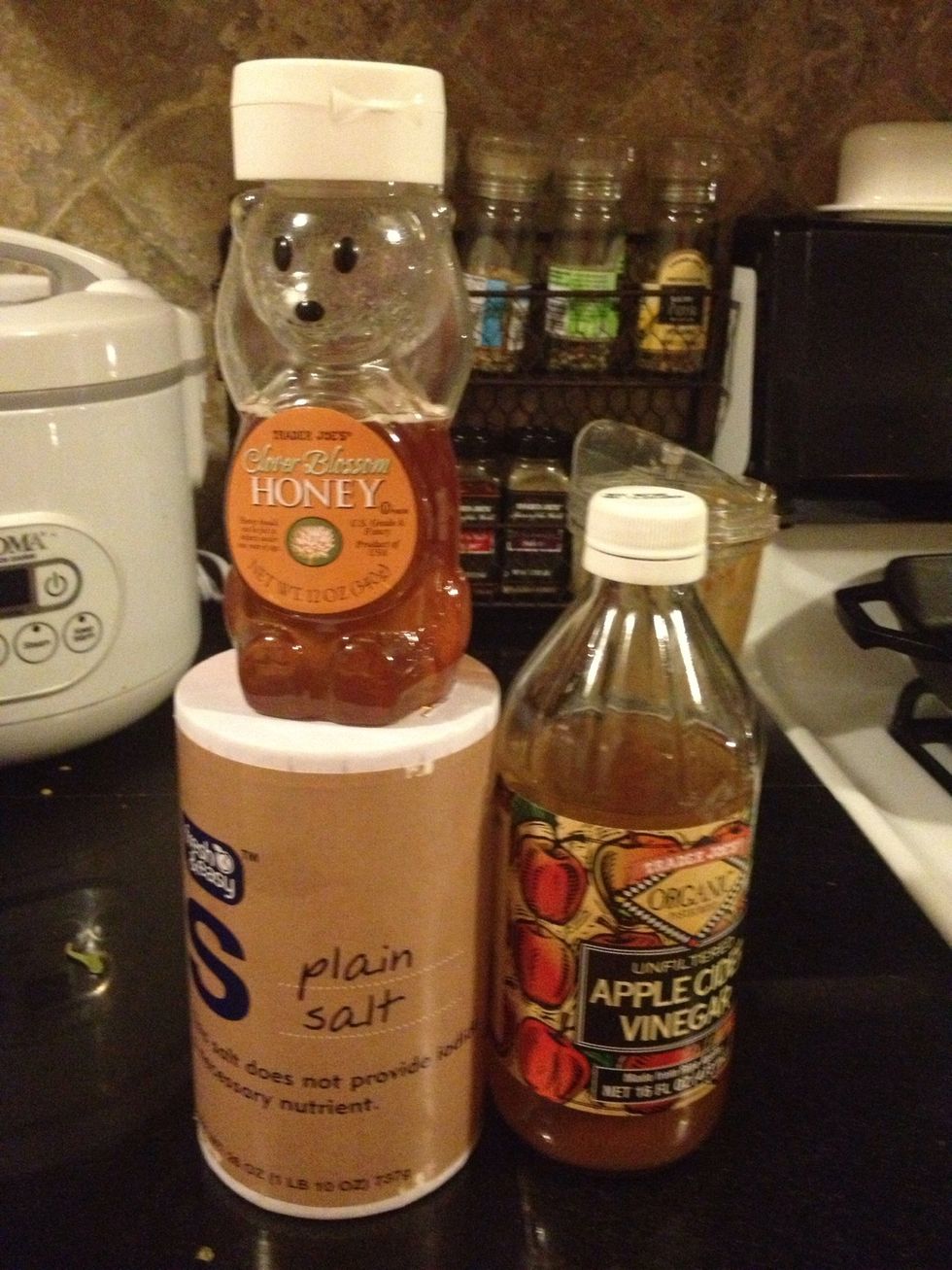 In the meantime, prepare dressing for the salad.
Some cheetah cheese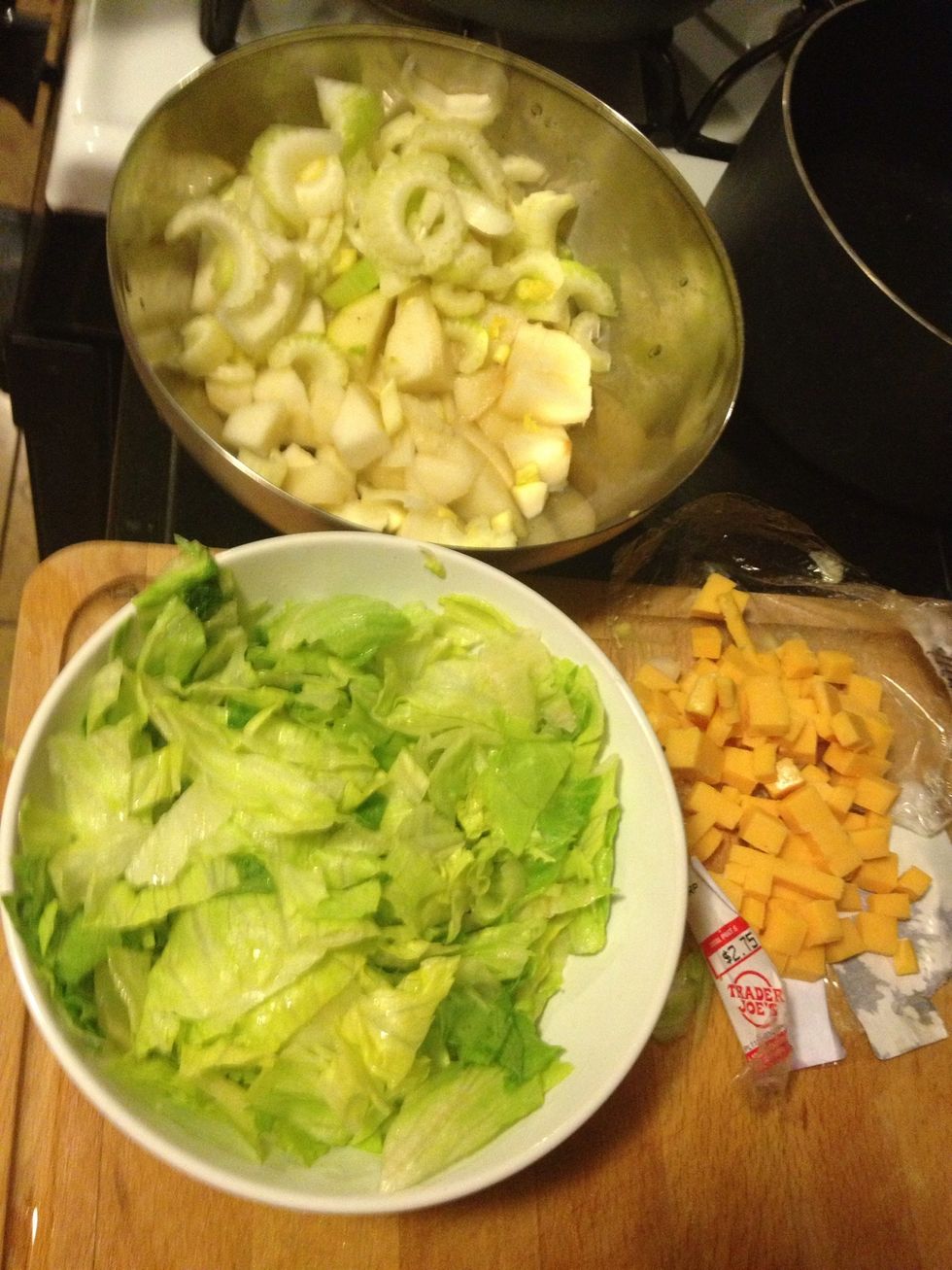 1 stalk of celery, 2 pear and cheese cut into small cube and use half of the cabbage.
Mix 2 tbsb of honey and apple cider and 1/4 tsp of salt first, then add salad to stir well, set aside.
So yummy, next time I will try some rice with this dish too.
1/4c Pineapple juice
2.0Tbsp Ketchup
2.0Tbsp Lower-sodium soy sauce
2.0 Garlic cloves, minced
2.0 Boneless chicken breast
3/4tsp Salt, divided
1/4tsp Black pepper
2.0c Hot cooked long-grain white rice
1/4c Chopped cilantro for garnish
Creative Traveler
I find recipe to cook for my family and turn the recipe to my visual cooking guide. Follow my guide or send me a request what to make next!