What you need: -1 lb of ground beef ,1 can of tomato soup ,6 slices of Kraft cheese, 3-4 large handfuls of noodles
Take a pot and make the noodles as it says to on the box.
The noodles may finish cooking before the meat is all cooked. Just drain them and put them back in the pot, but take them off of the heat.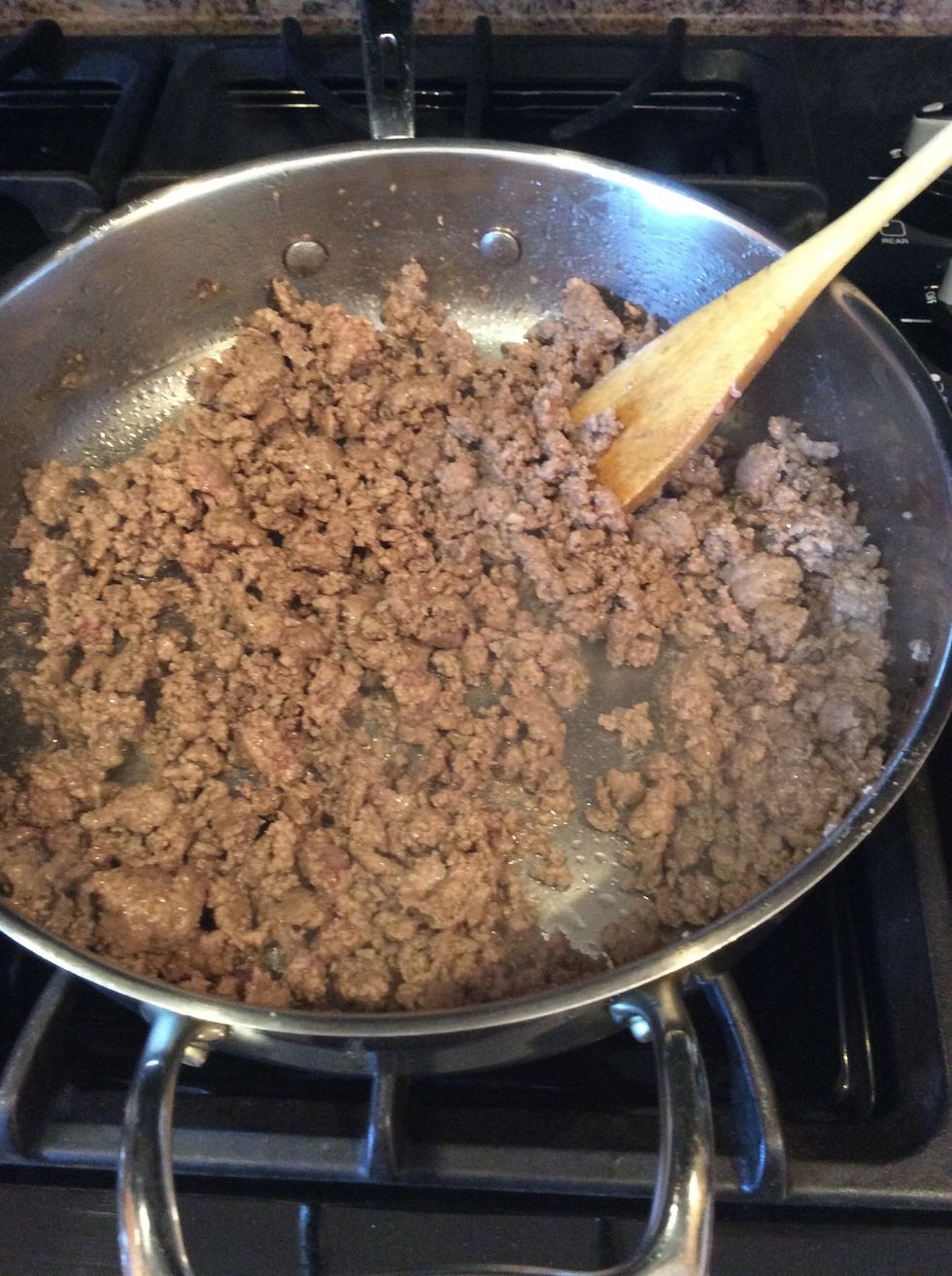 As the noodles are cooking, take the ground beef and start to brown it. Do this until it is all cooked.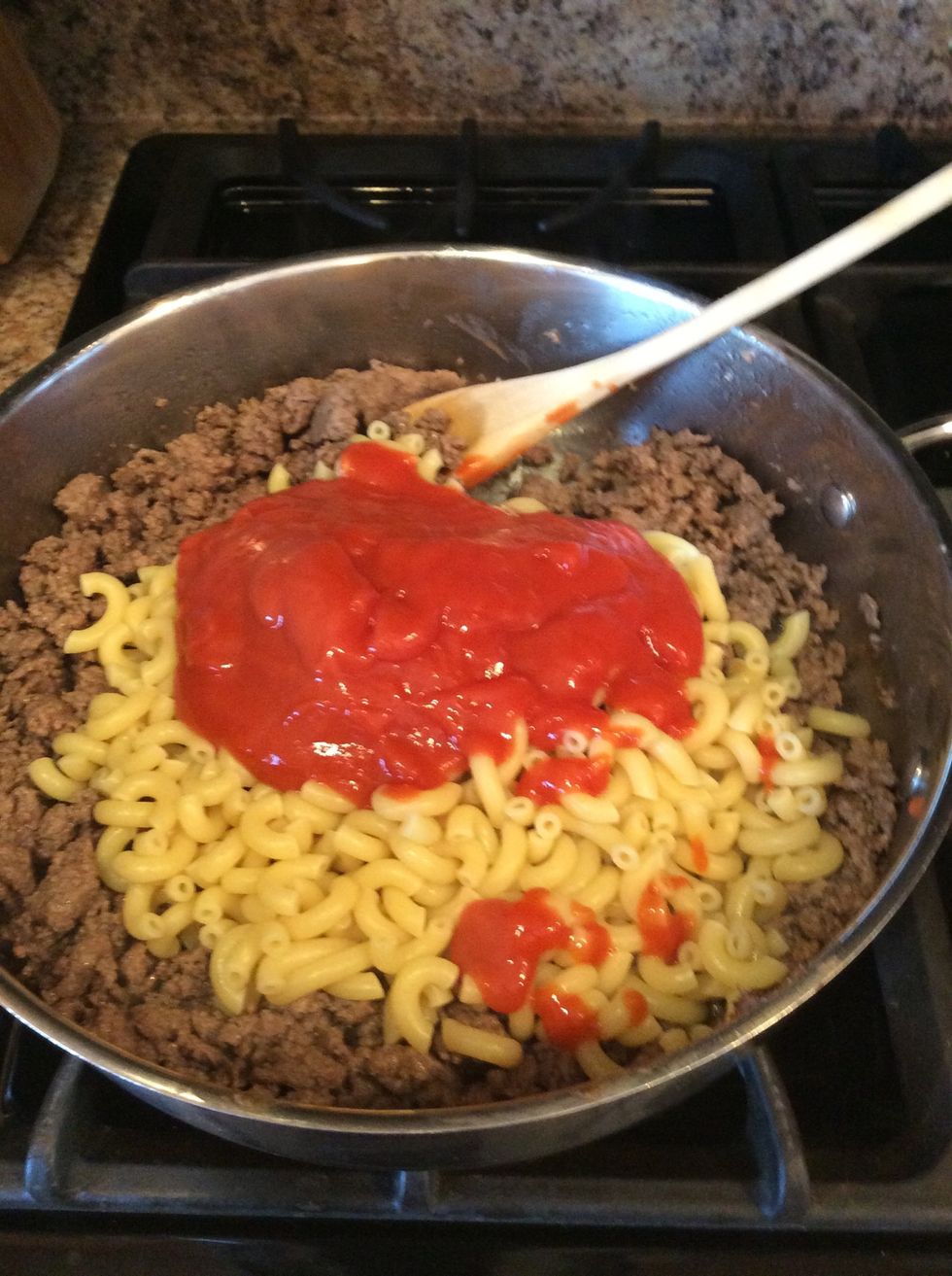 Add the tomato soup, and noodles to the pan with the ground beef in it. Mix together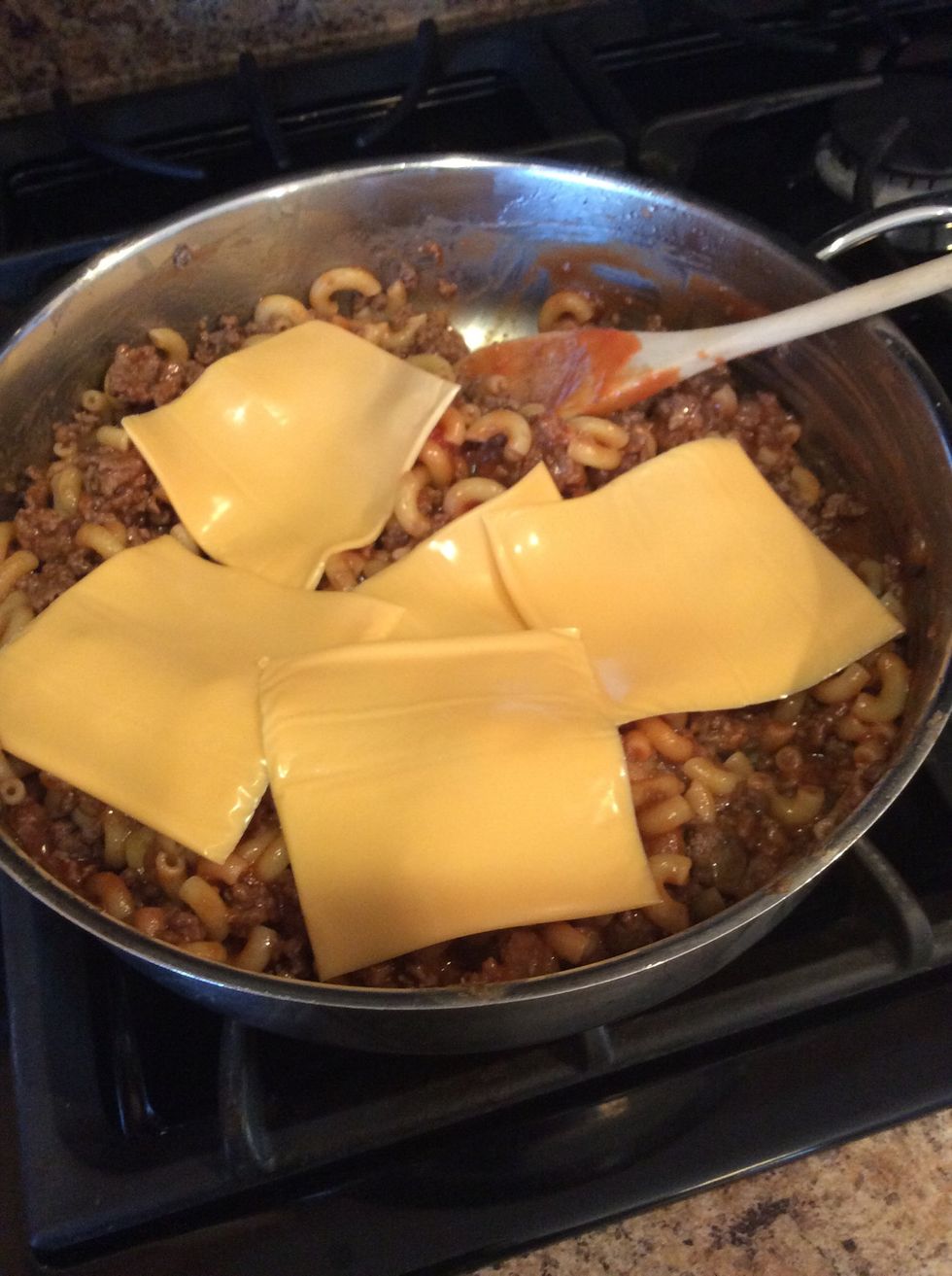 After that is all mixed together, add the cheese on top. Let it melt a little and mix it in as well.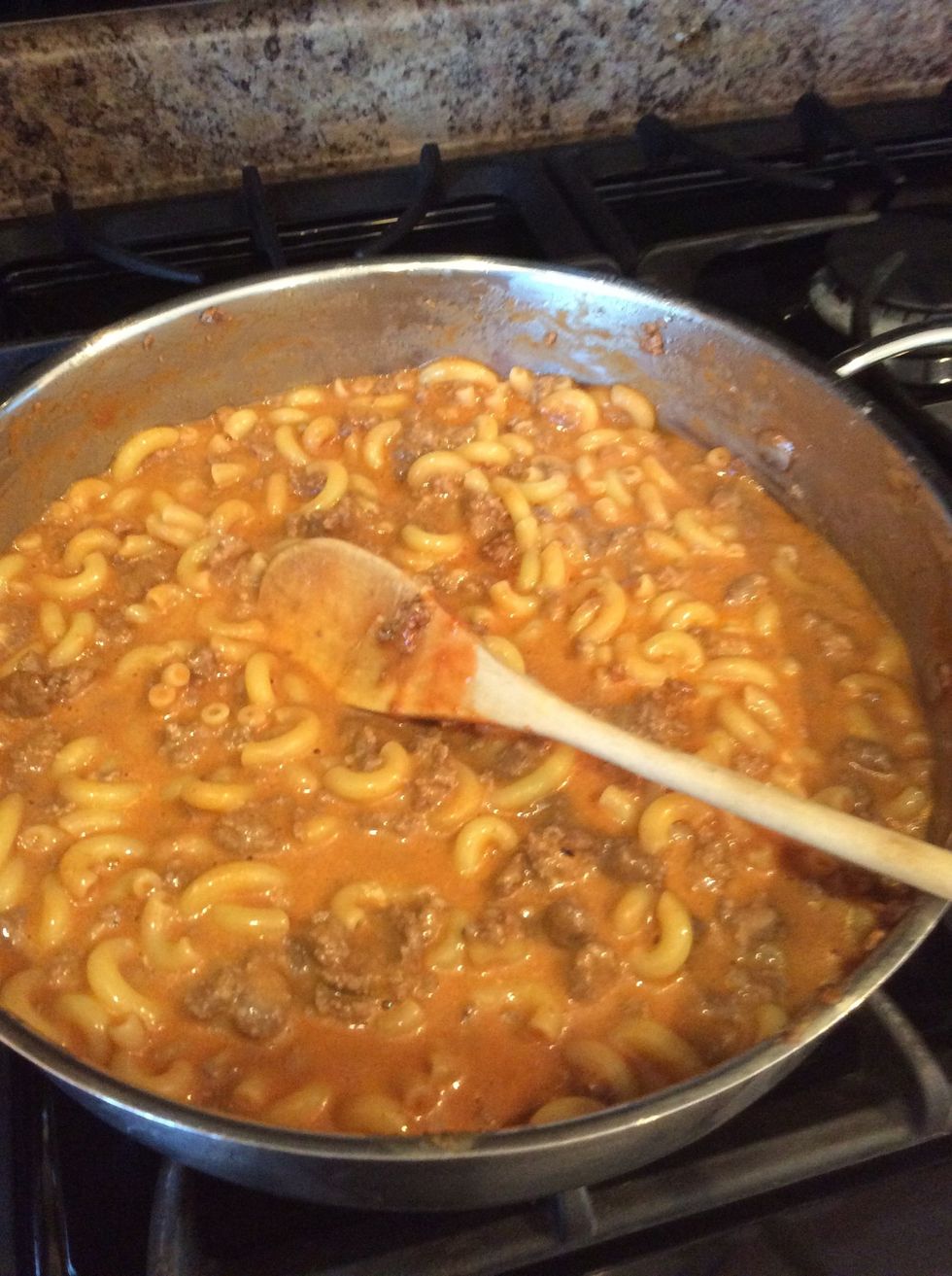 When that is all finished you are ready to eat it.
1 lb ground beef
1 can tomato soup
6 slices craft cheese
3-4 handfuls of macaroni noodles